PHOTOS
Empire Cast Feuding Due To Anger Over Taraji P. Henson And Terrence Howard's Control Over Show: Report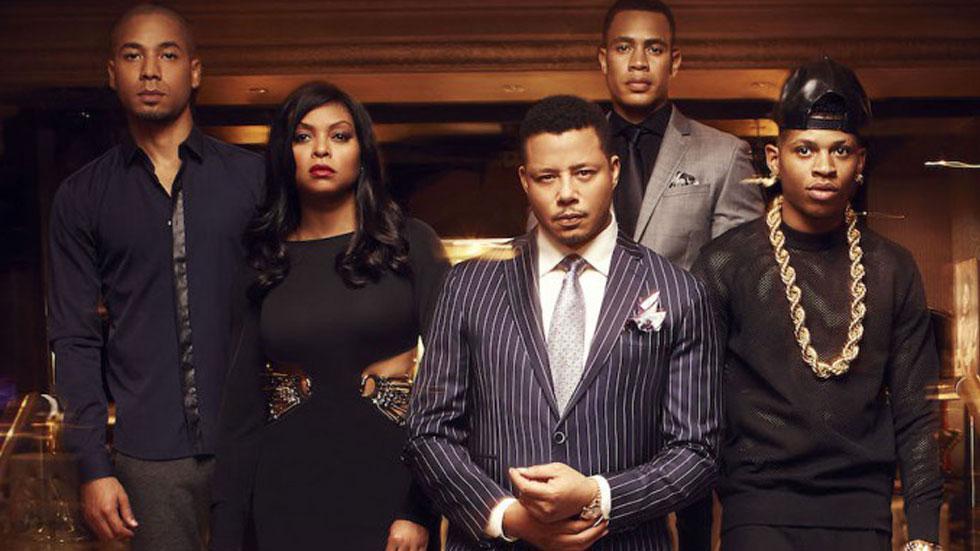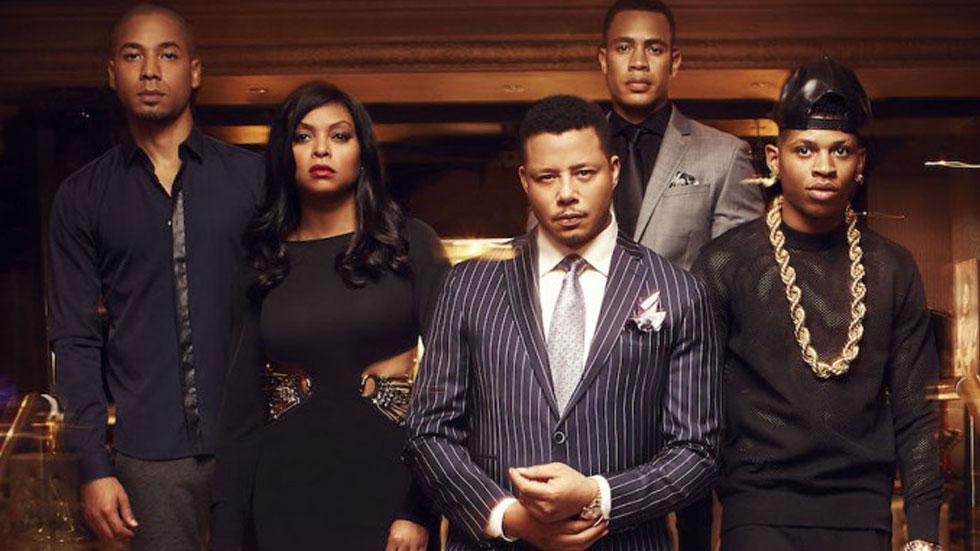 Things may not be as golden as they appear on the set of Fox's record-breaking series Empire. The cast, lead my actors Taraji P. Henson and Terrence Howard, has been putting on a united front while reveling in the show's success. But sources close to the series say tension is growing behind the scenes.
Article continues below advertisement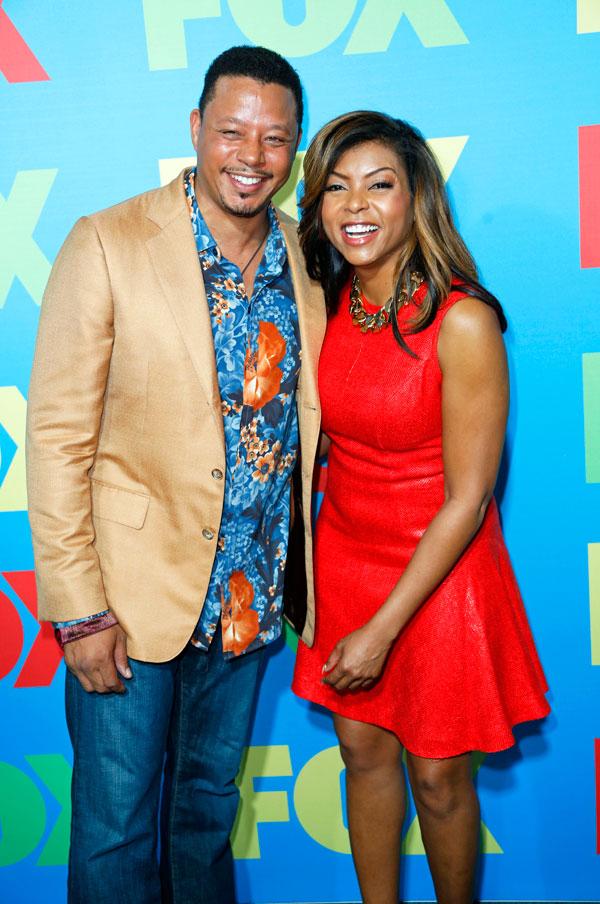 According to reports, Henson, who plays Cookie, and Howard, who play's her ex-husband Lucious Lyon, have taken full control over the set and script writing process, leaving many of their castmates frustrated with their diminished lines and screen time. "They call for re-writes if they don't like the lines or feel as though another character is getting more camera time than they are," a source told DailyMail.com. "They both have final approval over the script, which often frustrates the other actors because it causes their lines to regularly change."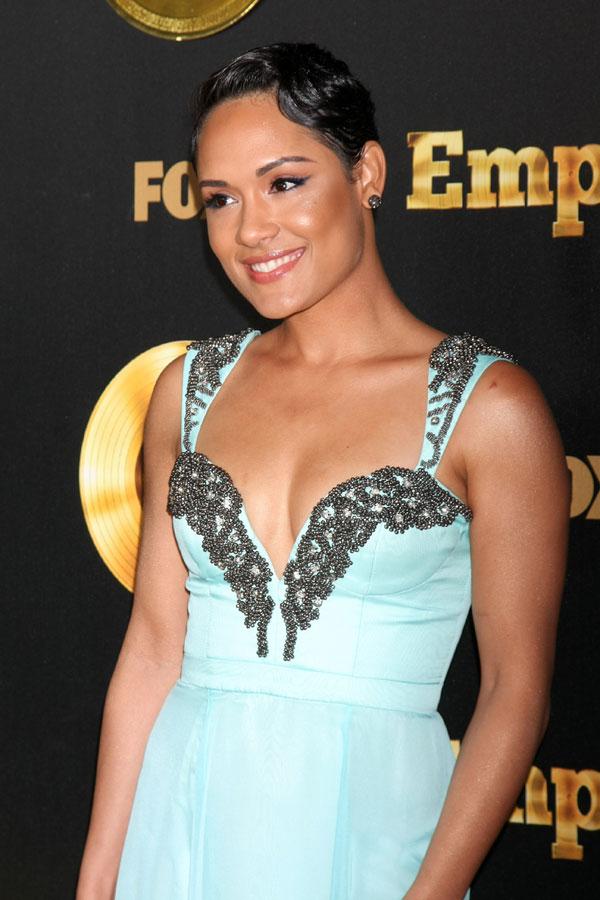 The source added that Henson and Grace Gealey, who plays Henson's on-screen nemesis Anika Calhoun, have quite the strained relationship off-screen. "Taraji hates Grace's tiny figure and often complains to wardrobe about putting her in outfits sexier than her character's," the insider revealed.
Article continues below advertisement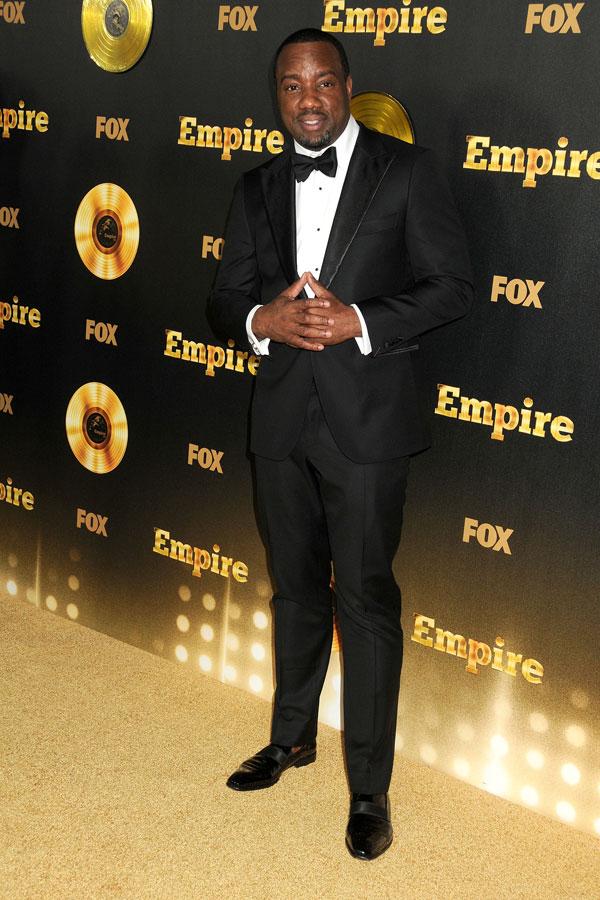 There is also said to be tension between Howard and Malik Yoba. And Yoba recently spoke out about his dissapointment in having to leave the show after his character, Vernon Turner, was killed off in the Season 1 finale.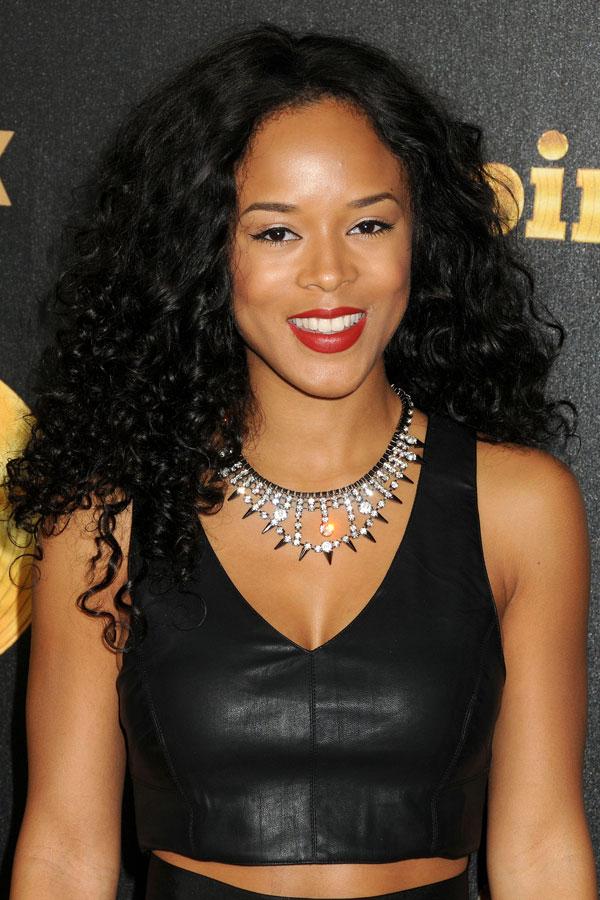 Article continues below advertisement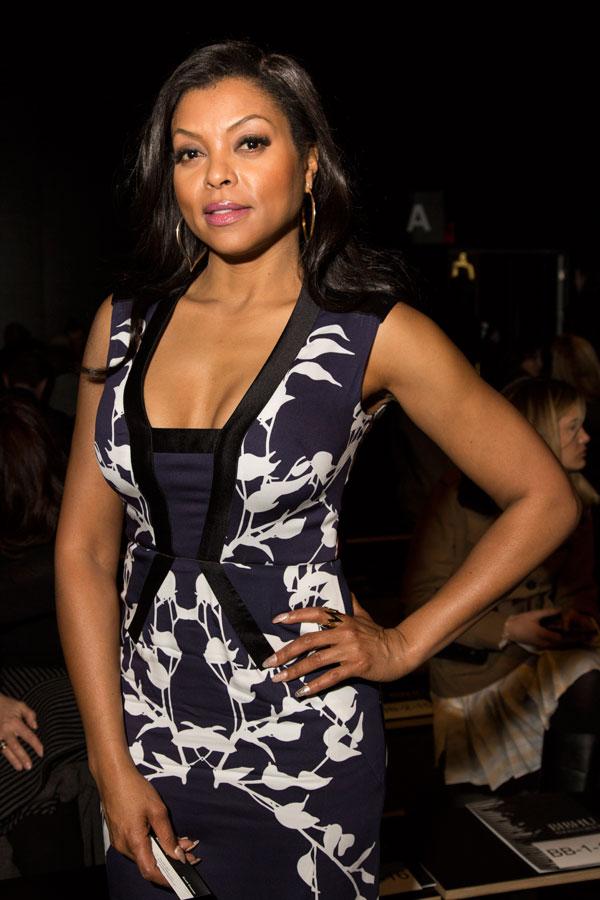 And Henson had nothing to say about the rumors when asked about the reported drama as she left LAX airport on Wednesday, ignoring questions about the alleged feuding as she walked to her waiting vehicle. So it remains unconfirmed by any of show's cast if the feud talk is as serious as it sounds.