PHOTOS
Eniko Parrish's Post-Baby Body Is Insane As She Reveals Abs Just Days After Giving Birth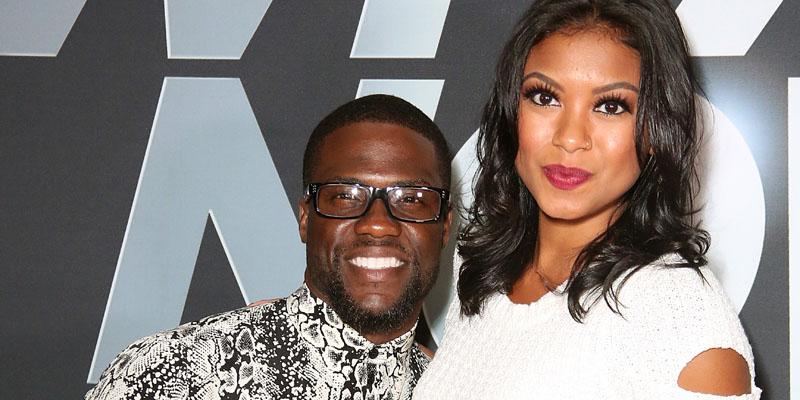 Eniko Parrish was playing no games during her pregnancy! As she awaited the arrival of baby Kenzo, she was sure to head to the gym and stay active, even when she was nine months pregnant. And based on her post-baby body just days after giving birth to her son, the effort was all worth it!
Article continues below advertisement
Firstly, this is how Eniko looked just before Kenzo was born. Wait until you see her now!
Eniko shared this photo of herself holding her newborn, and quite honestly, it doesn't even look like the 33-year-old was ever pregnant. Teach us your ways!
Article continues below advertisement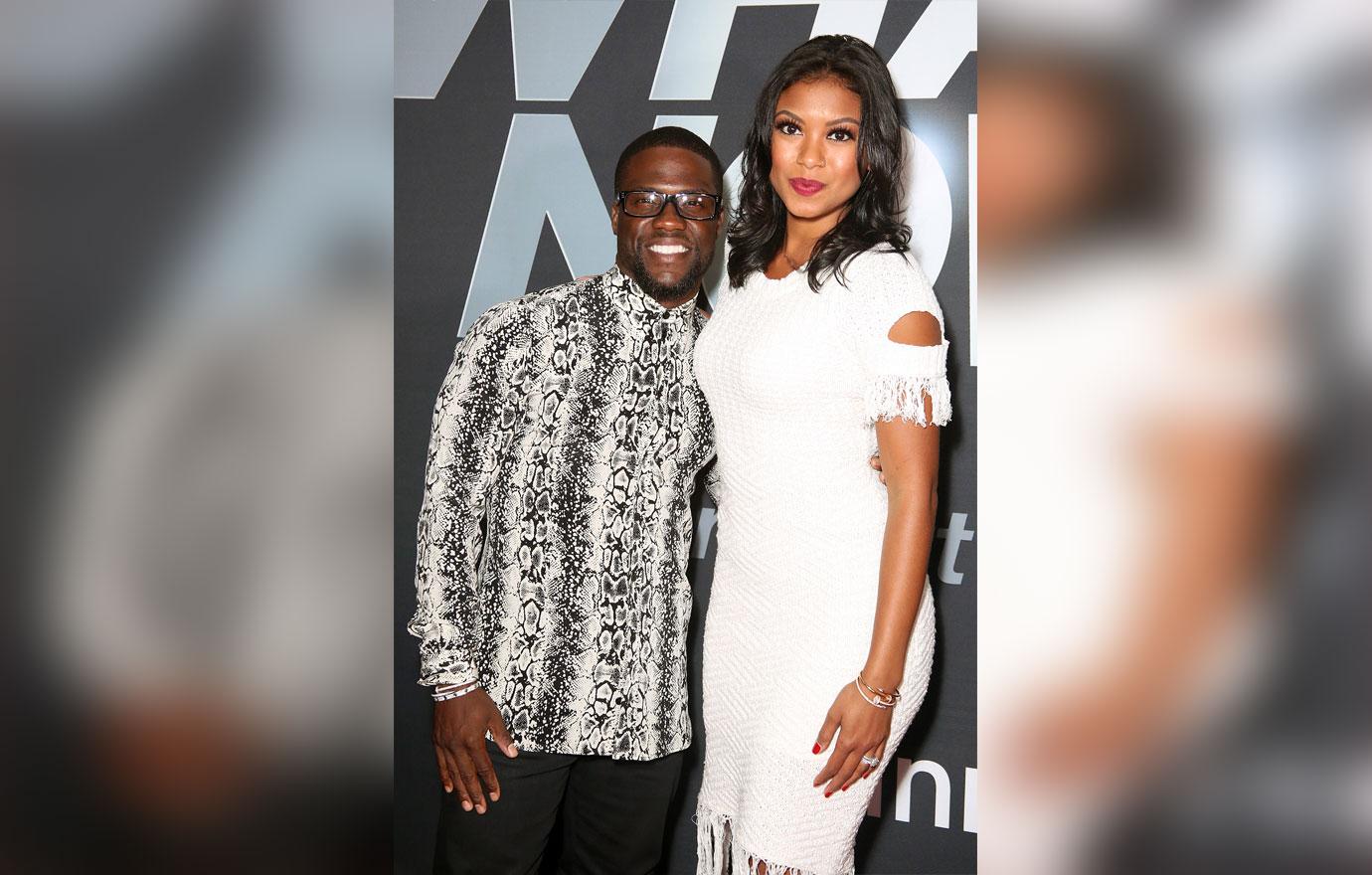 Eniko was clearly determined to snapback quickly, and nothing was more inspiring than a video she shared of herself in the gym while nine months pregnant.
Article continues below advertisement
And we aren't the only ones who noticed her body transformation, as her husband Kevin Hart acknowledged it as well on Instagram. "As you can see @enikonhart is up & running & back to normal. She's a rockstar," he wrote a few days ago. "The woman's body is unbelievable. The strength that she displayed over these past 3 days was like nothing that I have ever seen. I'm lucky to have you in my life and even luckier to call you my wife…I love you woman."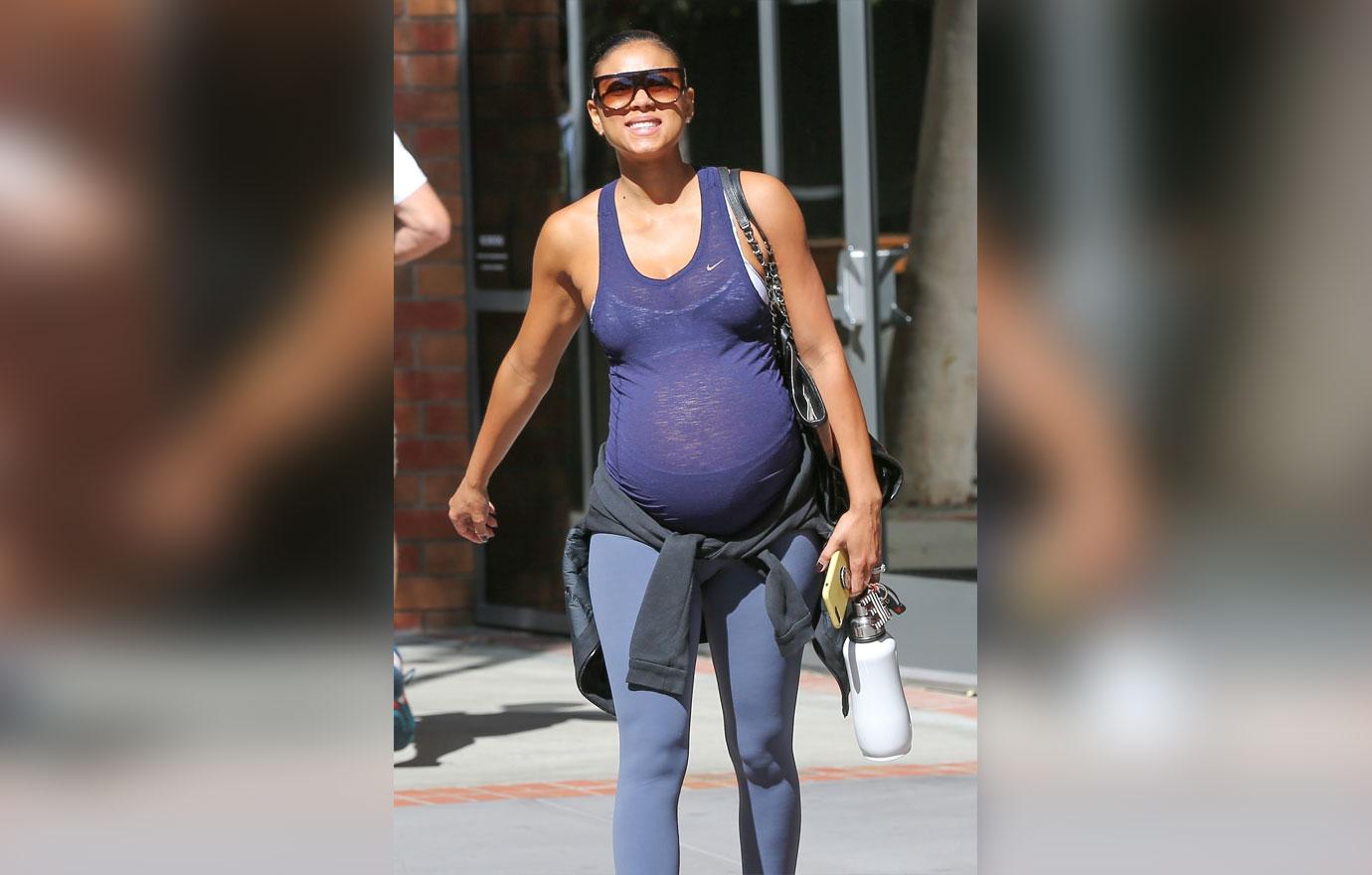 Are you shocked Eniko was able to shed the baby weight so quickly? Let us know in the comments section.