PHOTOS
Eniko Parrish Is Nine Months Pregnant & Still Working It Out In The Gym!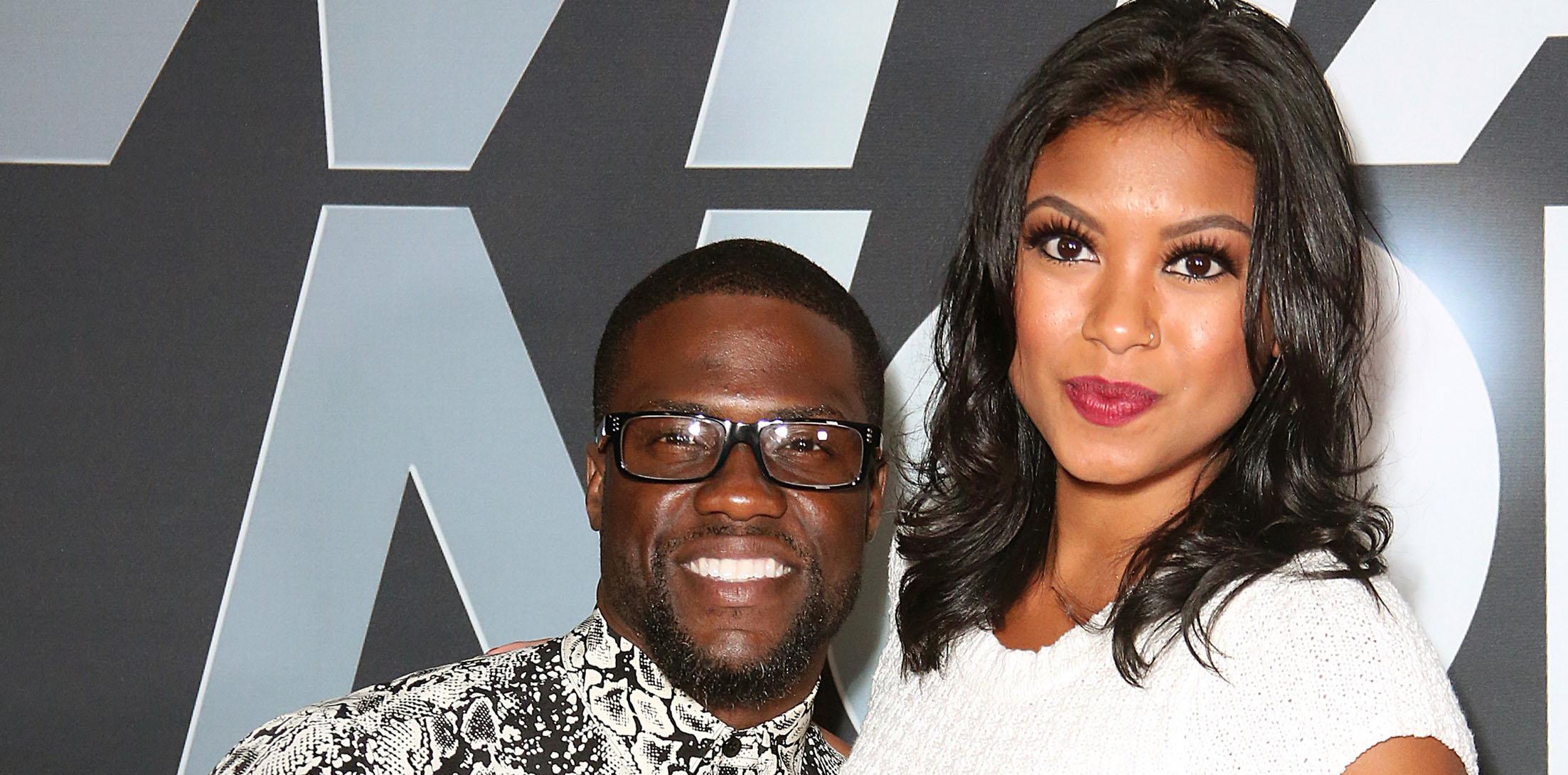 Eniko Parrish has not slowed down one bit since getting pregnant! She clearly wants to snapback quickly, and is making sure to show her progress on Instagram. Though the 33-year-old is nine months pregnant and could literally give birth any day now, she shared an inspiring video of herself in the gym.
Article continues below advertisement
Eniko was seen working on squats as well as lunges and doing arm work and made sure to give her unborn baby a shoutout, too! "Zo loves it! he be in there just kicking away. lol," she wrote as part of her caption. She revealed just weeks ago that she and Kevin are having a boy, and already decided on the name "Kenzo."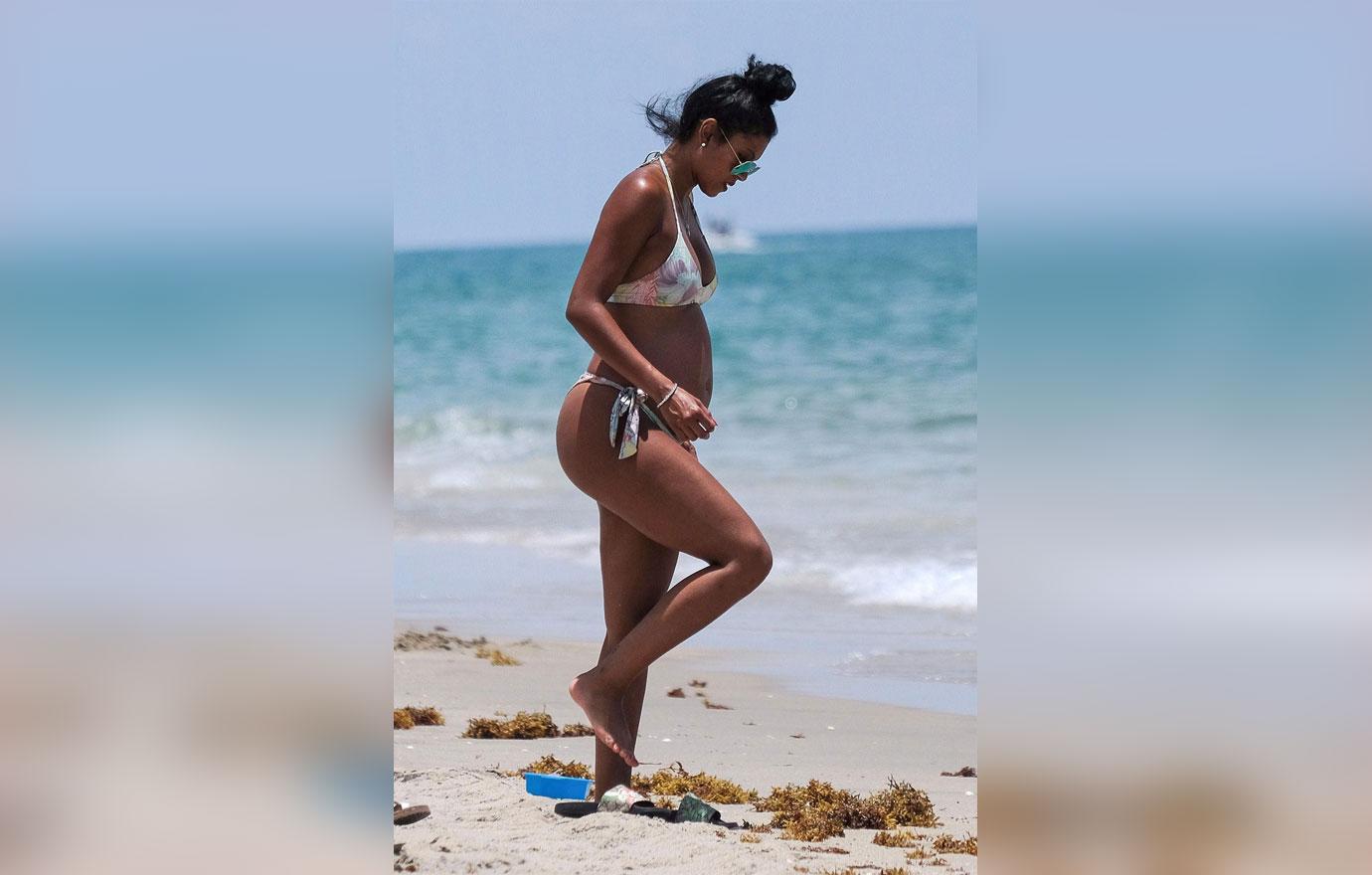 And a few weeks clearly make all the difference! In September, Kevin posted a public apology video on Instagram for his wife and his two children from a previous marriage, Heaven and Hendrix, for putting himself in a situation in which "only bad things happen." It's since been revealed that he is under threat of extortion by someone claiming to have a sexually suggestive video of him and Montia Sabbag.
Article continues below advertisement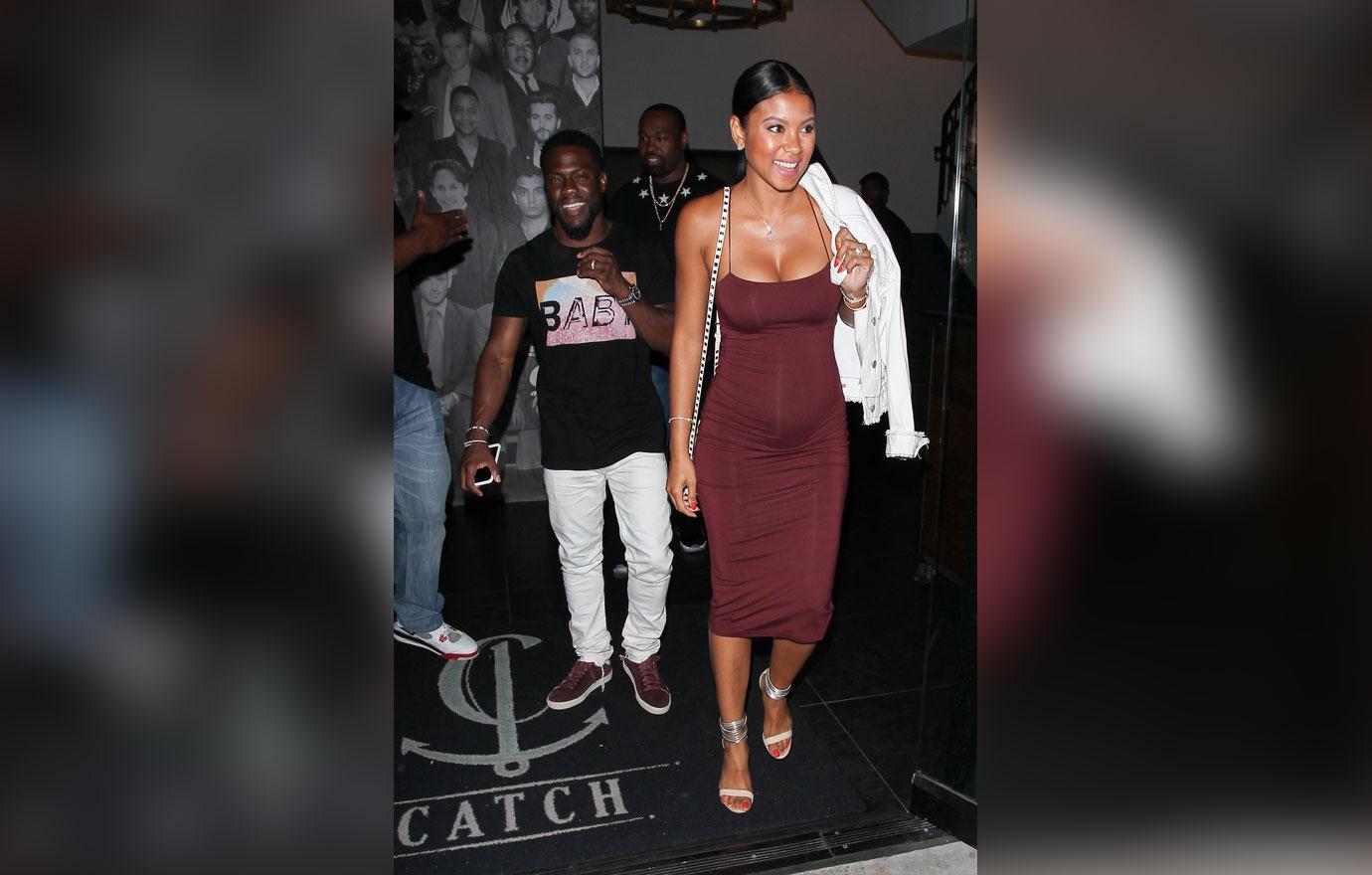 While Eniko has put on a brave face, there's no way this scandal didn't impact her during this already stressful period in her life. A source told People, "She has been hounded by the press, and is very upset. She is trying to stay healthy and enjoy her pregnancy, but the latest drama is too much."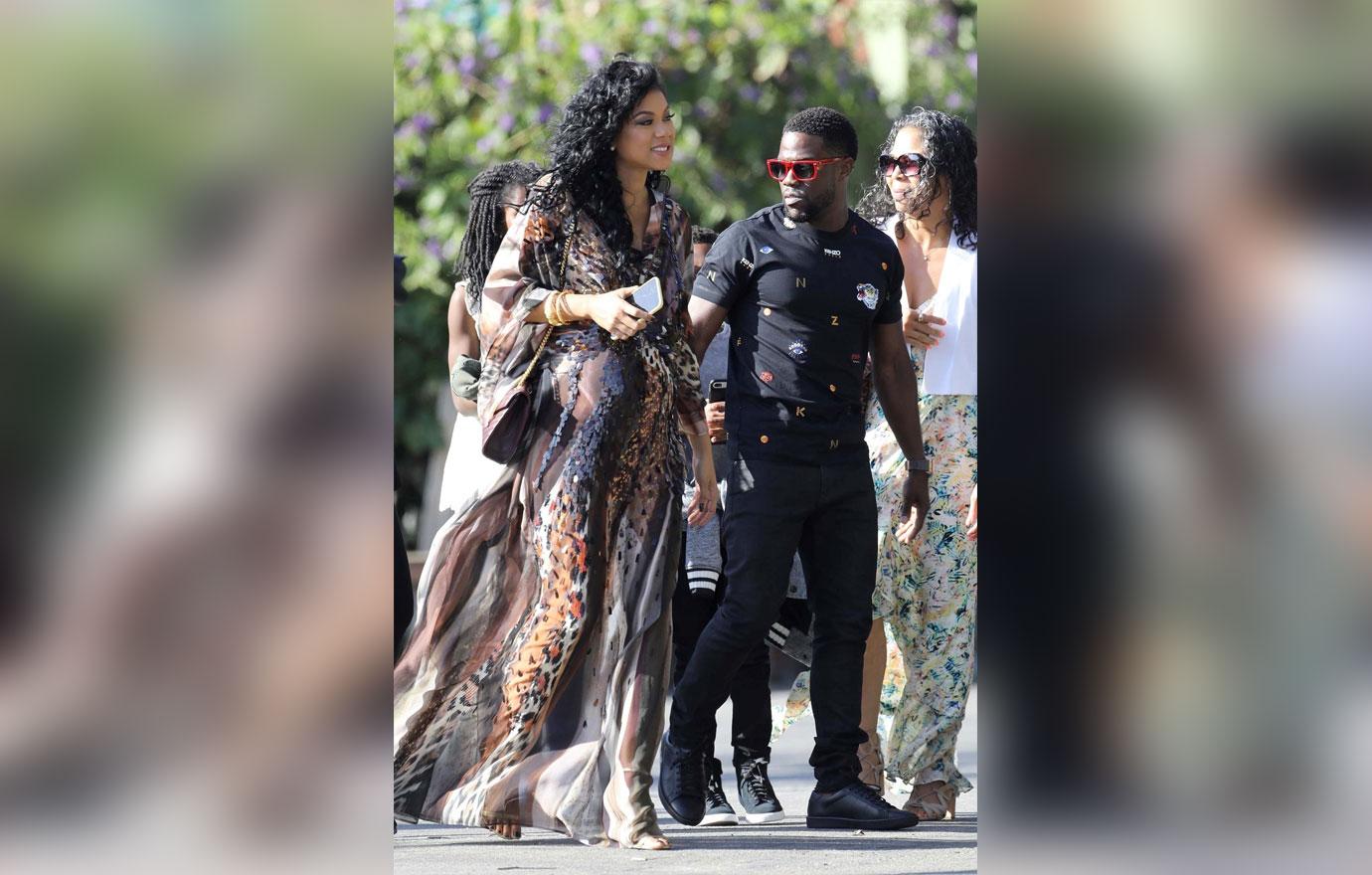 But she's stuck by Kevin's side, and reportedly has no plans to divorce him. She is even "fully cooperating with the law enforcement investigation" to help figure out who tried to extort her husband.
Article continues below advertisement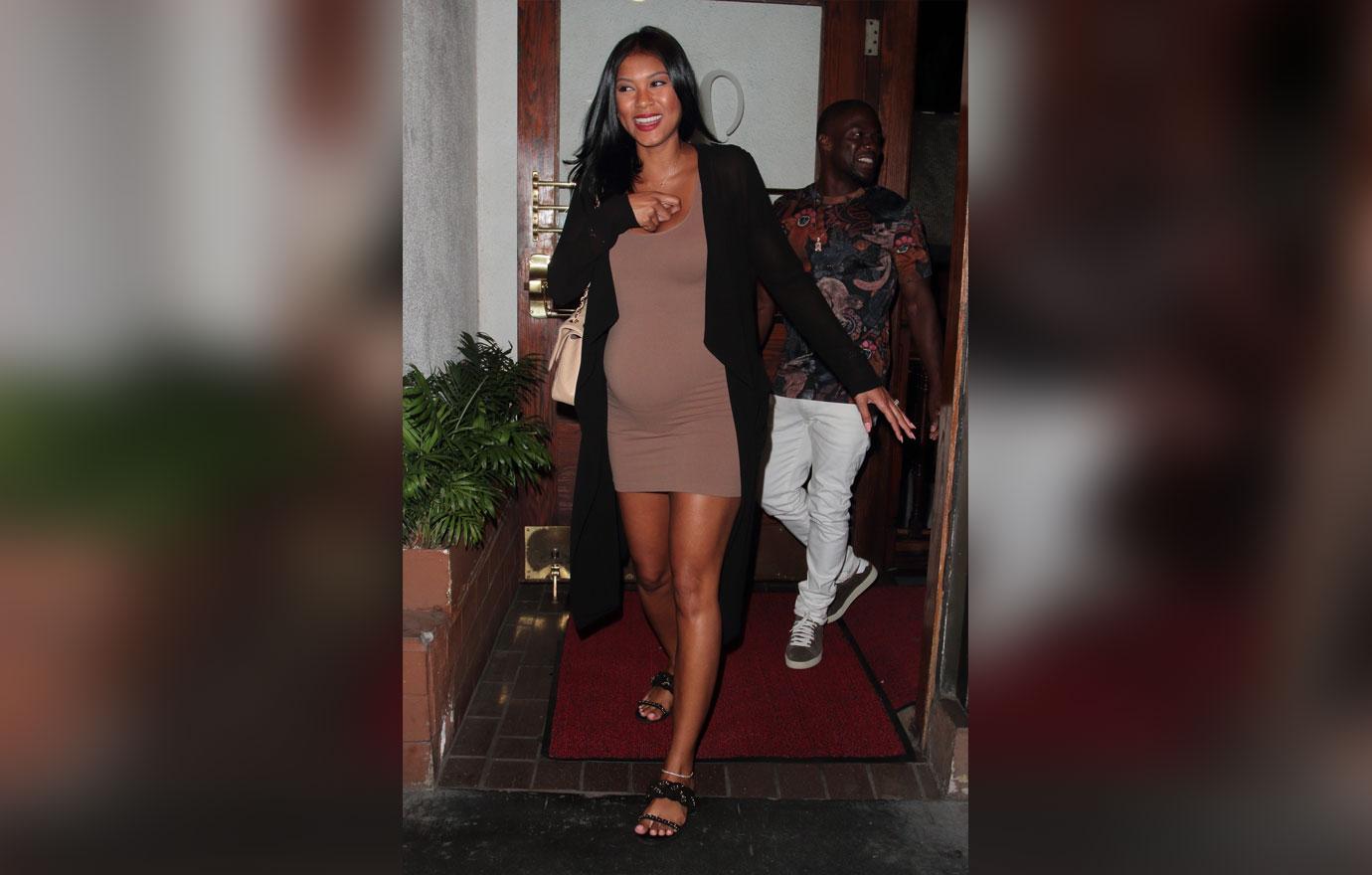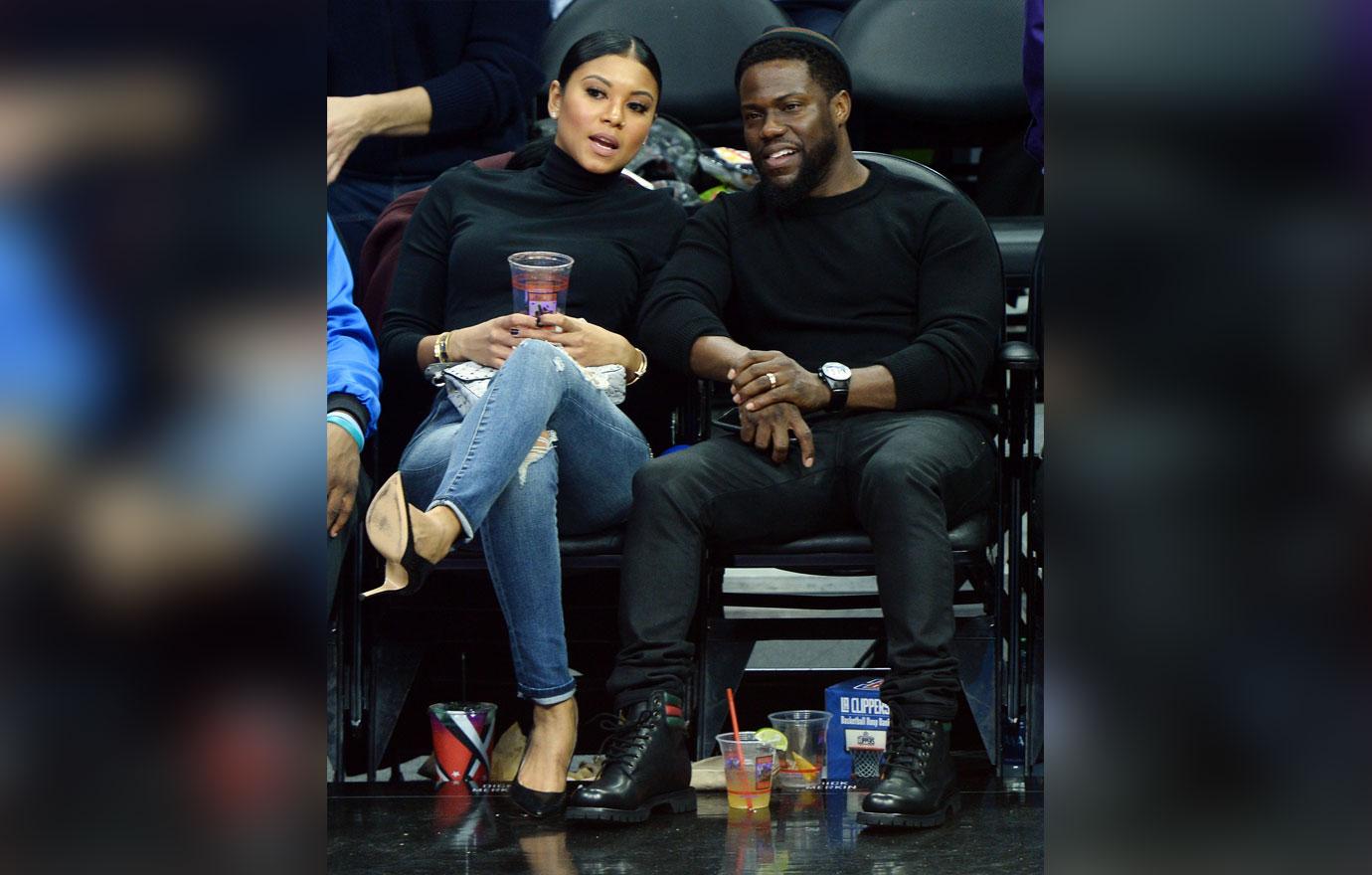 What are your thoughts on Eniko's workout video? Let us know in the comments section.