PHOTOS
Eric Church Reveals He Almost Died In Terrifying Polaris UTV Accident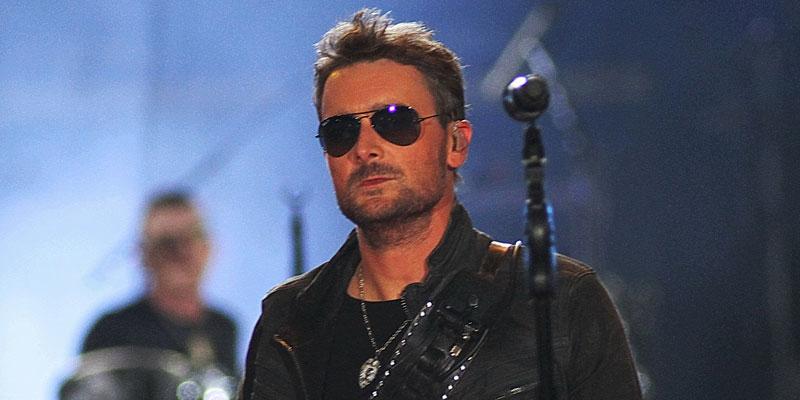 Eric Church is a survivor. In an interview with Rolling Stone, the "Springsteen" singer revealed he's had more than a few near-death experiences in recent months, including an incident where his Polaris UTV flipped while he was driving it around his North Carolina property.
Article continues below advertisement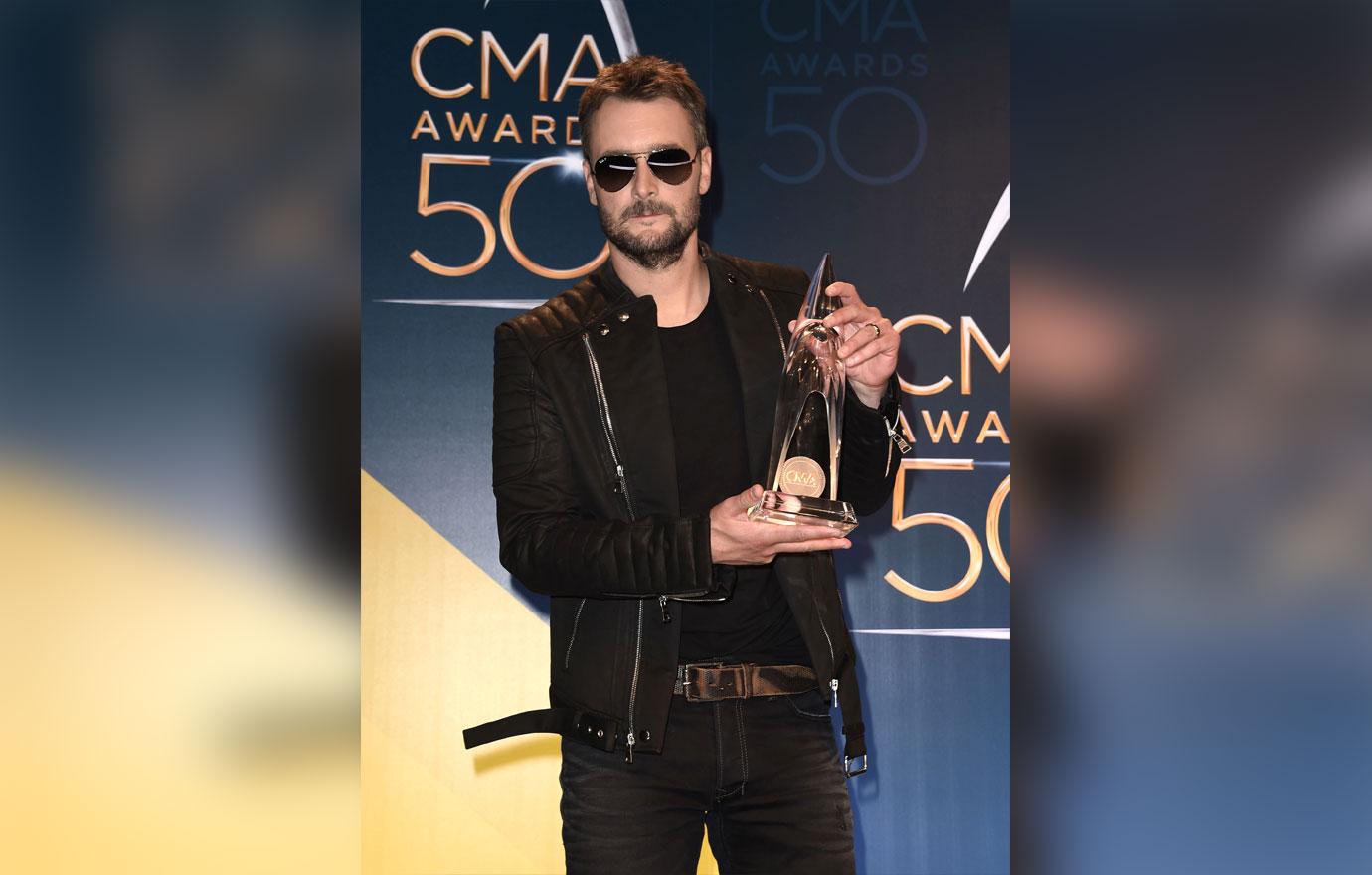 Eric revealed he was driving his Polaris through the brush of his Blue Ridge Mountains property when he came across a fallen tree and tried to go around it. "I was going too slow, and I got all woppy-jawed," he said.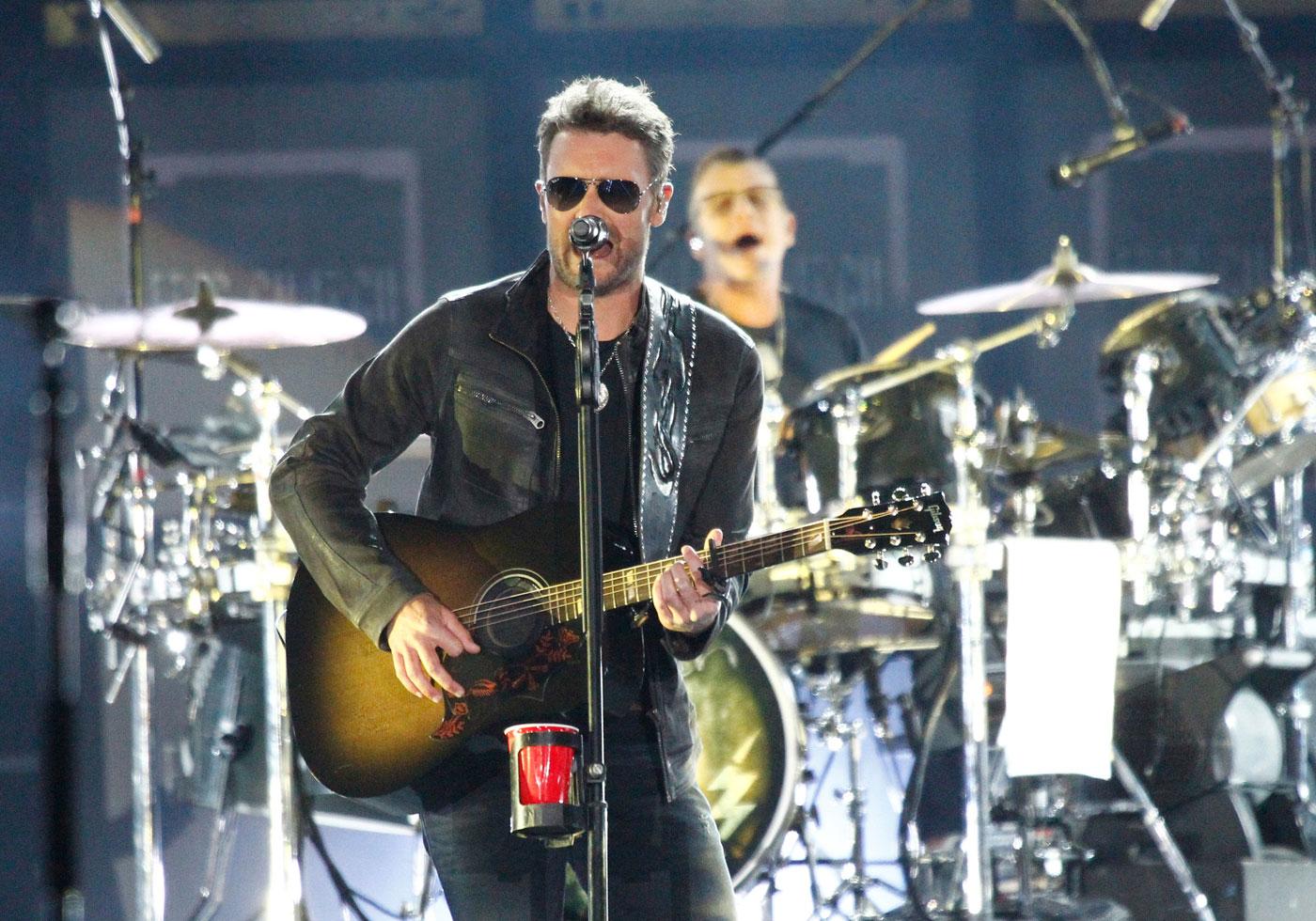 When the vehicle began to tip, Eric said he stuck his foot out and stood as it flipped around him, leaving him standing with his head sticking out of the passenger doorway as the Polaris landed on its side. "Now my wife and I always tell each other where we're going," he told the mag.
Article continues below advertisement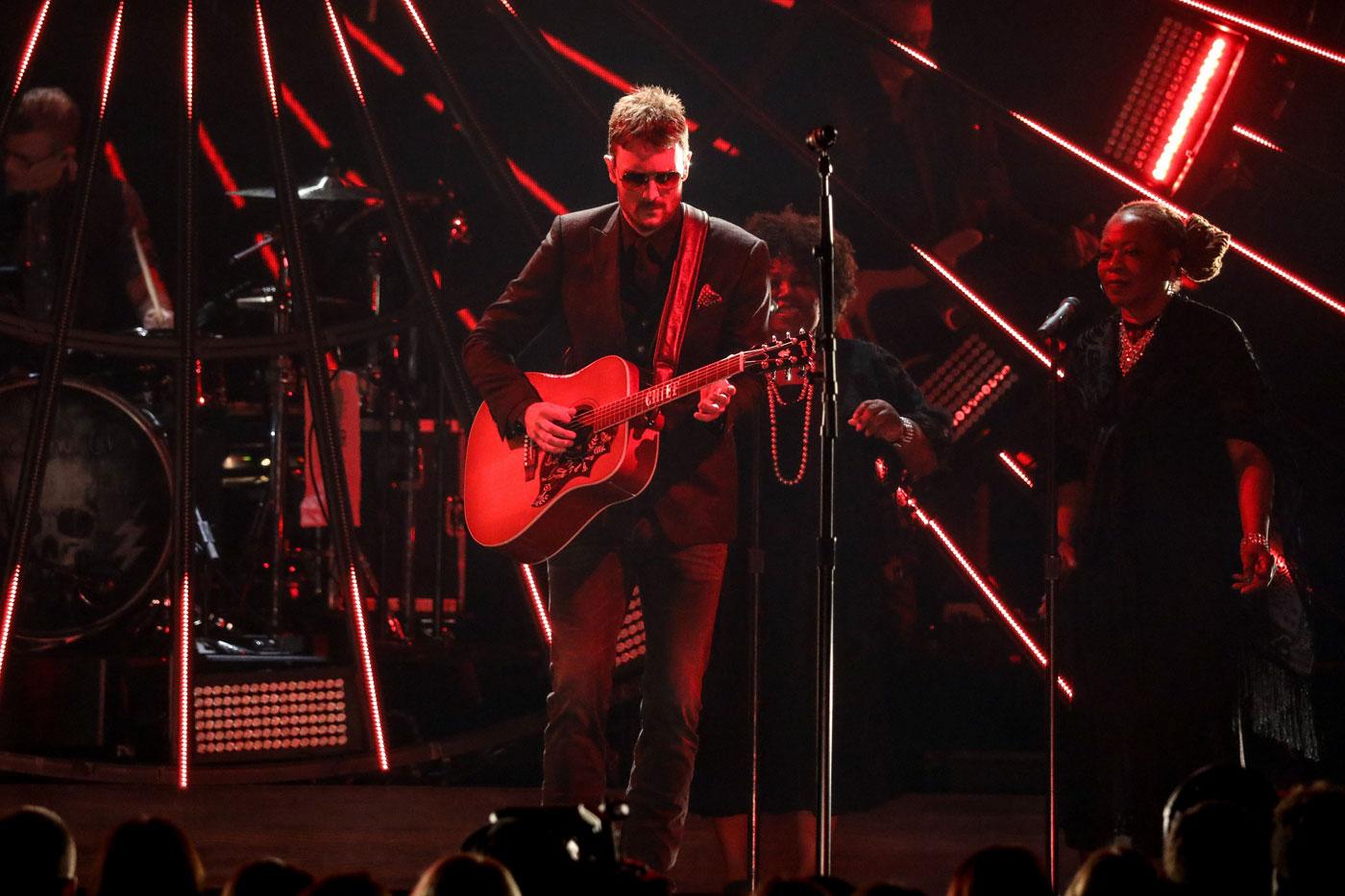 It wasn't the last scary incident for Eric. Last June, Eric began noticing a tingling in his hands. One day, he realized he could not type a text with his left hand and decided to go to the hospital. Within 36 hours, he found himself going into surgery after doctors discovered a blood clot in his chest. "That was really when it hit me. To them, I was going to die," he said.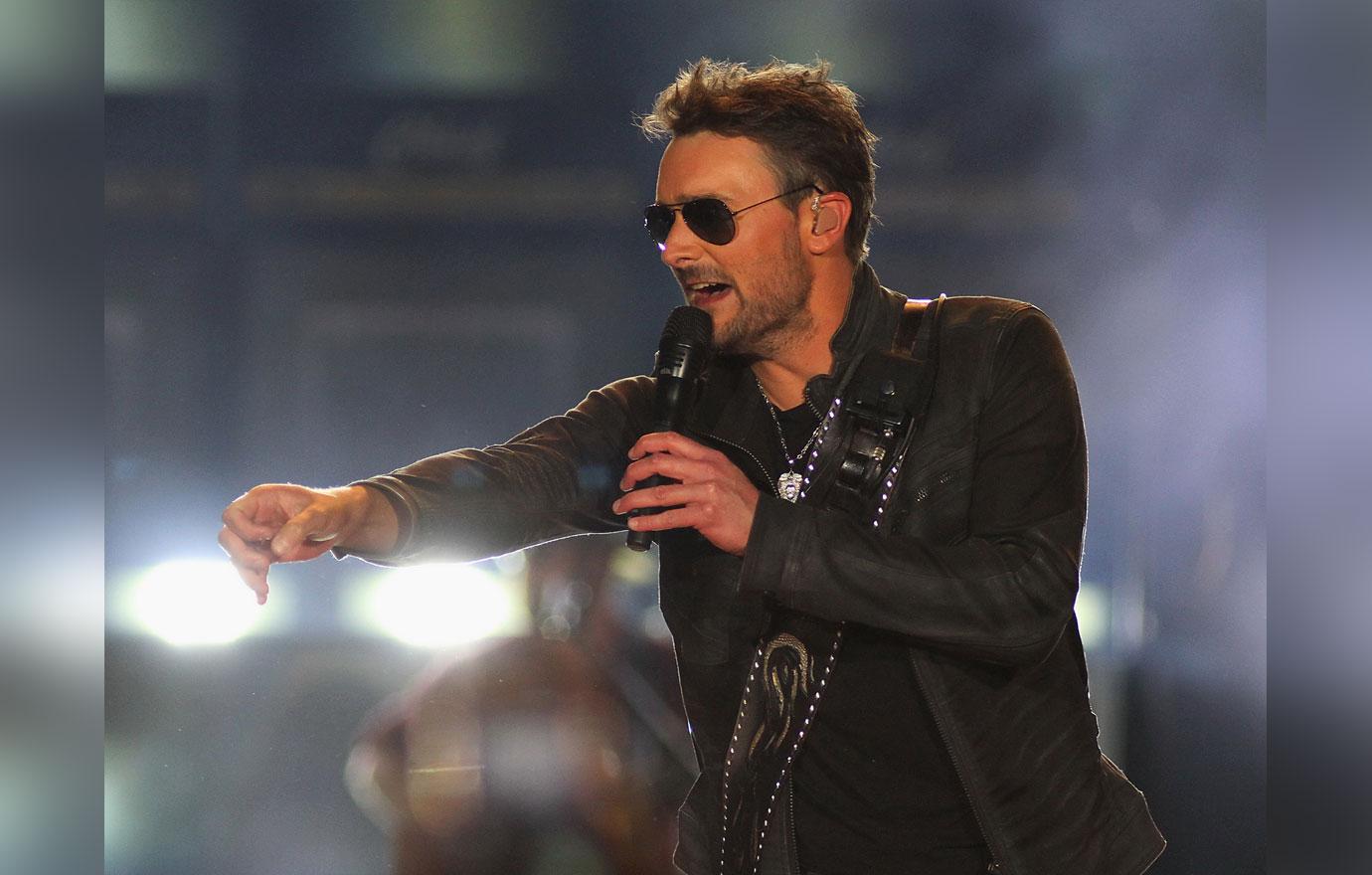 After removing the clot, Eric made a full recovery, but his year took another dark turn in September when he performed at the Route 91 Harvest festival in Las Vegas. He headlined the festival's Friday night schedule. Just two days later, a gunman opened fire on the crowd, killing 58 people and injuring over 800.
Article continues below advertisement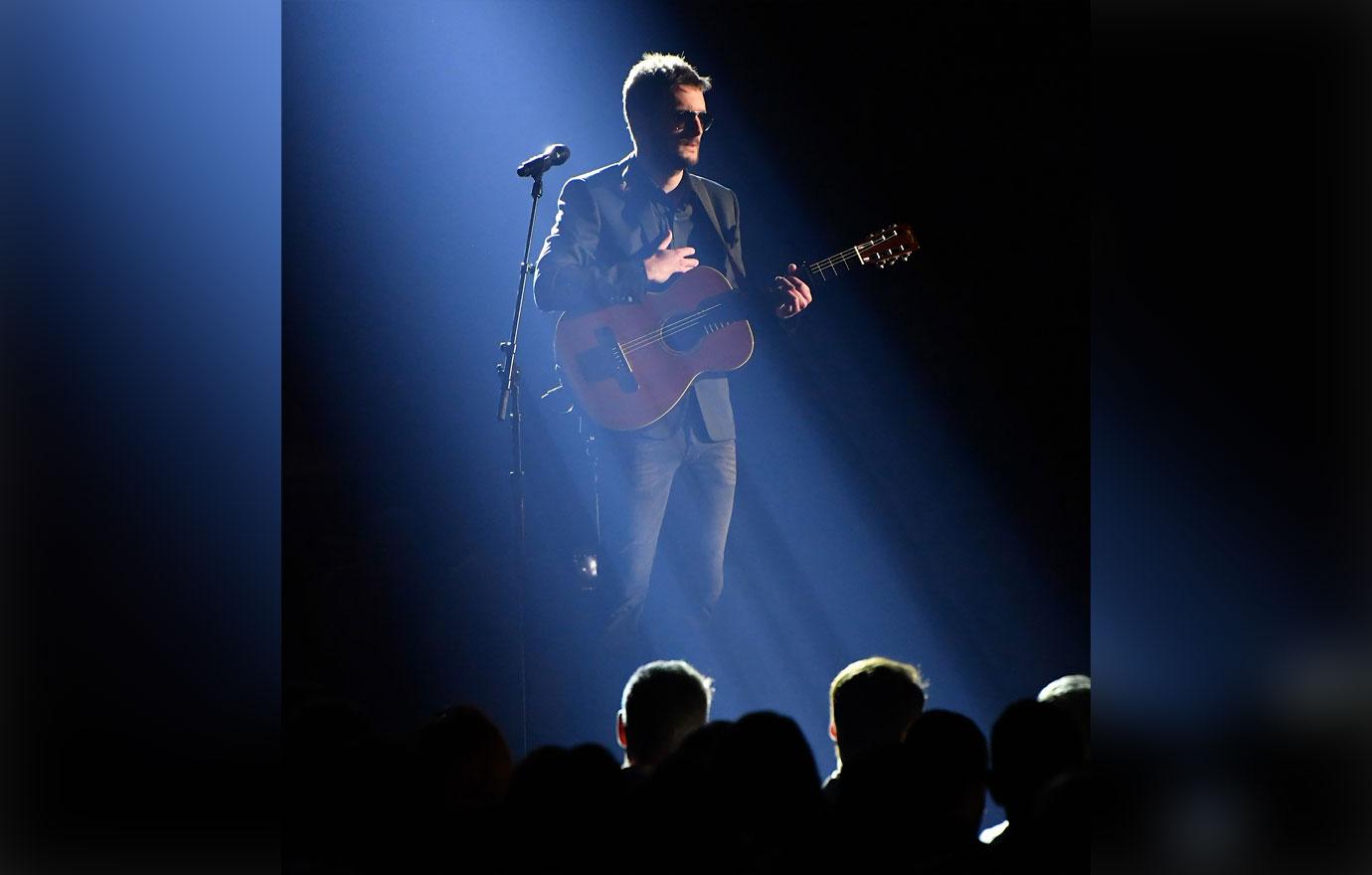 "It got dark for me for a while," Eric admitted. "I went through a period, a funk, for six months at least. I had anger. I've still got anger. Something broke in me that night, and it still hasn't healed. There's a part of me that hopes it haunts me forever."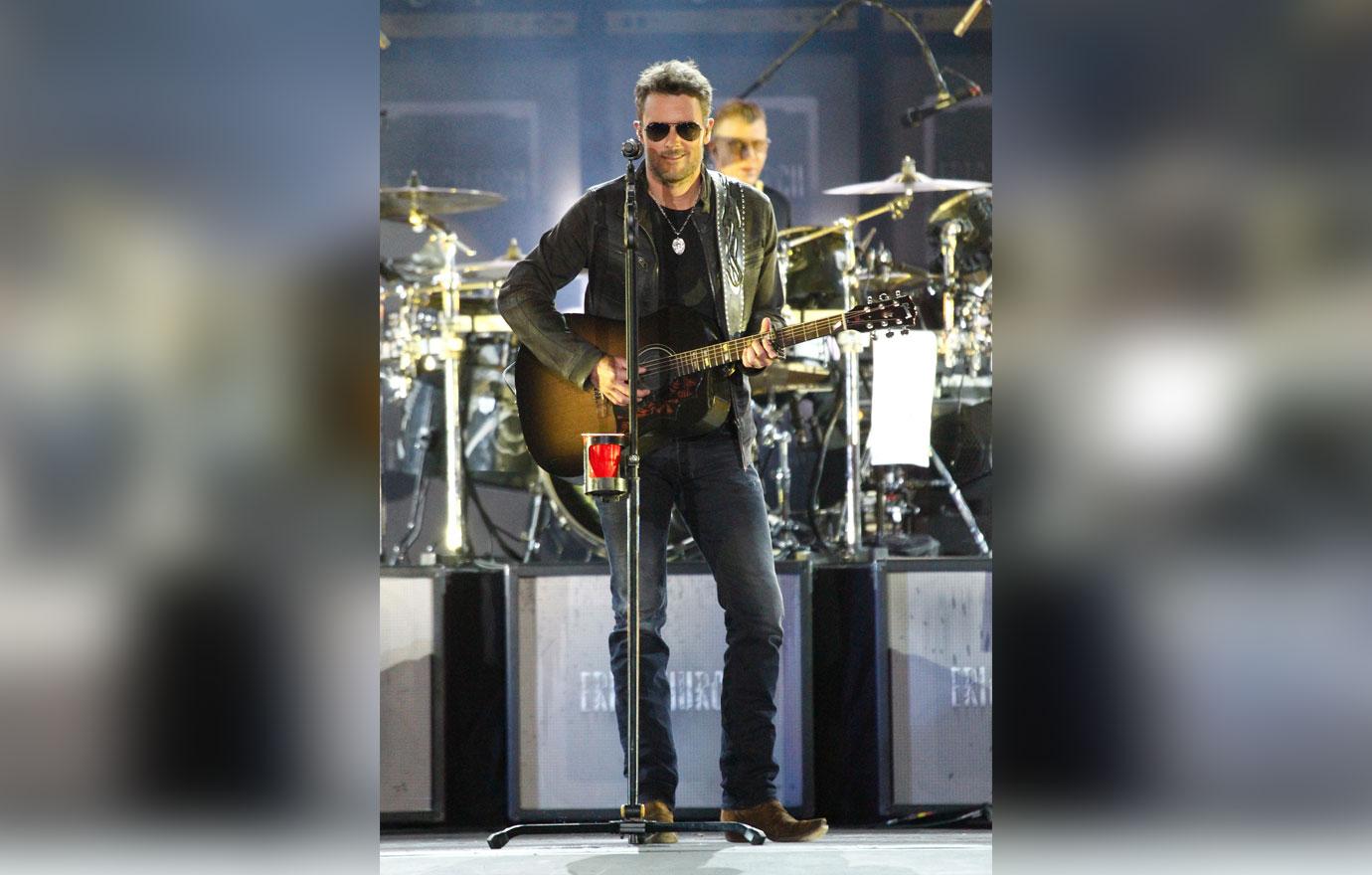 What do you think about Eric's difficult year? Sound off in the comments below.