PHOTOS
10 Stories Of Heroism From The Las Vegas Shooting: 'He Saved My Life'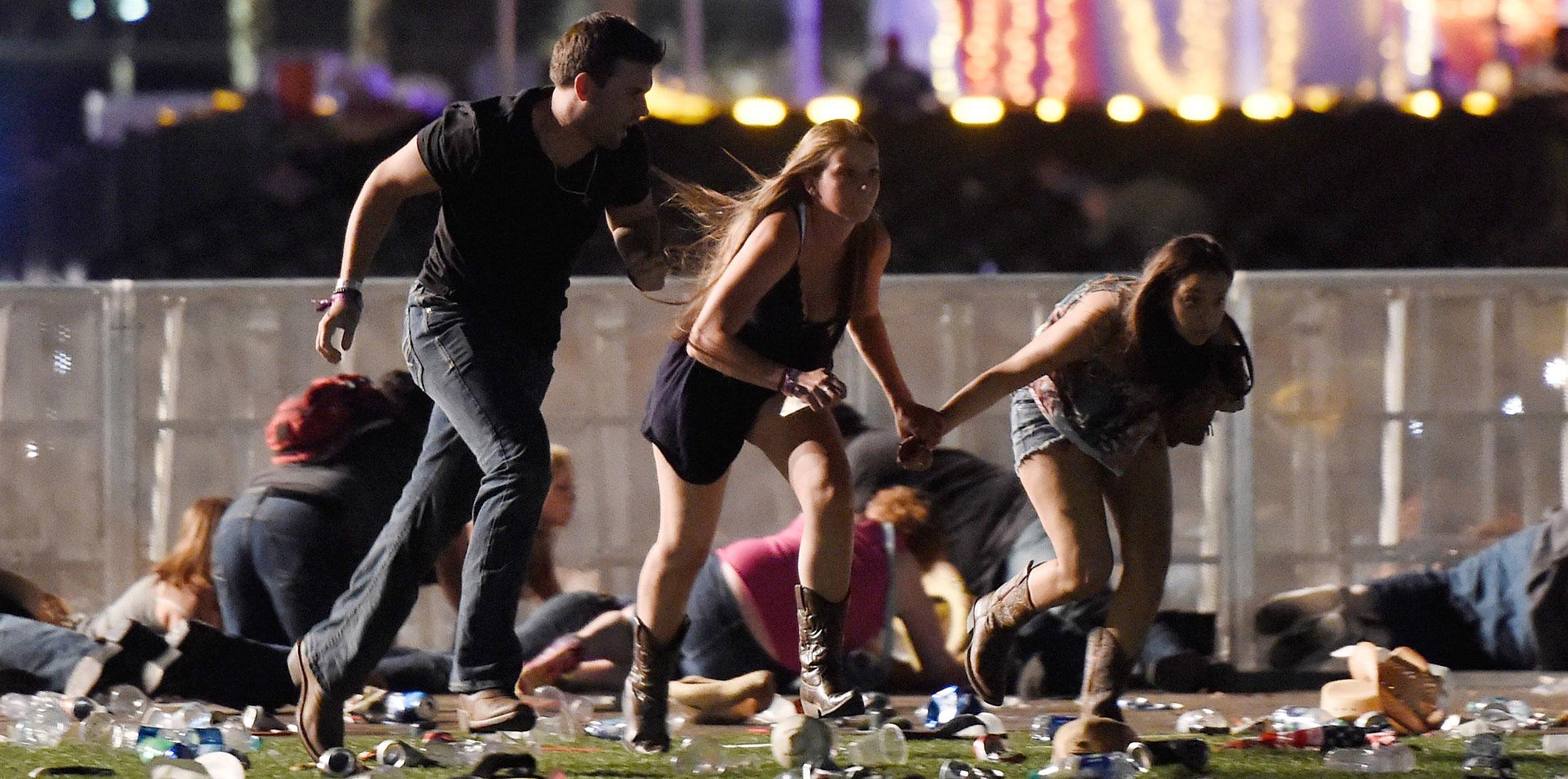 On Sunday, October 1, at least 59 people were killed when gunman Stephen Paddock opened fire on the crowd at the Route 91 country music festival in Las Vegas. At least 527 people have been hospitalized in the wake of the terror. But in the midst of the tragedy, several stories of heroism have emerged. From a firefighter who was shot in the chest while giving CPR, to a mother who shielded her child from gunfire, everyday heroes worked courageously to save lives. Click through to read their selfless acts of bravery.
Article continues below advertisement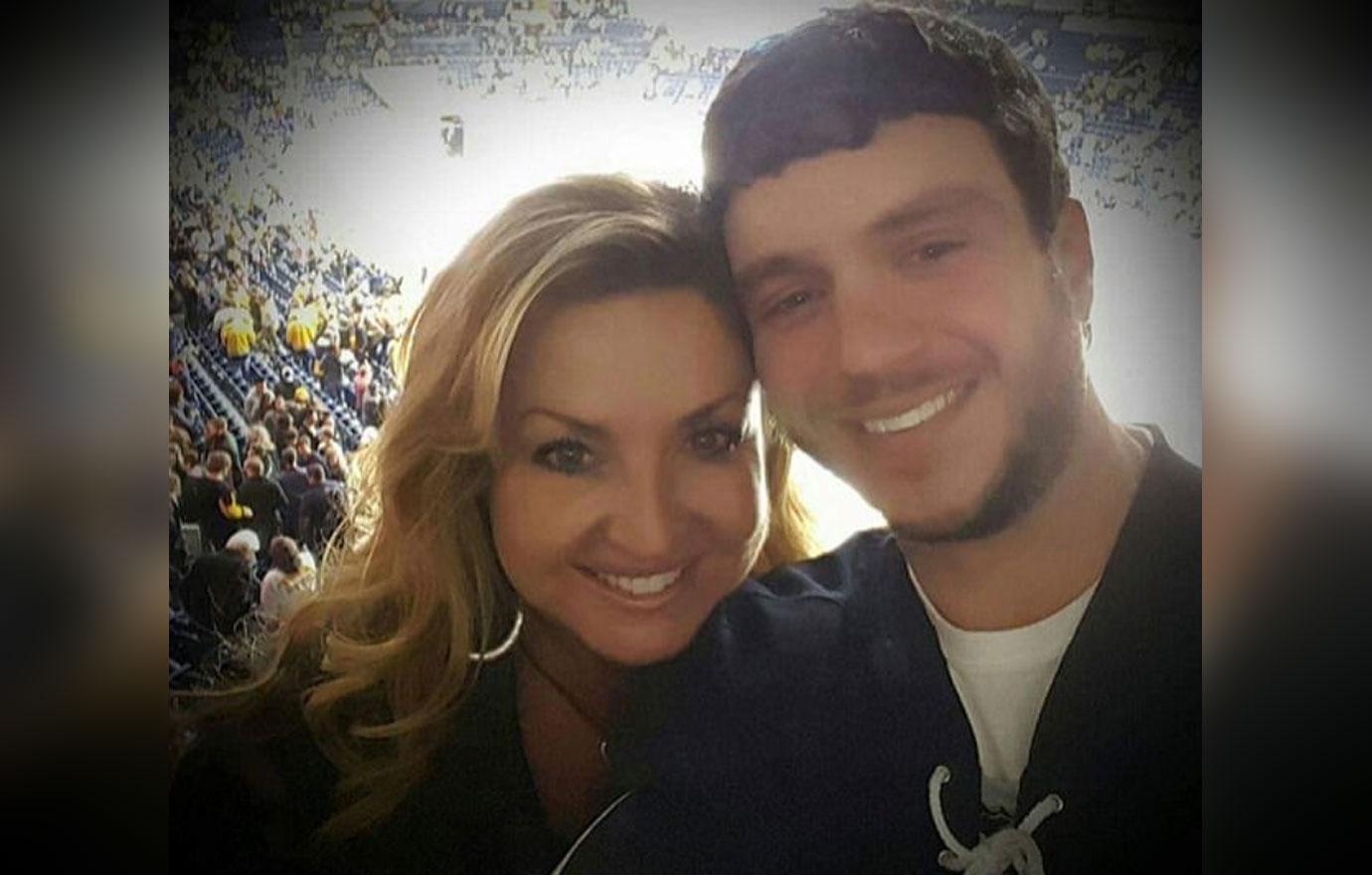 "He grabbed me and started running," Dr. Heather Gulish Melton told local radio station WYCB of her husband Sonny Melton. That's when Heather felt her 29-year-old husband get shot in the back. "I want everyone to know what a kind-hearted, loving man he was, but at this point, I can barely breathe," Heather said. "He saved my life and lost his."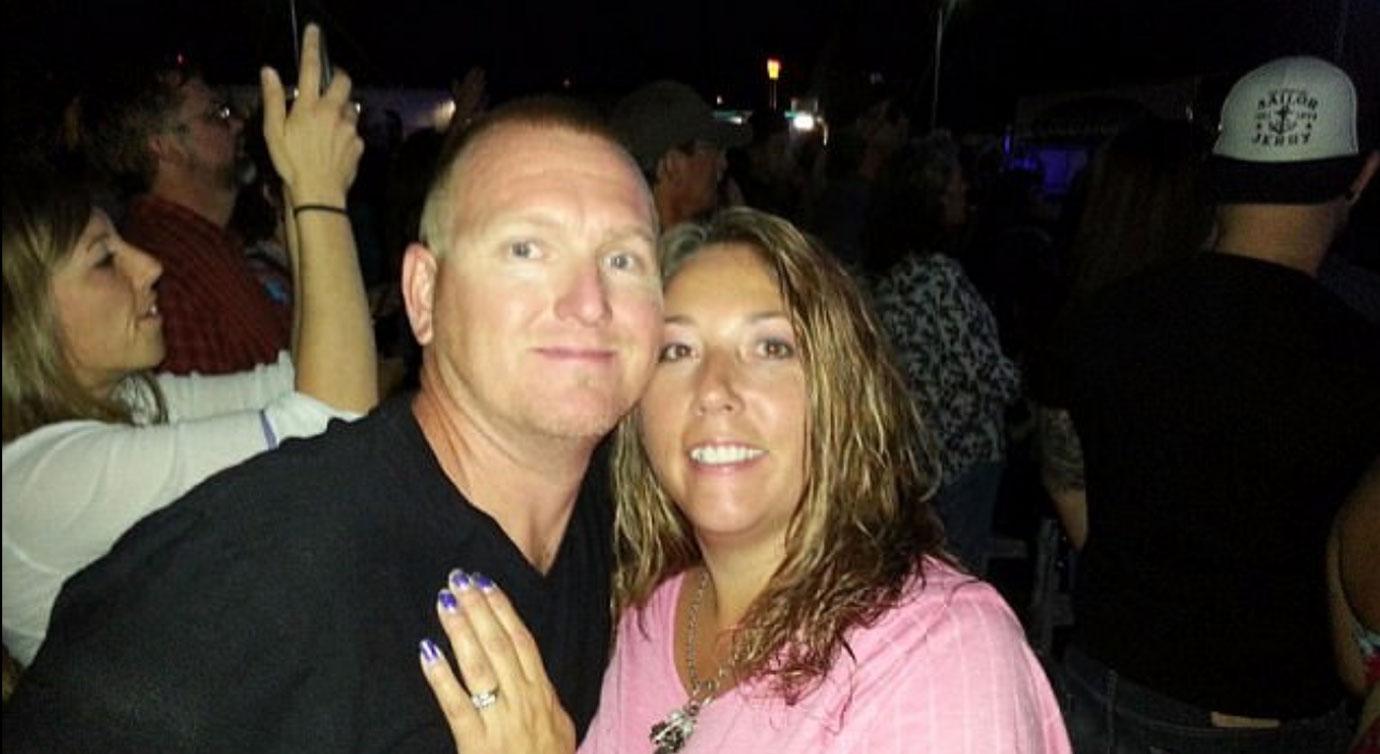 Kurt Fowler was an off-duty Arizona firefighter who was shot in the leg while protecting his wife Trina from gunshots. Kurt's Facebook friends said his tibia and fibula were likely shattered in the shooting, and according to a GoFundMe account, Kurt has undergone surgery and now faces nearly a year of rehab before he can return to work.
Article continues below advertisement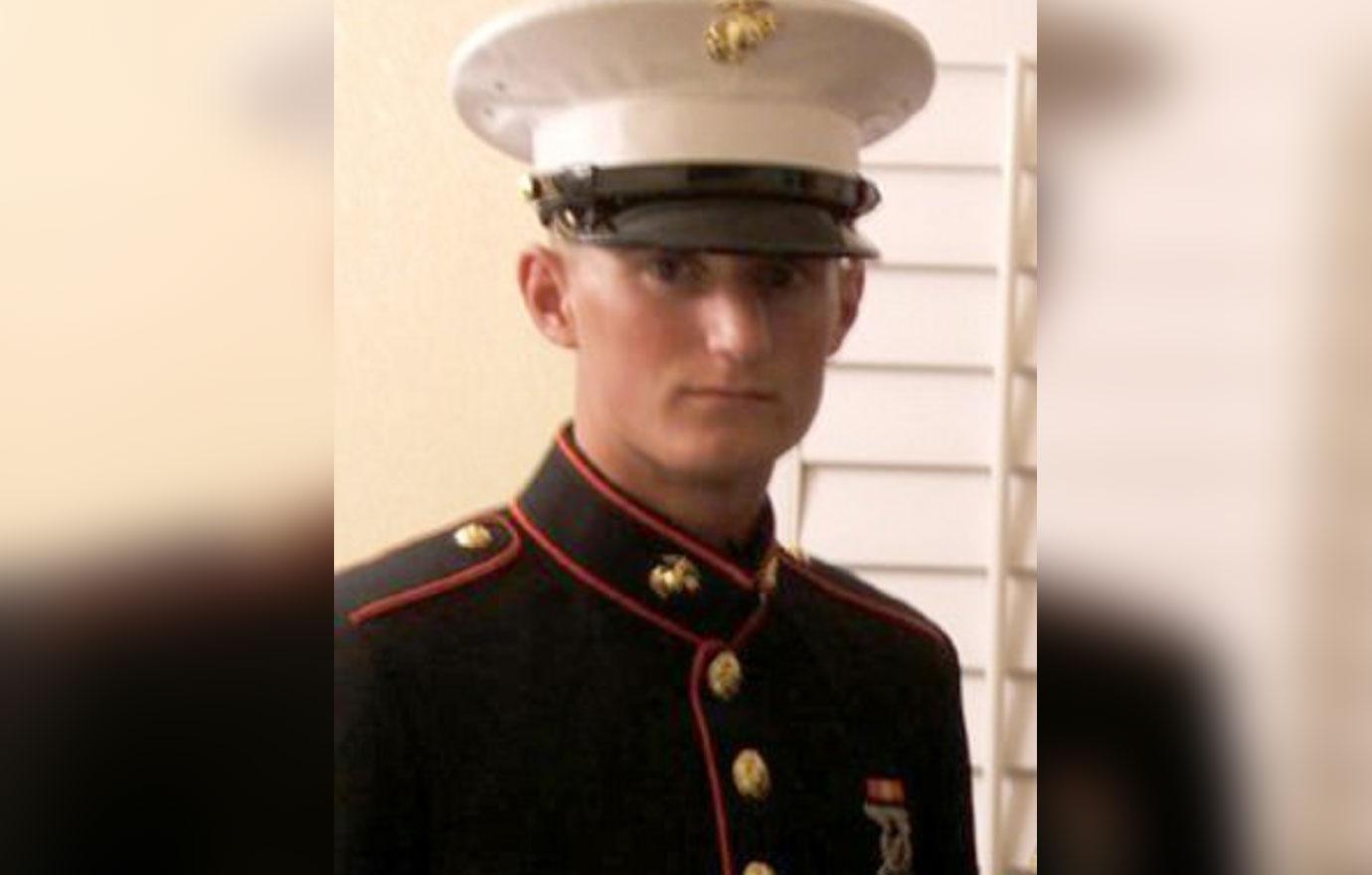 As gunshots rang out, Taylor Winston and his friend Jenn Lewis decided to take a gamble and check nearby trucks to see if any still had keys in them. "Jenn and I luckily found a truck with keys in it and started transporting priority victims to the hospital," Taylor, pictured here, told The Daily Beast. Taylor said they managed to take two-dozen people to the hospital in two trips.
Jonathan Smith had been attending the music festival with family to celebrate the 43rd birthday of his brother, Louis Rust. When the shooting began, Jonathan told people to follow him to the handicapped parking area, where they could hide behind cars. As the shots fired down, Jonathan noticed a few young girls weren't fully hidden and got up to tell them to get down on the ground. He was then shot in the neck. Luckily, Jonathan survived, but he could have the bullet in his neck for the rest of his life. Removing it could cause more damage, he told The Washington Post.
Article continues below advertisement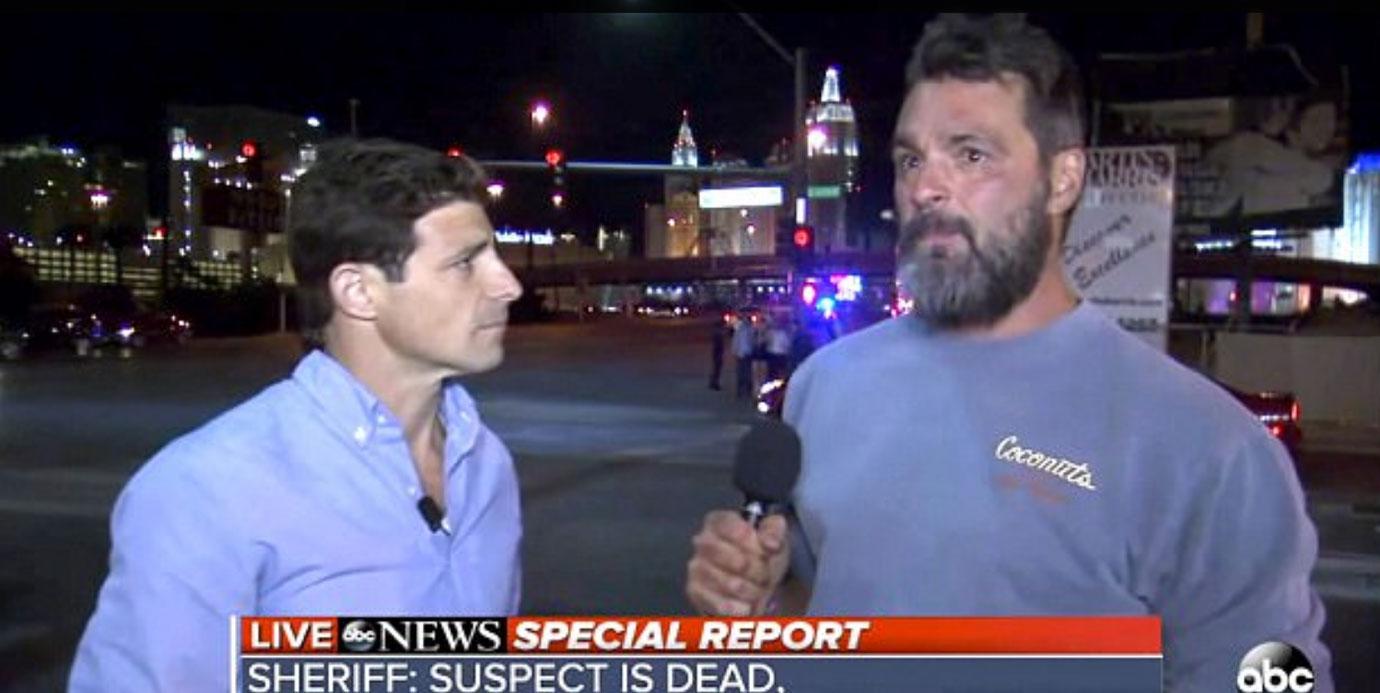 When his friend Ron was shot three times in the chest, retired teacher Mike Cronk slid him under the stage and used his shirt to stop the bleeding. Ron was then taken to the hospital in a civilian's pickup truck and survived. "I'm no hero," Mike insisted to ABC 13. "'But there's a lot of heroes out there."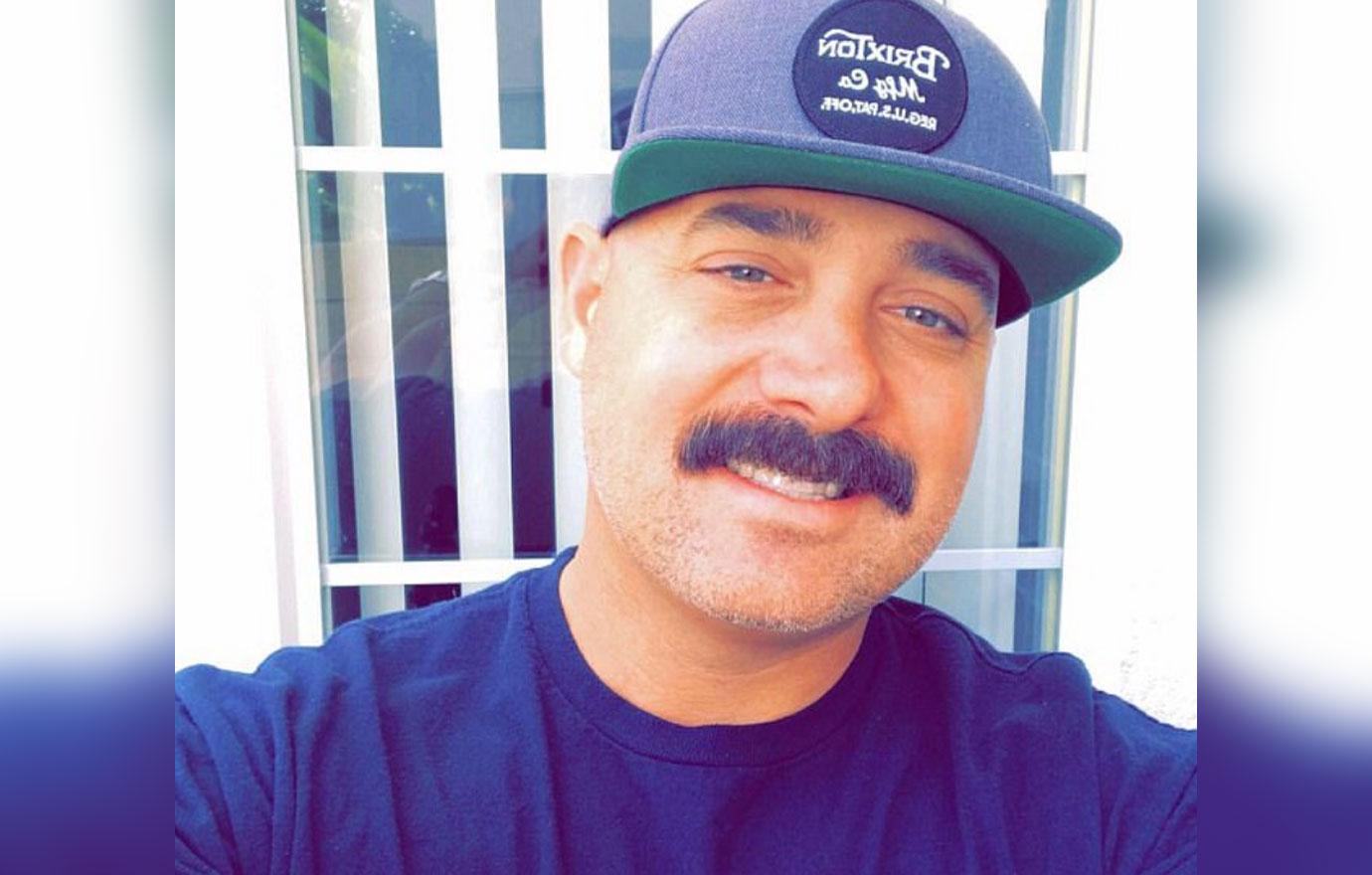 John Brown, an off-duty Las Vegas doctor and former NYC firefighter, was at a nearby bar when he found out about the shooting. He drove to the perimeter of the area and picked up his cousins' friends, one of whom, John Keys (pictured here), was a firefighter who had been shot in the chest. "He was doing CPR when he got shot," John told The Daily Beast.
Article continues below advertisement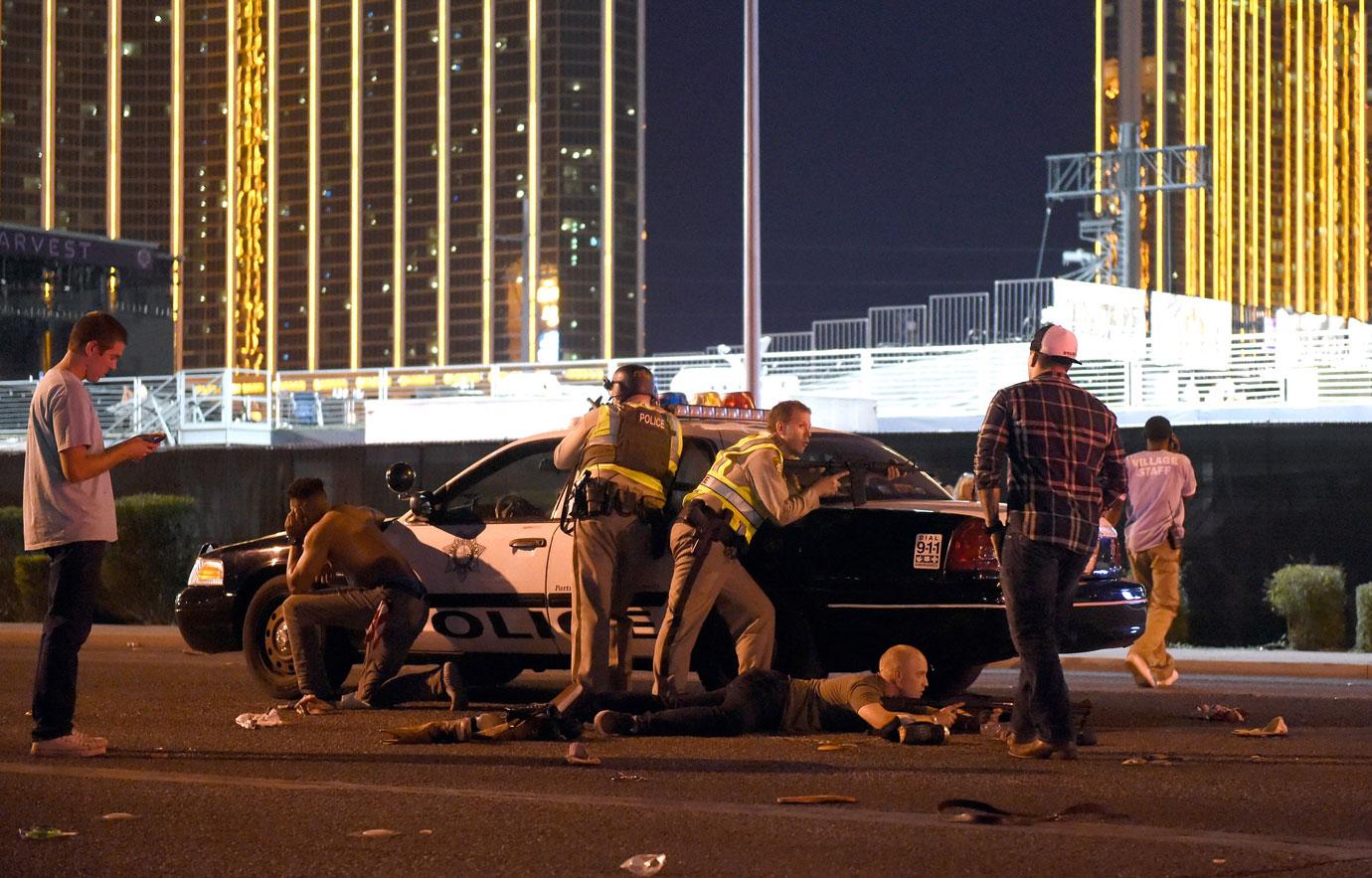 Dean Weber is a Las Vegas paramedic who saw the devastation firsthand. He estimates that he took about 15 patients to the hospital that night. "When it was over, I just hugged my partner and cried. It was overwhelming," he told People magazine. "It was like a war zone. It's the worst thing I've ever seen in my entire life, and I hope that no one ever has to go through it again. It was pure hell."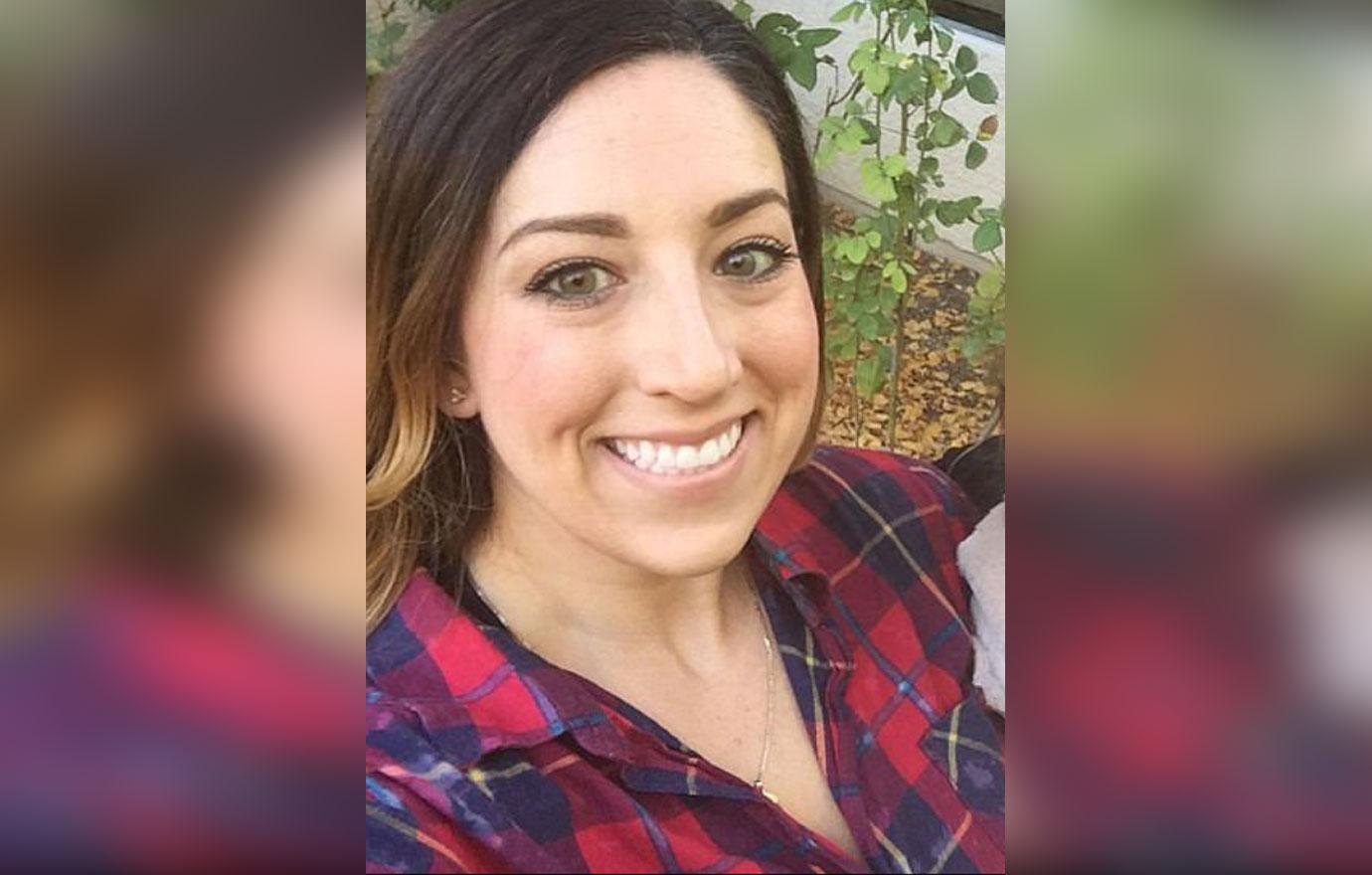 When the gunfire first broke out, mom Carly Krygier thought it was fireworks. When she realized it was gunfire, she immediately put her four-year-old daughter on the ground and got on top of her. During a break in the shooting, Carly rushed her daughter to the Tropicana hotel. "She was amazing and so incredibly brave," Carly told CNN of her daughter.
Article continues below advertisement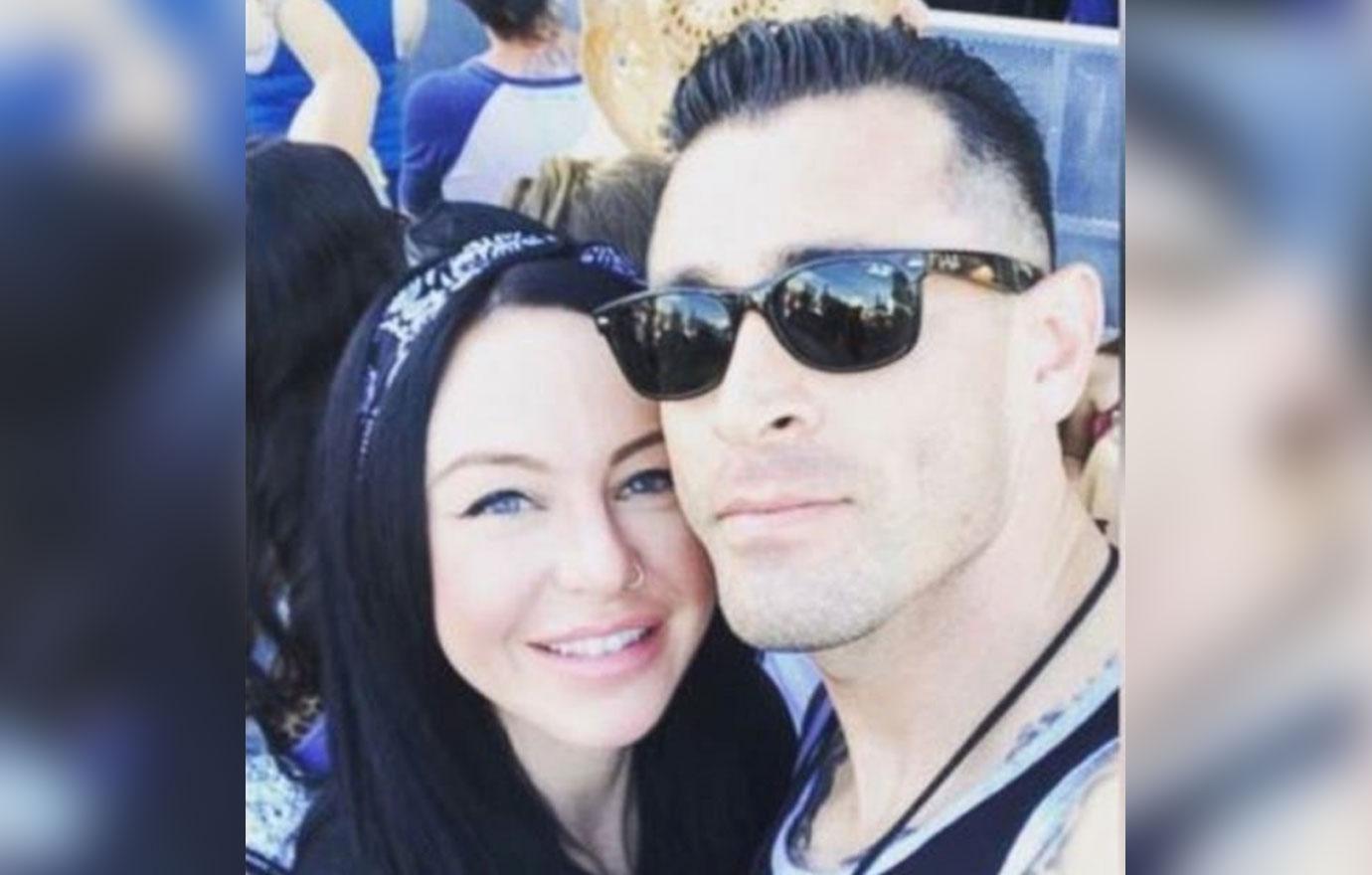 Lindsay Padgett and her fiancé Mike Jay sprang into action when the shooting occurred. The couple offered their truck to transport victims to the hospital. "We realized there were people everywhere that needed help and on stretchers ... People saw that we had a truck, so we said, 'Fine, yeah,' and started to pack everyone in," Lindsay told ABC News.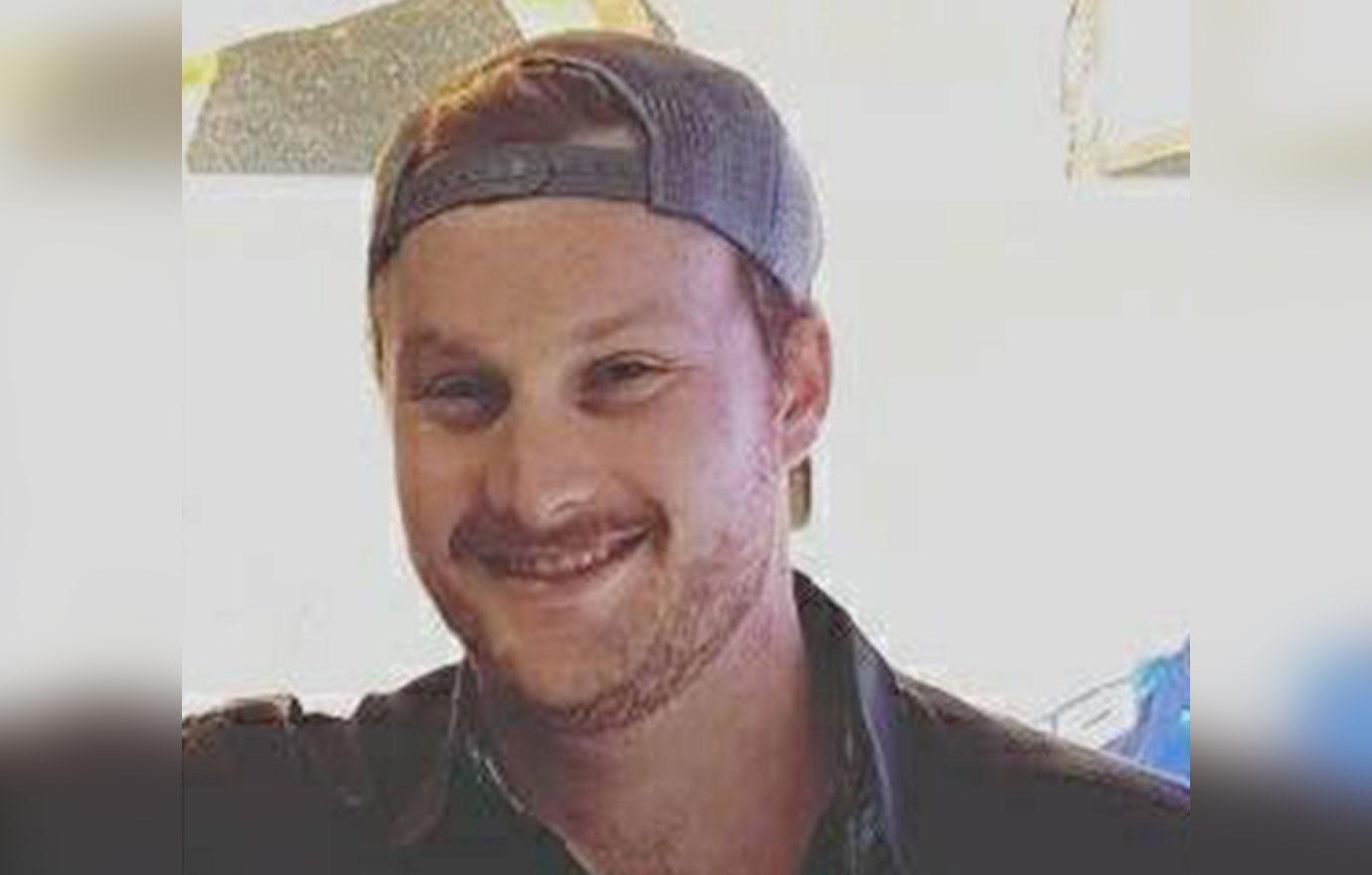 Heather Gooze was bartending at the music festival when the shooting began. Rather than leave, Heather stuck around to help victims, including a young man. When his phone rang, Heather picked up and learned the man was Jordan McIlldoon. She spoke to both his mom and girlfriend as she held Jordan's hand. When Jordan died from his wounds, Heather stayed by his side for four hours. "I didn't want him to be a John Doe," she told People.