PHOTOS
Erika Jayne Shines During Opening Night Of 'Chicago The Musical' — 'She Worked Her Tail Off'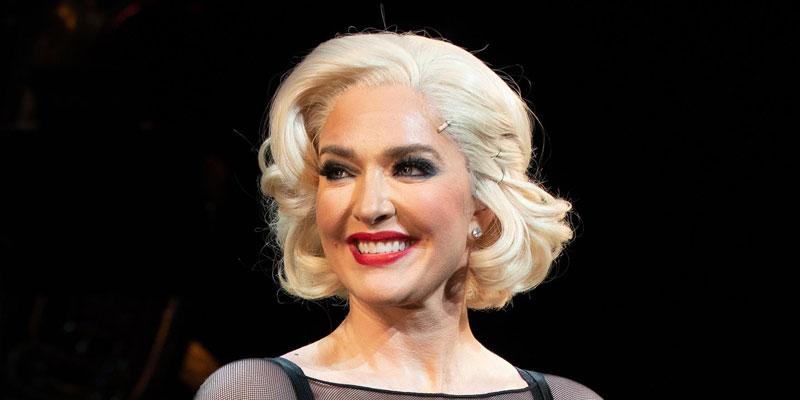 Article continues below advertisement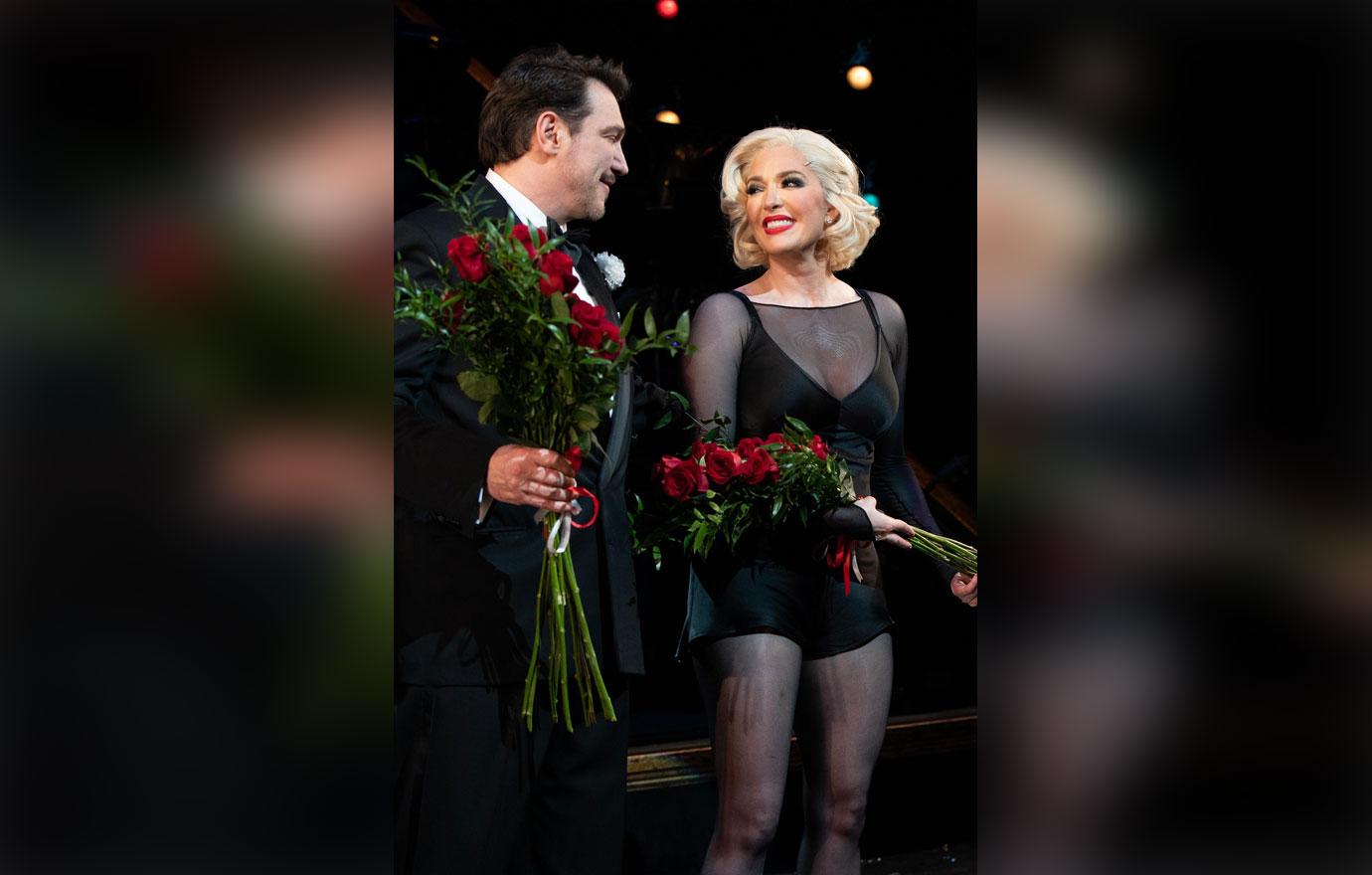 Erika, 48, took her first final bow with Tony winner Paulo Szot, who she stars opposite in Chicago. The RHOBH star looked overwhelmed with joy as she received roses for her performance.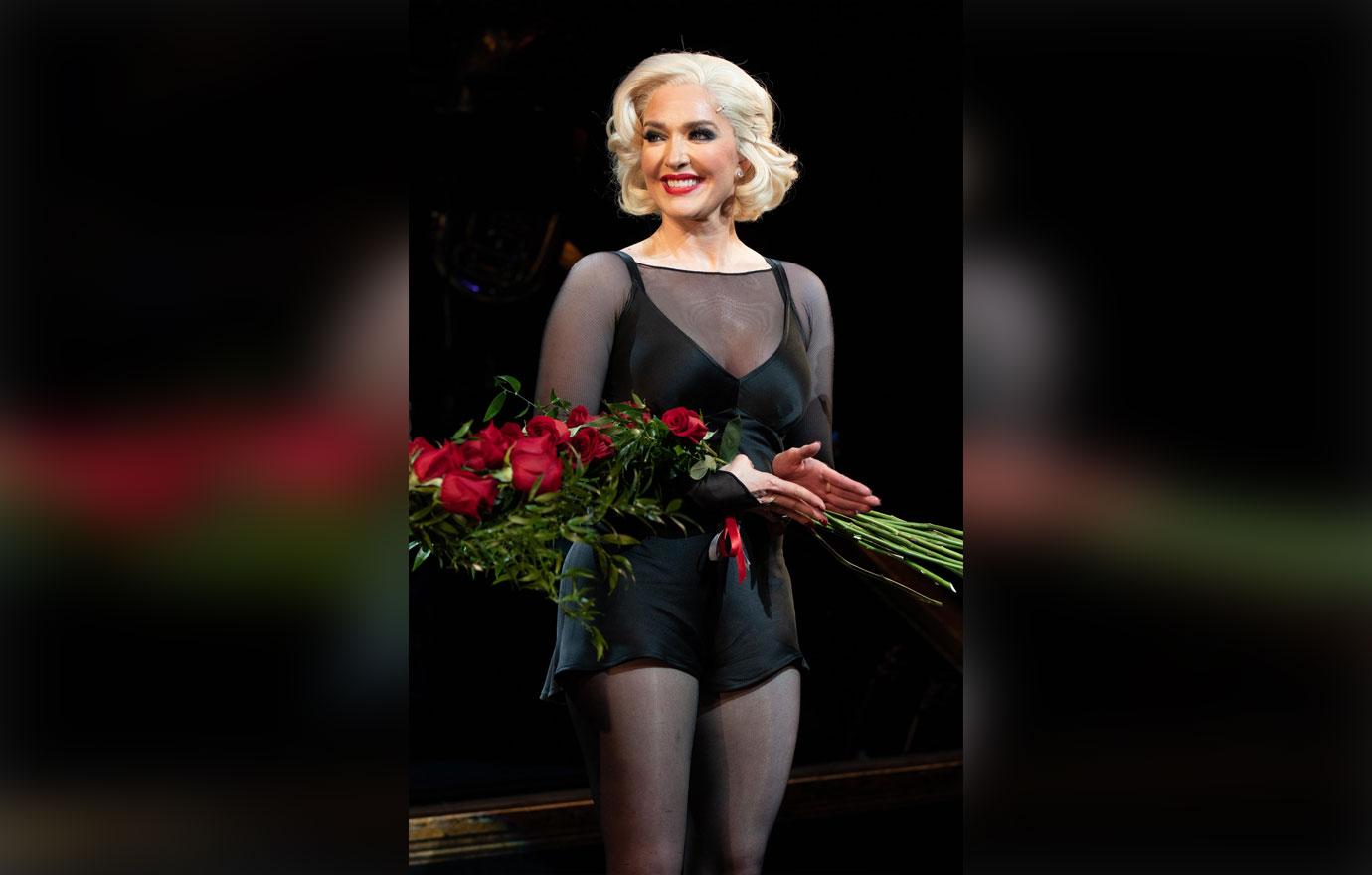 "You can tell she worked her tail off. She hit her marks and knew every lyric and every line without messing up once. She looked absolutely stunning," a source told OK!
Article continues below advertisement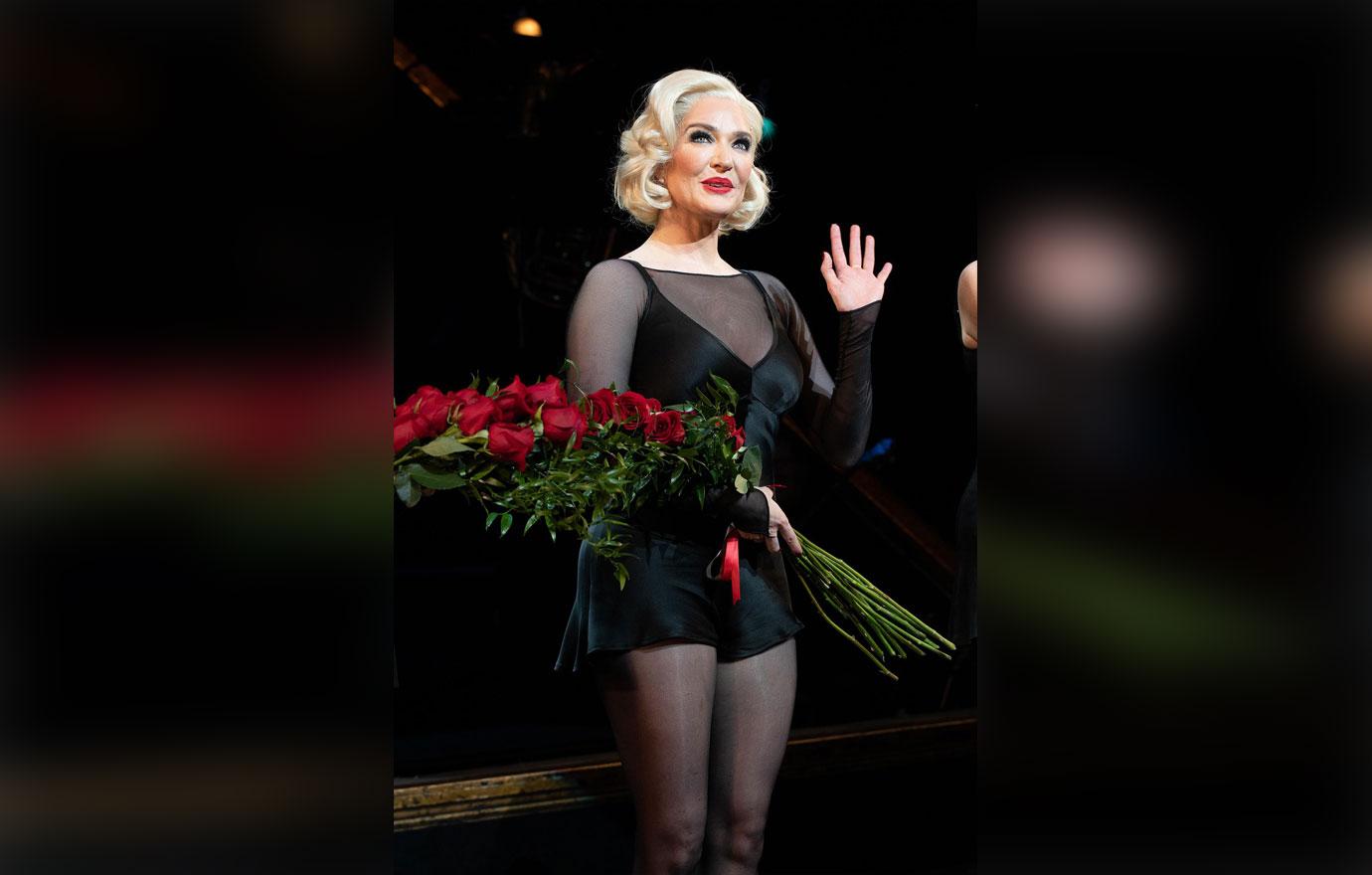 The source added, "She did seem to rush through a lot of stuff but that could have been opening night nerves. It wasn't the best Broadway performance of all time but she was great and it was a lot of fun."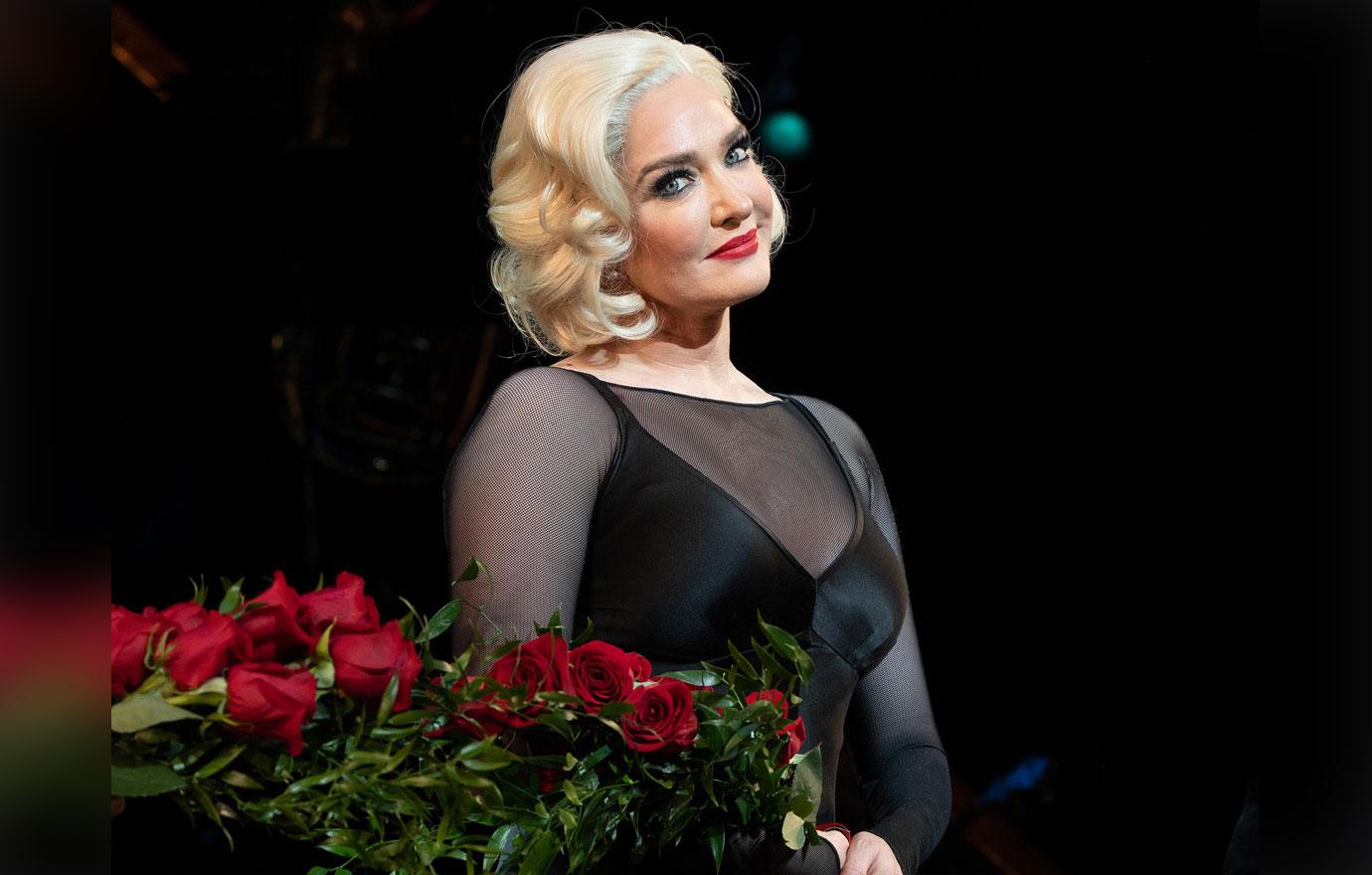 "THANK YOU to everyone that came to the show tonight!!!!" she wrote on Instagram. Erika's RHOBH castmates didn't fly in to see her Broadway debut. Newcomer Garcelle Beauvais, however, hinted that she plans to see her castmate perform. "Wow can't wait," Garcelle, 53, commented.
Article continues below advertisement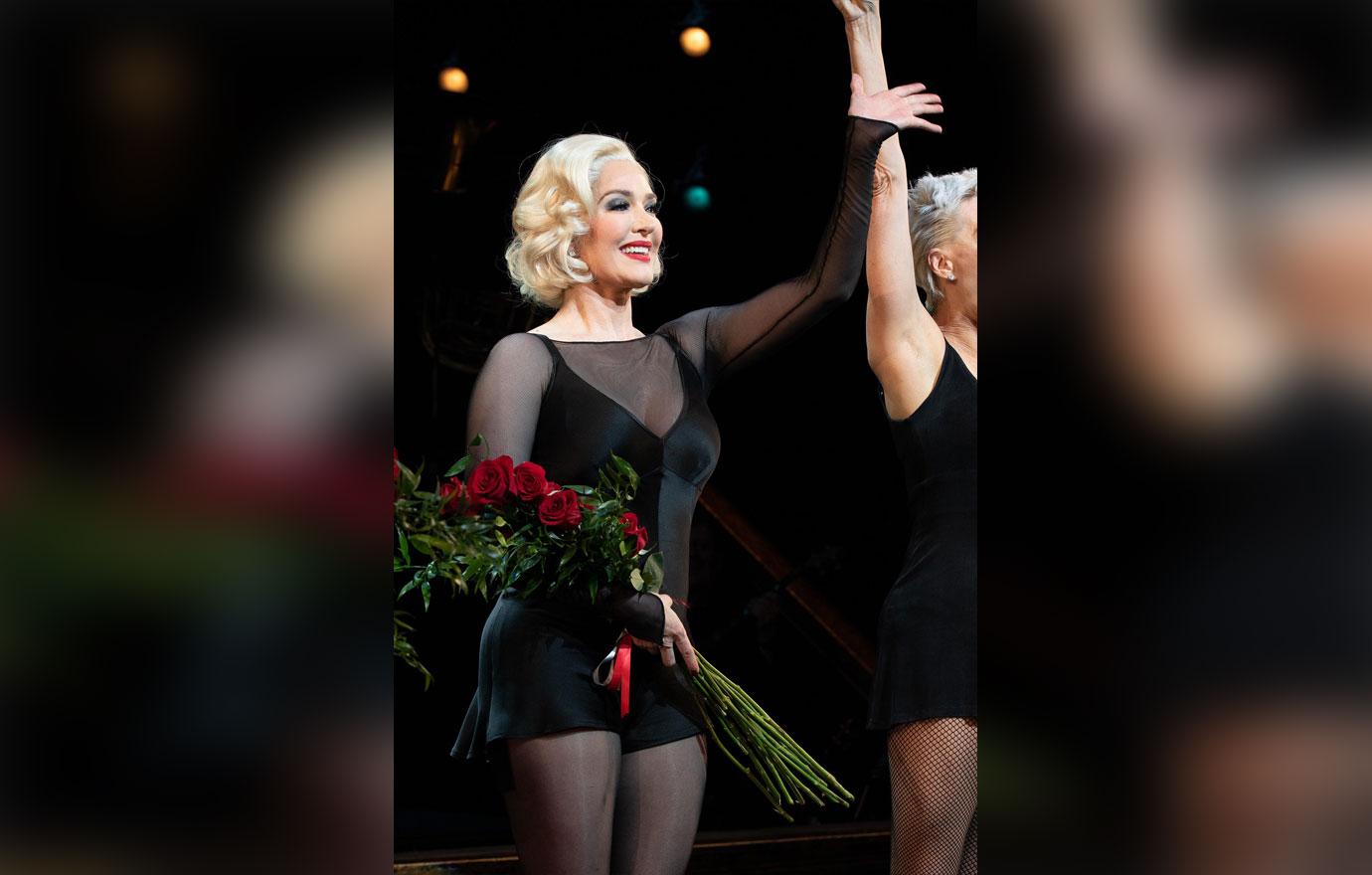 The reality star scaled back filming RHOBH for the upcoming season because she moved to New York for the Broadway role. Erika will be performing through March 29, 2020.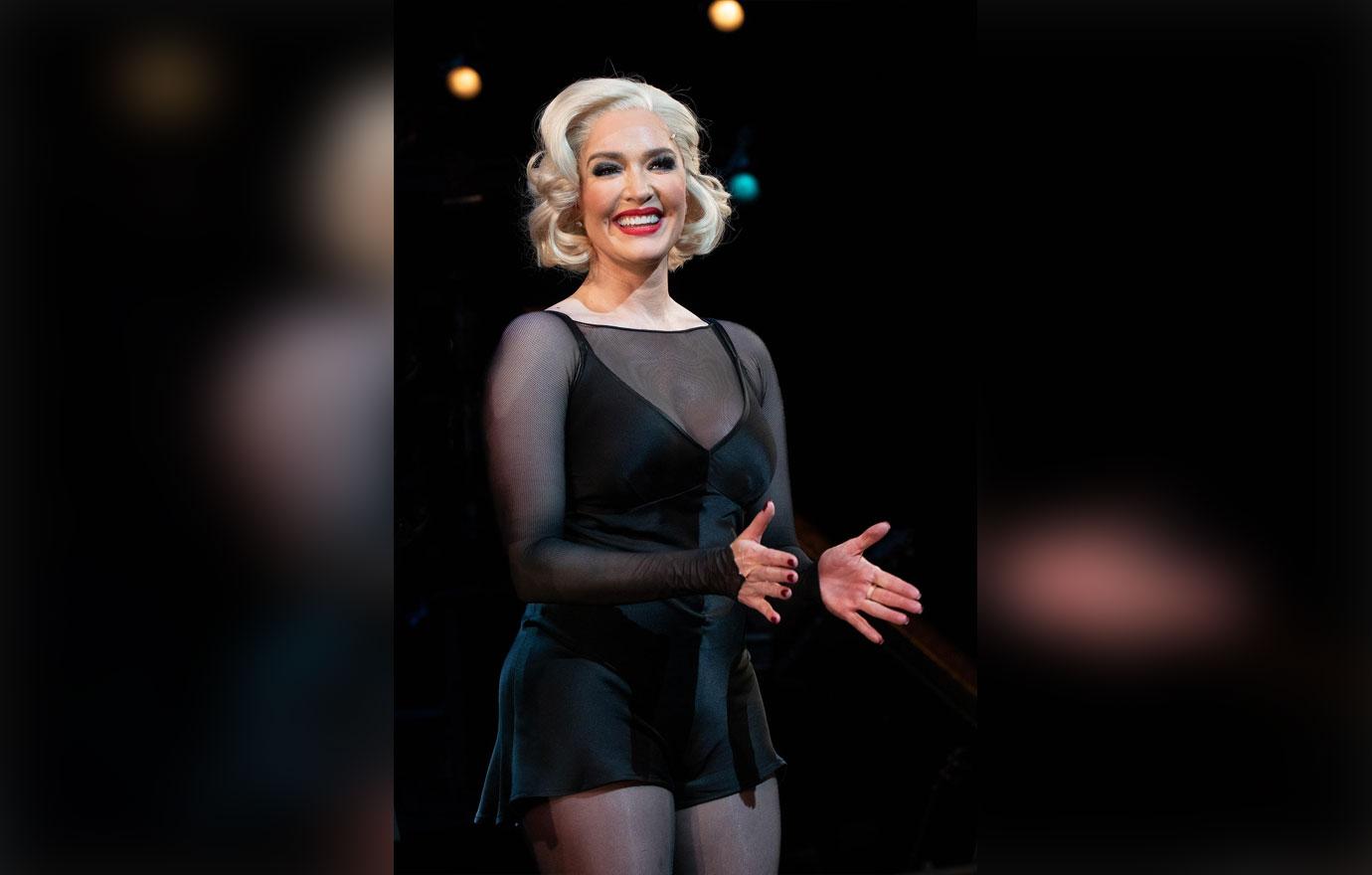 "I told my husband, 'I'm sorry, I'm moving to New York. You've got to come visit. But I'm doing this role,'" Erika told Broadway.com in December 2019 about how she broke the news to Tom Girardi.
Article continues below advertisement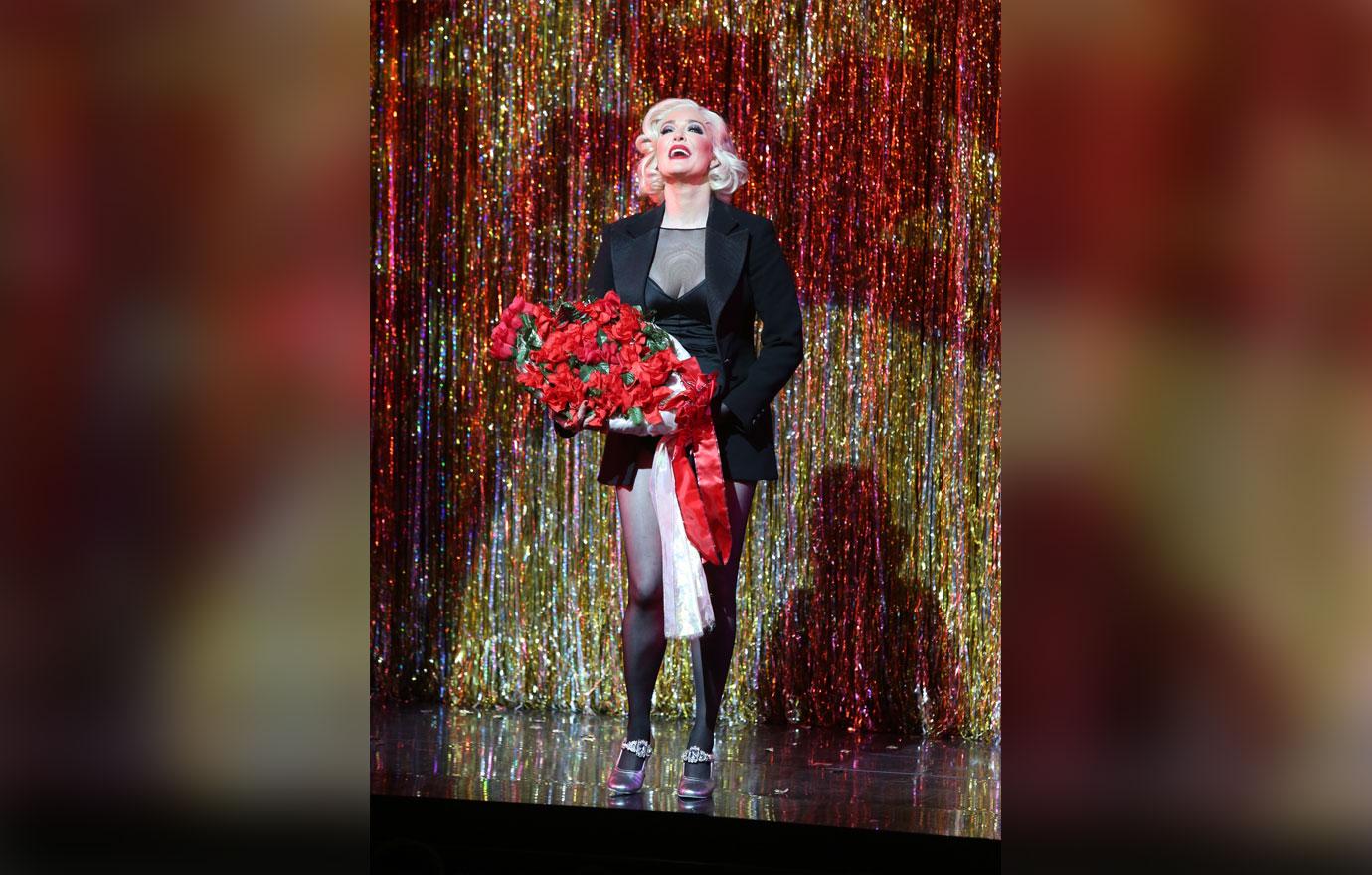 In another interview with The Daily Dish, Erika revealed how her husband actually took the news. "You have to understand something, Tom is like the biggest Broadway fan ever. So when I came home and I was like 'Honey, I have this opportunity,' and he was like, 'You must take it,'" she said. "So he's probably more excited than I am."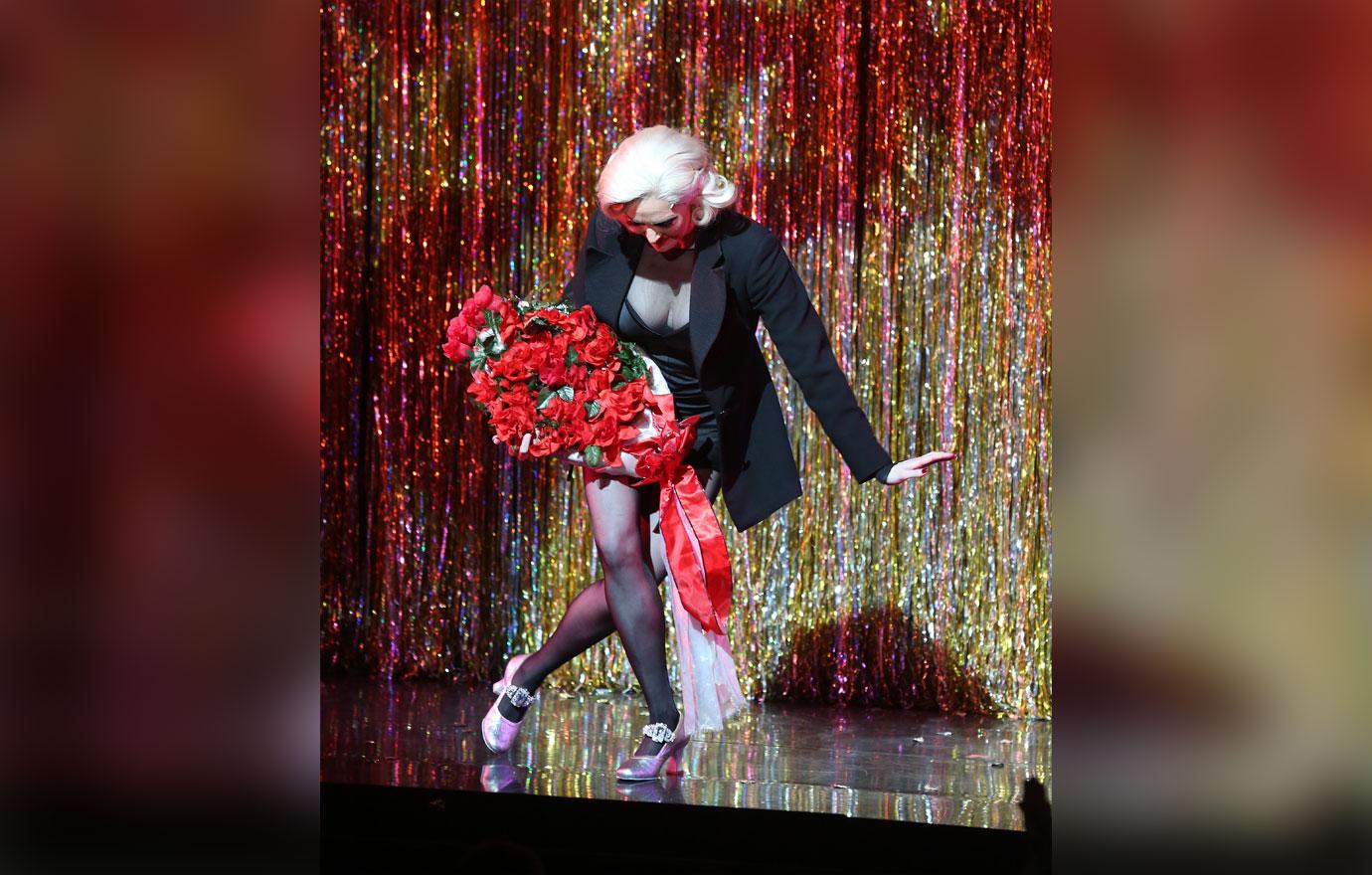 Erika is the second woman from her the RHOBH to star in Chicago The Musical. In 2007, Lisa Rinna played the same character as Erika opposite her husband, Harry Hamlin. Lisa's time on Broadway, however, was years before she became a cast member of RHOBH.
Article continues below advertisement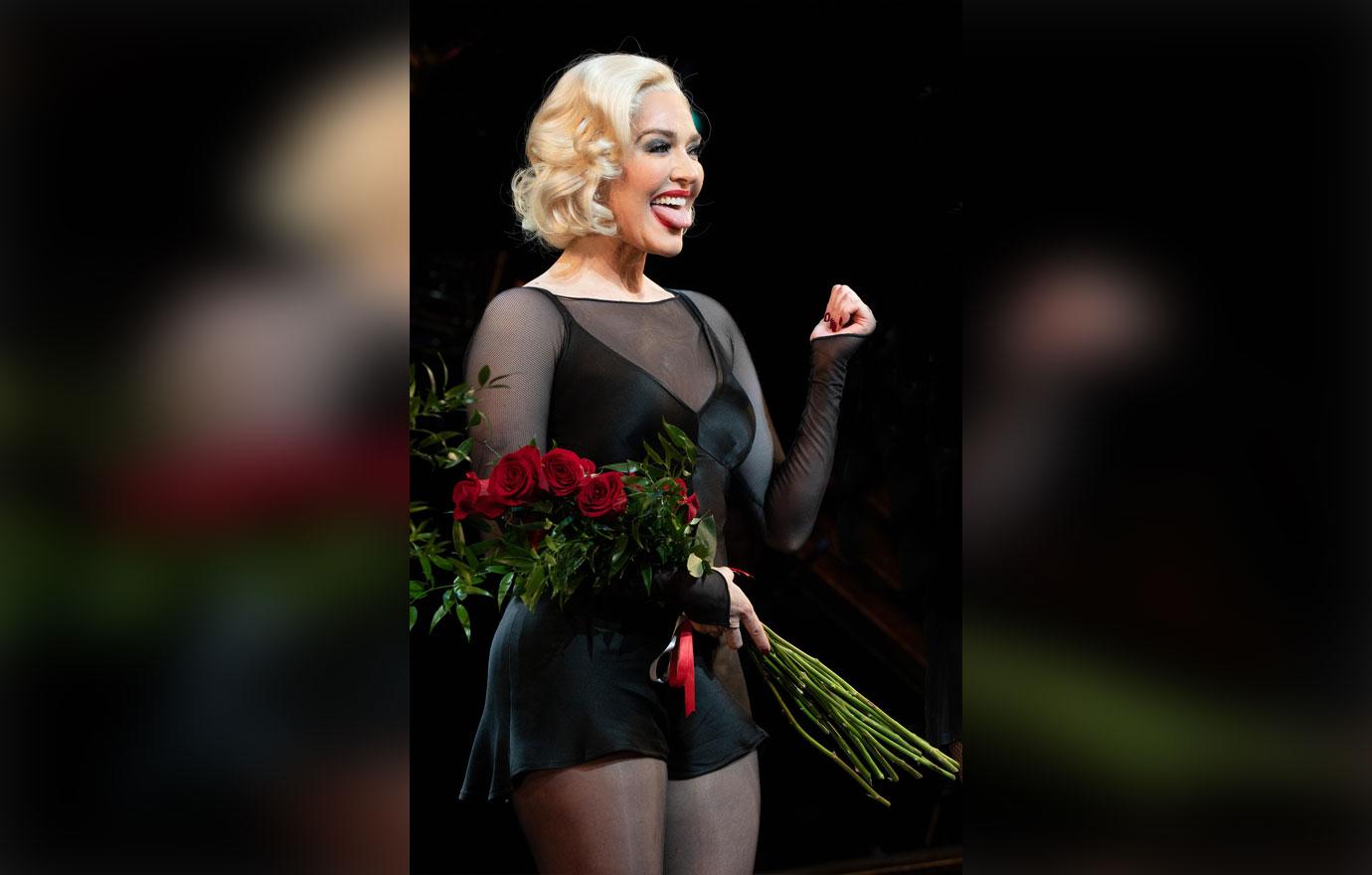 What do you think about Erika ditching Beverly Hills for Broadway? Sound off in the comments below!