PHOTOS
Erin Andrews Trying For A Baby After Beating Cervical Cancer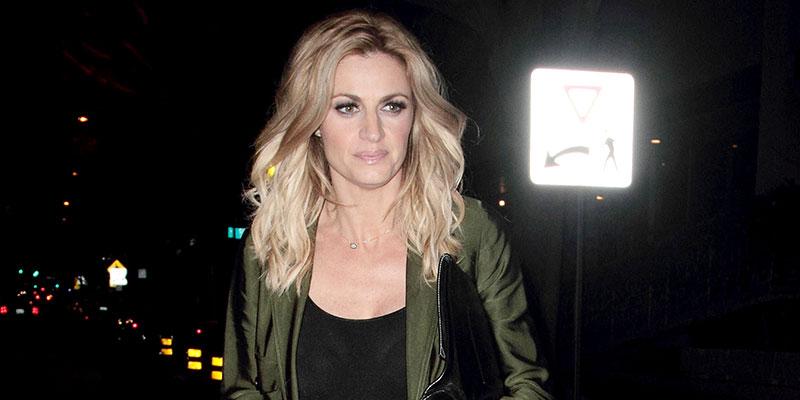 Erin Andrews has had one major goal in life that she still wants to achieve: motherhood. After beating cervical cancer last year, the famed television host revealed that having a baby is something that is still in her plans sometime in the near future. Click through for all the details.
Article continues below advertisement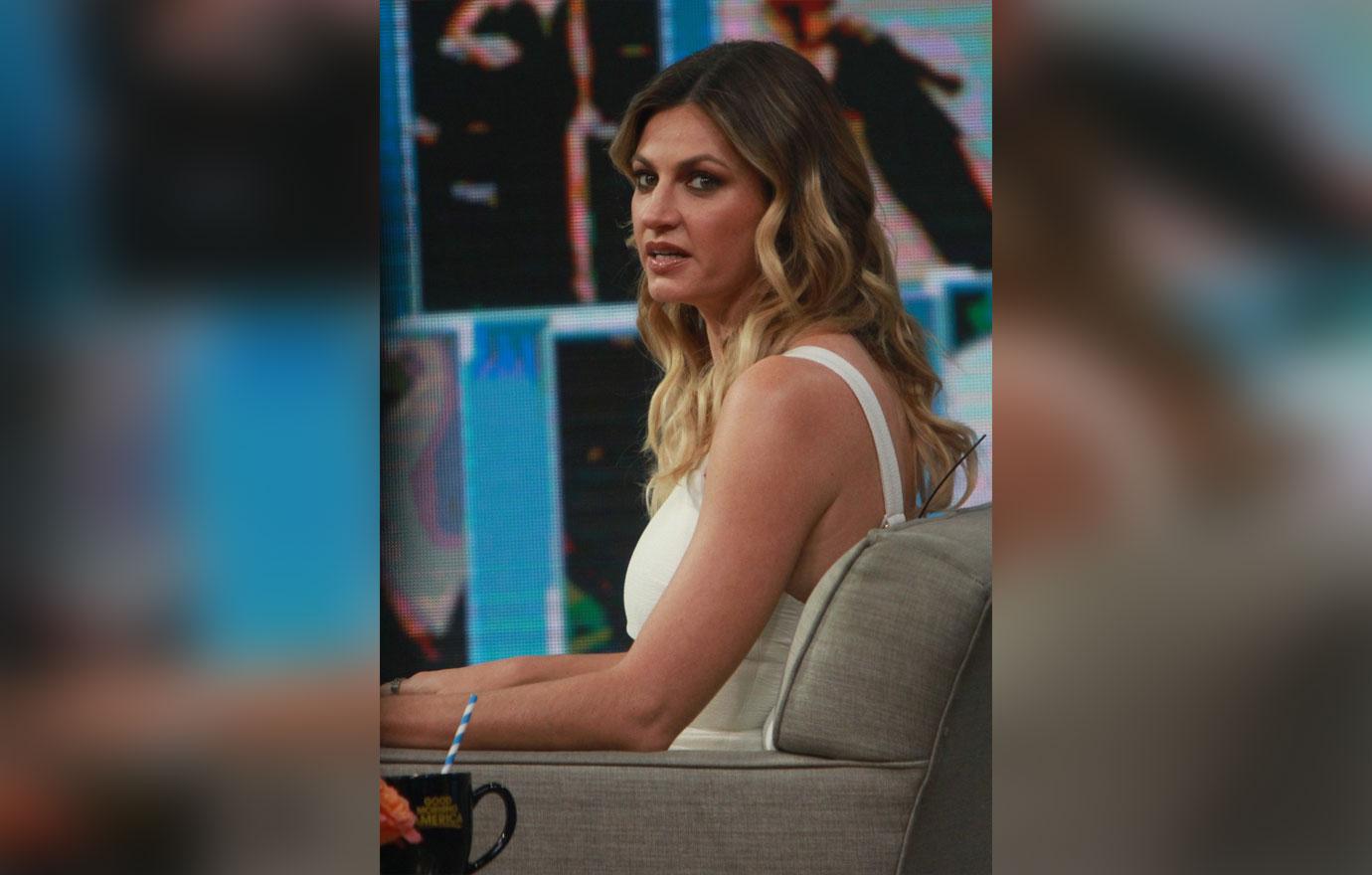 The Dancing With The Stars host revealed that she was diagnosed with cervical cancer back in September 2016, but luckily became cancer-free after undergoing a successful procedure.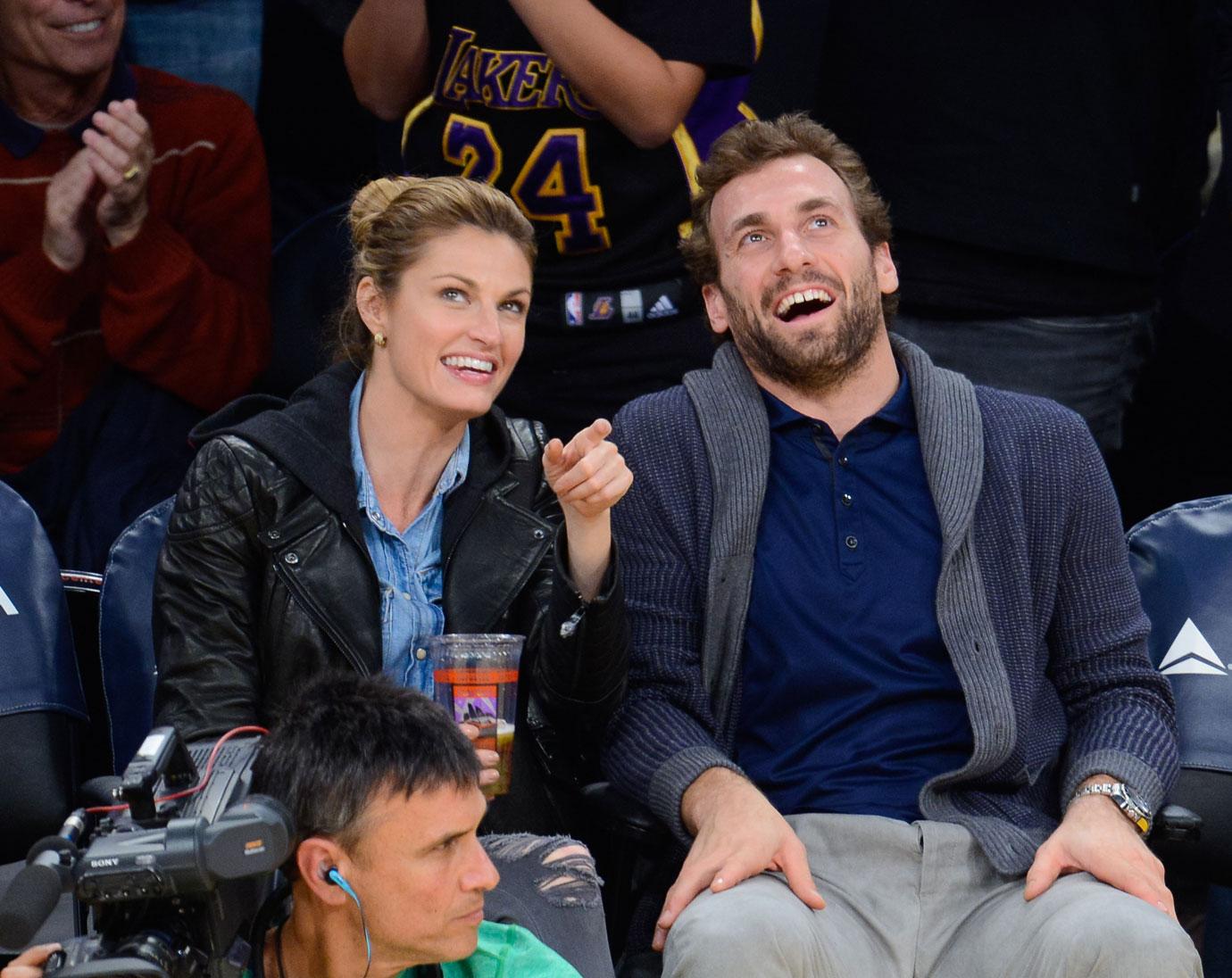 Things seemed to get better and better for Erin as the year went on, as she married hockey pro Jarret Stoll in June after five years together.
Article continues below advertisement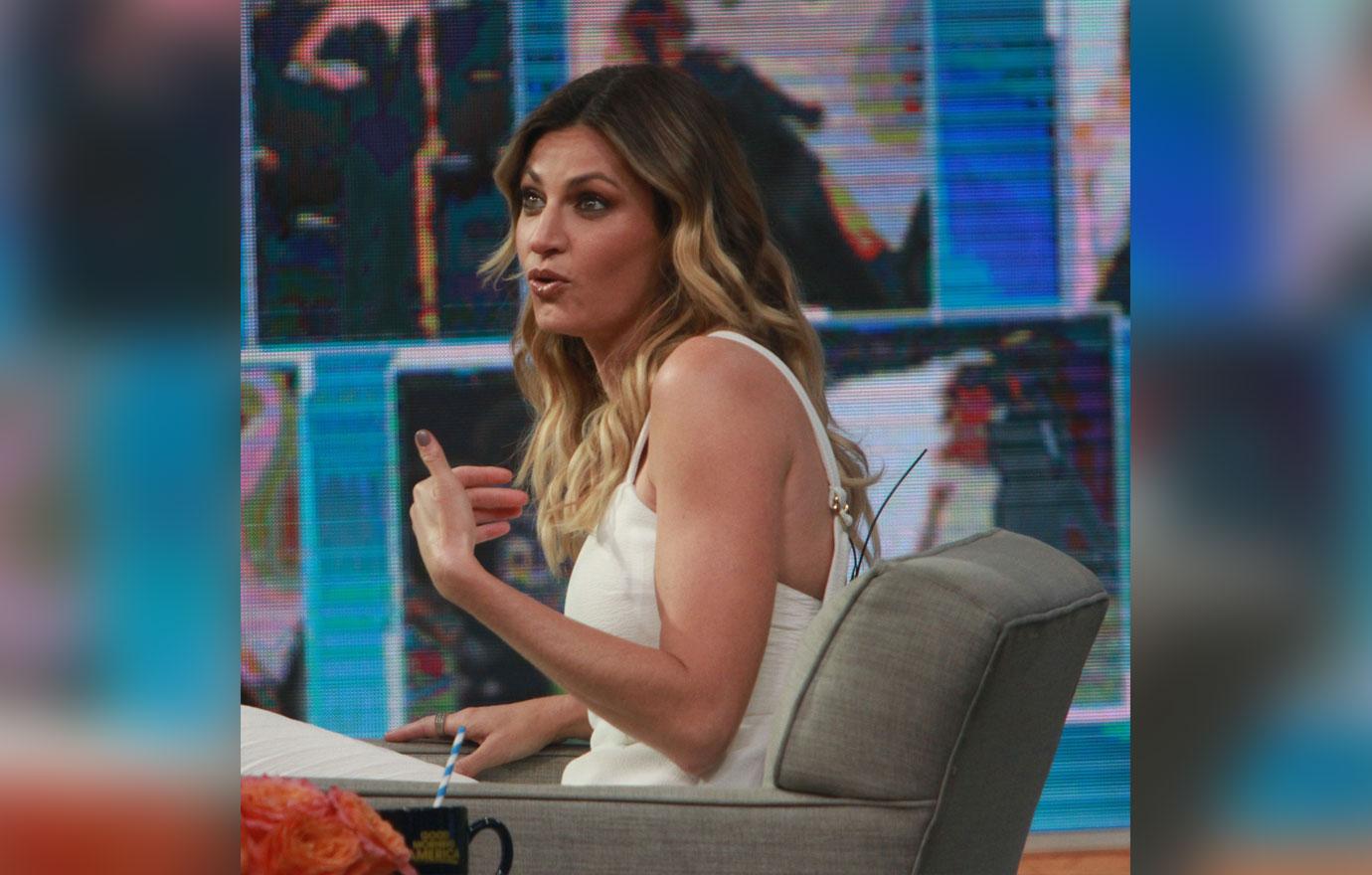 Now that she put her cancer battle in the past, Erin has been focused on a more positive journey, one that includes becoming a mother. She revealed her yearning to have a baby on Tuesday's Good Morning America.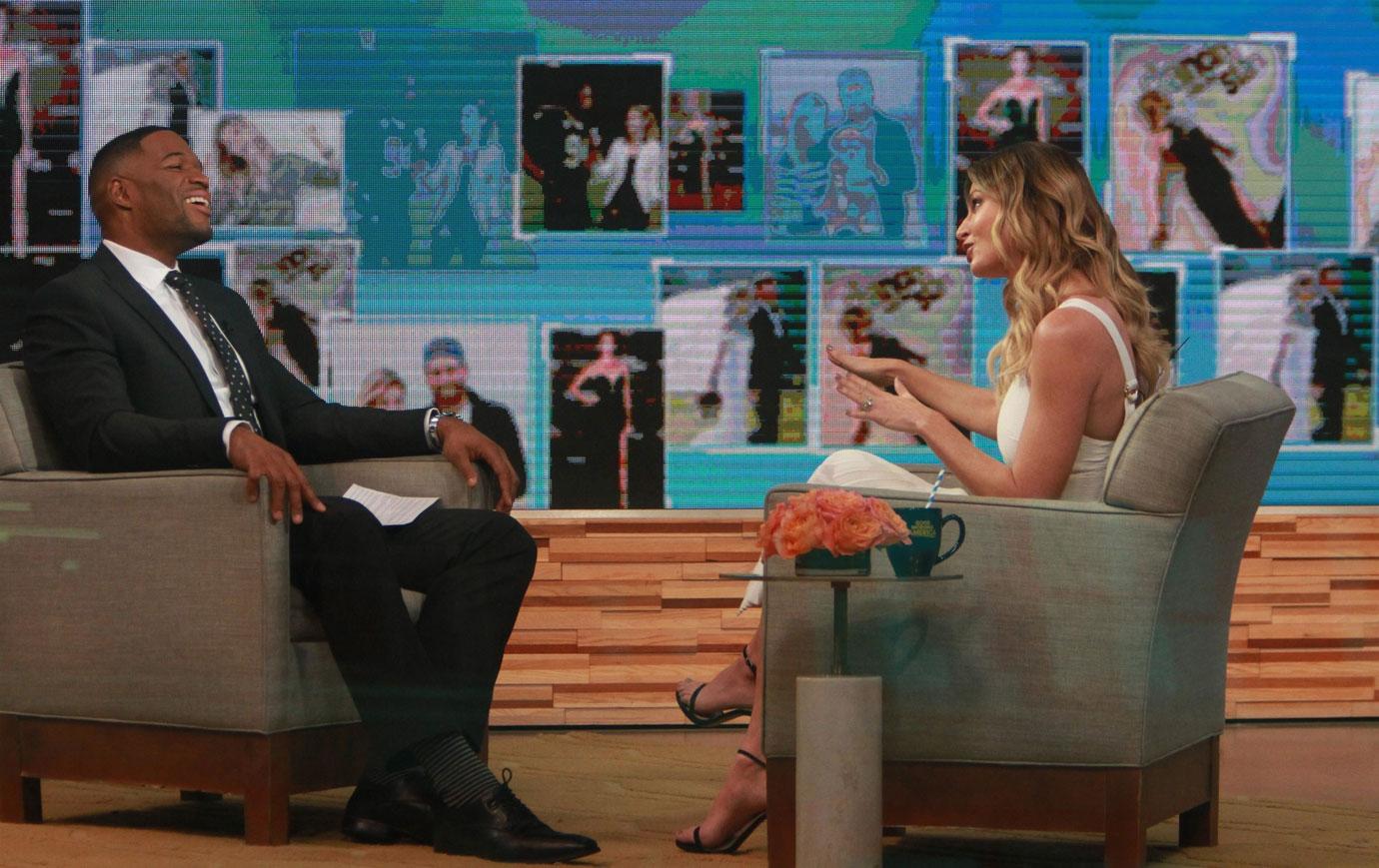 "I definitely want it. Even though I'm crazy on the sidelines and doing other things with Dancing with the Stars,' absolutely," she told host Michael Strahan. "I didn't have to have a hysterectomy and so … I'm fully capable of having a baby, but that's because I went and got tested and because we were able to treat it early, and that's all you need to tell the women in your life."
Article continues below advertisement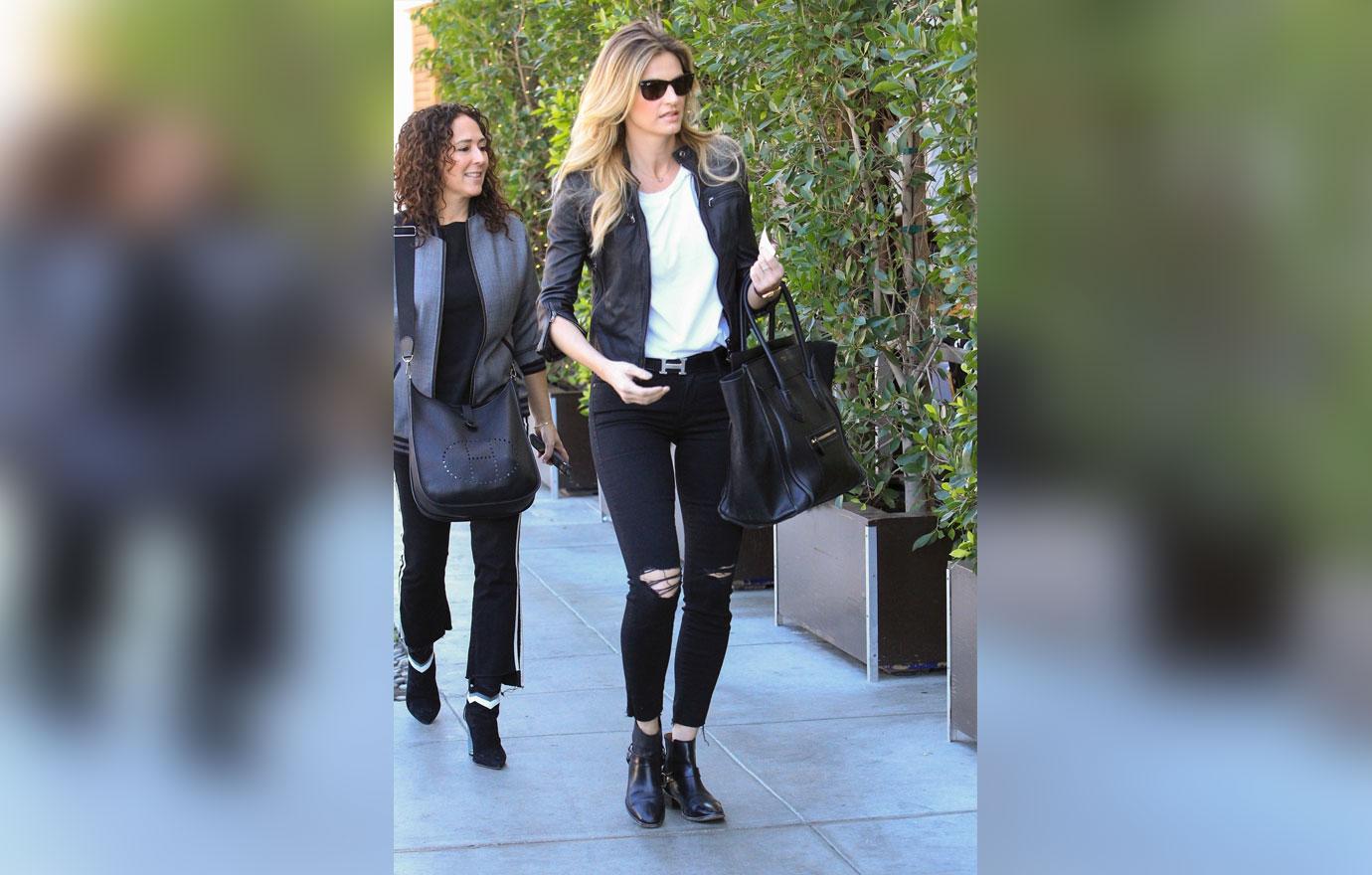 She also shared the importance of women getting screened for cervical cancer even when they are feeling well, as she revealed that she felt fine prior to her diagnosis. "When I went to get my annual exam, and they called me back and said something's wrong, everybody said … 'There's nothing's wrong with you. You're healthy. You go work out all the time.' There are no symptoms, and that's what makes this something that should urge you to go to the doctor more."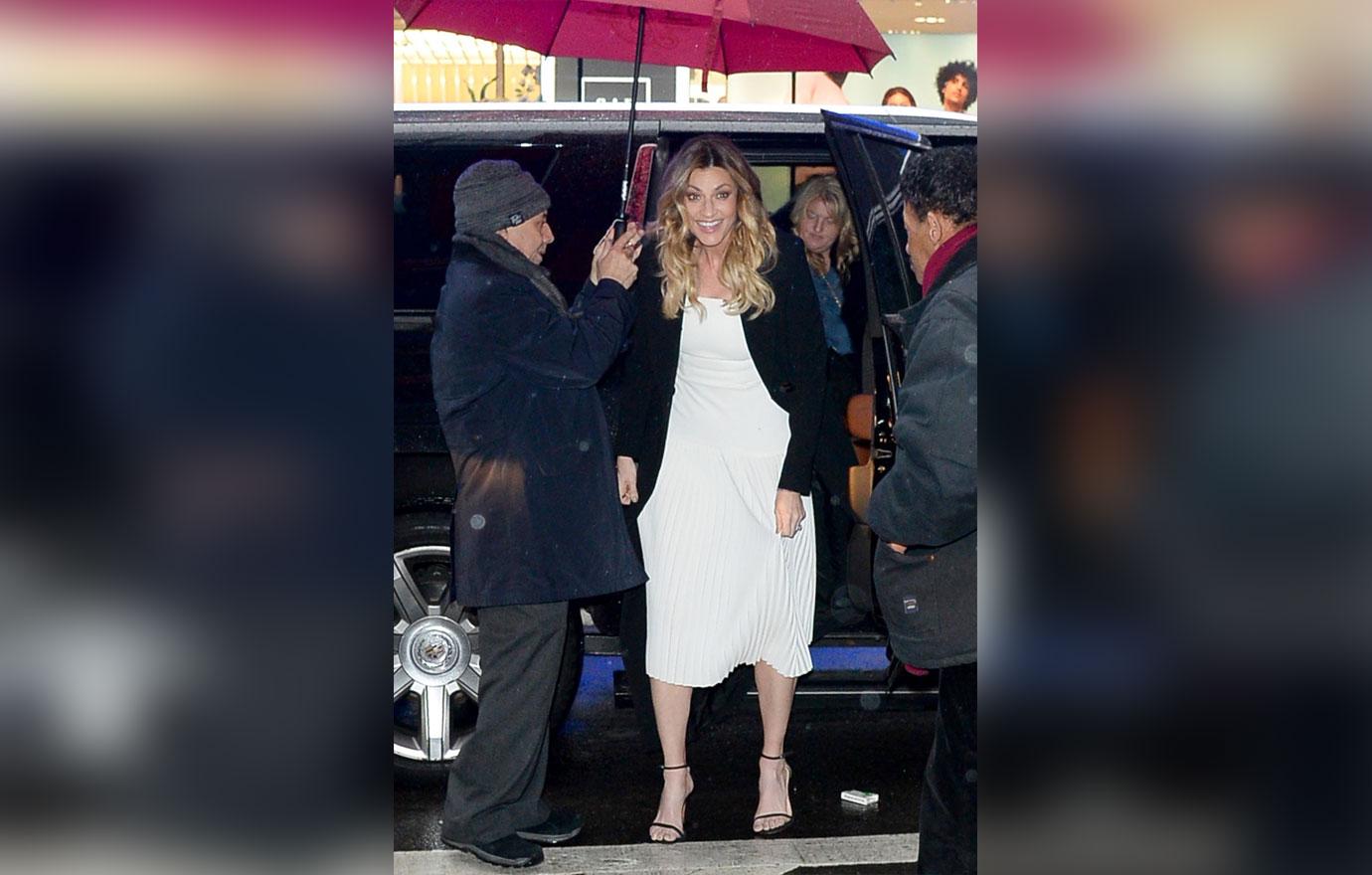 What are your thoughts on Erin wanting to have kids after going through her cancer battle? Sound off in the comments.