PHOTOS
Eva Longoria Thinks Felicity Huffman Handled College Admissions Scandal With 'Grace'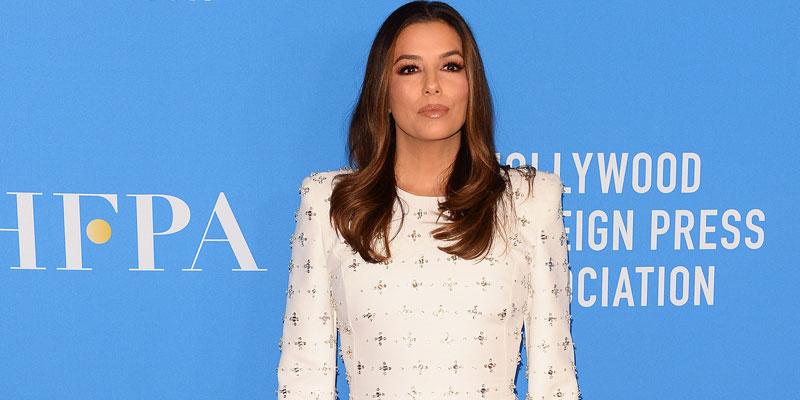 Article continues below advertisement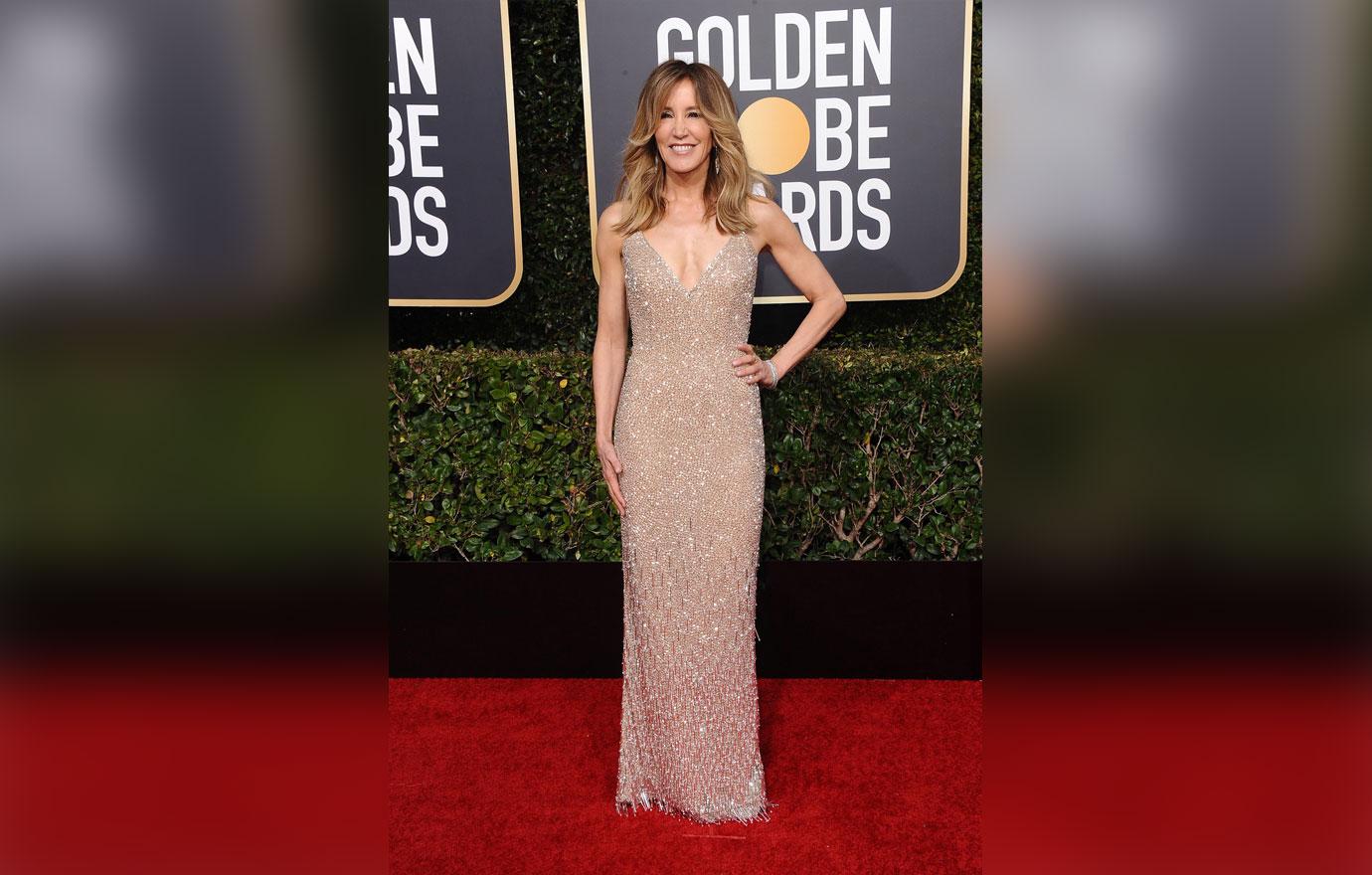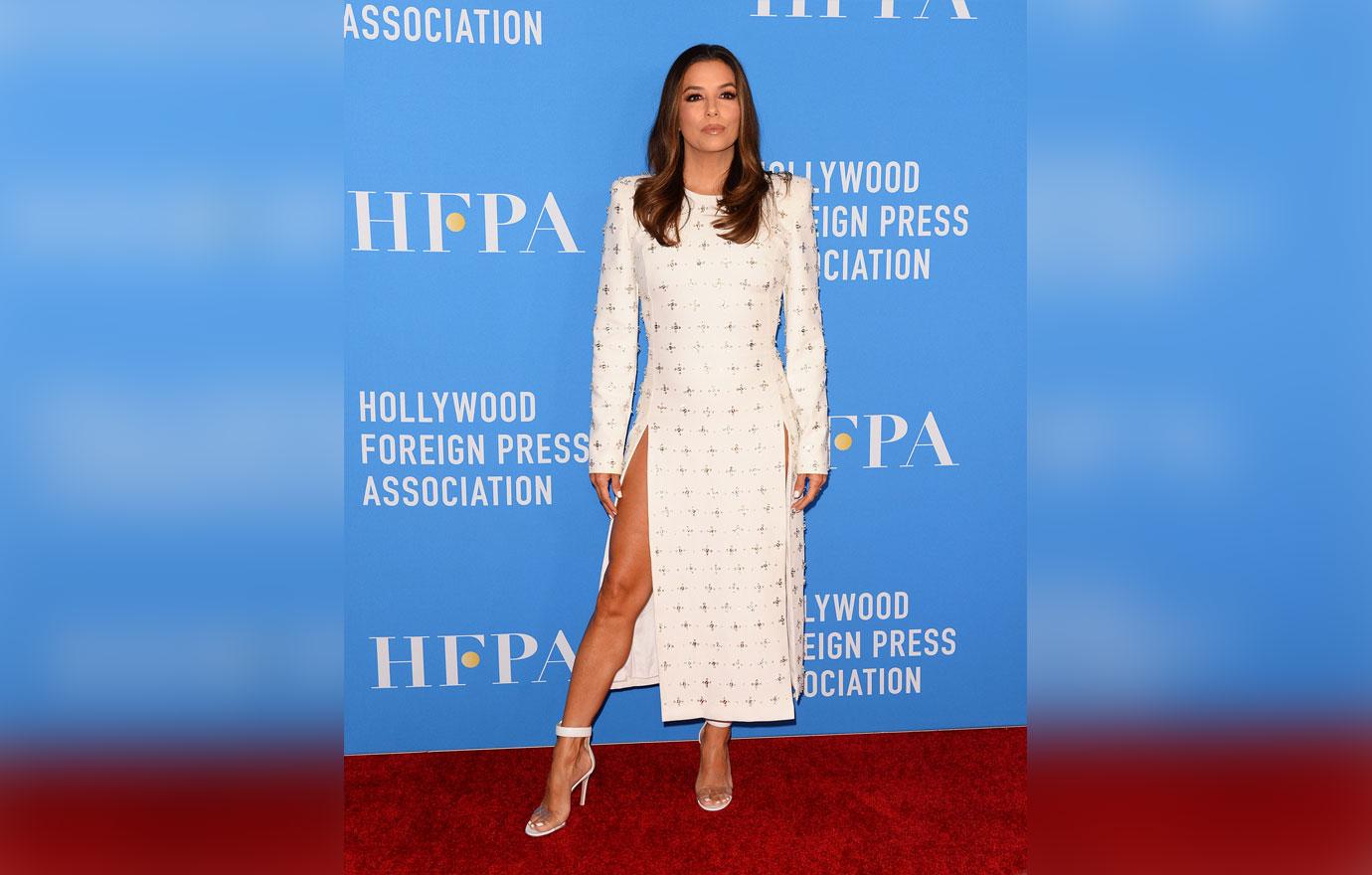 "I think she has a heart that is bigger than the sun and that's the Felicity I know and that's the woman I choose to support and love," The Brooklyn Nine-Nine actress revealed.
Article continues below advertisement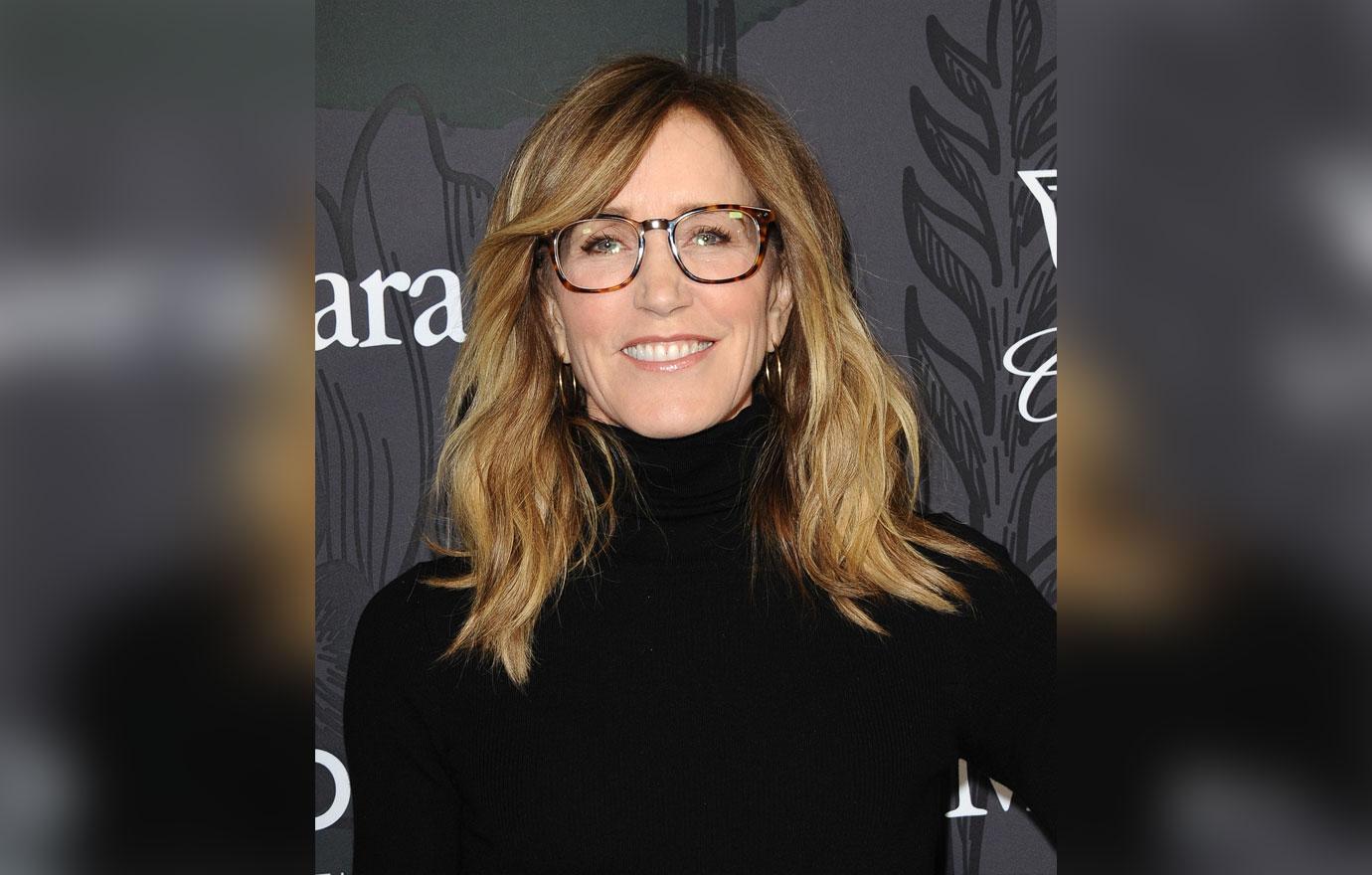 Adding, "She was humbled by what happened and I think she did handle it with as much grace as she could in that situation." Operation Varsity Blues involved several parents that bribed coaches and administrators to accept their kids into elite colleges.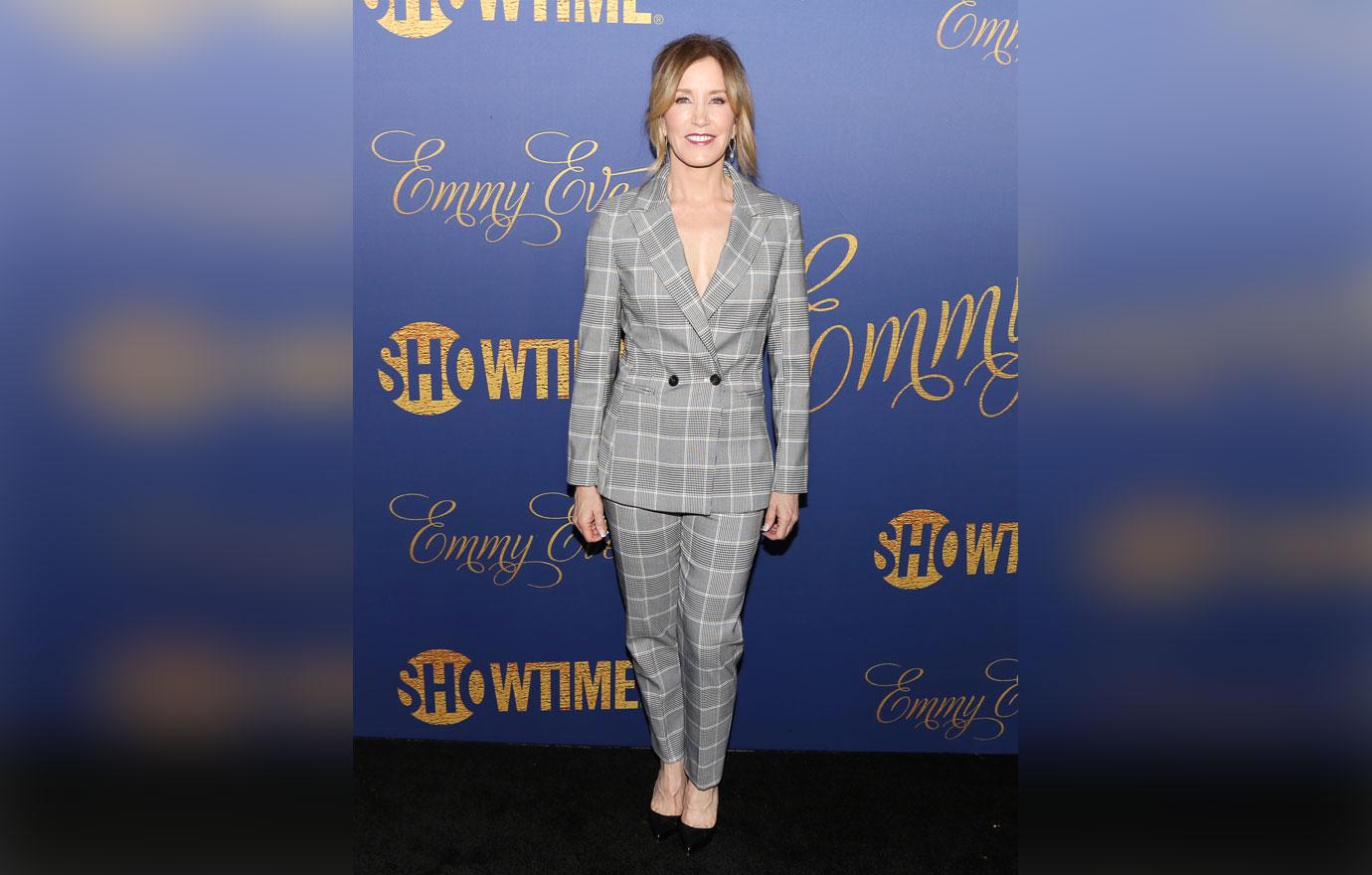 Article continues below advertisement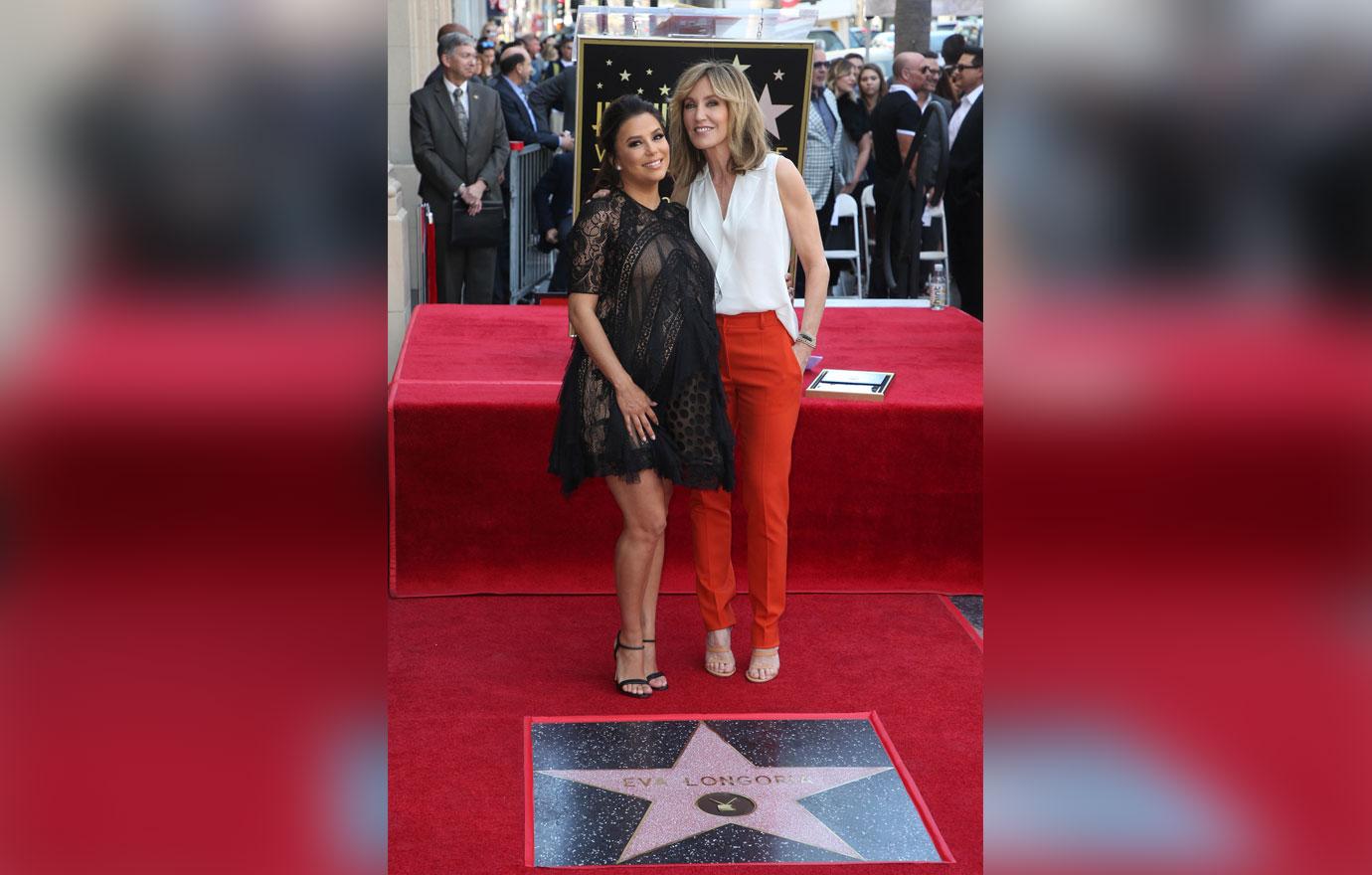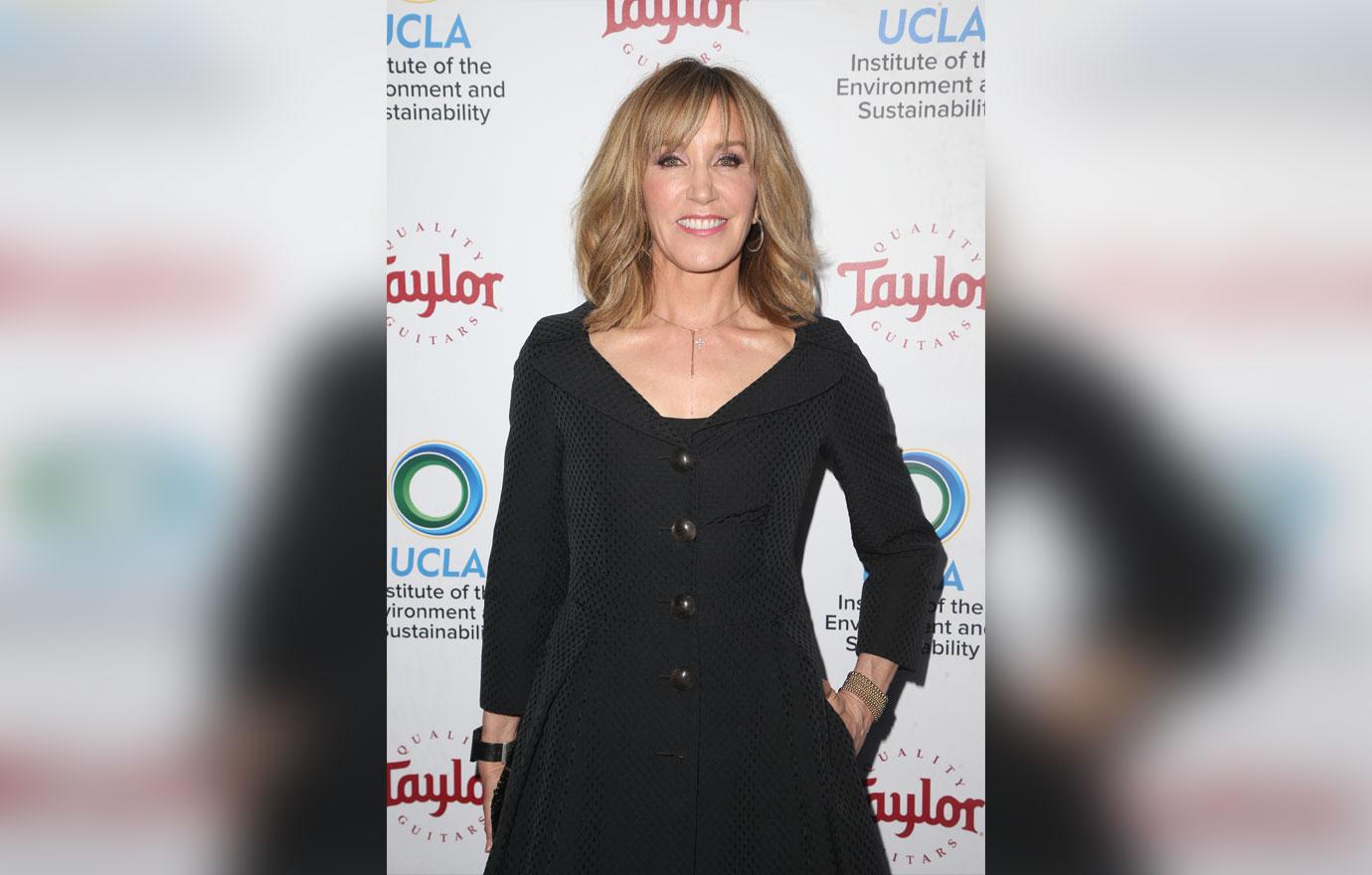 "I am ashamed of the pain I have caused my daughter, my family, my friends, my colleagues and the educational community. I want to apologize to them and, especially, I want to apologize to the students who work hard every day to get into college, and to their parents who make tremendous sacrifices to support their children and do so honestly," she said in a statement. The Otherhood actress' sentencing will take place on September 13.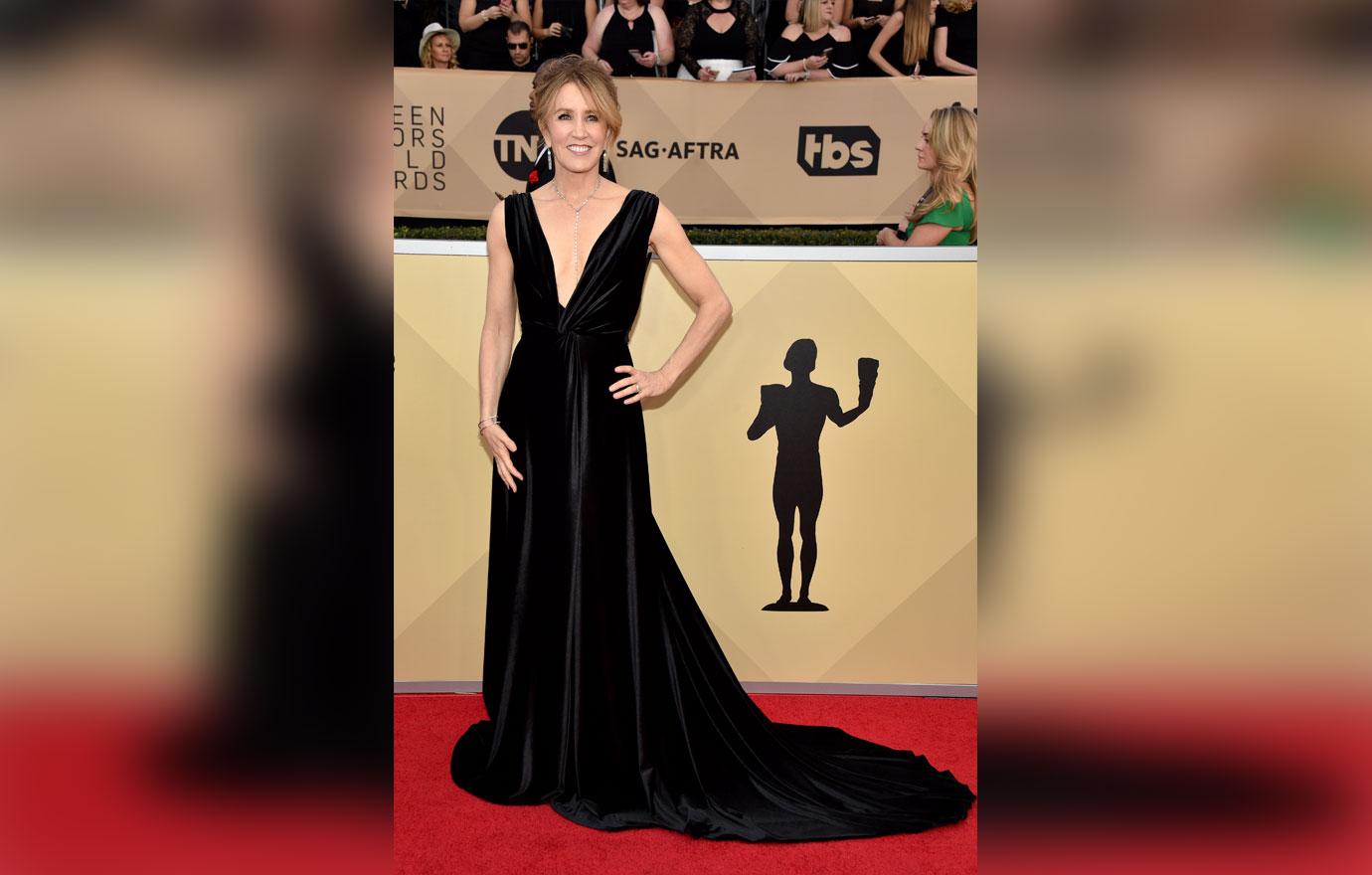 How do you think Felicity handled the college admissions scandal? Sound off in the comments below!