PHOTOS
Eva Longoria & William H. Macy's Letters To The Judge In Felicity Huffman's College Admissions Scandal Case Revealed!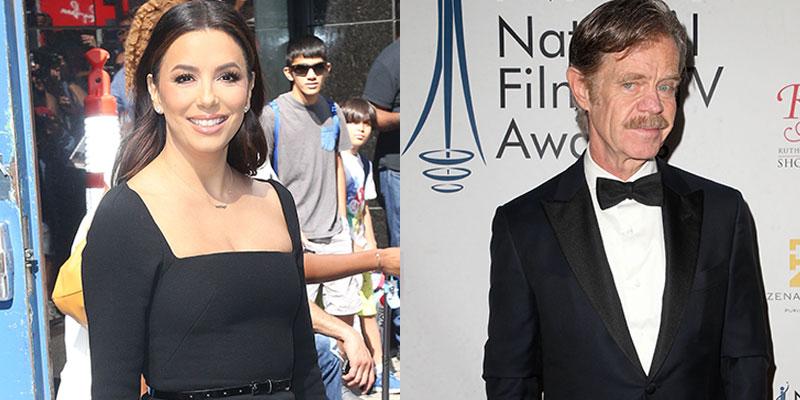 Article continues below advertisement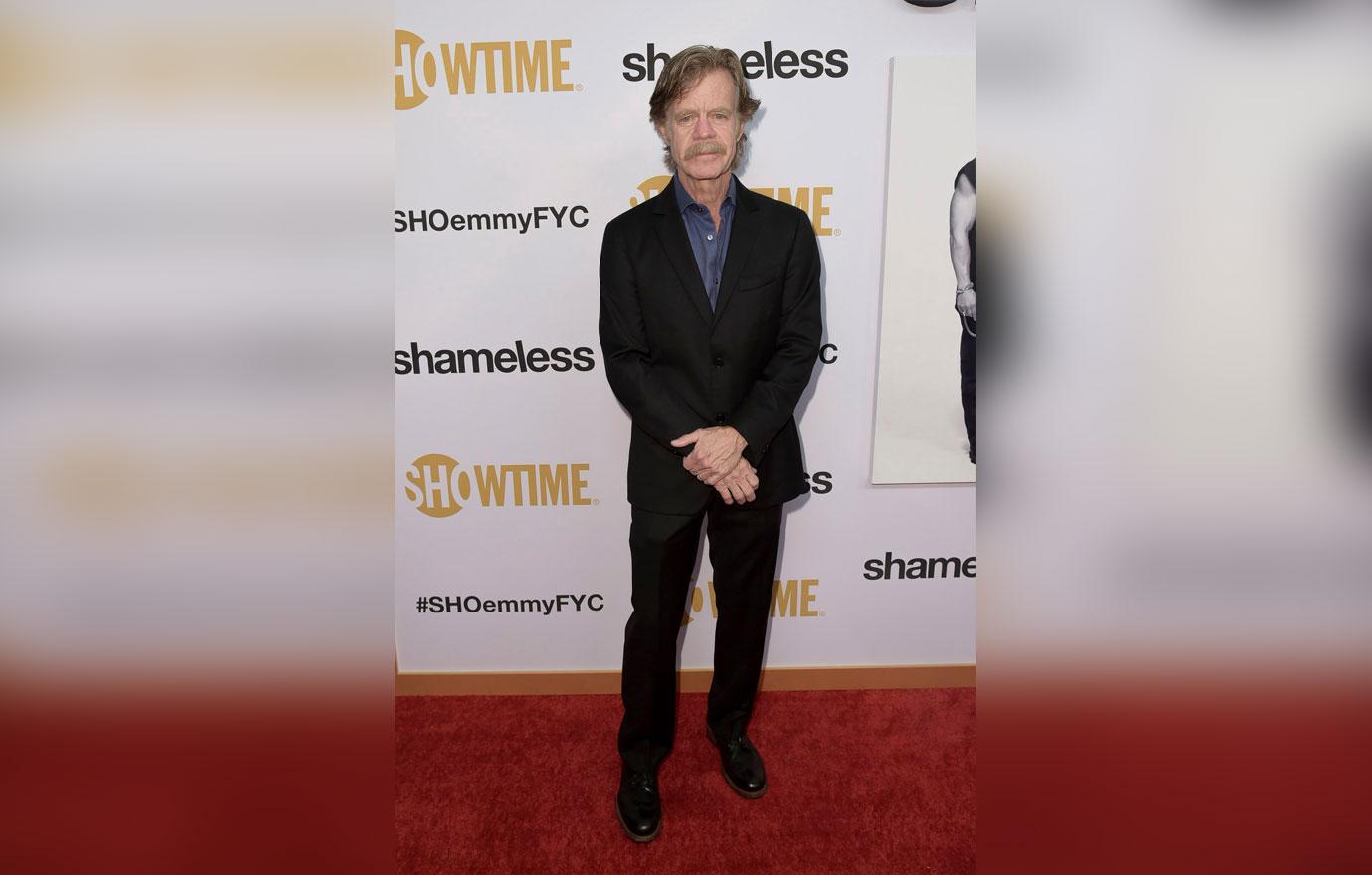 William, 69, detailed how the scandal had impacted his family and emphasized what a wonderful mother his wife was to their two daughters Sophia and Georgia.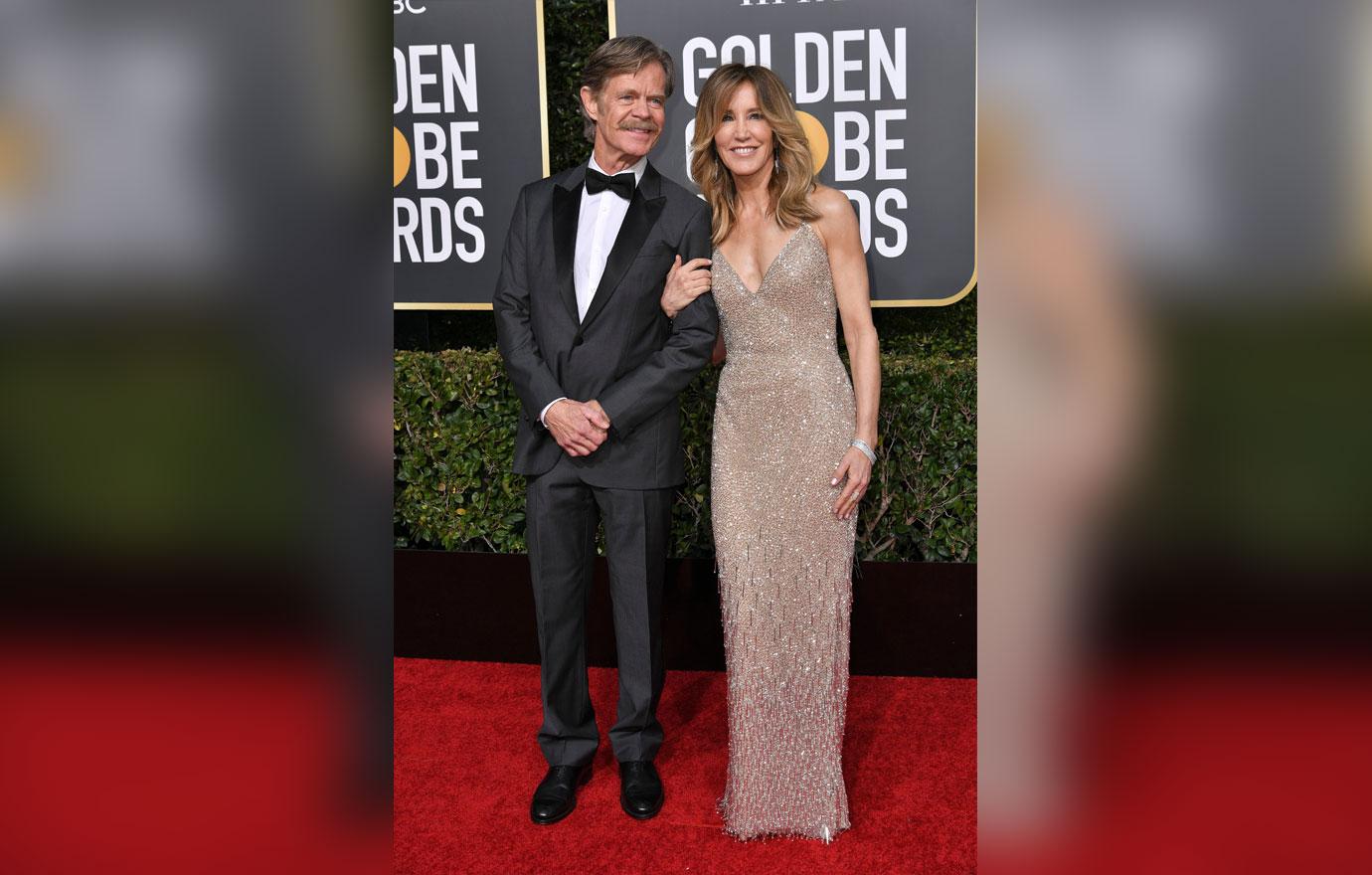 "Felicity has always worked to make sure our daughters 'don't get squished.' I think growing up she saw her sisters and her brother get their spirits pounded down, and she's always been determined that nothing will stop our daughters from becoming women in full," the Fargo actor wrote in the letters obtained by RadarOnline.com. "But motherhood has, from the very beginning, frightened Felicity and she has not carried being a mom easily. She's struggled to find the balance between what the experts say and her common sense," he added later.
Article continues below advertisement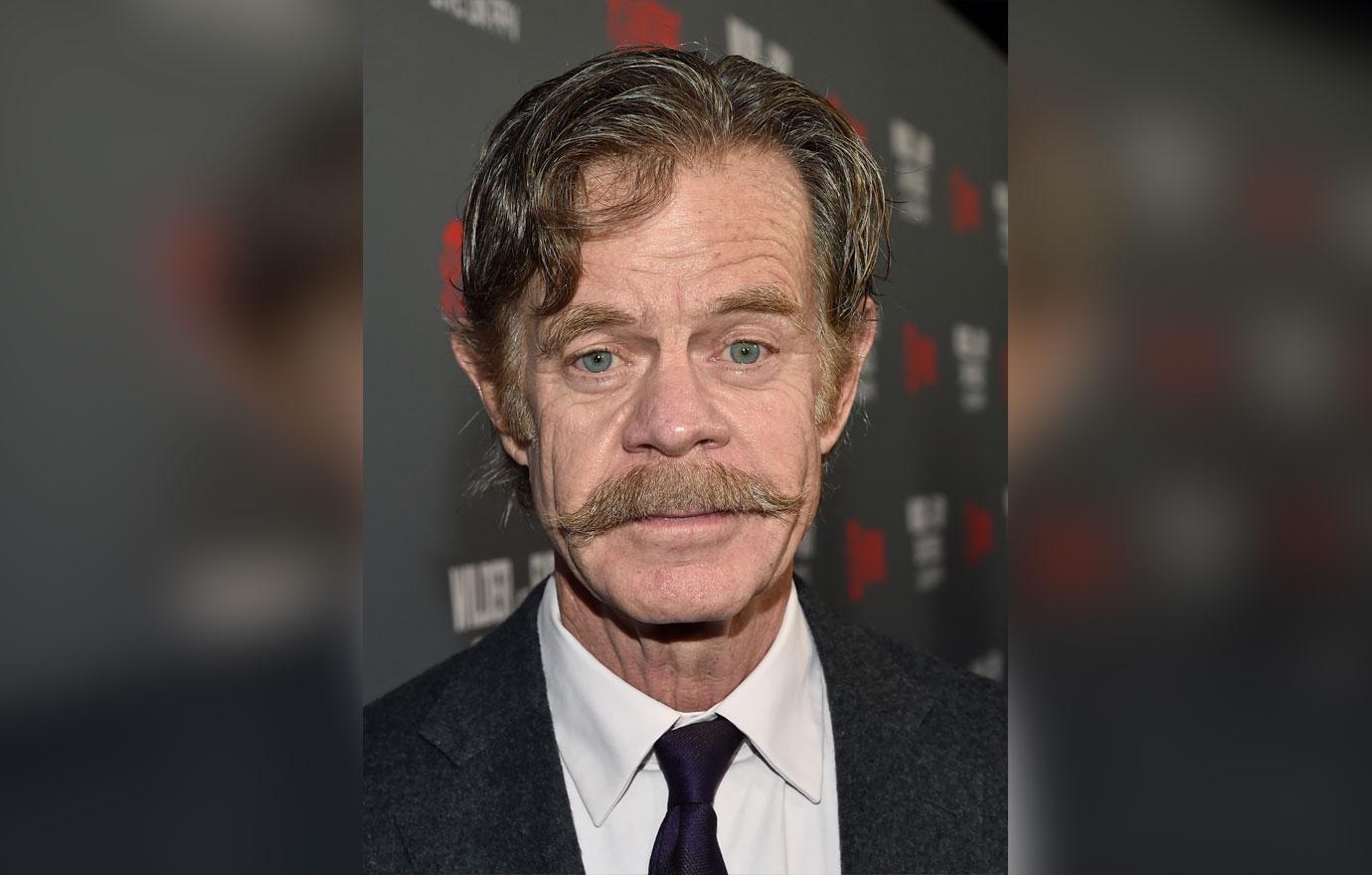 The Shameless star went on to paint how traumatic Felicity's arrest was for their children. "Sophia still doesn't like to sleep alone and has nightmares from FBI agents waking her that morning with guns drawn," he revealed. "After watching the six FBI agents put her handcuffed mom into a car and drive her away, Georgia cried. The next day she said she wanted to go to school, but as the news of the case became a firestorm she had to come home," he explained.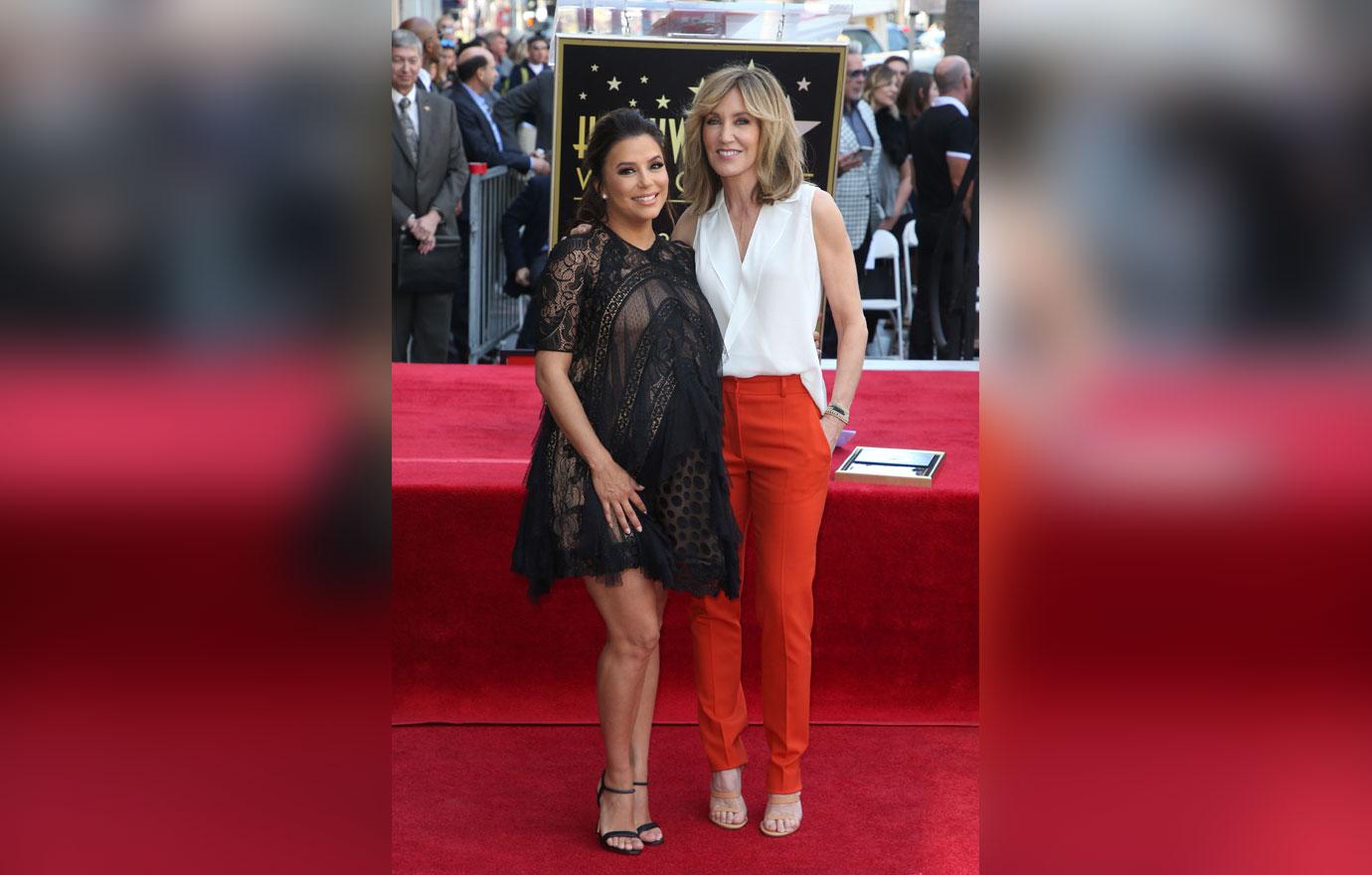 Meanwhile, Felicity's Desperate Housewives costar Eva, 44, praised her for her kindness during the eight seasons they worked together on the hit show.
Article continues below advertisement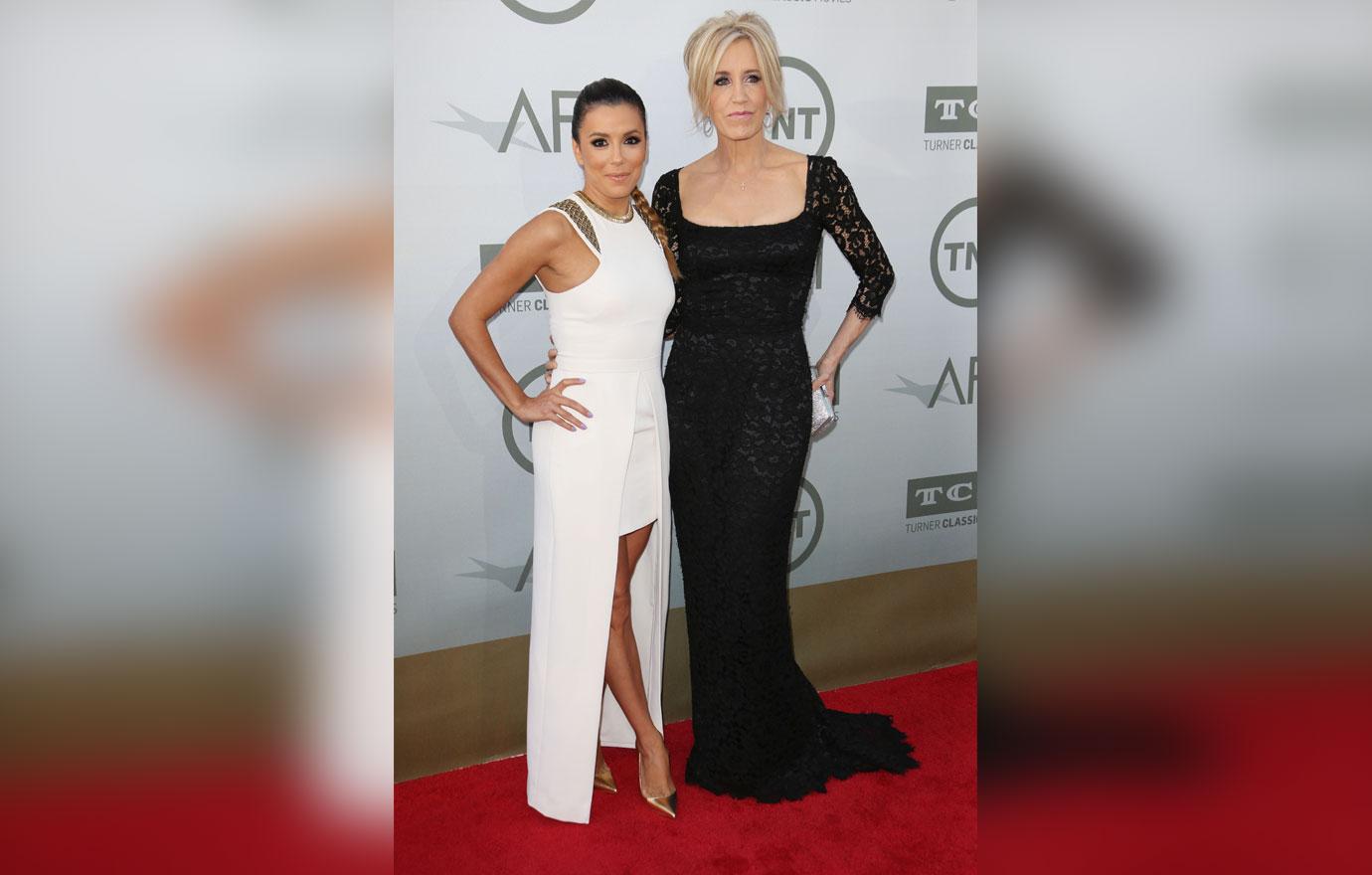 "When I began the TV show, I was very new to the business and industry as a whole. Felicity was the first one to take me under her wing. From the first table read of the script, she noticed me sitting alone, scared and unsure of where to go and what to do. Her gentle character and kind heart immediately opened up to me. She approached me, introduced herself and said, 'Don't be scared, we will get through this together,'" the Dora and the Lost City of Gold star recounted.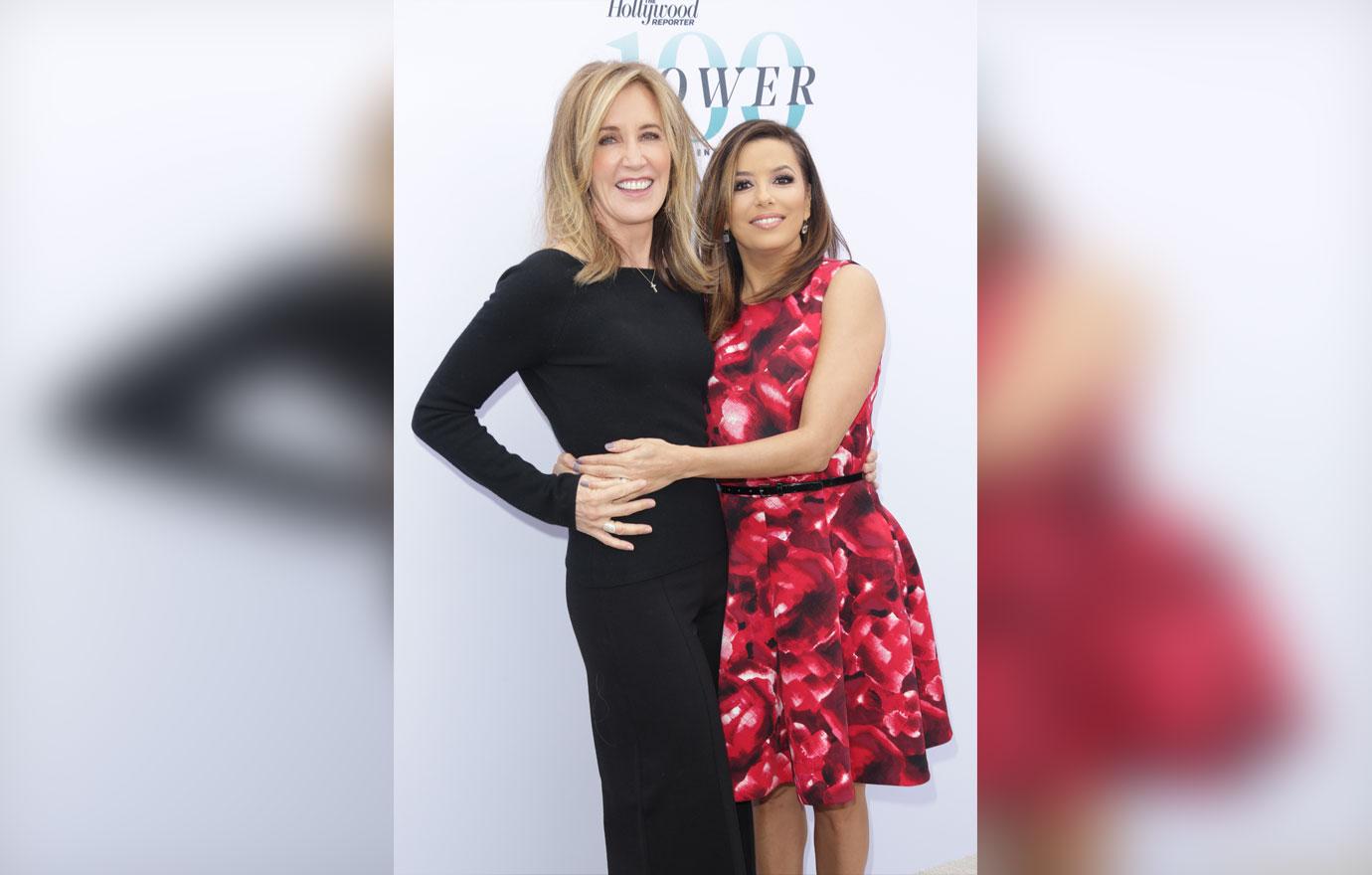 Eva continued, "There was a time when I was being bullied at work by a coworker. I dreaded the days I had to work with that person because it was pure torture. Until one day, Felicity told the bully 'enough' and it all stopped. Felicity could feel that I was riddled with anxiety even though I never complained or mention the abuse to anyone. I know I would not have survived those 10 years if it wasn't for the friendship of Felicity."
Article continues below advertisement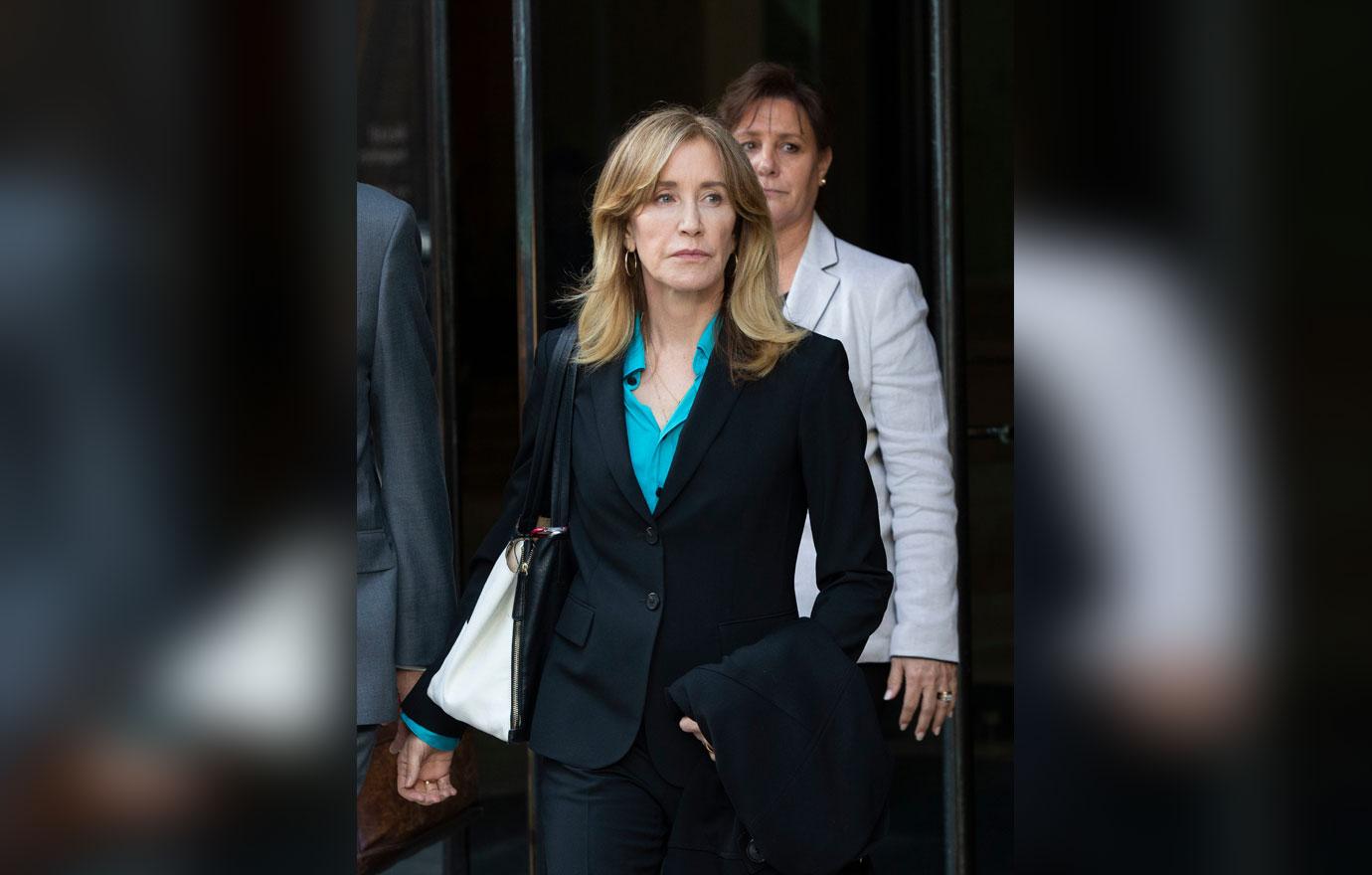 What do you think of William & Eva's letters to the judge? Sound off in the comments below!