PHOTOS
Federal Prosecutors Call For Felicity Huffman To Get One Month In Jail For College Admissions Scandal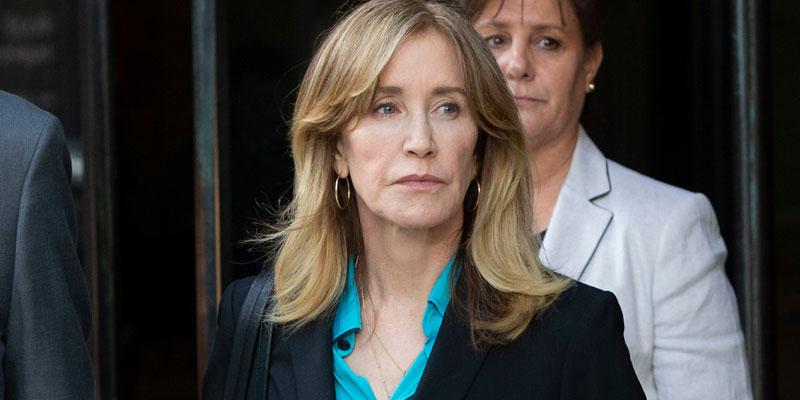 Felicity Huffman is due in court next Friday, September 13 for her sentencing in the college admissions scandal. Federal prosecutors and her defense team submitted recommendations regarding the terms of her sentence to the judge on Friday, September 6.
Article continues below advertisement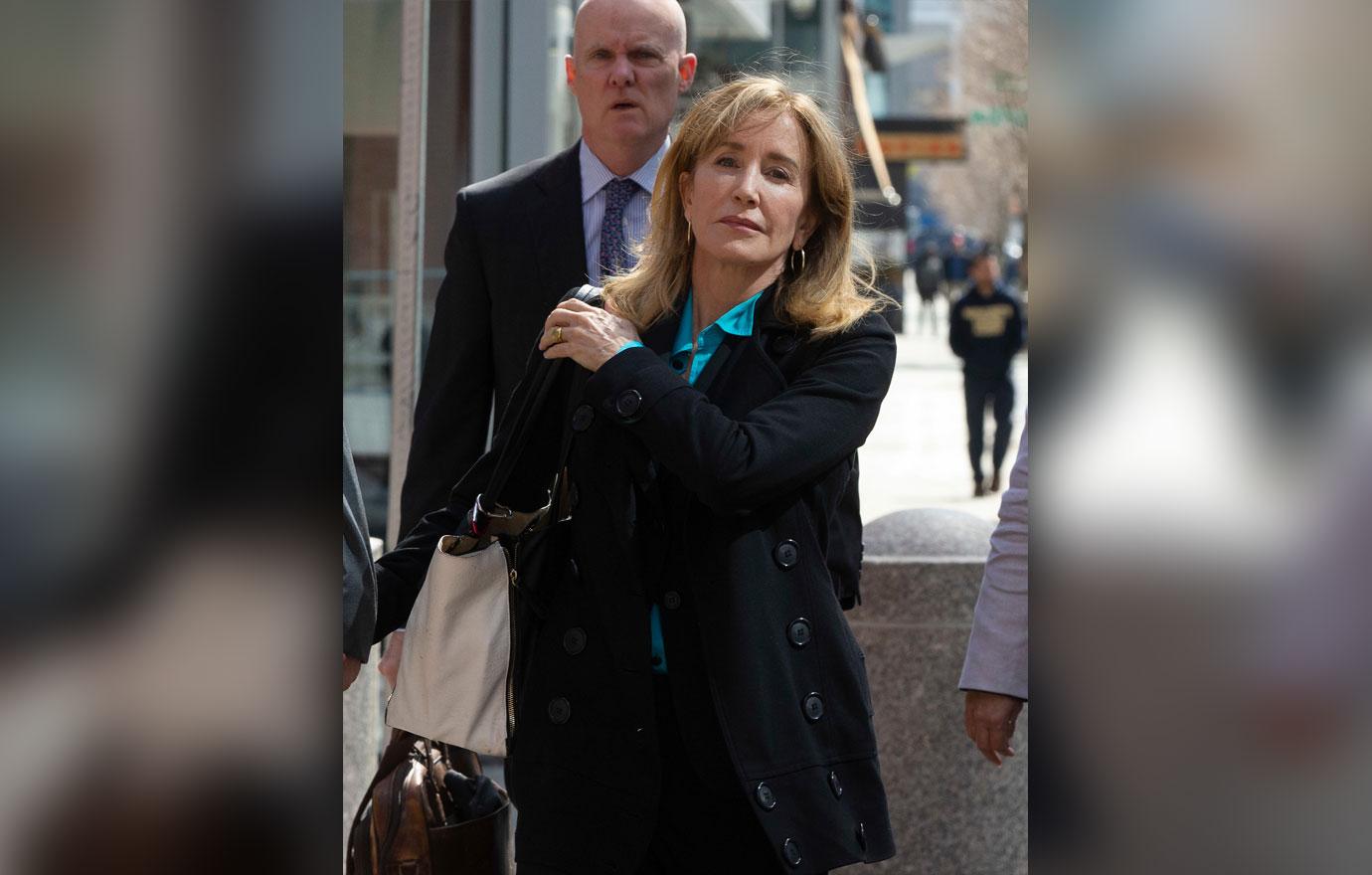 Felicity, 56, pleaded guilty in April 2019 to a conspiracy charge after paying admissions consultant Rick Singer $15,000 to have her daughter Sophia's SAT scores altered.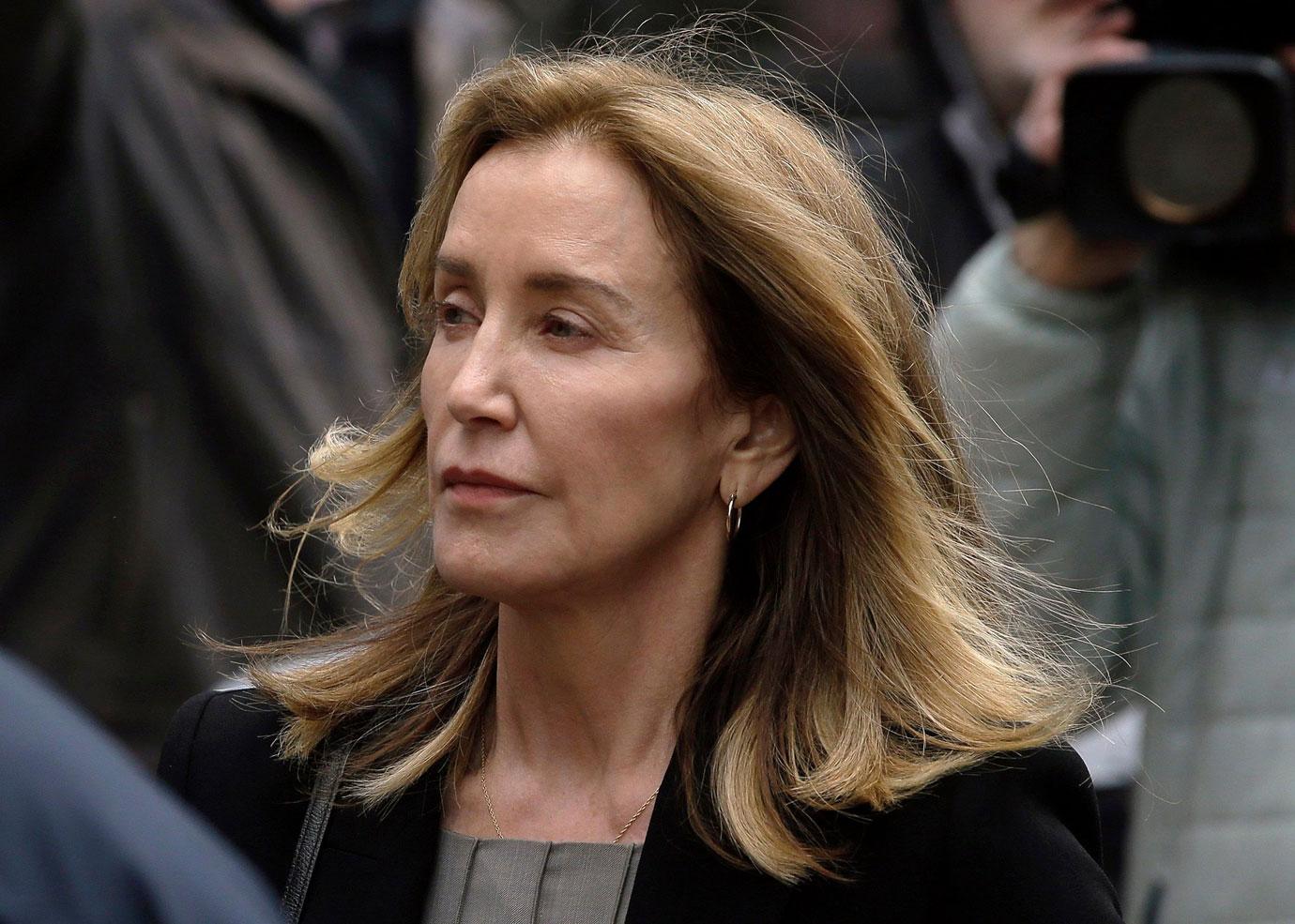 The U.S. Attorney filed documents that recommended the Desperate Housewives star serve one month in federal prison, pay a $20,000 fine and be placed on a yearlong probation. According to multiple reports, she was initially facing anywhere from four to ten months in prison.
Article continues below advertisement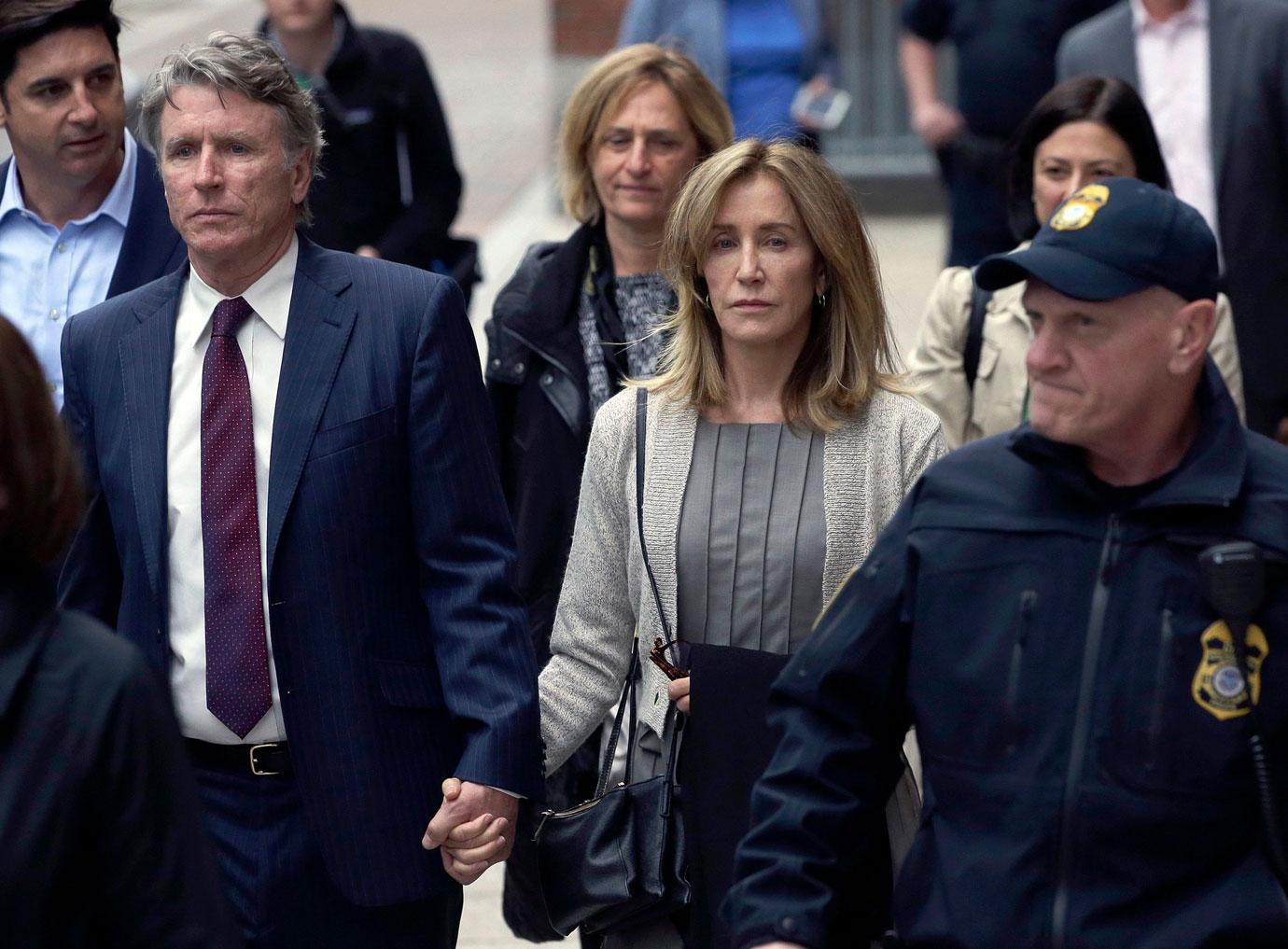 "Felicity's conduct was deliberate and manifestly criminal: it was wrong, she knew it was wrong, and she actively participated in manipulating her daughter's guidance counselor, the testing services and the schools to which her daughter applied," court documents obtained by RadarOnline.com stated.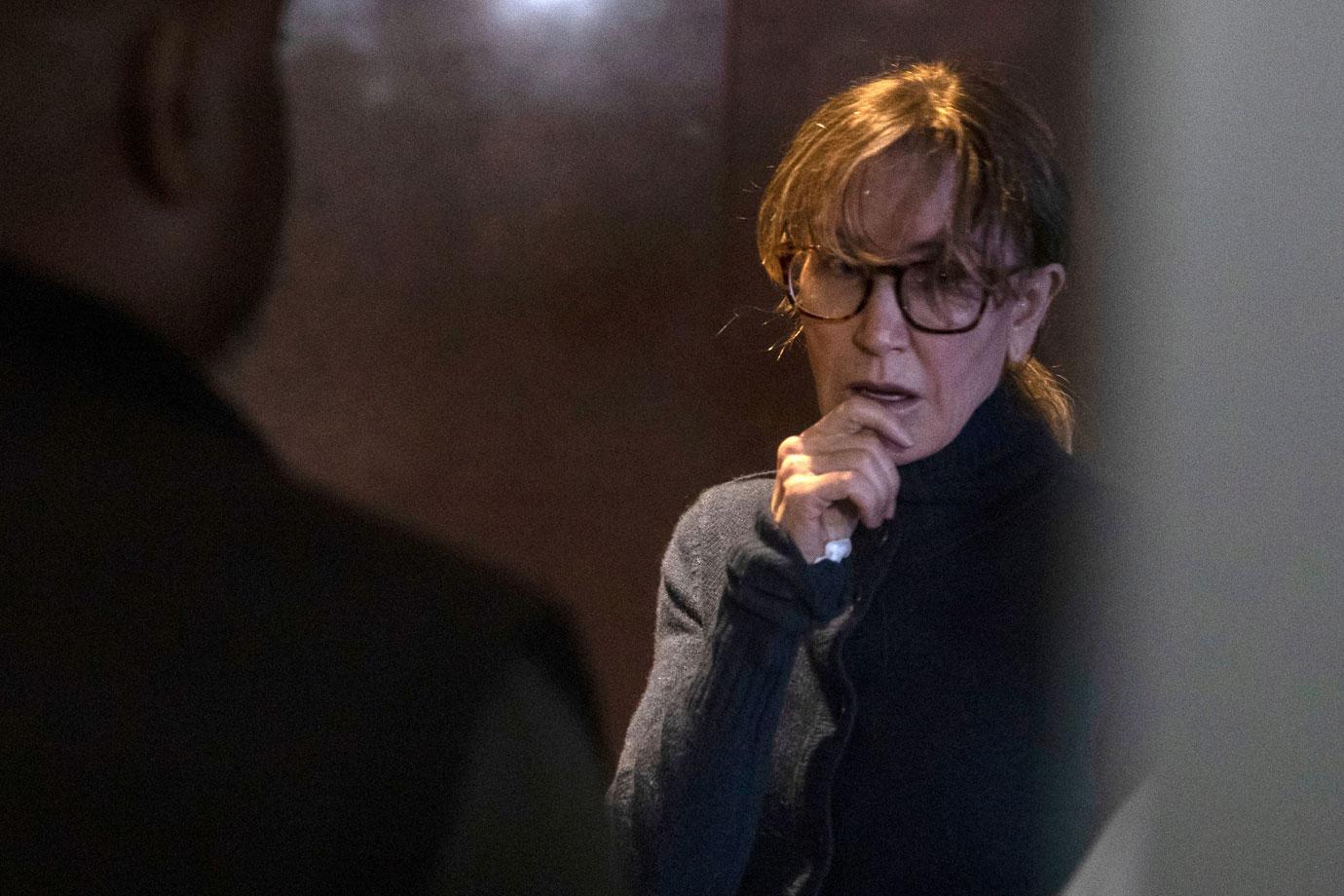 They continued, "She could buy her daughter every conceivable legitimate advantage, introduce her to any number of useful personal connections, and give her a profound leg up on the competition simply because she would be applying to college as the daughter of a movie star. But Felicity opted instead to use her daughter's legitimate learning differences in service of a fraud on the system, one that Felicity knew, by definition, would harm some other student who would be denied admission because Felicity's daughter was admitted in his or her place, under false pretenses."
Article continues below advertisement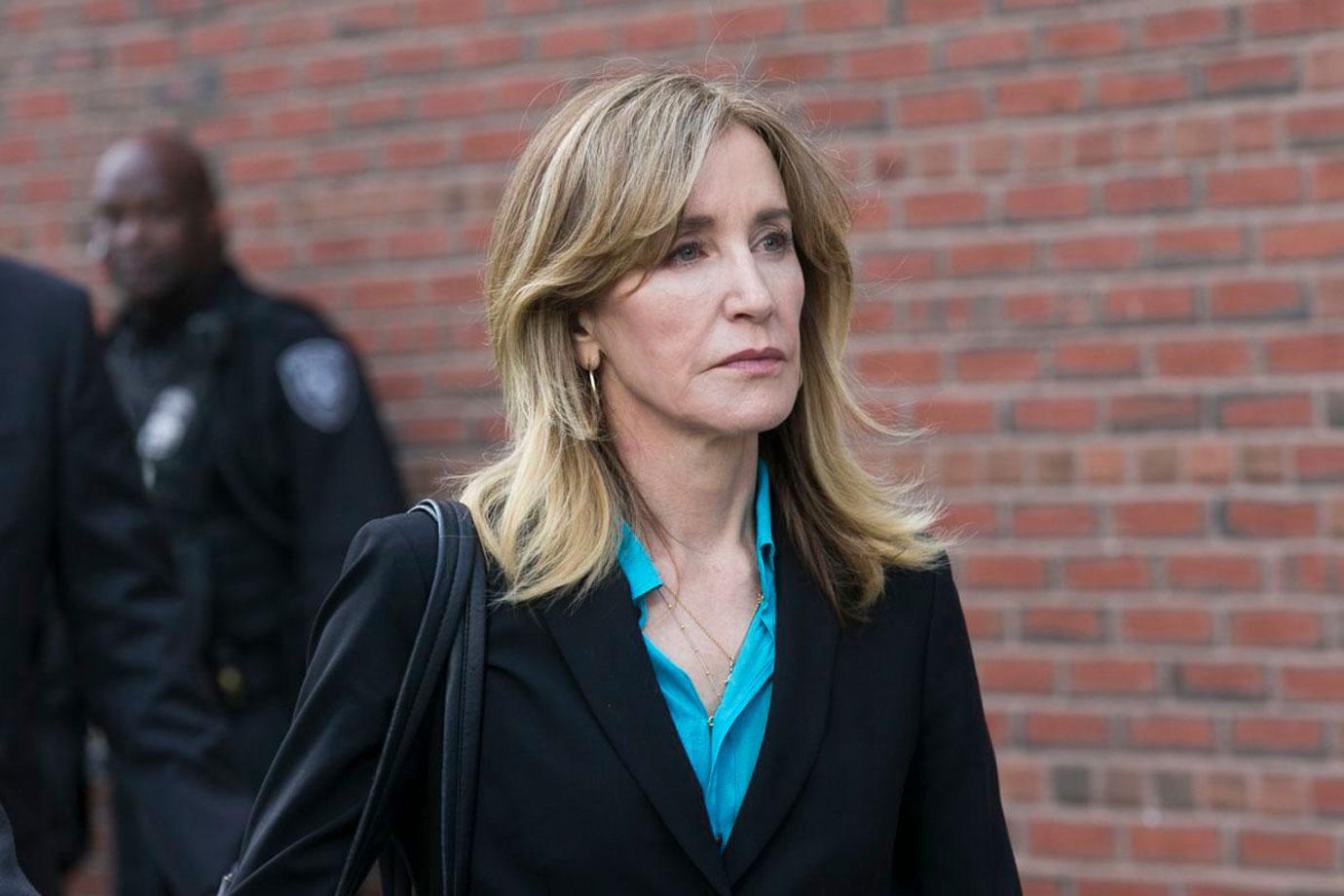 Her defense team has requested that the actress be given no jail time. Instead, they would like her to be handed down a year of probation, the $20,000 fine, and 250 hours of community service. 27 people, including husband William H. Macy and former costar Eva Longoria, wrote letters of support to be submitted to the judge for consideration.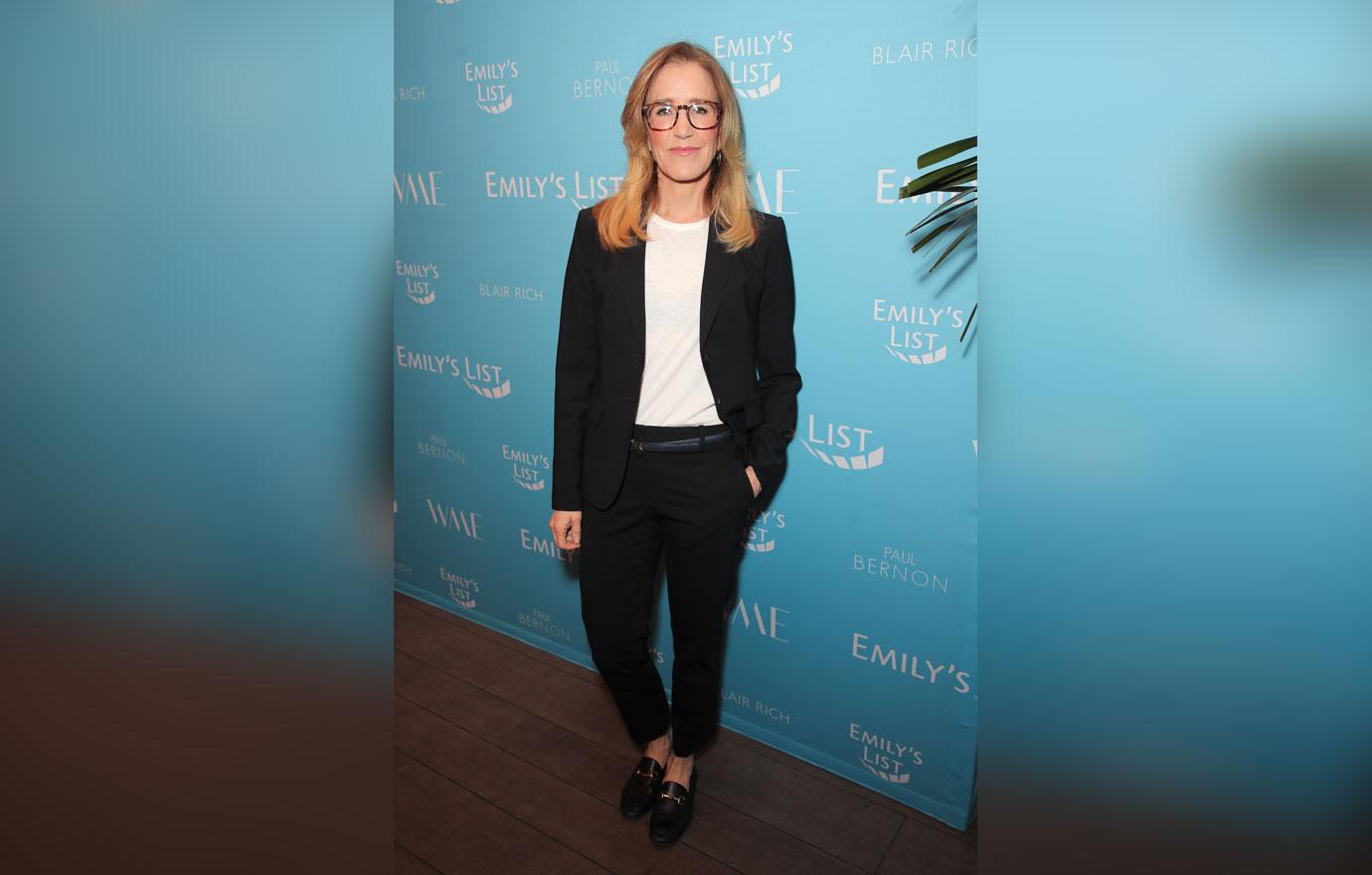 Felicity also wrote a letter to the judge and pointed to her daughter's learning disabilities as the motivation behind her actions. "In my desperation to be a good mother I talked myself into believing that all I was doing was giving my daughter a fair shot. I see the irony in that statement now because what I've done is the opposite of fair. I have broken the law, deceived the educational community, betrayed my daughter and failed my family," the TV star wrote in the letter obtained by RadarOnline.com.
Article continues below advertisement