PHOTOS
Pregnant Eva Marcille Is Engaged, But What Does Her Enemy Ex Kevin McCall Think About Her Newfound Happiness?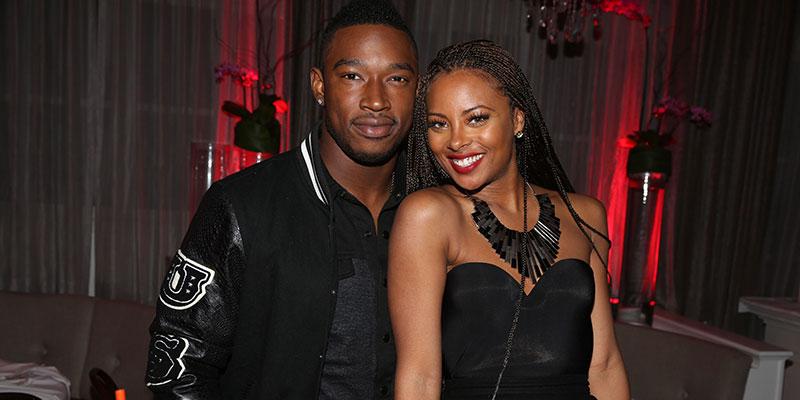 Model and actress Eva Marcille has a lot to celebrate as of late, with the announcement that she's not only engaged to her lawyer boyfriend Michael Sterling, but they are also expecting a baby in 2018! It hasn't always been the best of times for her, however, as her rocky road to get to where she is now has been filled with some major ups and downs, including some very public shade thrown her way by ex-boyfriend Kevin McCall recently. Click-through to read all about her journey to love and what nasty things Kevin has been saying about her newfound happiness.
Article continues below advertisement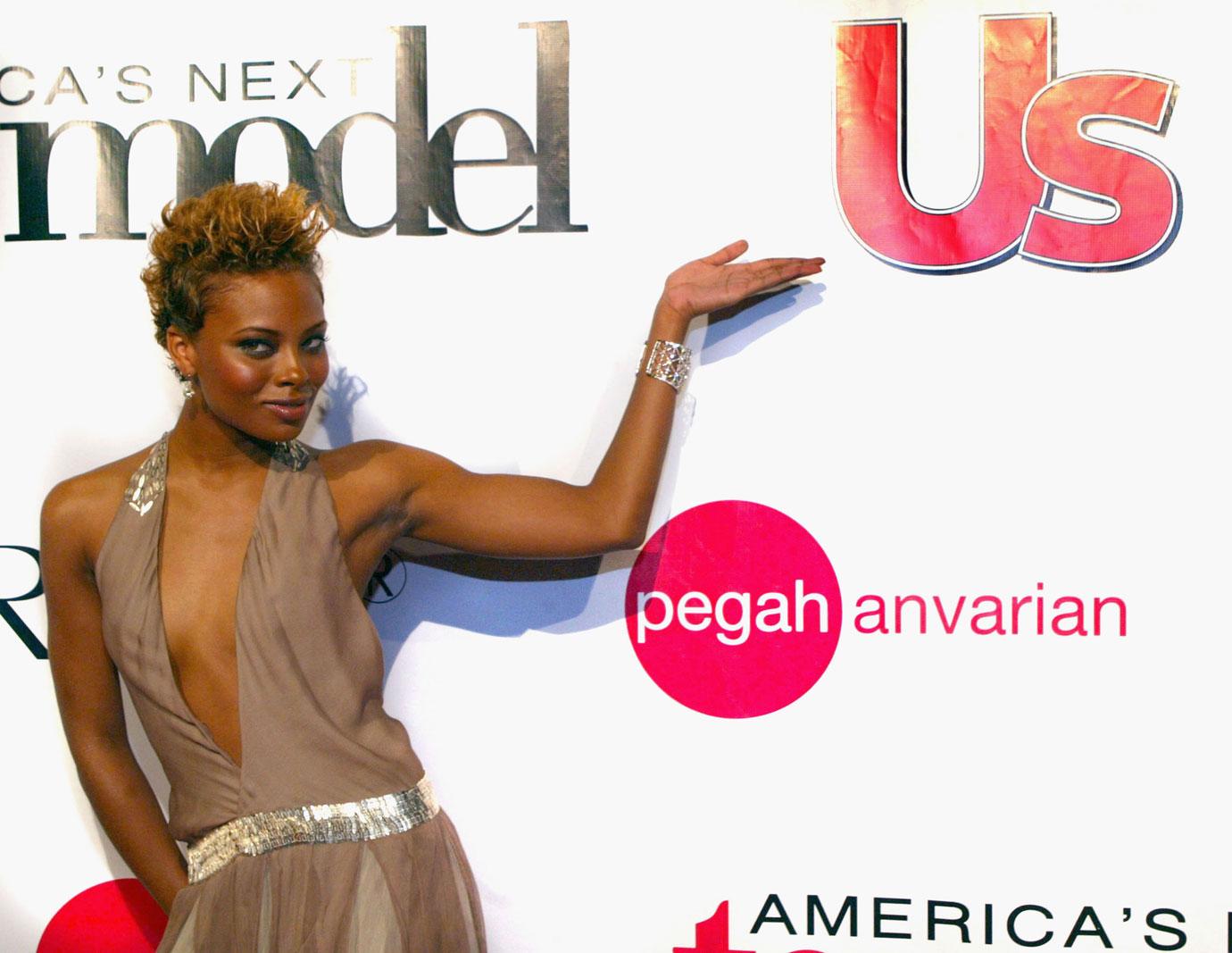 We first got to know Eva Marcille as Eva Pigford way back in 2004, when she won the third season of America's Next Top Model, which propelled her into massive superstardom.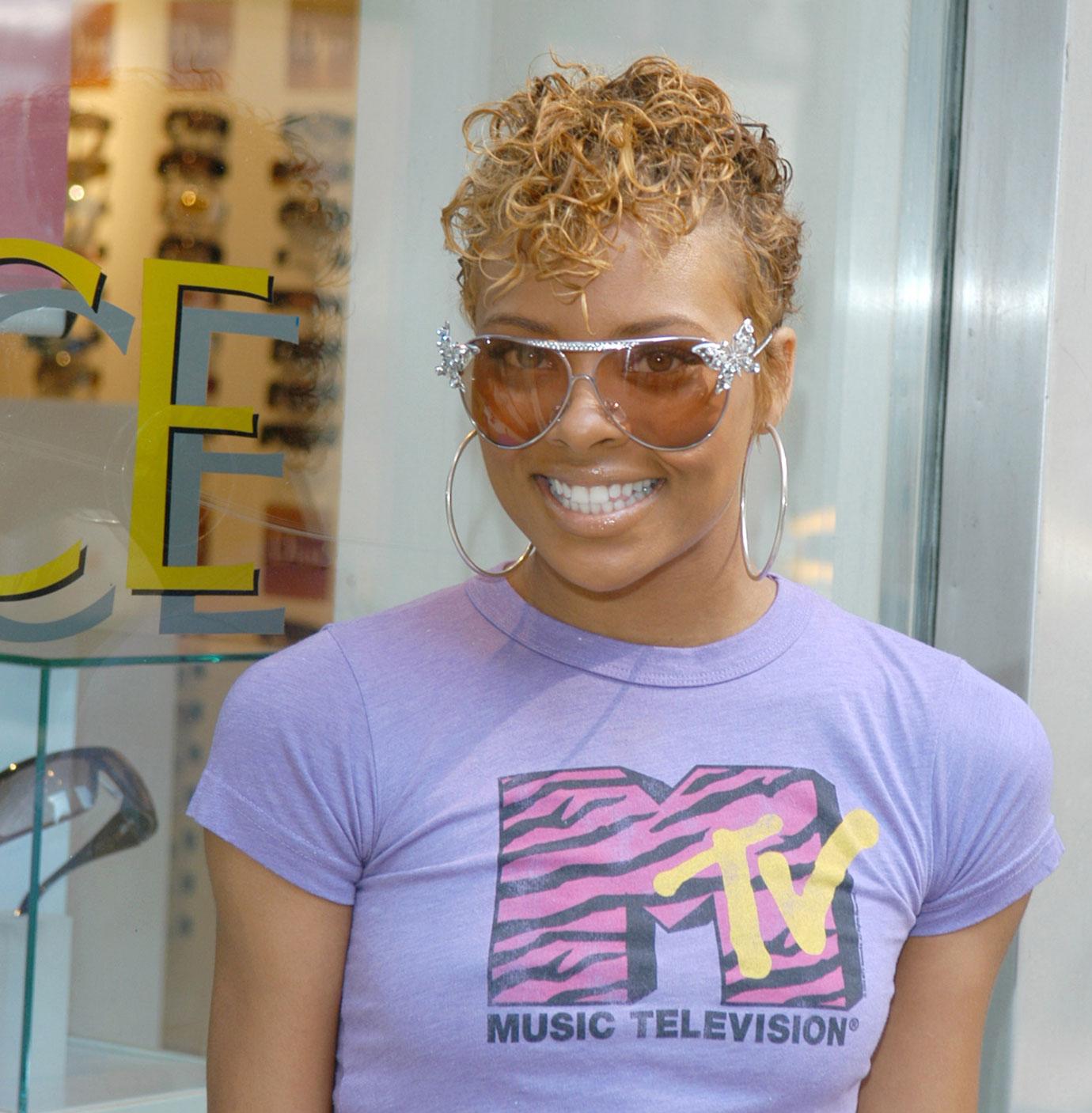 She developed a major modeling career for a couple of years shortly after that, before switching over to the acting world and dropping her last name Pigford in favor of Marcille.
Article continues below advertisement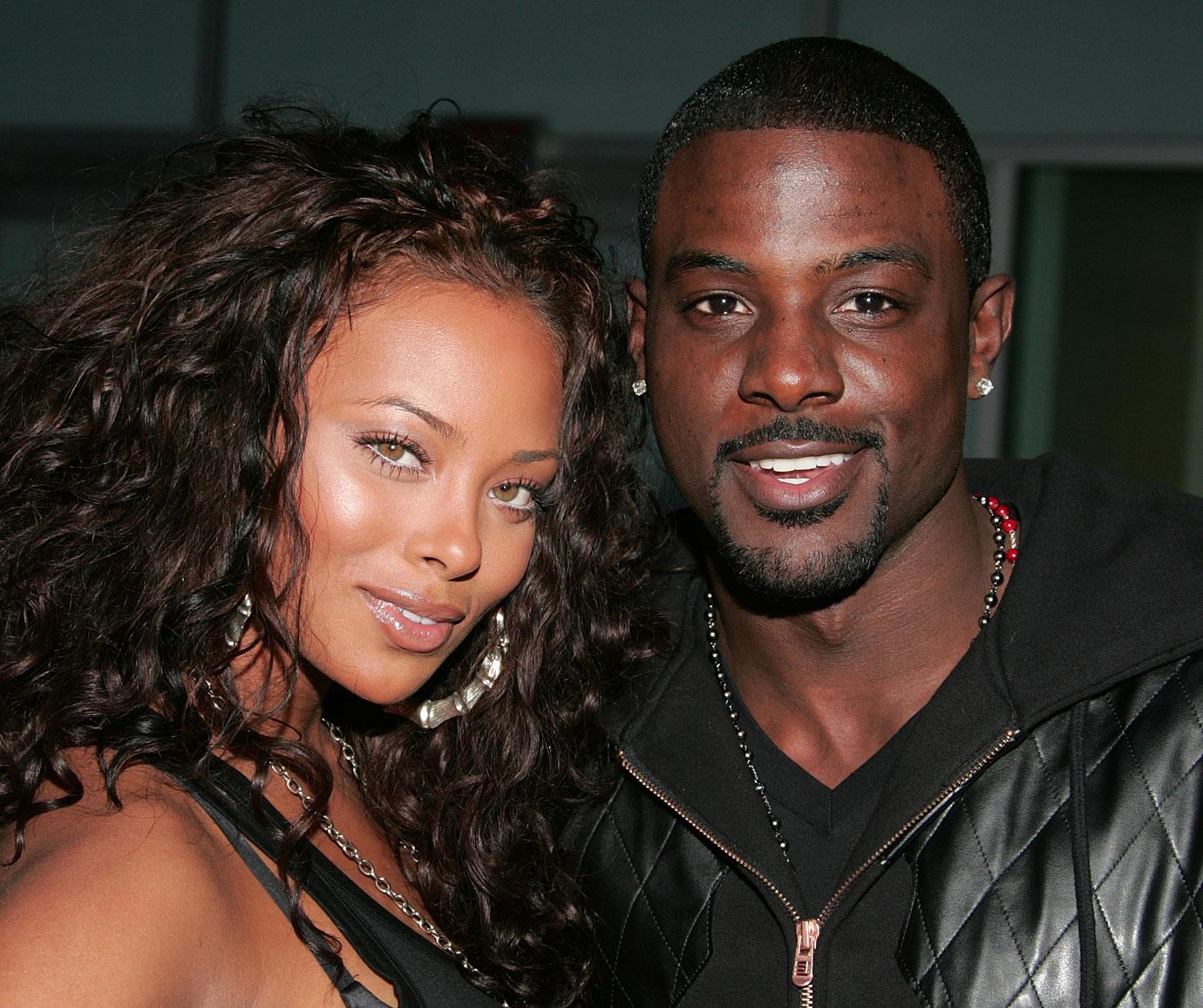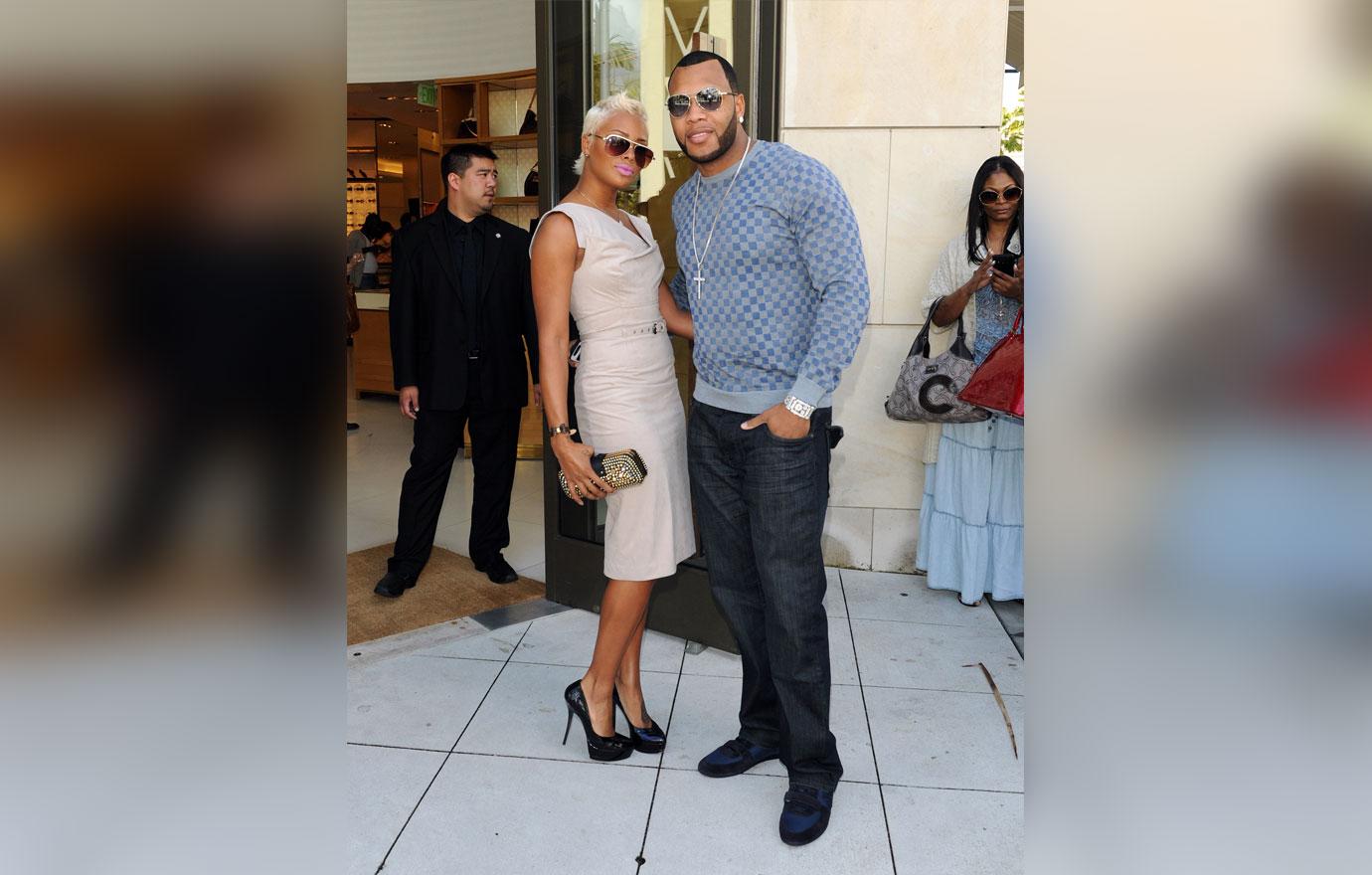 Eva hasn't always been the luckiest in love, as she also dated rapper Flo Rida shortly after her breakup with Lance. Although their relationship also lasted a while, it didn't end in a ring or marriage for her, as they also split up back in 2012.
Article continues below advertisement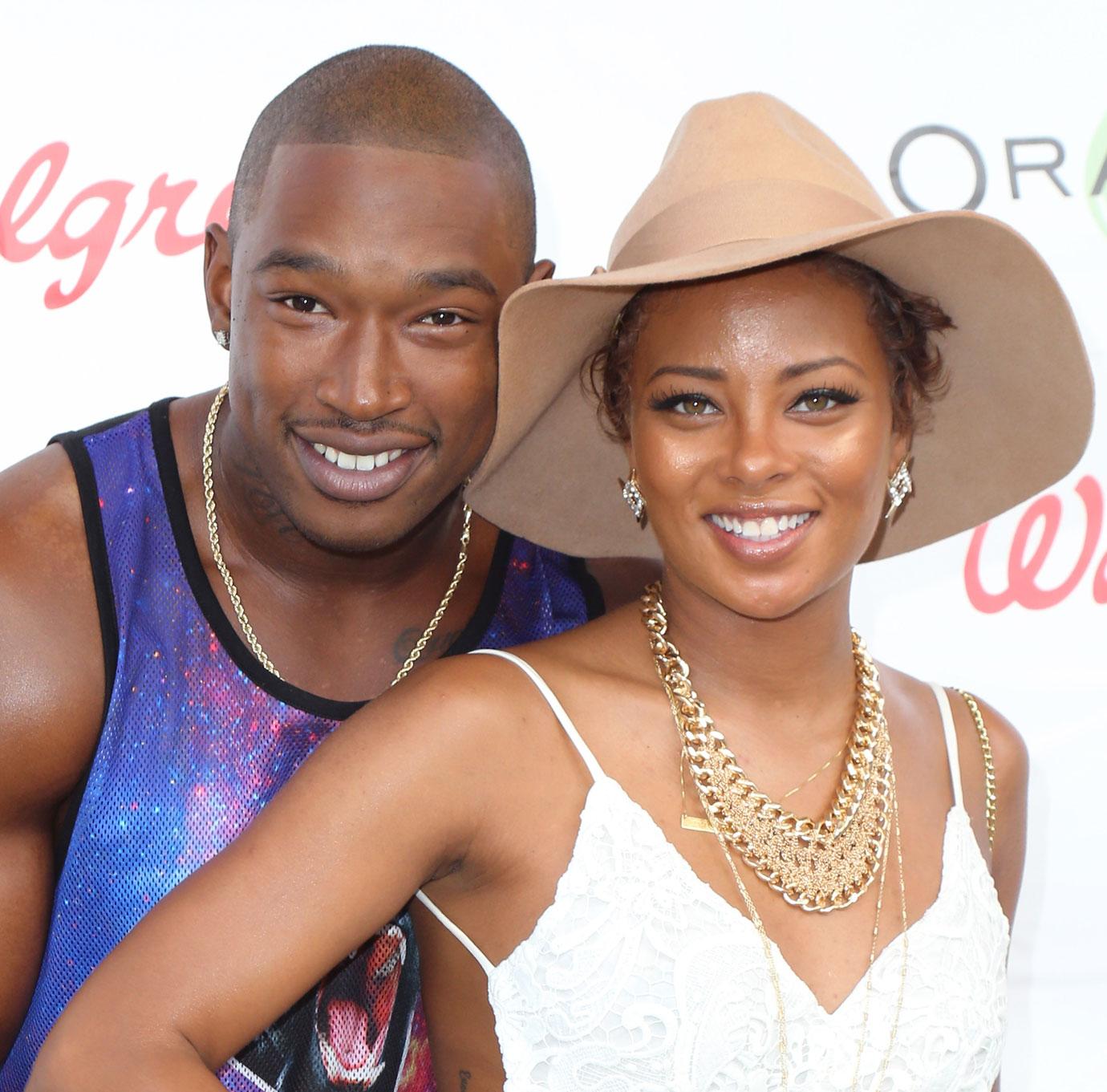 Things started looking up for Eva when she got together with Kevin in January of 2013. A year later, she gave birth to her first child, daughter Marley Rae McCall, on January 31st, 2014.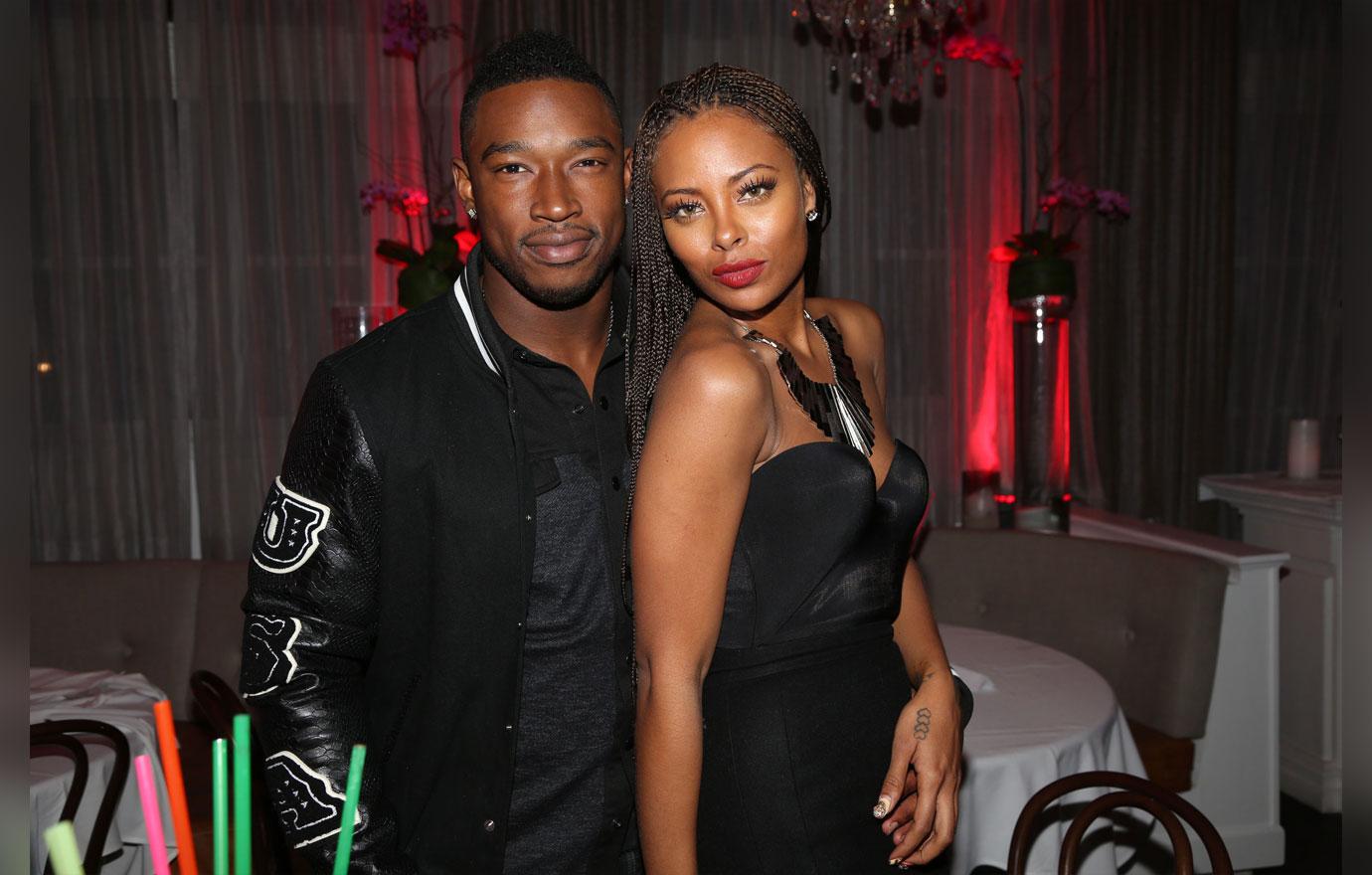 Eva & Kevin called it off in early 2015, and she stayed focused on being a great mommy and continuing her acting career with a lead role on the series Born Again Virgin and recently joining the cast of Bravo's hit TV show The Real Housewives of Atlanta.
Article continues below advertisement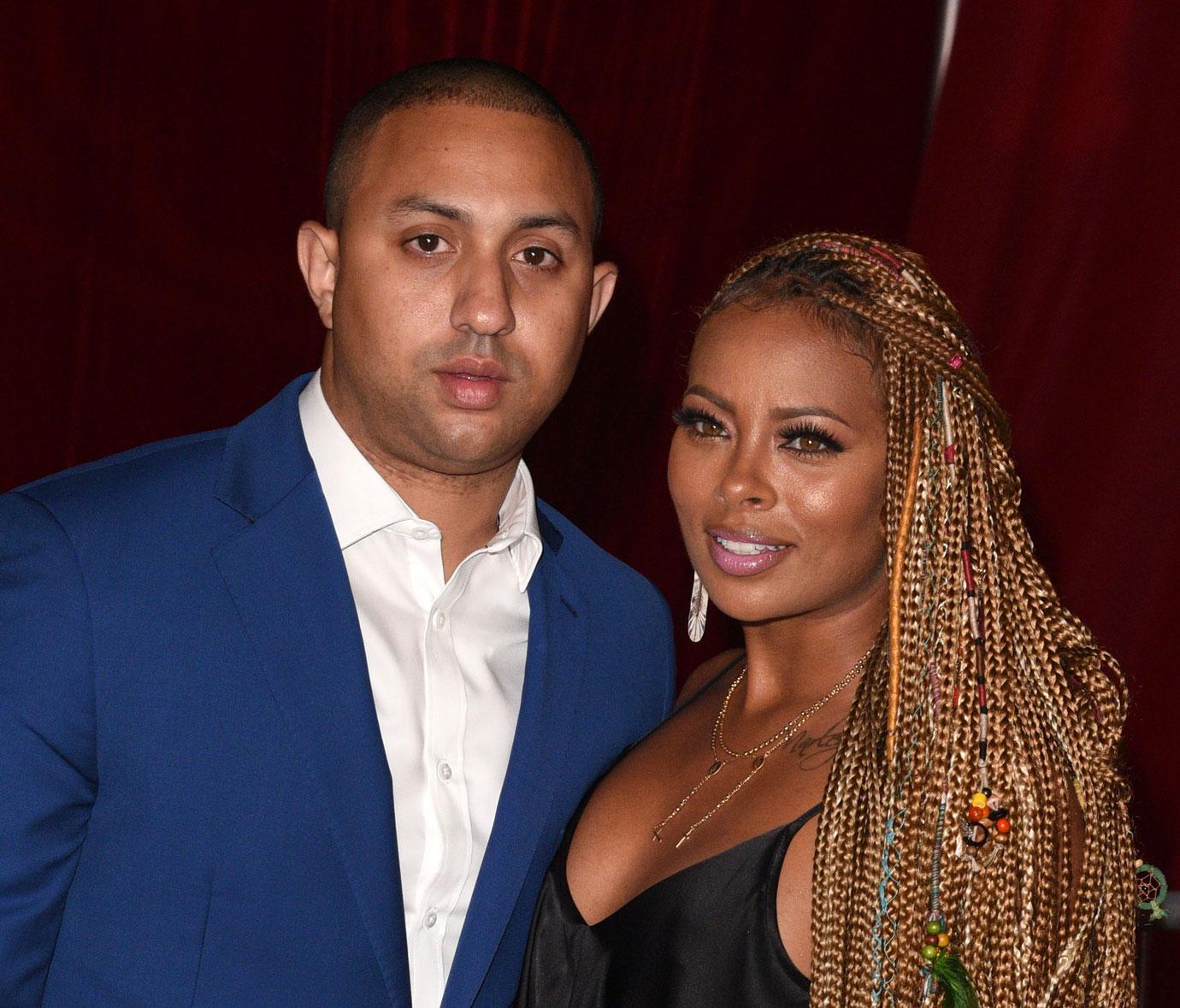 She found love again with Michael, as she announced last month that they are expecting their first child together. Even so, it looks like Kevin still has a bone to pick with her as he's been shading her all over social media since making the pregnancy announcement.
He posted a meme on his Instagram account last month, which was captioned with "Ex tells me she's pregnant. Here's to dodging that bullet."
Article continues below advertisement
Not only that, Kevin also threatened Michael for her posting a photo with with her current beau and their three year old daughter, calling her a nasty curse word and wanting to take a "private" meeting with him.
Even with all the nasty shade Kevin has thrown at her, Eva seems totally unfazed by it as she is enjoying life with her new fiancee and happy news that they are expecting their second child with one another! Here's hoping 2018 brings her tons of happiness with her new baby and upcoming nuptials and the negativity stays in 2017.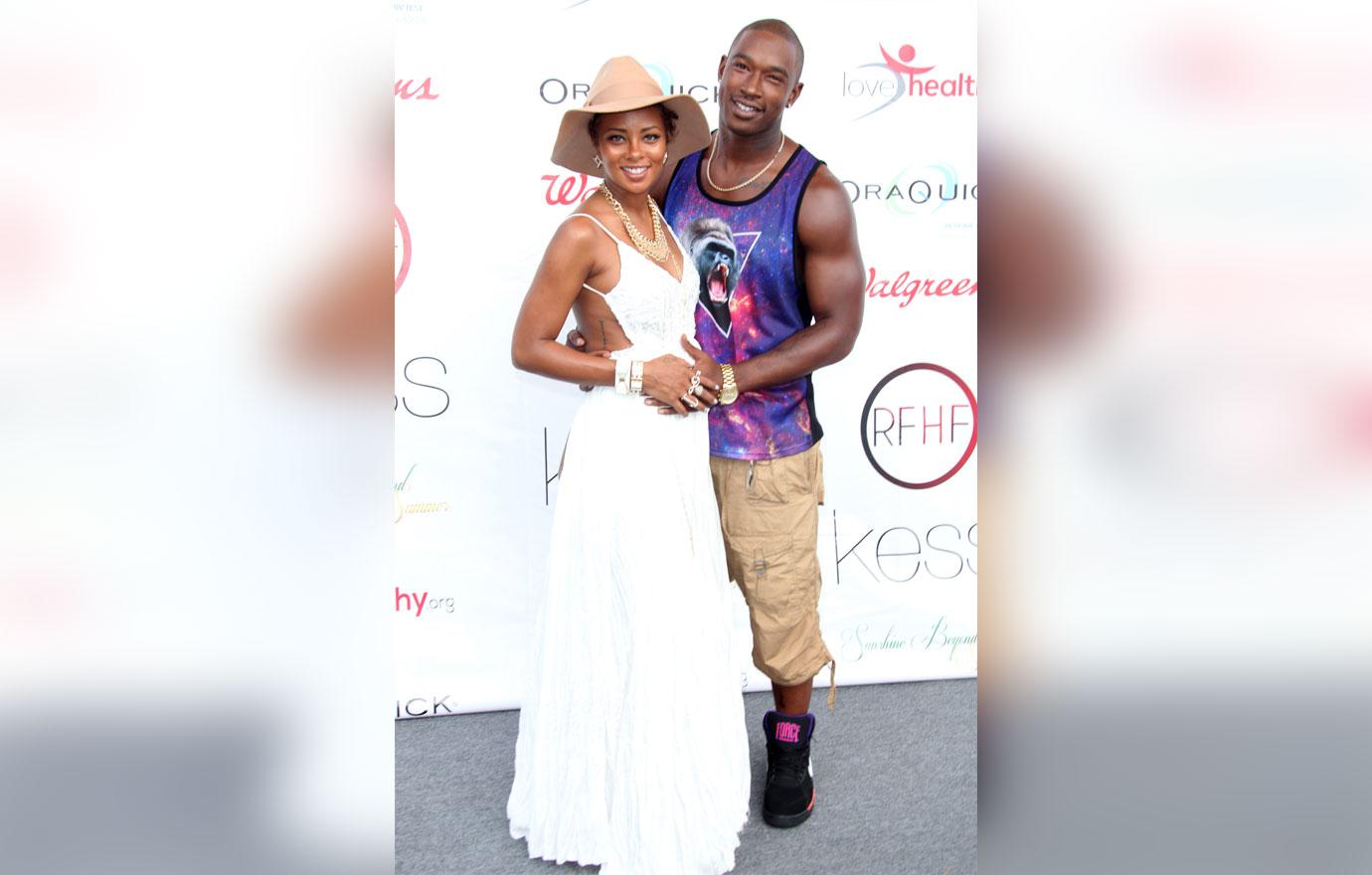 What are your thoughts on Kevin's harsh words about his ex? Sound off in the comments.