PHOTOS
OK, Where's Ryan? Eva Mendes Spends Day Out With Adorable Daughter Esmeralda!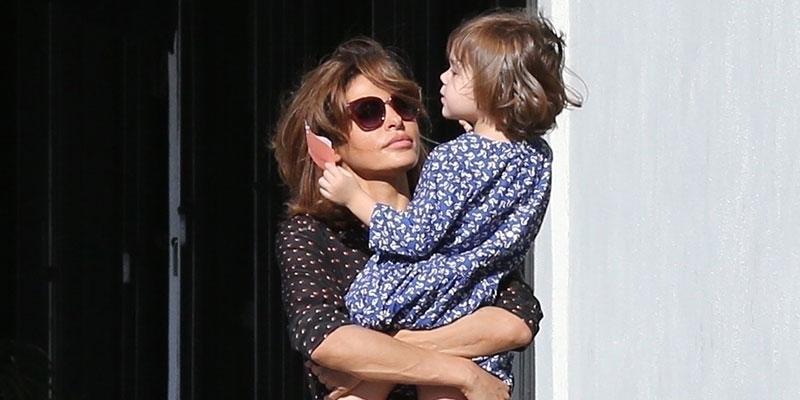 Eva Mendes and Ryan Gosling are known for being notoriously private, as the couple have not been spotted out in over two months together! Two things that still connects them regardless are their two daughters Esmerelda and Amada, the former of which was just spotted out with her happy mommy as the two had a super fun day out with one another! Click-through for more.
Article continues below advertisement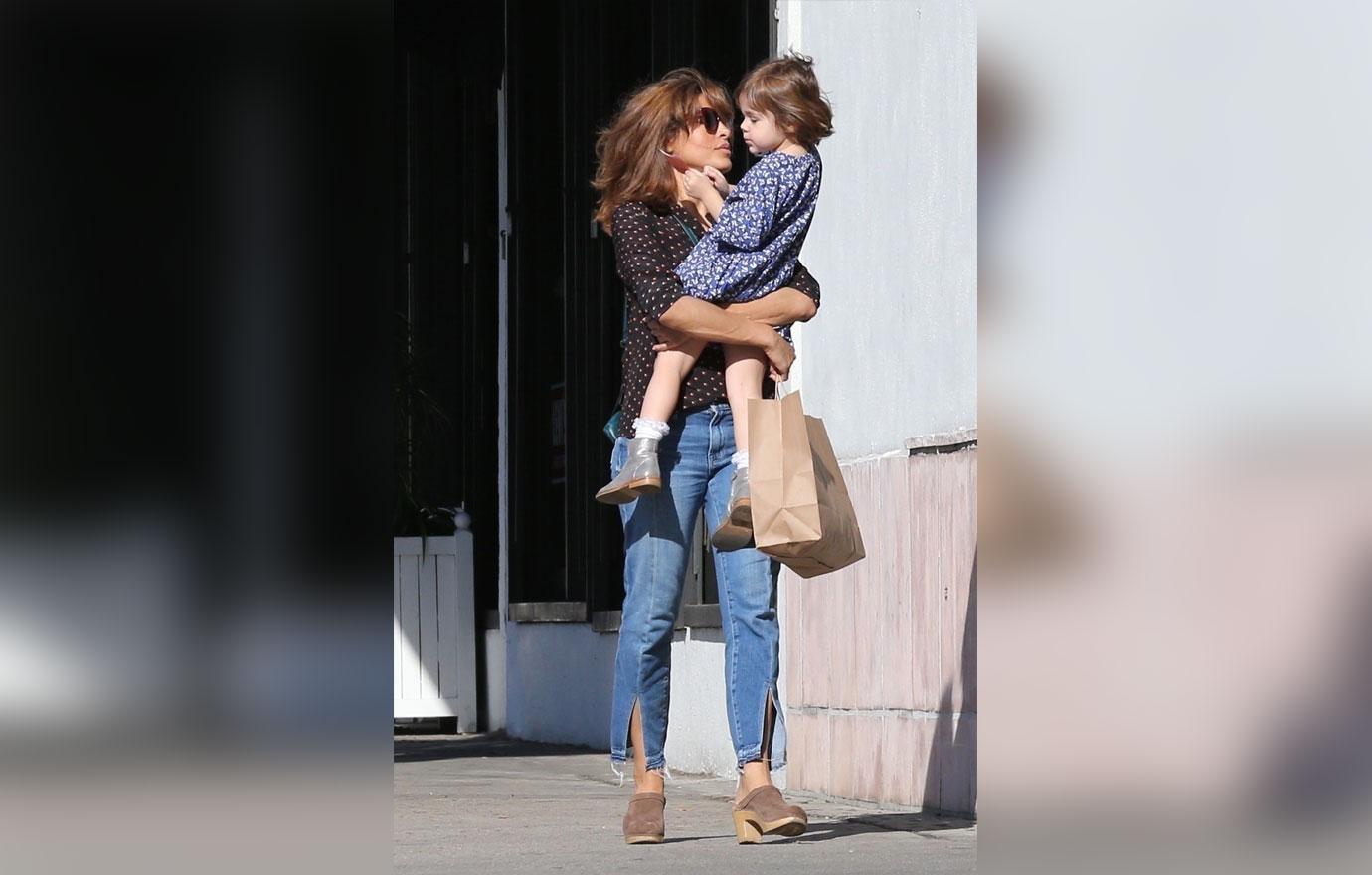 The mommy-daughter duo were spotted out having a blast with one another in Hollywood on Friday.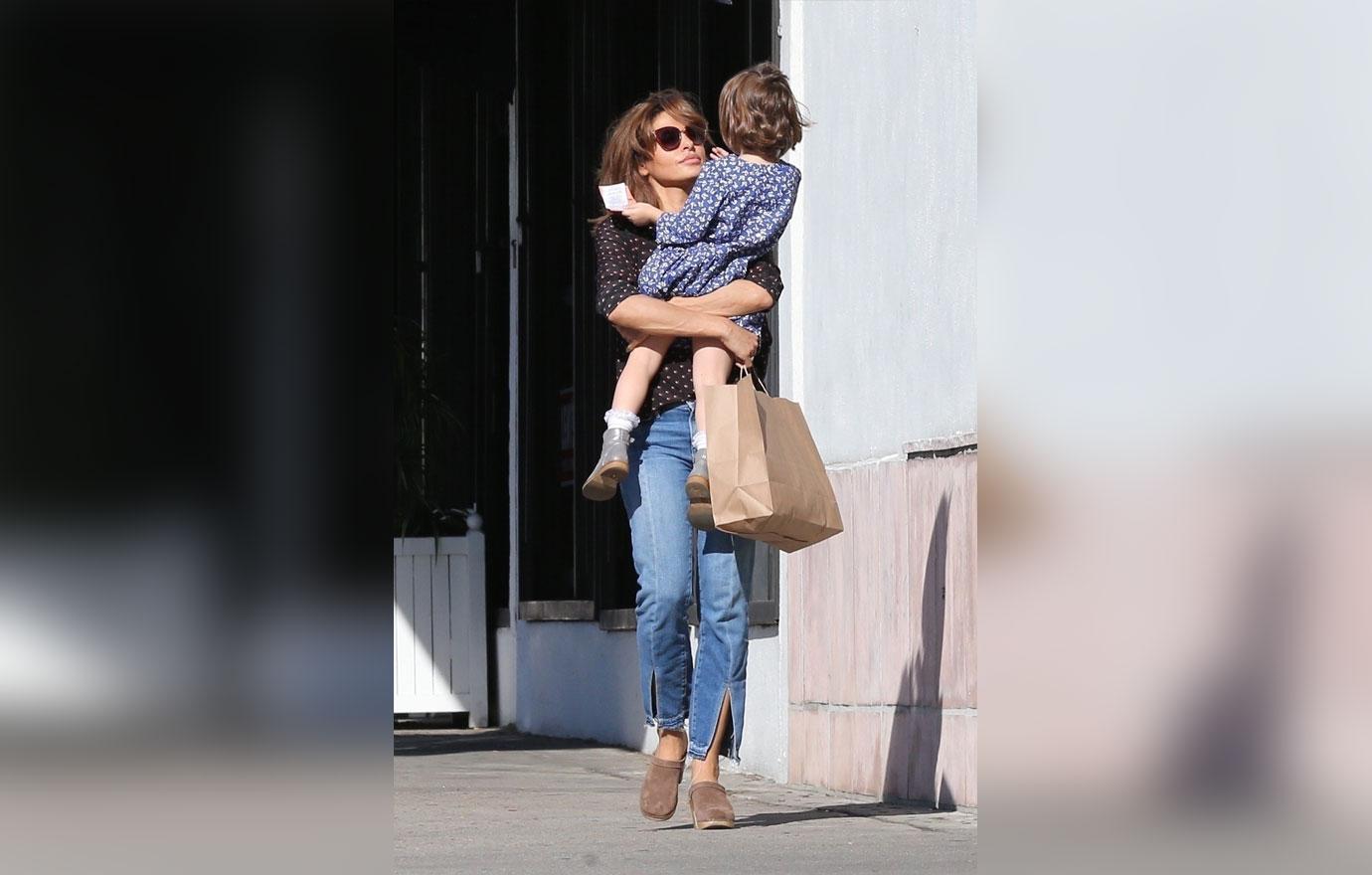 Eva looked casual chic in her sunglasses, patterned blouse, blue jeans and clogs whereas Esmerelda looked incredibly adorable in her dark-blue colored dress.
Article continues below advertisement
Esmerelda must have done something right, as mommy Eva gave her a big kiss on the cheek. Awe!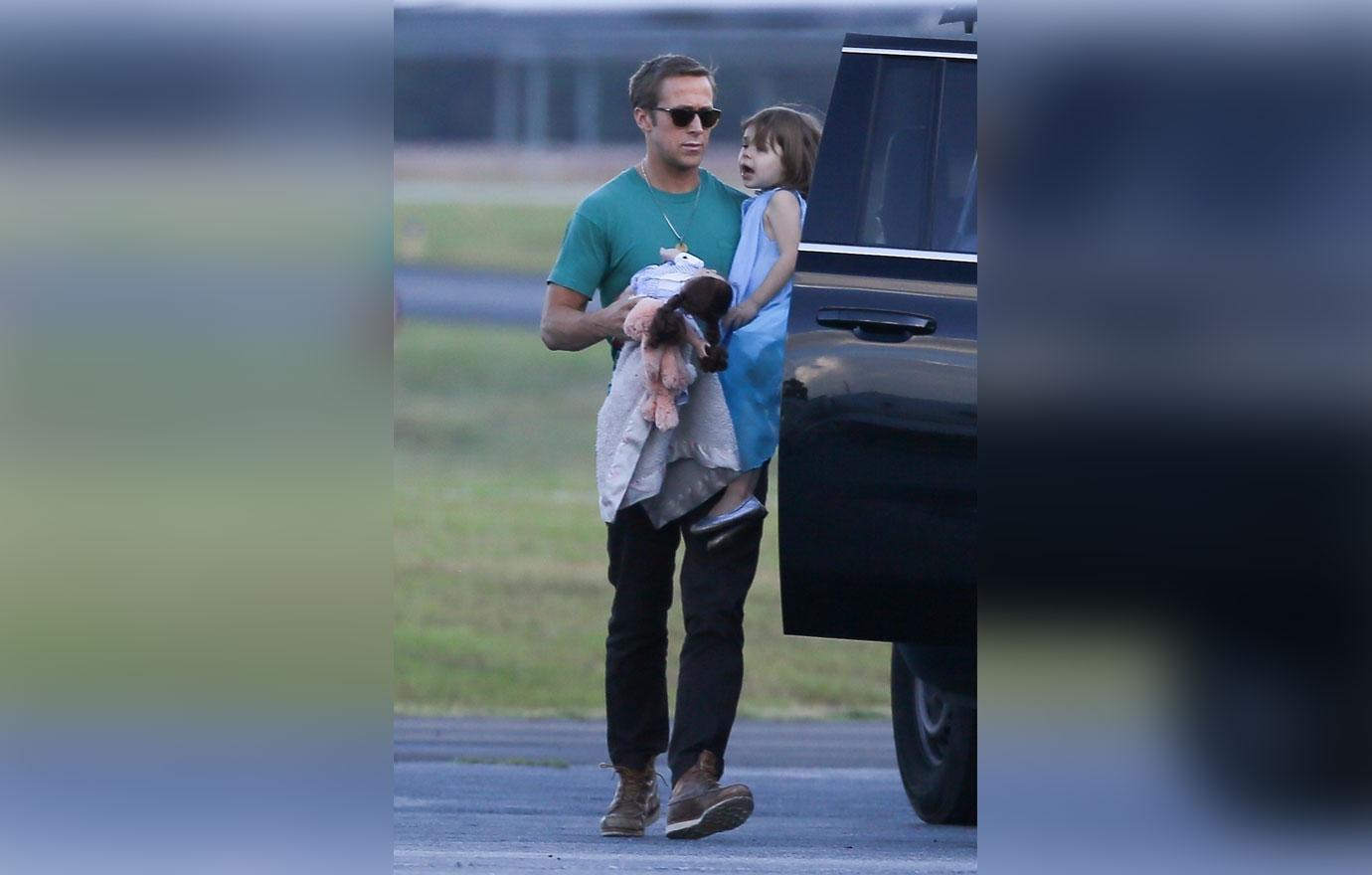 Ryan and Eva haven't been spotted out together since mid-October, when they were joined by their two daughters prior to a flight they were boarding.
Article continues below advertisement
Before that, they were seen going to Tao in New York City after he hosted Saturday Night Live. Will there be more opportunities to see Ryan and Eva out and about in 2018, both with and without their kids?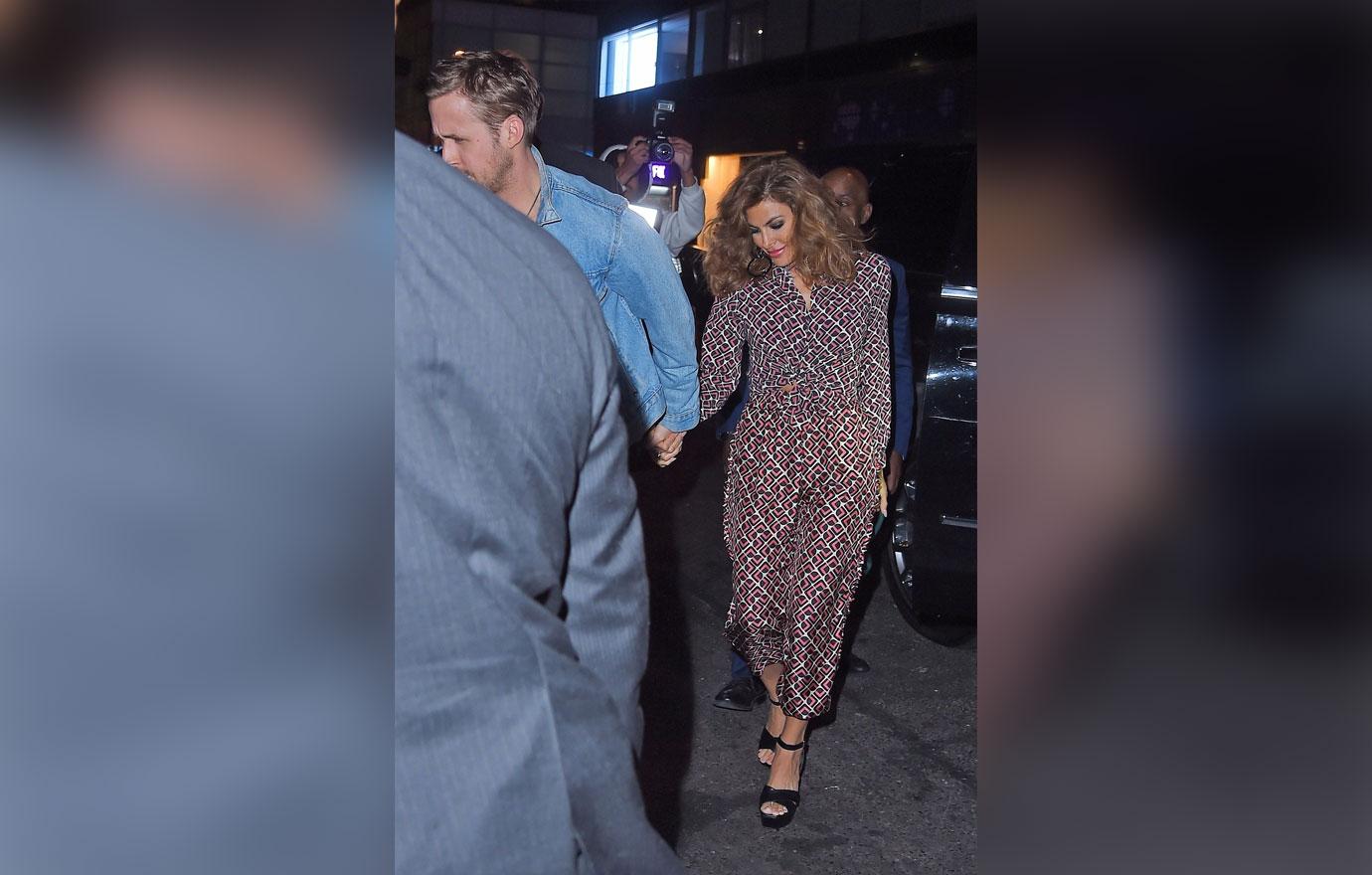 Do you think Ryan and Eva will remain notoriously private in 2018? Sound off in the comments!