PHOTOS
Eva Mendes Reveals How She Got Her Amazing Post-Baby Body Back!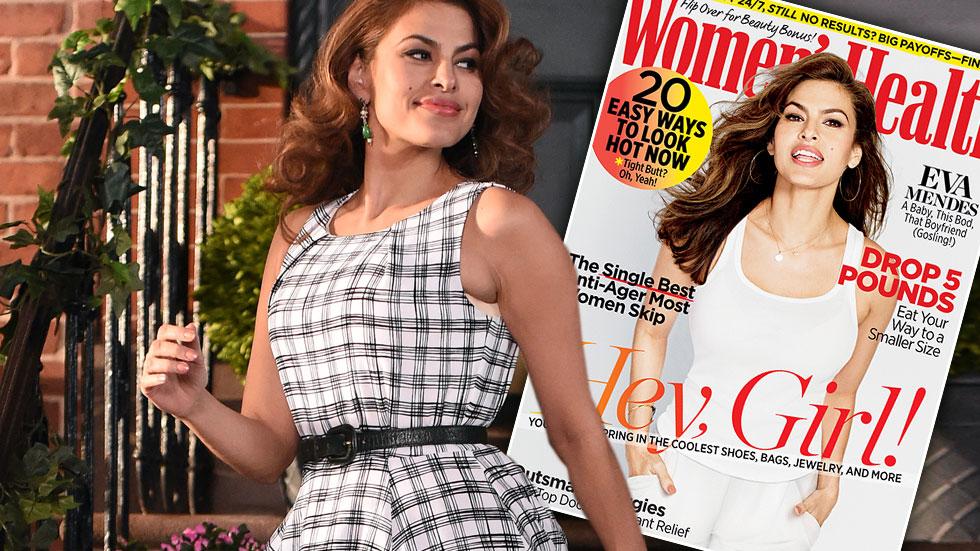 eva-mendes-post-baby-body (1)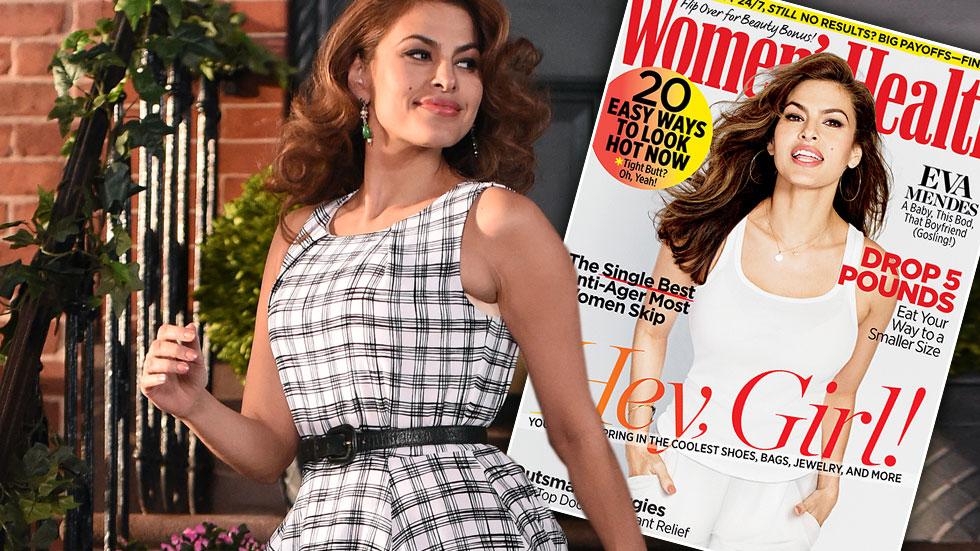 Eva Mendes may have had a baby recently, but no one would be able to tell, given how fantastic she is looking these days! Fortunately, the new mom shares her work out and diet regime so we can try and look as great as she does.
Article continues below advertisement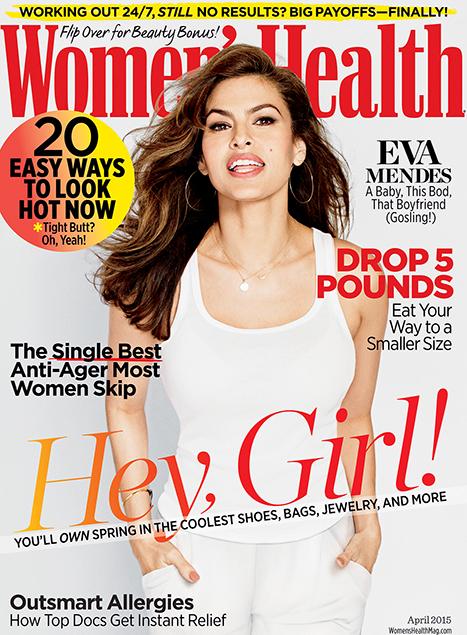 The 41-year-old covers the latest issue of Women's Health, and flaunts her post-baby body in an all-white outfit! It takes a pretty confident woman to wear white, considering it flatters our shape the least, but Eva rocks this look, just five months after giving birth to daughter Esmeralda.
A radiant Eva Mendes shoots a commercial in Times Square **USA ONLY**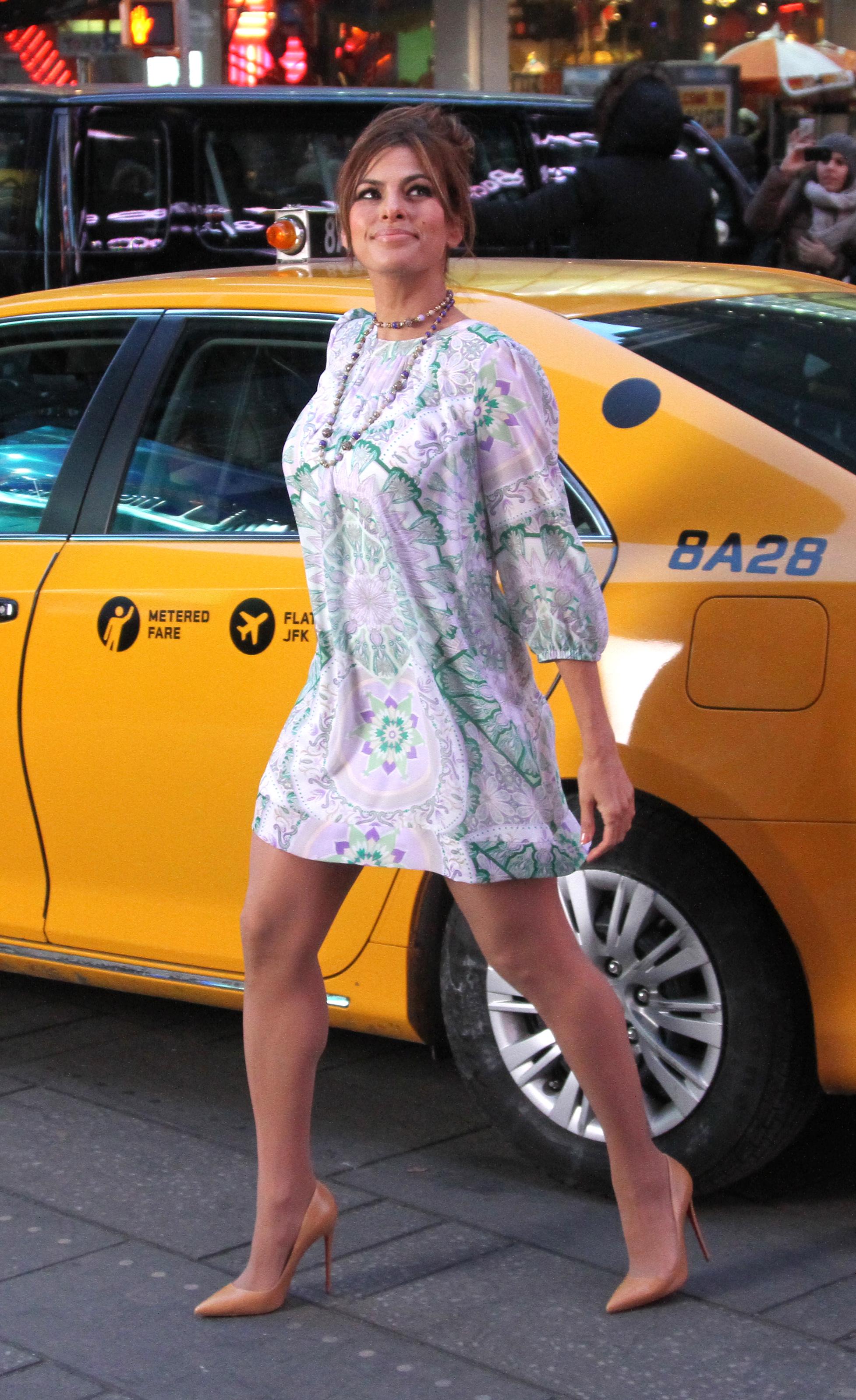 So how did she get this body? She tells the mag that working out definitely helped. "I don't love it, but I've made peace with that," she said of running, sprinting, lifting light weights, noting that she uses "nothing too heavy, because my muscle bulks up pretty easily. I mix it up with yoga, or sometimes I'll hike with my trainer."
Article continues below advertisement
INF - Eva Mendes On A photoshoot In New York City
MORE ON:
celeb pregnancies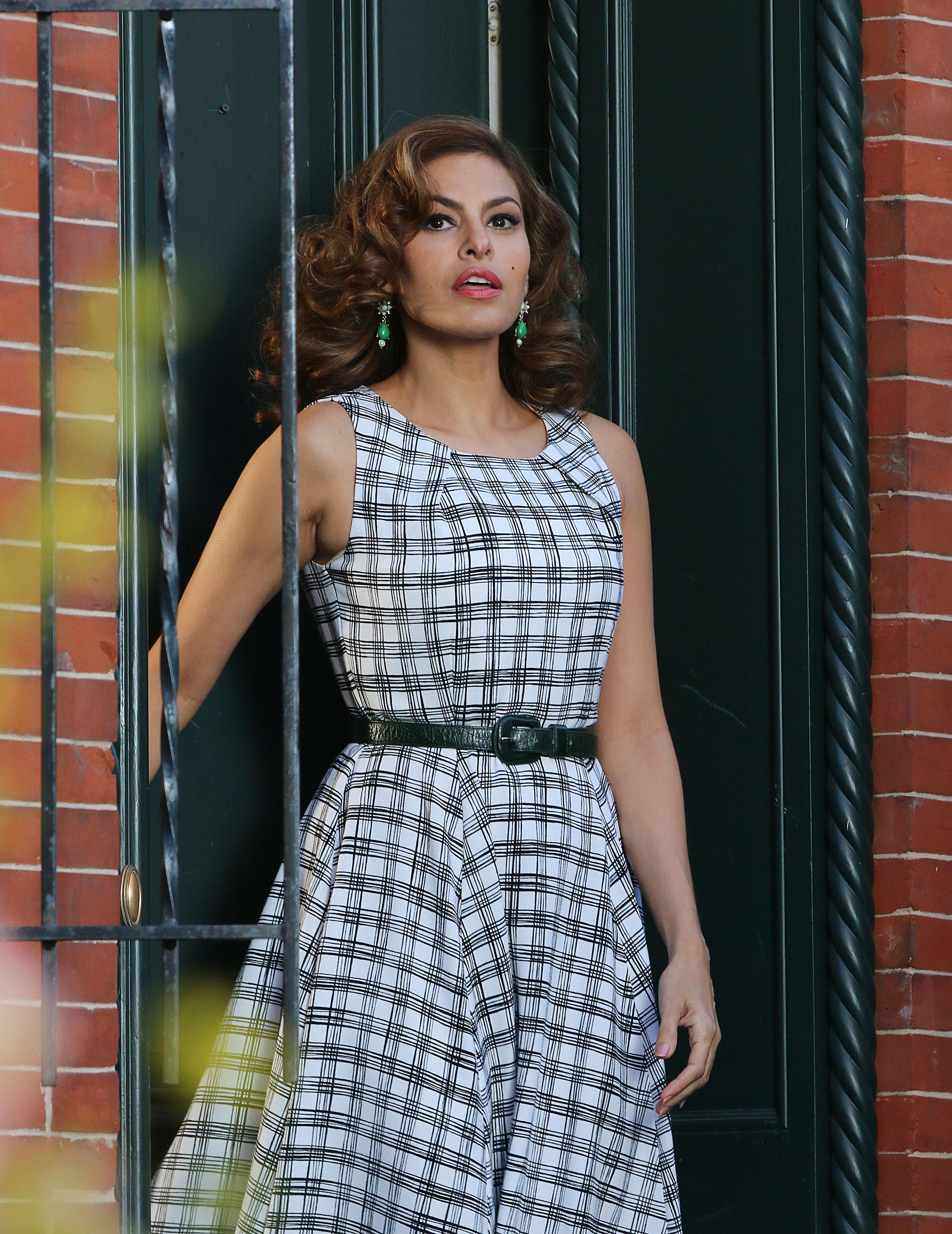 In addition to her workouts, she also eats healthily. "I haven't eaten meat in about six years, because I don't agree with factory farming here," she revealed.
Article continues below advertisement
Eva Mendes in New York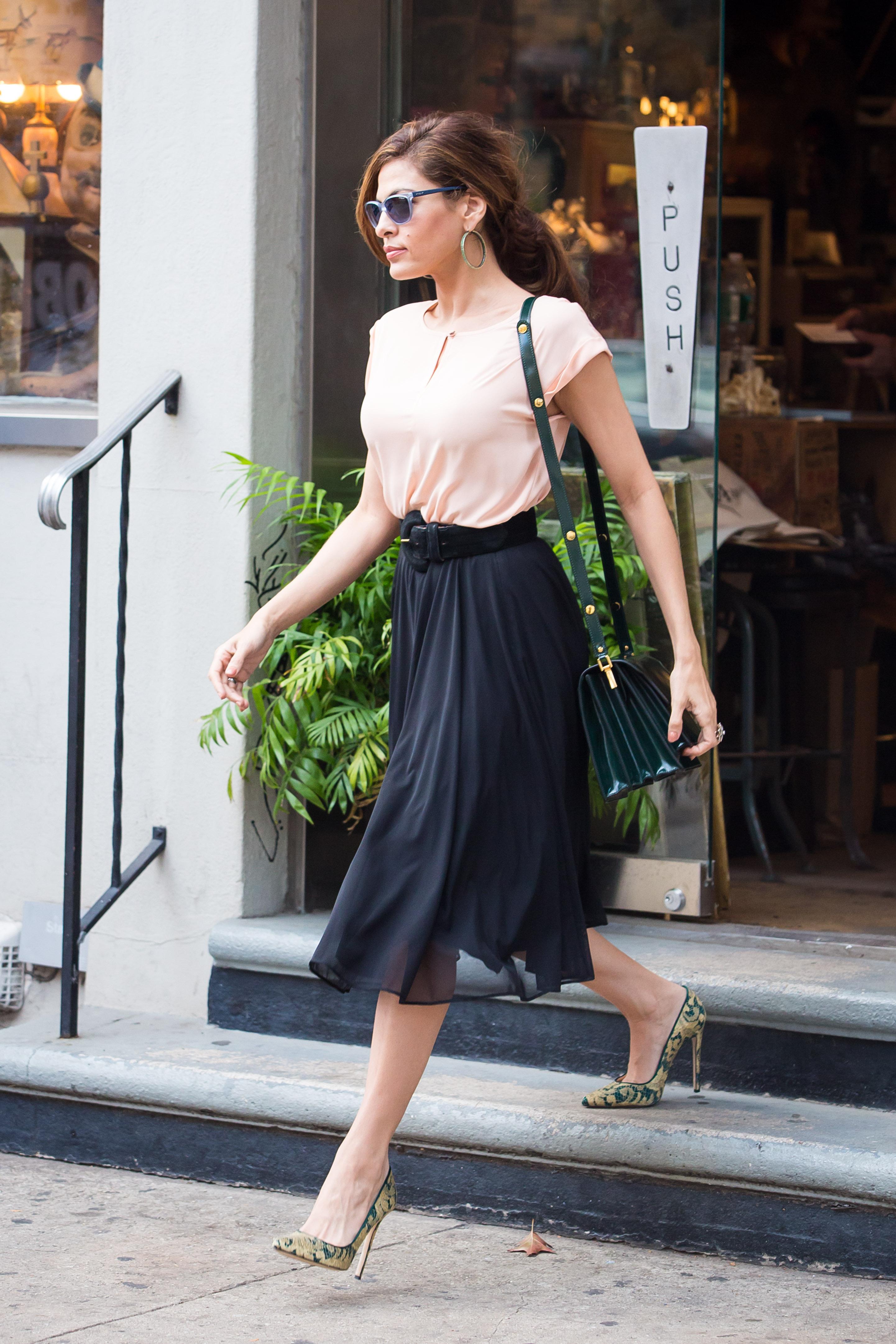 Article continues below advertisement
Eva Mendes looks lovely in a little black dress in NYC