PHOTOS
Eva Mendes On Motherhood: 'I'm Completely Exhausted'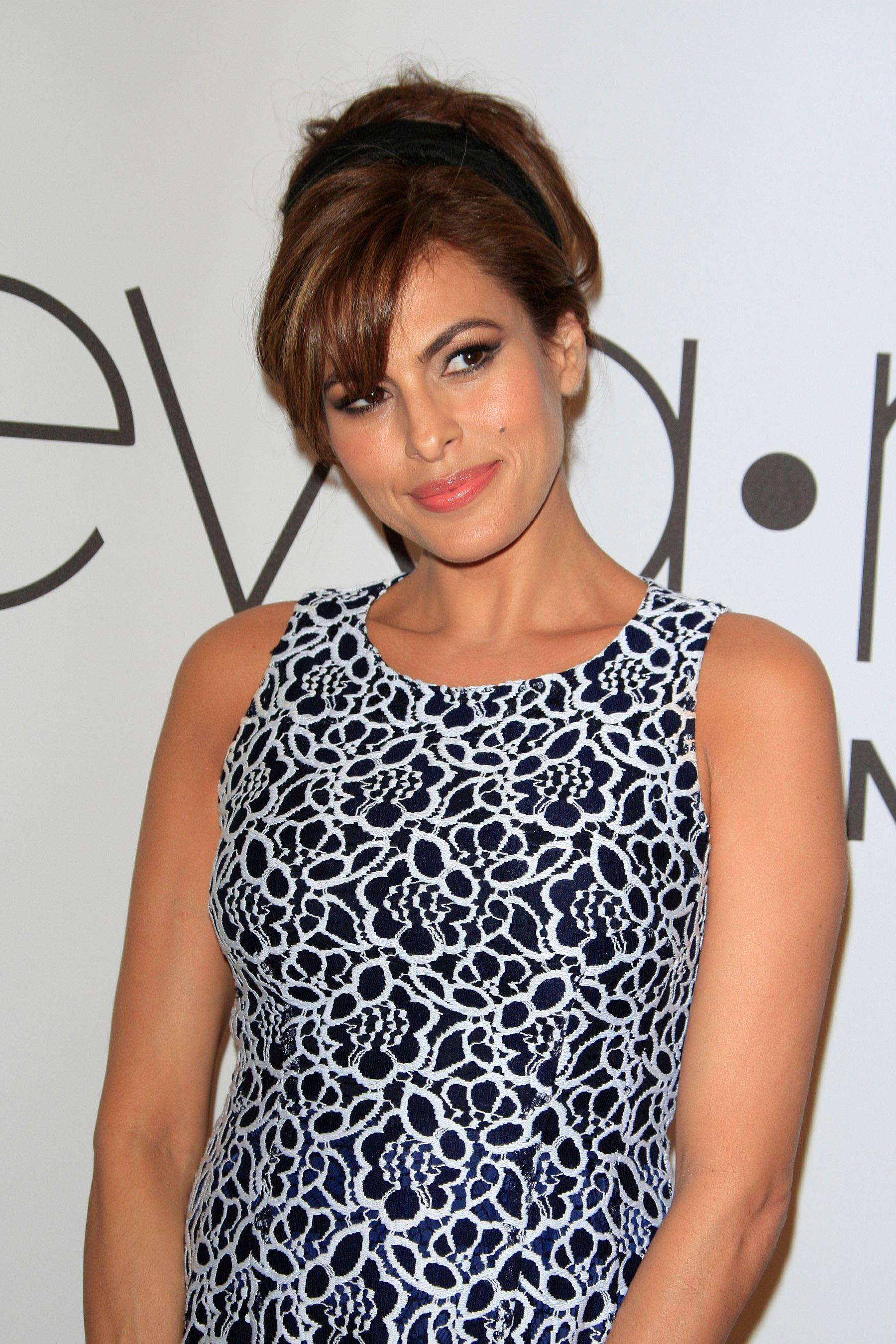 spl720171_006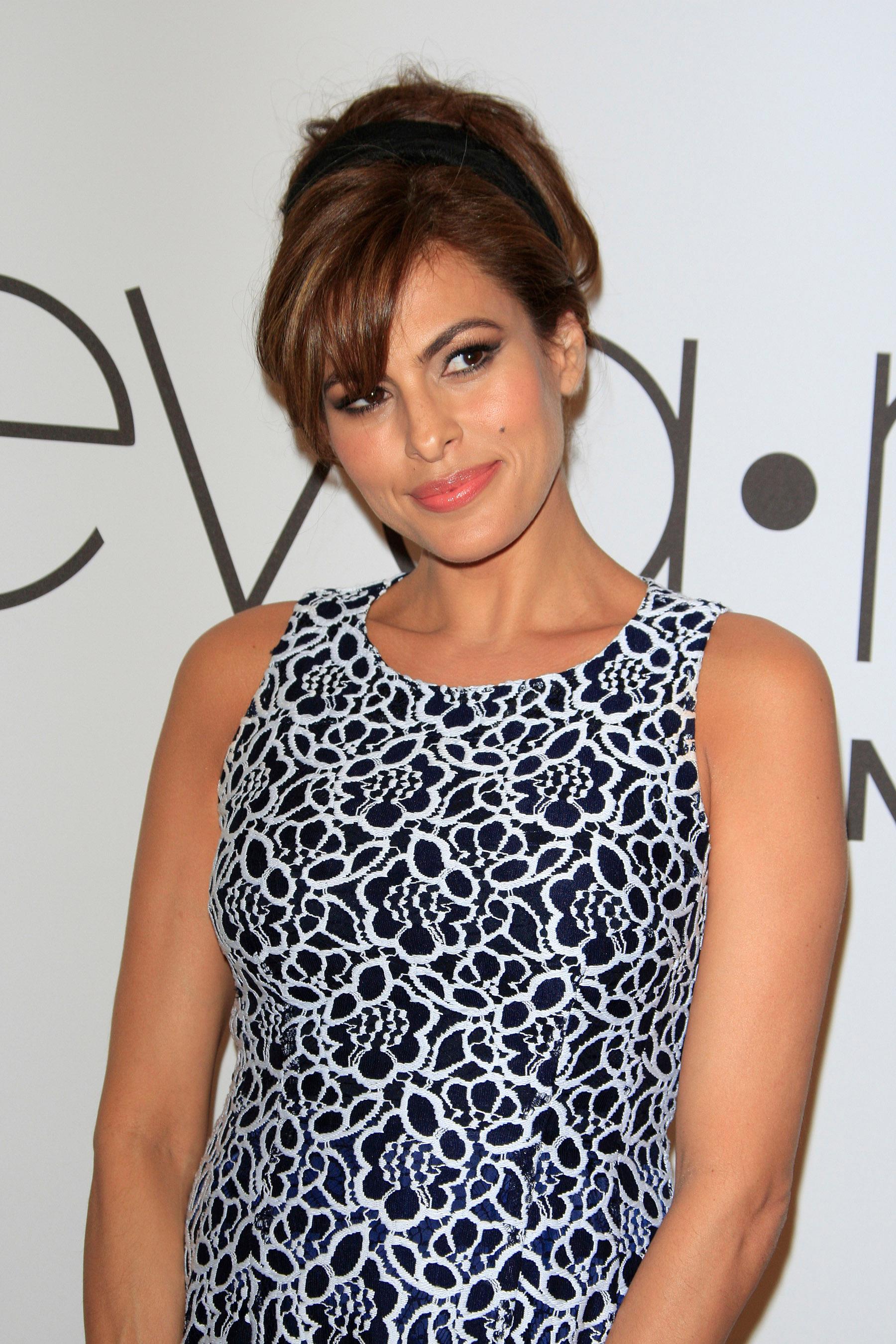 Eva Mendes is finally opening about about motherhood! The actress gave birth to daughter Esmeralda in September and is now revealing why she kept her pregnancy quiet.
Article continues below advertisement
spl763912_013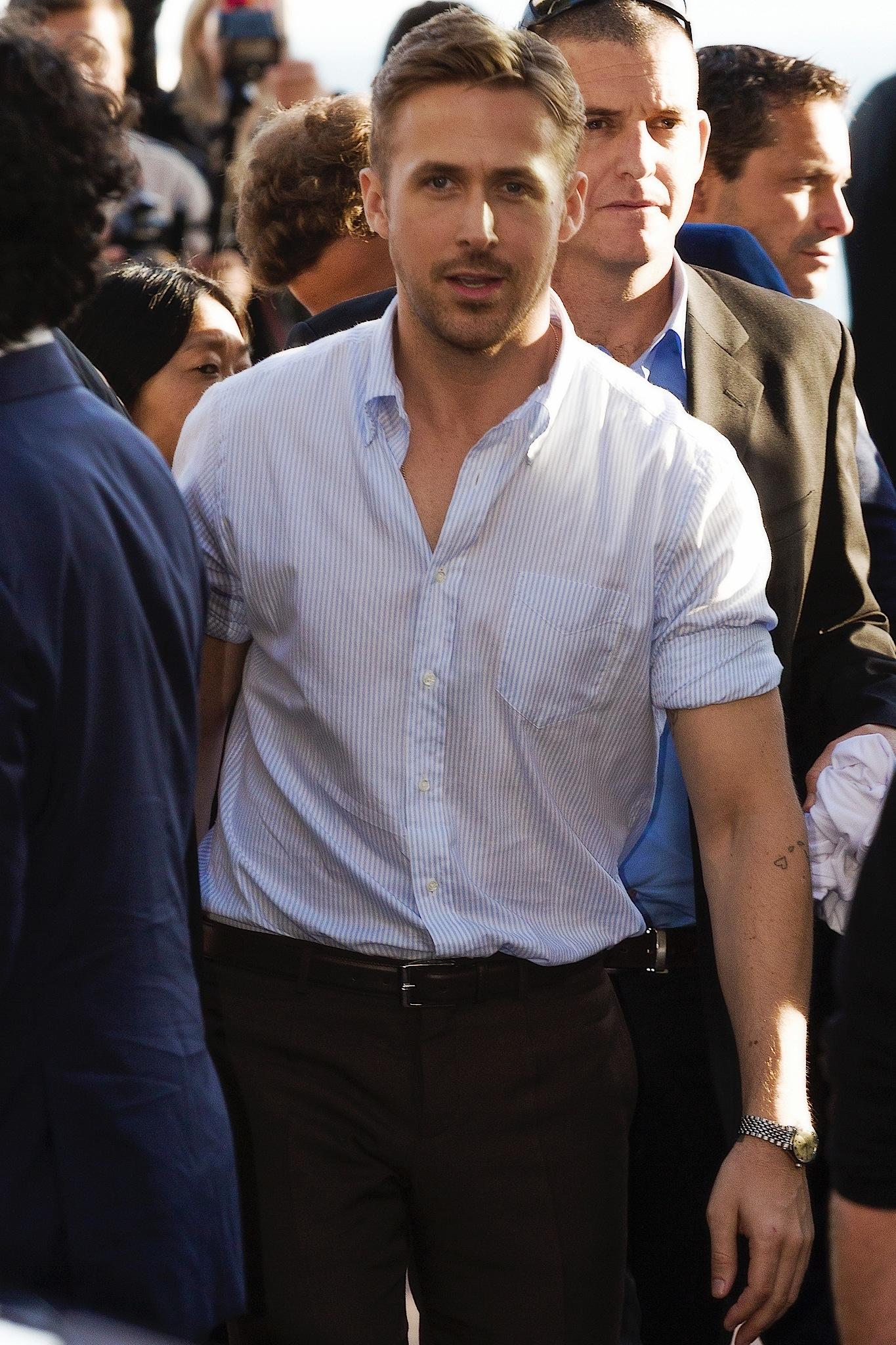 "Whether we like it or not, privacy is going to be very difficult for (the baby). I think it's unfair but that's our reality. So Ryan Gosling and I decided early on to give her as much privacy as we could. And my pregnancy was the first opportunity to give her that," she told Violet Grey's digital publication, The Violet Files.
spl620270_001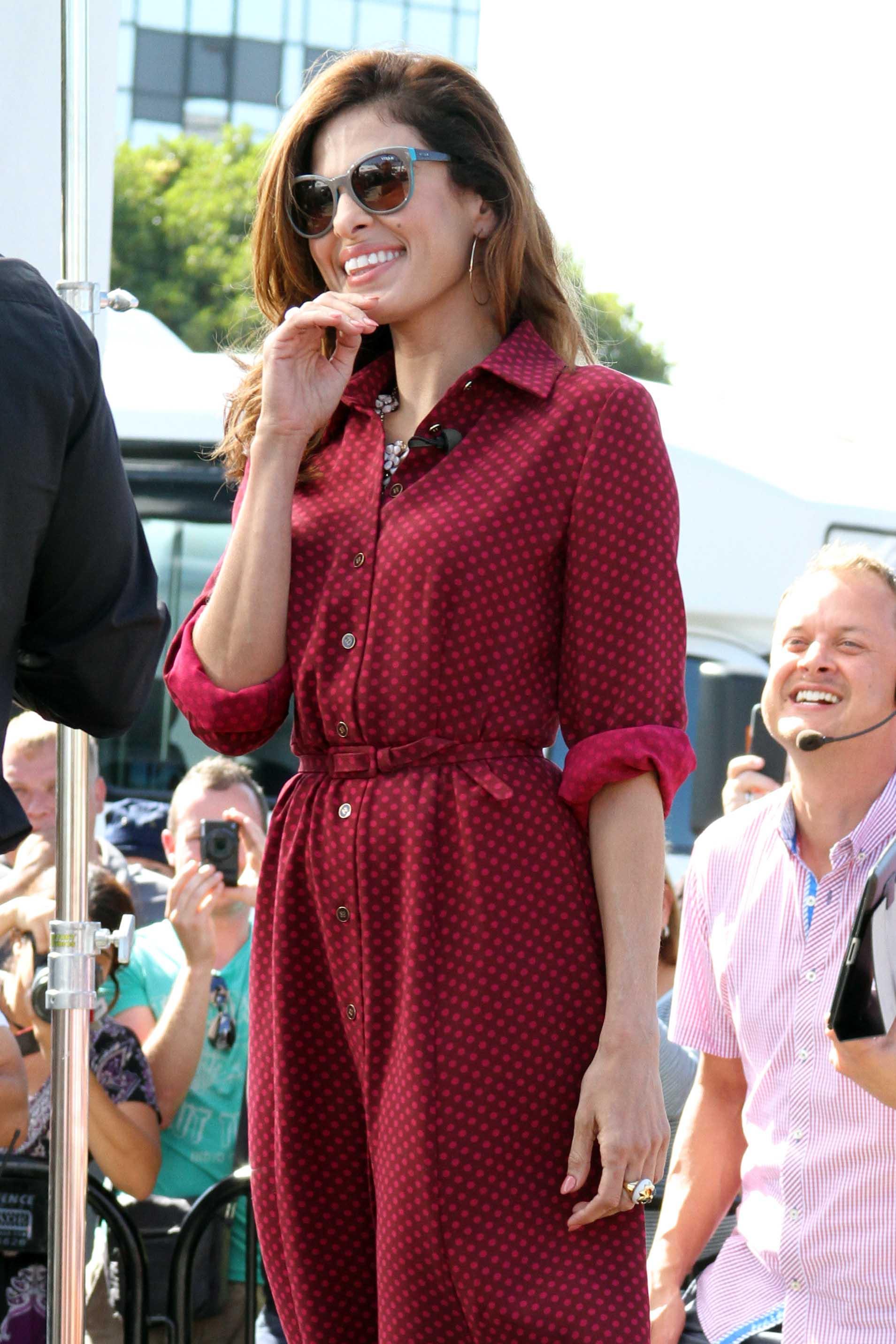 When asked how motherhood is going so far, Eva revealed, "I'm completely exhausted." We can only imagine!
Article continues below advertisement
spl637750_007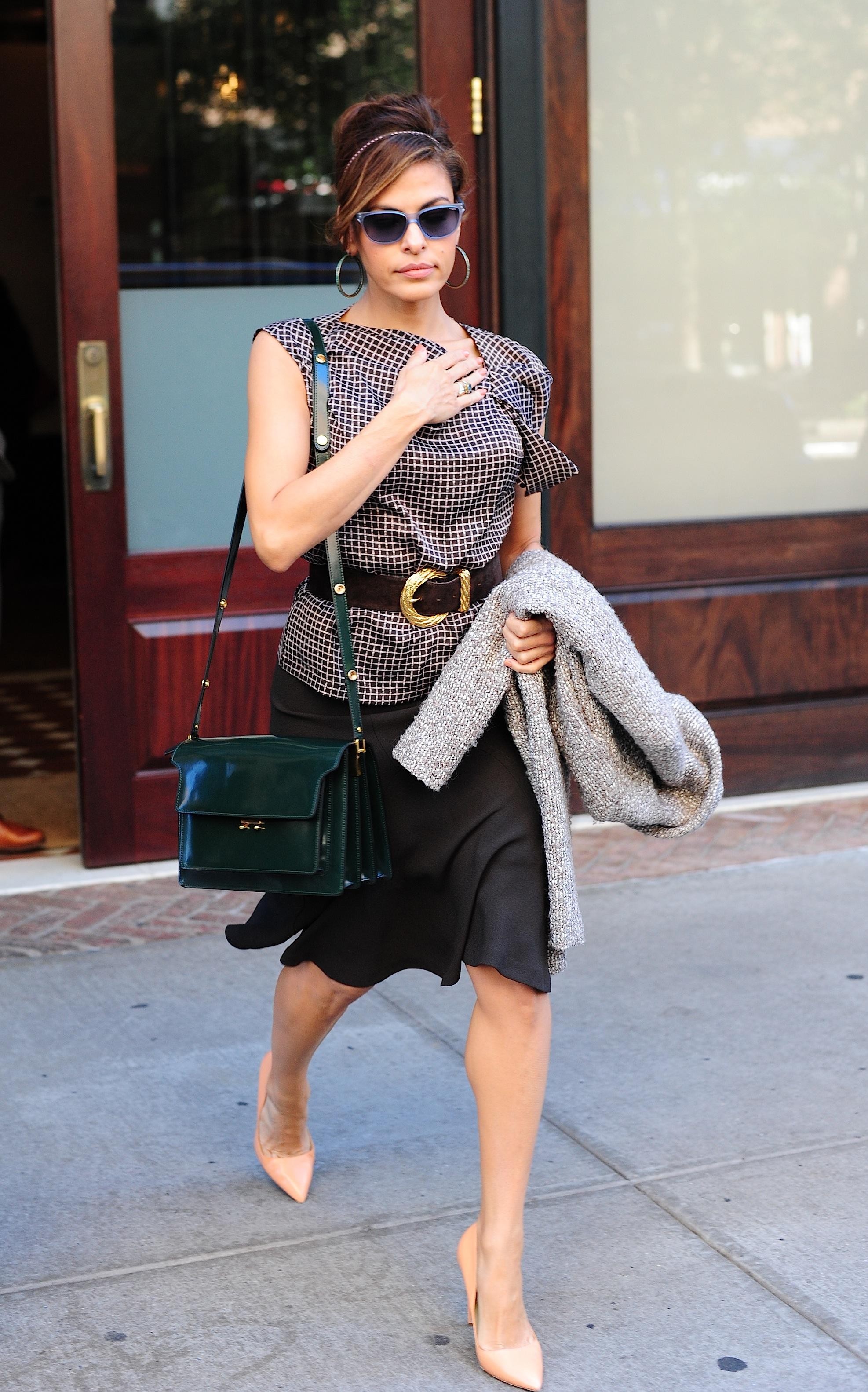 "I thought my wild nights were over but these are some of the wildest nights I've ever had," Eva continued.
Article continues below advertisement
spl891136_006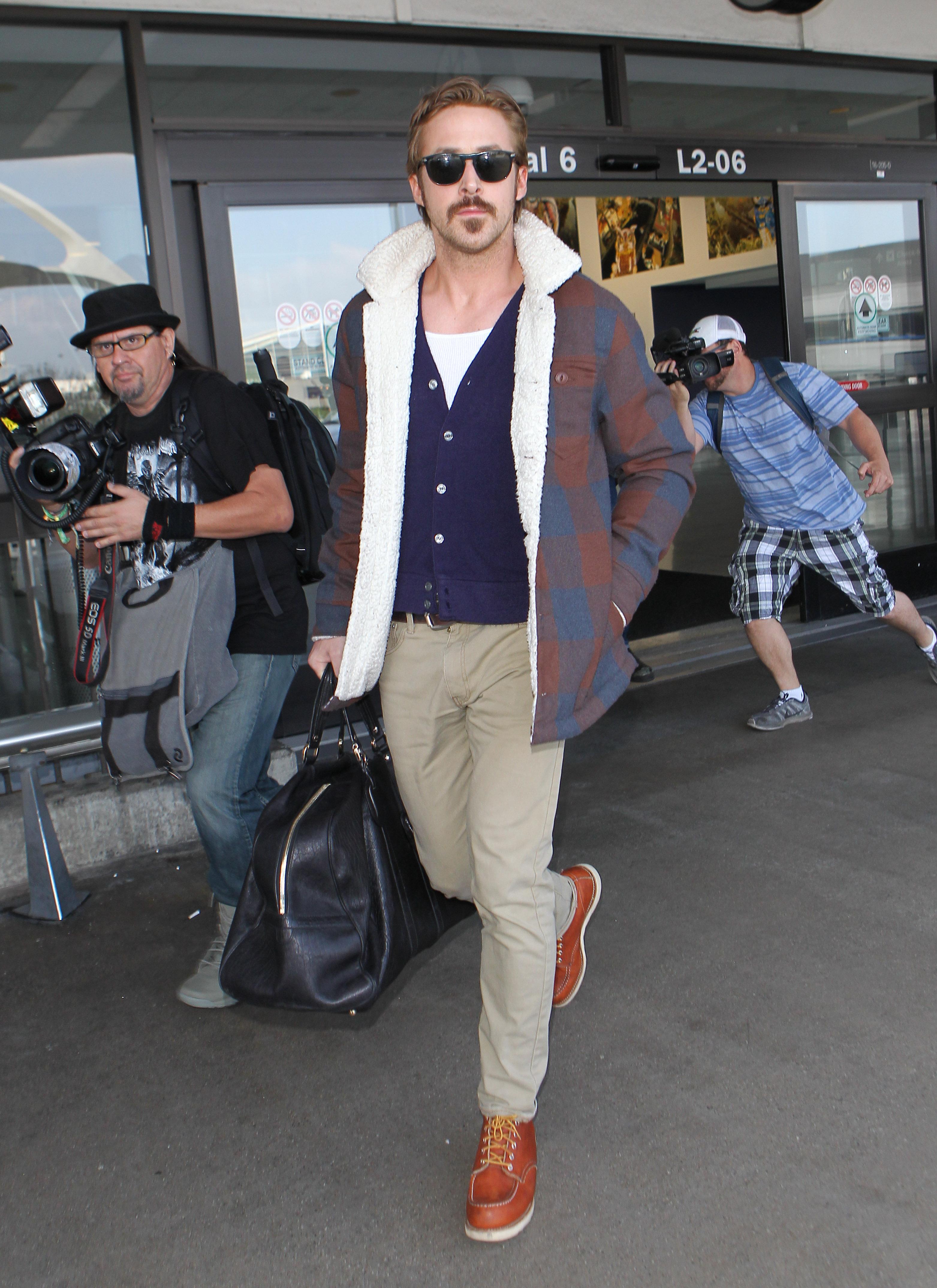 When Eva gave birth, it was an emotional occasion. "They were both in tears when they saw their daughter for the first time," a source told E! News. "Eva is so happy she's a mom, their baby girl is perfect."
Article continues below advertisement
spl720171_005
The very private couple began dating in 2011, after co-starring as parents in The Place Beyond the Pines. They were reportedly on-and-off again for the past year, but the baby news gave their relationship new meaning.
"Ryan grew up without a dad, so he always said when he had kids, he'd be there no matter what," a source says. "This is it for him."