PHOTOS
Evan Felker 'Ghosted' Estranged Wife Staci Nelson During Health Scare: See Her Scathing Response!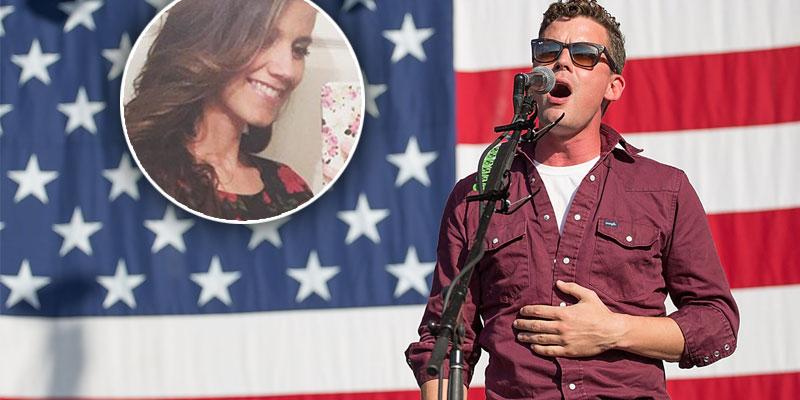 Evan Felker and Miranda Lambert made headlines when it was rumored that they were romantically involved. Evan is a married man and now his estranged wife, Staci Nelson, is saying that he tried to come back to her mere weeks ago, only to ghost her during a health scare. Read on to see what she had to say.
Article continues below advertisement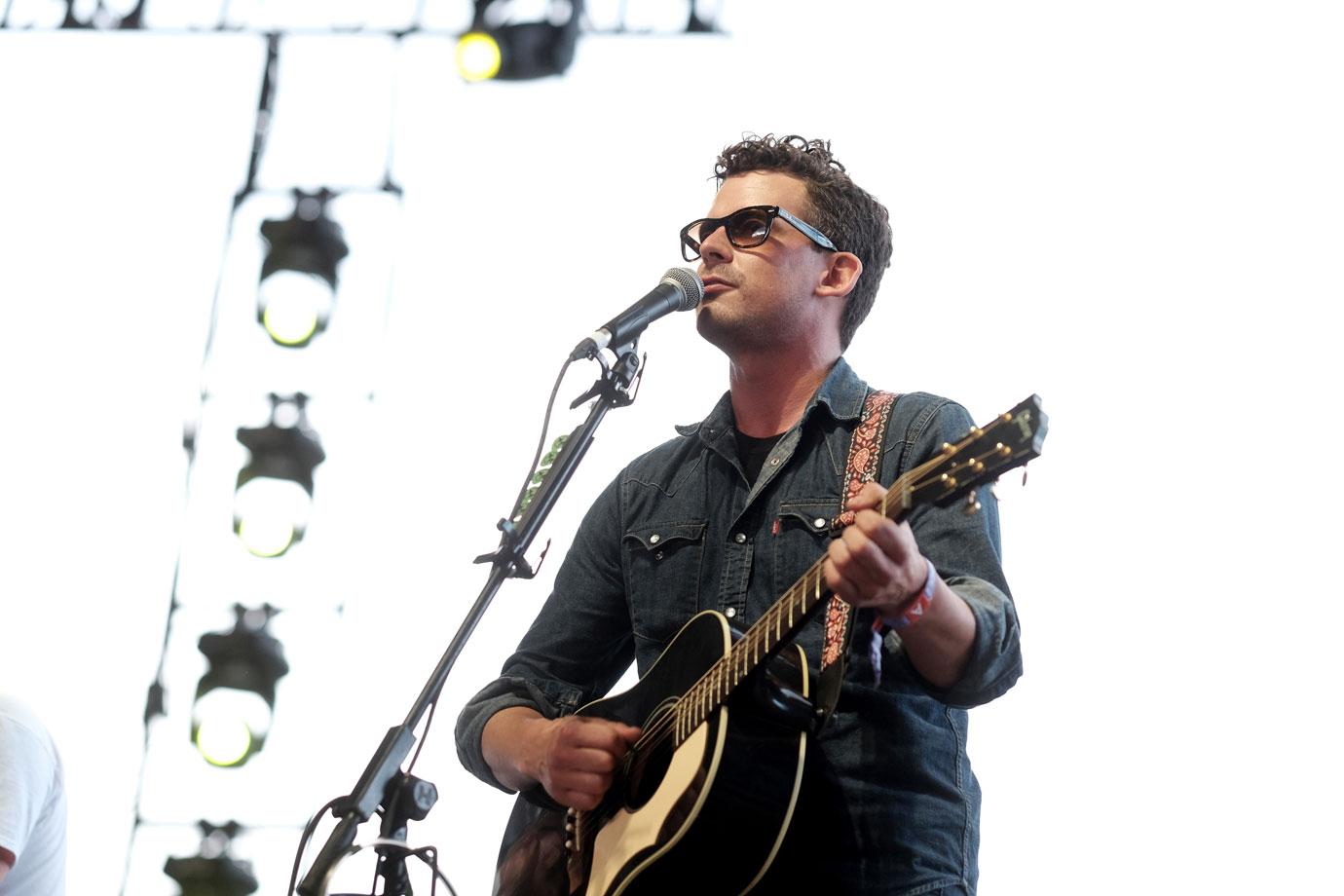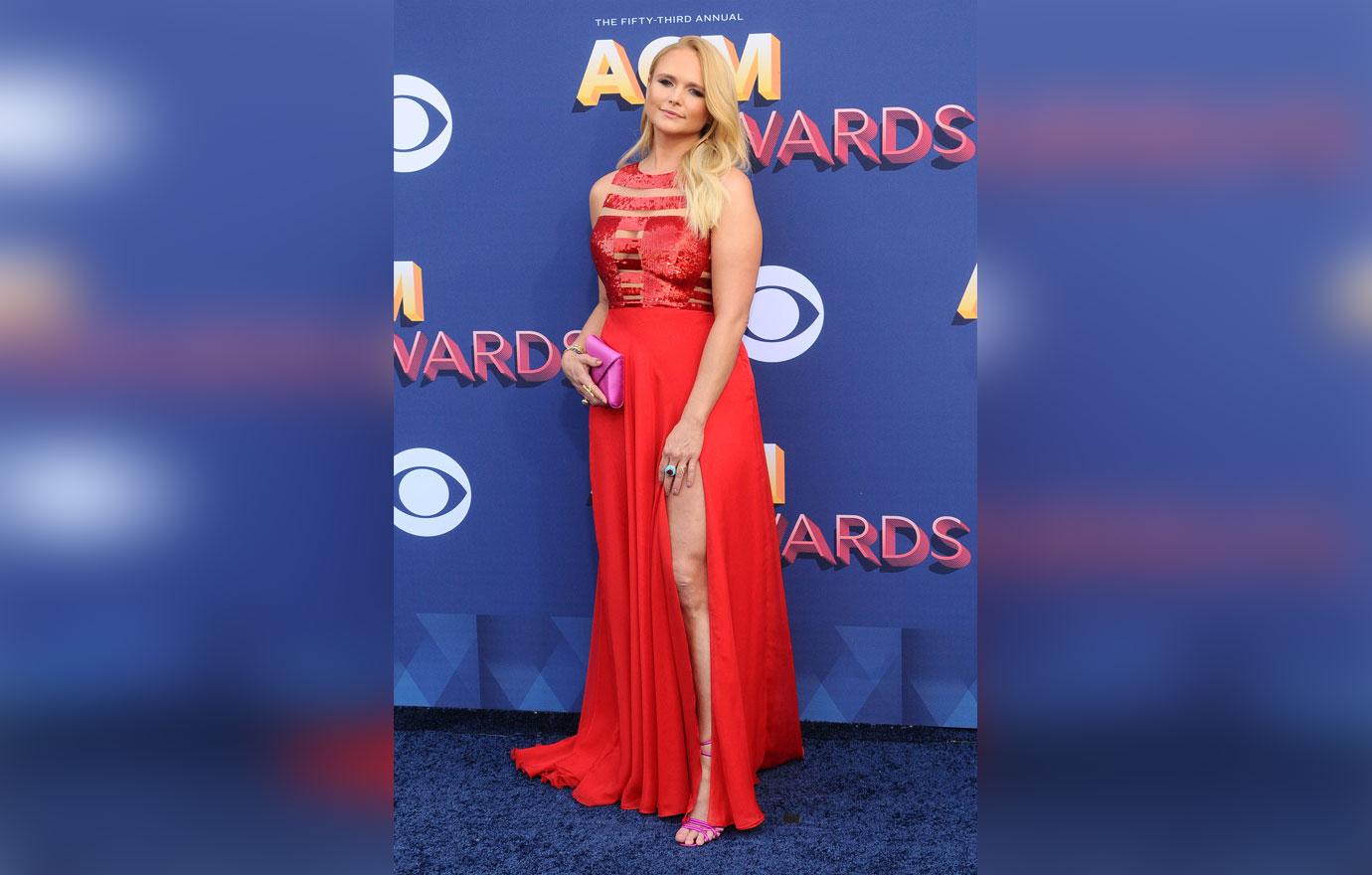 Turns out, the Turnpike Troubadours singer came crawling back to his estranged wife, only to ghost her again after she experienced a health scare.
Article continues below advertisement
Staci wrote that she picked up the phone when Evan called because "that's what a wife does." She went on to say, "A man that I perfected homemade chicken soup for when he was sick, cared for him through soooo many sweating miserable days coming off benders decided to come calling when I was happy last week. Too happy. Riding and then at the beach with my girls. How dare I smile after all he did to try to break me?"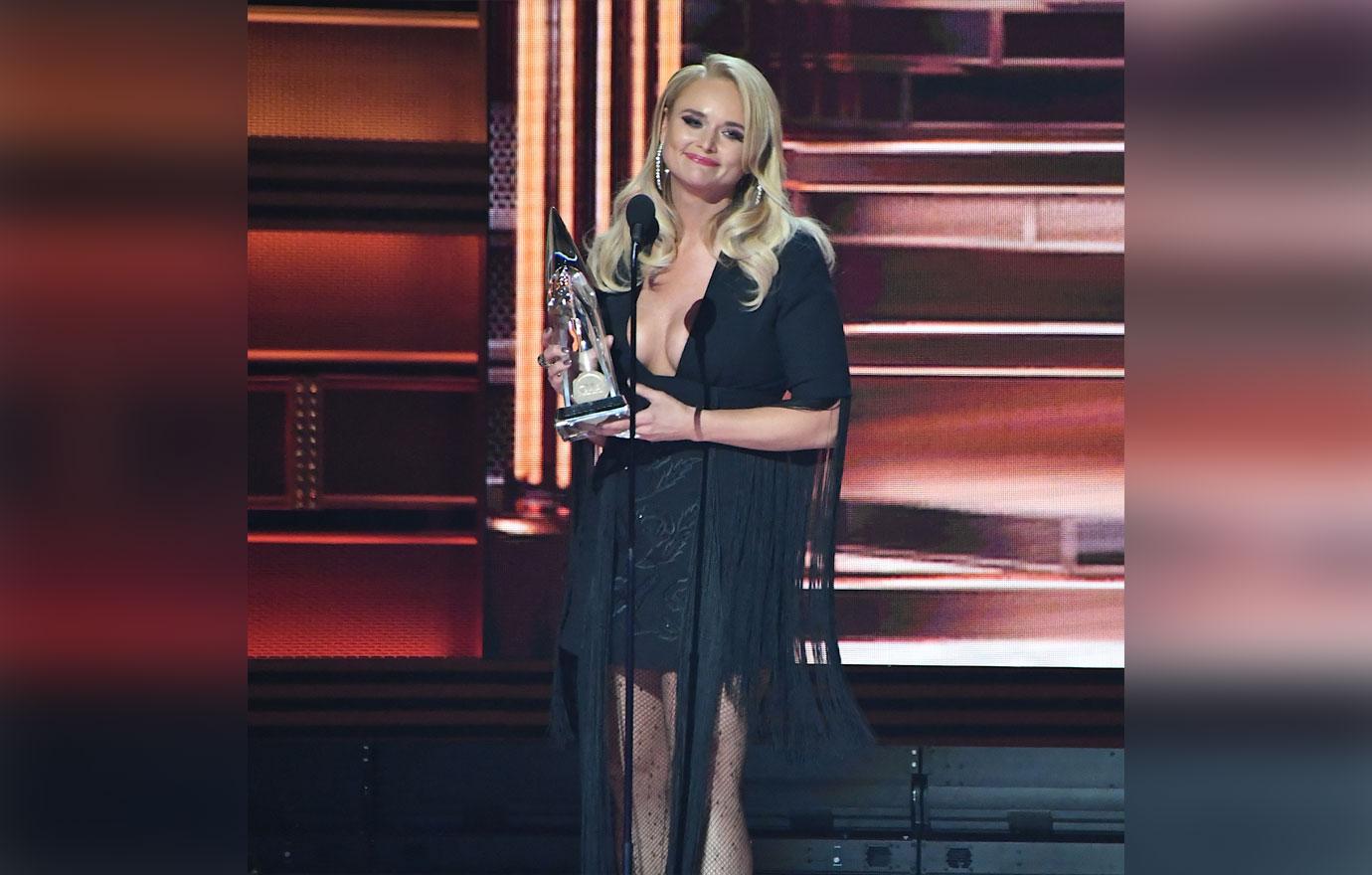 "I've done everything to be a good one wife because deep down I thought it might change things. Less than a week later, I was sent to the hospital and couldn't reach him," Staci wrote in the harsh post.
Article continues below advertisement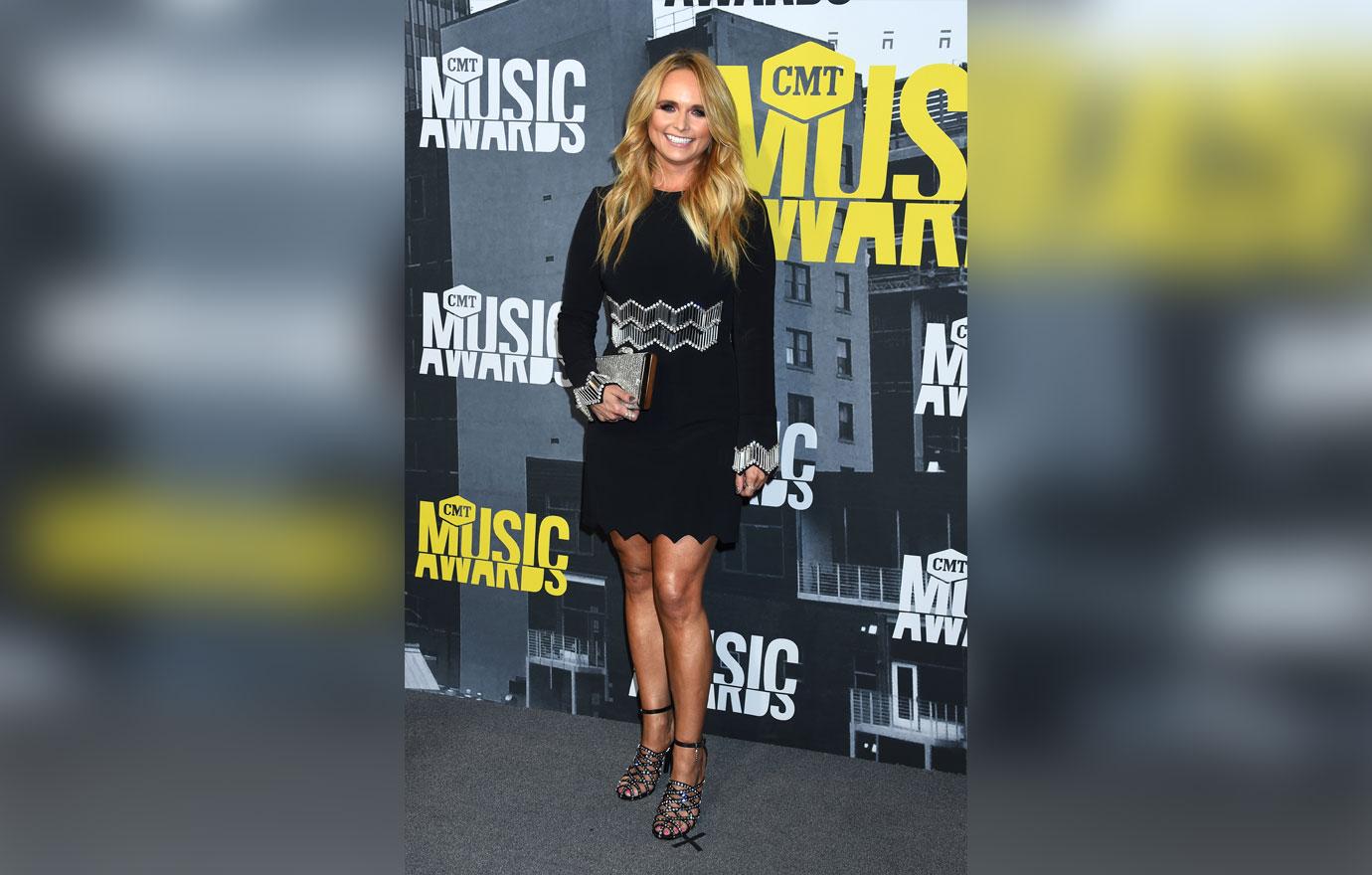 She called the events that took place this past year, "#psychologicalwarfare and torture," and said, "That's not a real man. That's not a country boy and certainly no cowboy. Not a husband I'll ever take back because I was scared and he was gone. Again."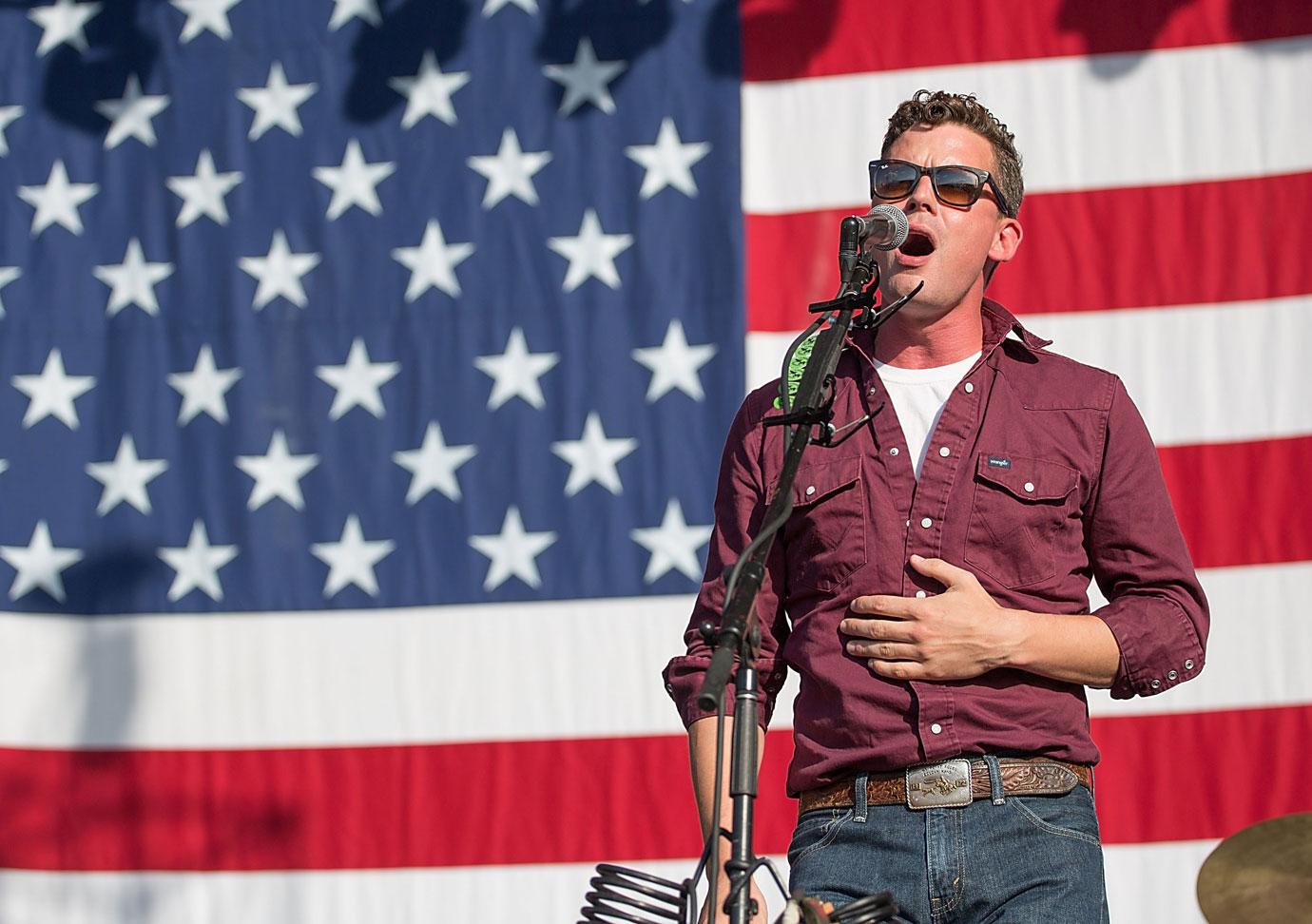 What do you think of Staci's post? Sound off in the comments.