PHOTOS
Evan Ross Talks Baby Names For His Daughter With Ashlee Simpson – Find Out What They Won't Name Her!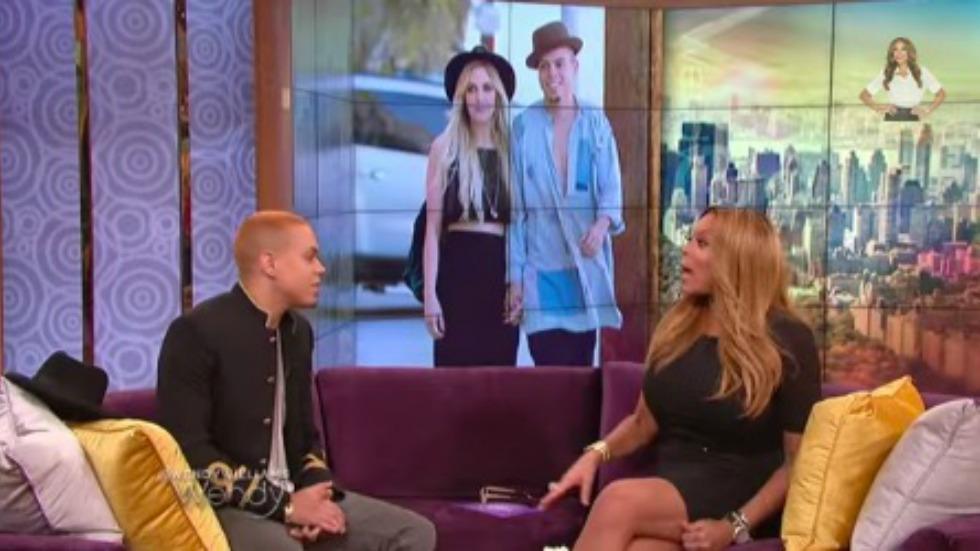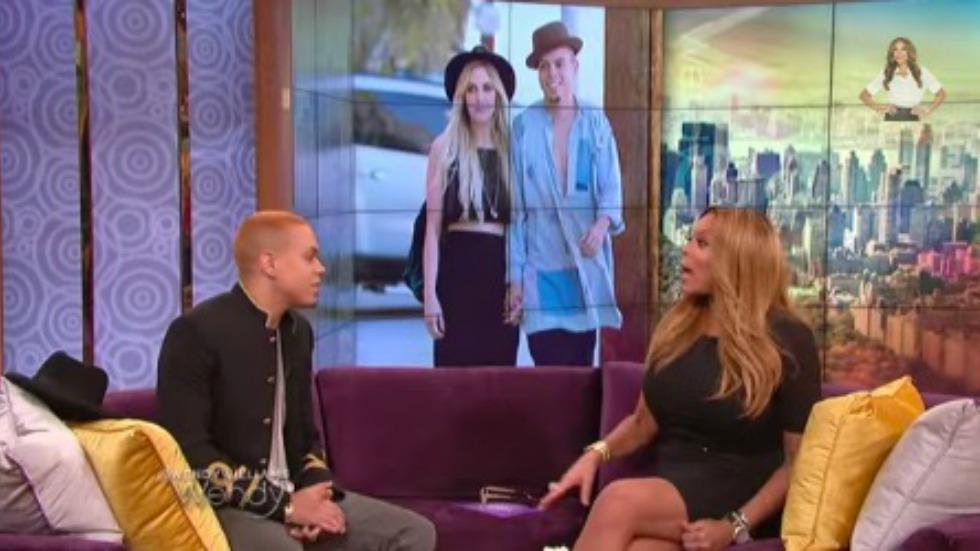 Evan Ross wouldn't share the baby names he picked out with wife Ashlee Simpson during an appearance on The Wendy Williams Show, but he did dish on what they won't name their daughter!
Article continues below advertisement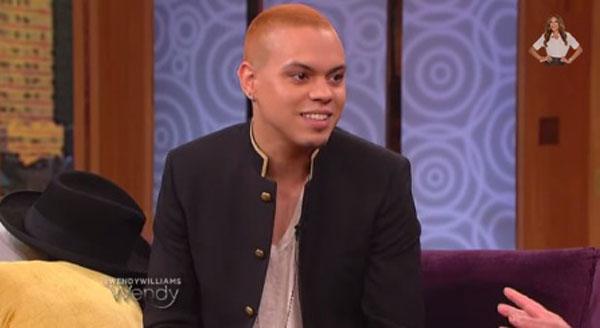 The singer told Wendy Williams of picking out a baby name with his wife, "We got a few ideas but we're keeping that for us." When the talk show host asked if they would opt for a "Hollywood name" like Apple or Orange he said, "It's not going to be Apple or Orange or anything like that." Evan added, "It's going to be different though." Sorry, Gwyneth Paltrow!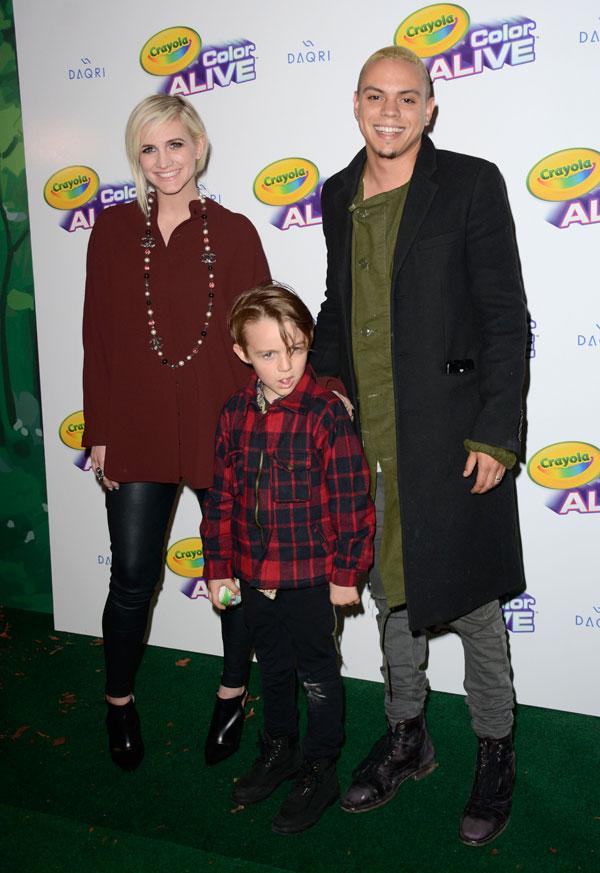 Evan also talked about his relationship with Ashlee's "unbelievable" son Bronx with ex-hubby Pete Wentz. "He's my friend, we became like homies, we're good buddies," he shared. "It's amazing. I can't even tell you how incredible that child is — he's unbelievable! He's been a blessing in my life and I've learned so much from him."
Article continues below advertisement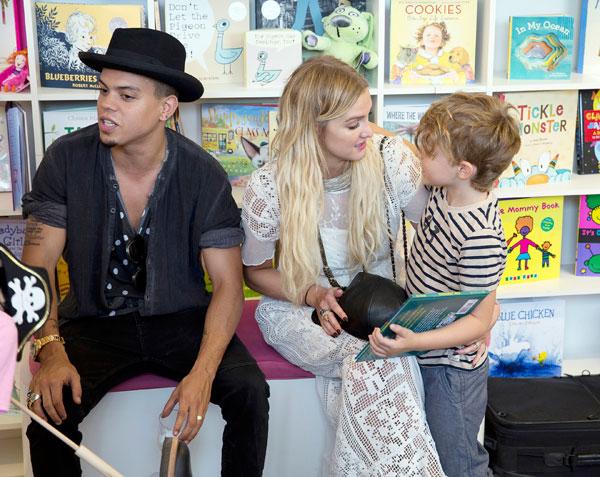 Ashlee revealed to People in early February that she's expecting a girl with her new hubby. And no one was more excited than her son! "He wanted to have a sister, so he's really excited," she said. "He's got a little brother. Now he's going to have a little sister!" Bronx's father Pete has a 5-month-old son with Meagan Camper.