PHOTOS
Eve Officially Joins The Ladies Of 'The Talk' As Their New Permanent Co-Host!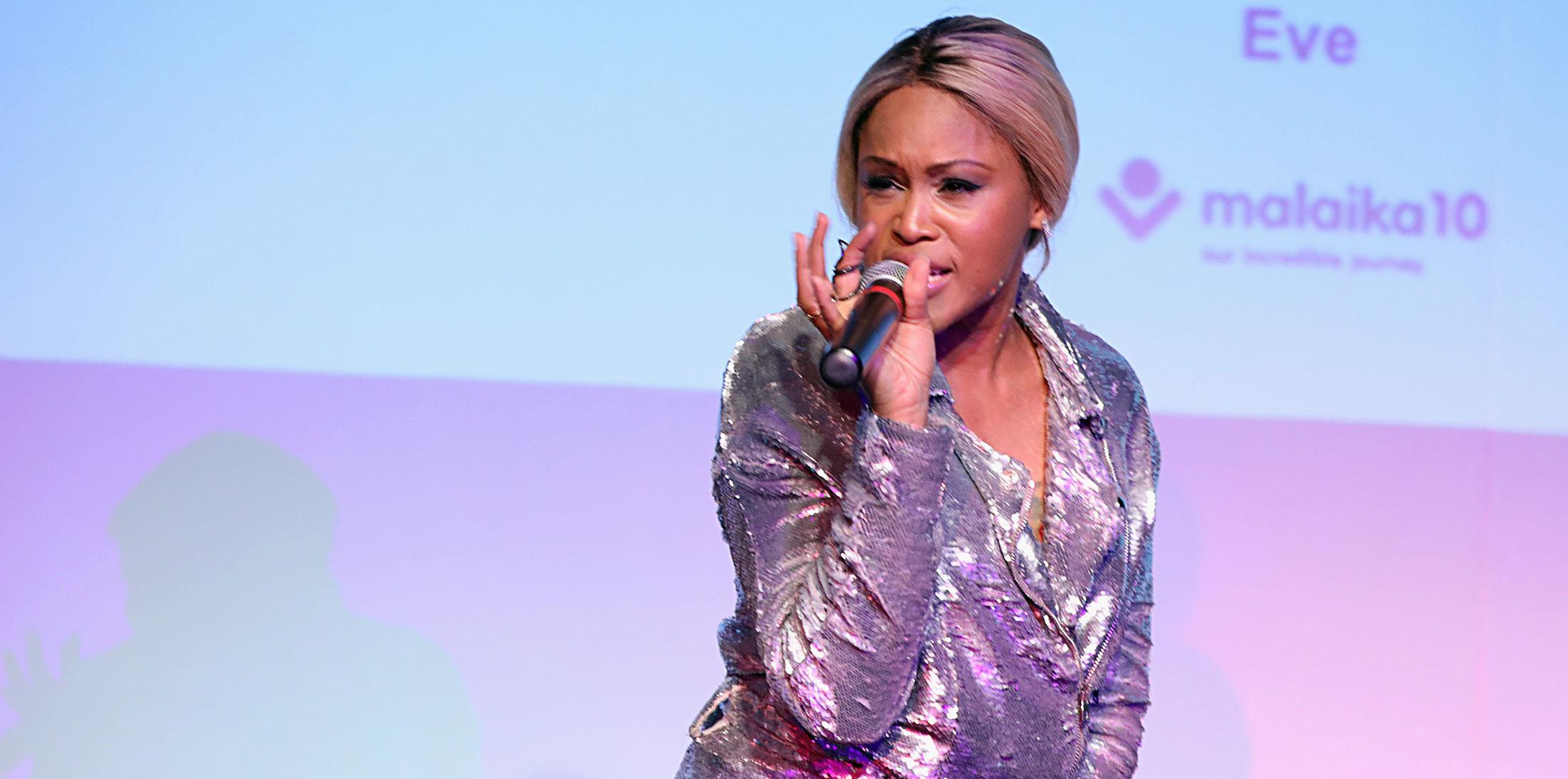 After weeks of speculation over who would be replacing Aisha Tyler on The Talk, it has now been confirmed that their new permanent cohost of the popular daytime talk series is rapper and actress Eve!
Article continues below advertisement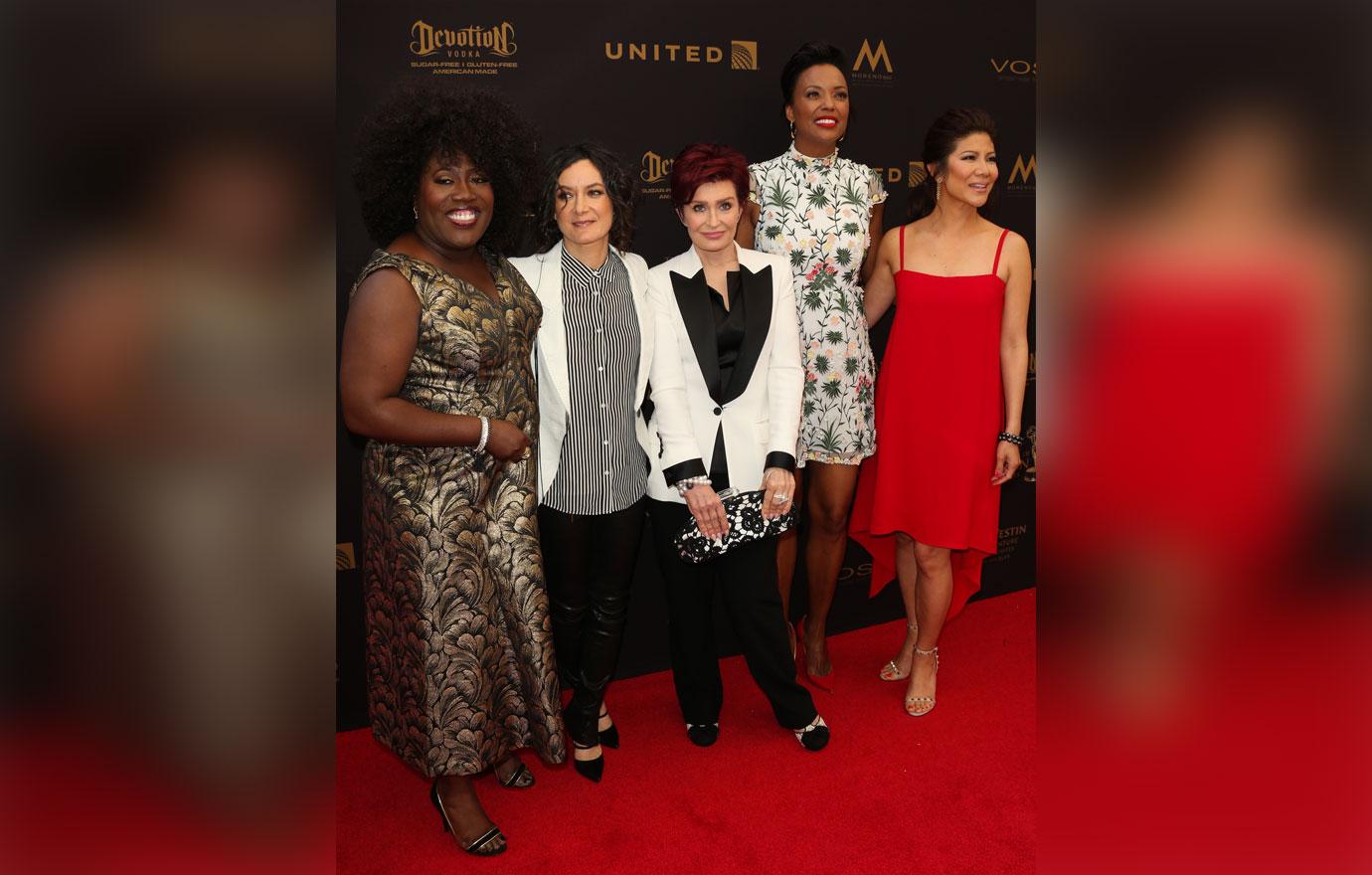 "We are thrilled to welcome Eve to the table as she brings a fun and fresh perspective to our already diverse panel," said Angelica McDaniel, Executive Vice President, Daytime Programs, CBS Entertainment. "The great success of The Talk is due to the undeniable chemistry and bond of friendship between the hosts. Eve is an accomplished and dynamic performer, musician, wife and step mother who fits in seamlessly, while also adding a new layer to the show as we continue to evolve season to season."
Article continues below advertisement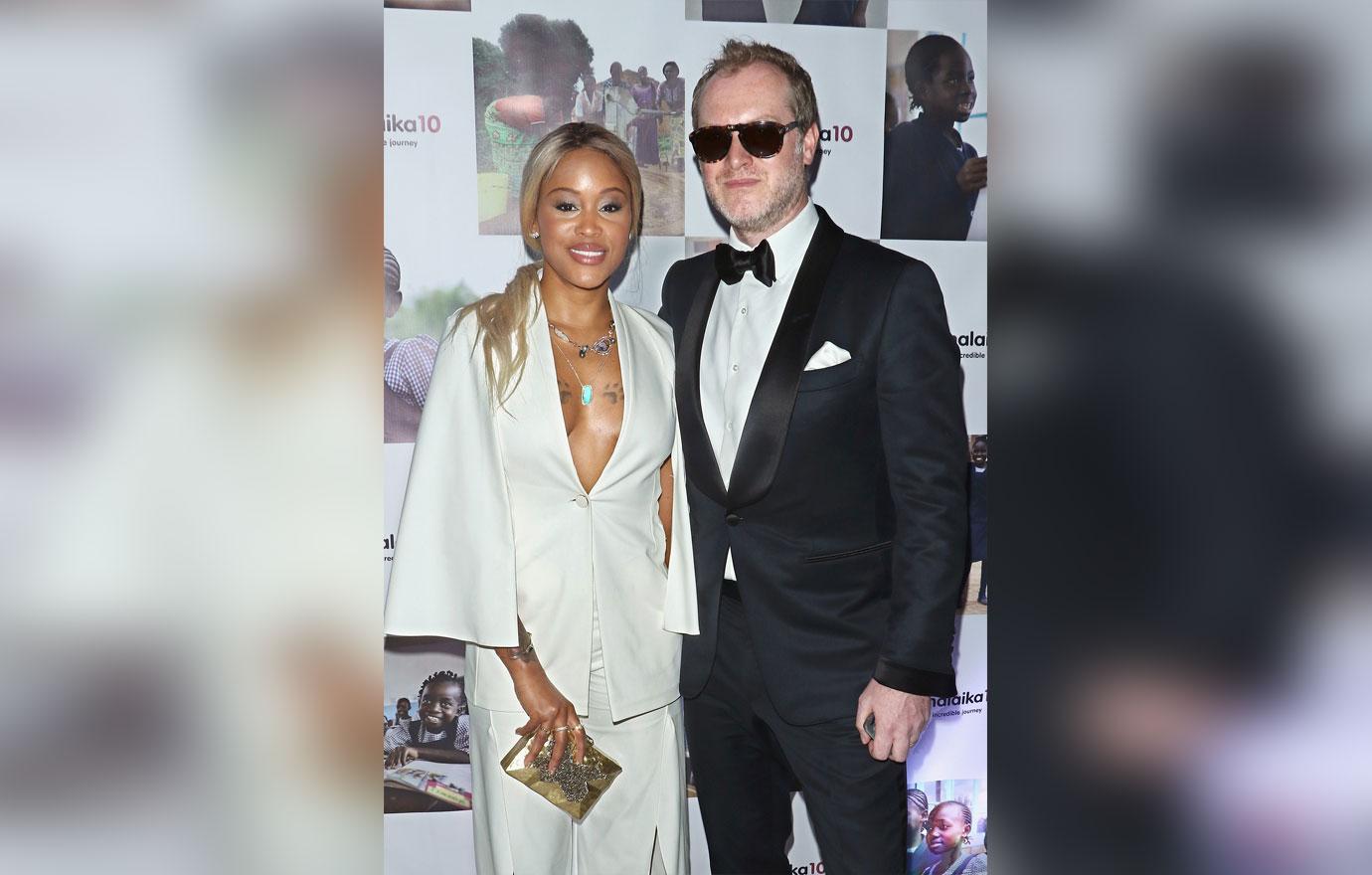 A slight problem Eve faced when determining if she wanted to do the show is due to location, location, location. She currently resides in London with her husband British entrepreneur Maximillion Copper and their four stepchildren, whereas The Talk films in Los Angeles.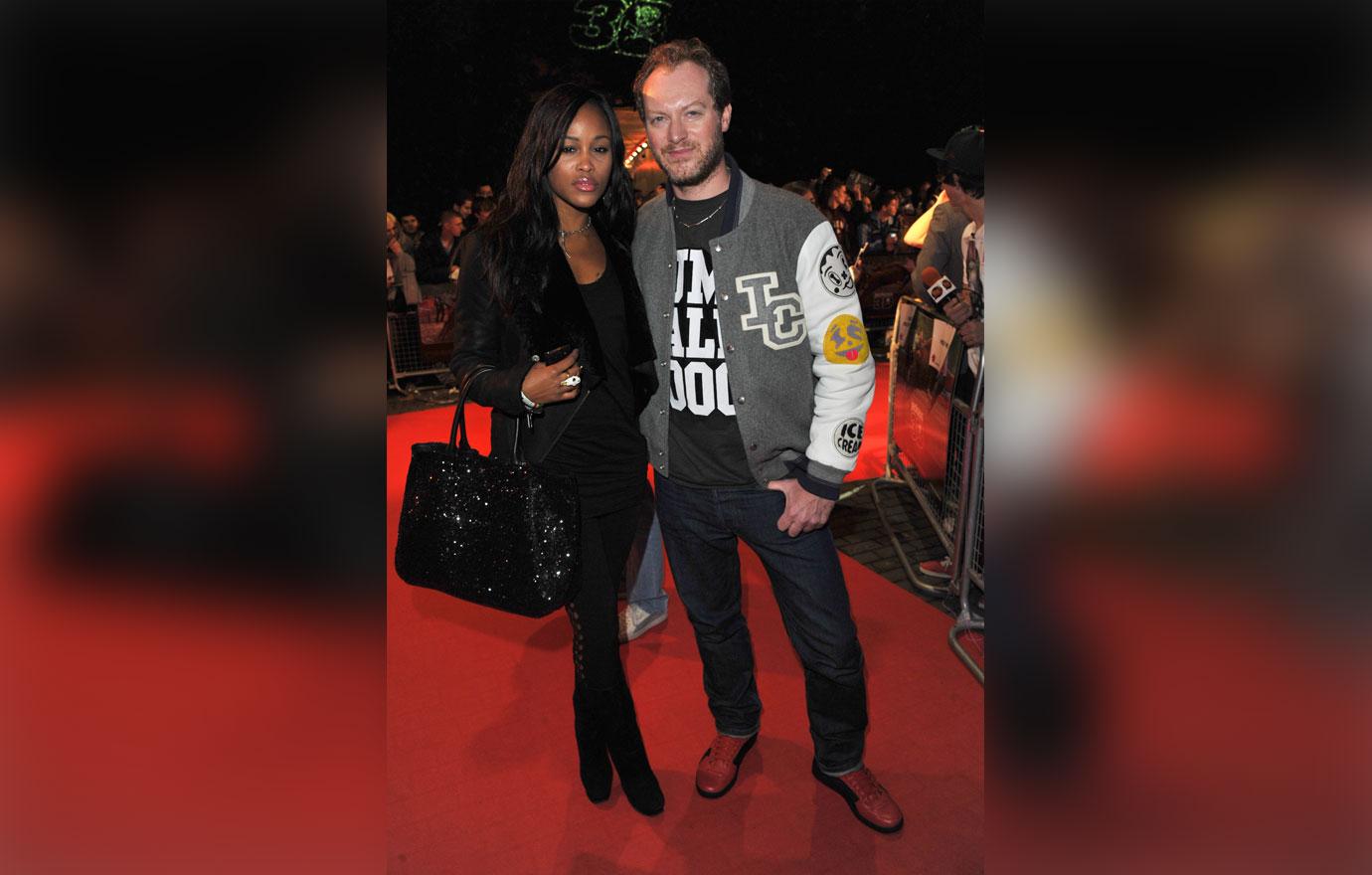 She quickly got over that once she got to know the fellow women and get a sense of her surroundings. "Once I did the first test week and I met all the ladies, I felt the energy — not only from them but everyone I met on the set and it was great," she told Deadline. "It was one of those exciting moments in life where I thought it would be a good challenge for me. If it feels right, then it must be right."
Article continues below advertisement
What is she looking forward to the most about being a cohost? "I think what I'm looking forward to the most is showcasing my personality and who I am now as a woman," she revealed to Deadline. "In my career, people know me from my music and I have done certain things in entertainment but this is a different avenue for me."
Eve has had a long and illustrious career as both an actress and a rapper. She's won both a Grammy & MTV Video Music Award early in her career, and also starred on a hit UPN series with her name as the title. Looks like this is another big checkmark for her as she brings a fresh take to The Talk.
What are your thoughts on Eve being the new cohost at The Talk? Sound off in the comments!