PHOTOS
Ex-Boyfriend Accused Of Killing Amie Harwick Released On $2M Bond As Video Emerges Of Him Laughing About Throwing People Out A Window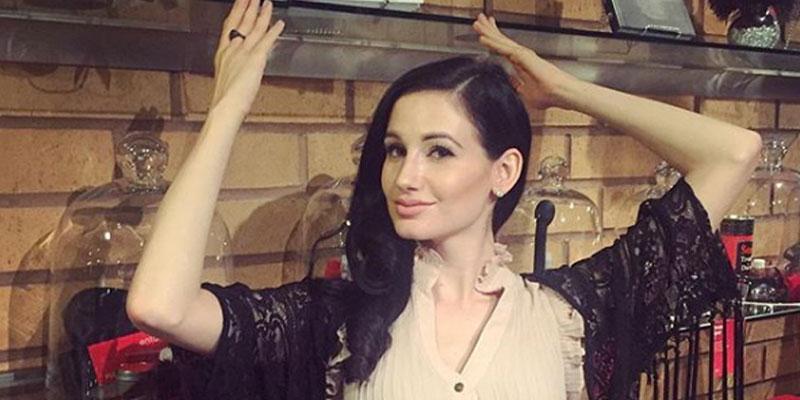 Gareth Pursehouse, who was accused of murdering his ex-girlfriend, sex therapist Amie Harwick, has been released from prison on a $2 million bond on February 18, according to CBS. The alleged killer's release comes on the same day a disturbing video from his Instagram account resurfaced of him laughing about throwing people from a window. Amie was well known as a Hollywood-based family and sex therapist, and was previously engaged to The Price Is Right host Drew Carey.
Article continues below advertisement
Gareth, 41, was accused of throwing Amie from the balcony of her third-floor apartment in the Hollywood Hills on the morning of February 15. After being rushed to the hospital, she was pronounced dead. Amie was 38 years old. The coroner revealed on February 18 that she died of blunt force injuries to her head and torso.
His release from jail happened as a video from his Instagram account was uncovered showing him joking about a character from Game Of Thrones who suffered an eerily similar incident to Amie. The clip was posted in May 2019, and featured Gareth standing shirtless in a yard. He laughed about a scene where the character Bran Stark is pushed from a tower window by Jamie Lannister. Viewers speculated whether or not this was foreshadowing of the murder he allegedly committed.
Article continues below advertisement
"Okay, Game of Thrones, first season," Gareth explained in the clip. "The brother and sister (Cersei and Jamie Lannister) are up in the castle and then the kid (Bran Stark) sees them through the window and the brother has to throw the kid off to kill him. Even though it's evil, I feel kind of bad for the brother, because even though he doesn't want to do it, his sister incest-ed," He cackled at his pun before the camera cut off.
"Detectives learned that the victim had recently expressed fear about a former boyfriend and had previously filed a restraining order against this person," the Los Angeles Police Department said in a news release on February 15. "The restraining order had expired, and the victim had seen this former boyfriend two weeks ago." Amie previously had temporary restraining orders for Gareth in 2011 and 2012. Friends claimed their most recent encounter "reignited his obsessive preoccupation with her."
Article continues below advertisement
Amie was well known as a Hollywood-based family and sex therapist. She famously appeared in the 2015 documentary Addicted to Sexting.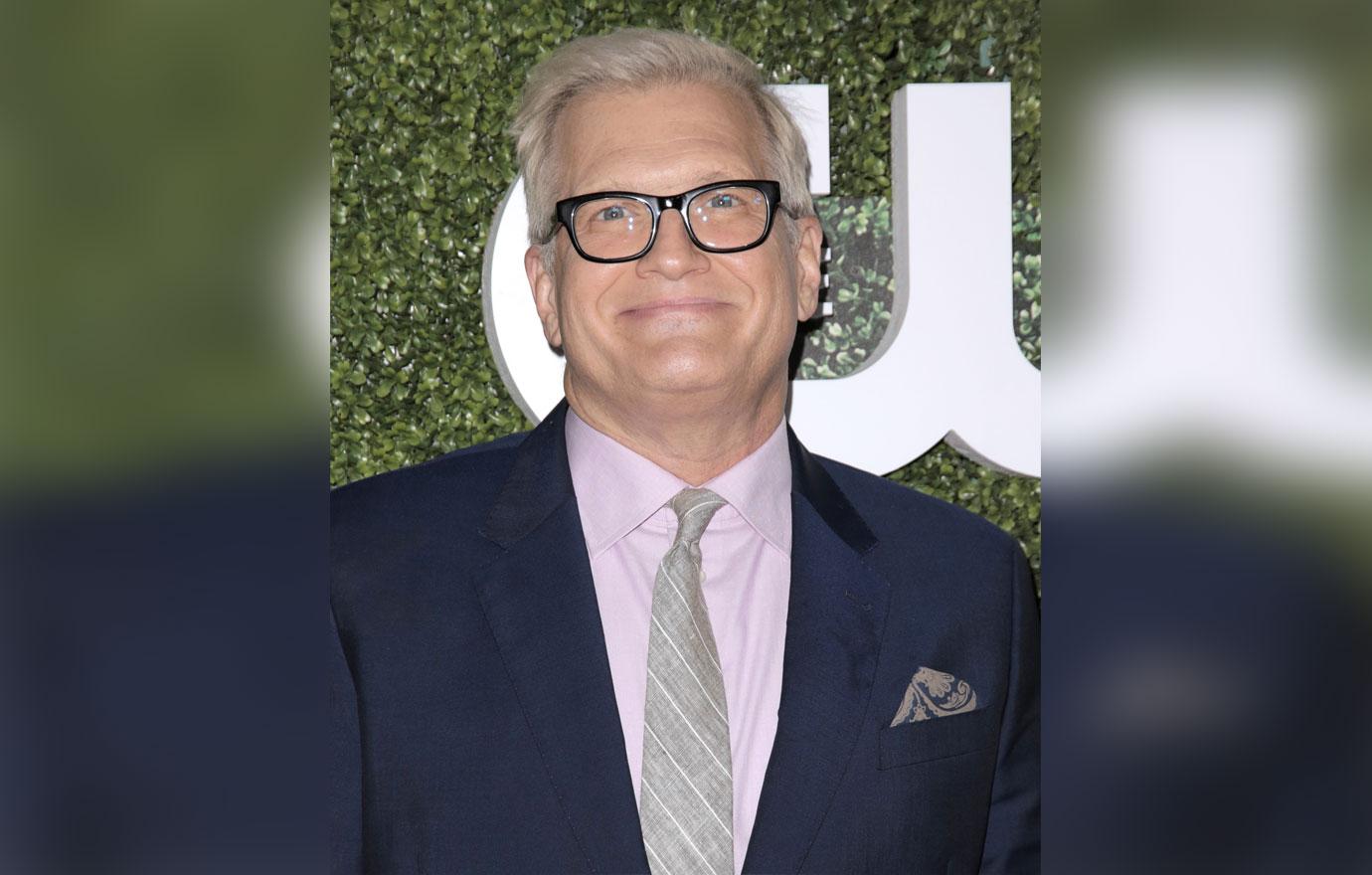 The author previously dated Drew, 61. They first made their relationship public in June 2017. The former couple got engaged in January 2018, and called it off later that year.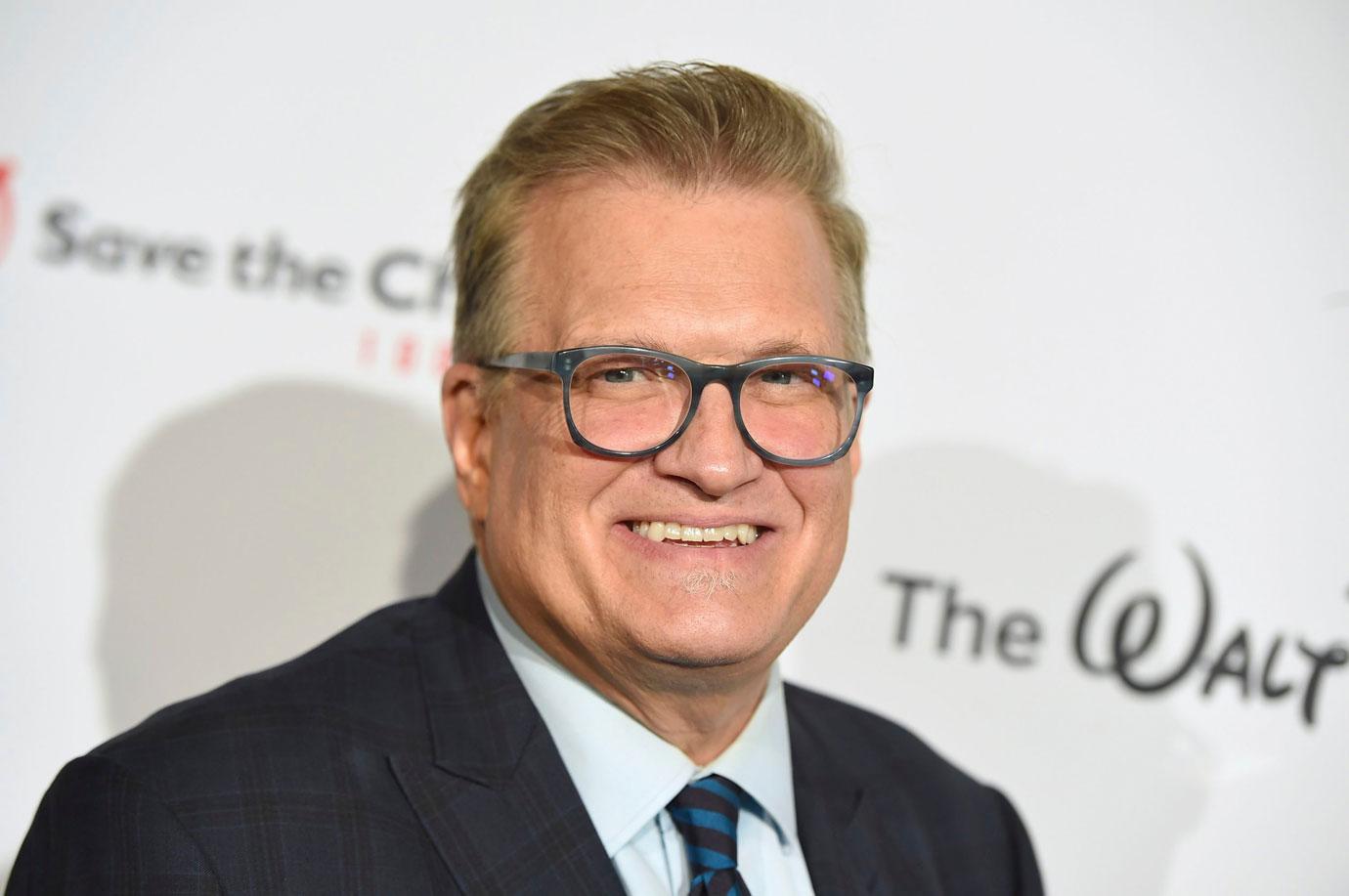 Drew paid tribute to Amie on February 17. "Amie and I had a love that people are lucky to have once in a lifetime," the Freaky Friday actor said in a statement. "She was a positive force in the world, a tireless and unapologetic champion for women, and passionate about her work as a therapist. I am overcome with grief. I would like to thank you in advance for giving myself and everyone who loved Amie privacy while we try to work through this tragic situation." His game show is going on hiatus following her death.