PHOTOS
EXCLUSIVE — Former 'RHONJ' Star Kim DePaola Slams Teresa Giudice Amid Joe's Deportation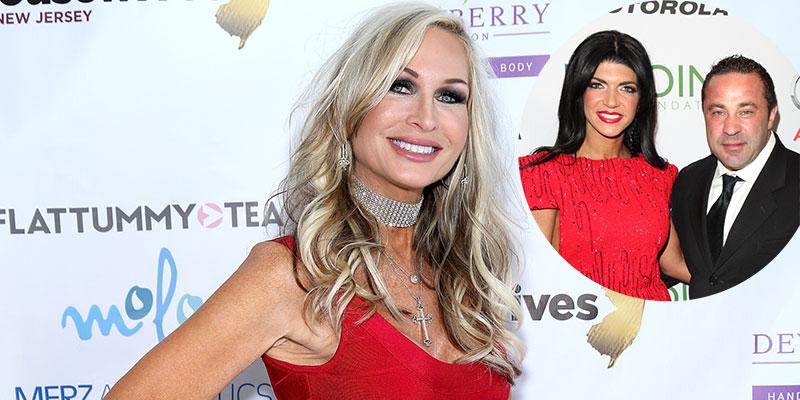 In an American Media, Inc. exclusive, former Real Housewives of New Jersey star Kim DePaola rips into Teresa Giudice amid the news that her husband Joe will be deported from the United States. Read on for all the details.
Article continues below advertisement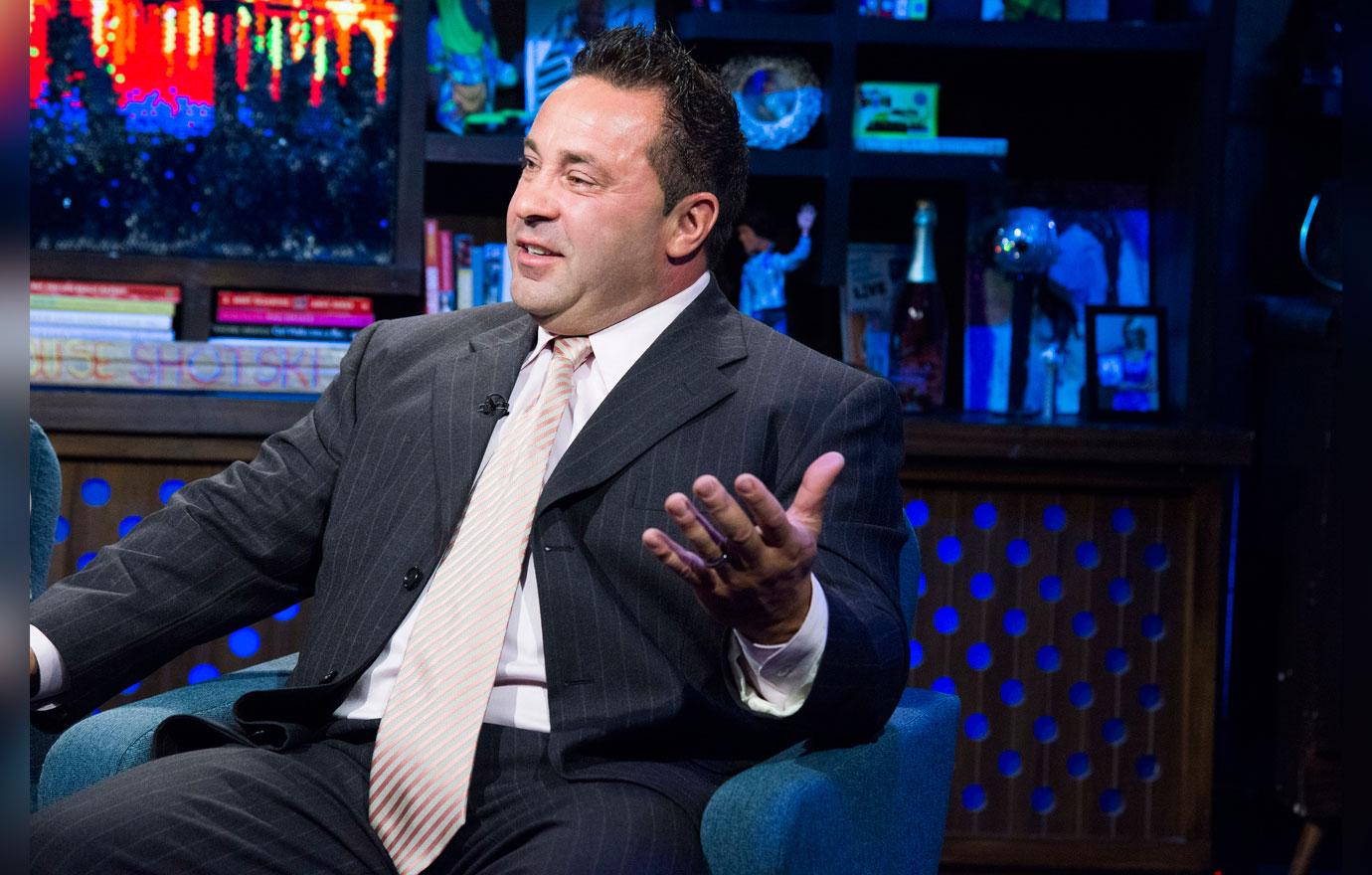 The 46-year-old was ordered to be deported from the United States to his native country of Italy on Tuesday morning. It occurred during his 41-month prison sentence for fraud charges.
Article continues below advertisement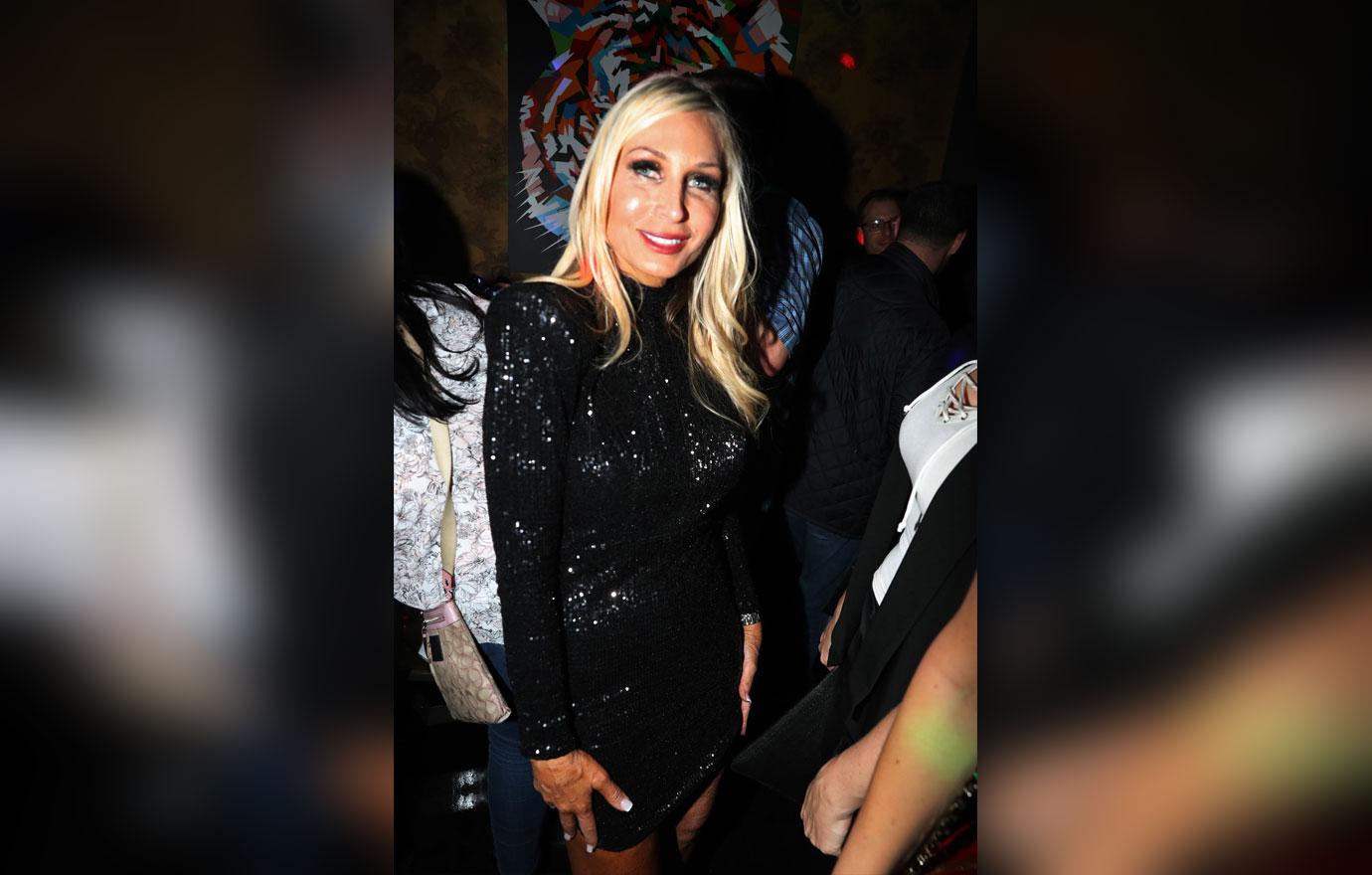 "Oh my God, first of all, I happen to like Joe. He's always respectful of me," she revealed to AMI exclusively. "I feel bad, I really feel bad. I don't think that he should be deported but unfortunately, that's the rules. That's the law of the land, you know. Do I think he really deserves to be deported? No. I think it was a mistake on his part. He should've became a citizen -- people should all learn from his mistakes, both of their mistakes."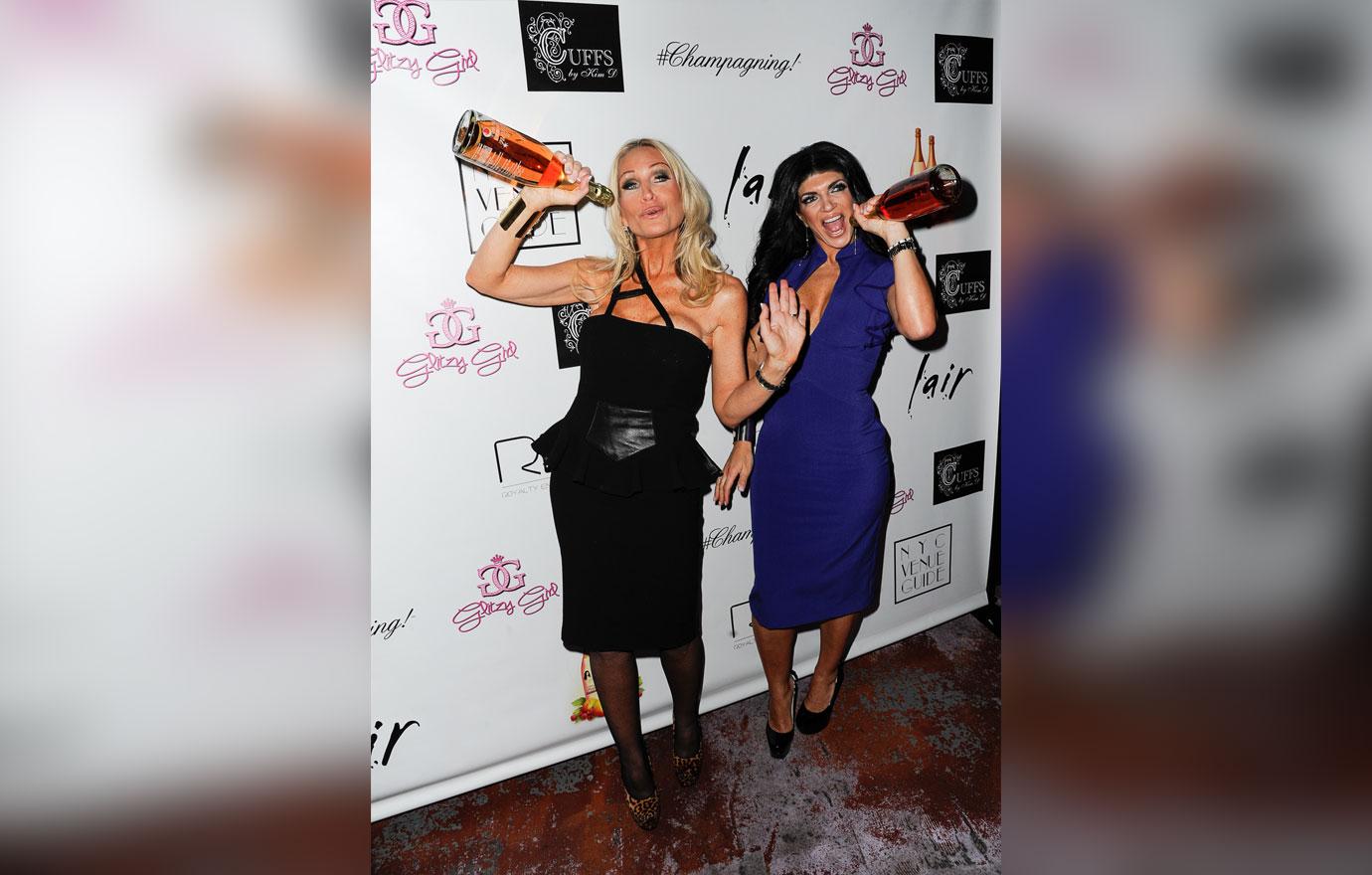 She then switched gears and tore apart Teresa during the interview, saying "As far as Teresa's concerned, Teresa has no blood running through her veins. She has ice water. She can't keep a friend, she's out day and night, posting dinner, lunch, Miami, CA, Vegas, AC -- I don't think Teresa could care less. That's a probable. I called it a long time ago. As usual, people will see that I'm always right. But I do feel bad for Joe and I do feel sorry for the children."
Article continues below advertisement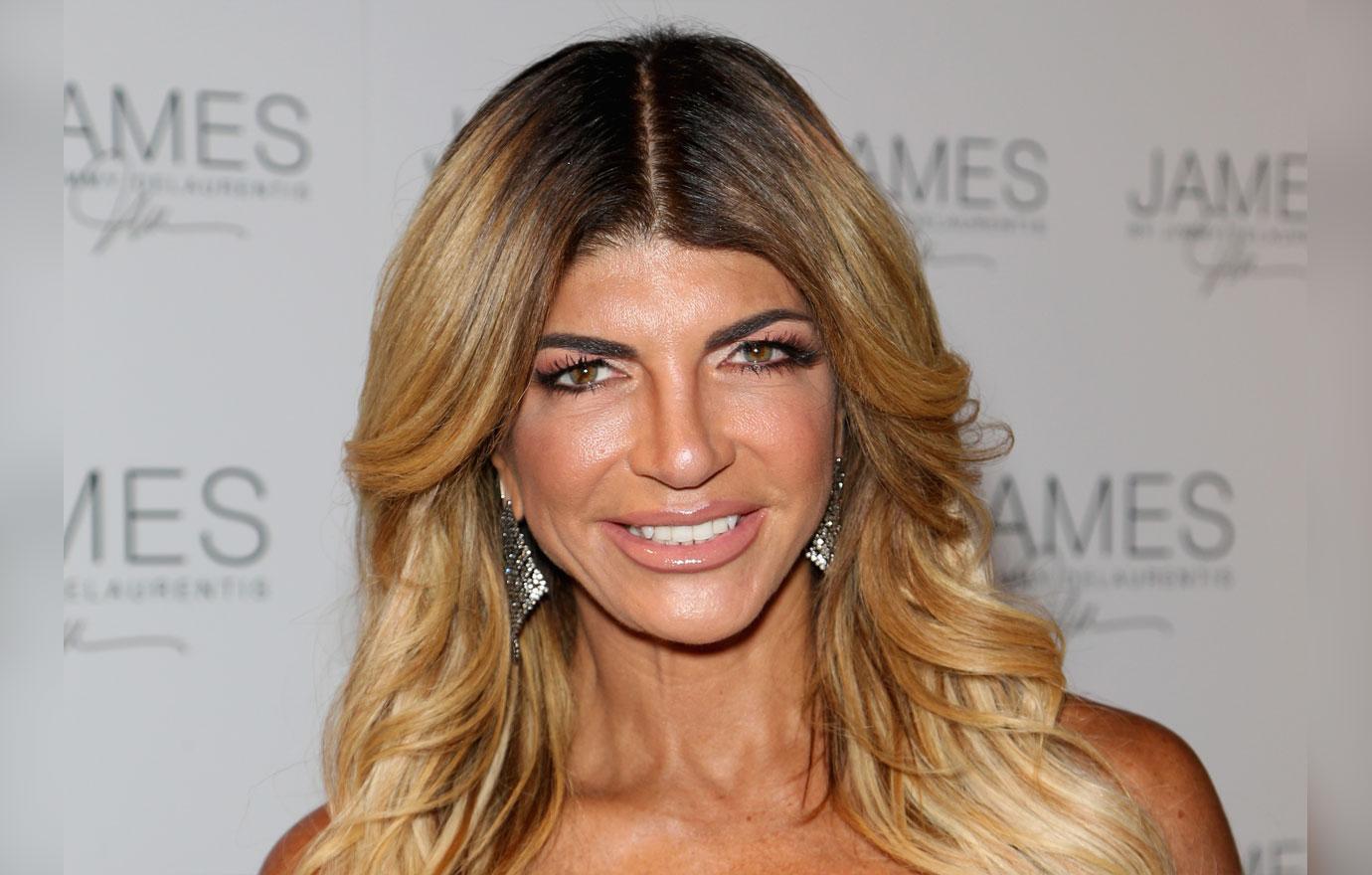 Kim dug further, claiming that Teresa won't visit Joe in Italy and that she has no plans to move there.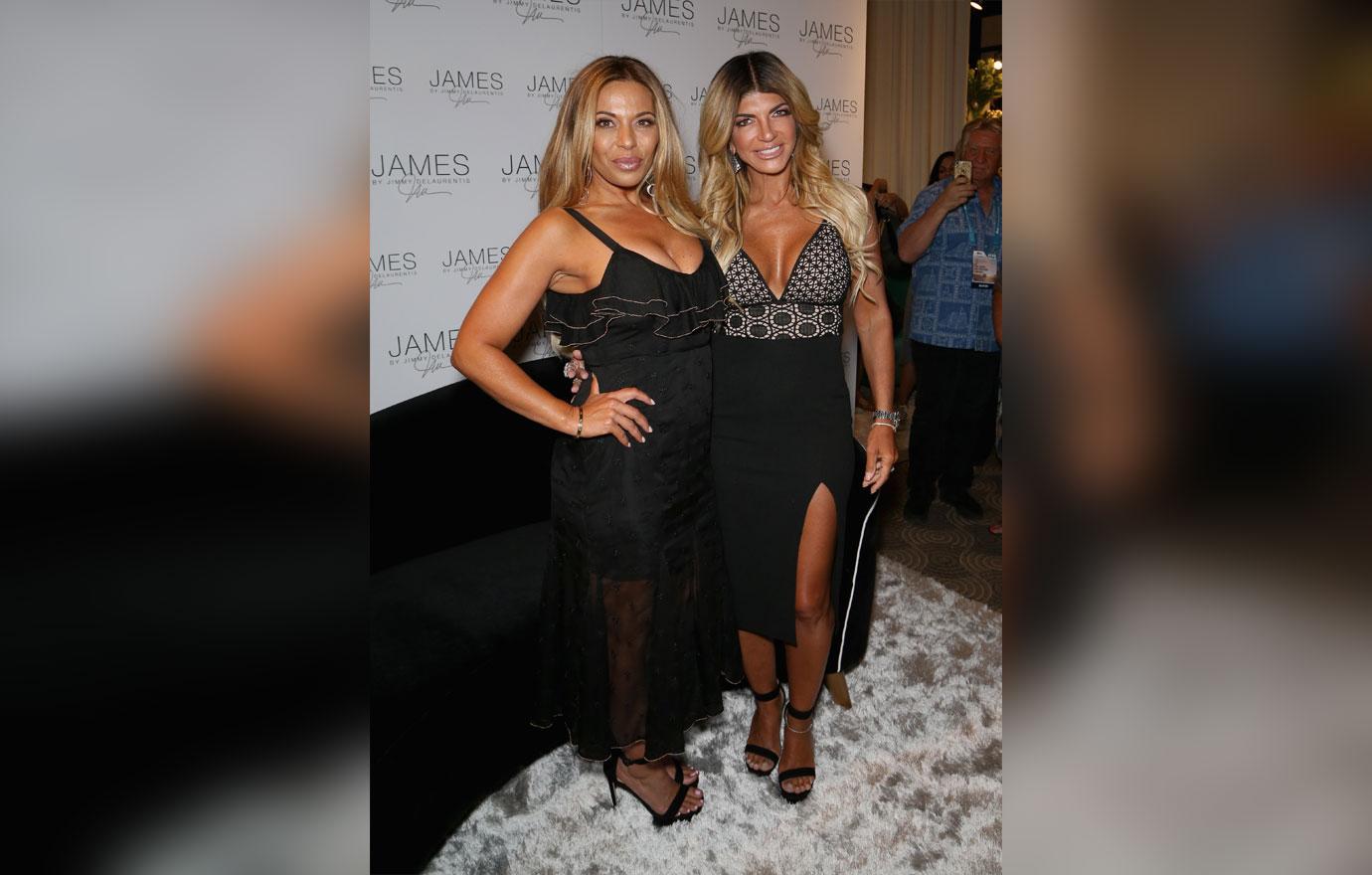 Divorce rumors between Joe and Teresa have swirled for months now. However, Kim thinks that the mother-of-four will continue playing up a "phony role" regarding her relationship with him amid his deportation drama.
Article continues below advertisement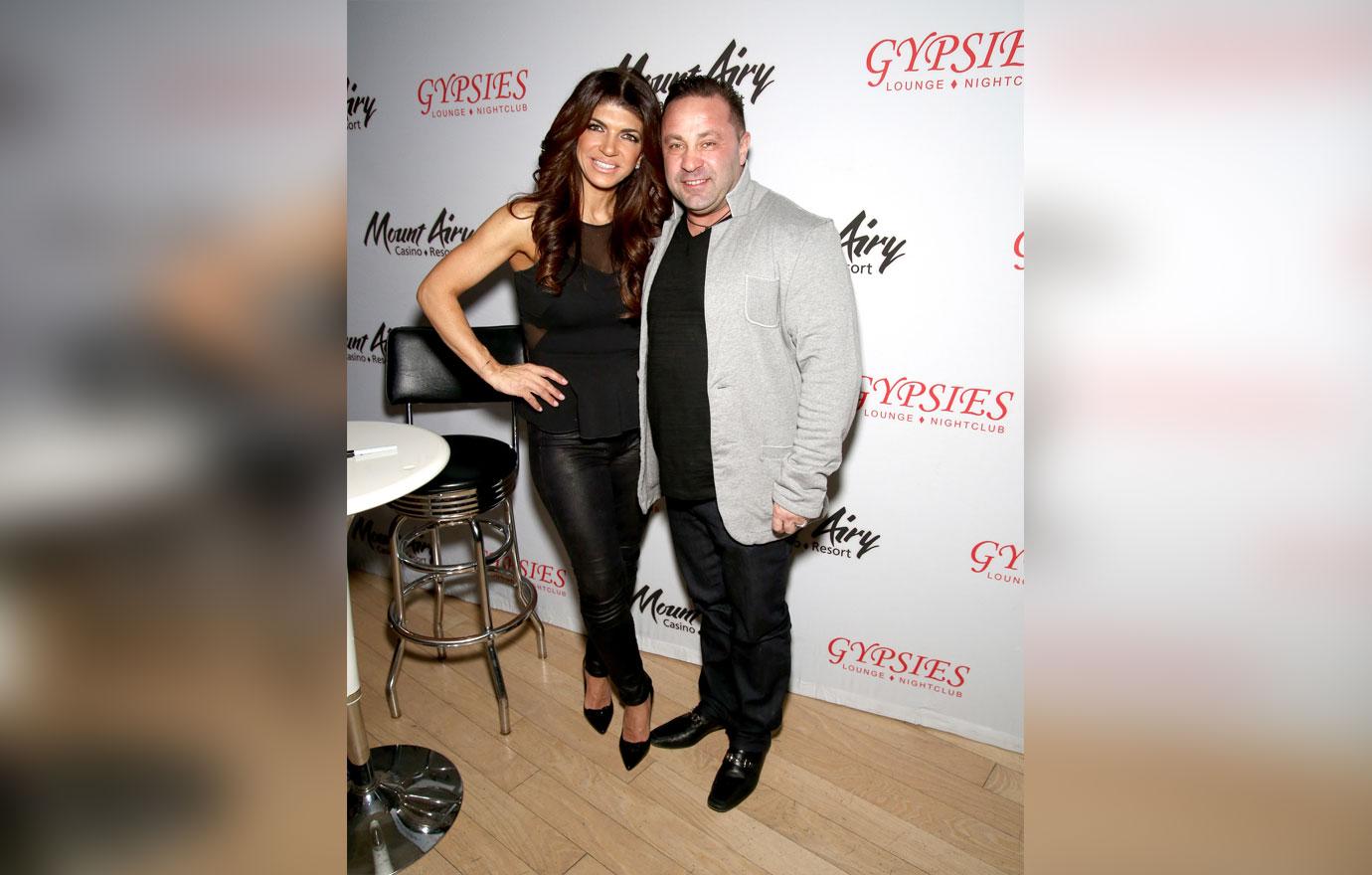 "She's going to still keep playing the phony role because I heard that she got a contract with Bravo," Kim said. "I don't know how true it is, about Joe being deported, so she'll keep playing the actress like she cares but if anybody follows her and her one friend that she has, they'll see that she can give two s***s because she's out every night. So yeah she's going to definitely play the role, but I don't know how you can do that when you're out every night doing your own thing. I'm out every night with my dogs more than she's home with her kids."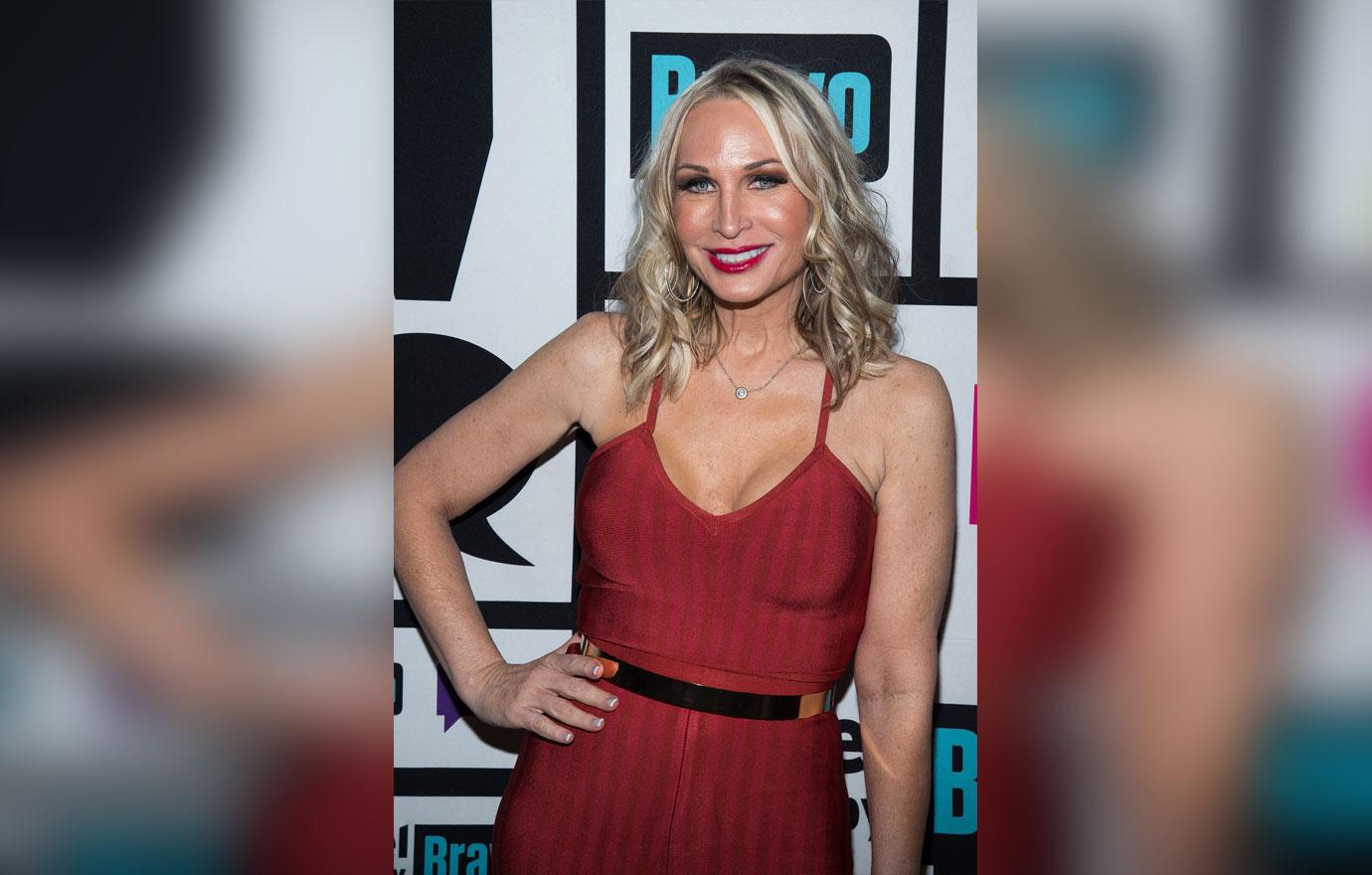 What are your thoughts on Kim slamming Teresa? Sound off in the comments.