PHOTOS
Fabolous Posts Emotional Video Denying Emily Bustamante Breakup Rumors — 'I'm Fighting For This Girl'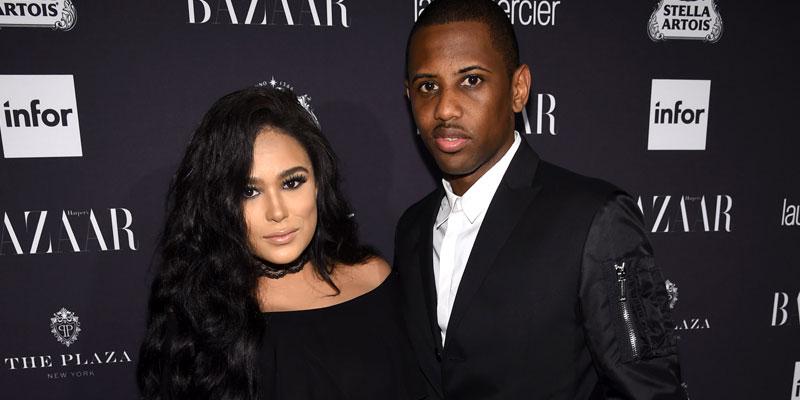 Fabolous is firing back at claims he has cheated on longtime girlfriend Emily Bustamante. On Thursday, July 23, after pictures of the rapper with a mystery woman surfaced on social media, he shot down the rumors during an emotional Instagram livestream.
Article continues below advertisement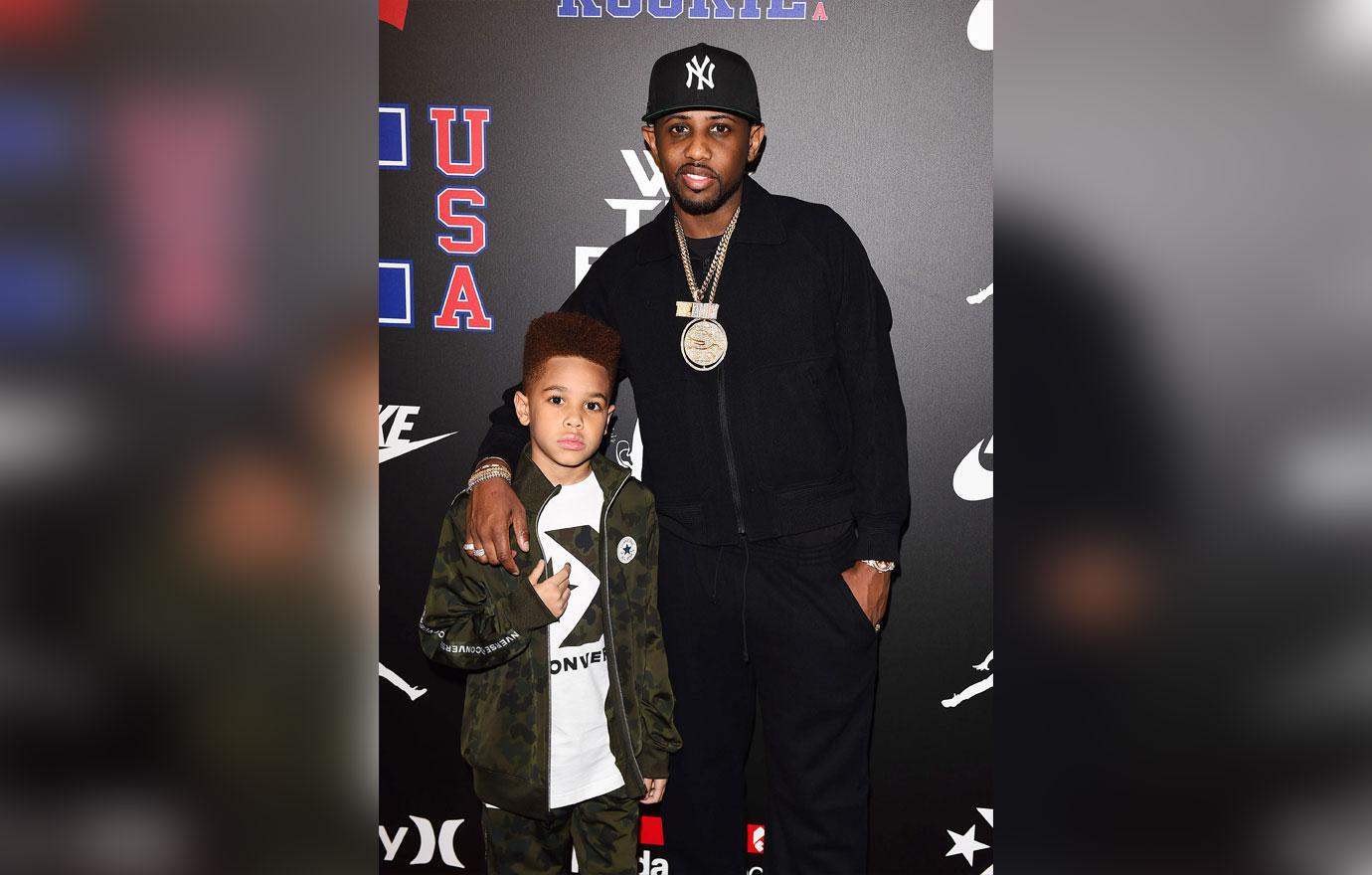 "This ain't even my thing, I don't even go live and do this s**t but I got to," Fabolous, 41, began the stream. "This is for my family. This is for the woman I love."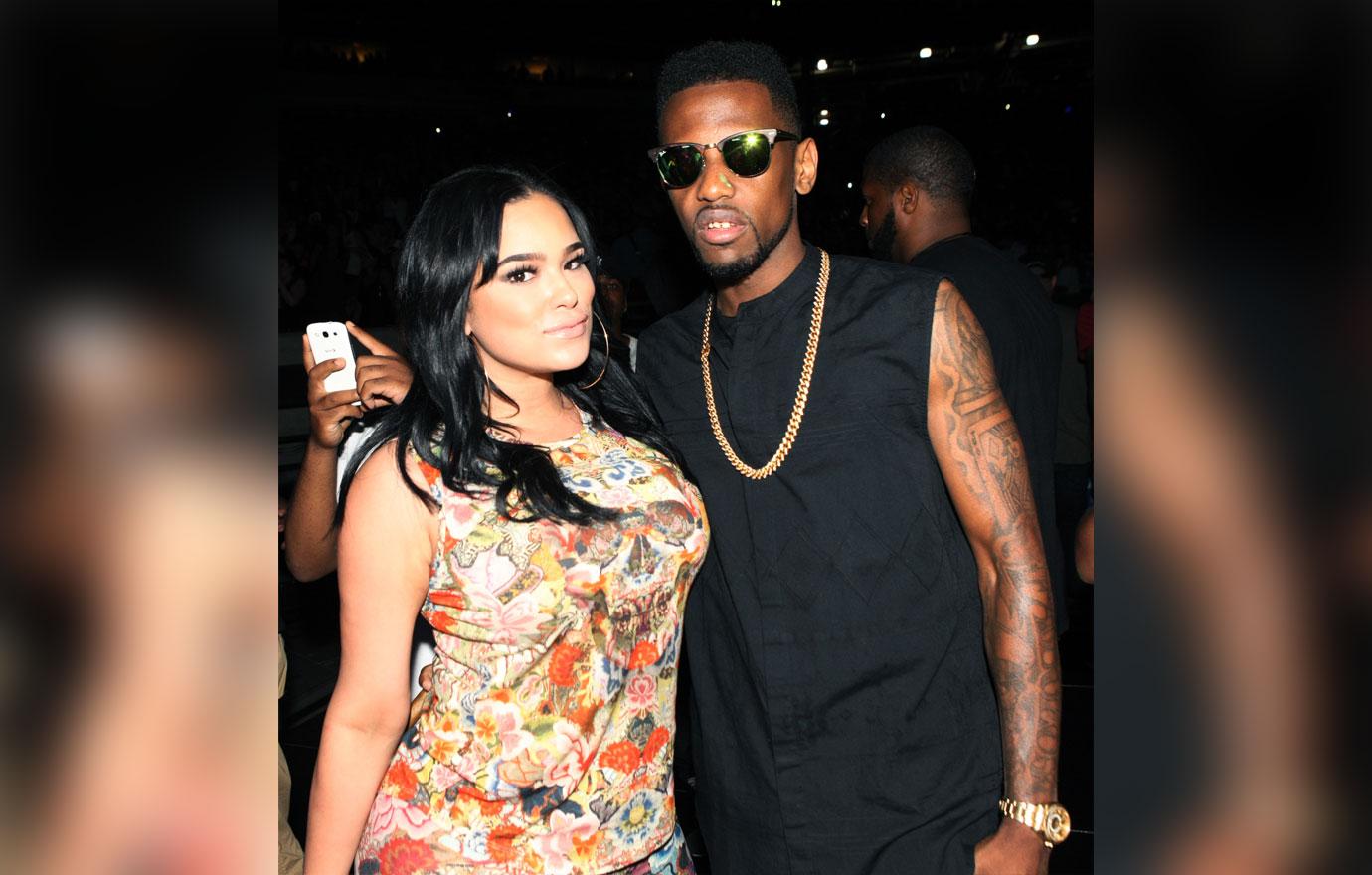 "You got to fiight for what you love," the rapper said before taking aim at the cheating allegations.
Article continues below advertisement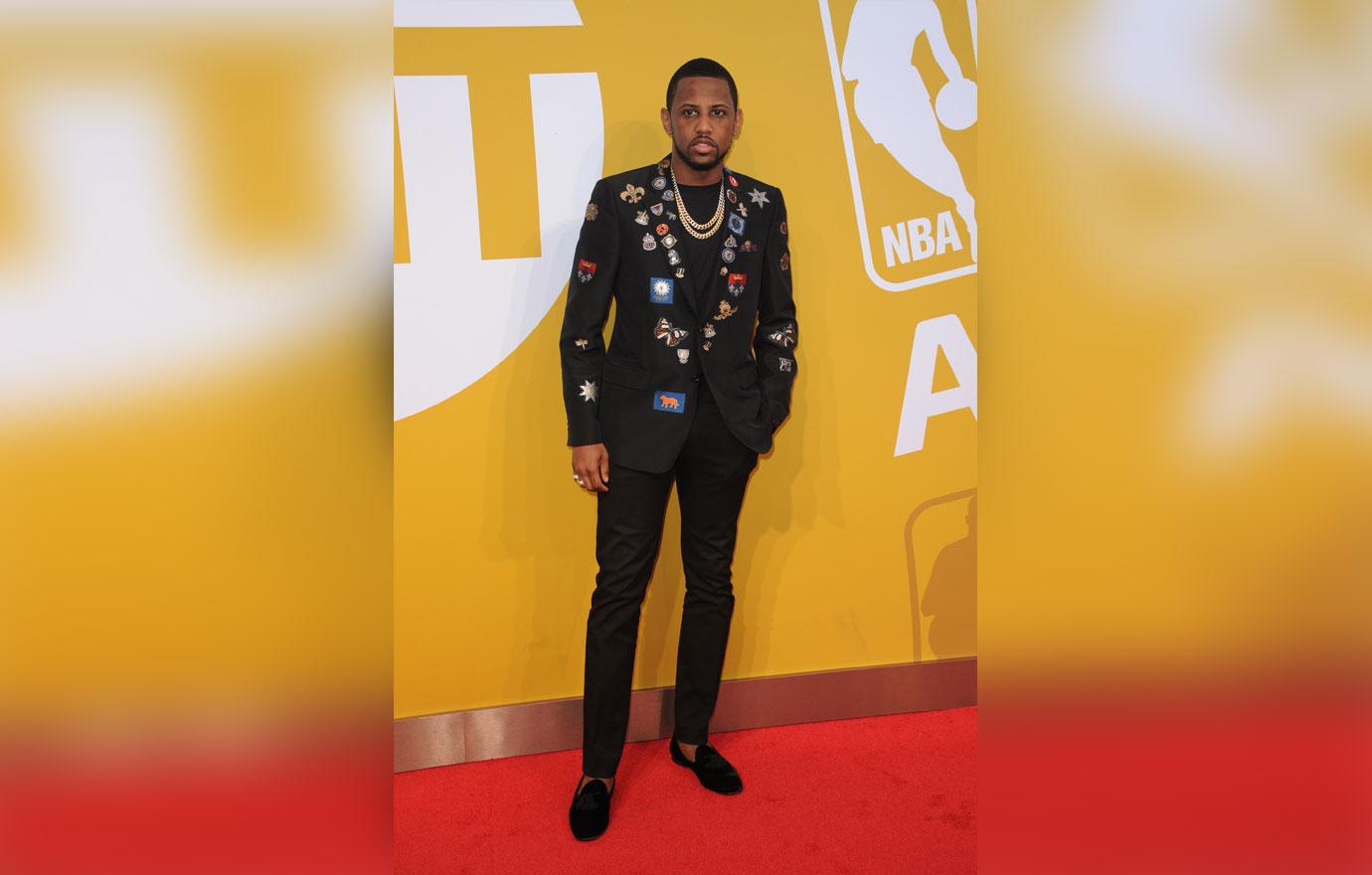 Fabolous denied a report claiming that he ended things with the 38-year-old former Love & Hip Hop: New York star. "Never happened," he said before adding, "Me and Emily been together for 15 years."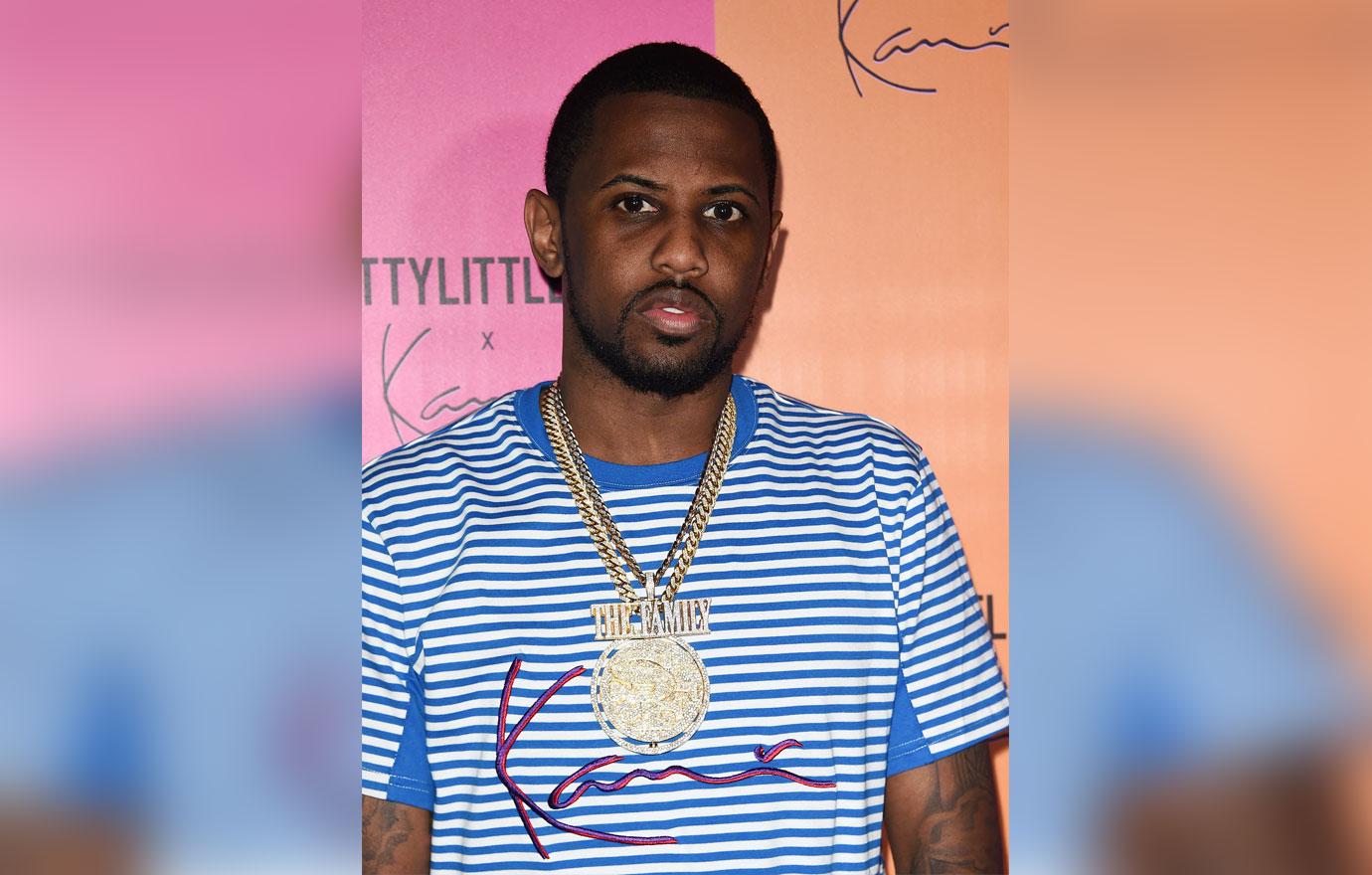 The Brooklyn native also provided an explanation for the incriminating photos. He claimed the pictures were taken during a "lunch meeting with a teacher from New York City."
Article continues below advertisement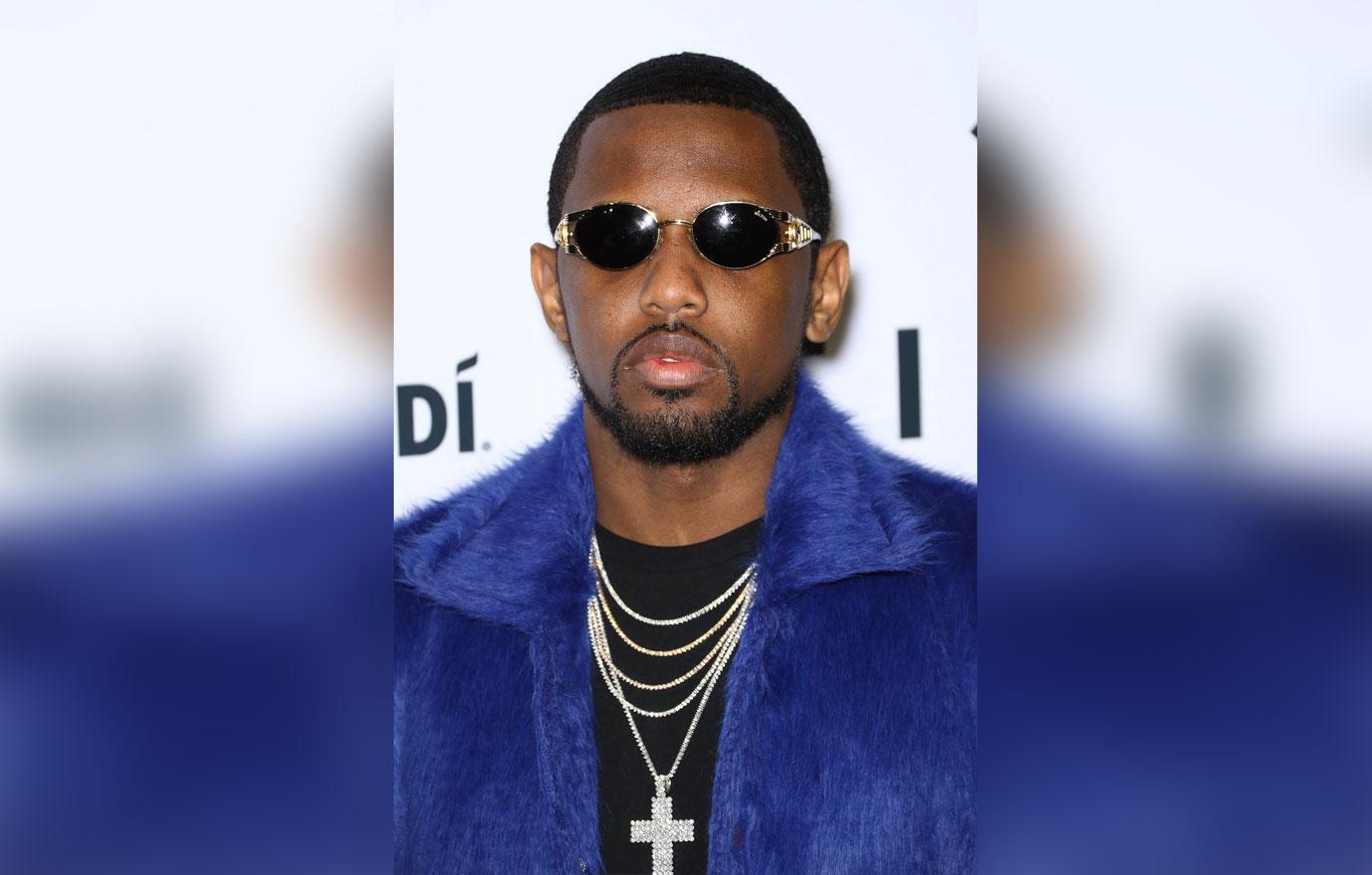 "I was meeting about doing s**t in Brooklyn schools for inner city kids," he continued. "Y'all could have picked a better pic than that, but they wanted to use that pic so it could look like I'm on a date."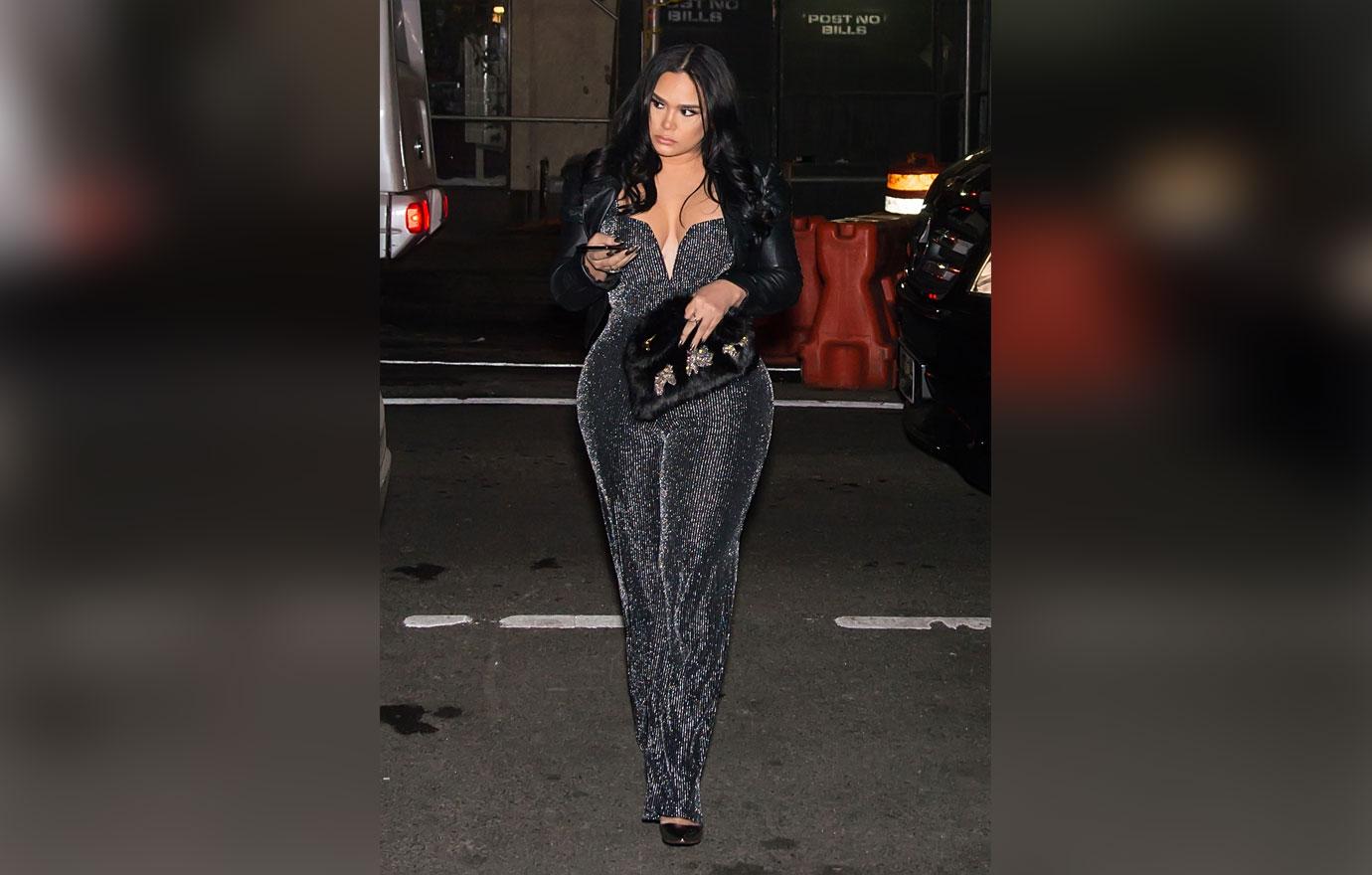 "Me and Emily have been through a lot," Fabolous said. "I know y'all have seen that. I haven't always been the best but I love Emily. I love Emily to death. That's the mother of my kids."
Article continues below advertisement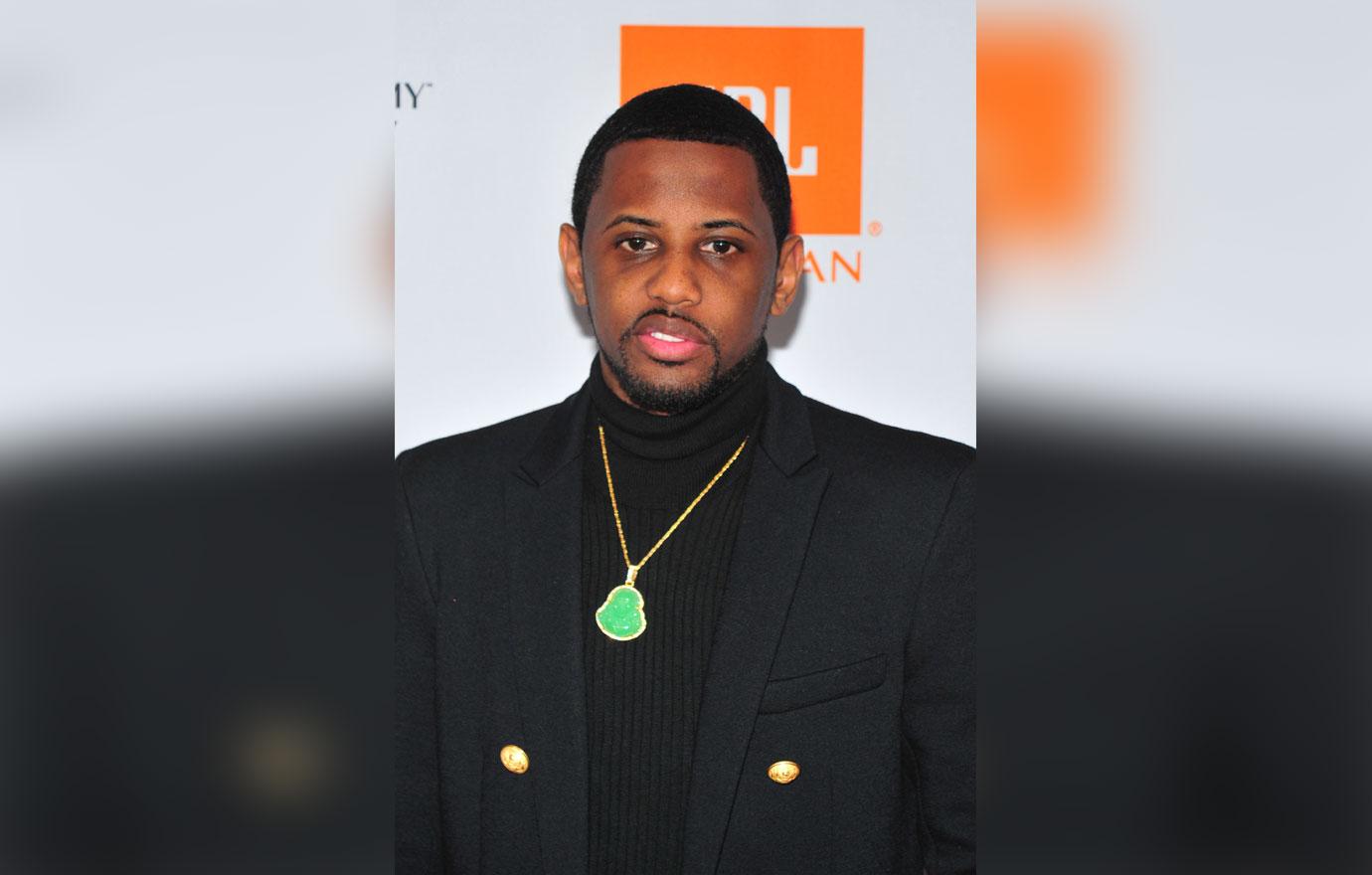 "How could I cut her off?" he asked. "Everybody know that I'm fighting back for her."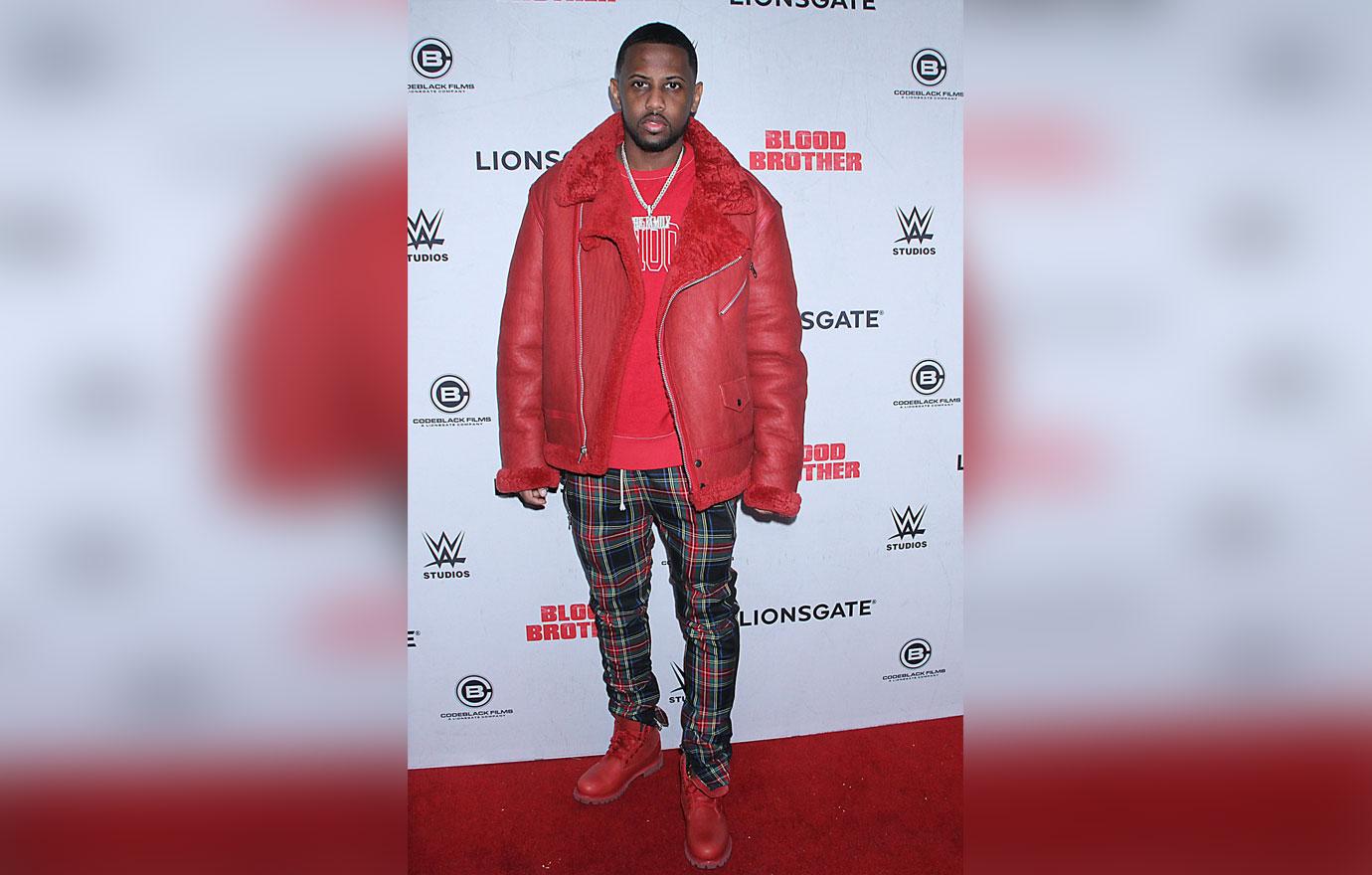 "This is defamation of character," he wrote in another post. "I'm going to reach out to my lawyers to take action. This is baseless and affecting my likeness, my character and my family."
Article continues below advertisement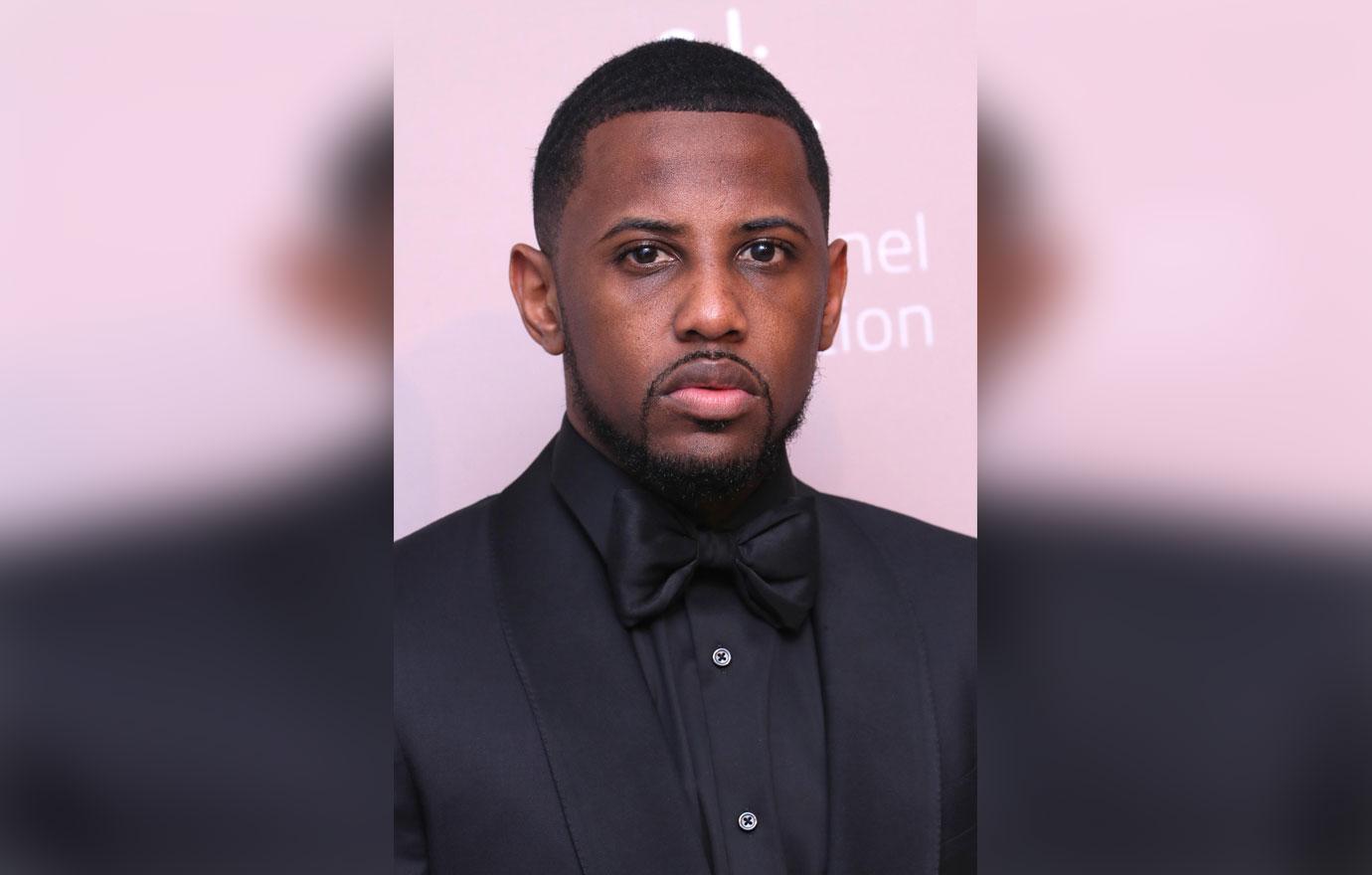 In October 2018, Fabolous was indicted on assault charges stemming from a March 2018 incident between he and Emily. According to court documents, he allegedly punched her in the face several times which reportedly led to "severe damage to her two front teeth."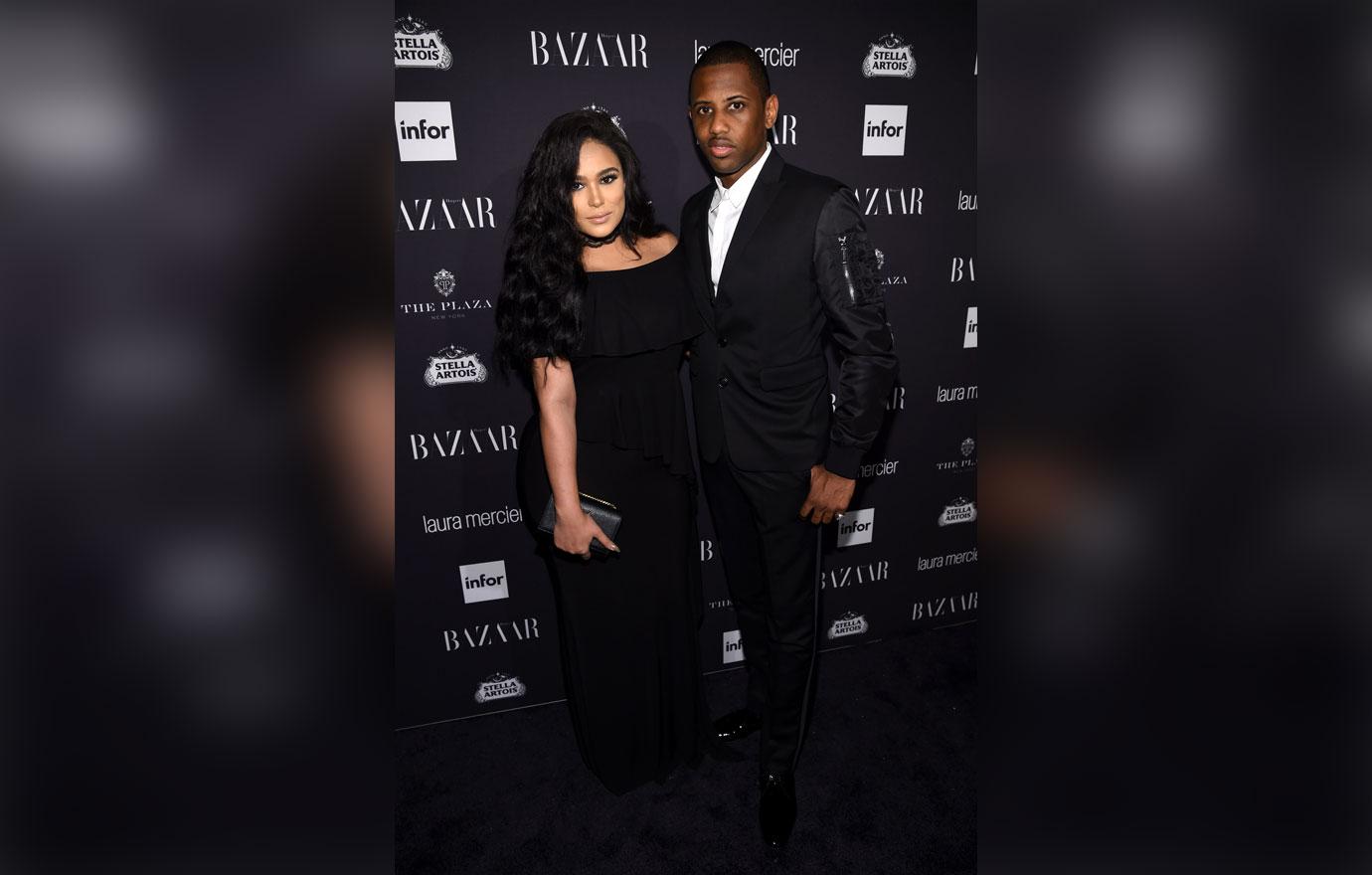 He was indicted on one count of domestic violence with significant bodily injury, two counts of threatening to kill, and one count of possession of a weapon. He ultimately accepted a plead deal and was ordered to completely a domestic violence program.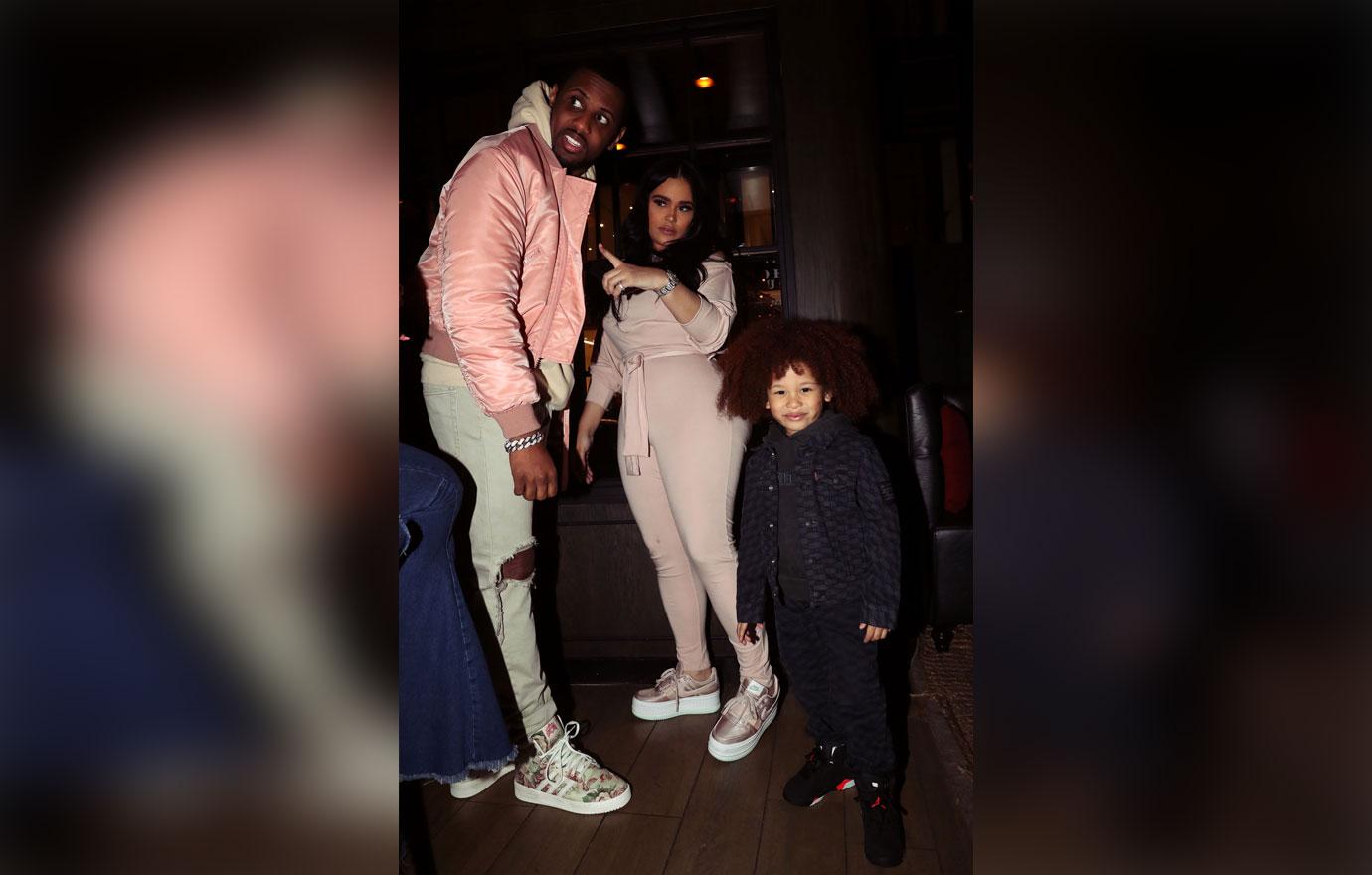 Fabolous and Emily share two sons: Johan, 11, and Jonas, 4. Emily also has one daughter, Taina, 21, from a previous relationship.