PHOTOS
Watch People Hilariously React to Fake Royal Baby Names On 'Jimmy Kimmel Live!'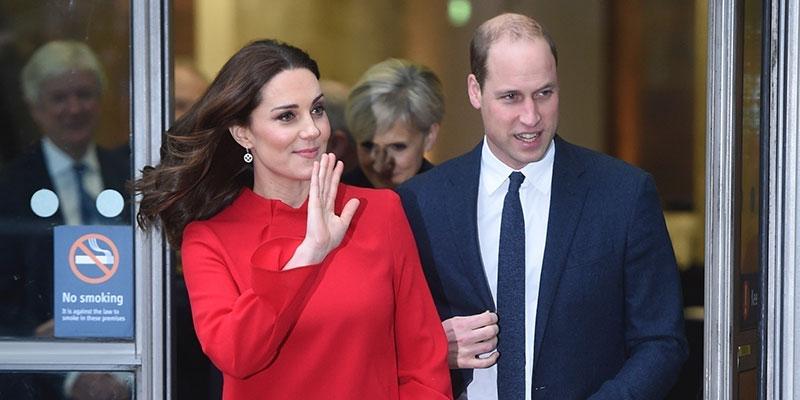 Duchess Kate Middleton is coming down to the 11th hour of her pregnancy as she's reportedly due this month, and everyone has been dying to find out what she and husband Prince William will name their new bundle of joy! So Jimmy Kimmel took it to the streets on his late night show to trick fans into thinking that the duchess has already given birth—and asked the unsuspecting people what they thought of the baby's (fake) name! Click through to read their hilarious reactions.
Article continues below advertisement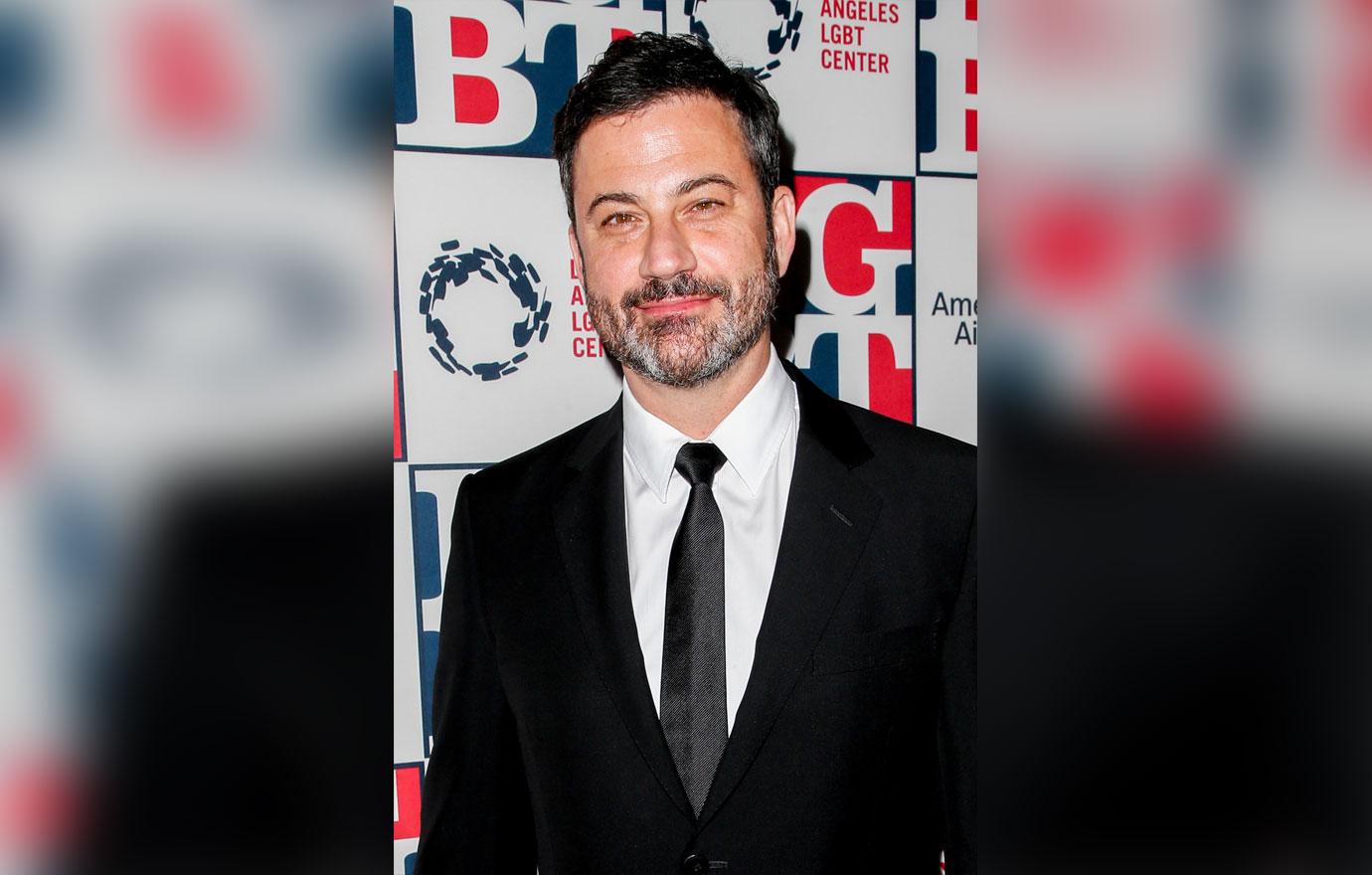 It was during the most recent installment of Jimmy's hilarious "Lie Witness News" segment, where people on Hollywood Boulevard in California were asked what they thought about the most wild made up names.
For instance, one woman was asked her thoughts on Treacle T. Winterbottom. And surprisingly she said—without any hesitation—"I think that Treacle T is a good way to be! Baby T!" OMG, really?
Article continues below advertisement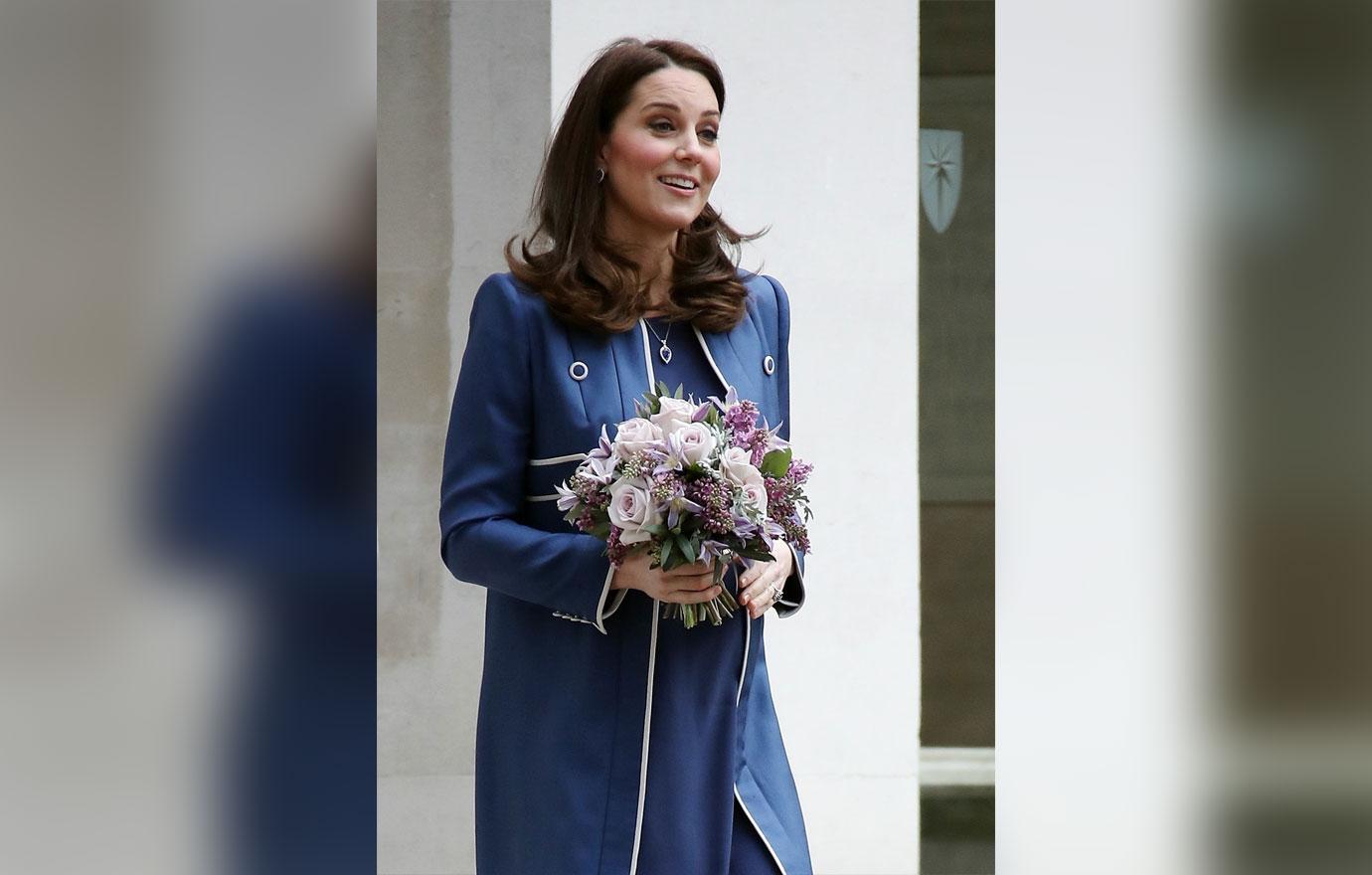 Then the camera crew threw out another crazy name to the crowd, Dumbledore Cumberbatch, which absolutely offended a man on the street. "I don't hear anything good about the name. It doesn't fit for a royal baby. Normally it's Charles, or common names. It doesn't belong to a royal family, really," he said.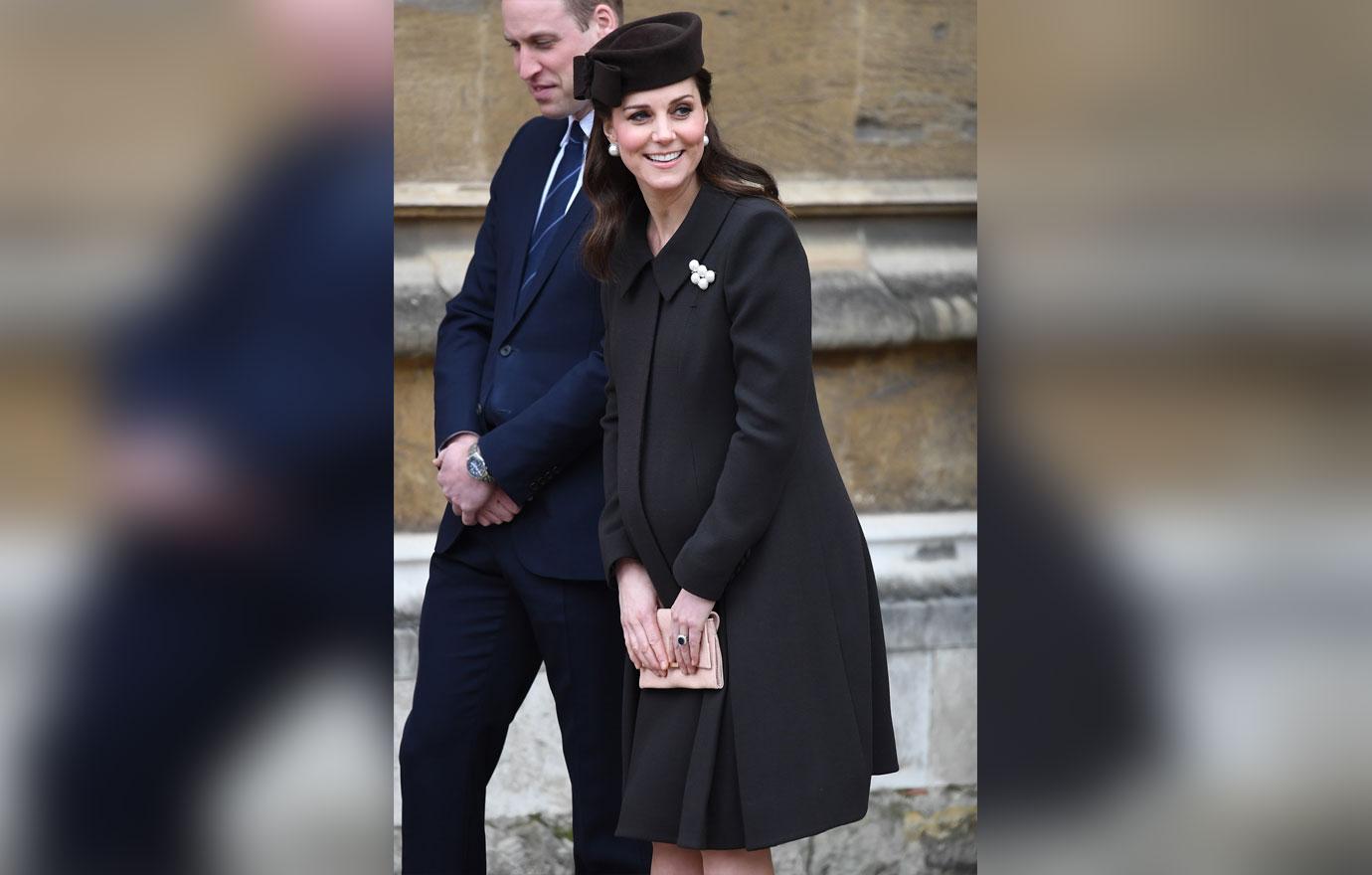 Another person felt sympathy for the baby name, Humperdinck Patchybottom. "Wow, they're going to have a hard time in school pronouncing that."
Article continues below advertisement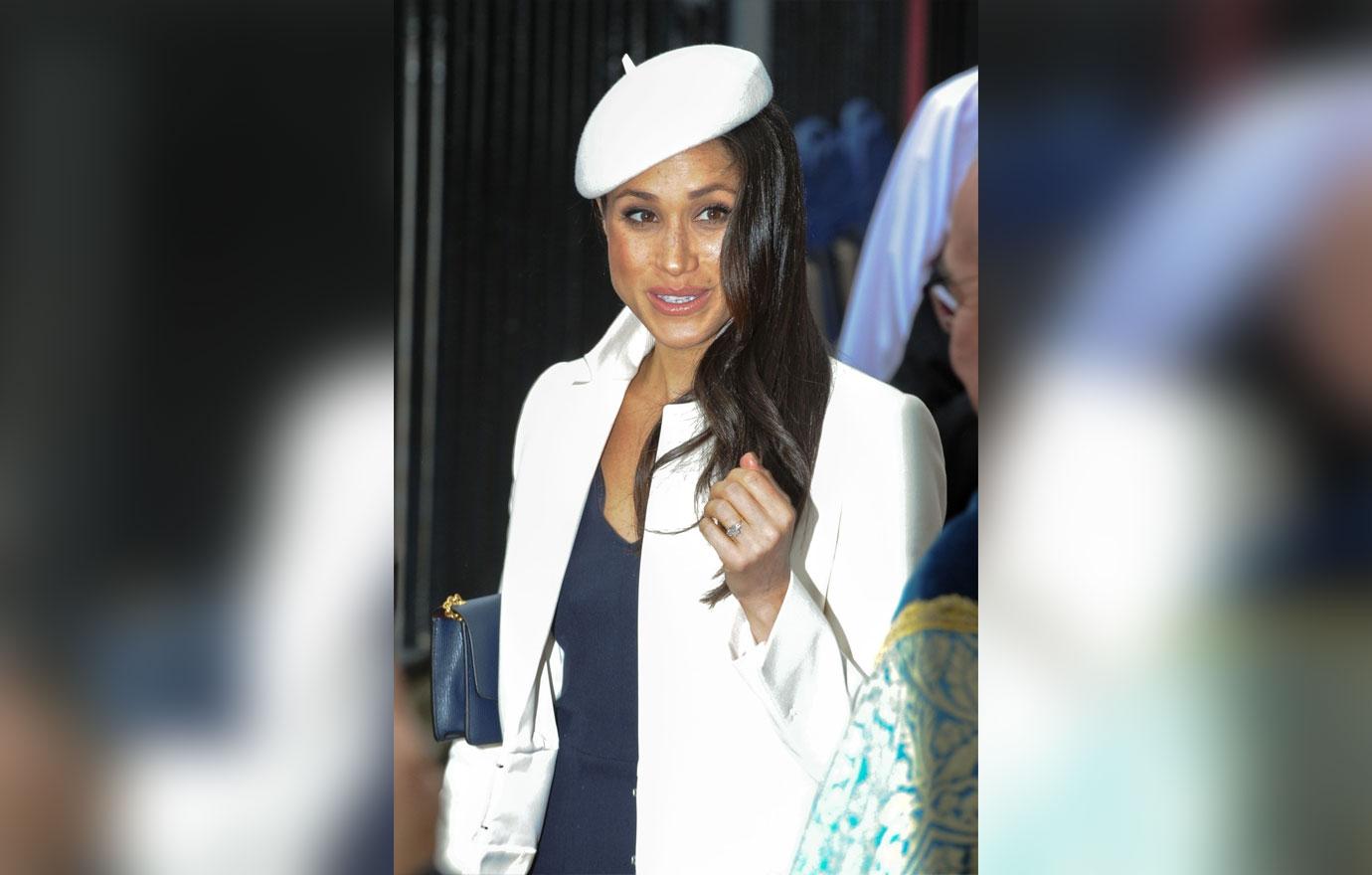 The most hilarious name might have been Thomas, but instead of an "o" the royal family went with a donut emoji instead. And two women on the street didn't even bat an eye at that! One responded, "Maybe they did it to seem more hip since Meghan Markle's about to marry Prince Harry. So that could be it, trying to mix it up a bit." What?!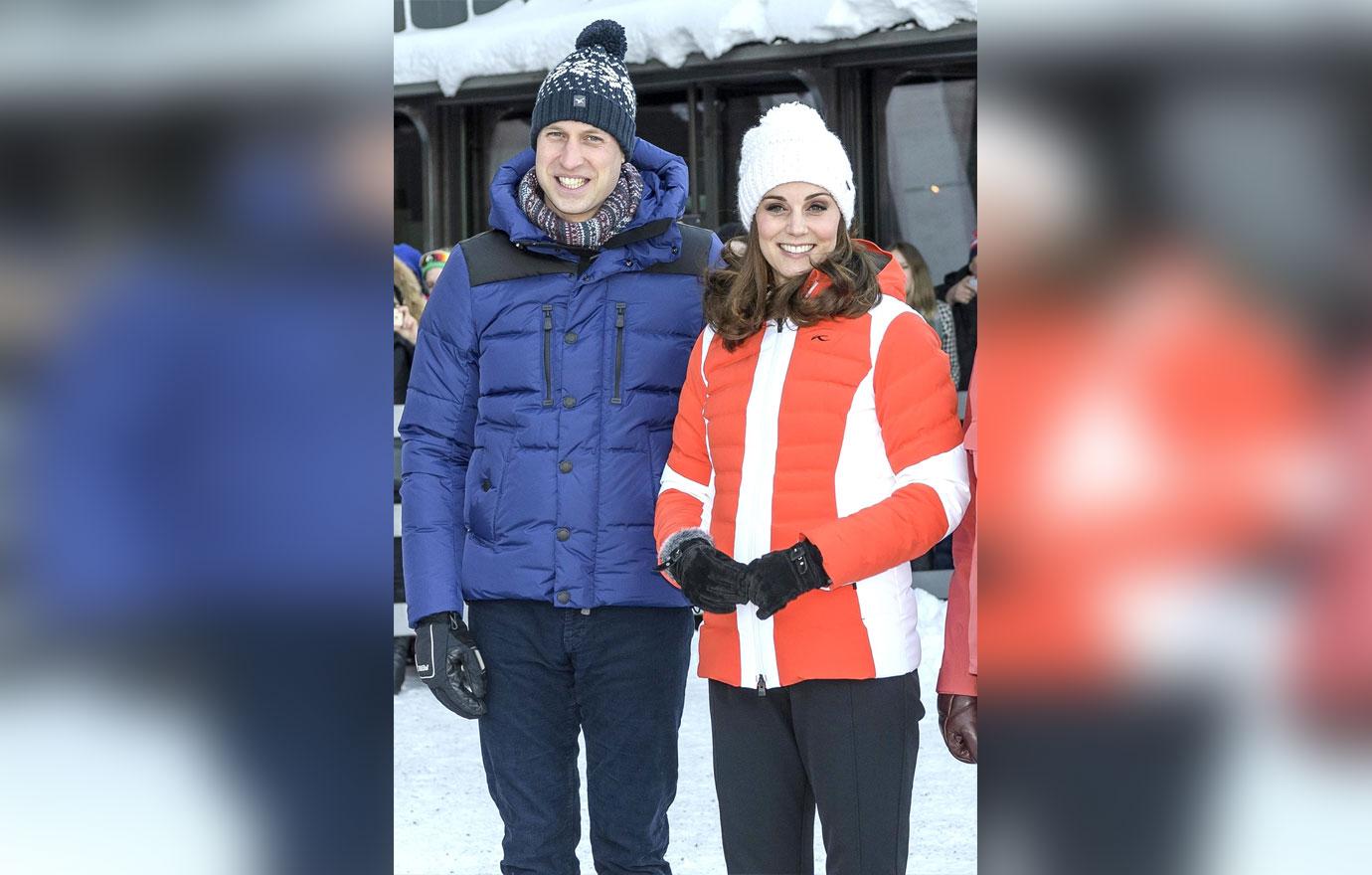 What do you think of these hilariously fake baby names? Do you think Kate and William will in fact choose an uncommon name for their next baby? Sound off in the comment section!