PHOTOS
Famous Celebrities Who Wrote Autobiographies As Teens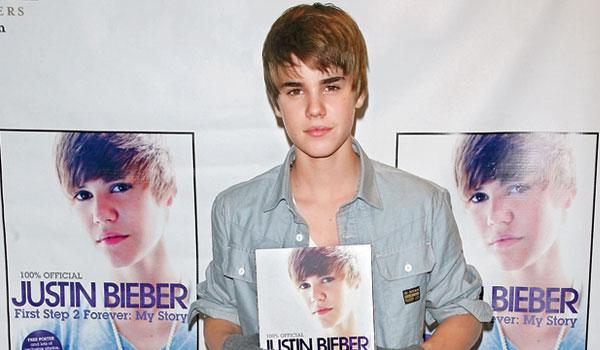 How does one write a memoir when they've only been on the planet for 15 years? Well, some very famous celebs have lived more in their young lives that many will in a lifetime. Enter: The teen autobiography.
We asked Kathie Lee Gifford & Hoda Kotb their opinion on young stars writing autobiographies. Here's what they said: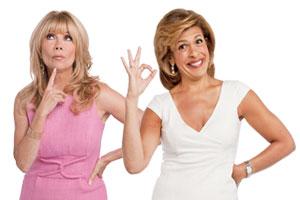 Kathie Lee Says: "It's your personal story up to this point, but the truth is, at that stage of life, while you're still making mistakes, you haven't lived long enough to learn from them."
Article continues below advertisement
Hoda Says: "It's not OK. I vote that you wait until your brain fully develops."
Scroll through the gallery below to see which famous teens have written their own autobiographies, and tell us what YOU think in the comments—or tweet us @OKMagazine.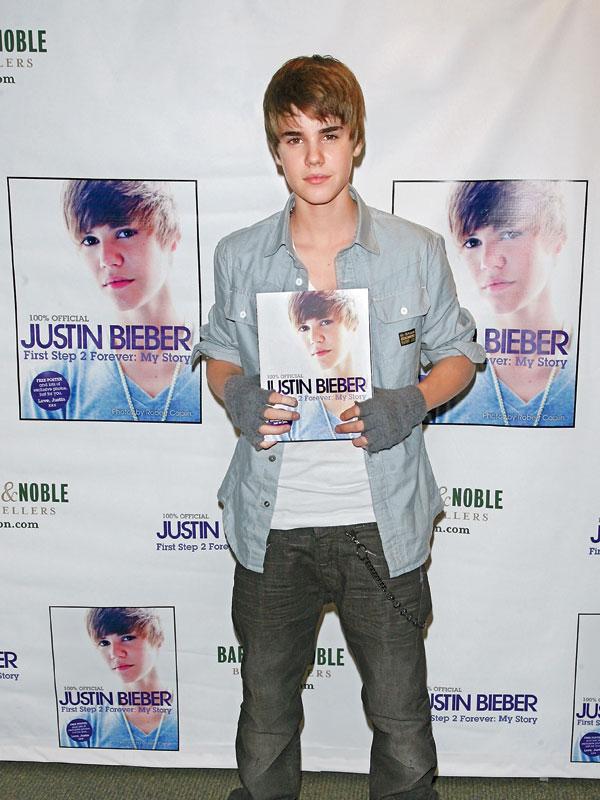 Justin Said Thanks:
"This book is about my journey... and showing my appreciation to millions of fans all over the world," Justin Bieber, then 16, wrote in First Step 2 Forever: My Story, published in 2010.
Article continues below advertisement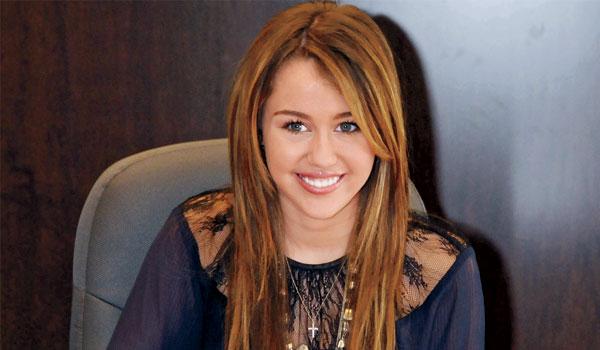 Miley Wanted to Share:
Miley Cyrus was just 16 when she published Miles to Go in 2009. "I want readers to feel what I feel; the emotion and power," she said. The book sold 2 million copies.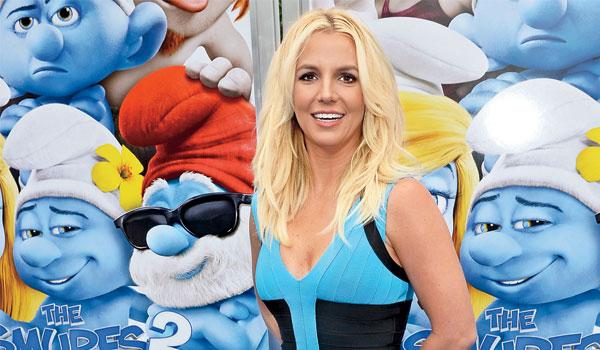 Britney Gave Advice:
Britney Spears, at age 18, had help from her mother, Lynne, writing Heart To Heart in 2000. She gave relationship advice and told her life story.