PHOTOS
Unacceptable! Fan Investigated By Toronto PD After He Threatens Ayesha Curry On Air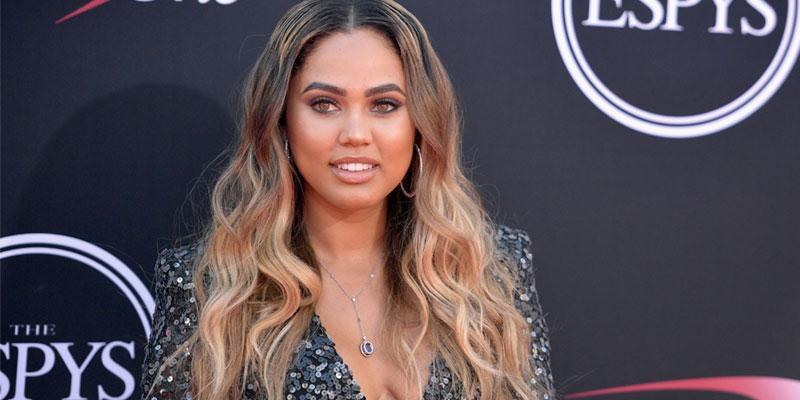 One Toronto Raptors fan has taken the Golden State Warriors rivalry too far. The man is now under police investigation after he sent Ayesha Curry, wife of Warriors point guard Stephen Curry, a televised threat following game two of the NBA Finals on Sunday, June 1.
Article continues below advertisement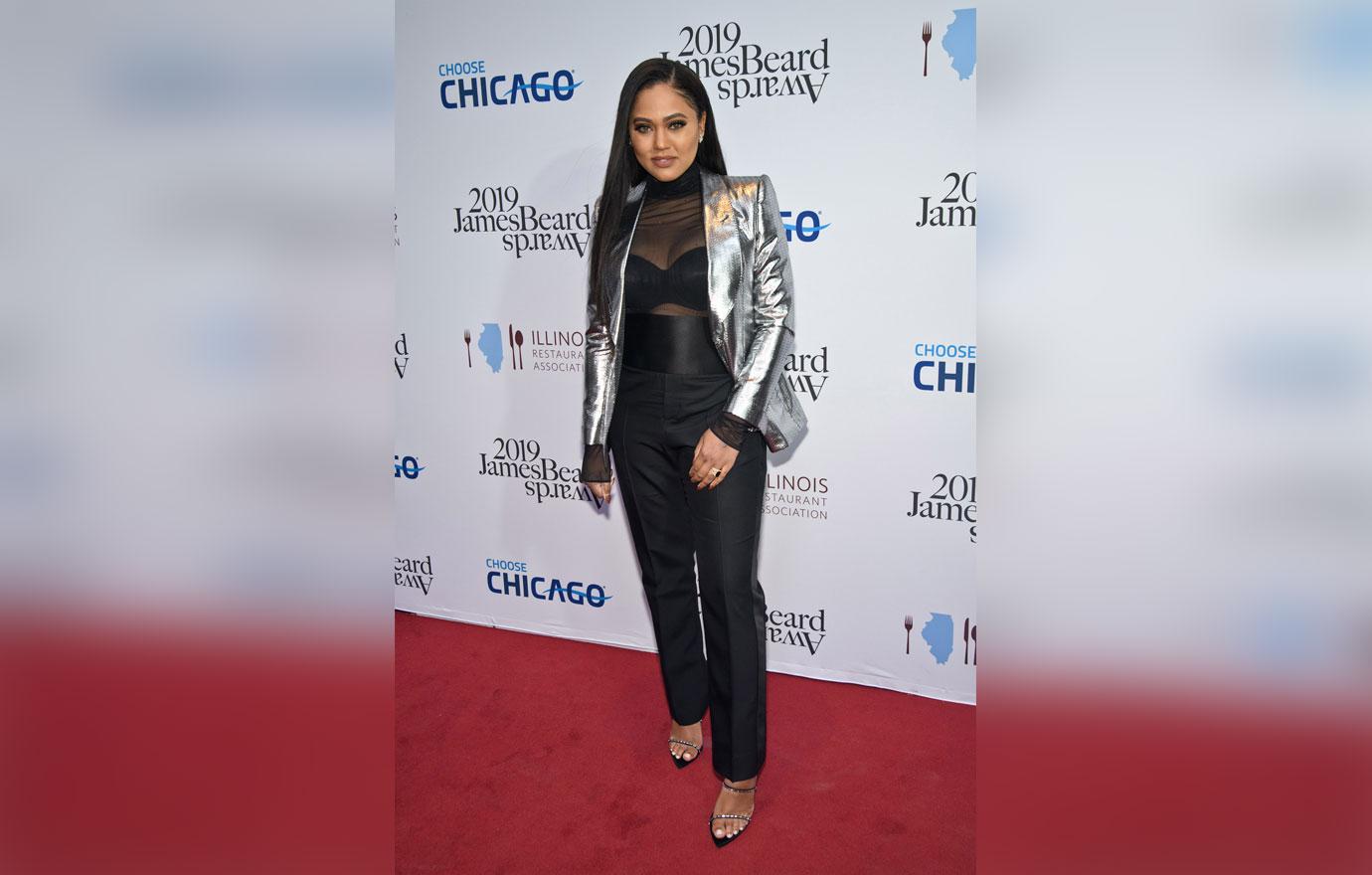 During a post-game interview with fans, the man, who was identified by the Toronto Sun as Tristan Warkentin, interrupted reporter Kelly Lineham.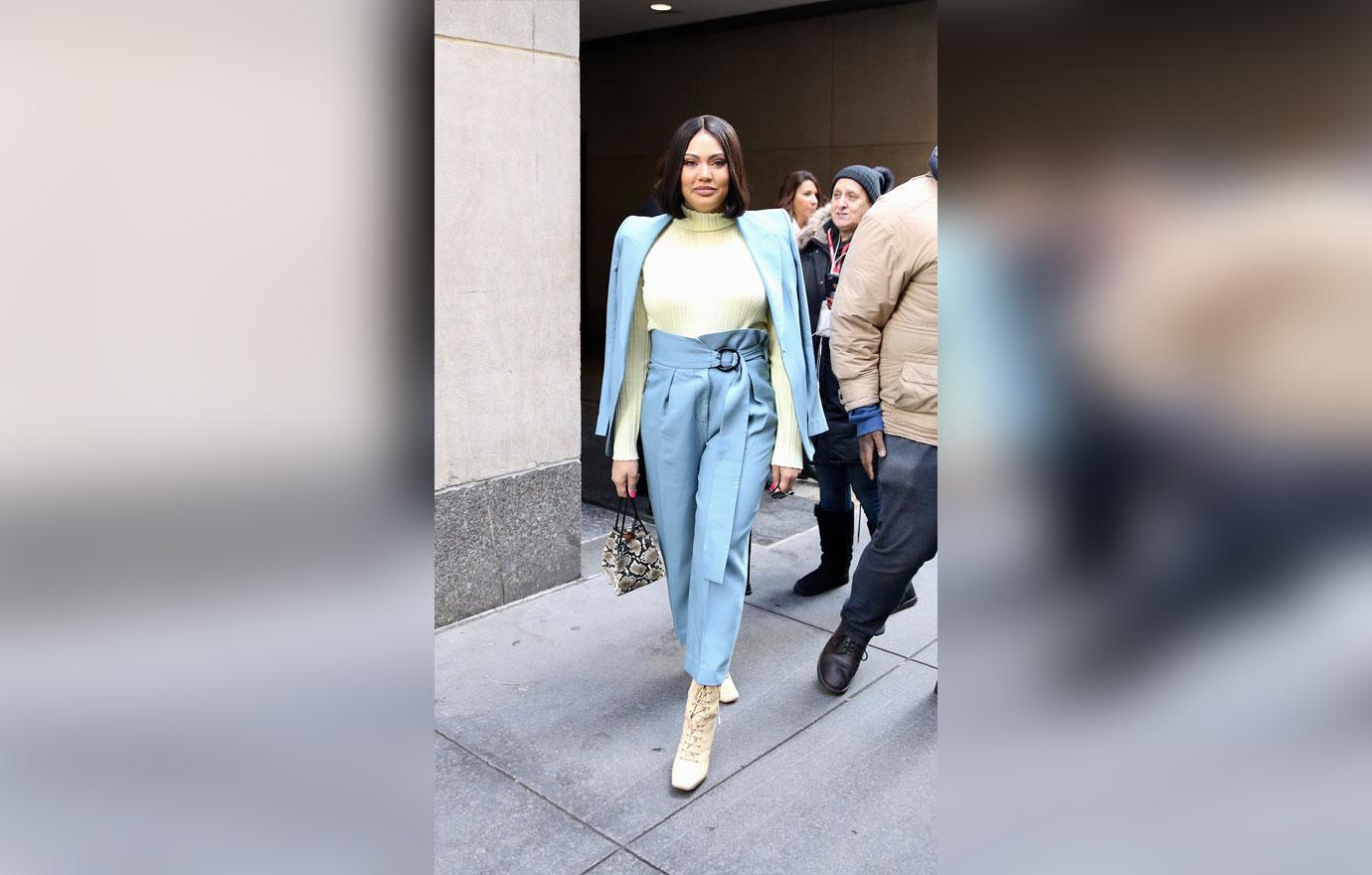 "I just want to let everyone know, Ayesha Curry, we're going to f**k her right in the p***y," he yelled into the camera.
Article continues below advertisement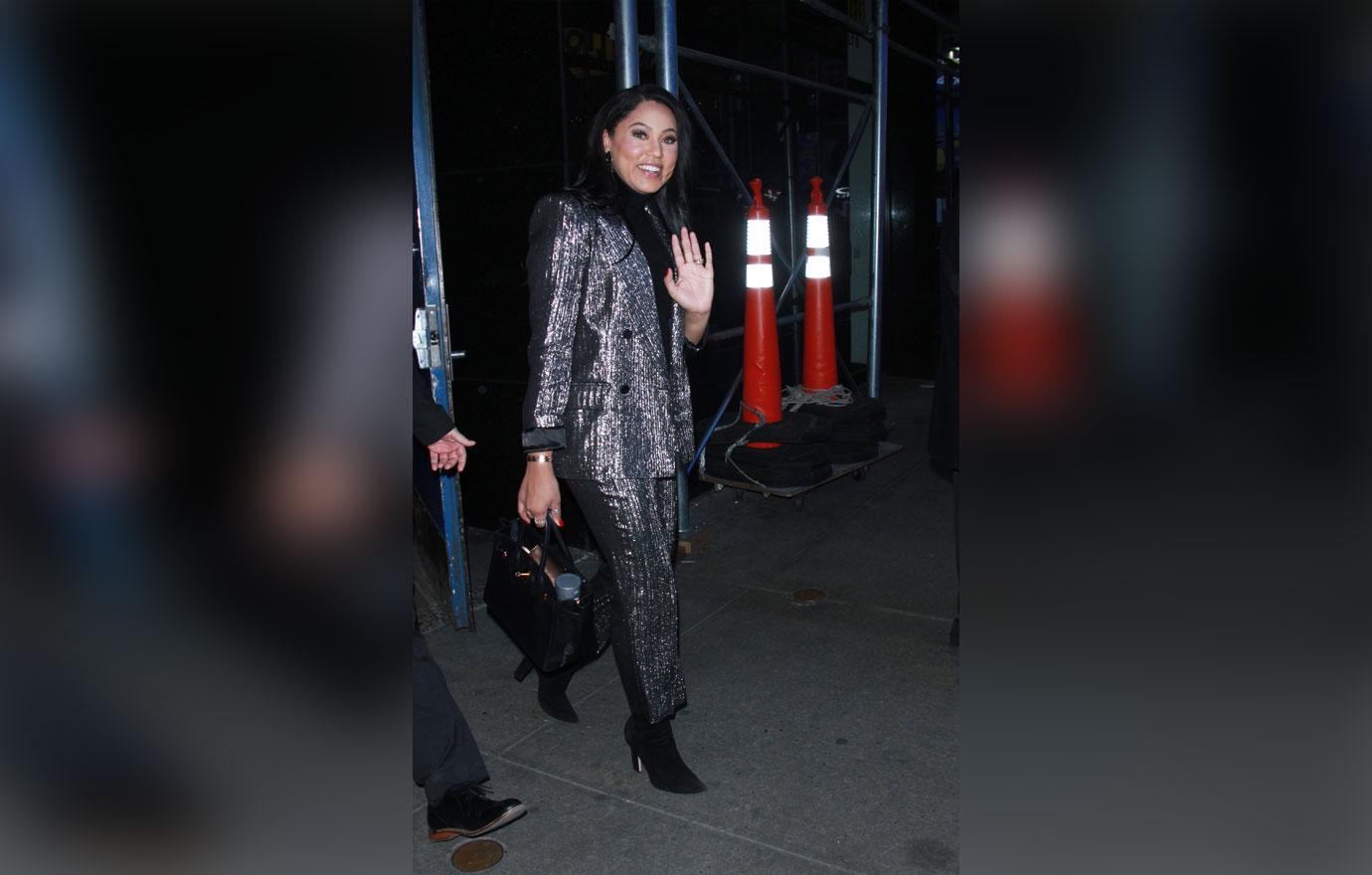 According to the Toronto Sun, after his profanity-laced threat, Kelly filed a formal complaint with the Toronto Police. However, Tristan has yet to be charged.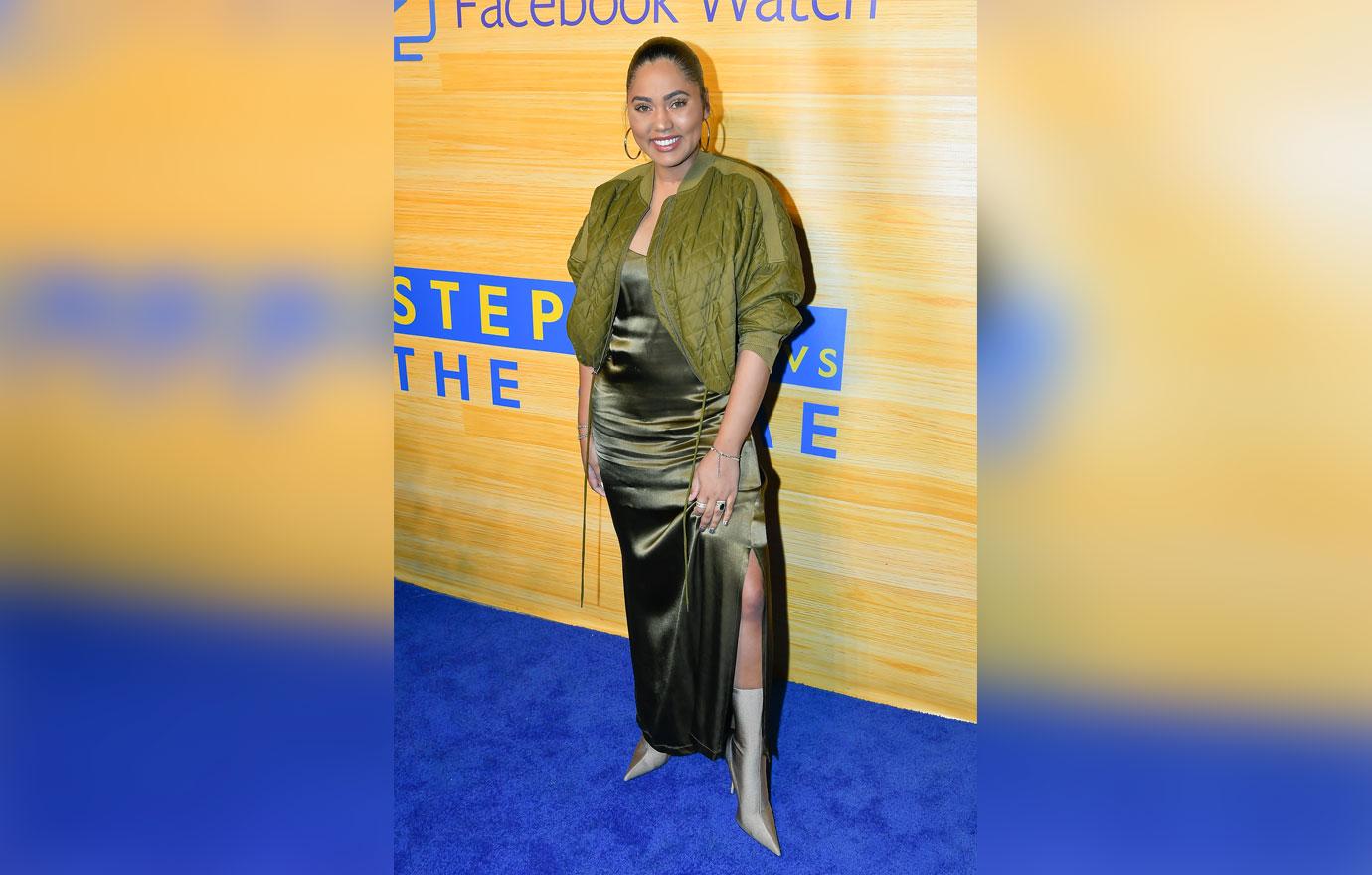 "I'm not in a position to defend myself in terms of what happened. I am sure you understand the influence of alcohol," Tristan said in a statement. "What I did was disgraceful; it was an alcohol-influenced situation."
Article continues below advertisement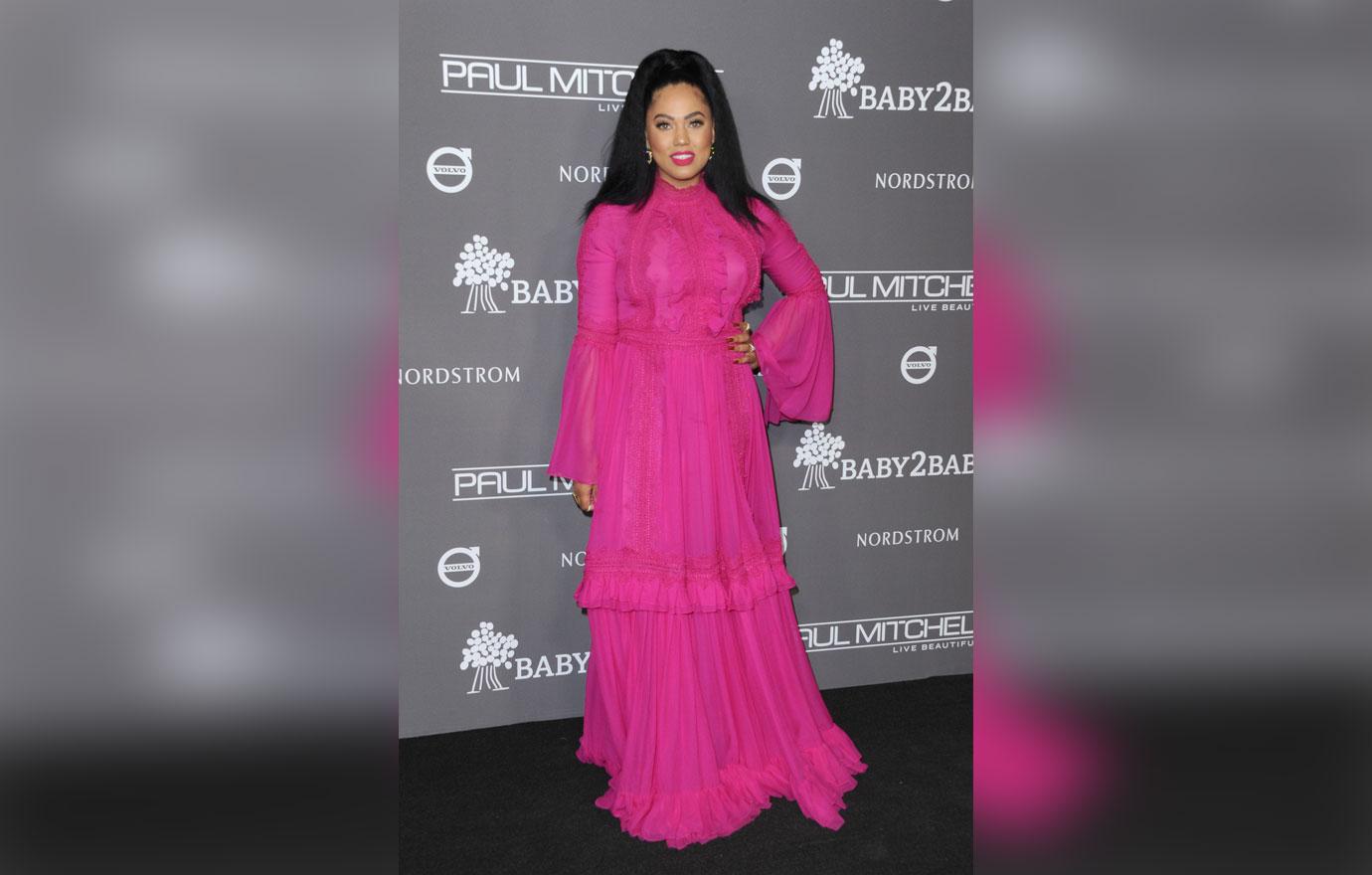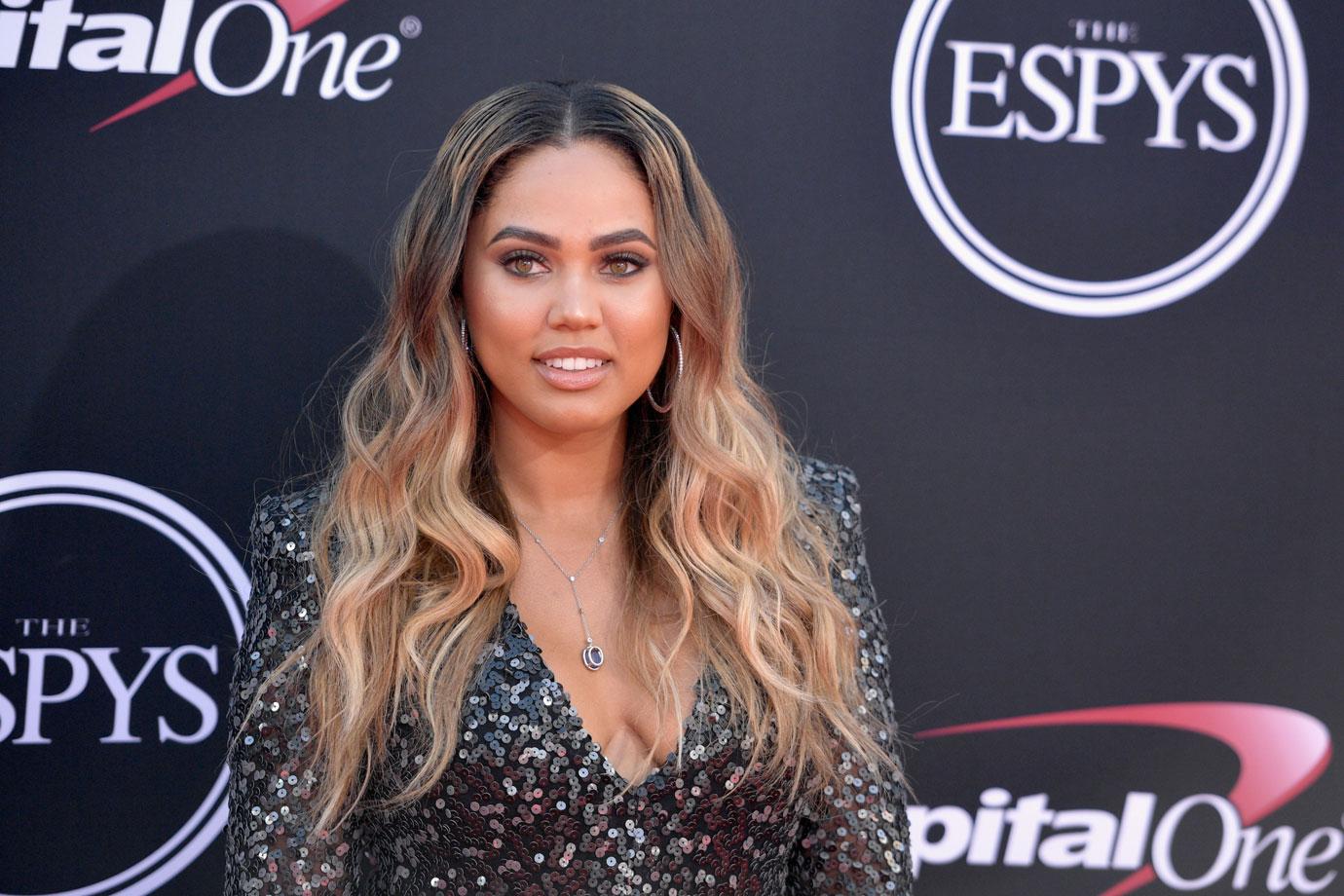 "Yeah, there are all these women throwing themselves at Steph but me, the past 10 years, I don't have any of that. It sounds weird but I have zero male attention," Ayesha said.