PHOTOS
Fans Accuse Kim Kardashian Of Photoshopping Infant Chicago's Face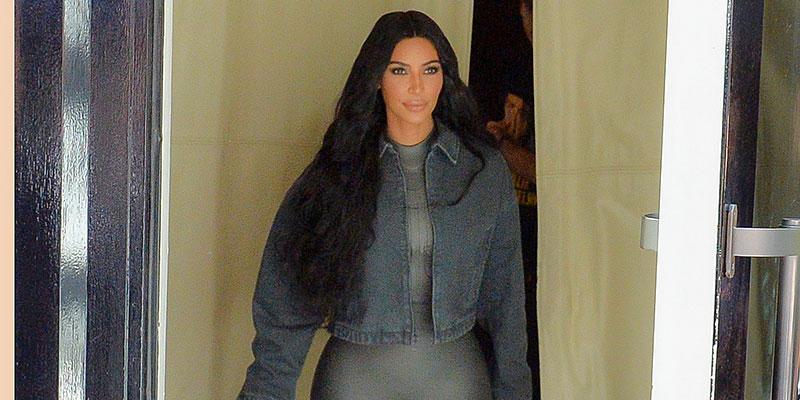 The Instagram detectives have been hot on the case of Kim Kardashian's new snap featuring her youngest daughter Chicago, 8 months, and her niece (sister Kylie Jenner's daughter) Stormi, also 8 months. Read on to see what online commenters had to say about the little ones' allegedly tweaked appearances.
Article continues below advertisement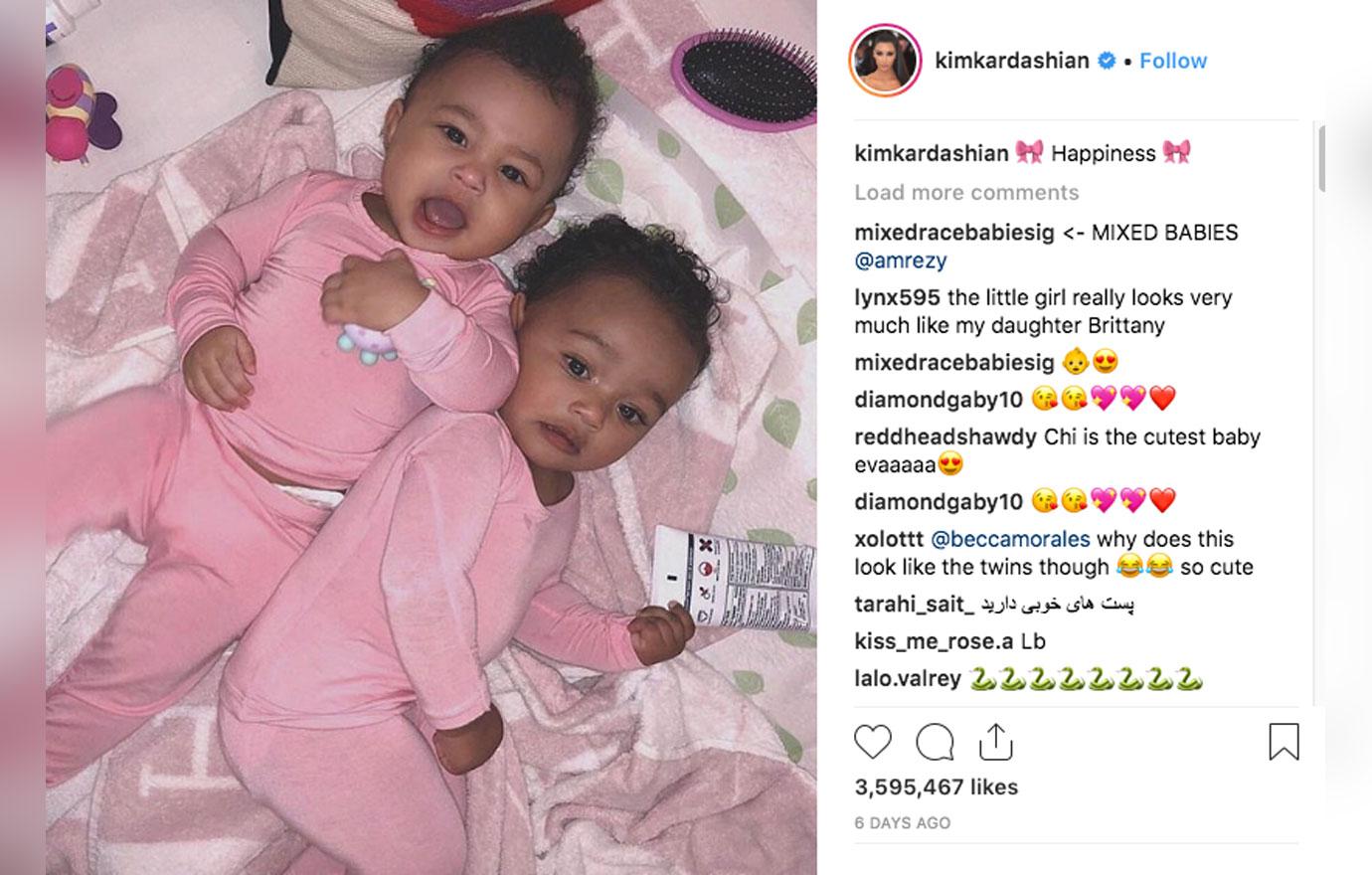 It's been nearly a week since Kim posted a snap of Chicago and Stormi on Instagram, which was so eye-catching that people online are STILL talking about it. But not everyone has had something nice to say.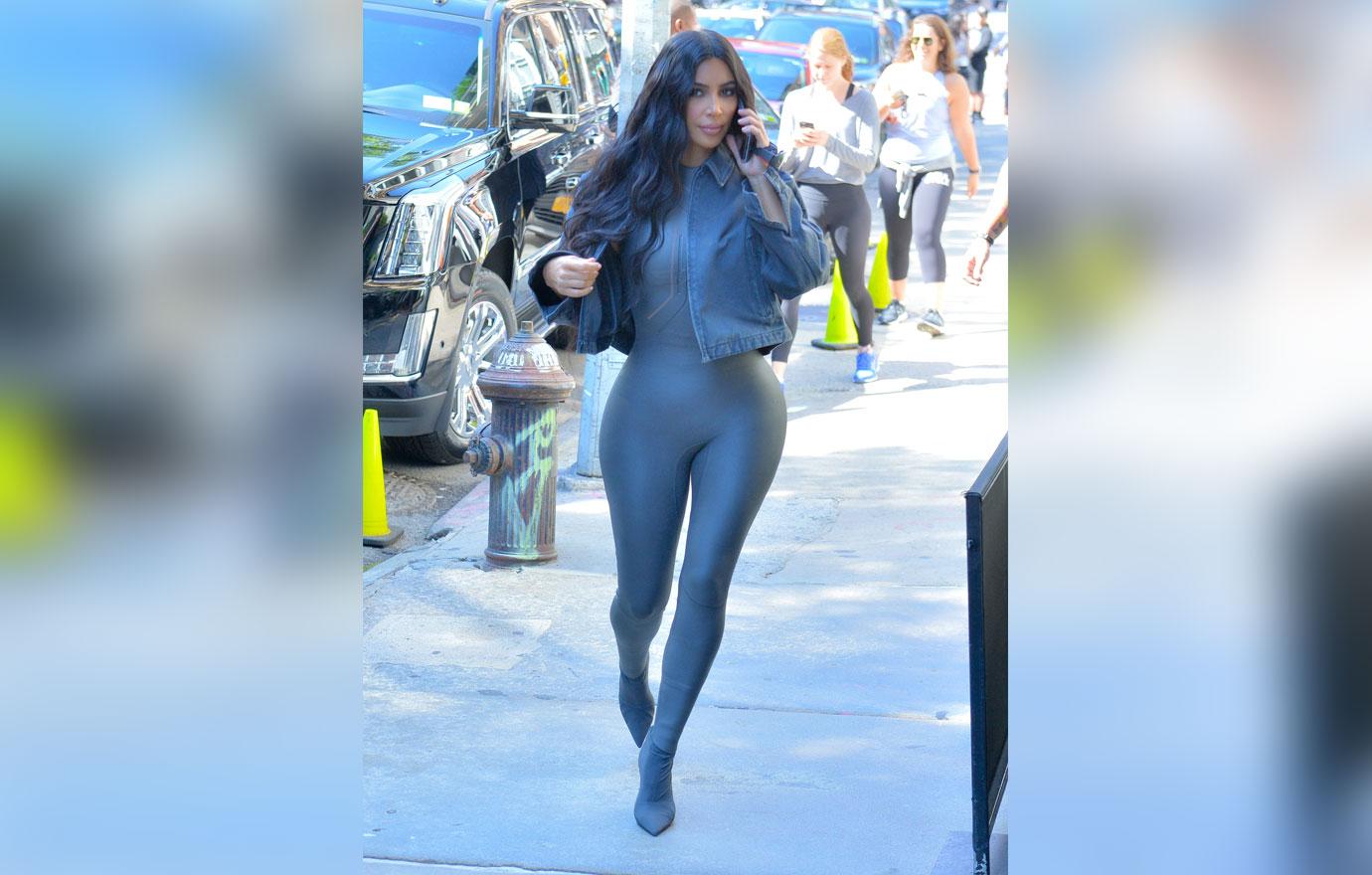 In the photo, Chicago and Stormi are both wearing pink onesies and lying on their backs on a similarly pink bed comforter. Kim typed a simple caption along with it: "Happiness."
Article continues below advertisement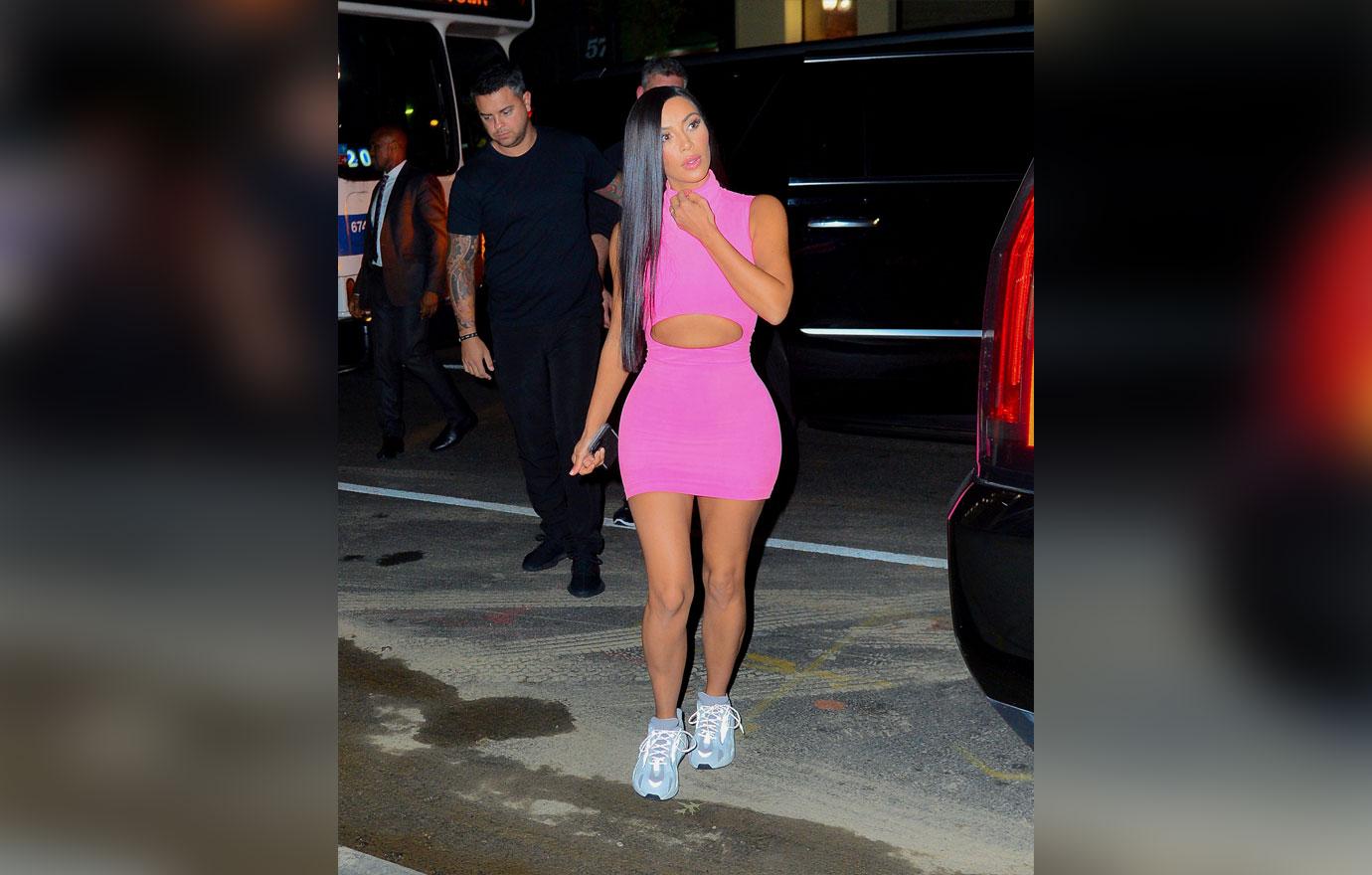 Some of her followers were definitely NOT happy with the image though, which she reposted from Kylie's page. They've went as far to claim that she photoshopped Chicago to look more like her cousin. One person wrote, "Why does this make them look like the twins, though?"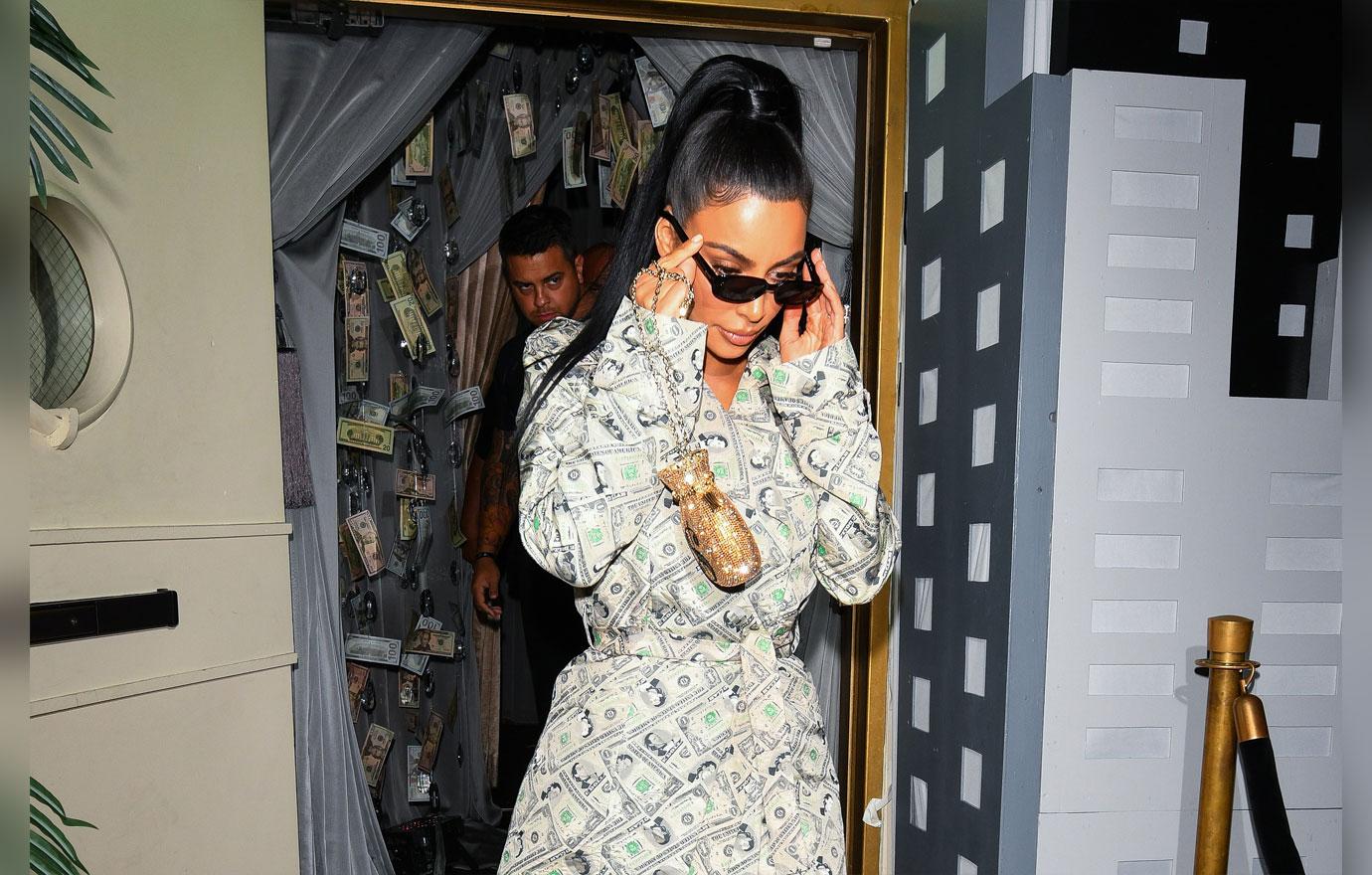 They've also accused the eldest of the Kardashian siblings of trimming down her daughter's natural curls and brightening both her and Stormi's skin colors before sharing the pic on her own page.
Article continues below advertisement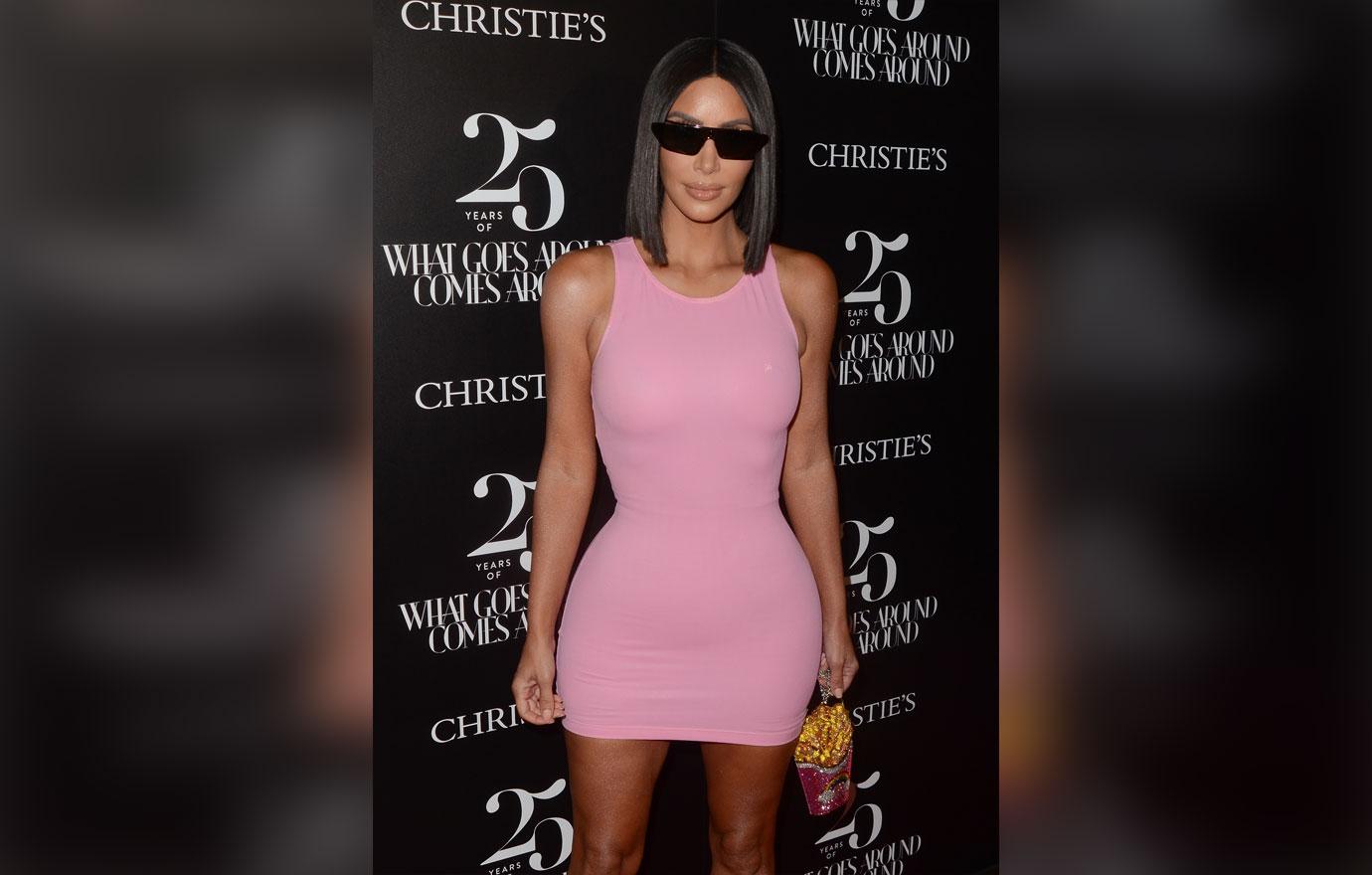 One user specifically asked, "Why Photoshop their heads? ?" and another wrote, "You photoshopped your kid's head!!"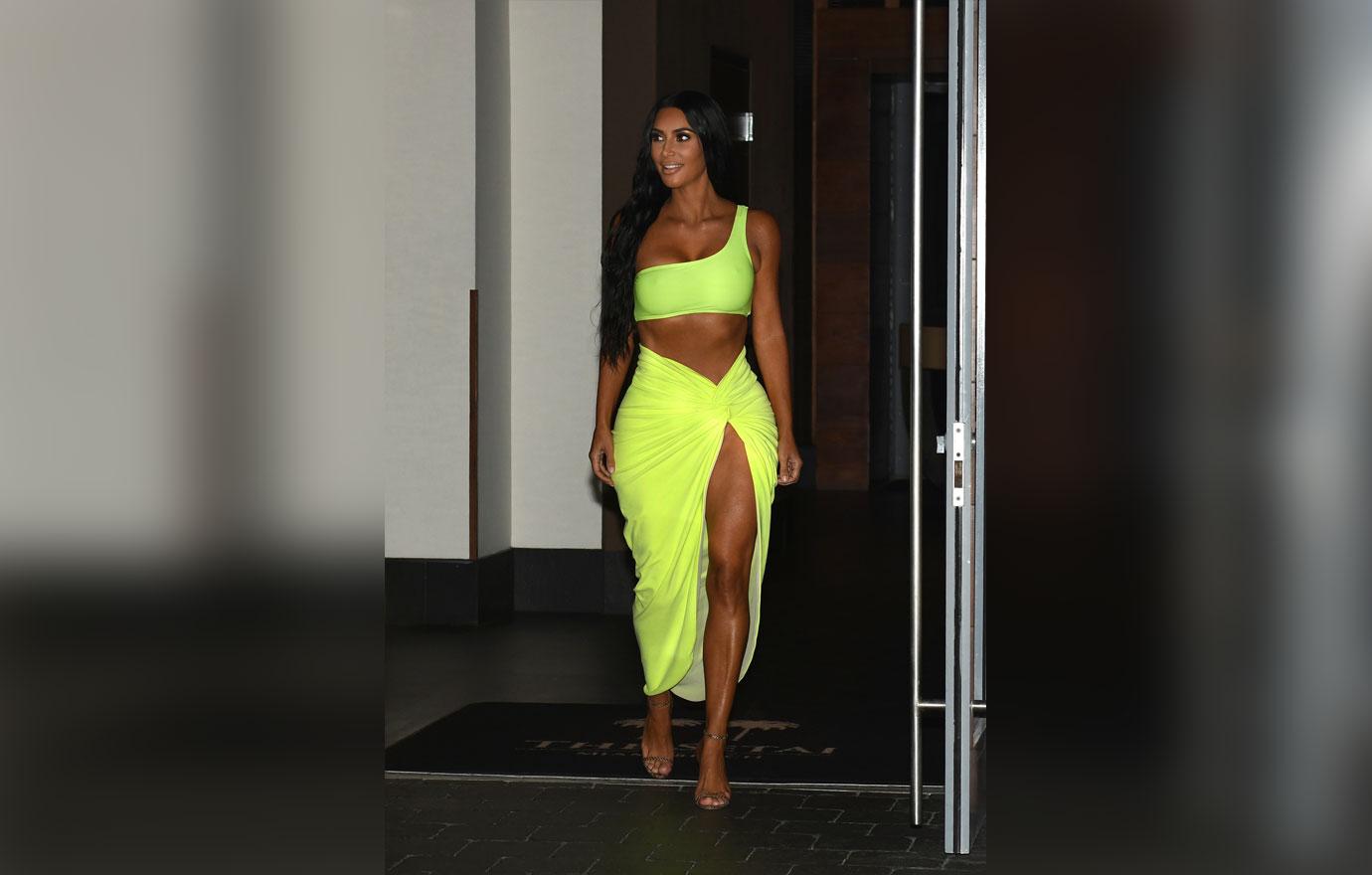 Kim has yet to comment on the accusations. Do you think that she photoshopped the kids in the pic? Sound off in the comments!