PHOTOS
Fans Want Kim Kardashian To Pay Twitter User For Shapewear Line Name Suggestion — 'File A Lawsuit'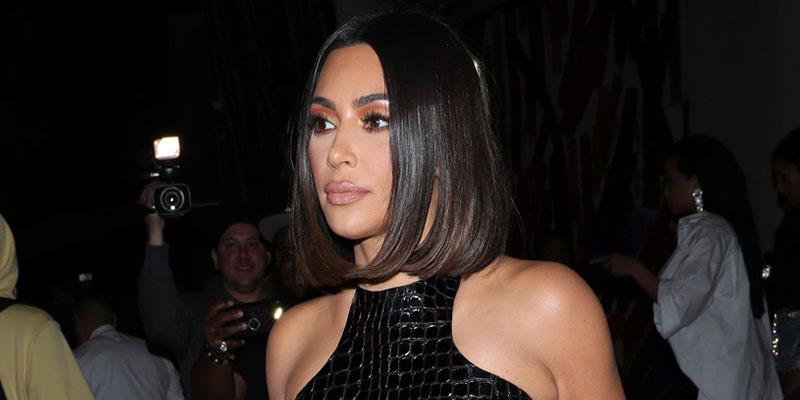 Article continues below advertisement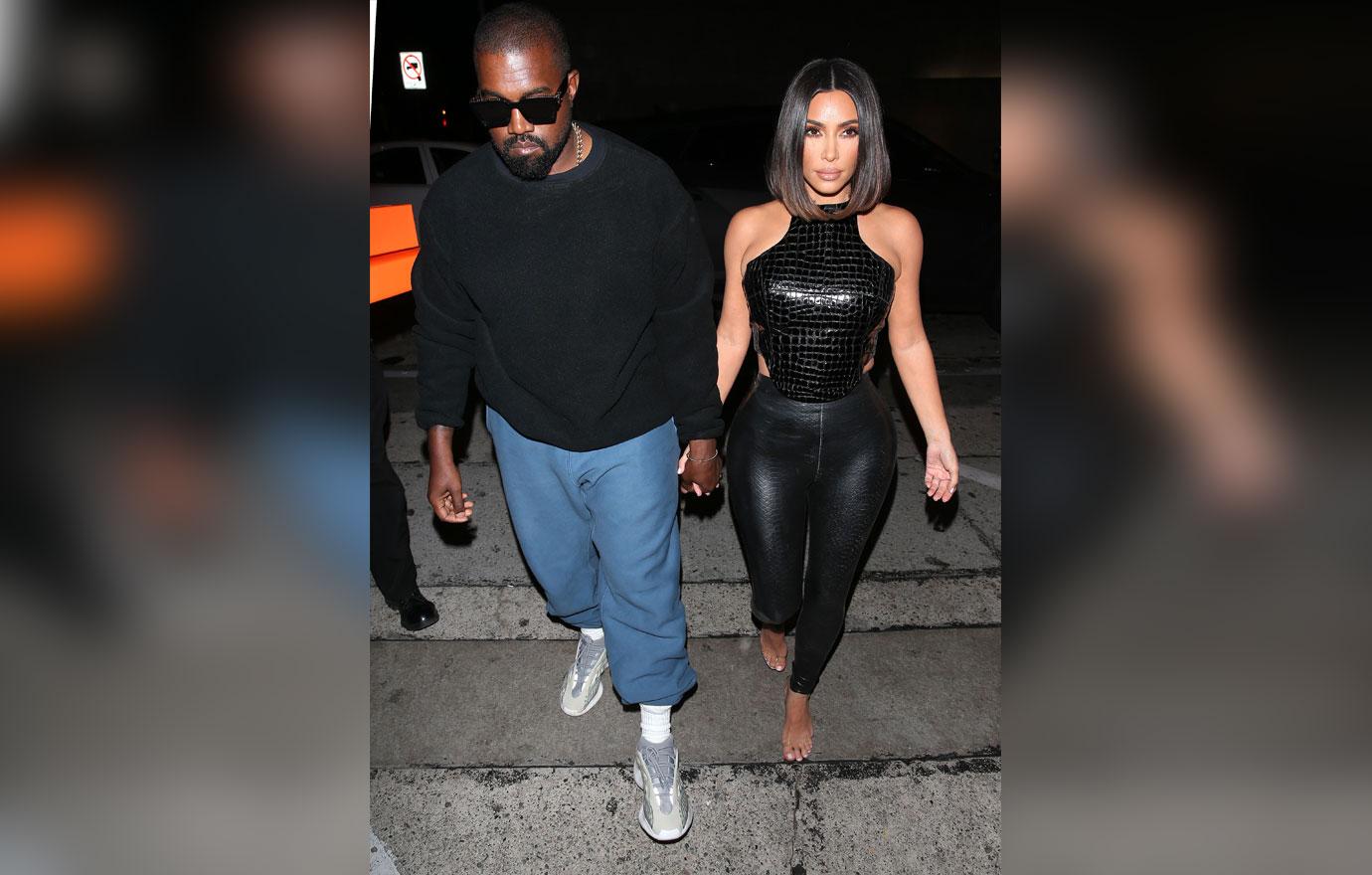 Kim, 38, received backlash for naming her shapewear line after the traditional Japanese garment and told fans on July 8 that she was working on changing the label. The mom-of-four consulted her fans and asked for suggestions.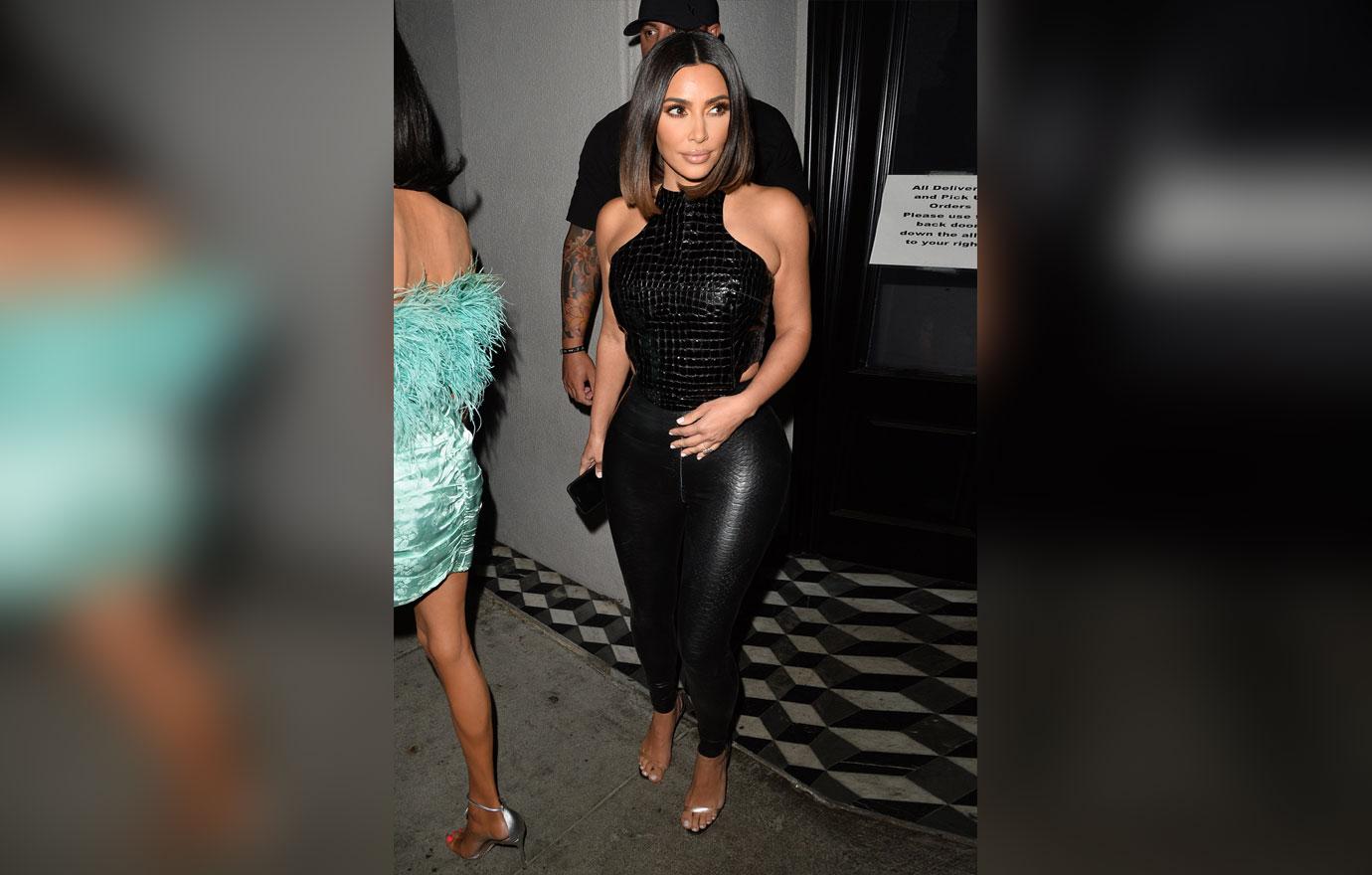 After much anticipation, she announced, "My fans and followers are a huge inspiration to me – I'm always listening to their feedback and opinions, and am so grateful they shared their ideas for a new brand name. After much thought and consideration, I'm excited to announce the launch of SKIMS Solutionwear™."
Article continues below advertisement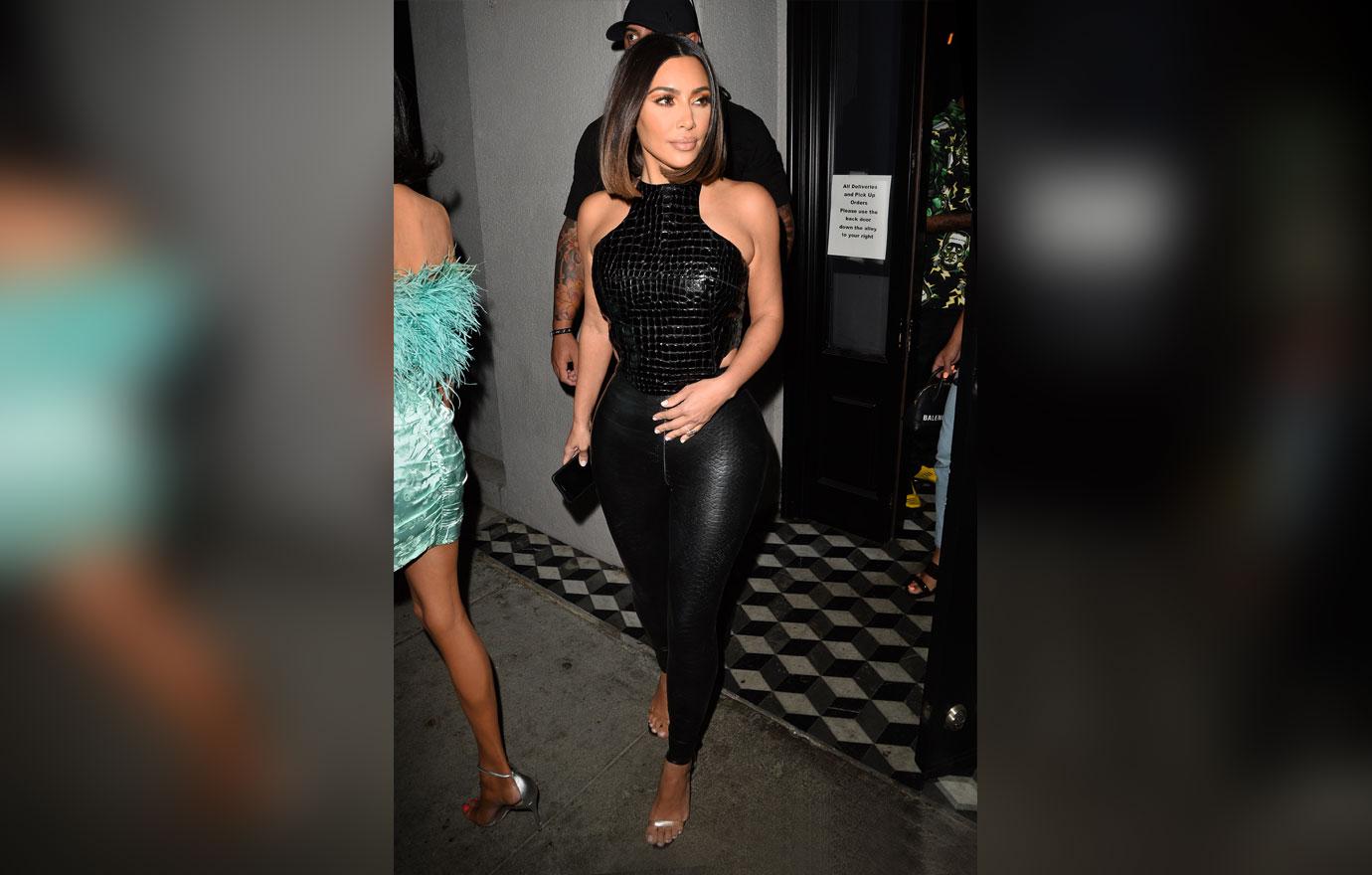 She continued, "I love the idea that the pieces will be the closest thing to someone's skin, skimming with amazingly soft and supportive fabrics which accentuate the best parts of our bodies."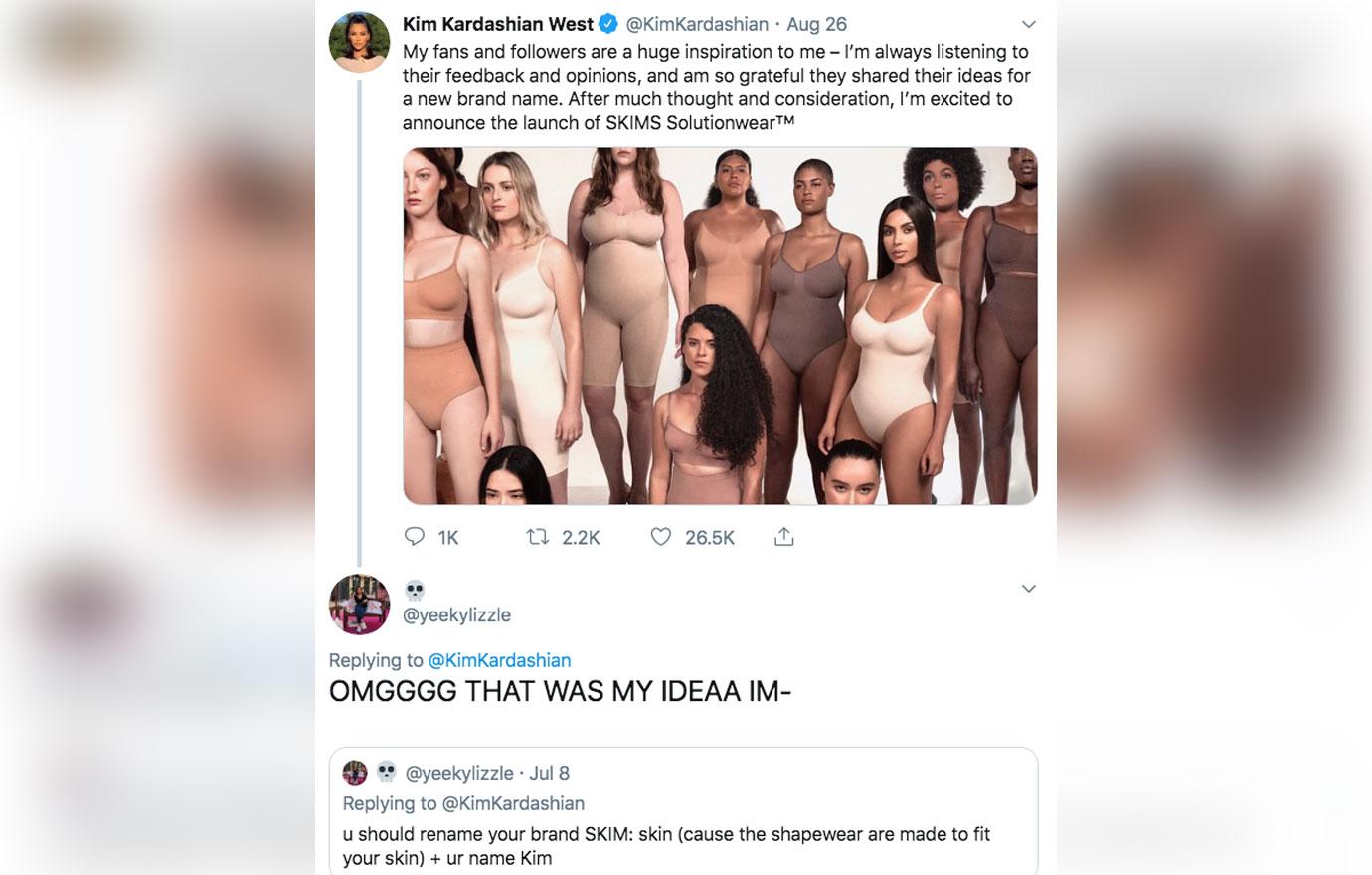 One Twitter user replied, "OMGGGG THAT WAS MY IDEAA." The fan reposted her original suggestion from July where she told Kim, "you should rename your brand SKIM: skin (cause the shapewear are made to fit your skin) + your name Kim."
Article continues below advertisement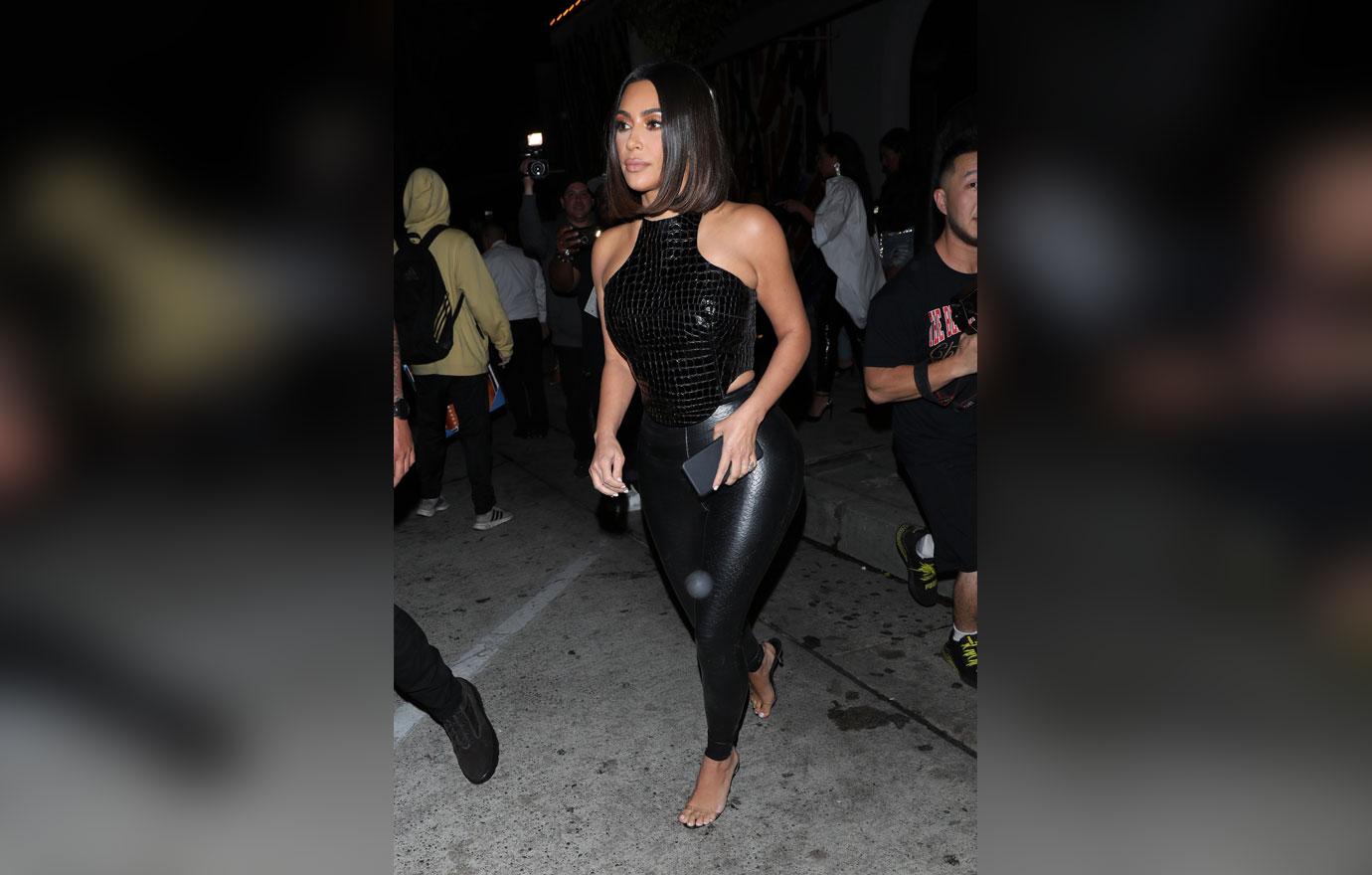 Fans rallied behind the Twitter user and suggested Kim give her money for the idea. One person wrote, "Hope she pays you $2 million. Heck, she can easily give you $5 million and she wouldn't miss it. It's like me giving someone 5 bucks lol."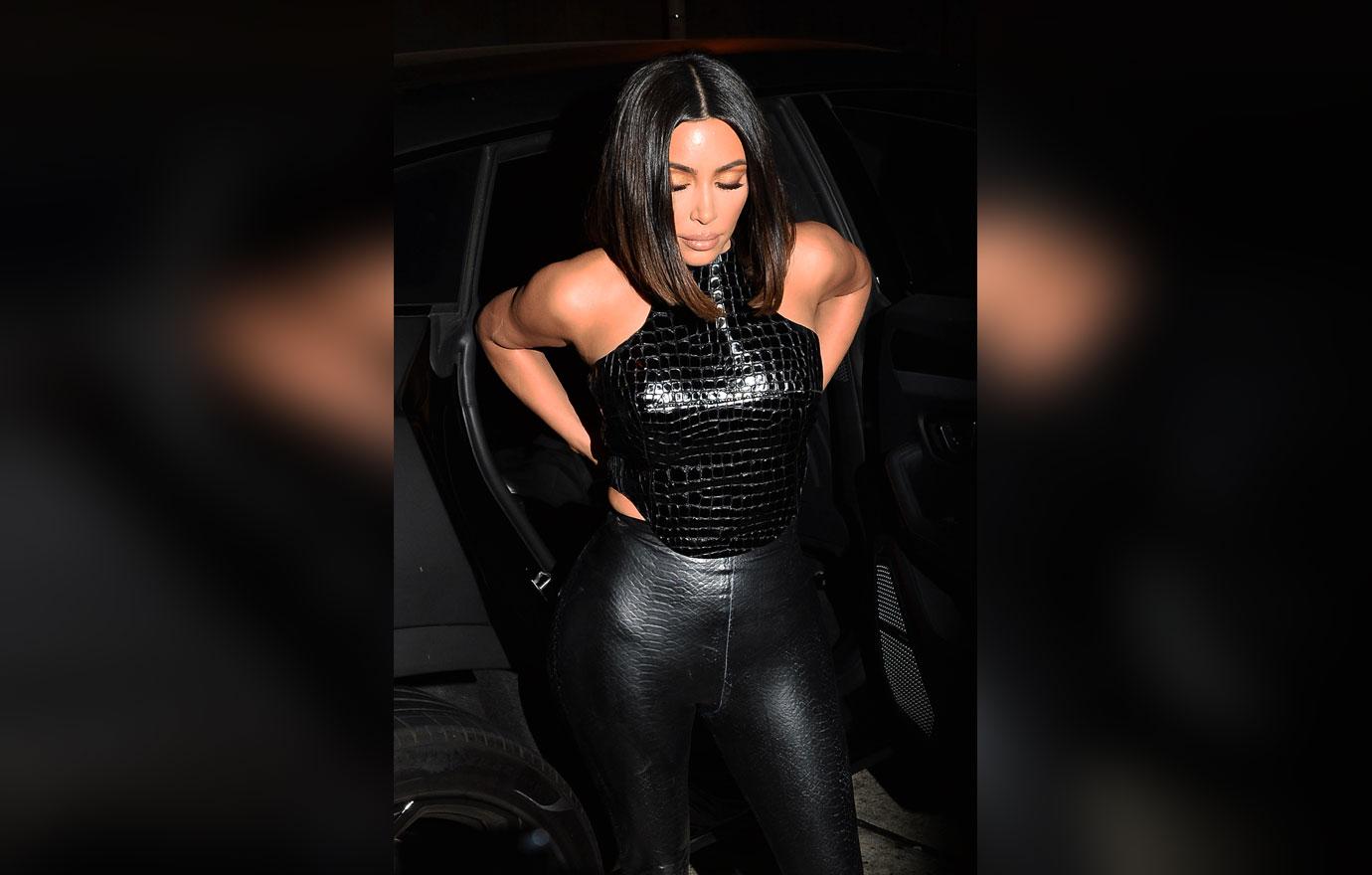 Another suggested, "File a lawsuit & use this as proof that she stole this idea from you."
Article continues below advertisement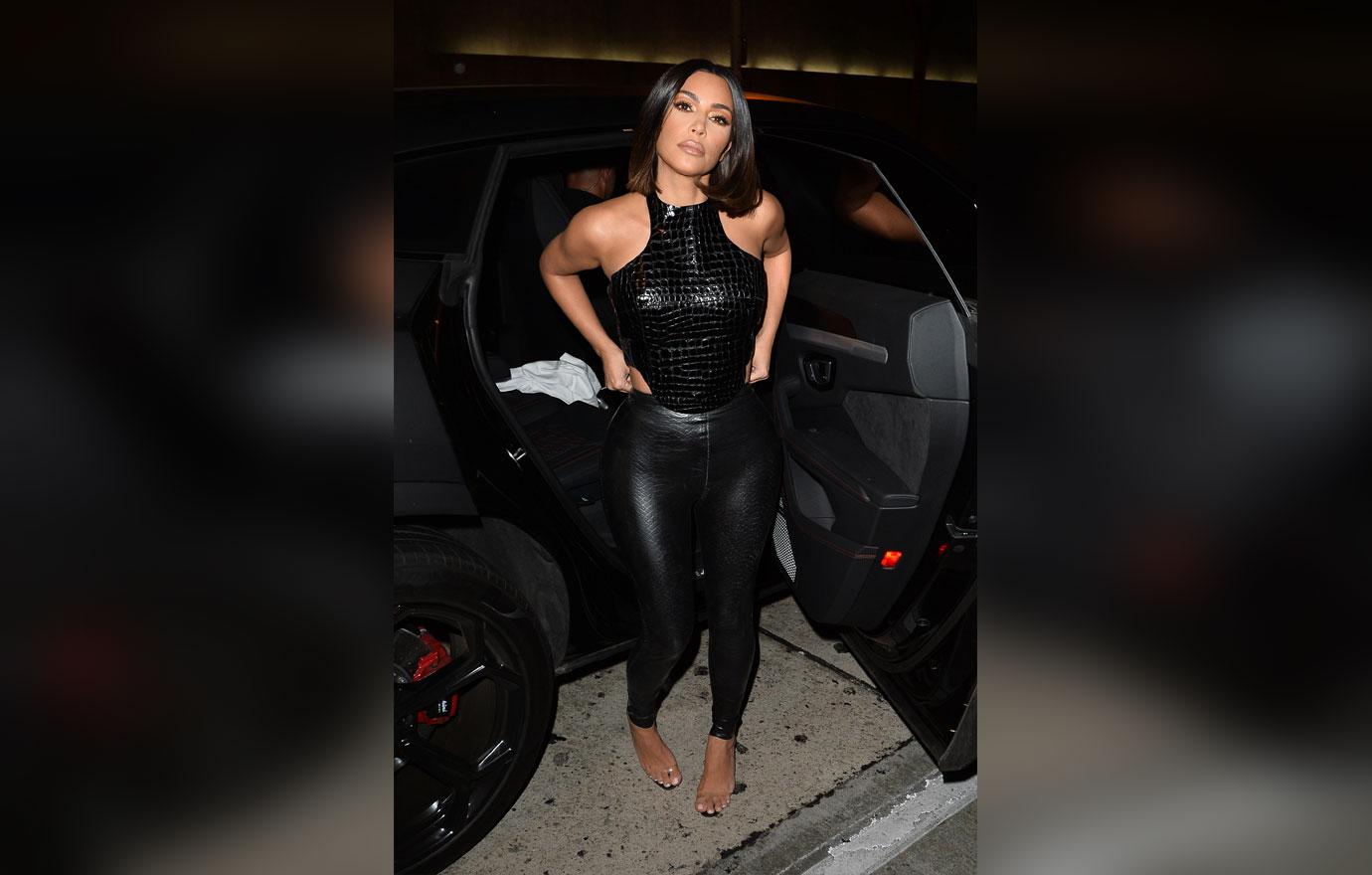 What do you think about Kim's latest shapewear controversy? Let us know in the comments below!