PHOTOS
Fans Beg The Duggars To STOP With This 'Childish' Habit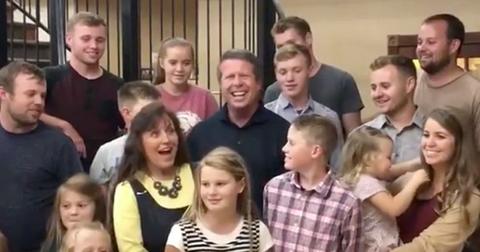 Dec. 25 2018, Updated 1:15 p.m. ET
View all comments
Duggar fans are fed up with one of the family's favorite antics, and are begging them to put an end to it! The Counting On family is known for pulling pranks on each other at their weddings — Josiah's brothers covered his getaway car with post-its and filled it with cheese after his wedding to Lauren — and fans couldn't believe they pulled off yet another prank at John-David's wedding this past weekend.
Article continues below advertisement
For the latest Duggar news, listen to our Dishin' on the Duggars podcast above!
Article continues below advertisement
However, fans were shocked the pair still went through with a prank at their wedding. When asked to take out the rings, the two were presented with ring pops, as seen in photos obtained exclusively by Us Weekly.
"They had to do it - had to pull a silly childish prank during the ceremony. So disappointed with this couple who were supposed to be mature," one fan slammed on the Duggar Family Blog.
Article continues below advertisement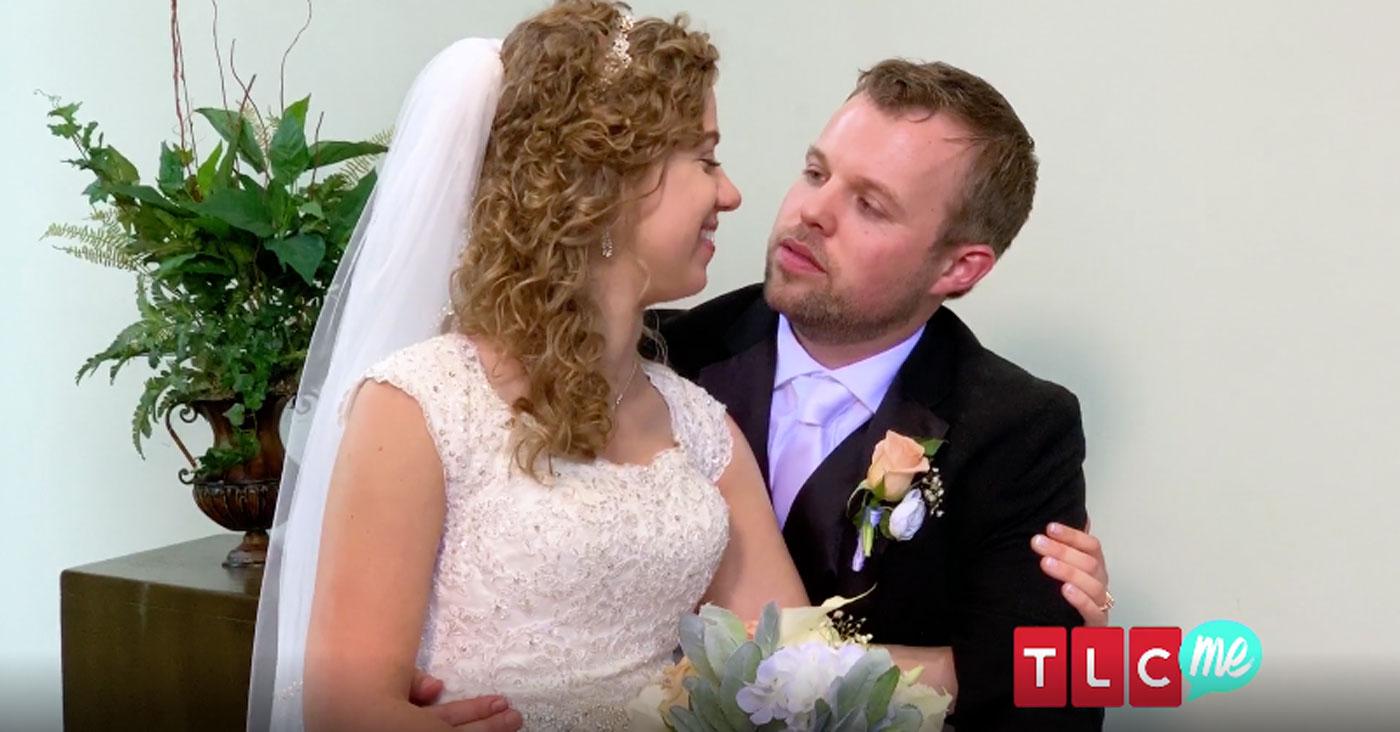 "I agree. While a wedding is a joyous occasion, I don't think the 'pranks' are appropriate. I really don't understand why the Duggars think they need to do them," said another.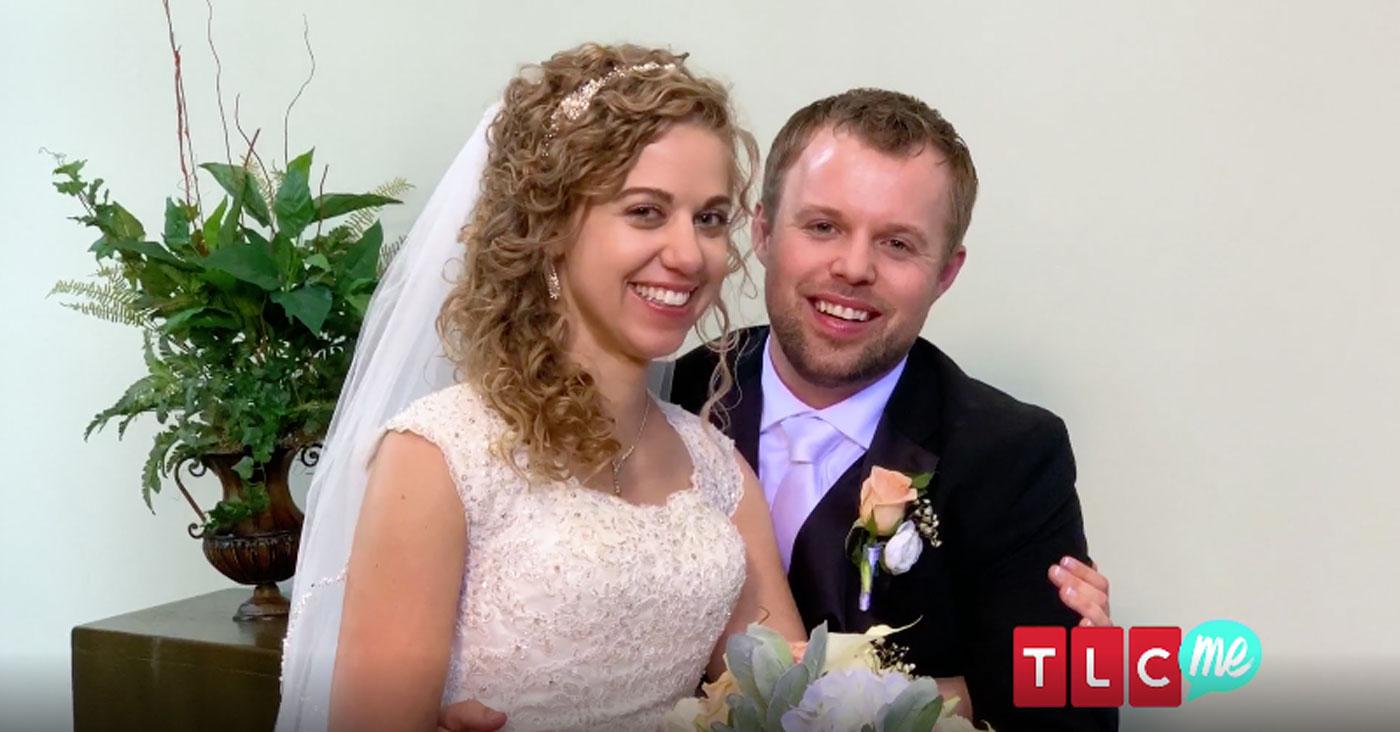 Others wondered why such a religious family would encourage silly antics at a house of worship during a "sacred" ceremony. "I think they sorely miss the awesome holy fear (reverence) of God when they do silly pranks during the ceremony. The ceremony is sacred. The partying and reverie is for the reception," slammed a fan.
Do you think it's time for the Duggars to stop with their wedding pranks? Are you surprised John-David and Abbie had one at their wedding? Sound off in the comments below.