PHOTOS
XXXTentacion's Ex-Girlfriend Chased Out Of Vigil By Fans Angry Over Domestic Violence Case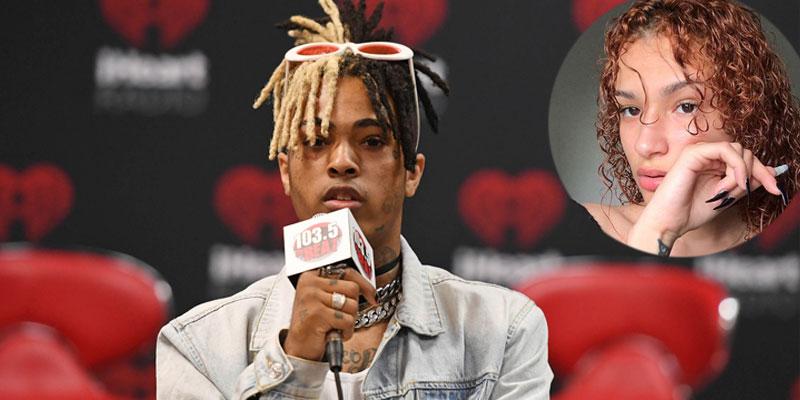 XXXTentacion's ex-girlfriend Geneva Ayala tried to attend a vigil for the slain rapper on Tuesday night, but within a half hour, she was chased out by fans angry at Geneva's domestic violence case against the 20-year-old rapper.
Article continues below advertisement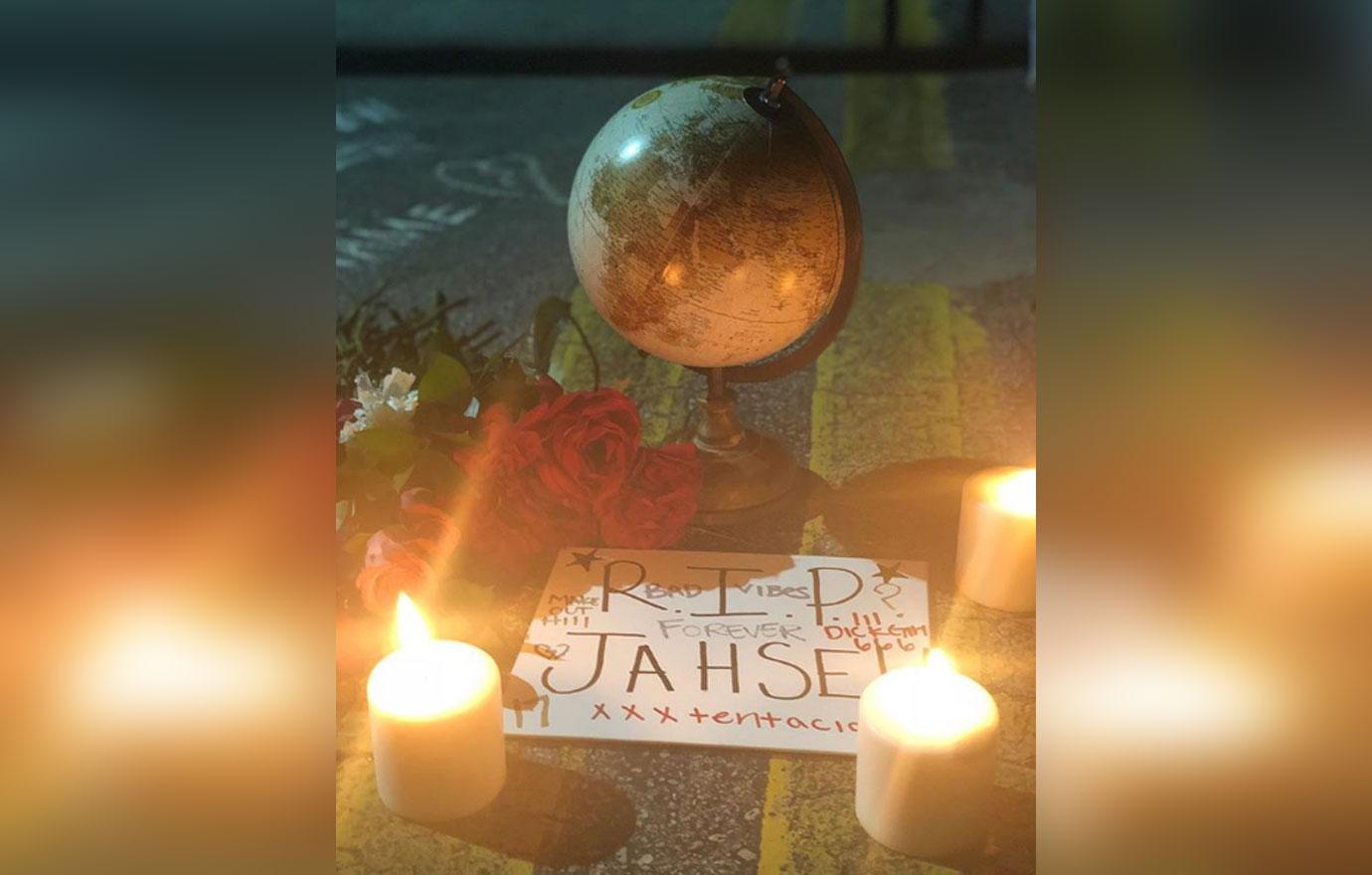 "They kicked me out of the vigil. so damn disrespectful. i can't believe people are that selfish," Geneva wrote on her Instagram alongside the items she'd brought to the vigil, including a photo of a globe, a bouquet of roses, candles, and a poster that read "RIP Jahse," the rapper's real name.
Article continues below advertisement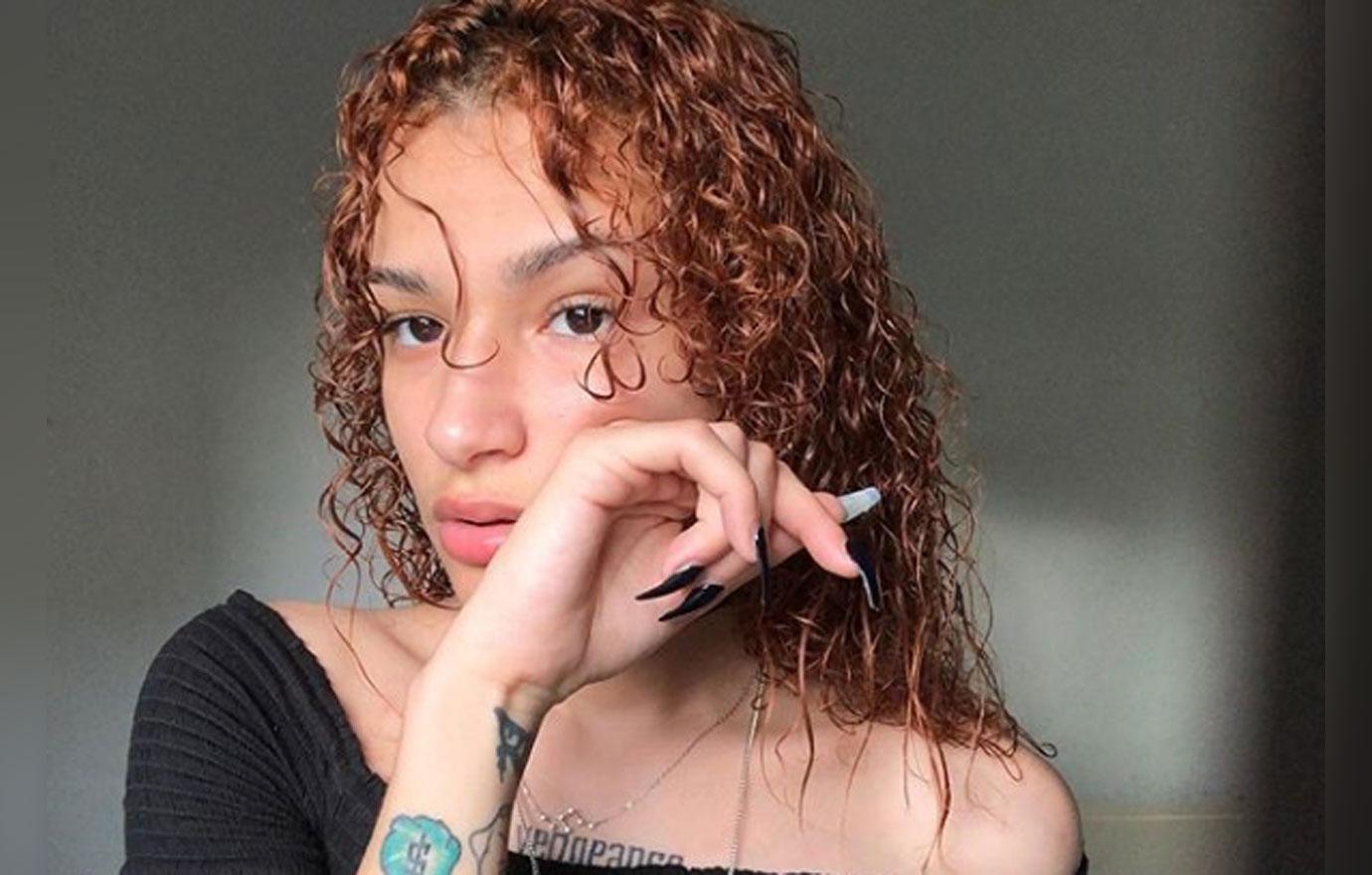 "I wasn't even there 25 minutes and i literally got pulled away from the memorial. i just wanted to stay. i wasn't bothering anyone. this is unfair. i'm absolutely devastated. THEY BURNED THE S**T I LEFT THEY BURNED WHAT I BROUGHT FOR HIM IM SO MAD LIKE IM SCREAMING," Geneva wrote.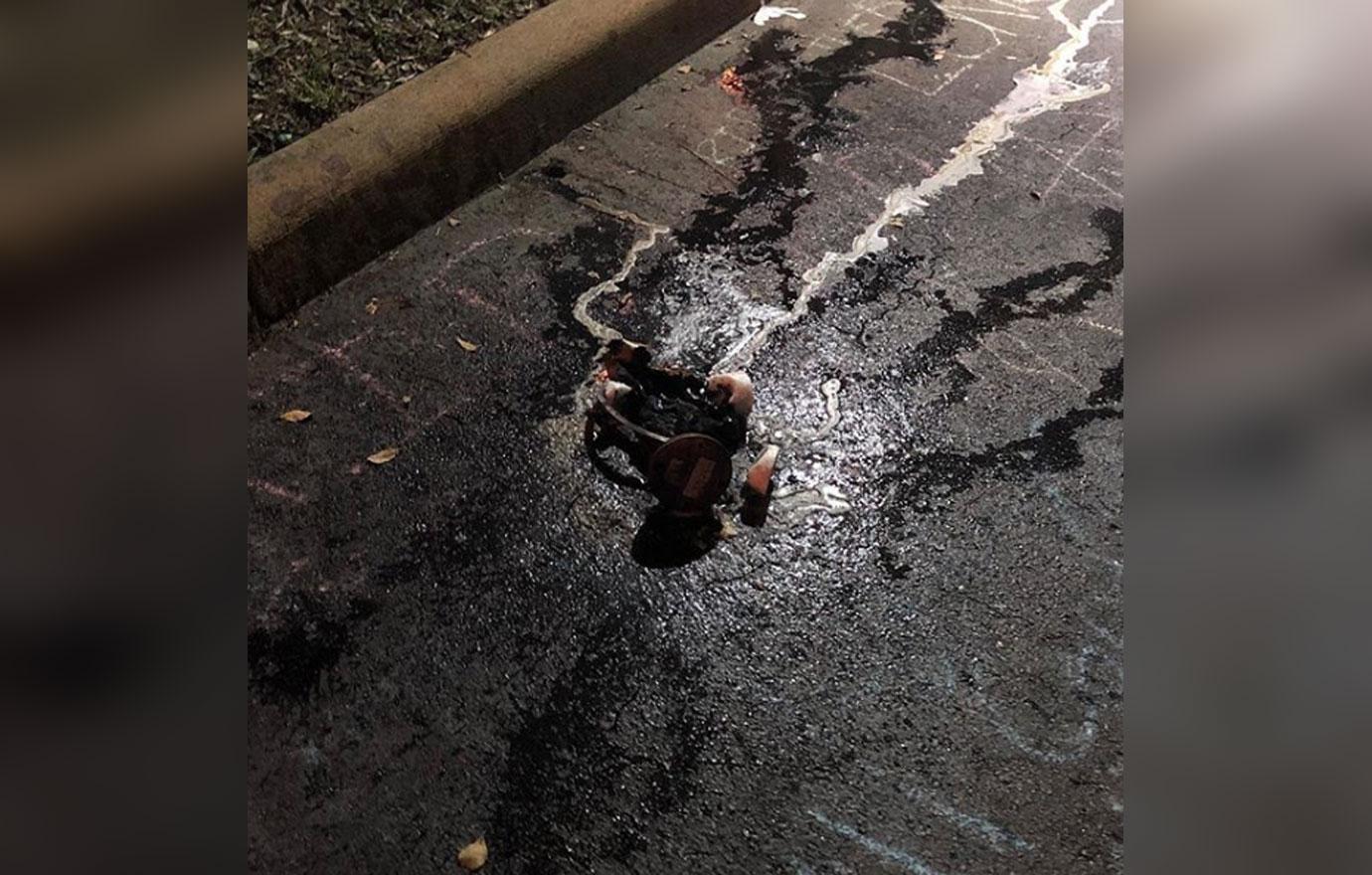 Geneva posted a second photo, seemingly showing the items she'd brought burnt to a crisp. "I left those those things for him. I didn't bother anyone. I said nothing to no one. I can't believe they'd do that," Geneva wrote.
Article continues below advertisement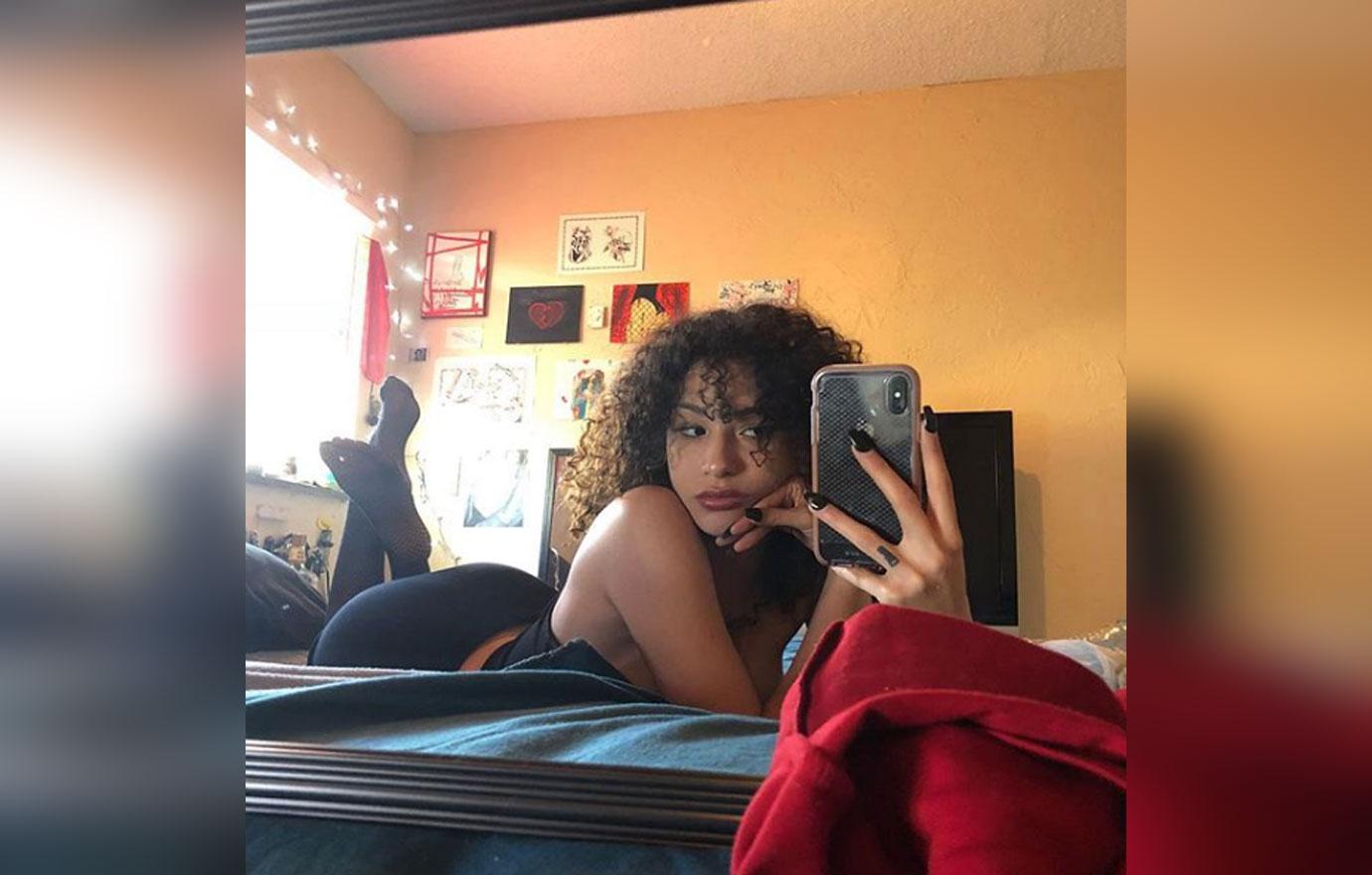 "How did they let that happen. why would anyone let that happen, where is the respect? the globe, board, flowers and candles i brought for him were placed BEHIND THE CAUTION TAPE, AND THEY LET THEM GET THE S**T AND SET IT ALL ON FIRE. he would've wanted me there. i have no f**king words," she finished.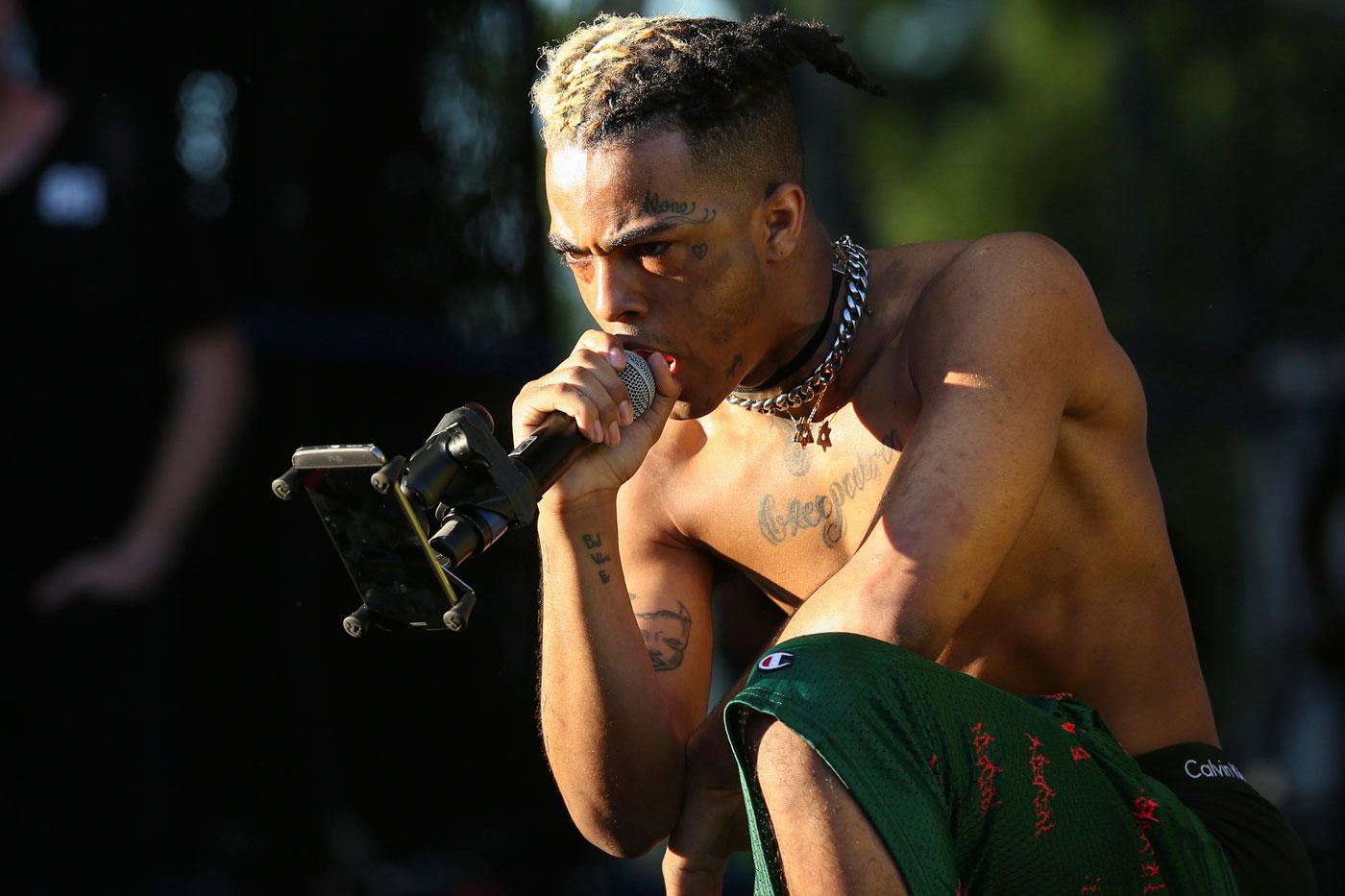 XXXTentacion was shot and killed in Broward County, Florida, on Monday. The rapper was shot while leaving a motorcycle store. Reports suggest it may have been a robbery. He was awaiting trial for a domestic violence case against Geneva, who claimed XXX abused her while she was pregnant with their child.