PHOTOS
Fans Criticize Kendra & Joseph Duggar For Saying Their Son Is 'Such A Boy'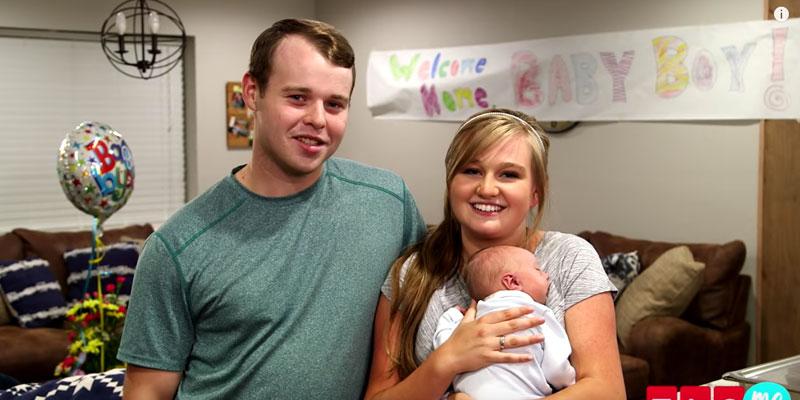 Kendra and Joseph Duggar shared a few sweet pics of their son Garrett on Instagram, but the caption left fans concerned. When the Counting On stars said their little one was "such a boy," fans criticized the parents for playing into gender stereotypes.
For more Duggar news, listen to our Dishin' on the Duggars podcast below.
Article continues below advertisement
Kendra, 20, and Joseph, 24, posted this cute pic of Garrett, 11 months, playing with a twig.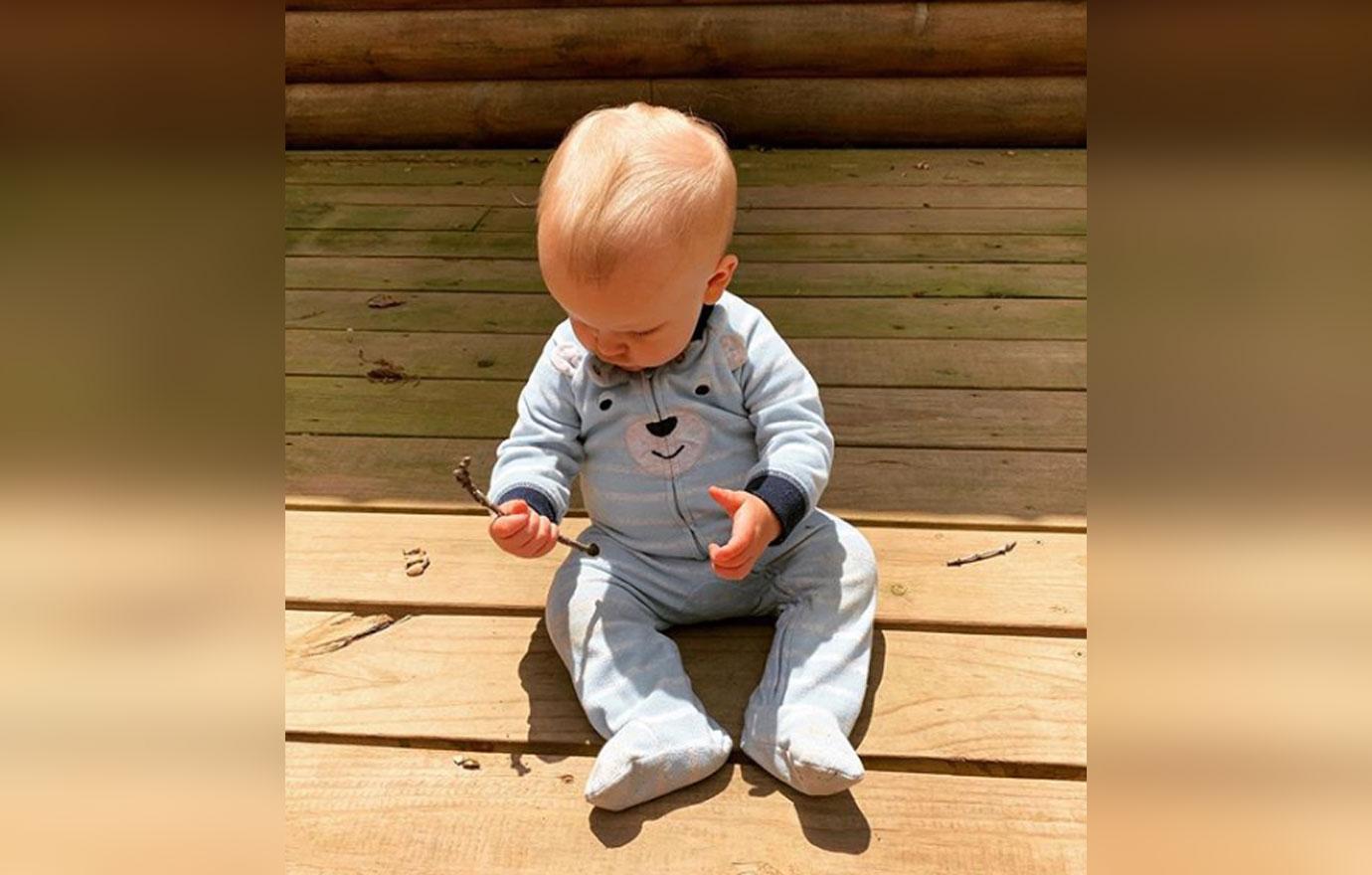 "He's such a boy?," they captioned the photo. "Some of his favorite toys are found outside? That little twig entertained him for longer than his toys normally do!"
Article continues below advertisement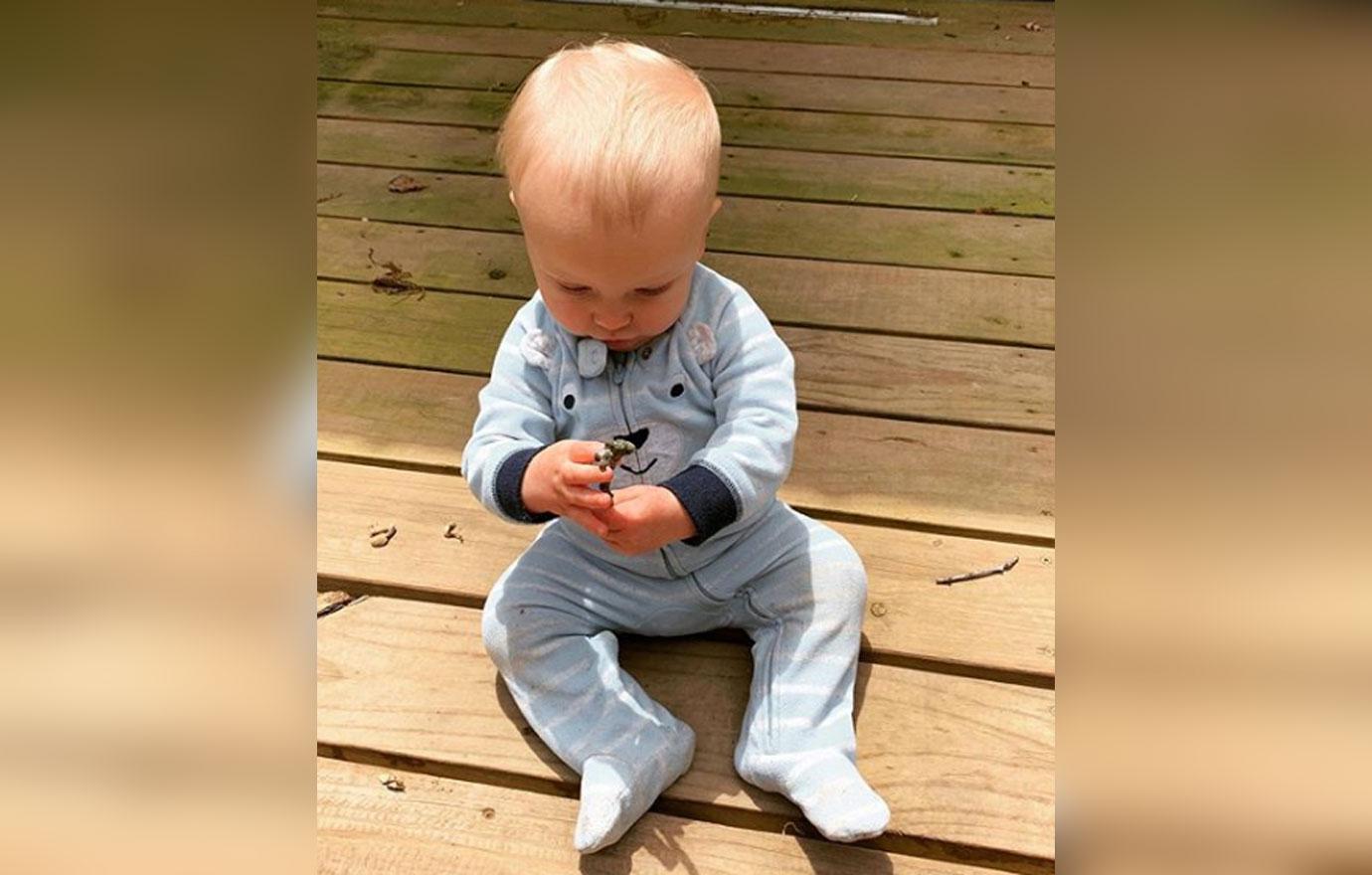 While fans agreed that the pic was adorable, they were less thrilled about the caption.
"Liking outside things is not a 'boy' thing, it's a thing that lots of kids of all genders like. Why do folks have to so aggressively gender their children? It only does damage by forcing kids into restrictive boxes," one follower commented.
Article continues below advertisement
"Hey, now. I'm a girl and I spent MANY days playing outside in the dirt and with twigs. Anyway, your son is adorable!?," said another.
What do you think of Kendra and Joseph's caption? Sound off in the comments below.