PHOTOS
Fans Have Major Question After Lori Harvey Shares Surprising Details About Her Relationship With Future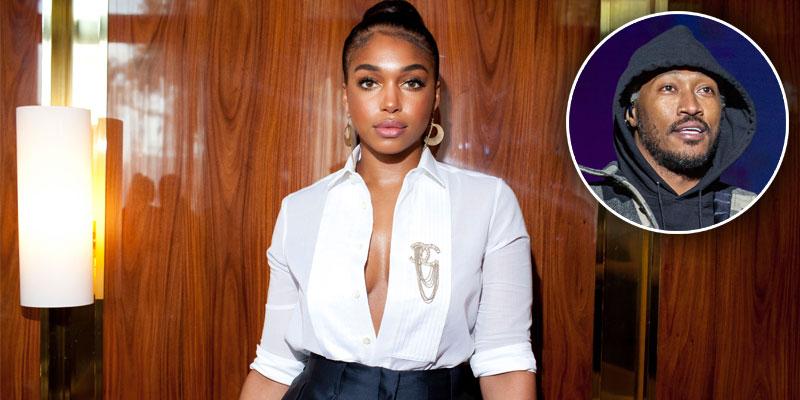 Lori Harvey's admission about her relationship with Future has fans asking questions. The model, 23, revealed that the "Life Is Good" rapper, 36, purchased a dog for her almost two years. This tidbit had fans buzzing because around that time, Future was in the midst of having a child with then-girlfriend Joie Chavis.
Article continues below advertisement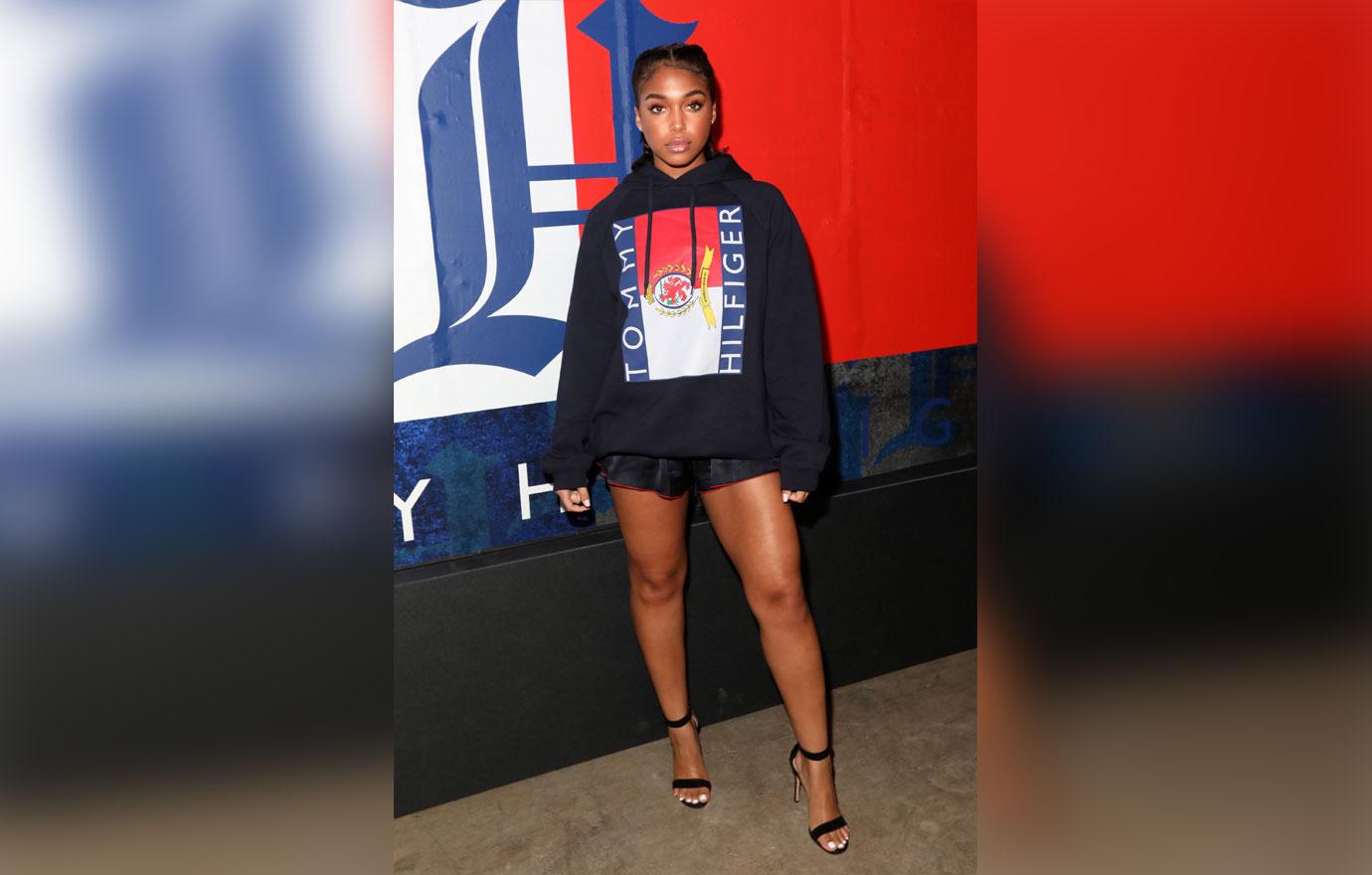 Lori and Future were seemingly away on a scheduled vacation in Utah when the Atlanta native flooded his Instagram page with flirty snaps of Lori. The most notable one was a snap of Lori's physique. "Proud of u," Future wrote in the caption.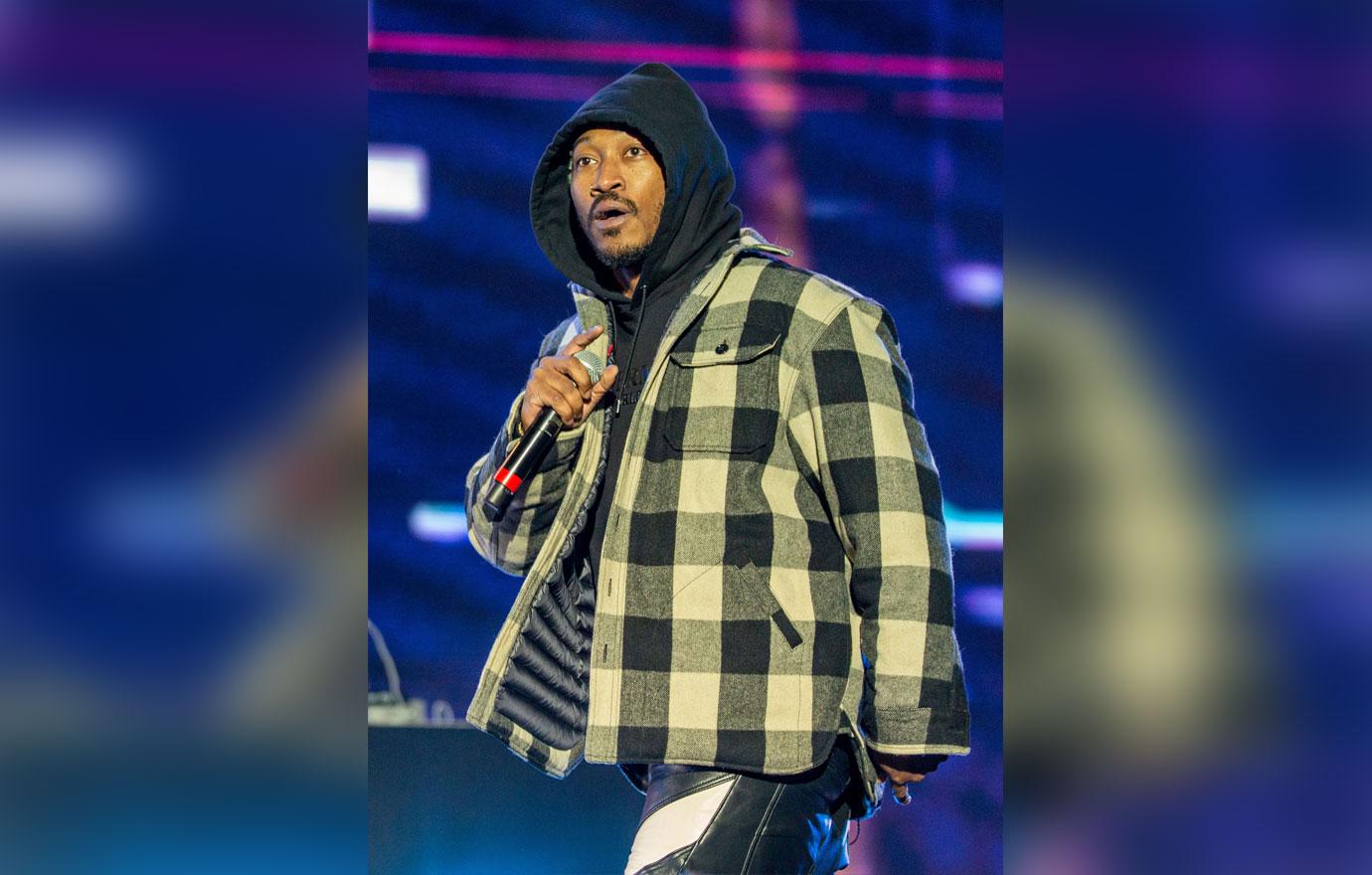 Lori did some posting of her own including a now-deleted photo of a dog which she revealed Future gifted her two years ago. The new detail comes as a shock to fans because it would mean that it happened shortly after the model split from her former fiancé Dutch soccer player Memphis Depay and was linked to several other famous figures.
Article continues below advertisement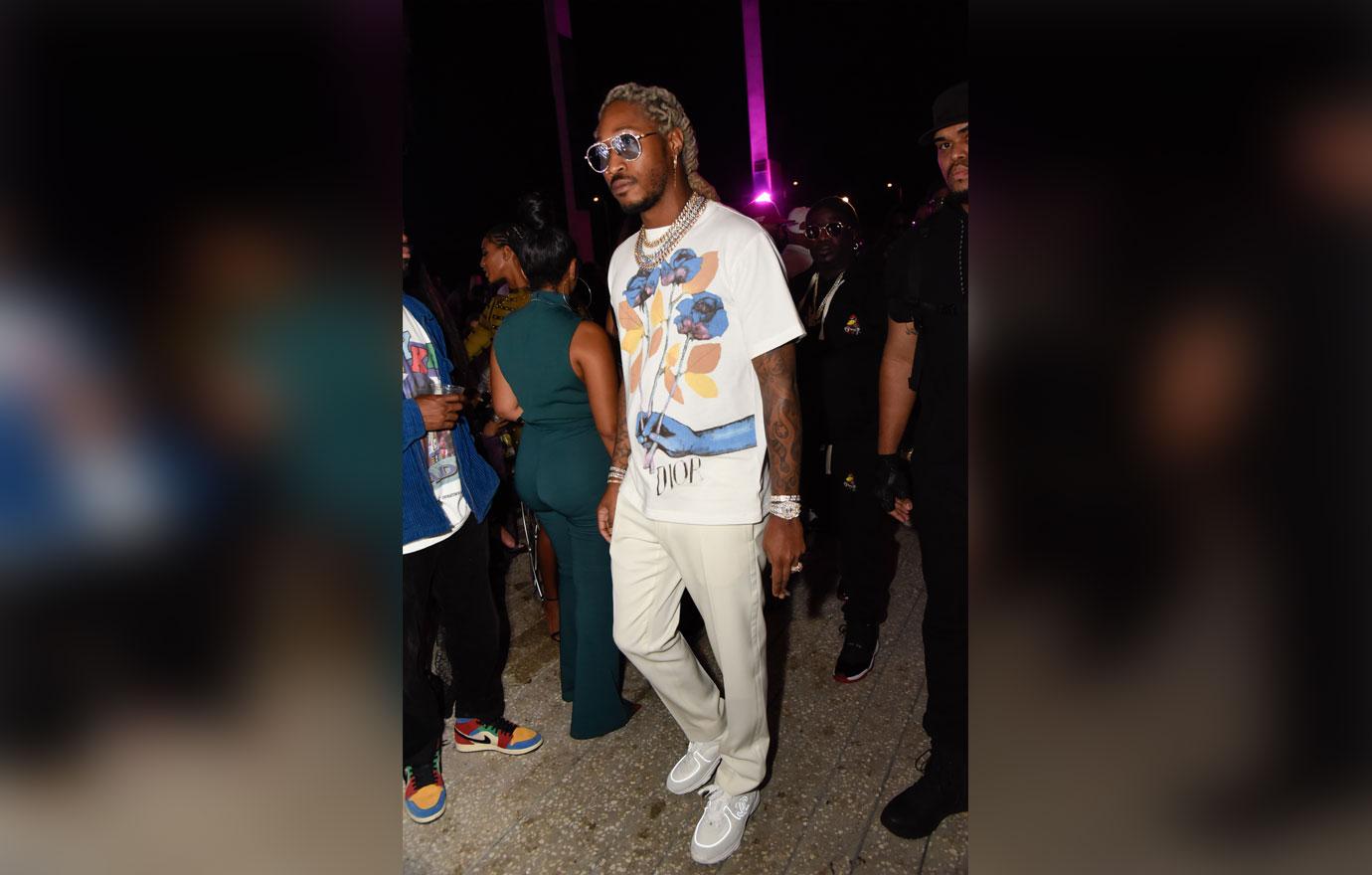 The photo was reposted, and fans quickly flocked to the comments section. "Wasn't she engaged two years ago eye emoji," one user wrote. While another user commented, "Yasss Lori and he also had about 4 to 5 kids in the last 2 years." They added, "Girl be happy with the dog."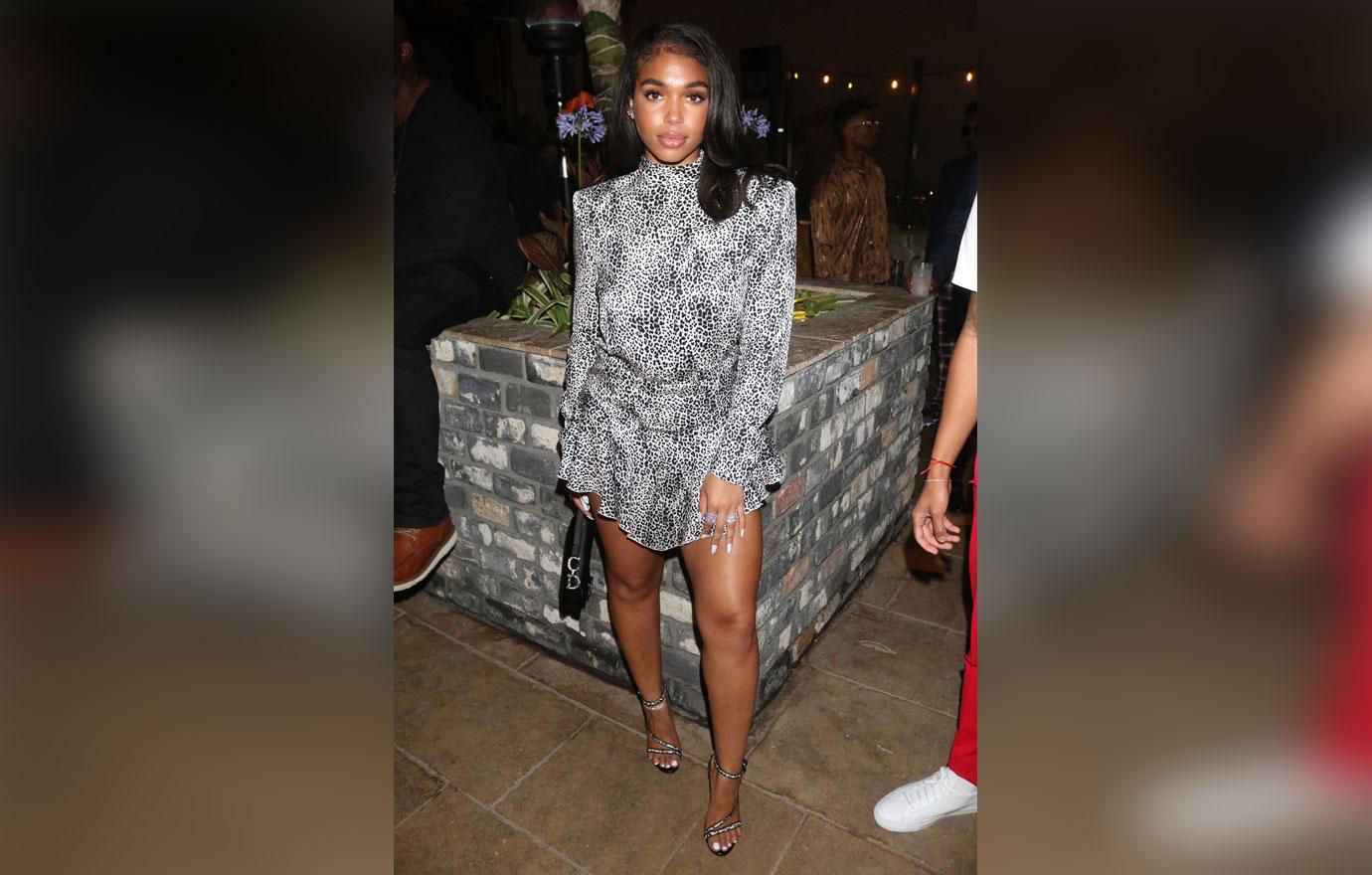 Fans even went as far as suggesting that Lori started off as a side chick and eventually got to date the rapper for real. One fan commented, "And he's had several children within that time Lori but yet you still…" While a second user wrote, "So he's been grooming her for years. Steve and Marj had no chance."
Article continues below advertisement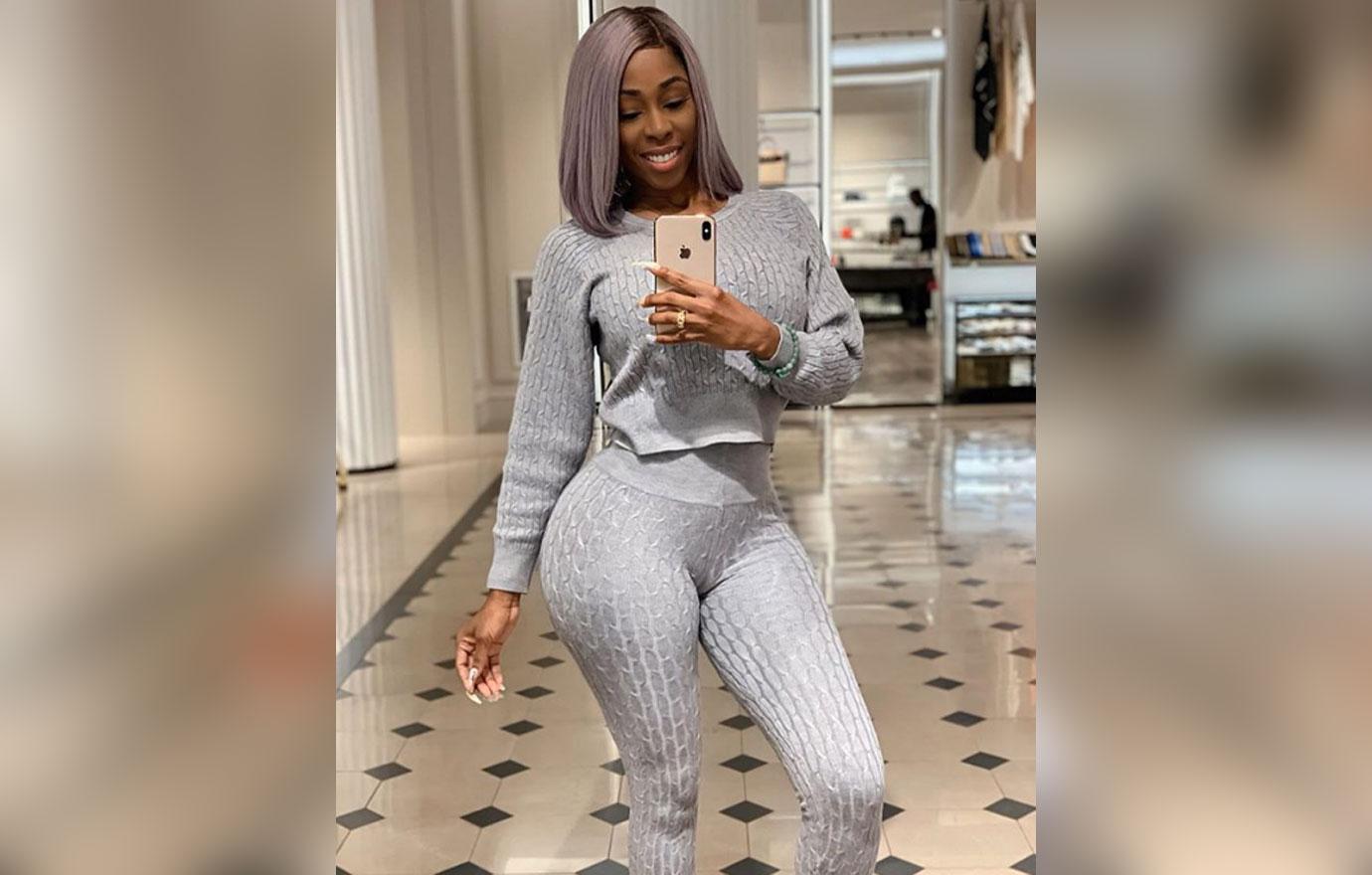 As OK! readers know, Future has several children with several different mothers. On Tuesday, February 25, the rapper was ordered by ajudge to submit to a DNA test amid Eliza Reign's plea for child support, according to bossip.com. The judge ordered Future to be DNA tested within the next 30 days or possibly face penalties from the court.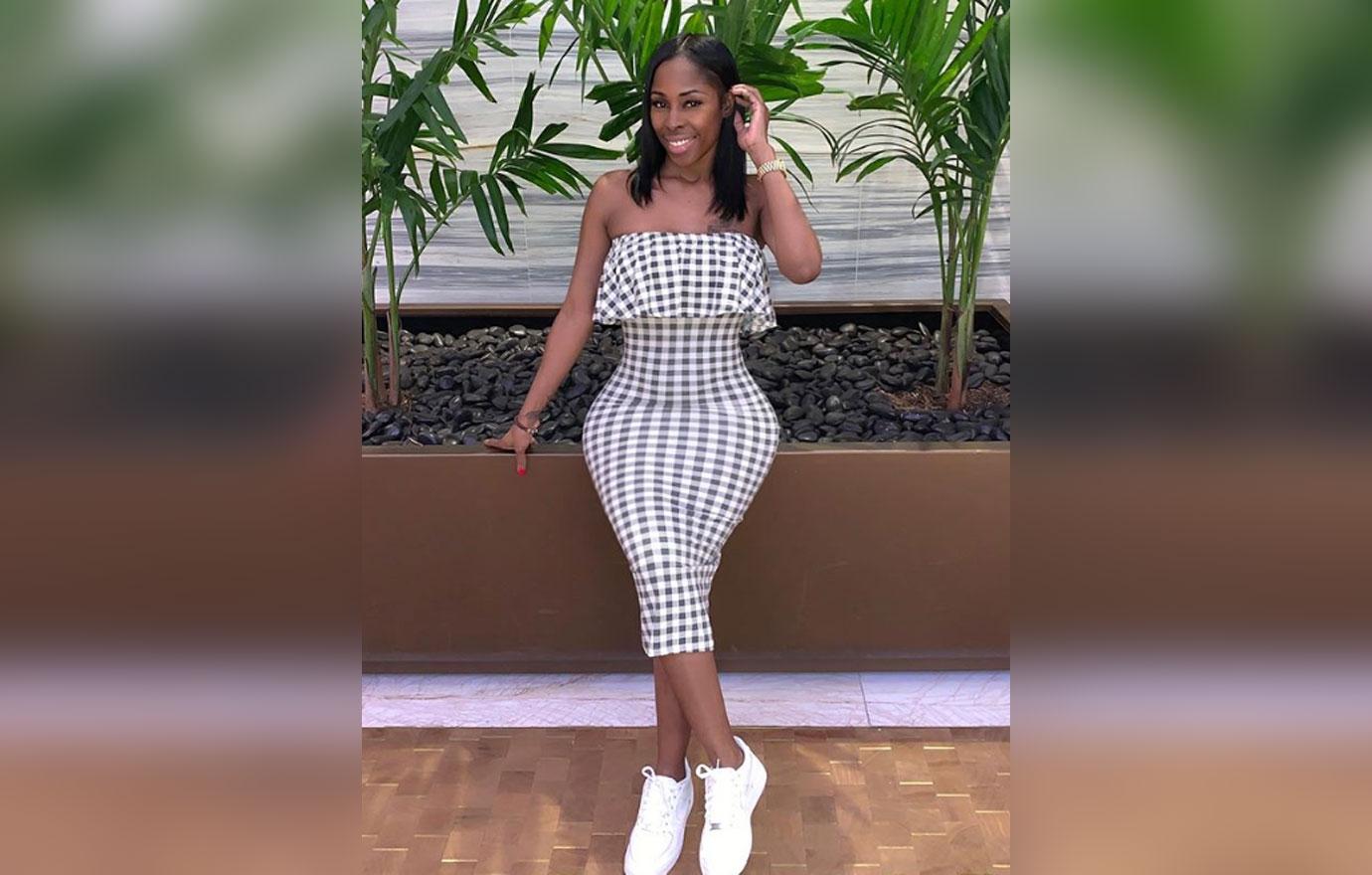 Eliza claimed to be the mother of one of Future's children, but while the rapper has admitted to having a sexual relationship with Eliza from 2016 to 2018, he denied fathering Eliza's child.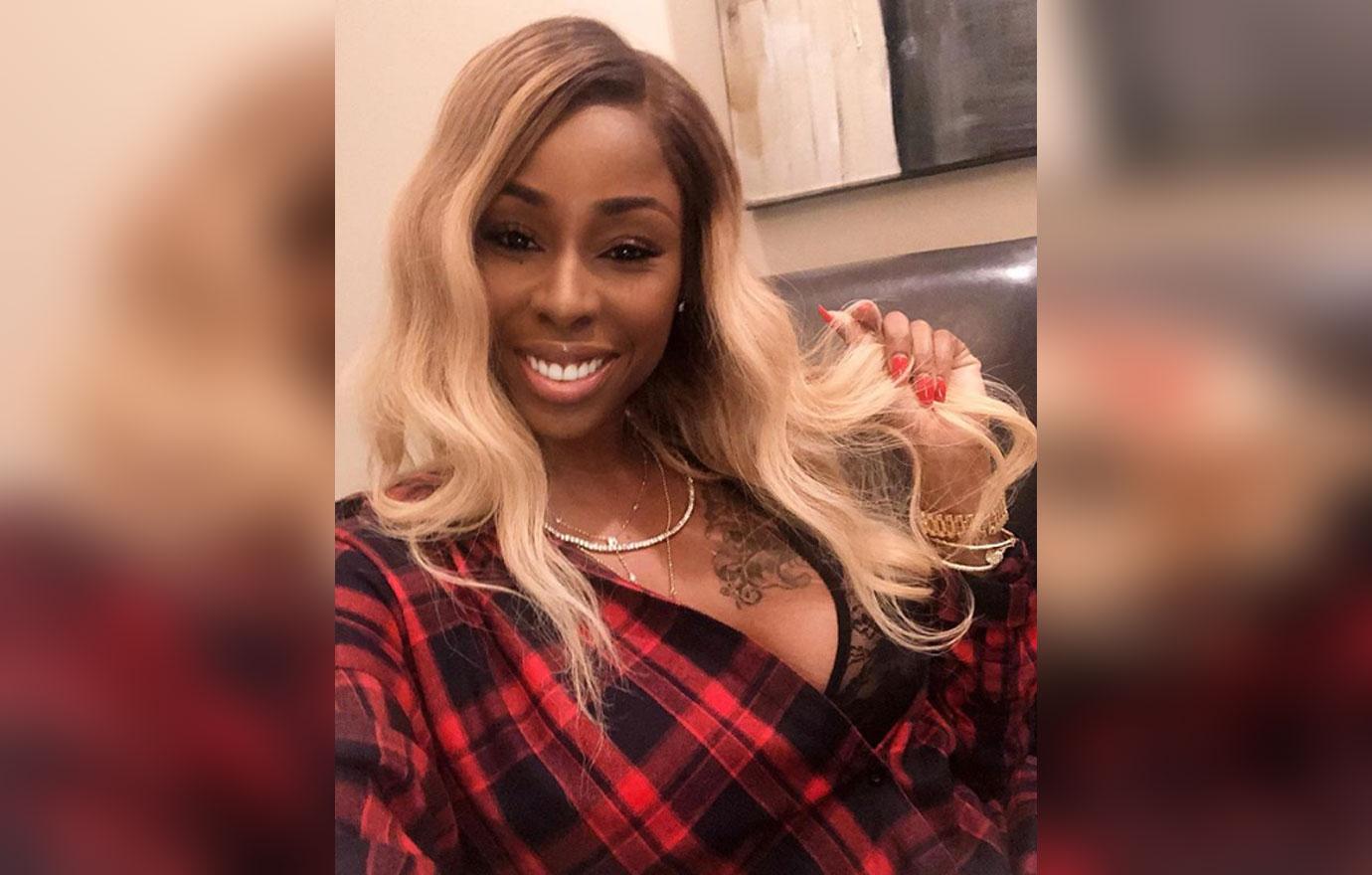 The judge also issued an order for Future to disclose his income and financial investments within the next 10 days to determine his earnings. The Instagram model claimed in court that she thinks Future makes $19.5 million a year, but does not pay "a penny" to her daughter. In her motion, she stressed that she served the "Mask Off" rapper three times with no response.
What are your thoughts on Lori's post? Sound off in the comments.