PHOTOS
Only 5 Fans Show Up To Protest Kenya Moore Getting Axed From 'RHOA'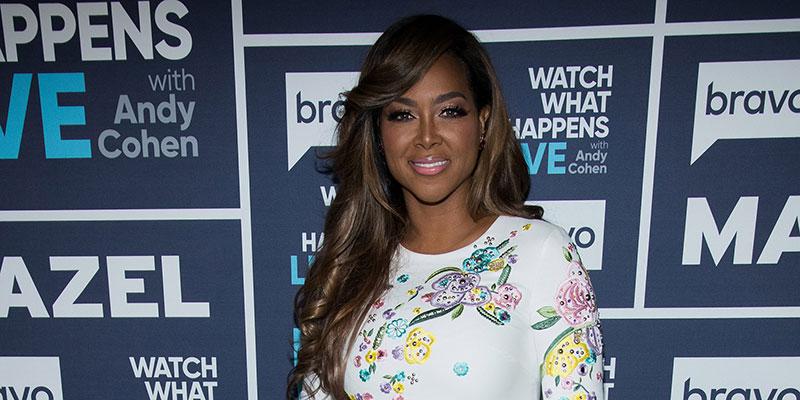 Fans of Kenya Moore, five to be exact, showed up outside Rockefeller Center in New York City on Tuesday to protest her being axed from The Real Housewives of Atlanta.
Article continues below advertisement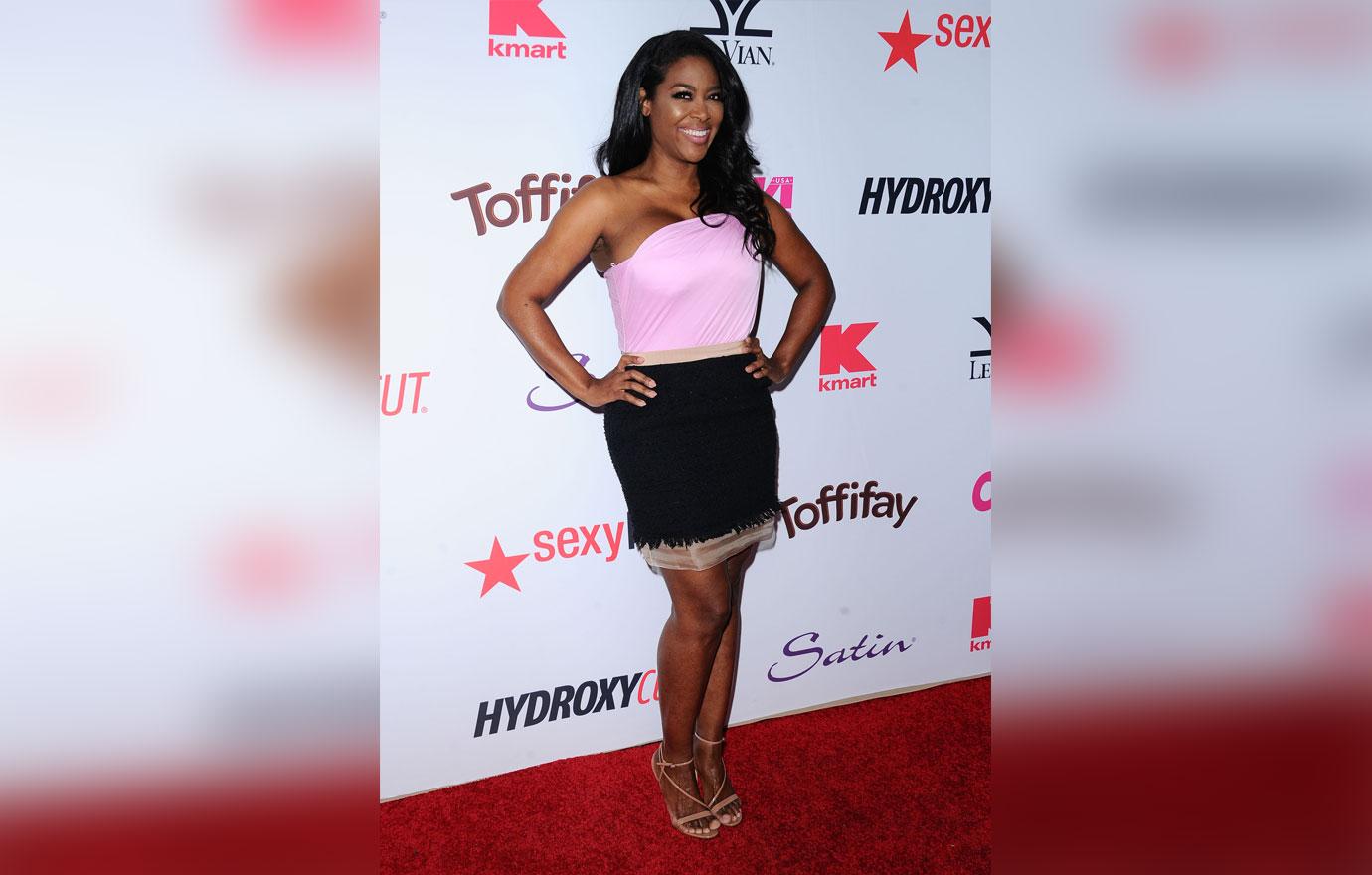 Radar Online broke the exclusive video, which shows the 5 diehard Kenya fans chanting "BOYCOTT BRAVO" outside NBC Studios in New York City.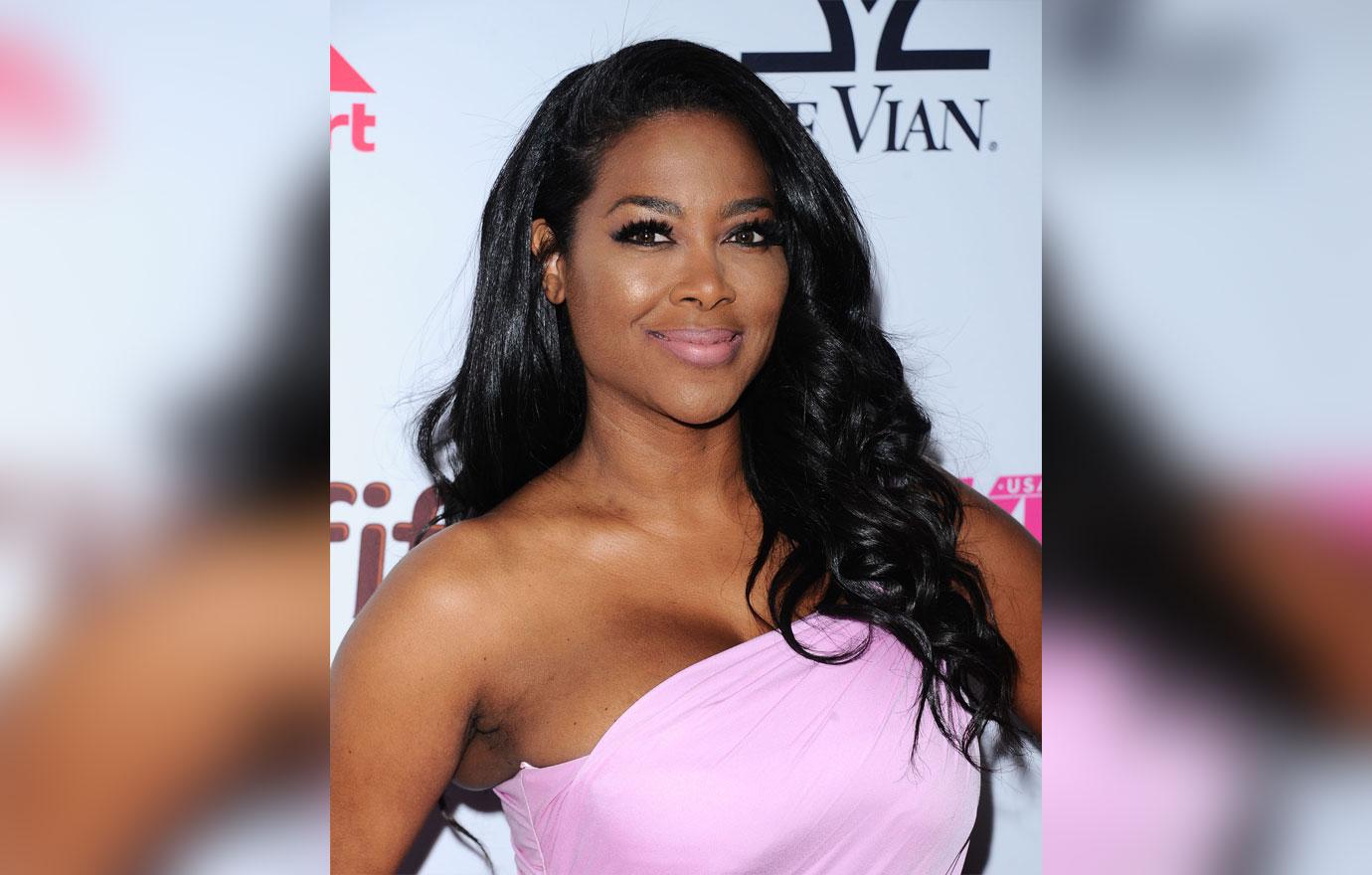 "Who do we want? Kenya! Who do we need? Kenya! Bring back Kenya Moore!," they also chanted. The protest was not attended by Kenya herself.
Article continues below advertisement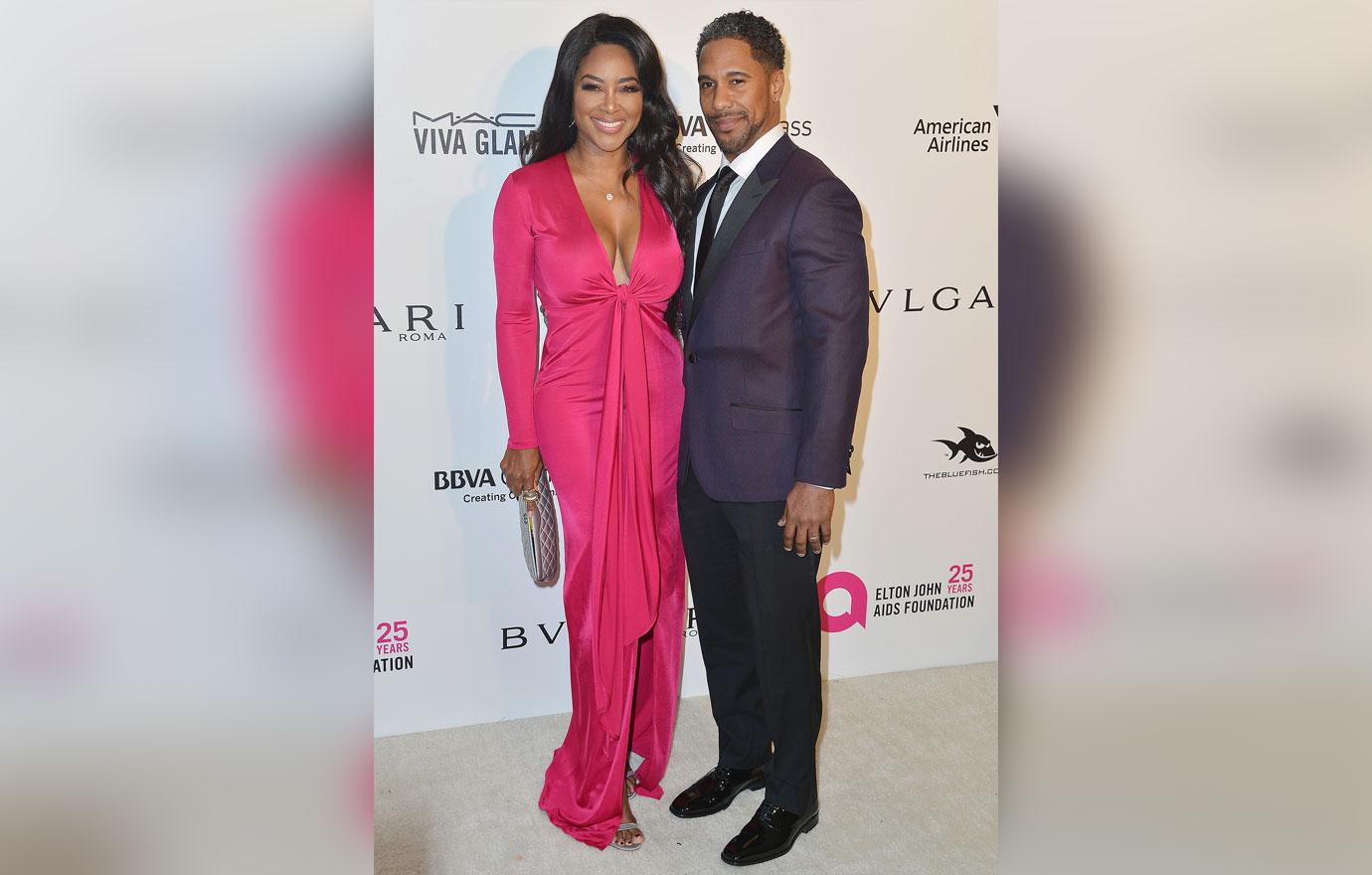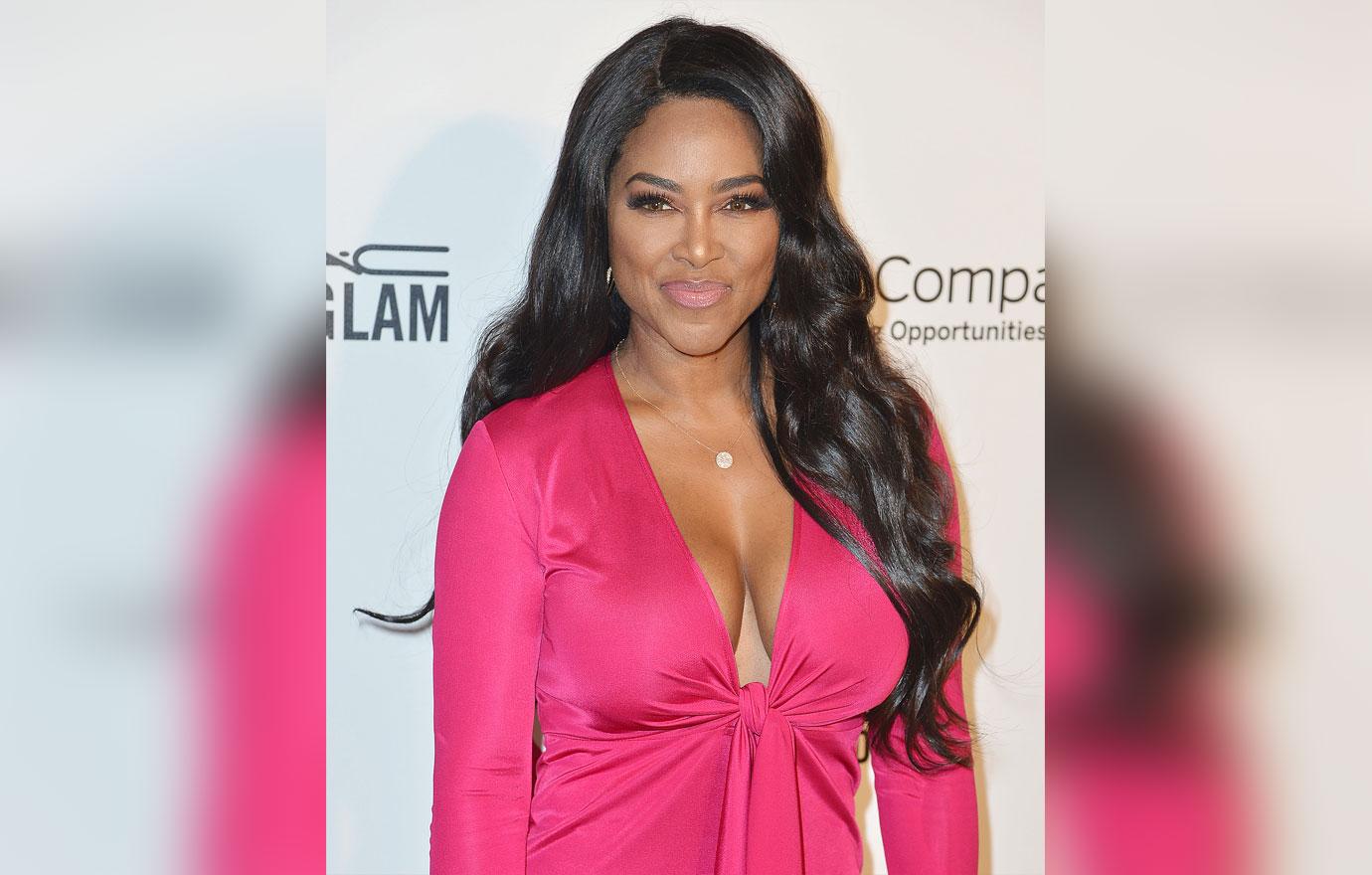 According to sources close to PEOPLE, both production and Kenya wanted her to return. However she was requesting more money than they were offering and they wanted to film all parts of her life. that included her marriage to husband Marc, which was previously off-limits. His lack of presence was something she was criticized for in season 10.
Article continues below advertisement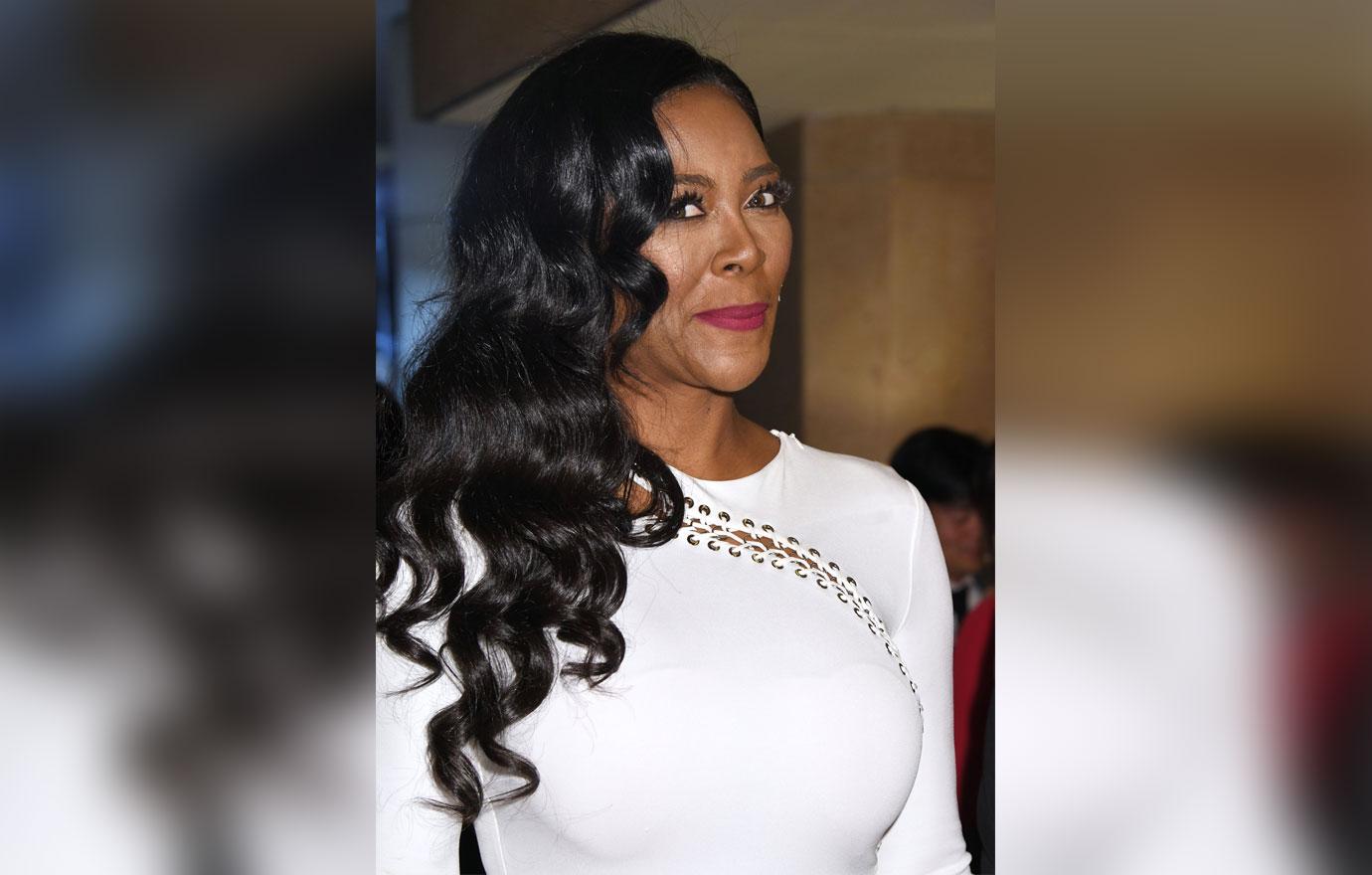 She threw some shade about leaving the show on her Instagram Saturday, after a fan made a comment on her post that said "You are such a real housewife of Atlanta." Her response? "Apparently not", next to a shrugging emoji.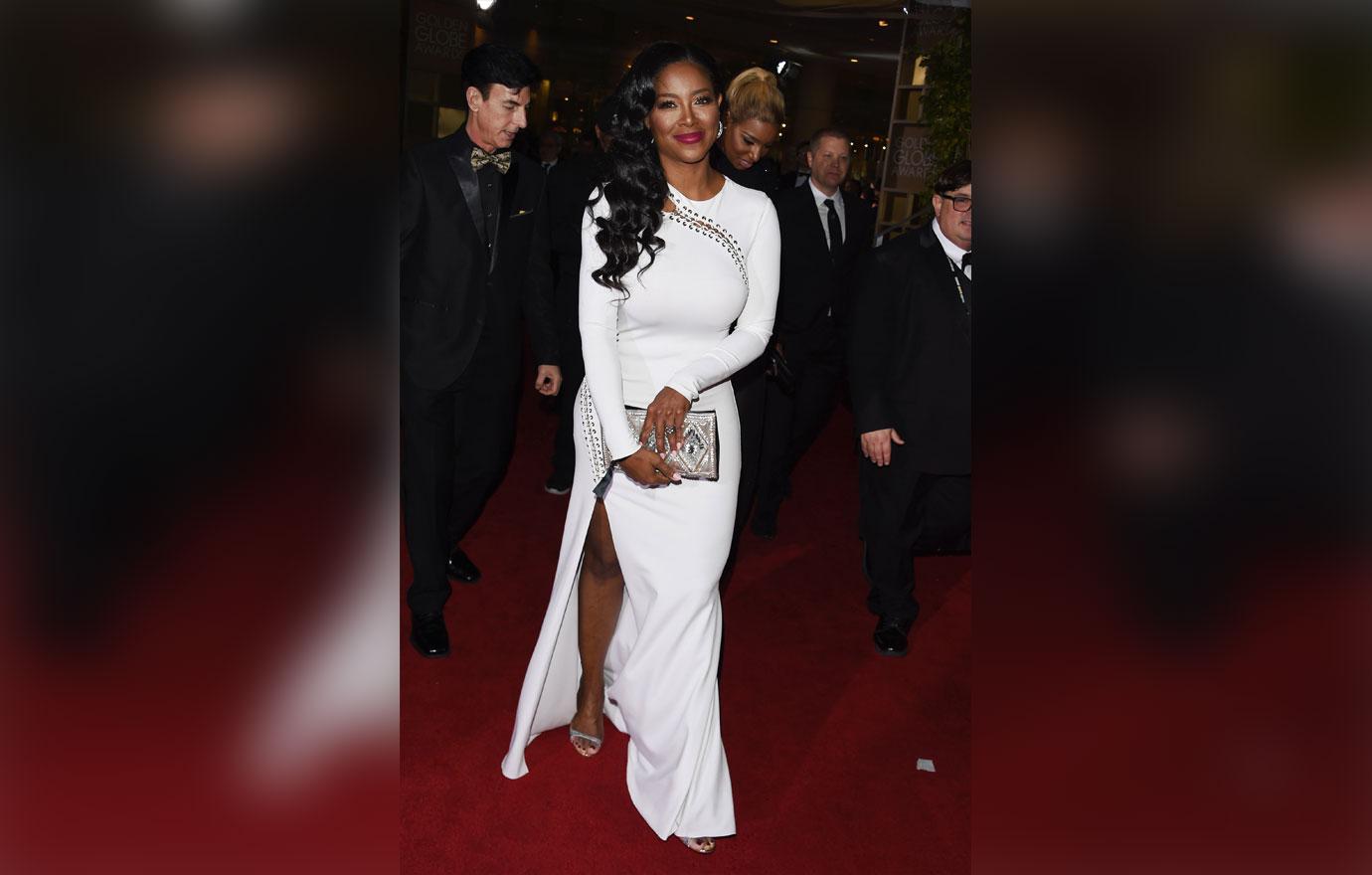 What do you think about Kenya's fans protesting her not being part of season 11? Sound off in the comments.