PHOTOS
Fans Give 'The Little Mermaid Live' Scathing Reviews — 'Can They Stop Remaking Everything?'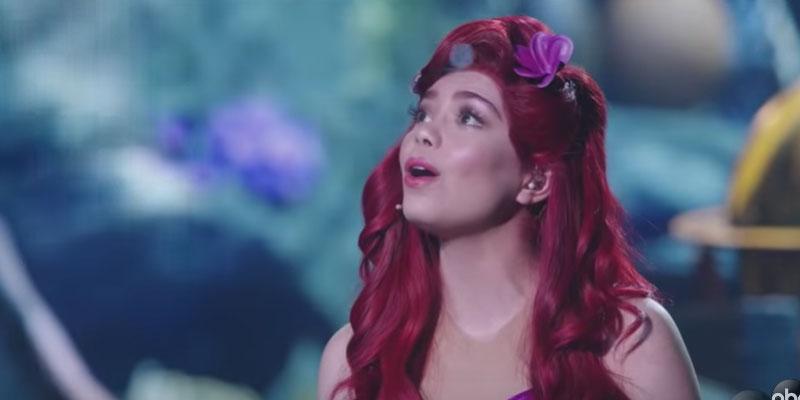 ABC's latest live broadcast, The Little Mermaid Live, aired on November 5. The network said that the production would include live musical performances by a star-studded cast with segments of the original feature film interwoven throughout. Despite the star-studded lineup and vibrant set design that brought the 1989 Disney film to life, audiences at home took to social media and slammed the production.
Article continues below advertisement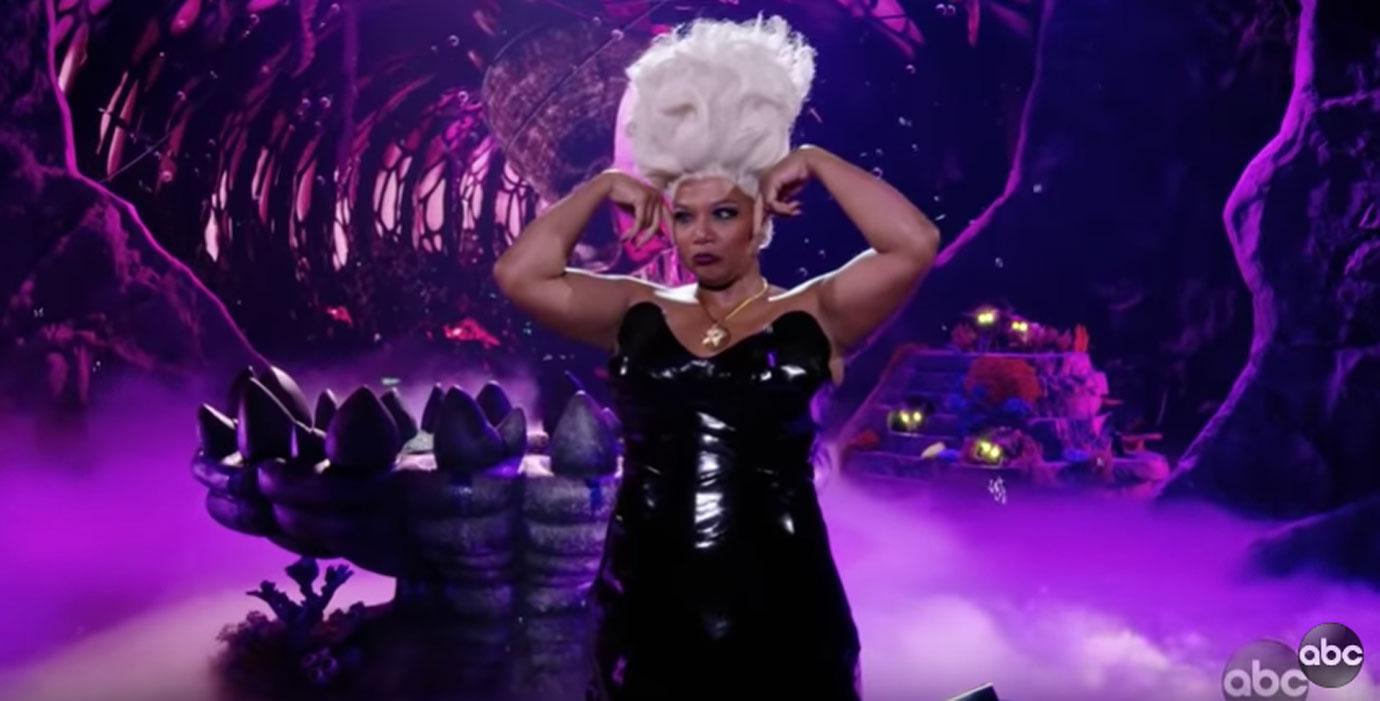 The star-studded cast included Moana's Auli'i Cravalho as Ariel, Queen Latifah as Ursula, Shaggy as Sebastian, Graham Phillips as Prince Eric, and John Stamos as Chef Louis. The production was part live-action, part-animated, and even mixed in a few of the tunes from The Little Mermaid's run on Broadway, such as "Her Voice" and "If Only."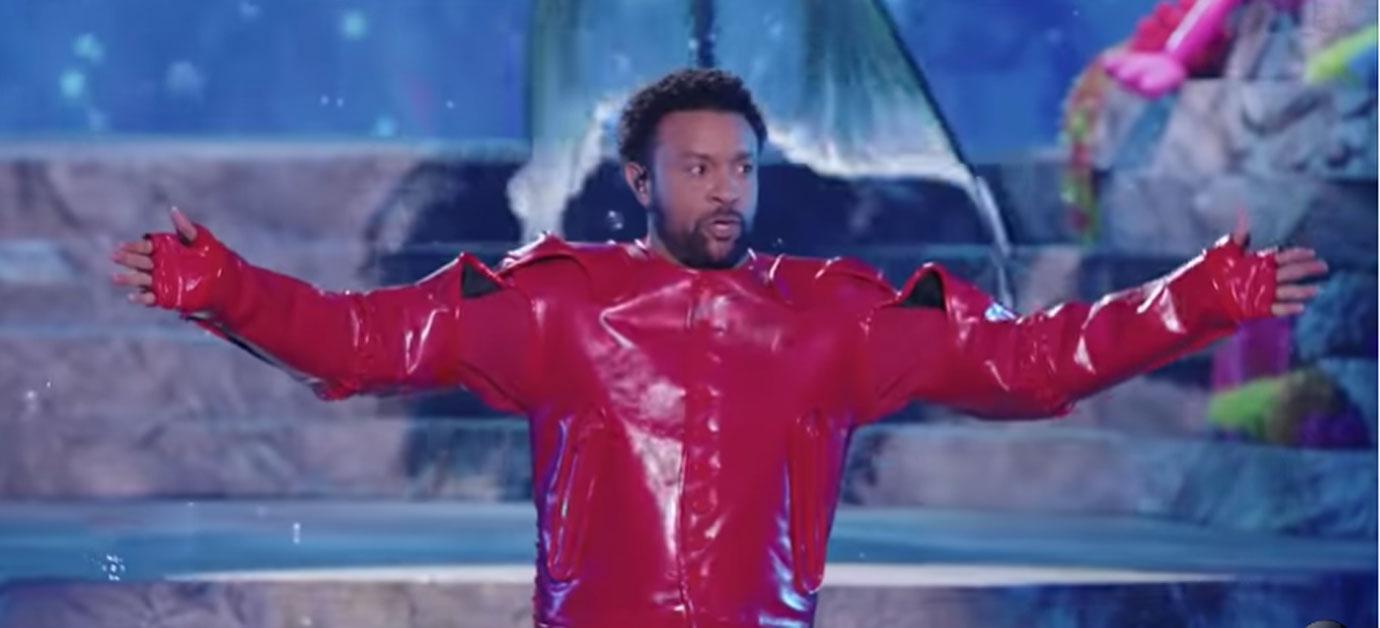 One thing viewers loved was Queen Latifah's show-stopping portrayal as the evil sea witch. "QUEEN LATIFAH JUST KILLED IT AS URSULA! We need her for the live action!!!!!!" one fan tweeted. "Wow. Queen Latifah STEALING this show. Holy hell," another chimed in. "Queen Latifah saved it the performance" someone wrote with a crown emoji.
Article continues below advertisement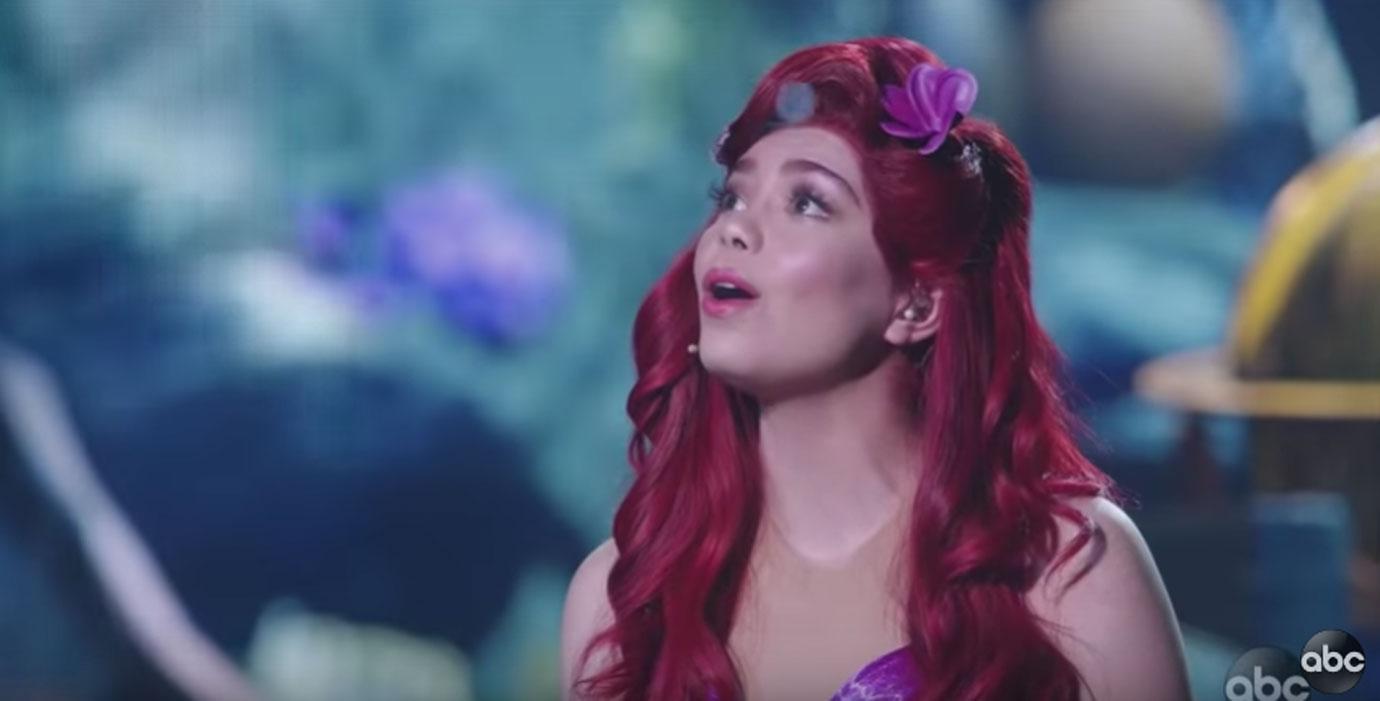 Even with the incredible performances from the Hairspray star and the incredible set design, fans gave scathing reviews of the ABC broadcast. "'Part Of Your World' was absolutely butchered on The Little Mermaid Live and I feel so bad," one viewer wrote online. Another user claimed that they sounded better in the shower. "Had to cover my ears for the girls singing. Absolutely terrible," a third tweeted.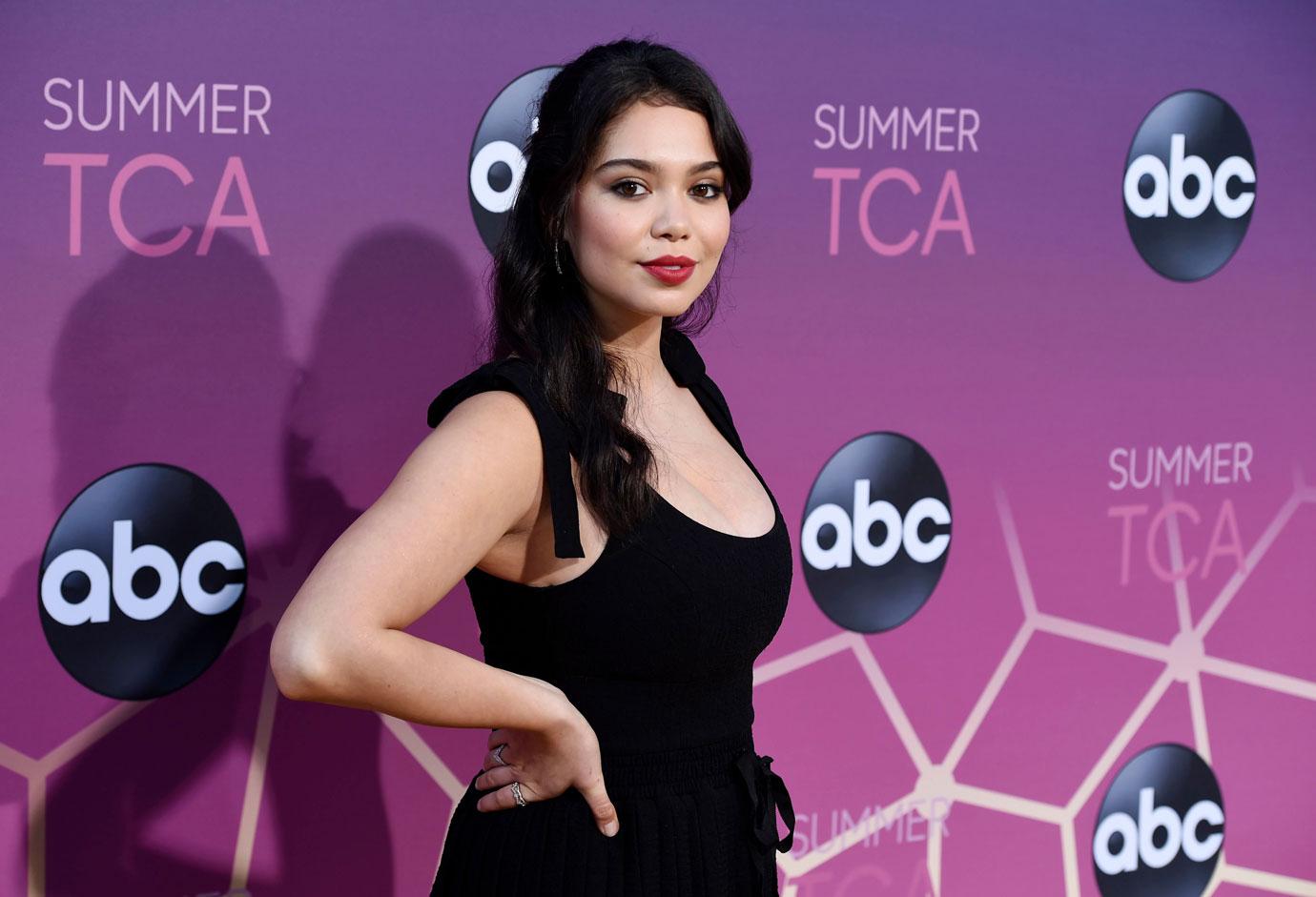 Other fans criticized Shaggy's costume as the singing crab. "I will never forgive Shaggy for not wearing a full crab suit in this live version of Little Mermaid I'm watching," one tweeted. However, Robert Mills, ABC's senior vice president of alternative series, specials and late-night, clarified why Sebastian was missing claws. "For those wondering, Shaggy wore crab claws in early rehearsals and it looked ridiculous," he tweeted.
Article continues below advertisement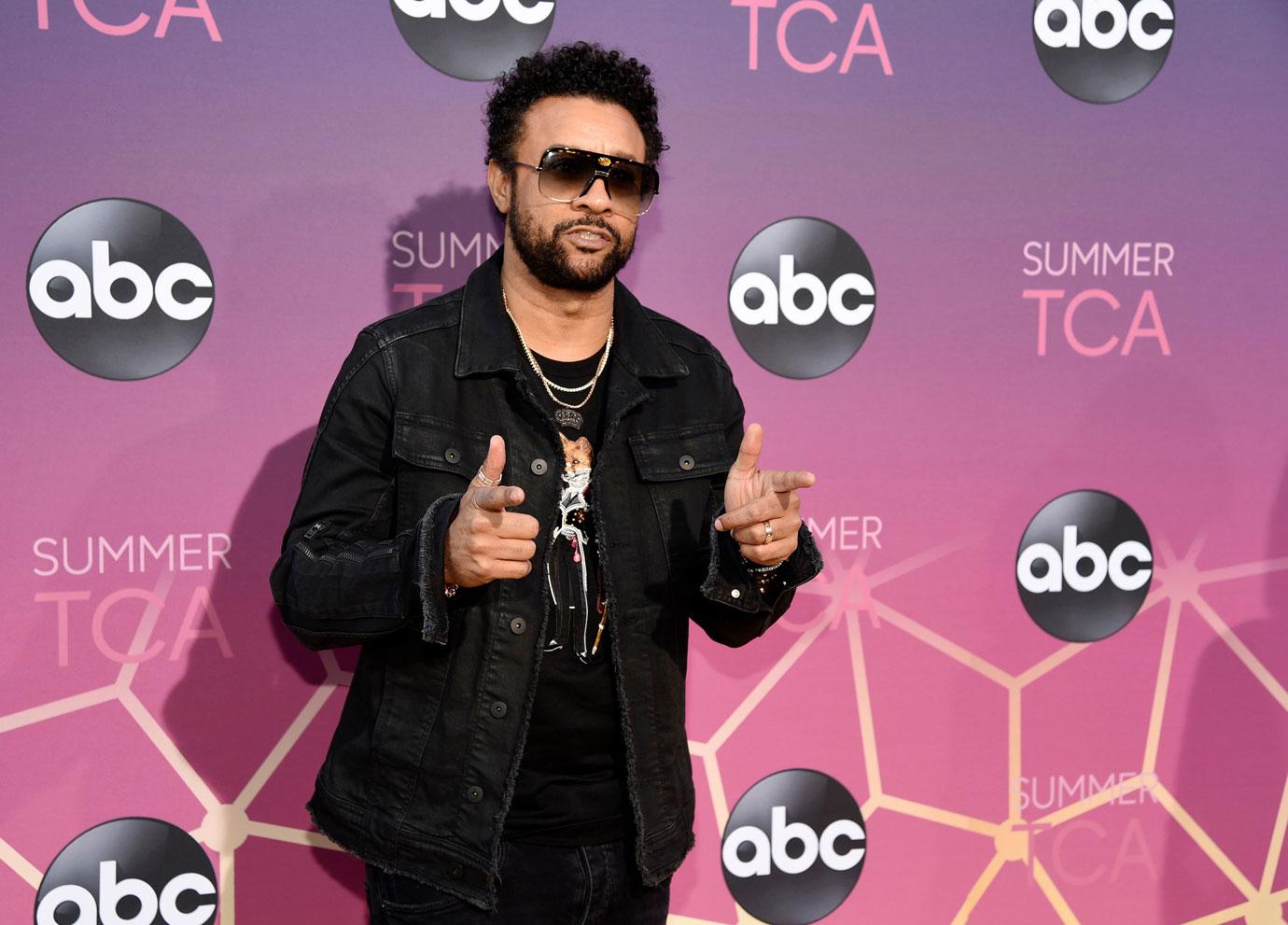 Another fan noted that his costume was just red jeans and a red leather jacket. "I keep thinking Shaggy is either wearing Eddie Murphy's Delicious red leather suit or Michael Jackson's Thriller red suit," a fan quipped online. "Little Mermaid is trying to make a major TV event on as small a budget as possible...and it shows #shaggy"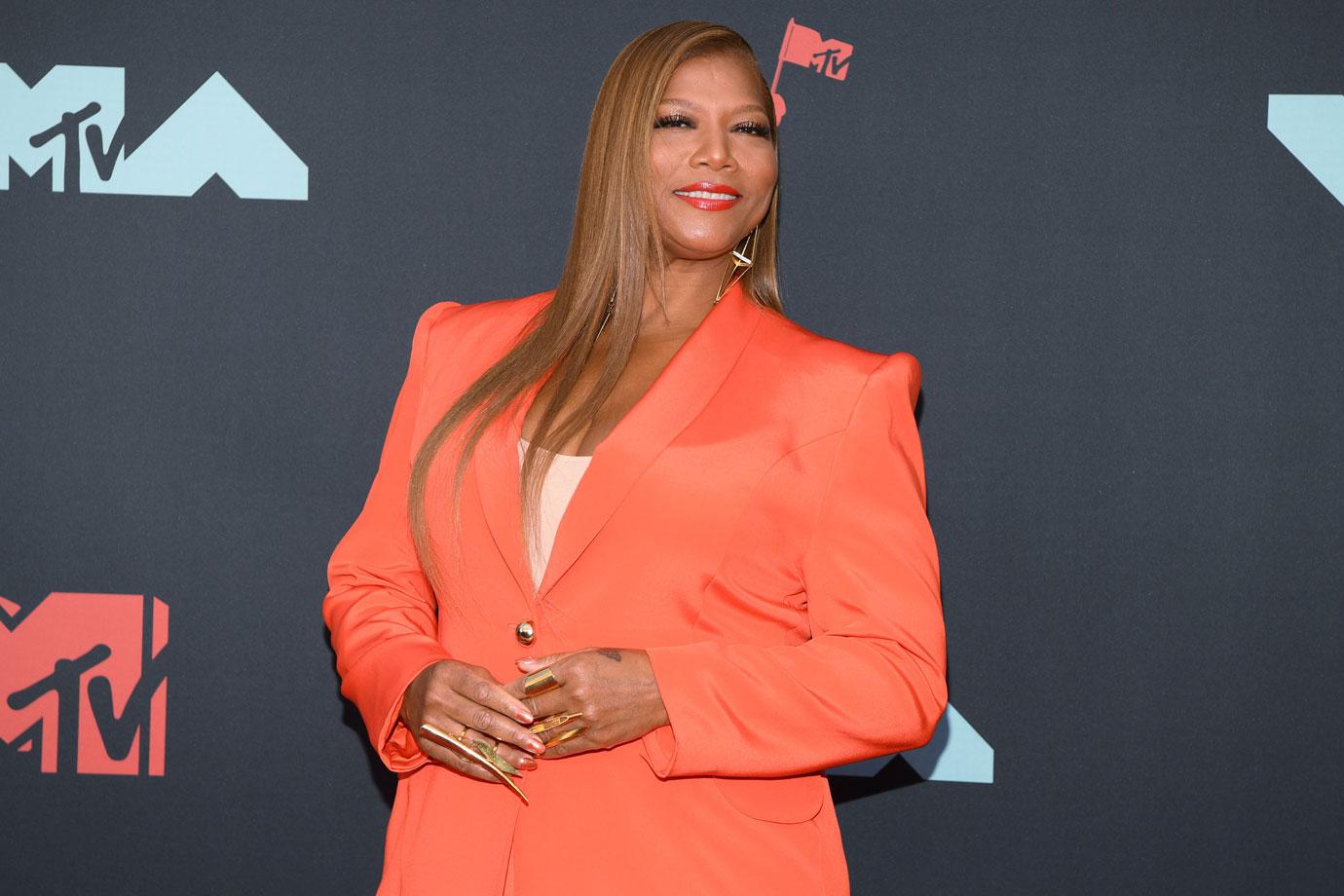 Overall, viewers were not satisfied with ABC's latest live musical production. "Can they stop remaking everything? Lion King was a good remake. Let's keep it at that," one fan wrote.
Article continues below advertisement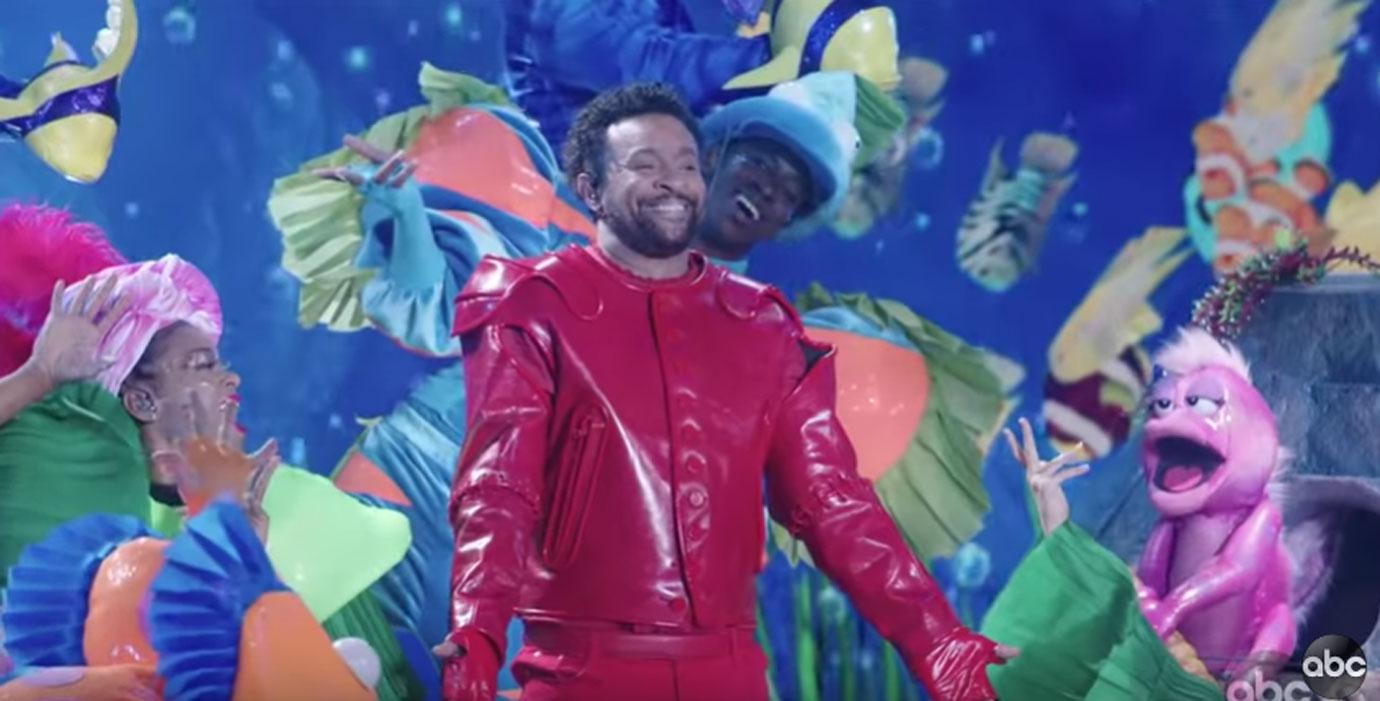 What did you think of The Little Mermaid Live? Sound off in the comments below!