PHOTOS
Fans Can't Believe Austin Forsyth Is Making Joy-Anna Duggar Live In An RV With A Newborn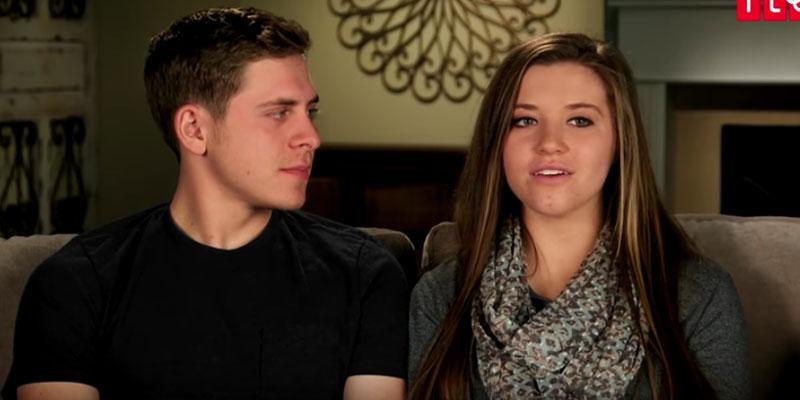 Article continues below advertisement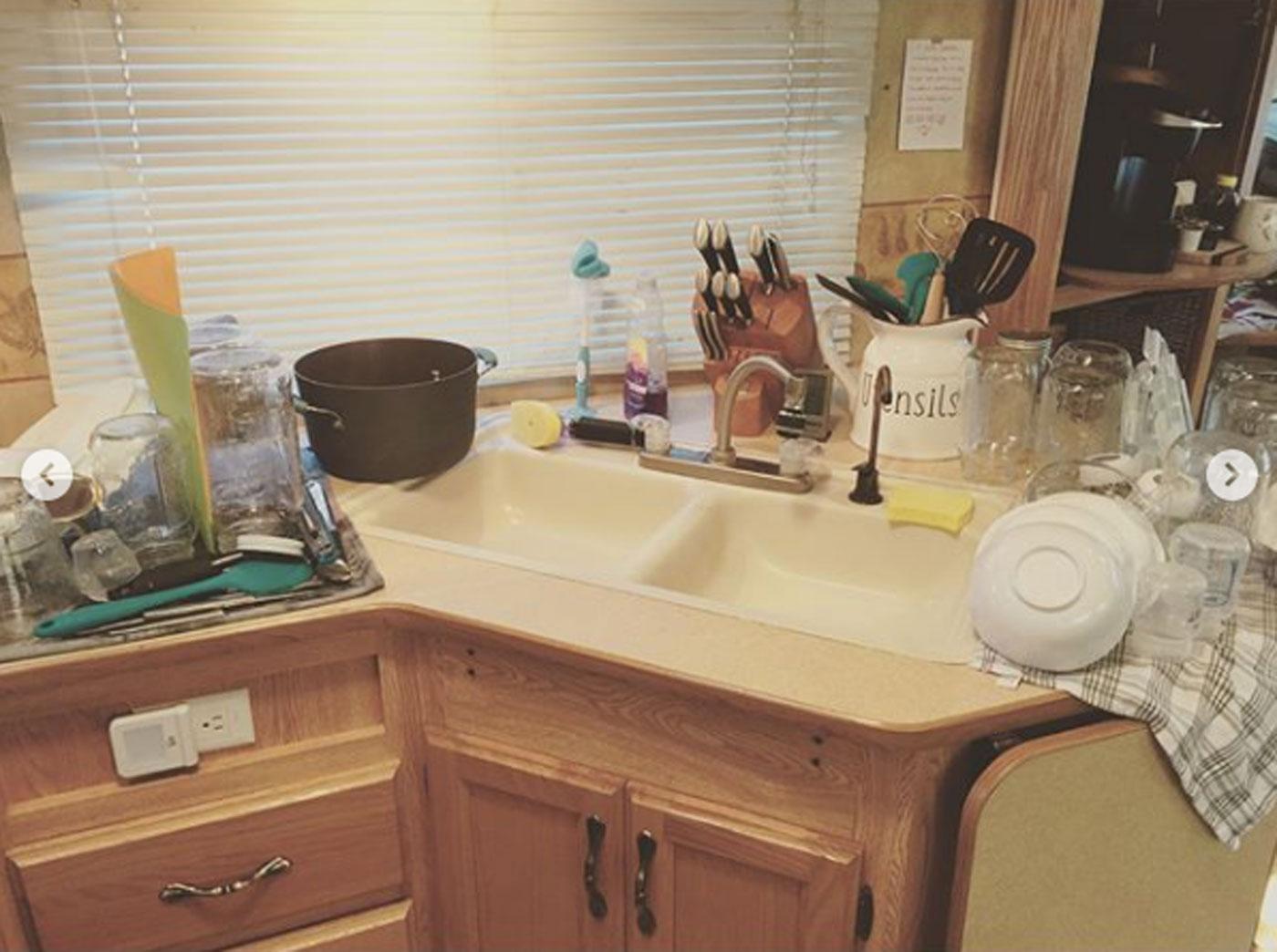 Joy-Anna posted a series of photos showing her getting some chores, like laundry and cleaning dishes, done. Fans noticed she seemed to be in an RV and not the home that's been featured on the show. When a fan asked if Joy-Anna and her family were back in an RV, she replied, "Yes, we are living in a camper!! And I love it!"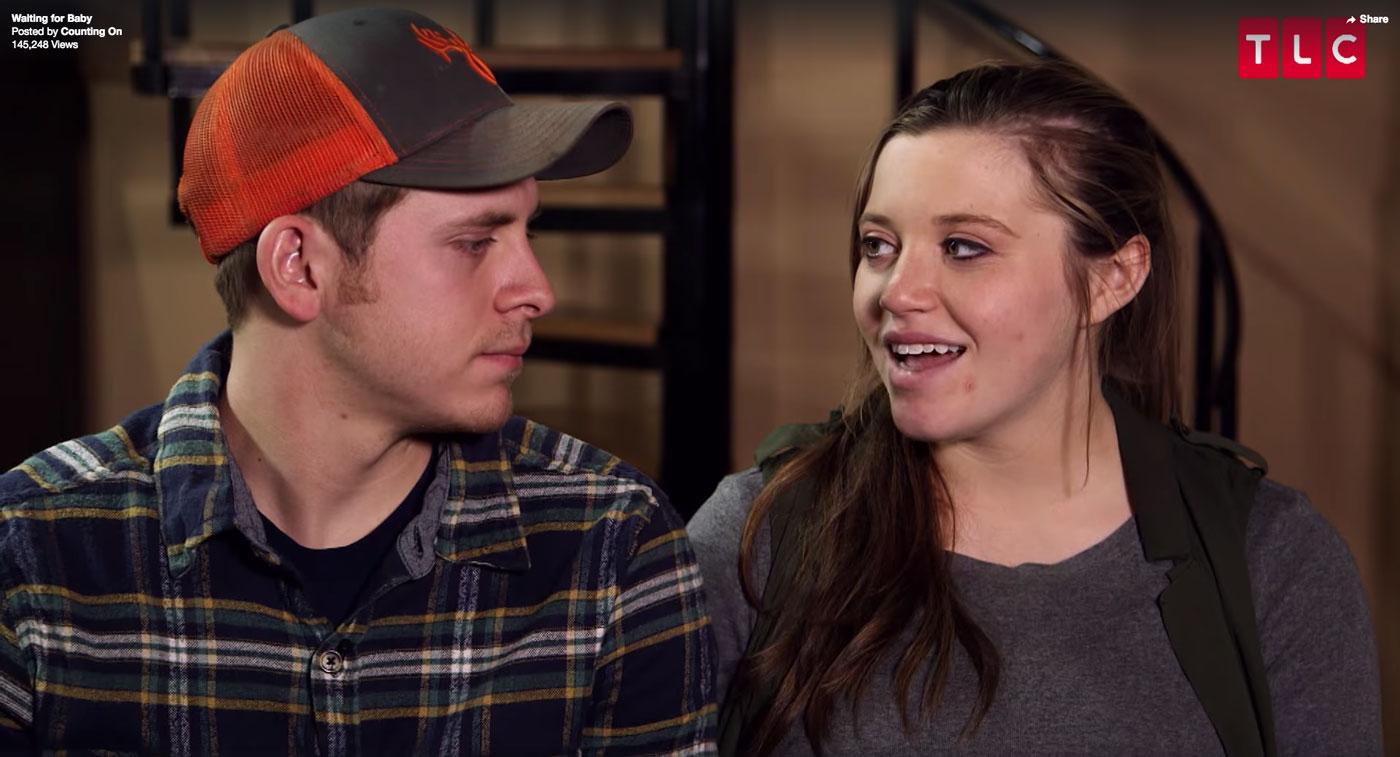 Fans on the Facebook site Duggar Family News were concerned Joy-Anna felt the need to say she "loves" her new digs and wondered if she was doing "damage control." "Loving living in an RV, I am skeptical. I am sad that she felt the need to say she loves it. Just my opinion," one fan wrote. "I kinda doubt that she loves it," said another.
Article continues below advertisement
Fans were quick to slam Austin for making Joy-Anna move out of their newly renovated home and back into their RV. "When is Austin gonna choose the right house to settle down in. He's got a wife and kids now," a fan said. "He's flipped 5 houses and now is selling the one he had unless he gave it to Josiah Duggar and his wife Lauren to live in. Anyway he has enough money to buy a house to live in while he remodels his next house to flip."
Other fans agreed it wasn't fair to Joy-Anna. "An rv isn't bad but she has a baby here," one fan wrote. "I really think she deserves a house and shame on Austin for making her move and the baby."
Article continues below advertisement
Some fans accused Austin of being "too cold" and "just wanting a wife. "Joy doesn't seem genuinely happy at all and the most scripted of the whole family. Austin makes me nervous for Joy and Joy makes me sad," a fan lamented. Another fan simply advised Joy-Anna, "Drive away, girl!"
Do you think Joy-Anna genuinely loves living in an RV with a newborn? Sound off in the comments below.