PHOTOS
Fans Slam Jim Bob & Michelle Duggar For Sharing Marriage Advice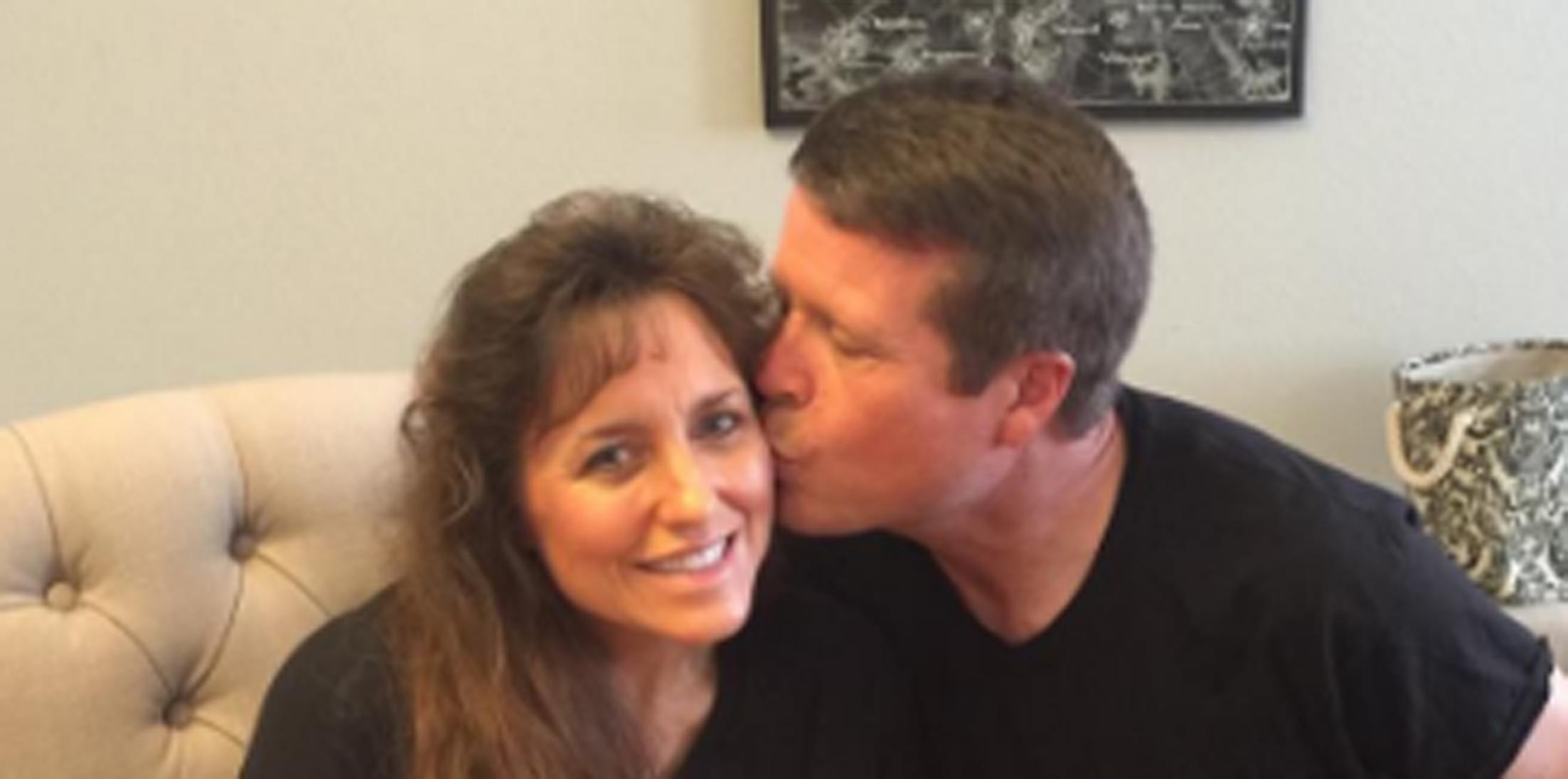 When marriage advice goes wrong. Jim Bob and Michelle Duggar had to learn the hard way that no good deed goes unpunished, after offering some unsolicited marriage advice to Duggar fans.
Article continues below advertisement
In a recent photo, shared to the family's Facebook page, the couple tried to share some insight into how they have managed to stay married for 33 years. "Treasure your spouse! Godly husbands and wives are blessings from the Lord," the couple captioned a smiling photo of themselves. "Remember to tell them that you love them, that you are thankful for them, and that you will always have their back. It's the little things that speak volumes!!"
However, not all Duggar fans were in the mood to hear Jim Bob and Michelle's marital advice.
Article continues below advertisement
"Just puked alittle sic in my mouth, are these people for real?" a fan wrote. "Stop 'preaching' to others about what they should be doing and try to figure out what the he*l happened in your own messed up family!"
Article continues below advertisement
Another fan had a lot of questions for the "happily" married couple. "Hypocrisy runs deep in your family, doesn't it," they asked. "What is it? You knew Josh was a lost cause so now you feel obligated to share your 'wisdom' with the rest of the world? Seriously?"
What do you think about the Duggar's advice? Sound off in the comments!