PHOTOS
Fans Slam Khloe Kardashian After She Jokes True Is Doing Her Own Makeup Tutorial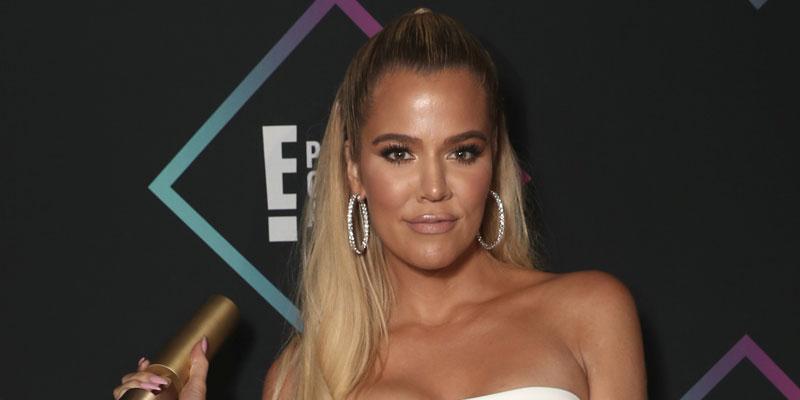 Looks like True Thompson is taking after aunts Kim Kardashian and Kylie Jenner with her love for makeup! Khloe Kardashian shared a cute photo of her daughter frolicking around in a heap of cosmetic products. She joked that her 10-month-old was getting ready for her first makeup tutorial video, but some fans mom-shamed her for allowingher daughter to be playing with makeup so young.
Article continues below advertisement
Khloe posted a snap of True sitting in a sink with loads of beauty products surrounding her. The pic showed the toddler holding a hairbrush and a lipstick. True sported a pink sleep mask and was wrapped in a pink towel.
The Keeping Up With Kardashians star wrote alongside the photo, "My little Becca Bff approves of mommies and aunties collab with @beccacosmetics."
Article continues below advertisement
"True's makeup tutorial will be uploaded shortly! OK calm down, I'm just kidding about the tutorial guys," she quipped.
Fans came at her in the comments section for enabling her young daughter to use the beauty products.
Article continues below advertisement
One follower said, "This is so staged :/," while another wrote, "Why was she put in a sink?"
Another fan said, "She's too young to play with makeup. Don't encourage a kid like that. As cute as she may be."
What are your thoughts on Khloe letting True play with makeup? Sound off in the comments below!