PHOTOS
Mommy Shamers Slam Kourtney Kardashian Over Reign's Long Hair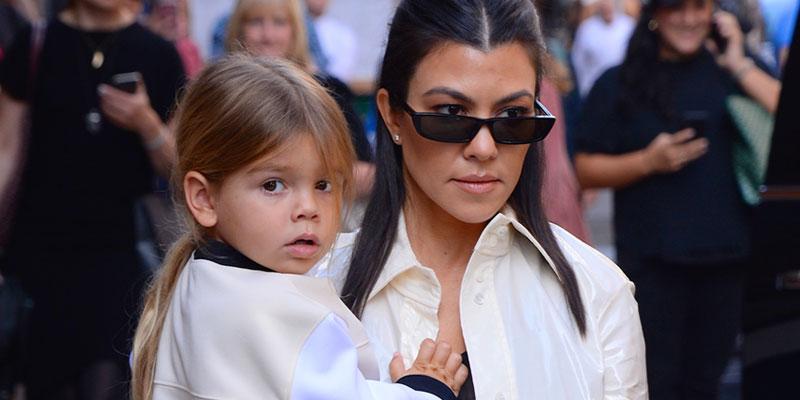 On Sunday, Kourtney Kardashian took to Instagram to share a photo of herself Christmas shopping in a bikini. Nearby was her youngest son, Reign Disick, whose wet hair fell past his shoulders after going for a dip in the pool. Mommy shamers were quick to slam Kourtney for the 3-year-old's long locks.
Article continues below advertisement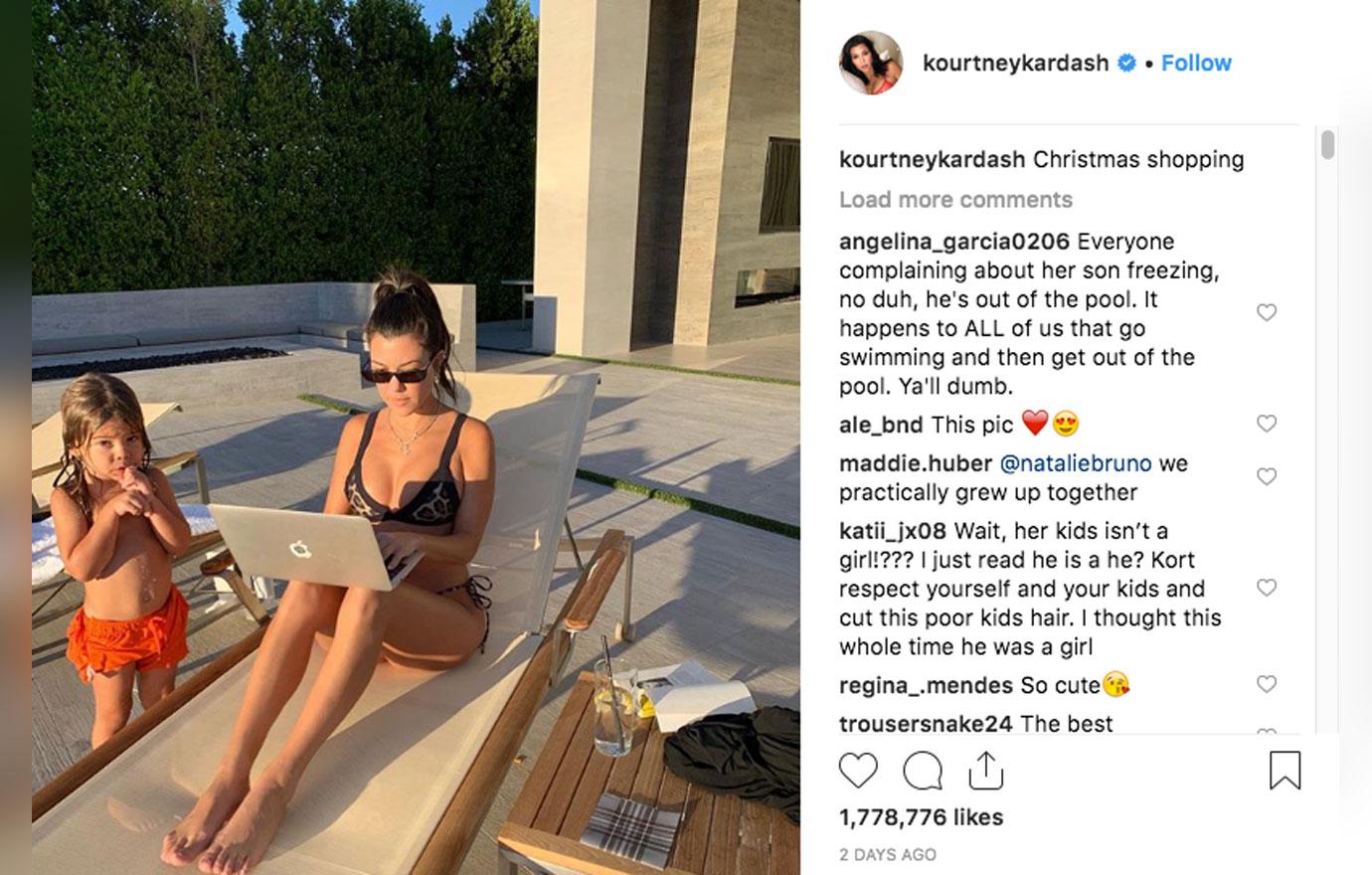 One commenter wrote, "Cut his hair. So ridiculous. And don't state that he wants it that long. Dear god, he is a child, he does not know any better. You did the same with Mason. What is your point?" As fans know, Kourtney's oldest son Mason also had long hair for most of his toddler years.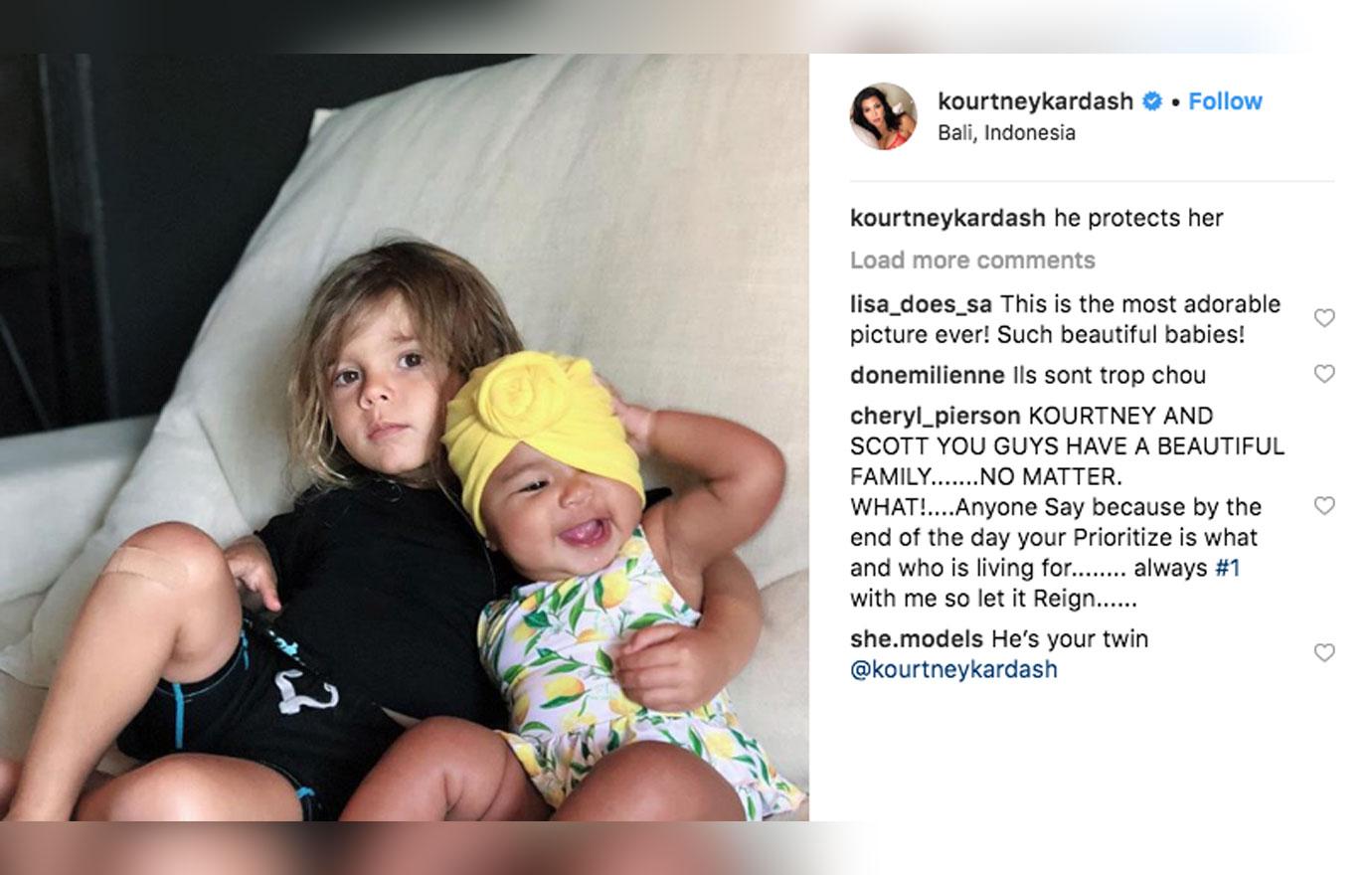 "I thought it was a little girl! how ridiculous! poor kid," one person wrote. Another similarly commented, "I just read he is a he? Kourt respect yourself and your kids and cut this poor kids hair. I thought this whole time he was a girl."
Article continues below advertisement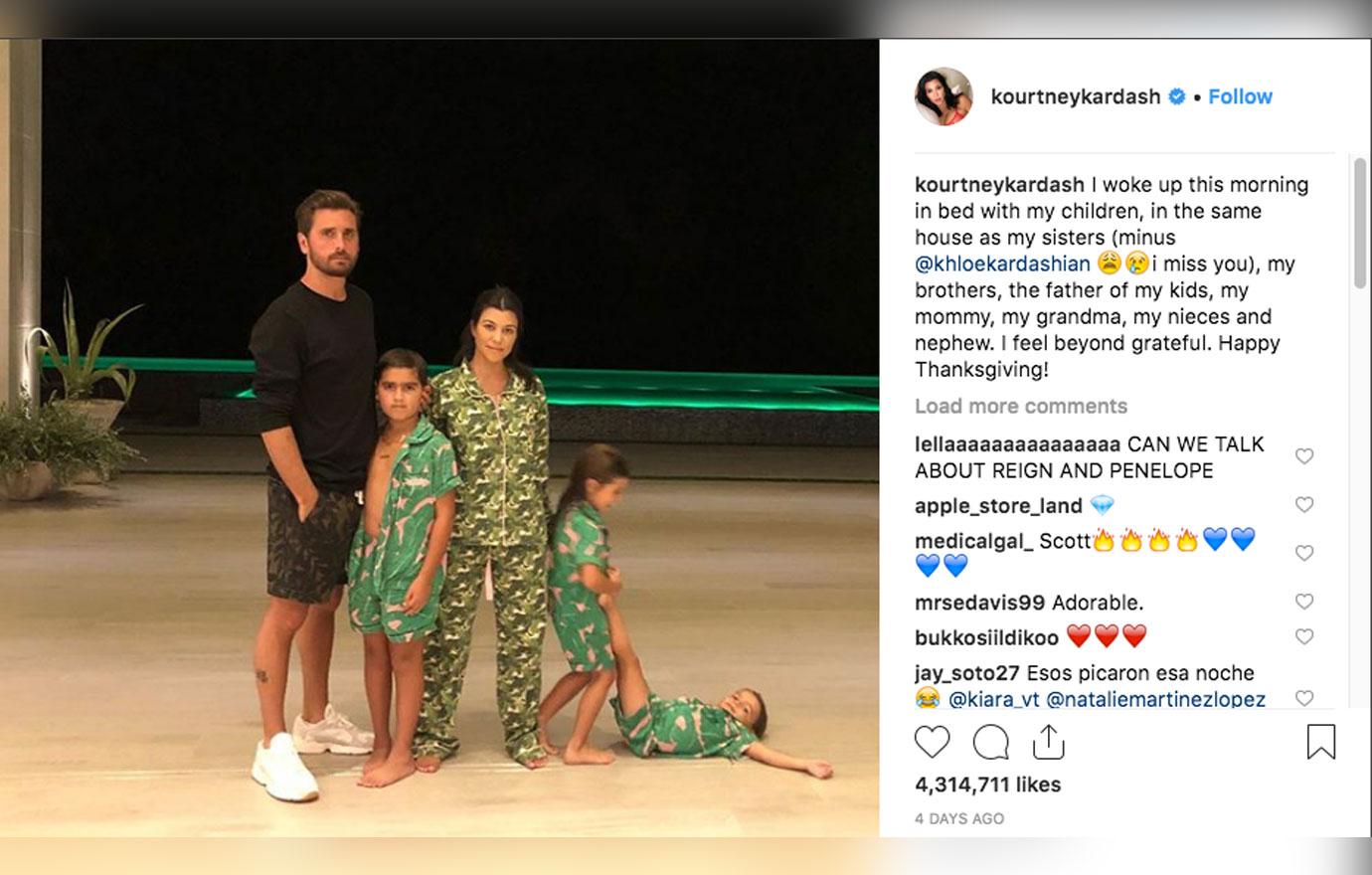 Some people also blasted Kourtney for making it impossible to tell the difference between Reign and his six-year-old sister Penelope because of their similar hair length and color.
MORE ON:
Kourtney Kardashian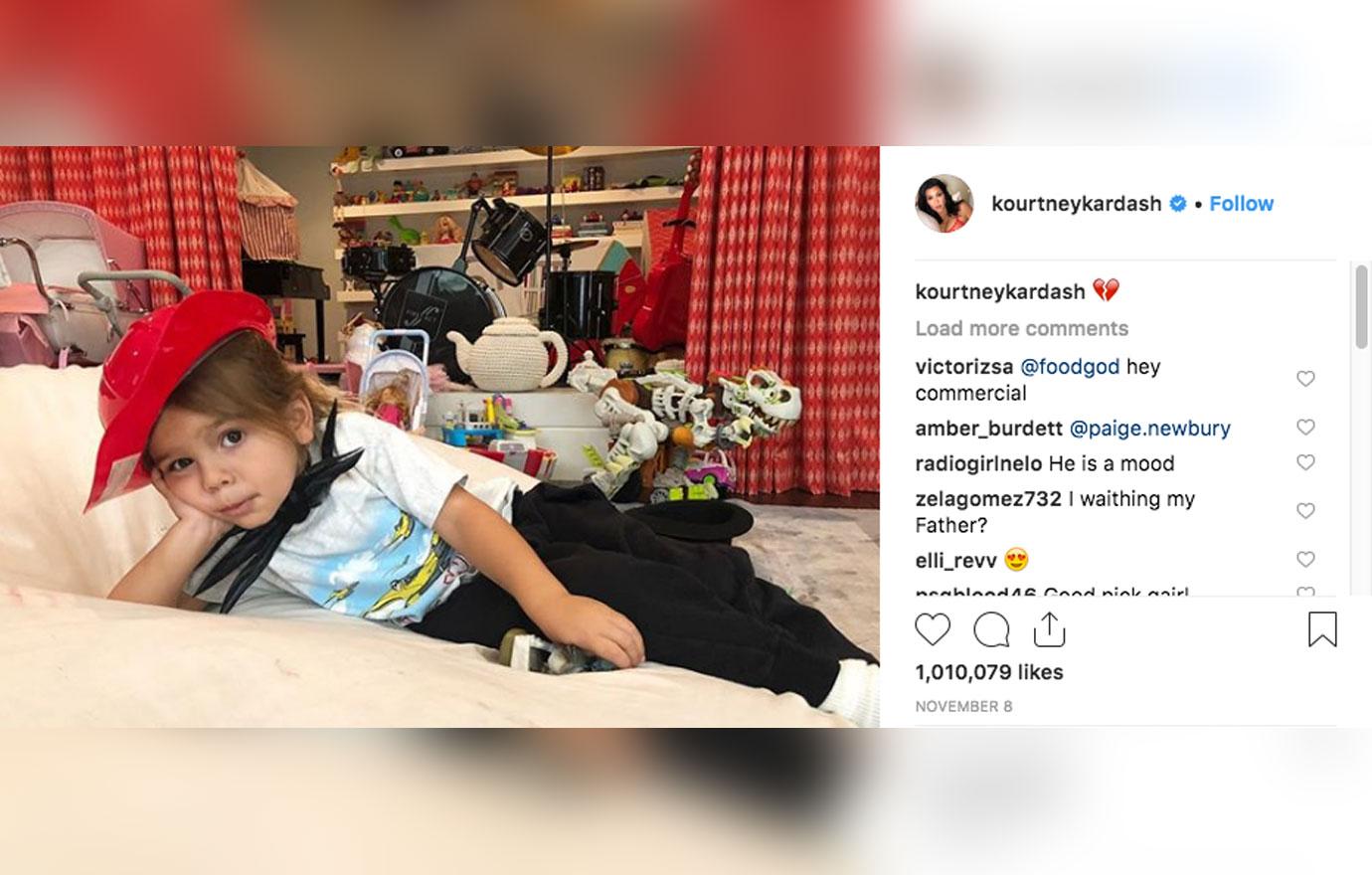 One fan came to Kourtney's defense and said, "Anyone who can sit there & judge someone for their son having long hair needs to grow up! My goodness do y'all have anything else better to do?"
Article continues below advertisement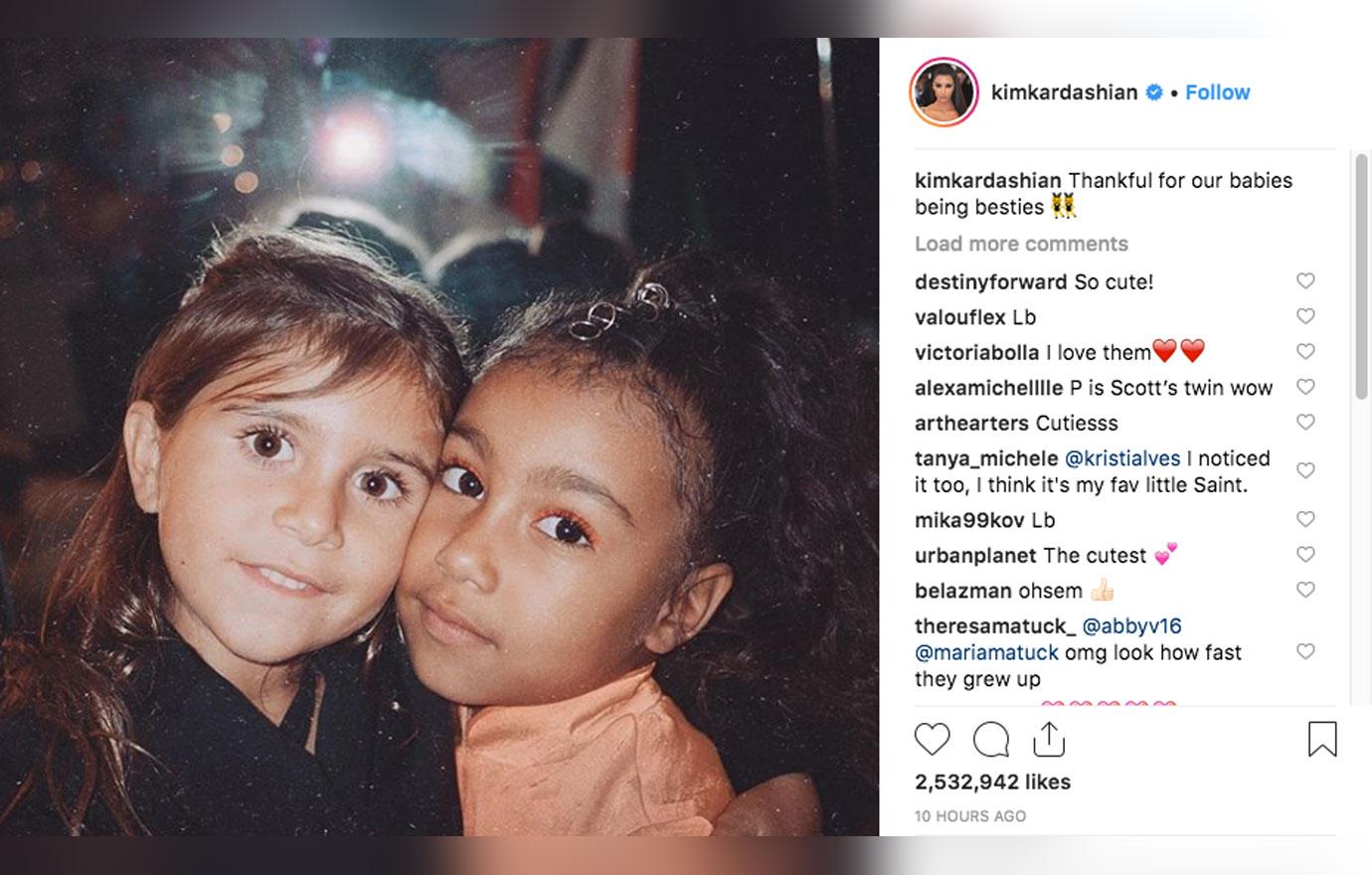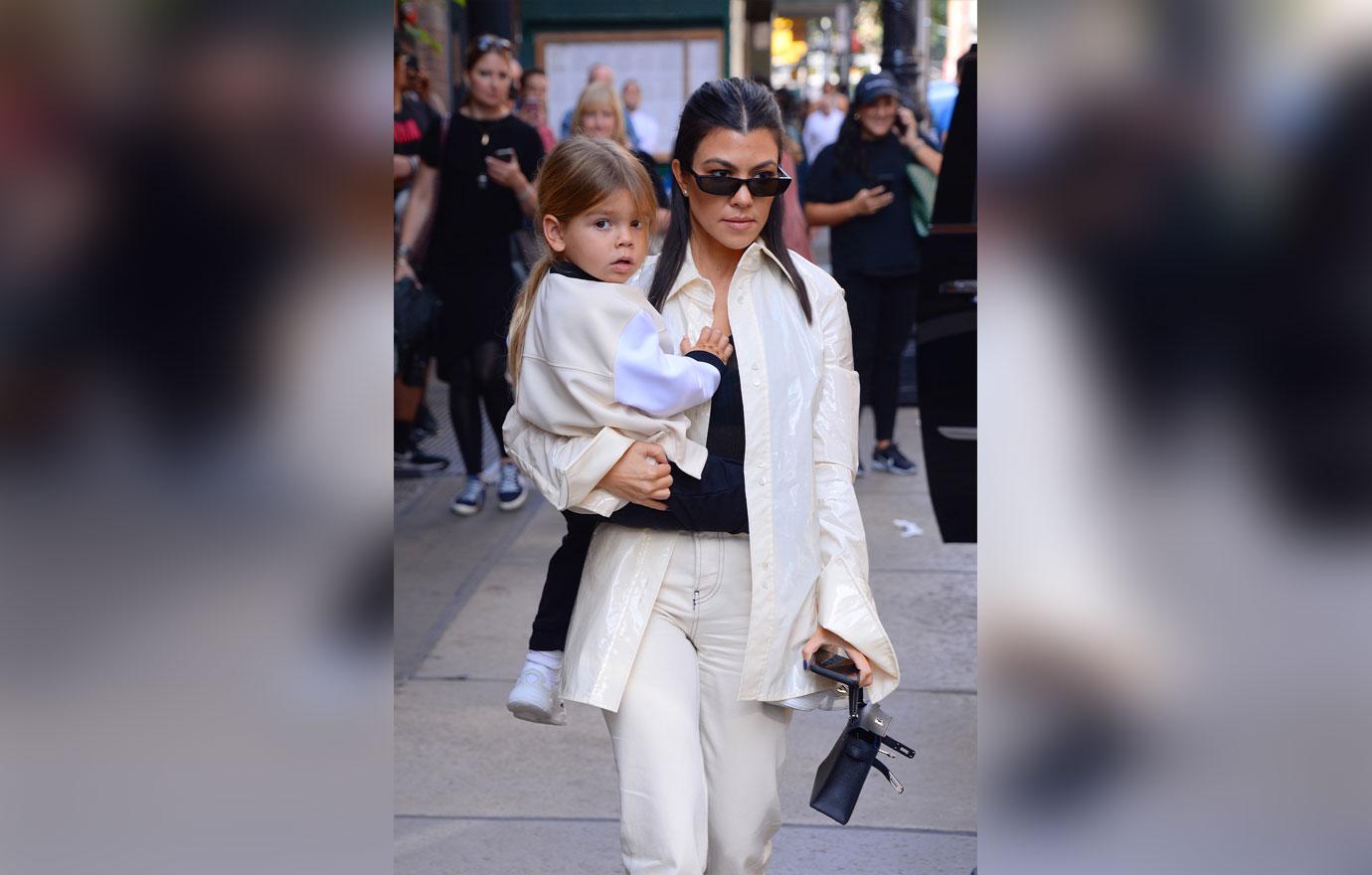 What do you think about fans attacking Kourtney for Reign's long hair? Sound off in the comments below!