PHOTOS
Fans Slam Kylie Jenner For Flipping The Bird While Promoting Her Fragrance With Kim Kardashian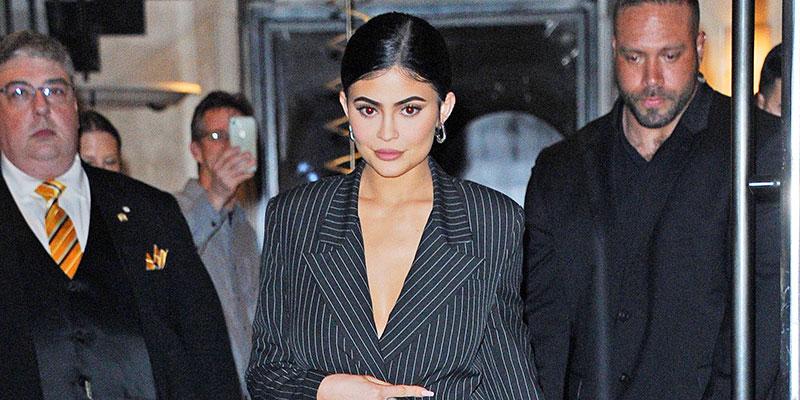 Fans of Kylie Jenner were not too thrilled with her after Kim Kardashian posted an Instagram photo of her flipping the bird on Friday, August 2. The sisters posed for a controversial snap that promoted their upcoming joint fragrance line.
Article continues below advertisement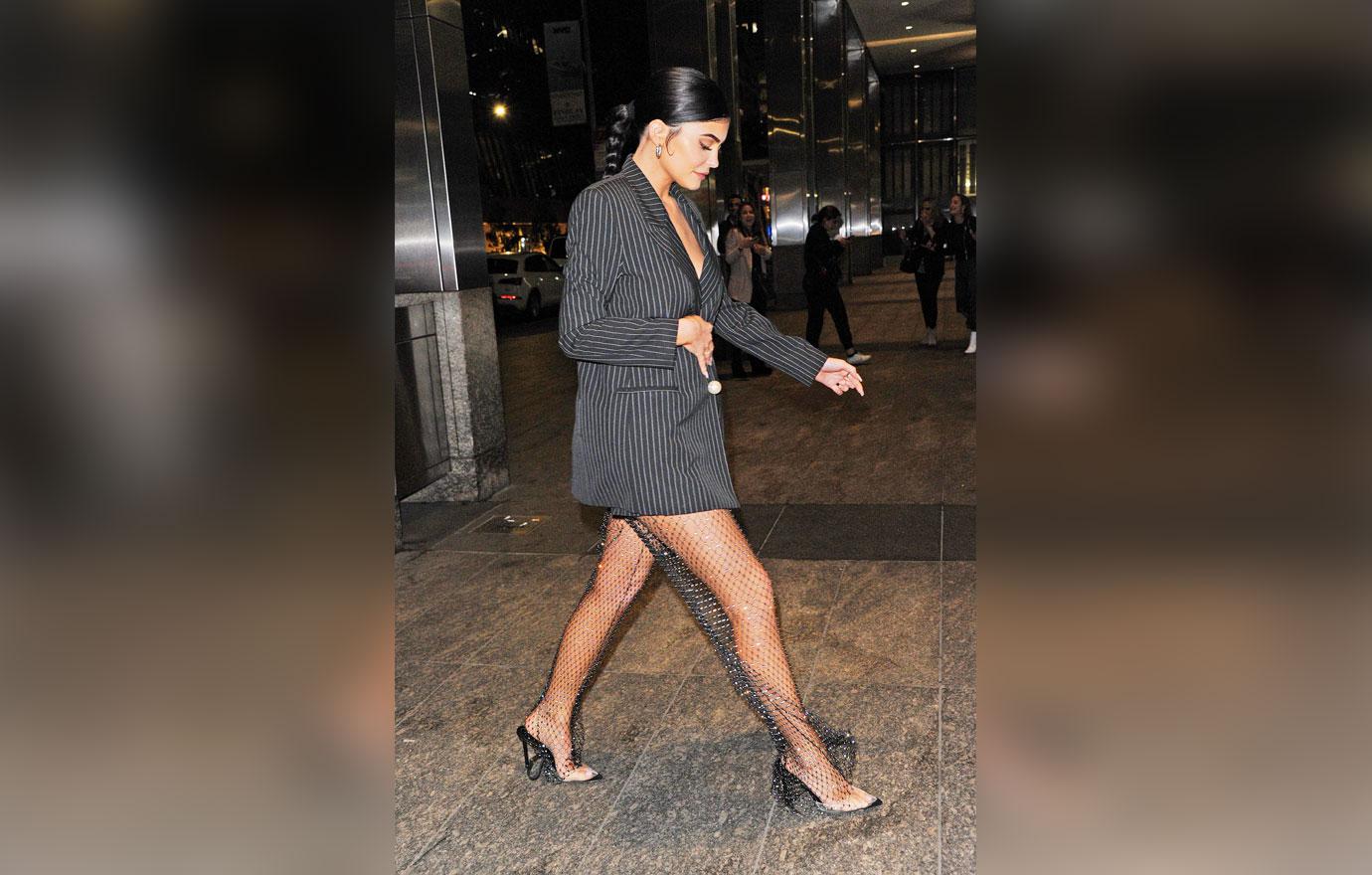 Kylie, 21, gave the camera a big FU while holding onto her fragrance next to Kim, 38.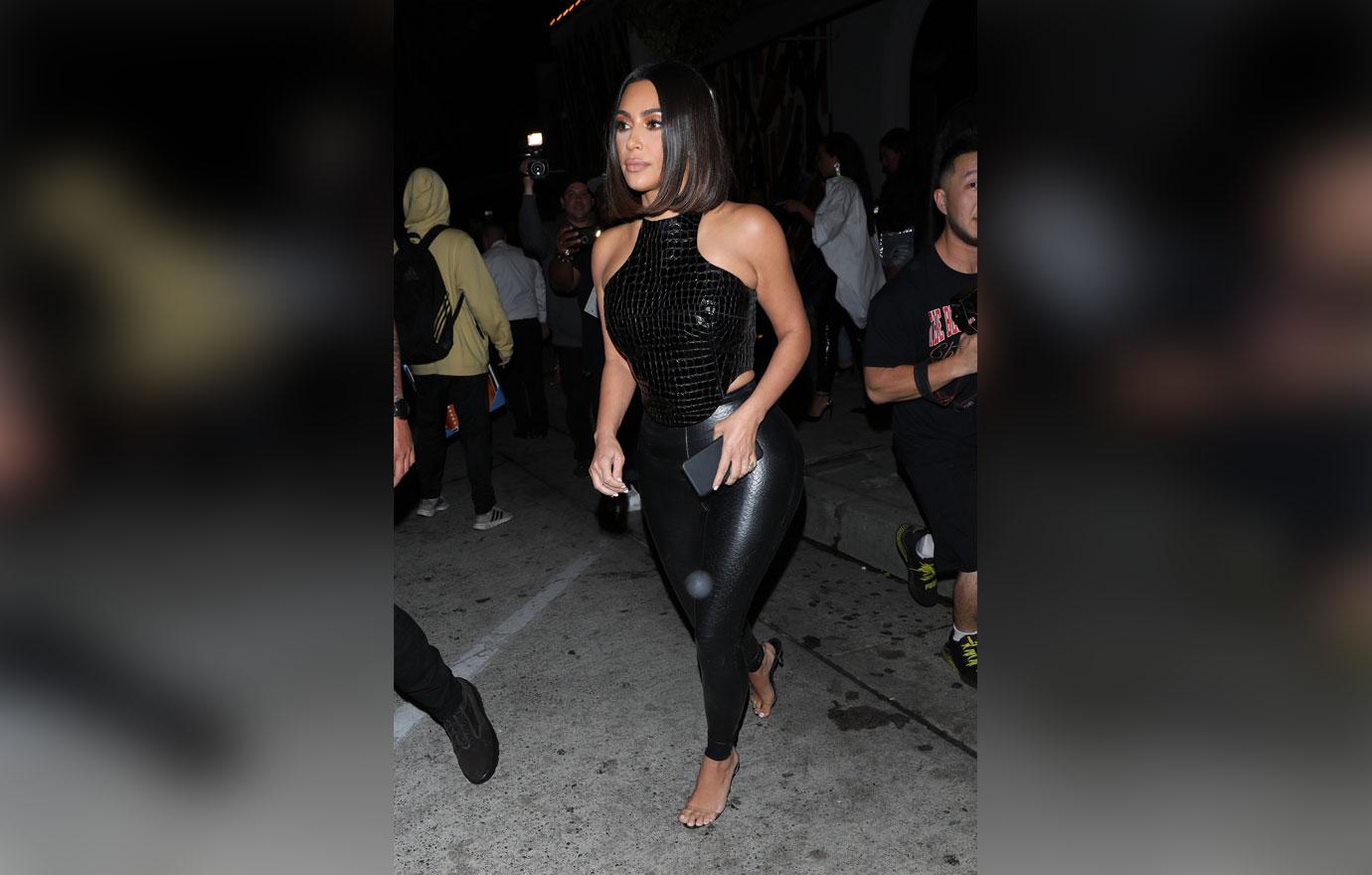 "You thought we forgot about you??? KKW X KYLIE perfume coming August 23rd!!!!" Kim captioned the snap.
Article continues below advertisement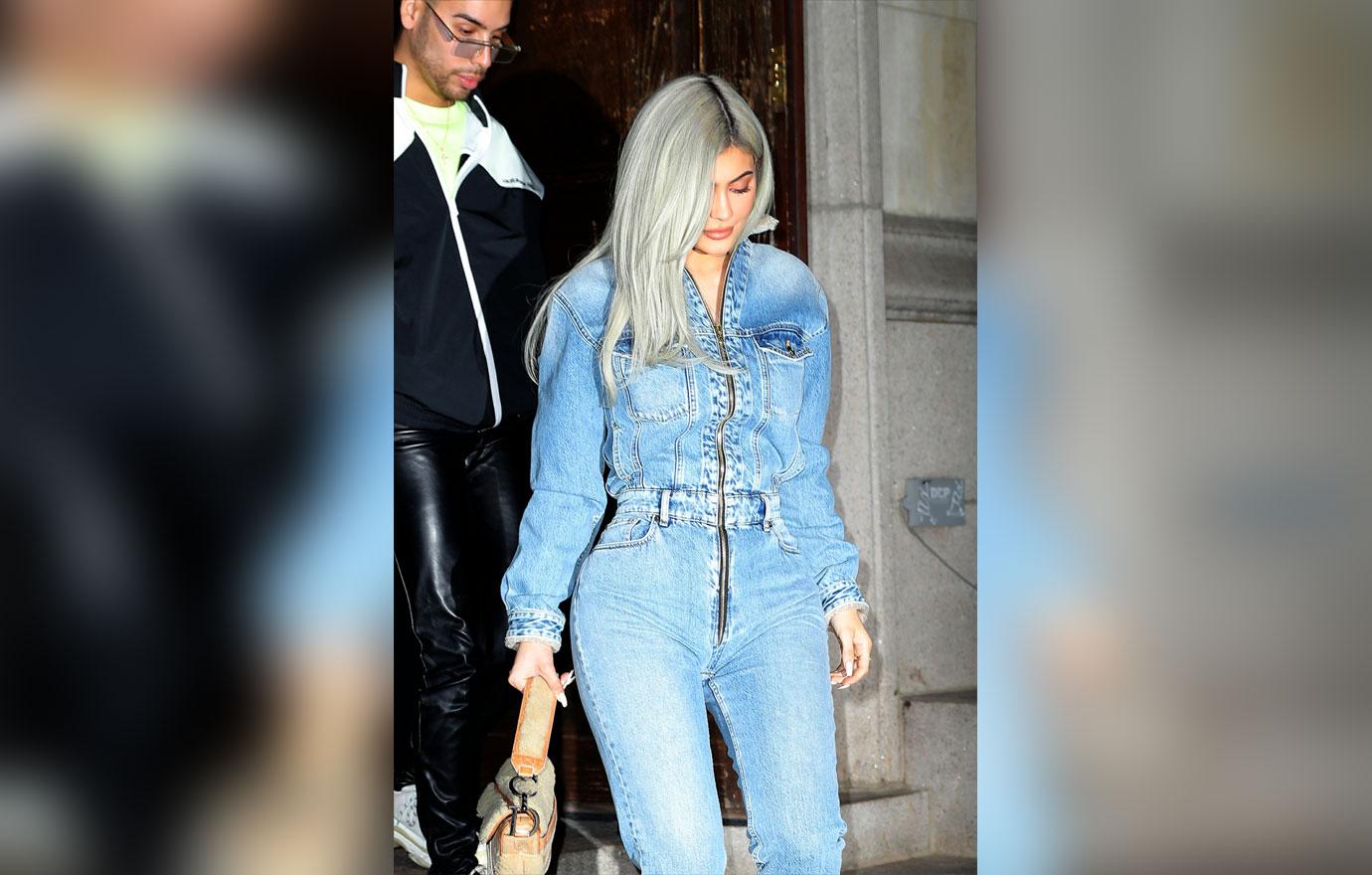 Not everyone was amused with Kylie's hand gesture.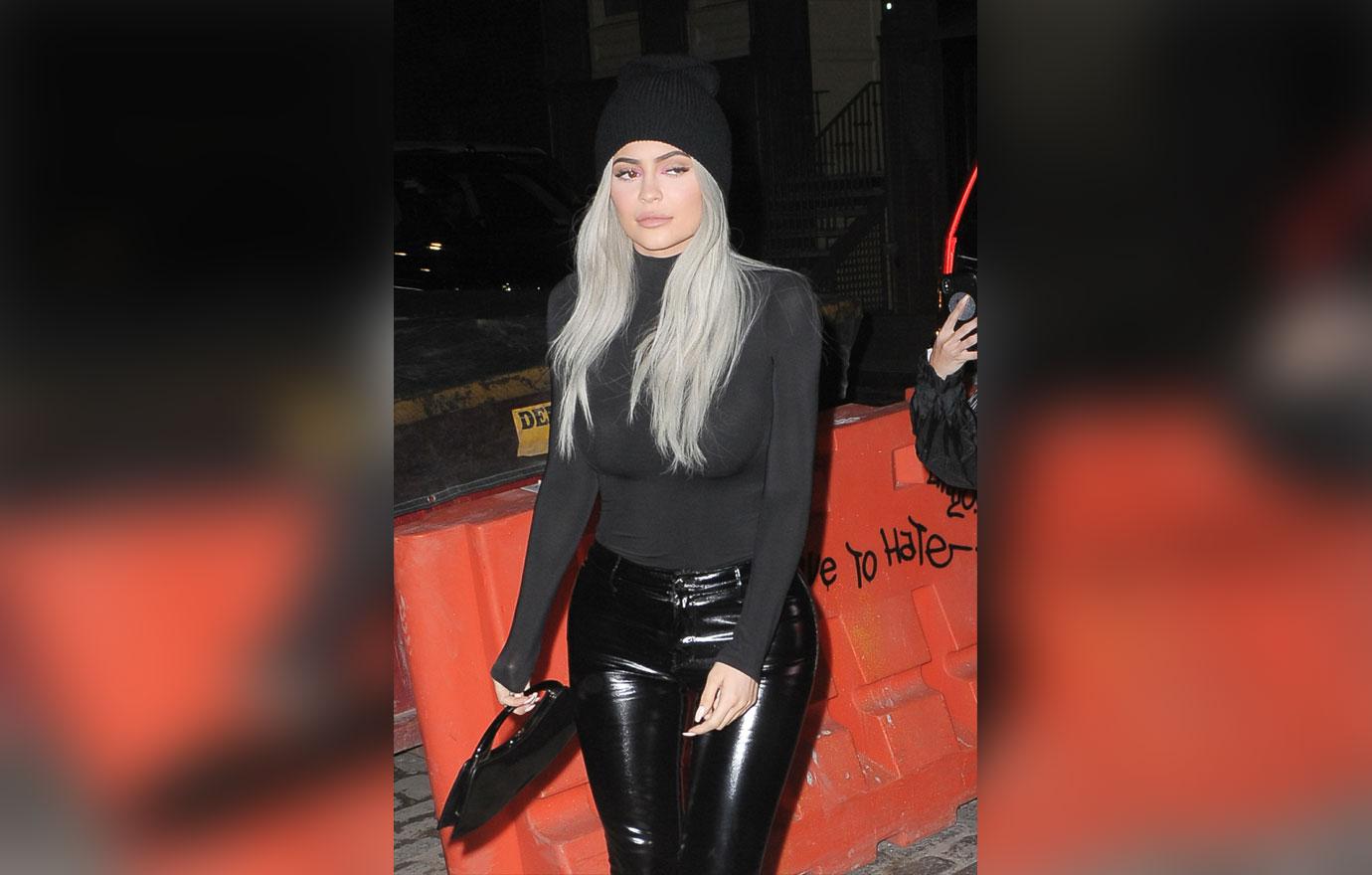 "Come on Kylie stop with the middle finger pictures," one fan wrote. "It's not cute and it makes you look childish."
Article continues below advertisement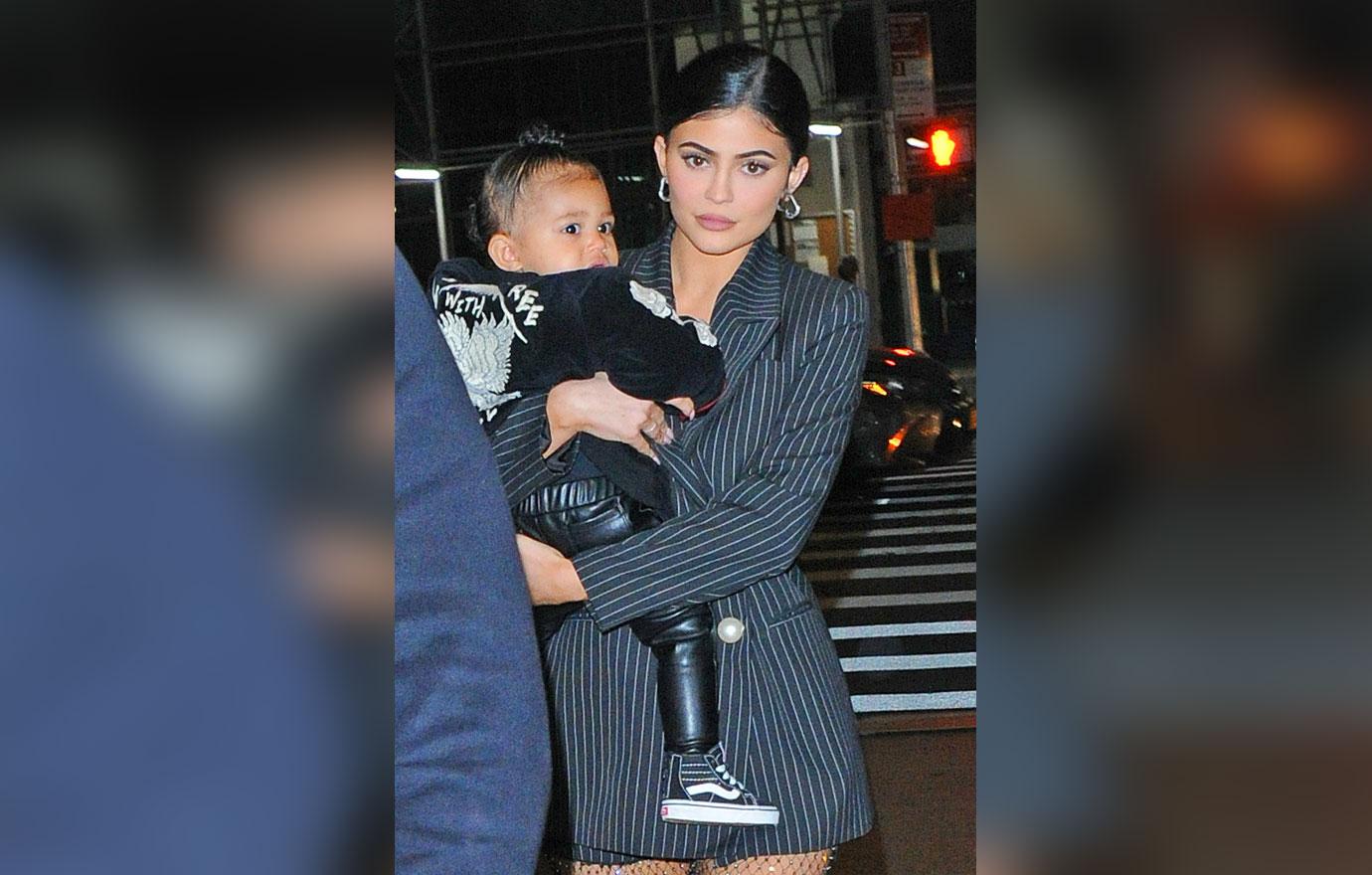 "Who are you giving the middle finger too?! The followers who've made you a billionaire?!" another chimed in. "No thanks. Totally disappointed and won't be purchasing because of this."
Others brought up her being a mother to daughter Stormi in reference to the pic. "Kylie you are a MOM...act like it and GROW UP ALREADY!" one wrote.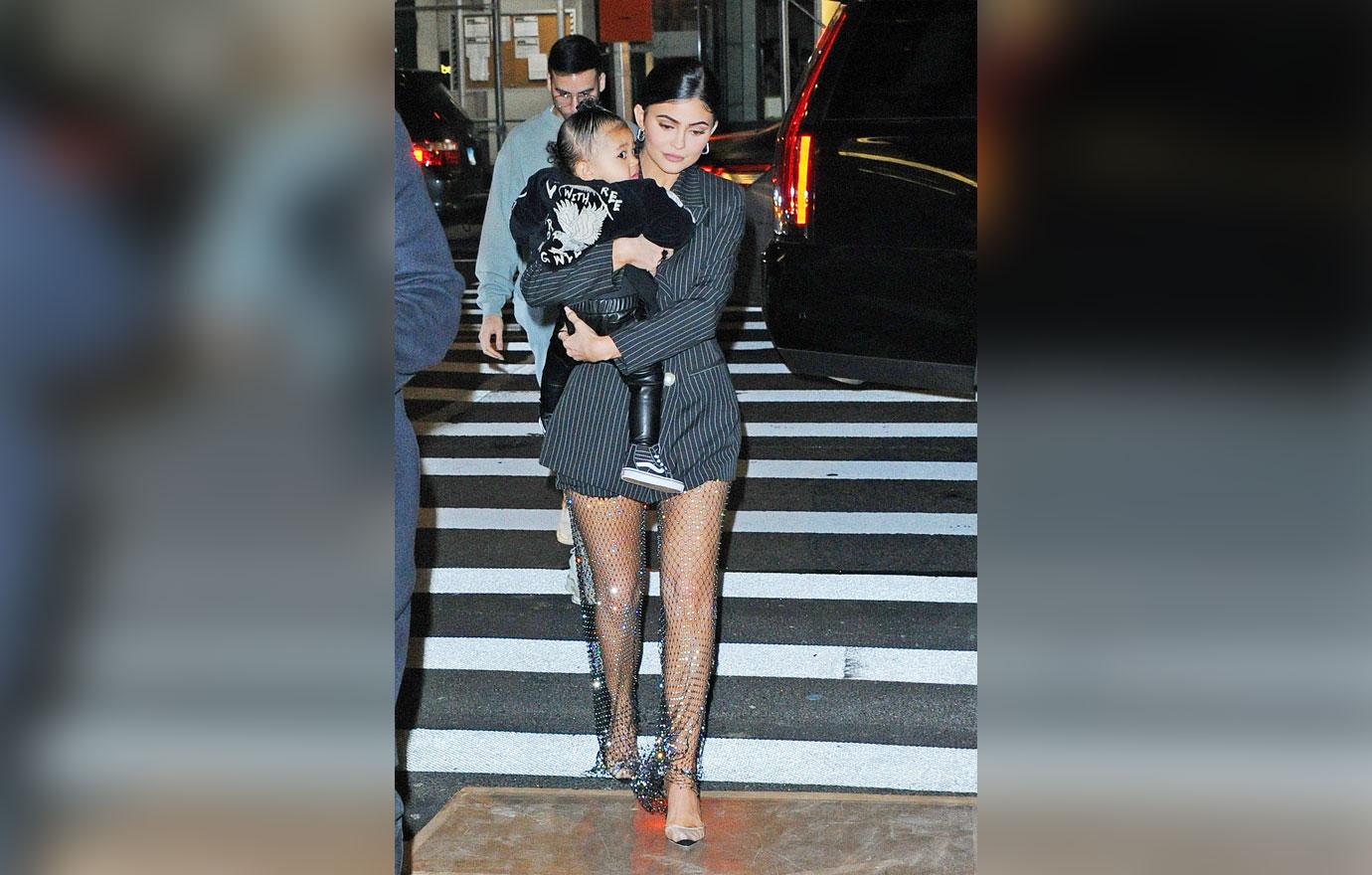 Do you think Kim should delete their promotional photo due to the backlash its received? Sound off in the comments!