PHOTOS
Fans Worry Jill Duggar Is 'Hurting For Money' After She Signs Up For THIS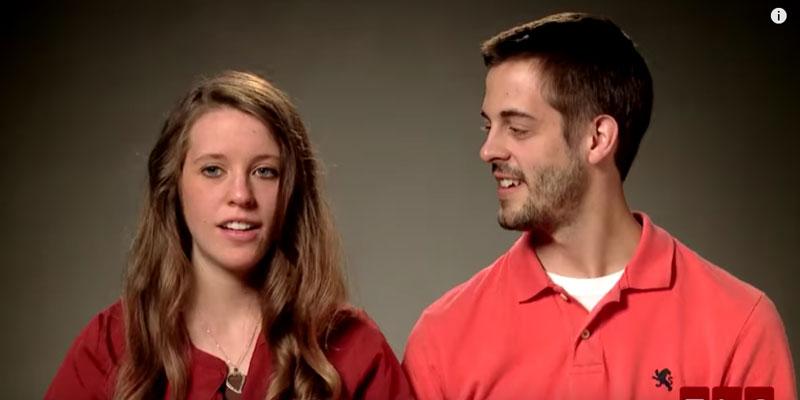 Article continues below advertisement
On Thursday, Oct. 25, Jill's family friend Alyssa Bates Webster posted a giveaway on Instagram. She announced she'd give away one gift card to 28 different people if they followed her and tagged three people in the comments section of the post.
Jill commented for a chance to win: "Hey biz! Super nice of you!" She then tagged her sisters Jessa and Jinger and her sister-in-law Anna Duggar.
Article continues below advertisement
Fans were surprised to see Jill signing up for the giveaway, especially since the gift cards were just $10 a piece to Chick-fil-A, Starbucks, and the Apple store.
"She's probably hurting for money," one fan commented on Reddit. "Won't get a f*****g job because 'women can't have careers,' but she'll take handouts without shame. F*****g ridiculous," slammed another witness.
Article continues below advertisement
Do you think Jill could be short on cash with her husband in law school? What do you think of her signing up for an Instagram giveaway? Sound off in the comments below!