PHOTOS
How Is Unemployed Derick Dillard Paying For Law School? Fans Want to Know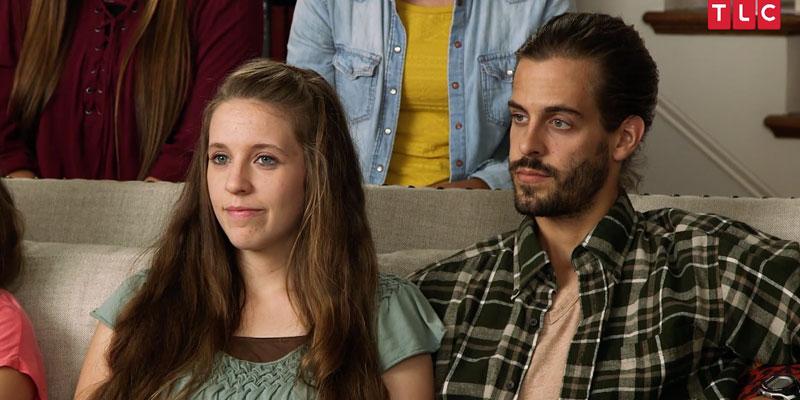 Jill Duggar's husband Derick Dillard has proudly announced he is beginning law school at the University of Arkansas. While Jill seems thrilled by the news, judging by her recent blog post, fans want to know how the family is affording such a pricey education — especially since Derick got him and his family kicked off their TLC show Counting On!
Article continues below advertisement
Derick posted a few pics showing off his new digs at the University of Arkansas. "Excited to get my locker assignment after 11 years without one! #lawschool," he captioned this one.
"So this is basically my view if I'm not either sleeping or in class... #backtoschool #arkansas," he wrote beneath this pic of him in the school library.
Article continues below advertisement
When the Facebook page Duggar Family News reposted the law school pics, fans were quick to offer up theories for how Derick is paying for his education.
Article continues below advertisement
Others think Jill's Instagram promotions are helping to foot the bill! "Anything Jill does on social media that gets her paid goes right to him," a fan guessed. Jill recently partnered with FabFitFun to do a paid partnership on Instagram, surprising fans. She later deleted the pic after getting backlash.
Article continues below advertisement
Other fans slammed the haters. "For all those making comments about him not supporting his family…do u pay his bills? Then it's not really your business. I doubt his family is starving," one quipped, while another defended the dad of two, writing, "At least he's attempting to better himself."
What do you think of Derick's decision to attend law school? Sound off in the comments below!