PHOTOS
Fans Have An Urgent Warning For Jinger Duggar About Daughter Felicity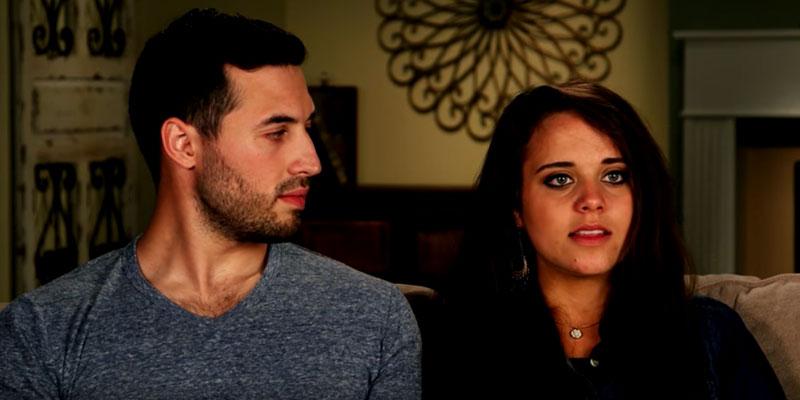 Article continues below advertisement
Jinger shared an adorable photo of Felicity wearing a yellow headband tied in a bow around her head. It was one of the first photos she'd shared of Felicity since fans accused her of cultural appropriation for putting her daughter in a headwrap while in Chicago with her husband Jeremy Vuolo.
However, fans weren't pleased with the headband either. "She's going to have a bald spot because the hair can't grow with all the head gear she wears," one fan commented.
Article continues below advertisement
"Think we'll ever see a picture of Felicity without something on her head? One of these days, she'll be coordinated enough to pull it off herself. How are those head things safe then, if a baby could pull it down over the nose?" asked another fan.
"I want to know how a baby can hear with one of those things over its ears. Wouldn't it muffle everything? Developing babies need to hear everything clearly. That's how they learn to speak," said another.
Article continues below advertisement
What do you think of Felicity's head wrap? Sound off in the comments below!