PHOTOS
Jinger Duggar Disables Instagram Comments After Fans Slam Photo Of Baby Felicity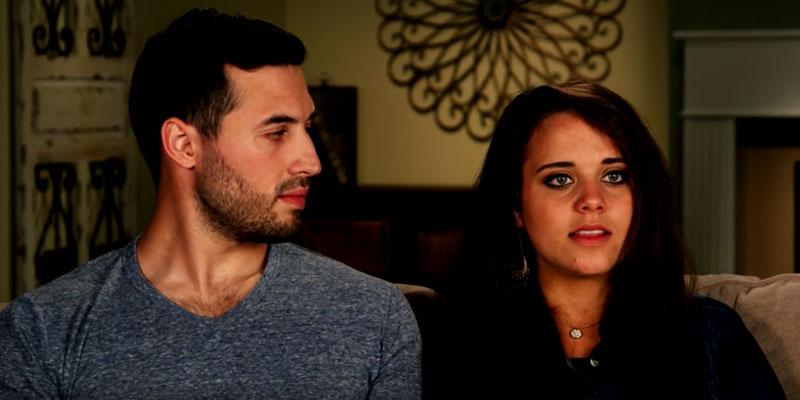 Jinger Duggar is tired of fans criticizing her parenting choices! After fans slammed a photo the Counting On star posted of her daughter Felicity, Jinger took matters into her own hands and disabled comments!
Article continues below advertisement
Jinger posted this sweet pic of baby Felicity. While the pic showed a serene sleeping baby, many fans noticed only one thing: Felicity's baby mittens.
"Why the gloves? I had 4 kids and 3 grand babies and we never used them. Just cut the nails," one fan wrote.
Article continues below advertisement
"I think she has an extra digit or deformity of some kind. I noticed something odd on one of the photos when she was first born and there were no mittens," another follower commented.
Some fans slammed Jinger's haters, and the comments section became a back-and-forth debate between fans. "Really can't find anything else to gripe about?" one fan slammed another.
Article continues below advertisement
"Ever heard of 'to each their own'?" asked another fan. "All babies are different. Some babies scratch their faces a lot, some don't."
What do you think of Jinger disabling Instagram comments? Do you think fans are overreacting to the baby mittens? Sound off in the comments below.