PHOTOS
Farrah Abraham Opens Up About The Tragic Death Of Sophia's Dad Derek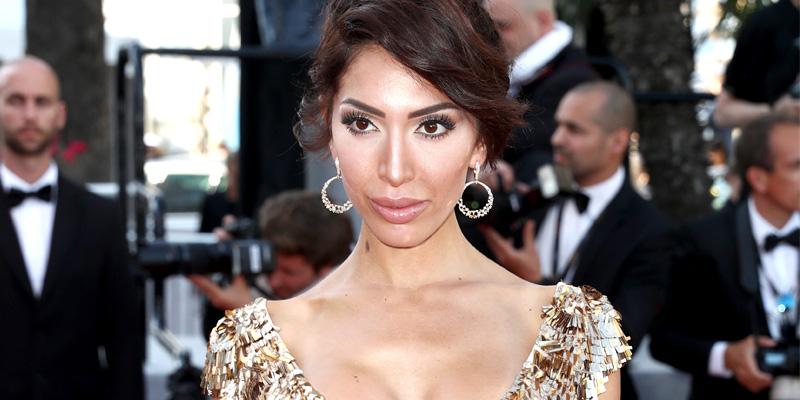 was introduced to MTV viewers on 16 & Pregnant in 2009. At the time, she was pregnant with  Sophia and it was just months after she lost her boyfriend Derek Underwood. In December 2018, the two ladies celebrated him on the 10th anniversary of his death. Now, Farrah is opening up about how his death impacted her life and how she hopes to live her life moving forward.
Article continues below advertisement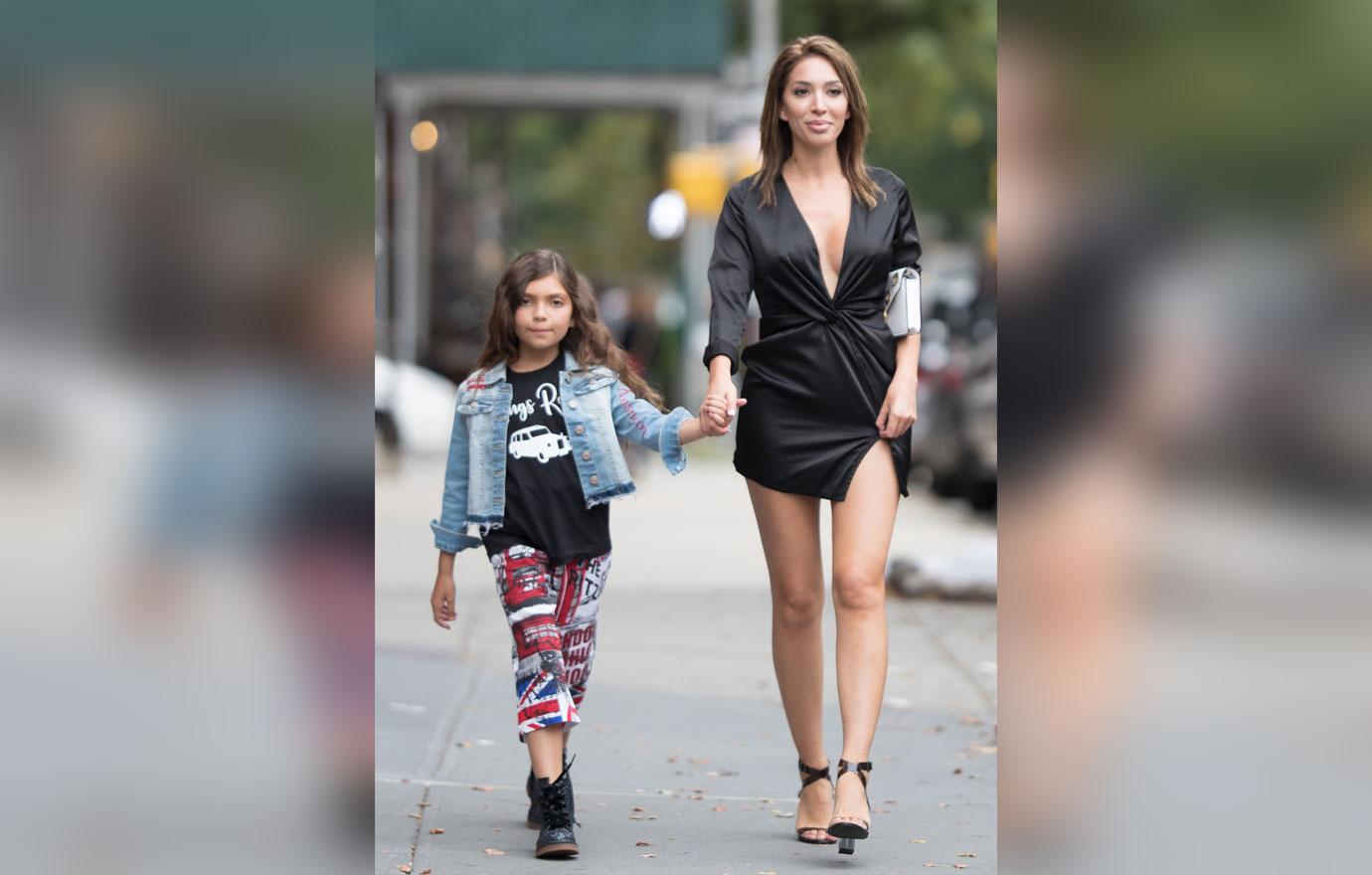 "When it turned 2019, I got to look back on, I think Sophia's father's lost to my life really was like, I don't know I had an epiphany guys. His 10th anniversary of his car accident. The whole family I went to the Midwest, I was with them, we really had a different way of looking at life after lost and freedom and joy and still living," she explained on Hollywood Life's podcast.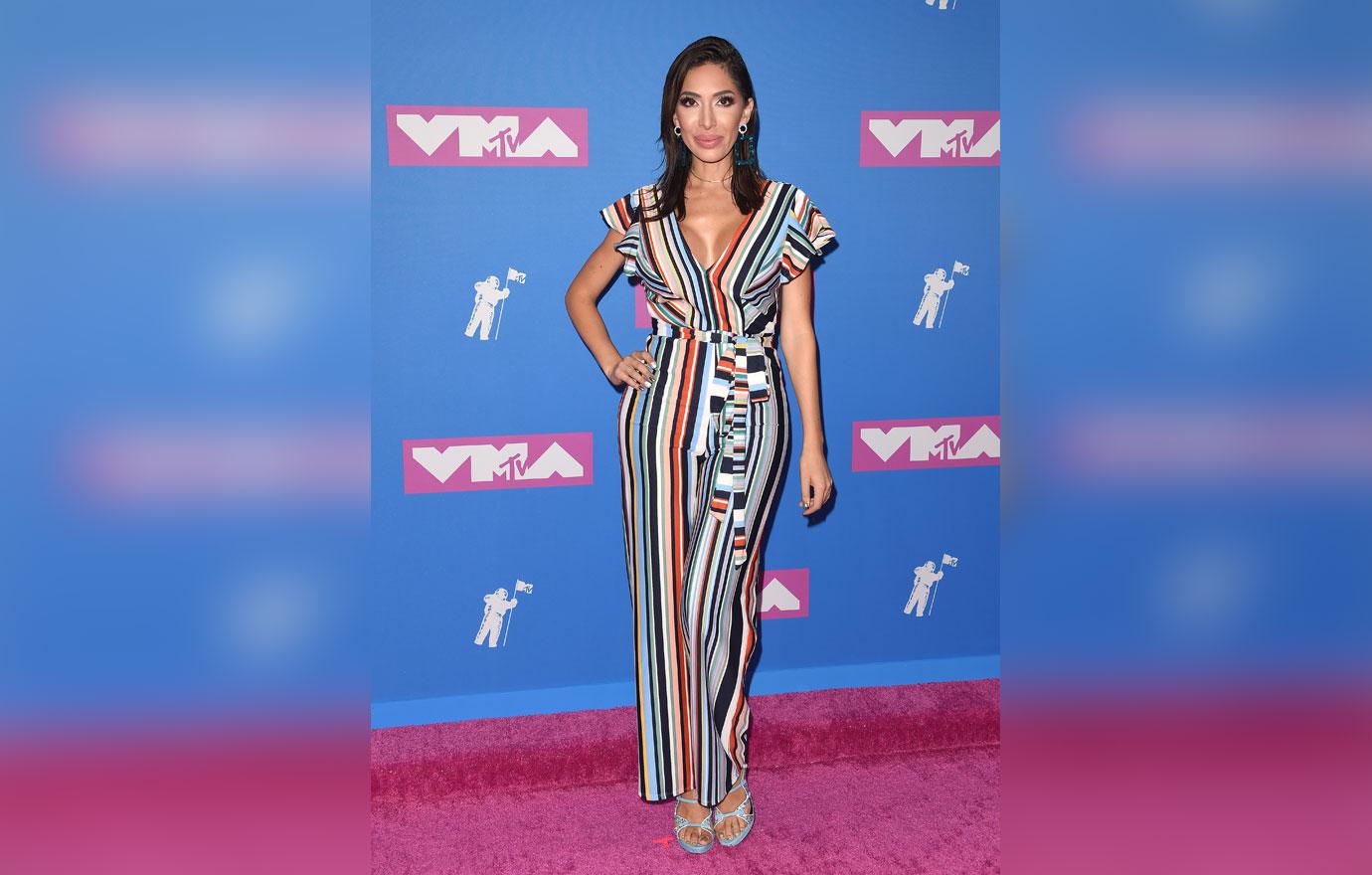 "Now I feel like, maybe I was attracting certain people and behaviors because I was like 'Maybe I'm not living through my life or maybe I won't live.' It's like, oh my god we made it past 10 years! We are living, we are happy! I think for someone who never expected to lose someone they loved and had a child with, maybe I was just like going through a human condition like, is this what it's like? I realized, we could be doing a little bit better. So I hope this next decade we live more and not be sad and not hold ourselves back," she continued.
Article continues below advertisement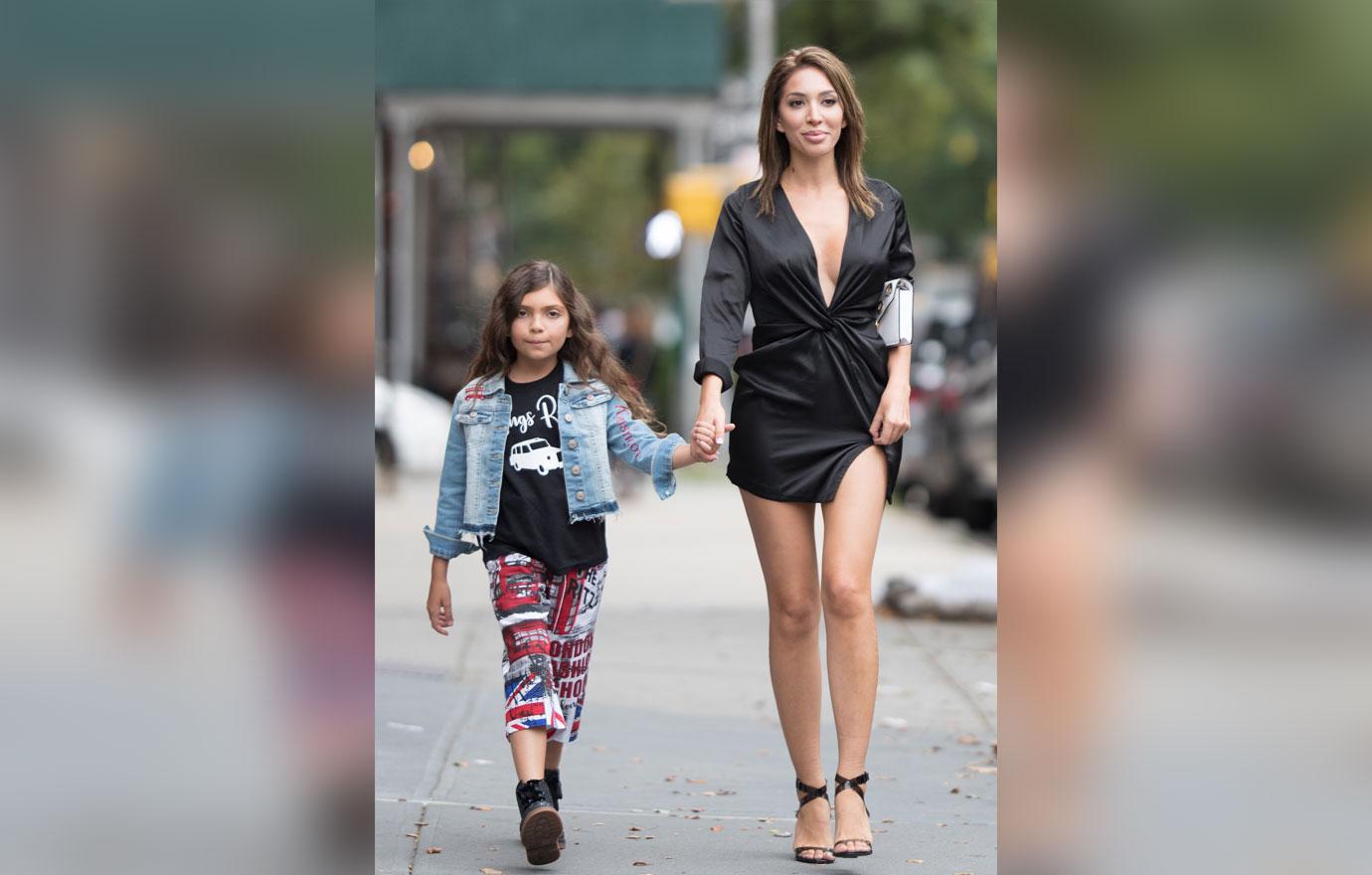 Adding, "I think that's why I like to take my daughter and travel and show her new things, because even when we are traveling she'll be like, 'Should I be looking at this? Should I be seeing this? Dad's not with us.' And I'm like, 'Yes, we should!' So it's some weird learning curves."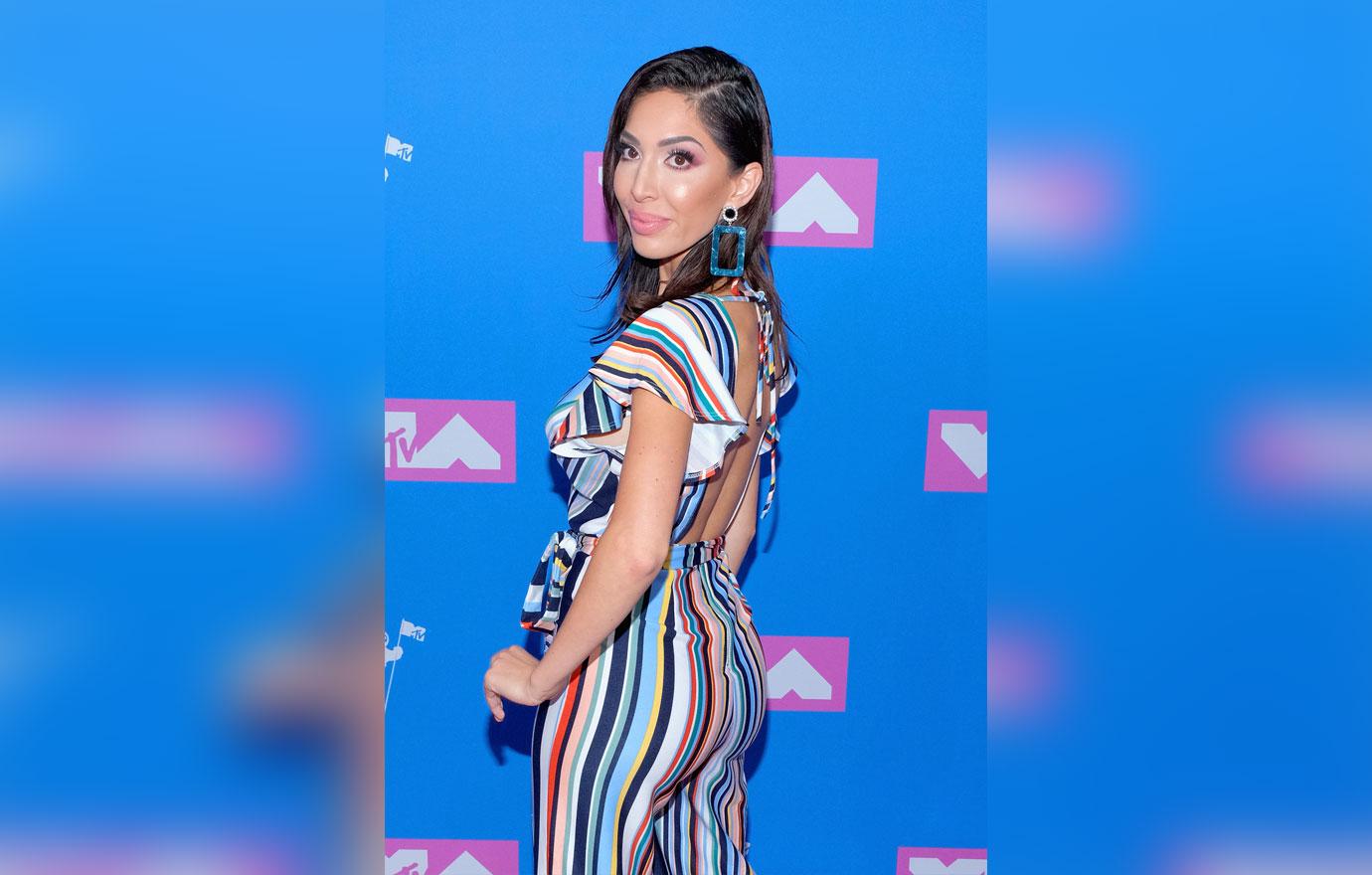 After celebrating Derek's life 10 years after his death, Farrah's close family members realized the impact it had on her and Sophia. "Our parents, grandparents, they have been going through their own thing. They were like, 'I don't think we really realized how much it impacted you and Sophia at that time.' With everything you were going, like I always keep busy, travel, stay focused, but they were like, 'That really was impacting you.'"
Article continues below advertisement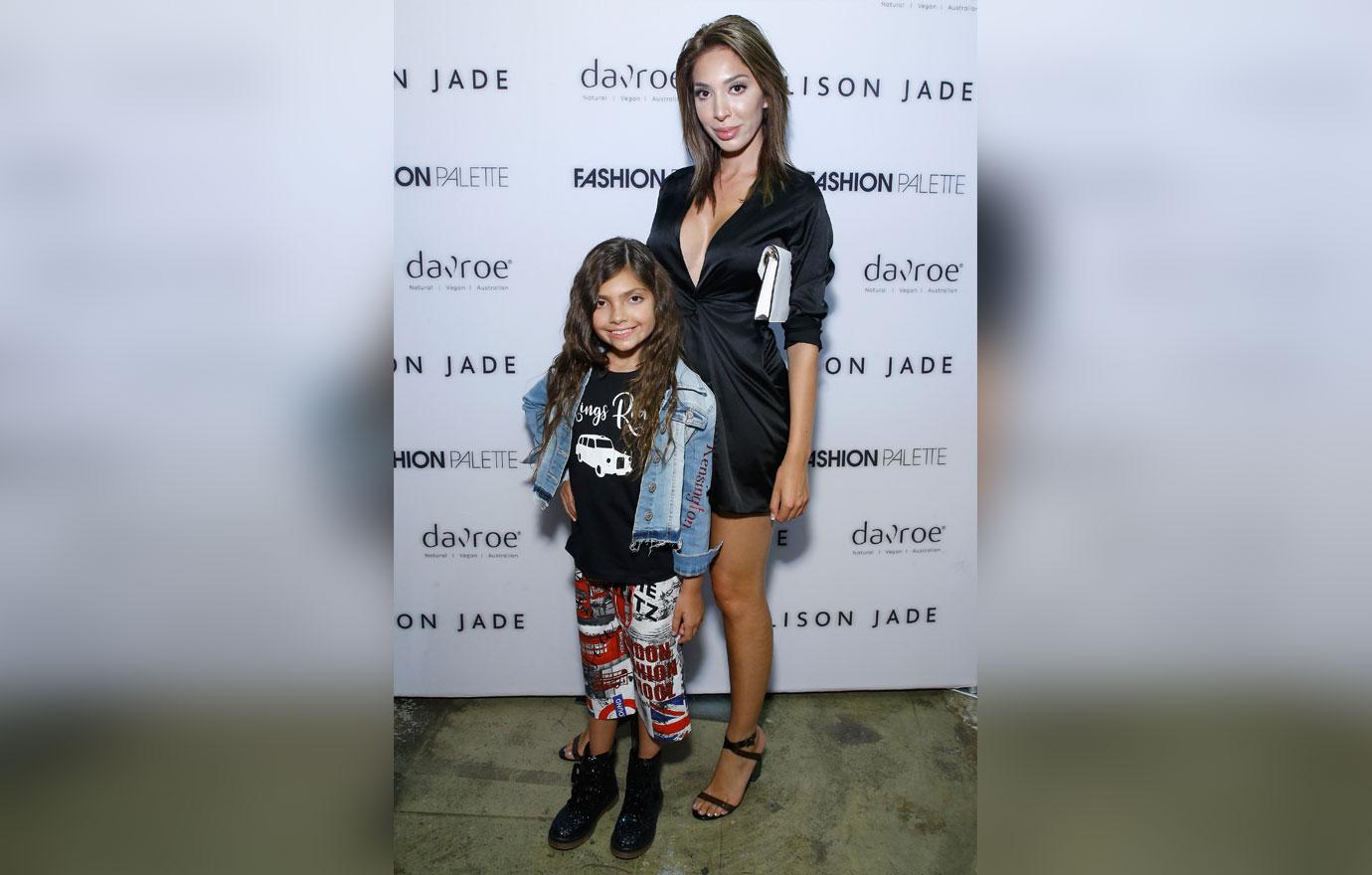 "So everyone who has lost someone, don't be rough on them when they are dating or making mistakes, especially if they are in the public eye, just been more authentic what they are going through, and understand, it's hard. The human condition of lost and happiness, it's a whole cycle," she continued.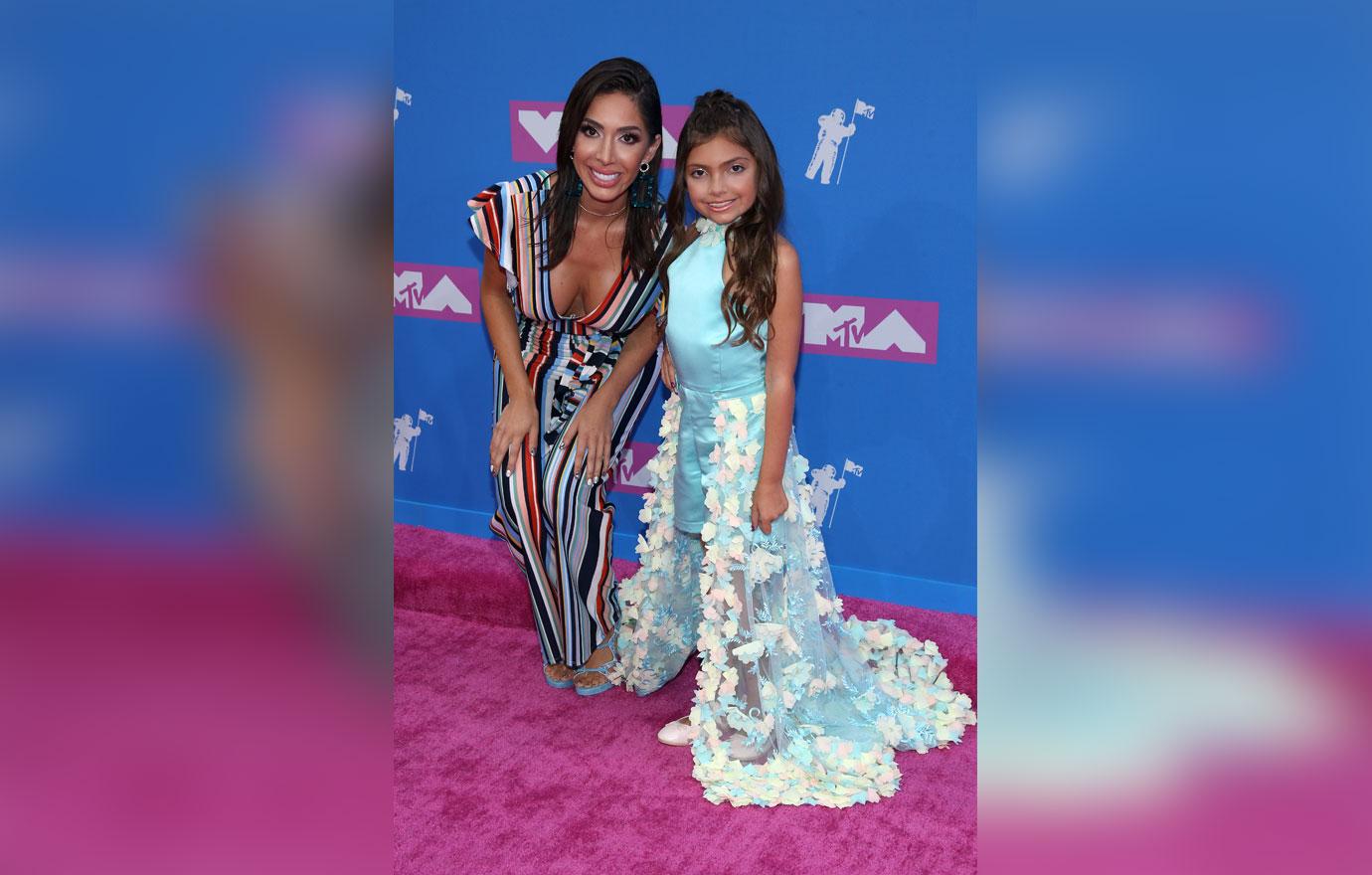 In December 2018, Farrah posted a beautiful tribute on the "love of her life's" death anniversary.
Article continues below advertisement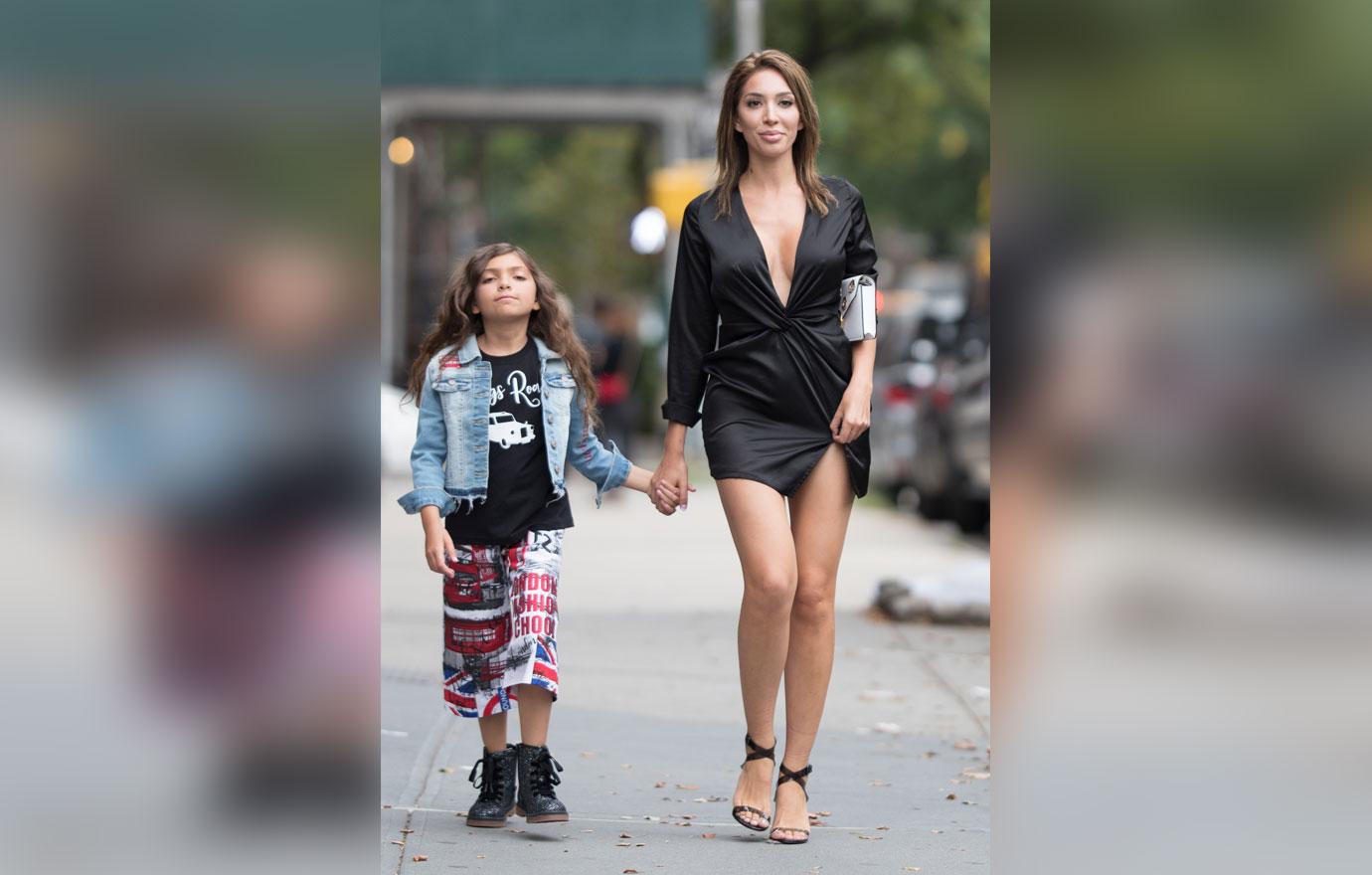 "These last couple of days have been some of the best days in my life , today is the 10th Anniversary of Sophia's Father, Derek Underwood, the love of my life's car accident 12/28/2008 that changed my life forever. Seeing Sophia spend the night at her dad's parents house on the 10th anniversary fills me with joy," she wrote on Instagram.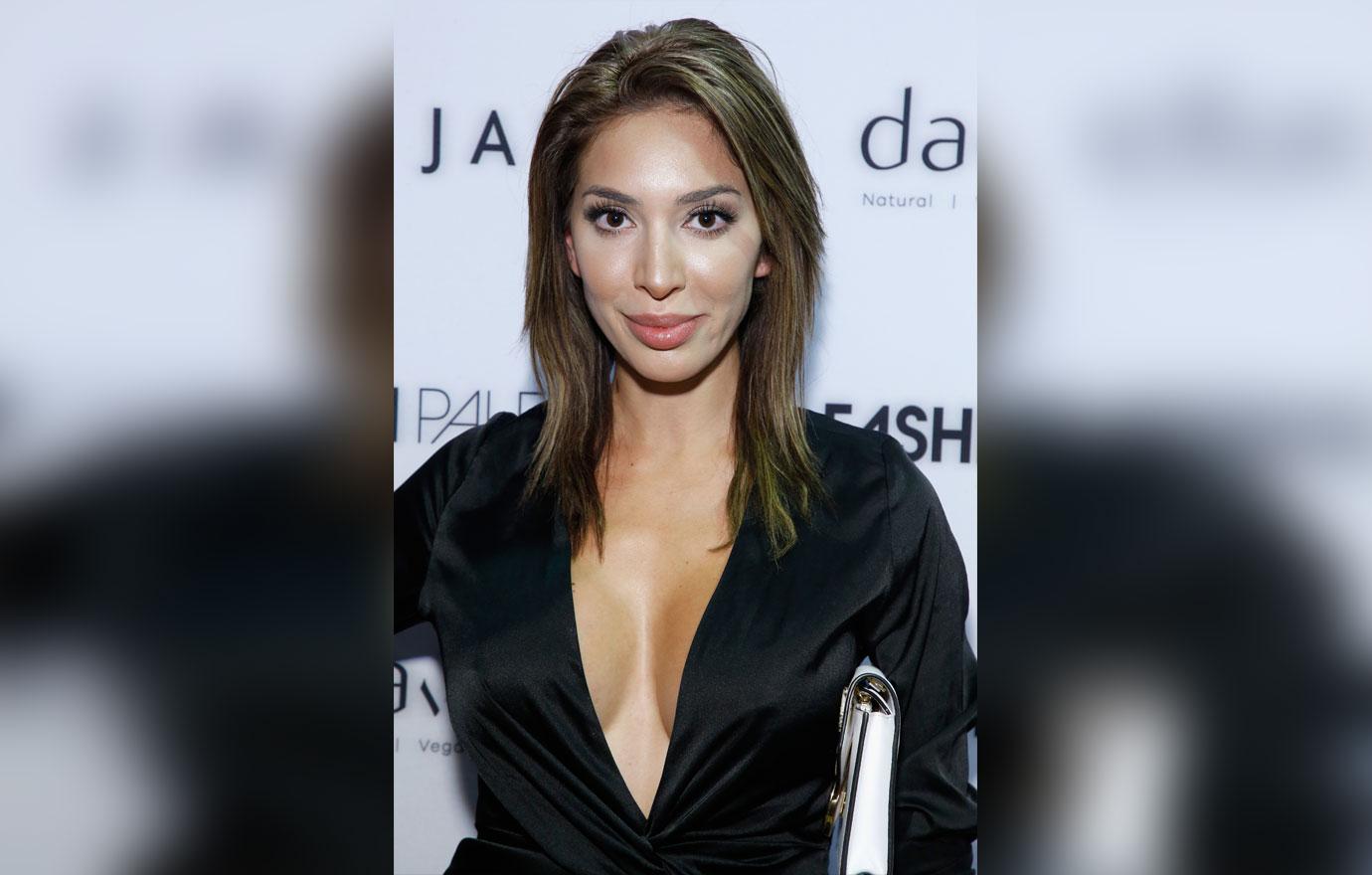 "I can't believe I even lived to see this day as I never thought I would get through the sadness, suicidal thoughts , depression, anxiety and hardships of loosing someone I loved this much who I thought I would be with today, today marks a new decade with the family and loved ones who held through this decade and now were filled with love, gratefulness, and confidence that we are blessed with the best angel of Derek watching over us,this new decade, new year will be one of our best and I'm so thankful and feeling so happy," she continued.
Article continues below advertisement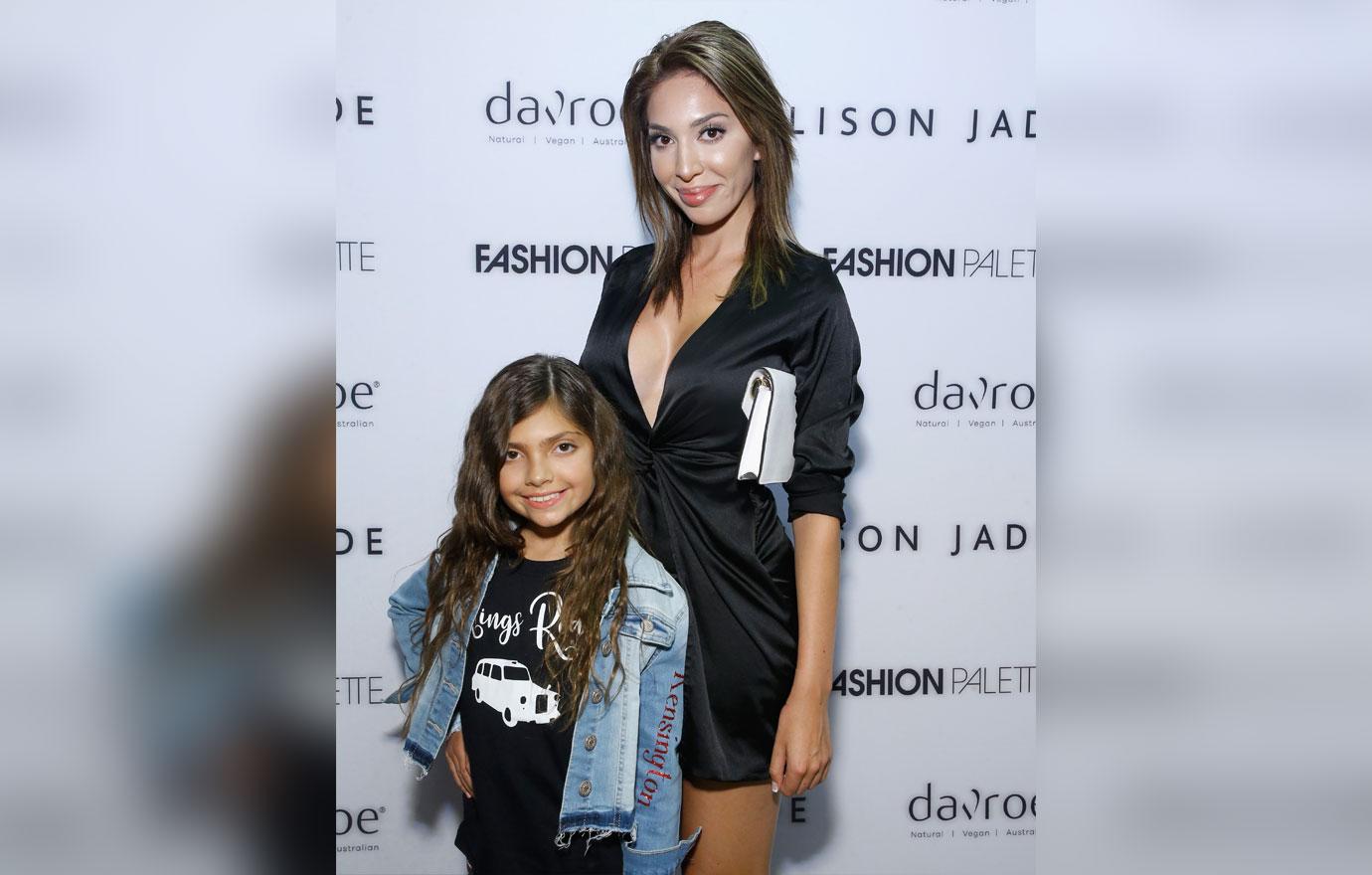 She concluded the emotional tribute, "Thank you Derek for watching over us all & showing me to live my best life with our daughter like It could be our last ❤️ so much love."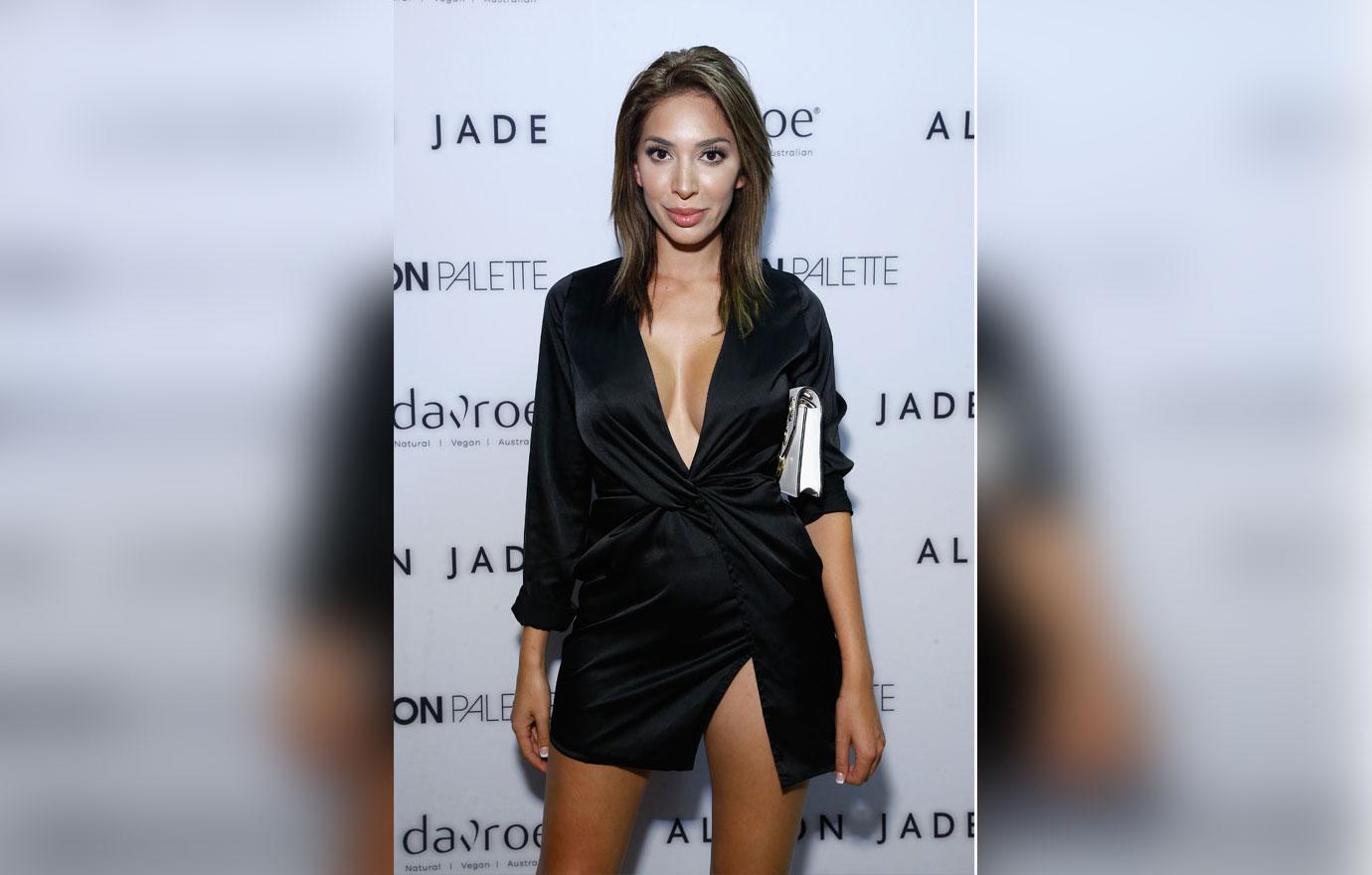 Fans first met Farrah on the MTV reality series 16 & Pregnant when she was pregnant with her now 10-year-old daughter.
Article continues below advertisement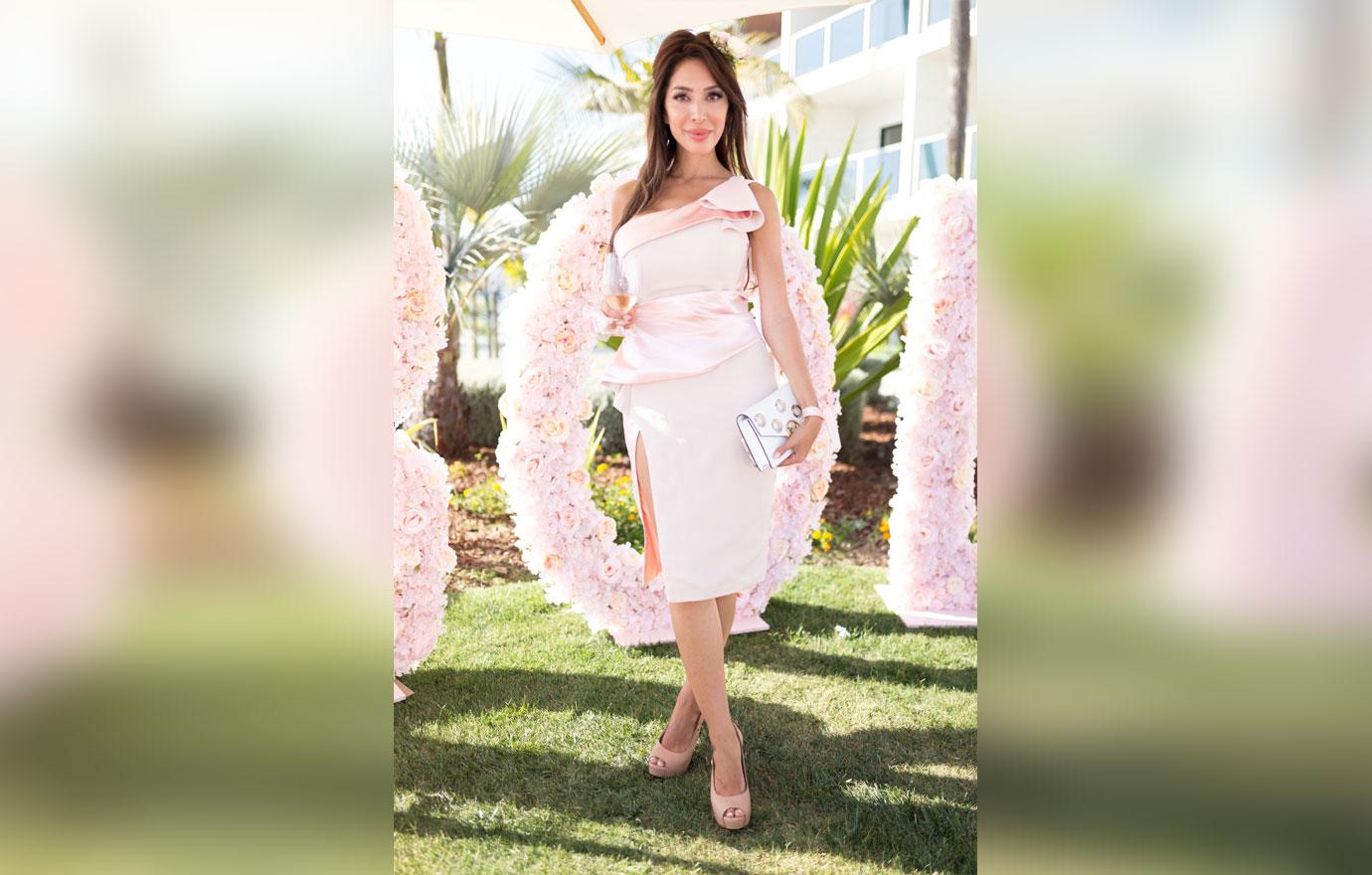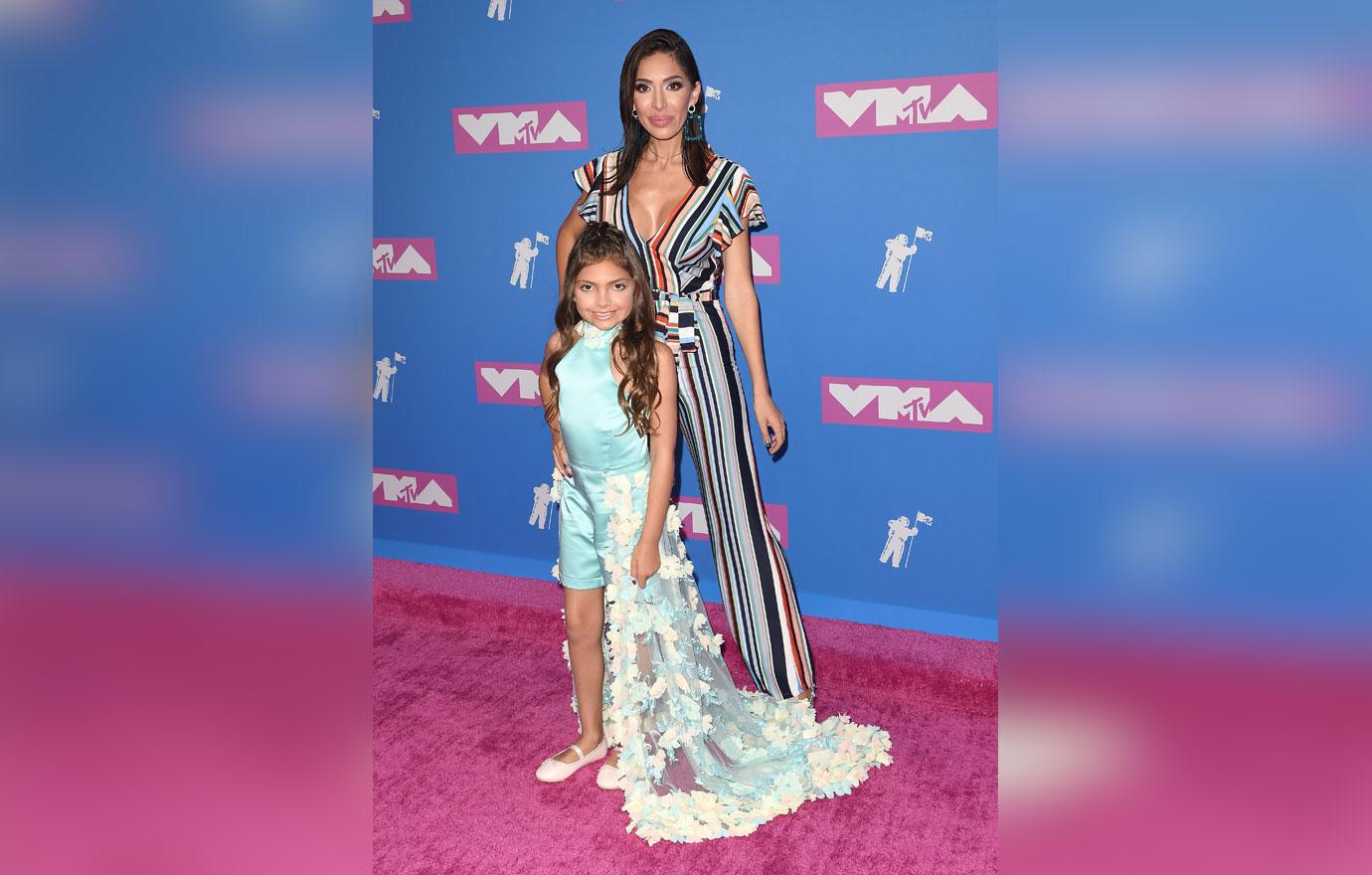 Stay with OKMagazine.com for more updates on Farrah!