PHOTOS
Major Feud: 'TMOG' Stars Bash Farrah Abraham For Attacking Neighbor In Front Of Her Daughter!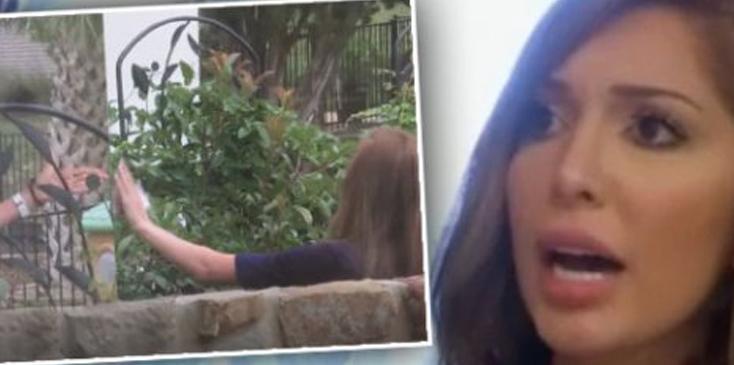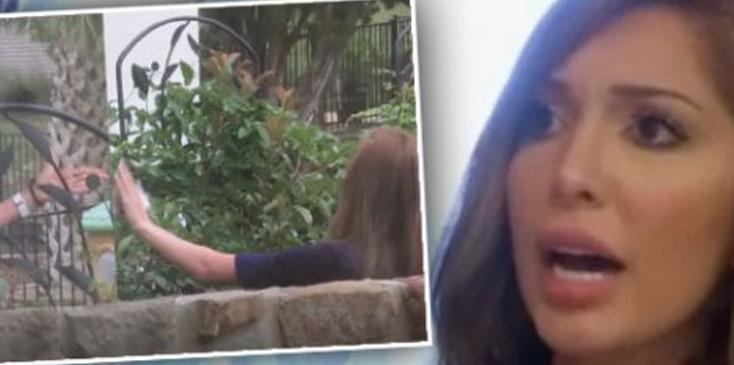 In a sneak peek for next week's Teen Mom OG Unseen Moments special, Farrah Abraham is shown going on the attack as her costars, Amber Portwood, Catelyn Baltierra and Maci McKinney watch in awe.
Article continues below advertisement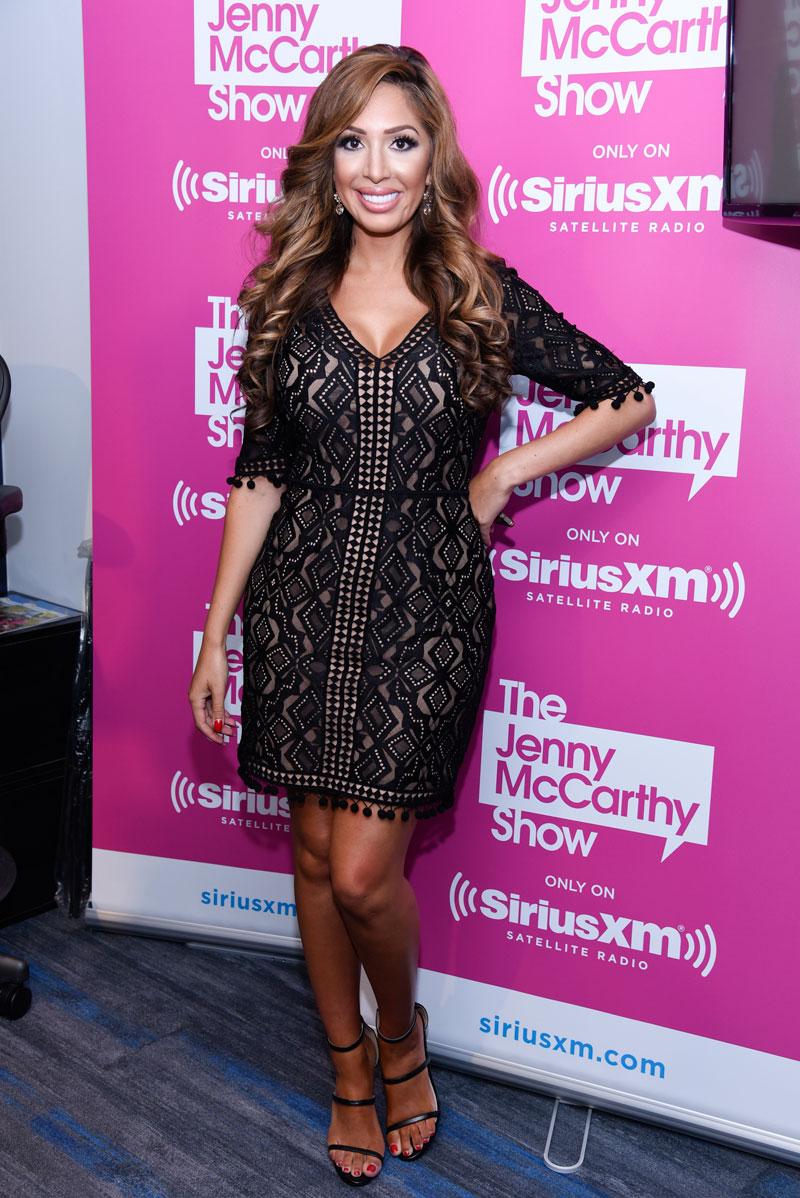 In the clip, Farrah is caught yelling at her neighbor as they argue between their fences.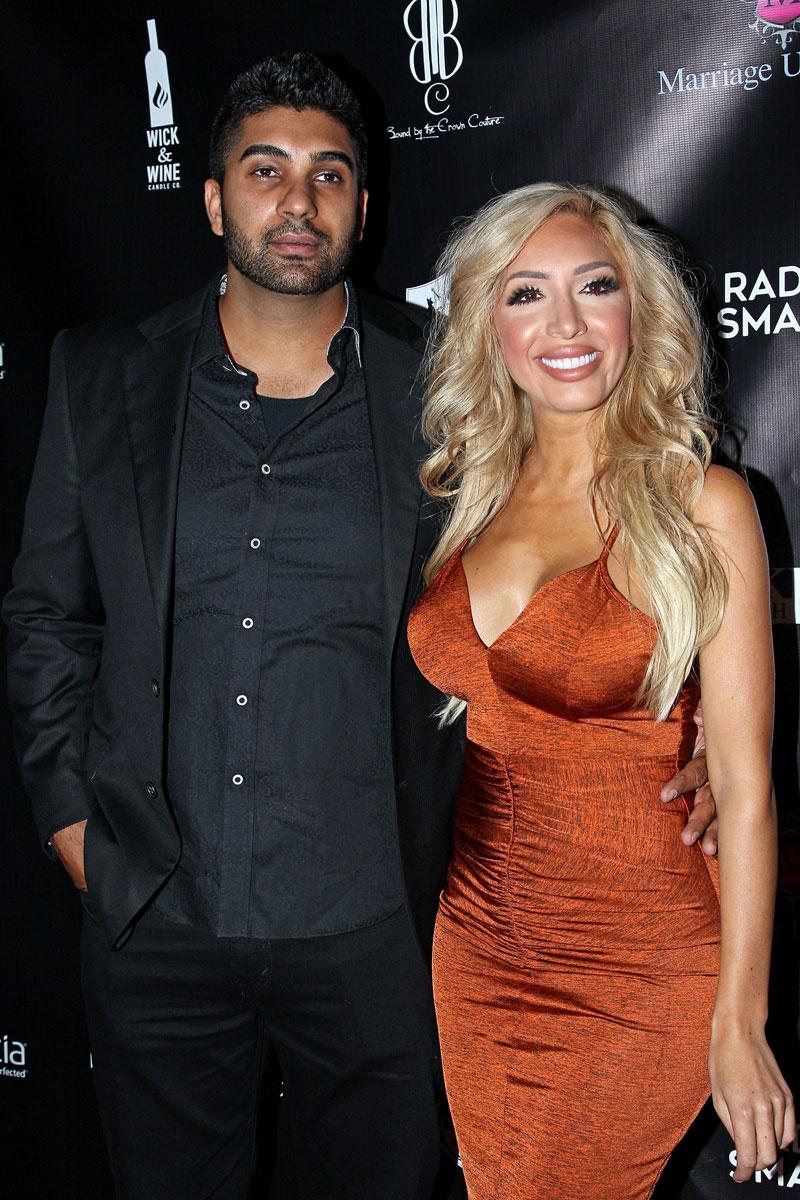 "OK, so you know what? I'm going to just start yelling like you guys do," Farrah yelled in the behind the scenes clip, "and we're going to see how well that works… We have a better, classier life — have a good day!"
Article continues below advertisement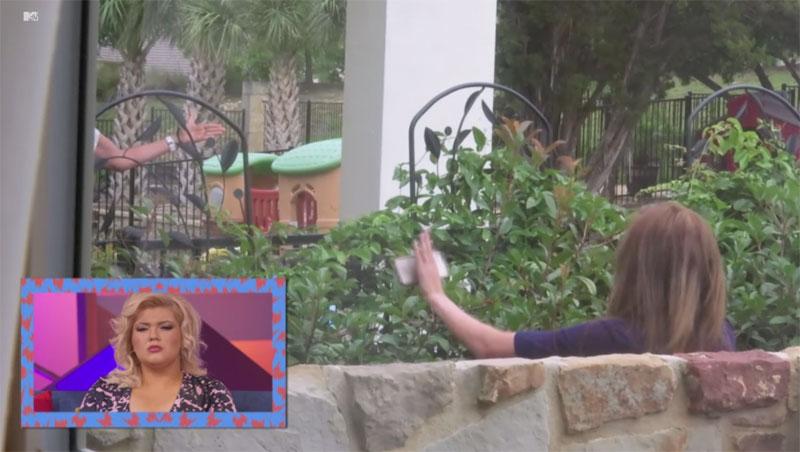 The TMOG clip then shows Farrah walking back into her house, where her daughter Sophia praises her mom's bad behavior. "Oh my gosh, my momma is amazing," the 7-year-old said. "You're the best mom in the world."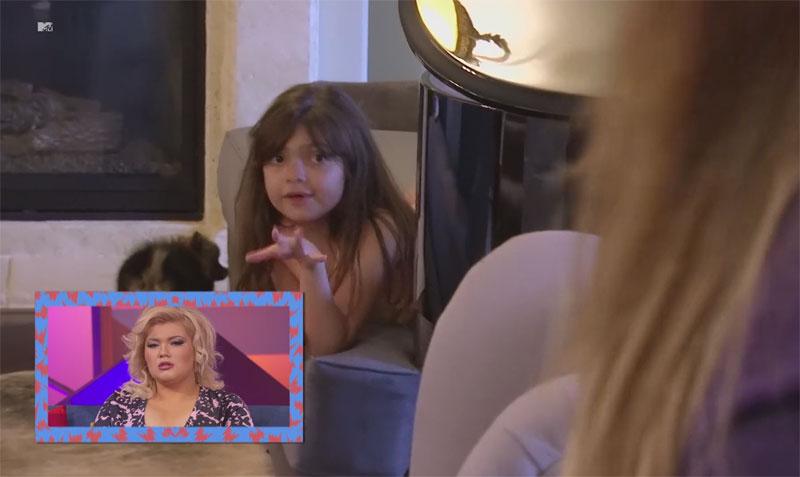 To which Farrah replied: "I'm not going to take that. I'm gonna sock it to them sock it to them. God Bless them. God Bless America because no one wins when you're neighbors with Farrah."
MORE ON:
Catelyn Baltierra
Article continues below advertisement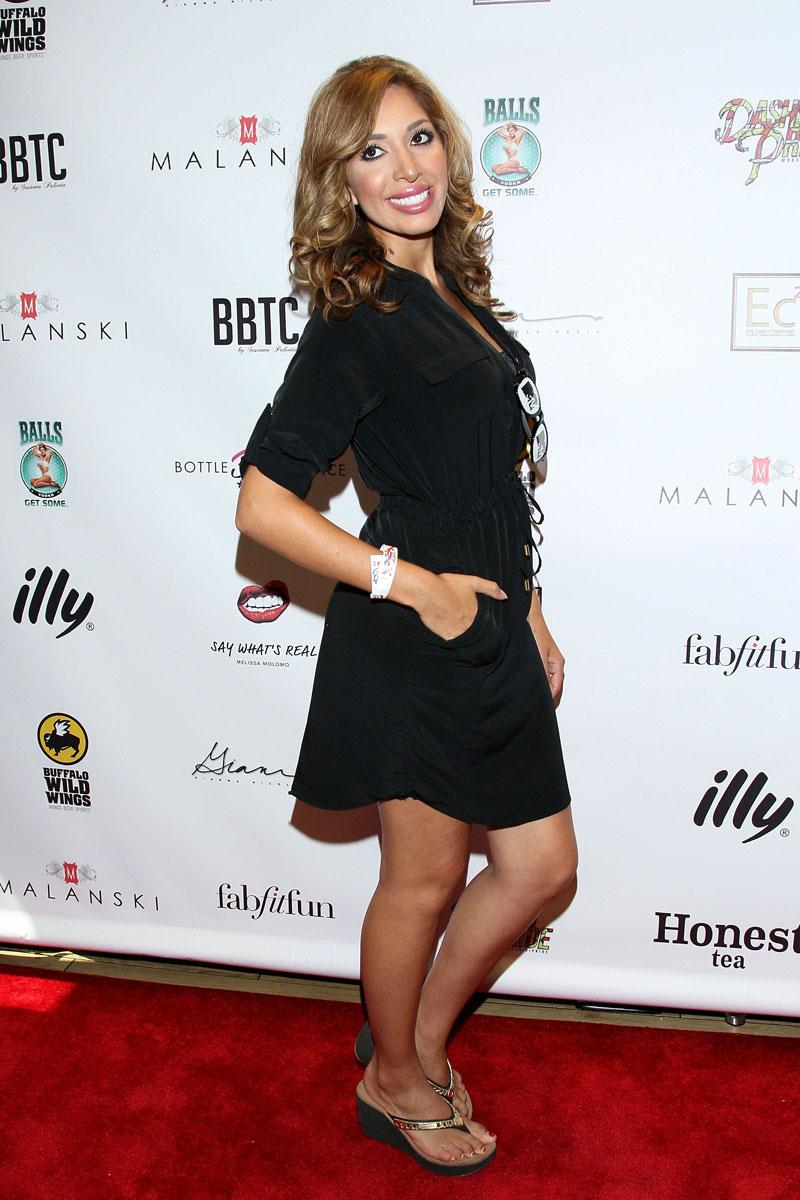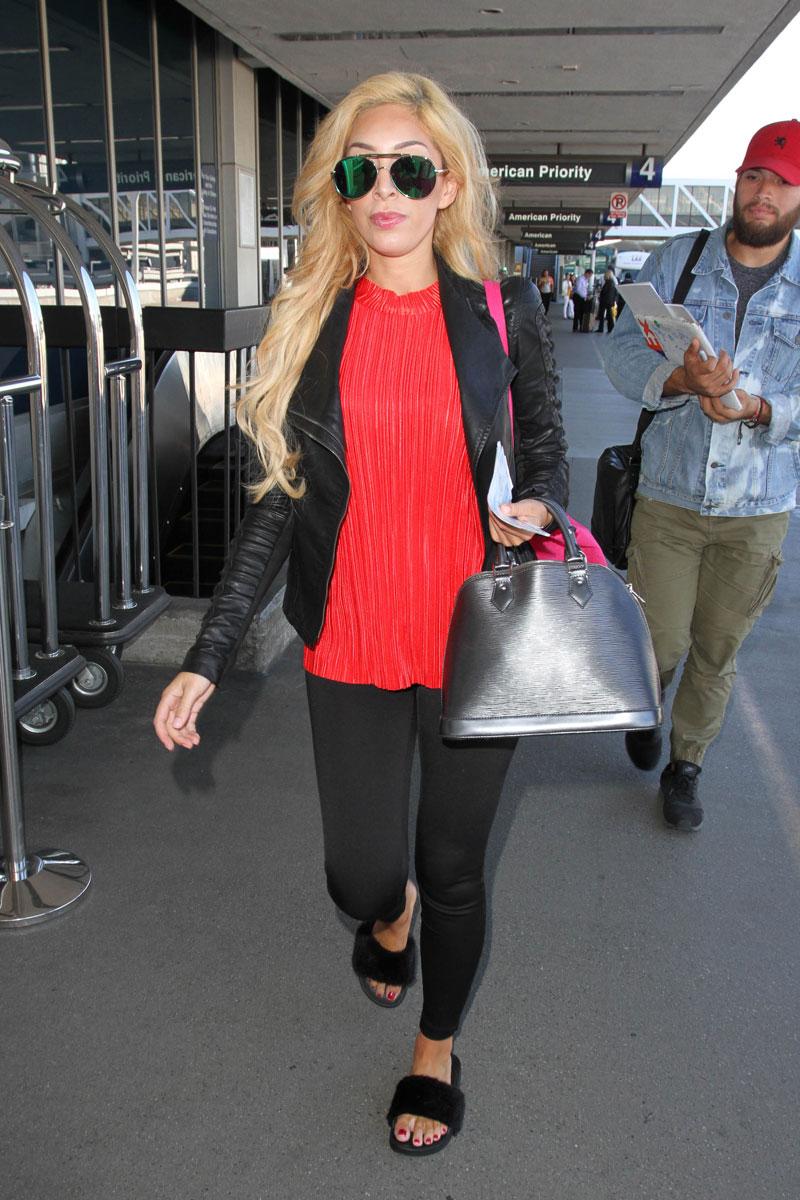 "Dude, I'd be egging her house everyday," Caitlyn said after watching the clip.
Article continues below advertisement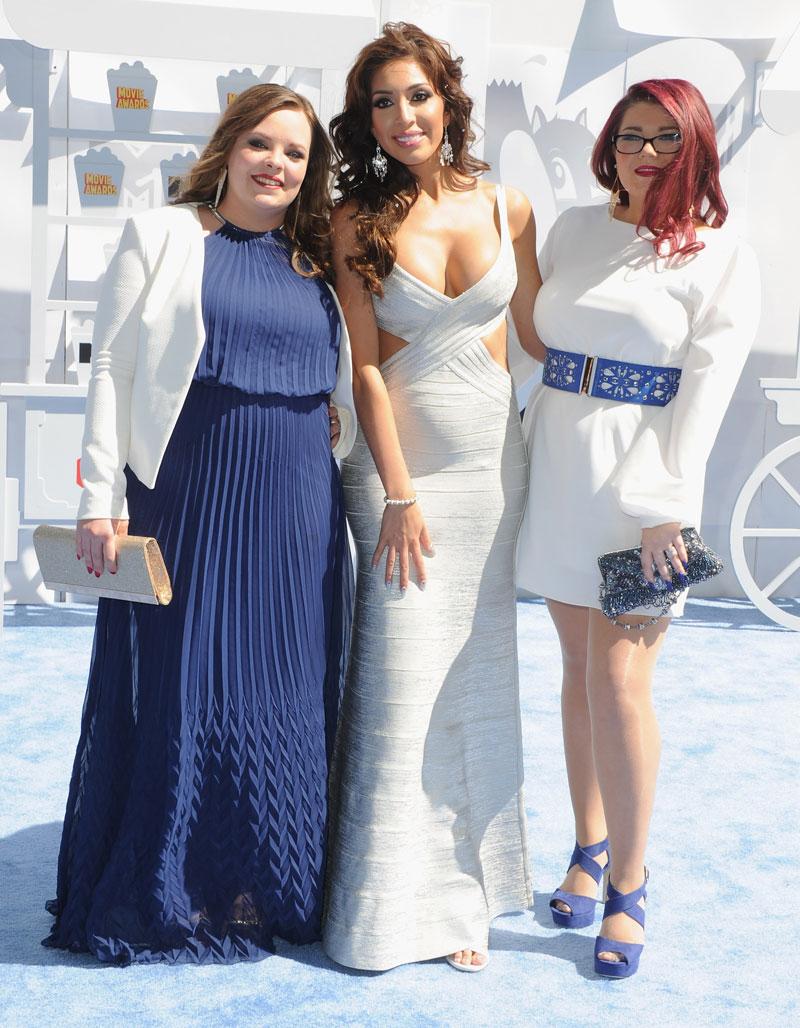 Amber then took the opportunity to explain her volatile behavior at the recent TMOG reunion show. "It came from emotions. I cried about it — literally ten minutes after it happened. And — you guys have seen," Amber explained.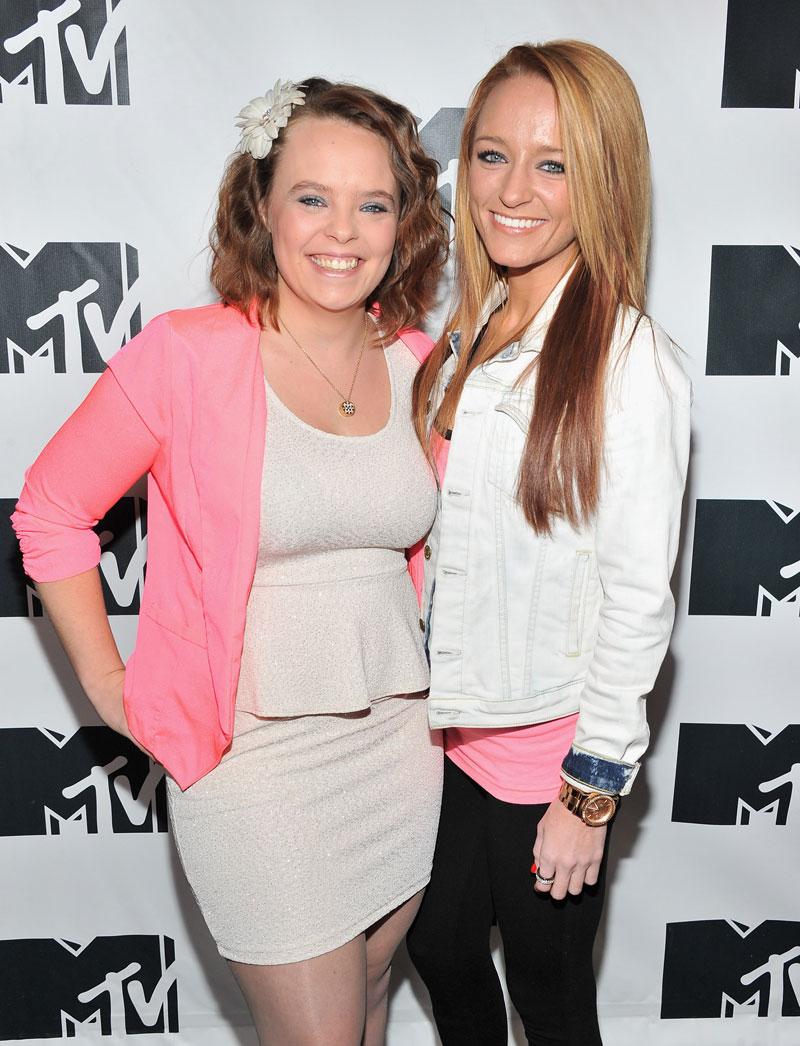 Caitlyn then jumped in saying, "When somebody's calling your man a pedophile, that is disgusting, degrading word."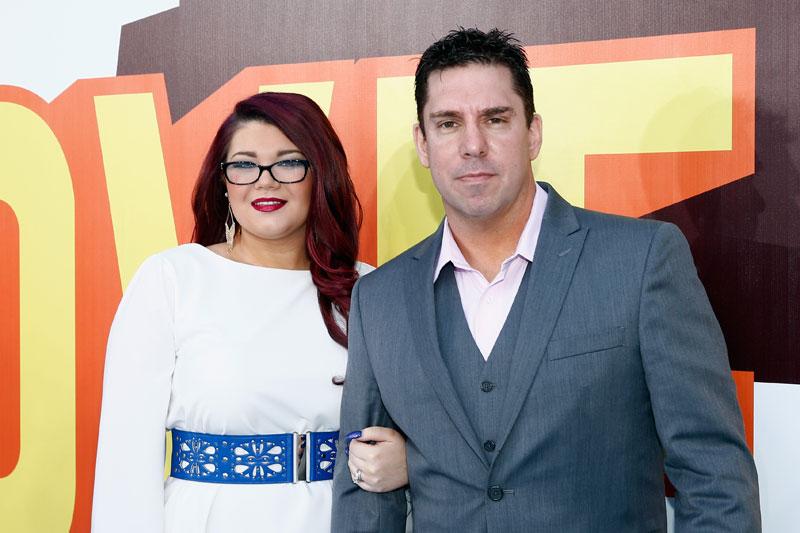 What do you think of Farrah's argument with her neighbor in front of Sophia? Let us know your thoughts in the comments section!