PHOTOS
Farrah Abraham Takes Daughter Sophia To Disney After Dead Dog Scandal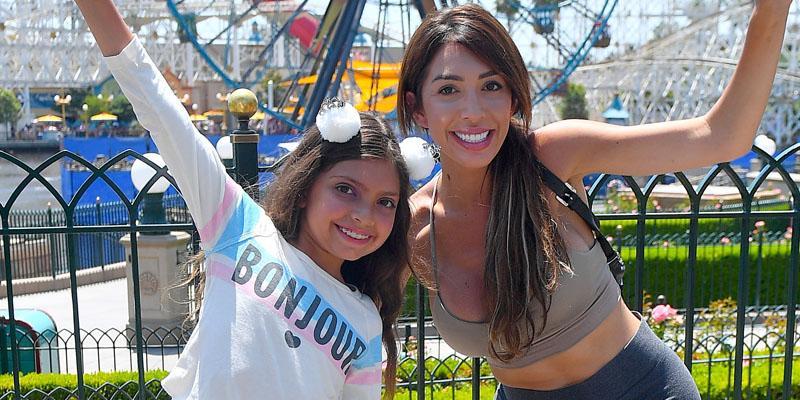 Farrah Abraham and her daughter, Sophia, tragically lost their sweet dog, Blue, last week. So to help cope with the devastating time..they went to the happiest place on earth!
Article continues below advertisement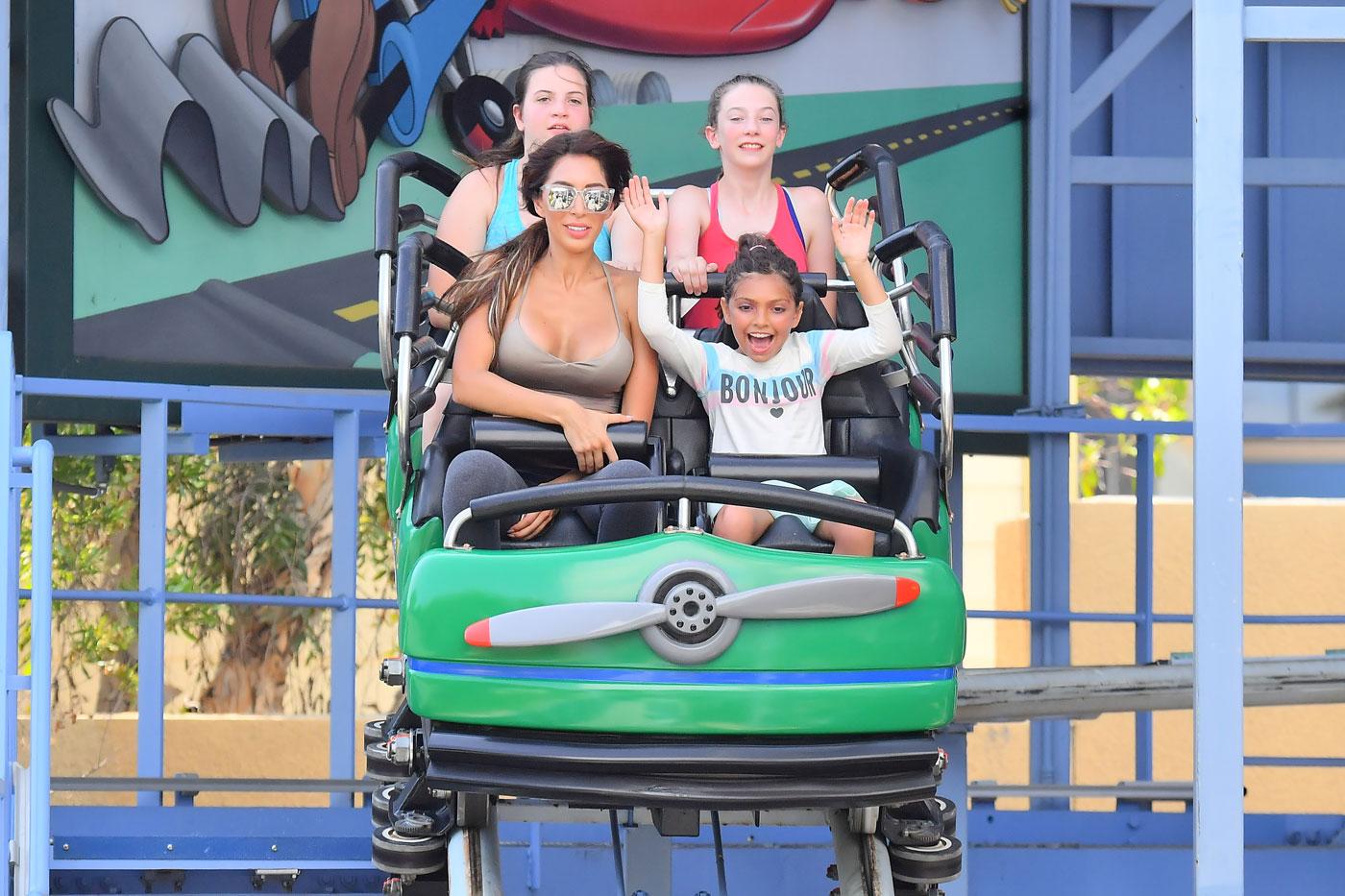 The former MTV star took her young daughter to Disney for a day of fun.
Article continues below advertisement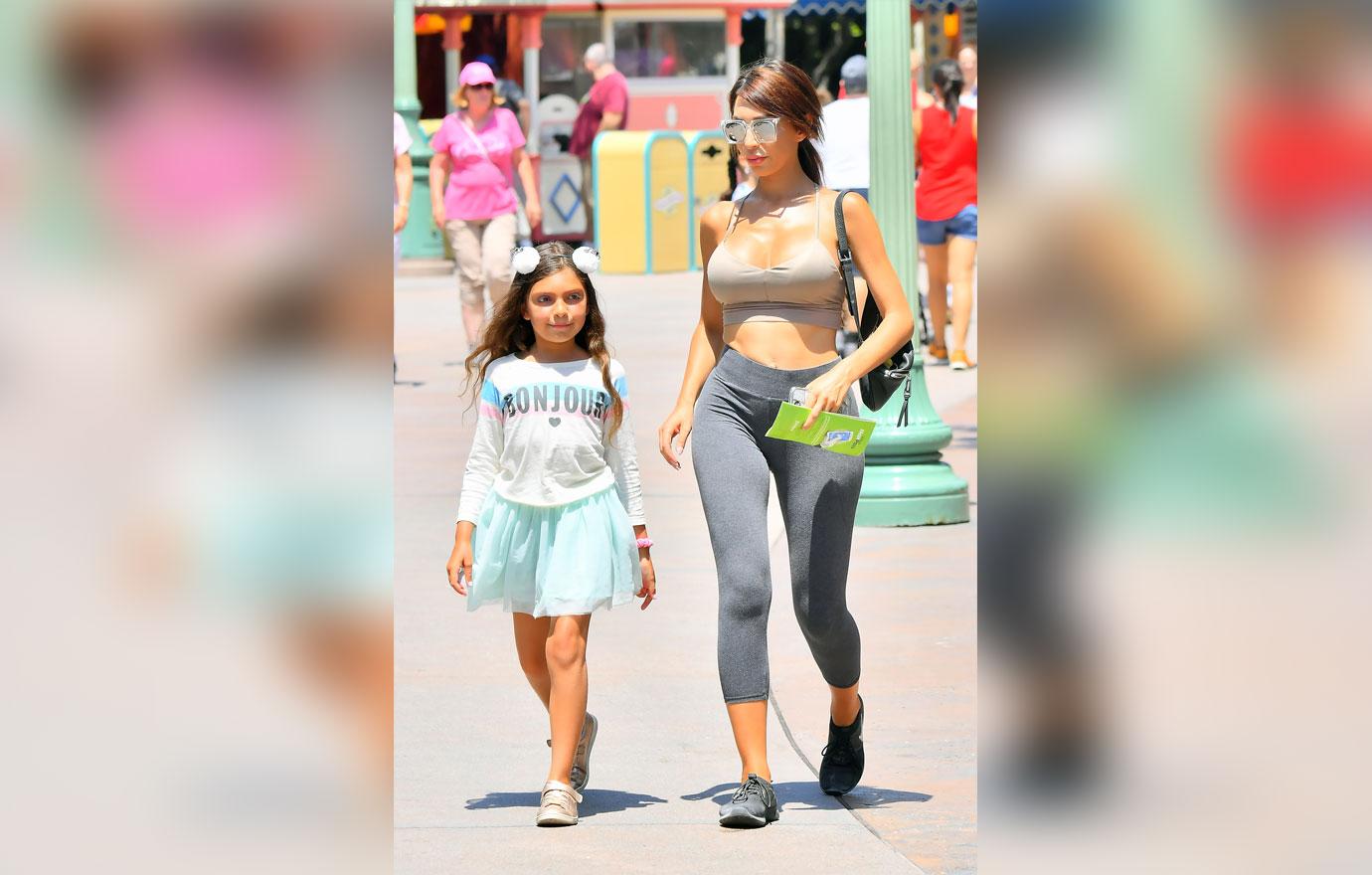 The mother-daughter duo has been making headlines the past week after they announced their young dog, Blue, passed away. She wrote on Instagram, "We love and cherish BLUE and learn so much from our dog passing away, without a sound BLUE forever loved. I'm very proud of Sophia saying her goodbyes and loving her best friend and little brother so much - from tag, to sleeping together the memories melt my heart. Loosing your family's best friend is awful and Sophia & I have had many firsts but I never thought a first like this would ever happen."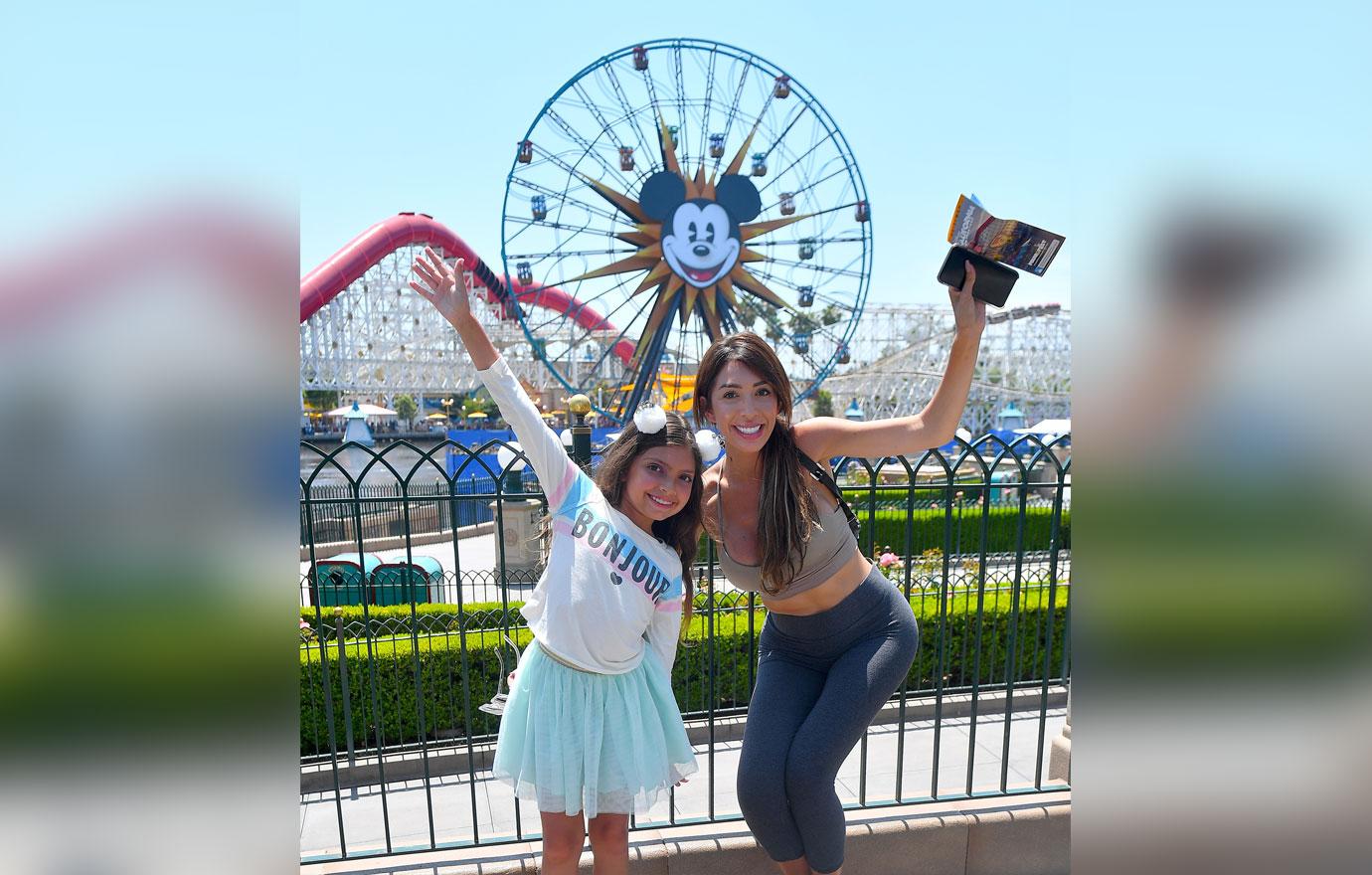 Shortly after the news was revealed, Sophia took to the app Music.ly to comment on the cause of death and left fans in complete shock. "I was getting Blue to go outside and my only choice was to toss him outside," she wrote on the app. "And then I did but then he went into shock and 30 seconds later he passed with no heart beat."
Article continues below advertisement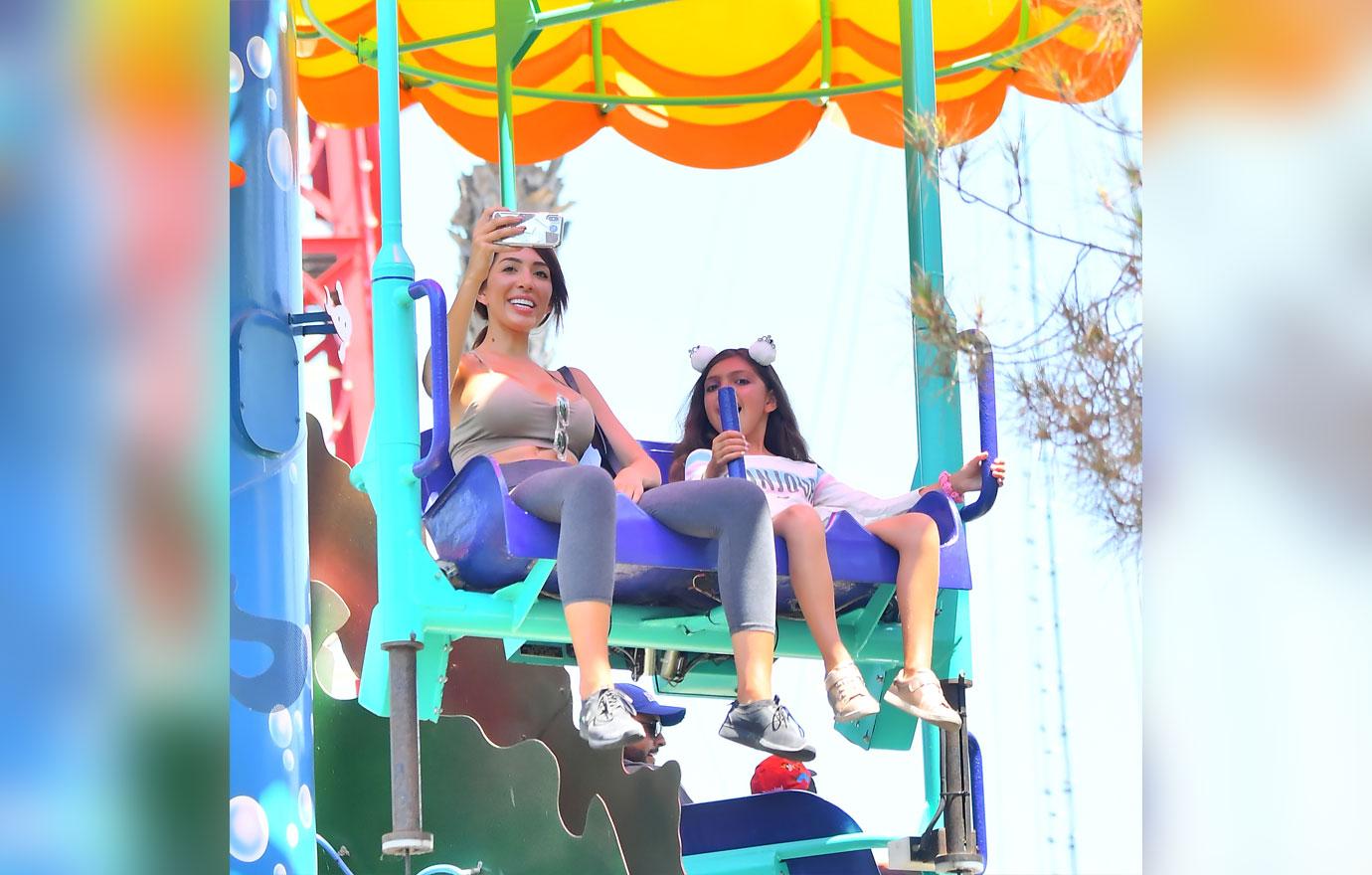 After the 9-year-old left fans speechless, Farrah wanted to clarify what happened. "Sophia was stressed from the unexplainable tragedy and like I at the time couldn't say or process clearly," she told RadarOnline.com exclusively.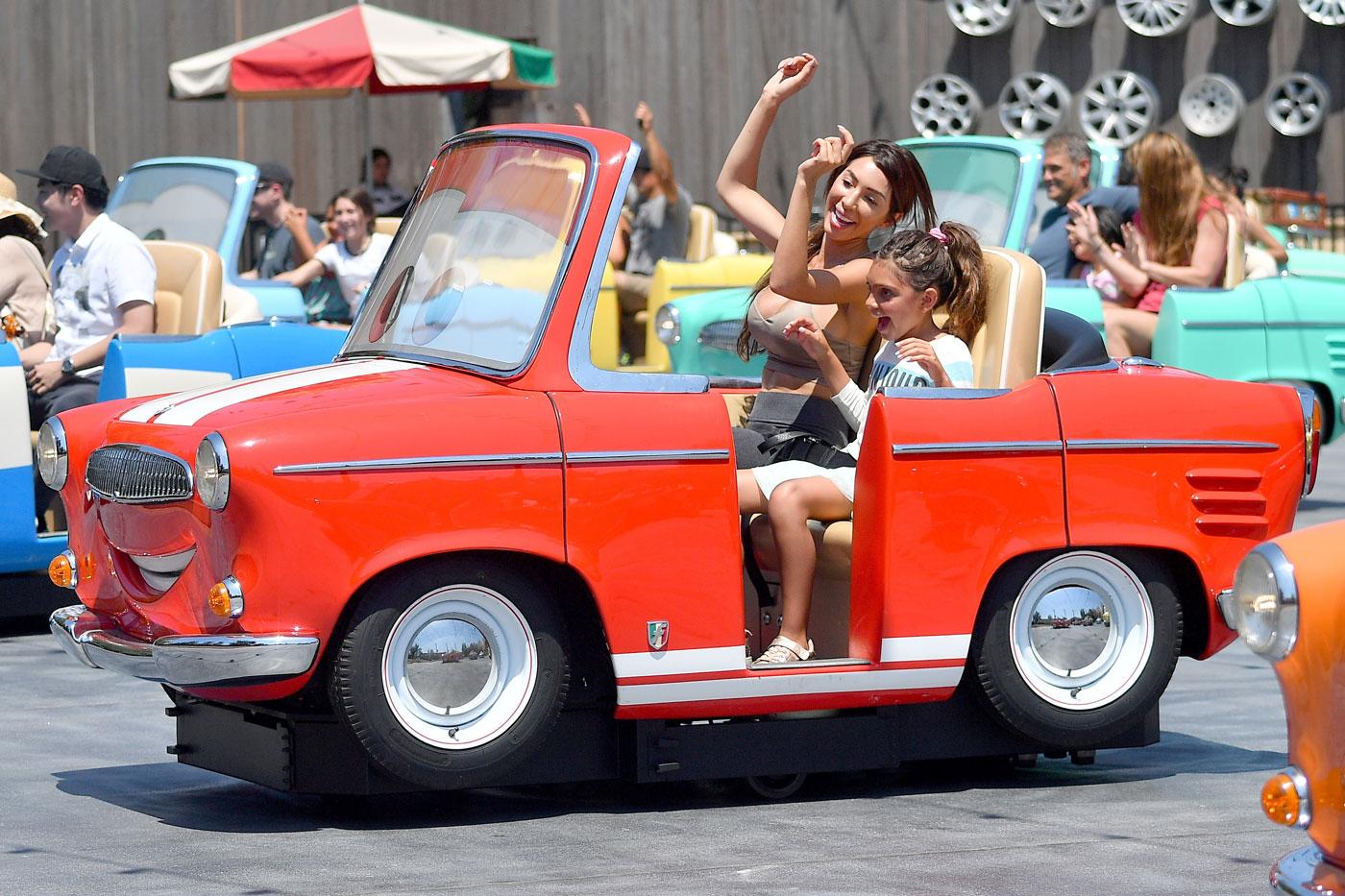 Farrah also explained the cause of death saying, "Blue and our other Pomeranians have been stressed from construction at our building." Adding, "With a collapsing trachea issue we have been treating for two months, stress adds to this. Blue actually went limp once Sophia picked him up, as he was having anxiety again because of construction and didn't want to go to the bathroom on the balcony."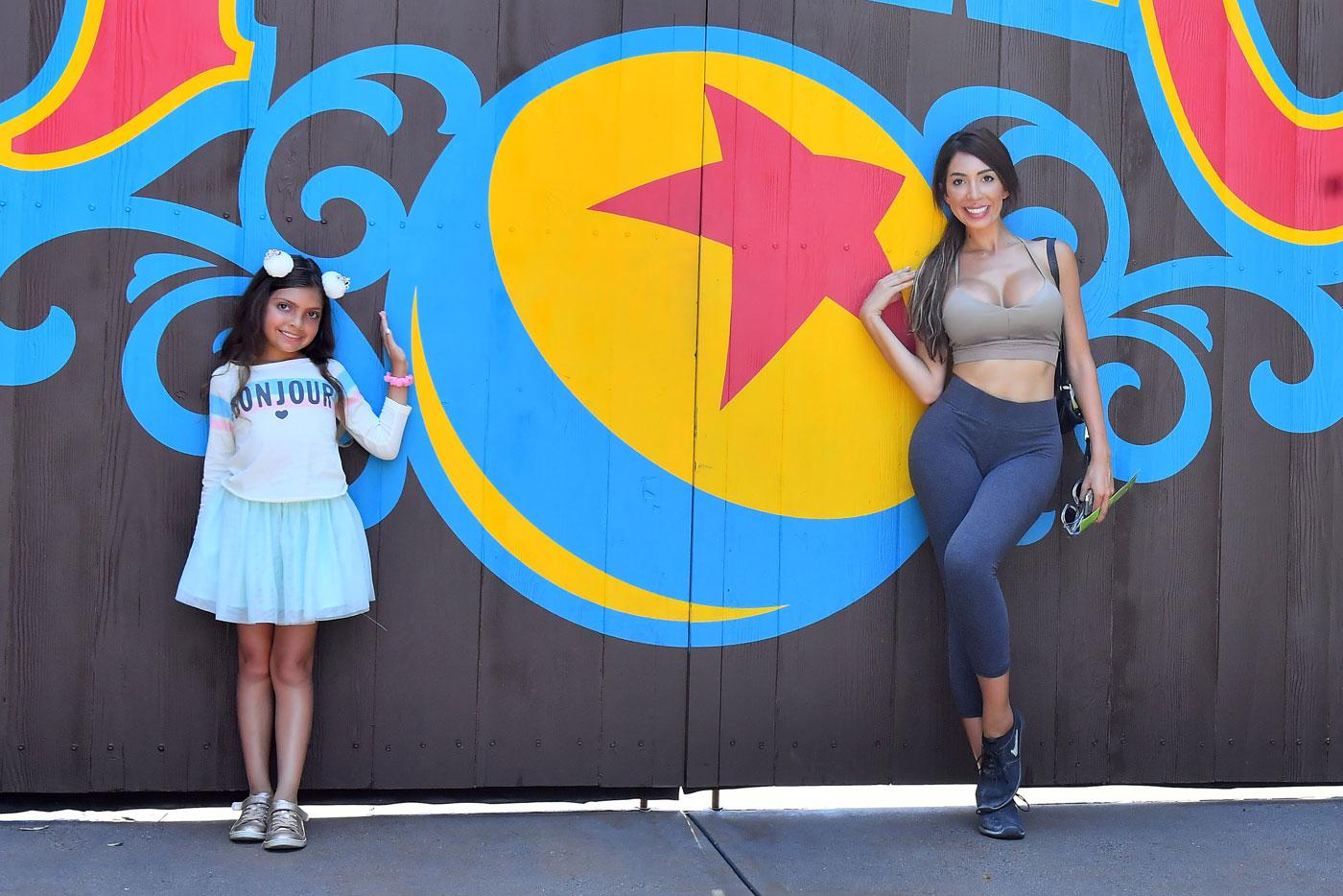 What did you think about Farrah's comments? Let us know your thoughts!