PHOTOS
Is Farrah Pregnant? Abraham Says She Has A 'Bun In My Oven'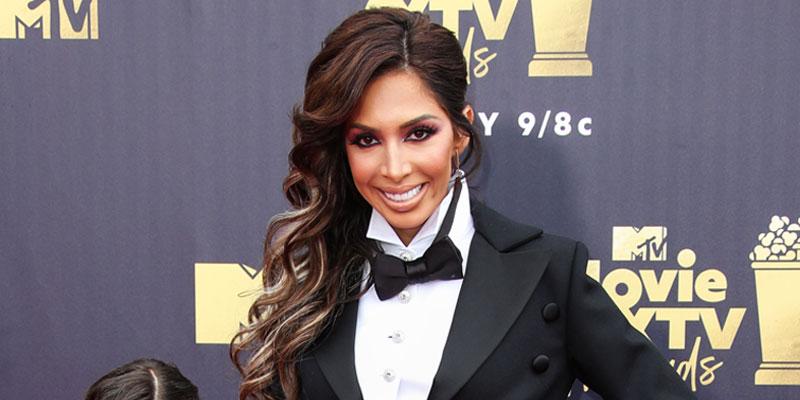 Could Farrah Abraham be pregnant? The former Teen Mom OG star certainly hinted at it with a cryptic Instagram message that sent fans into panic mode!
Article continues below advertisement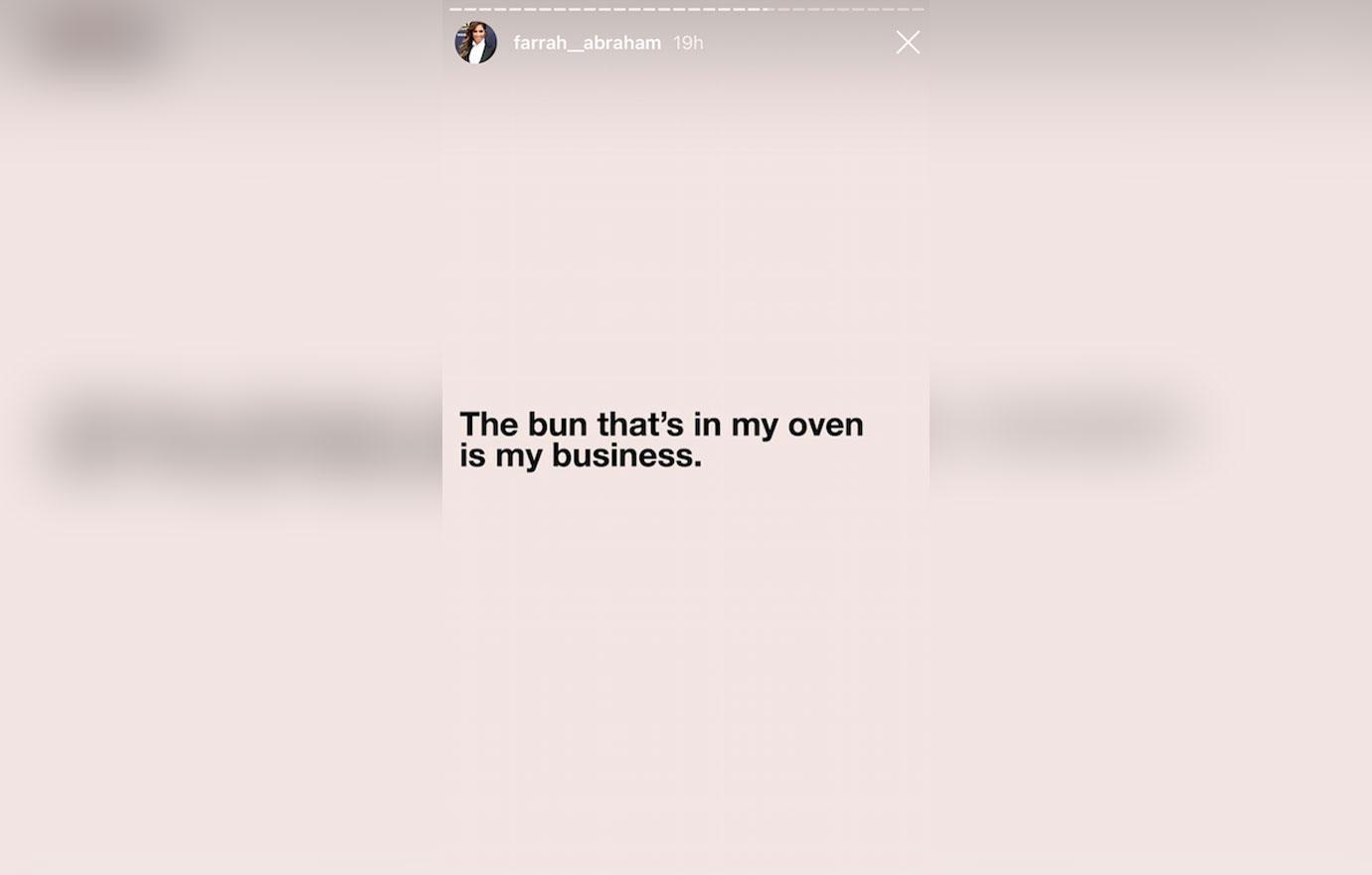 "The bun that's in my oven is my business," Farrah posted in an Instagram Story.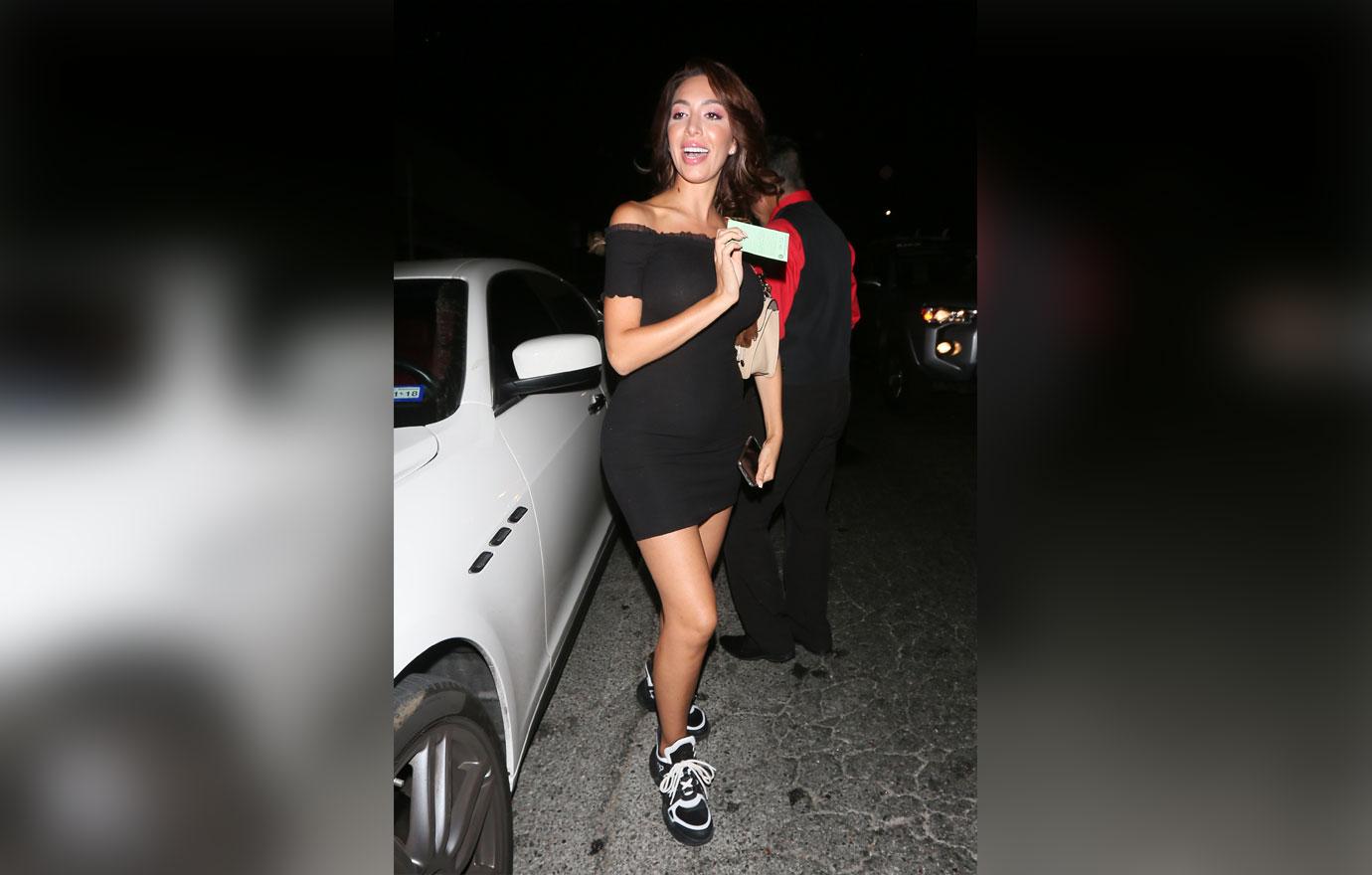 "Is Farrah prego???" one fan asked on Reddit, while others speculated Farrah was referring to her business ventures and that the quote had nothing to do with a pregnancy.
Article continues below advertisement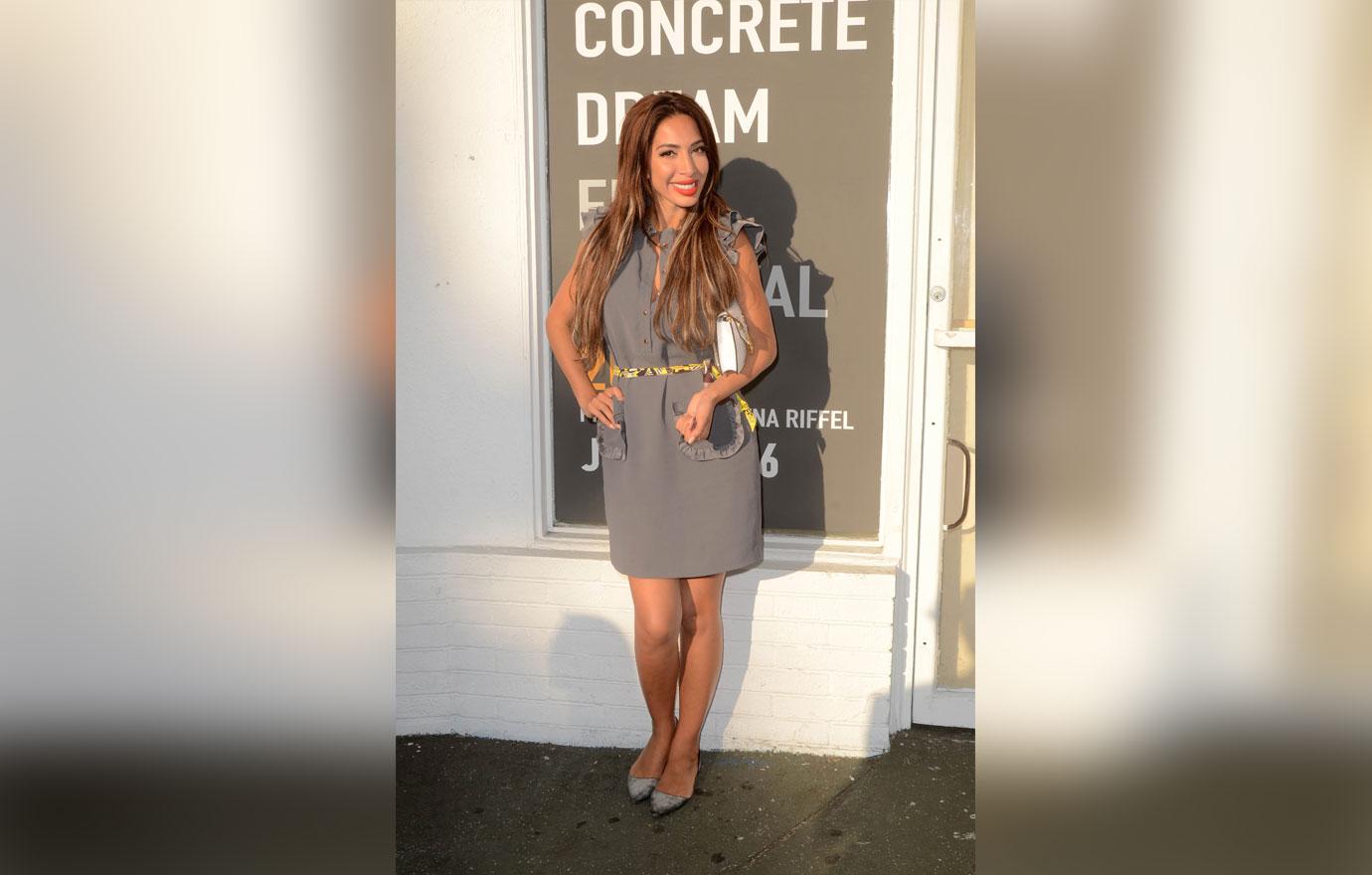 "I think she's saying that her 'baby' is her 'company' aka I'm not pregnant, the only baby I have is my work," one fan speculated.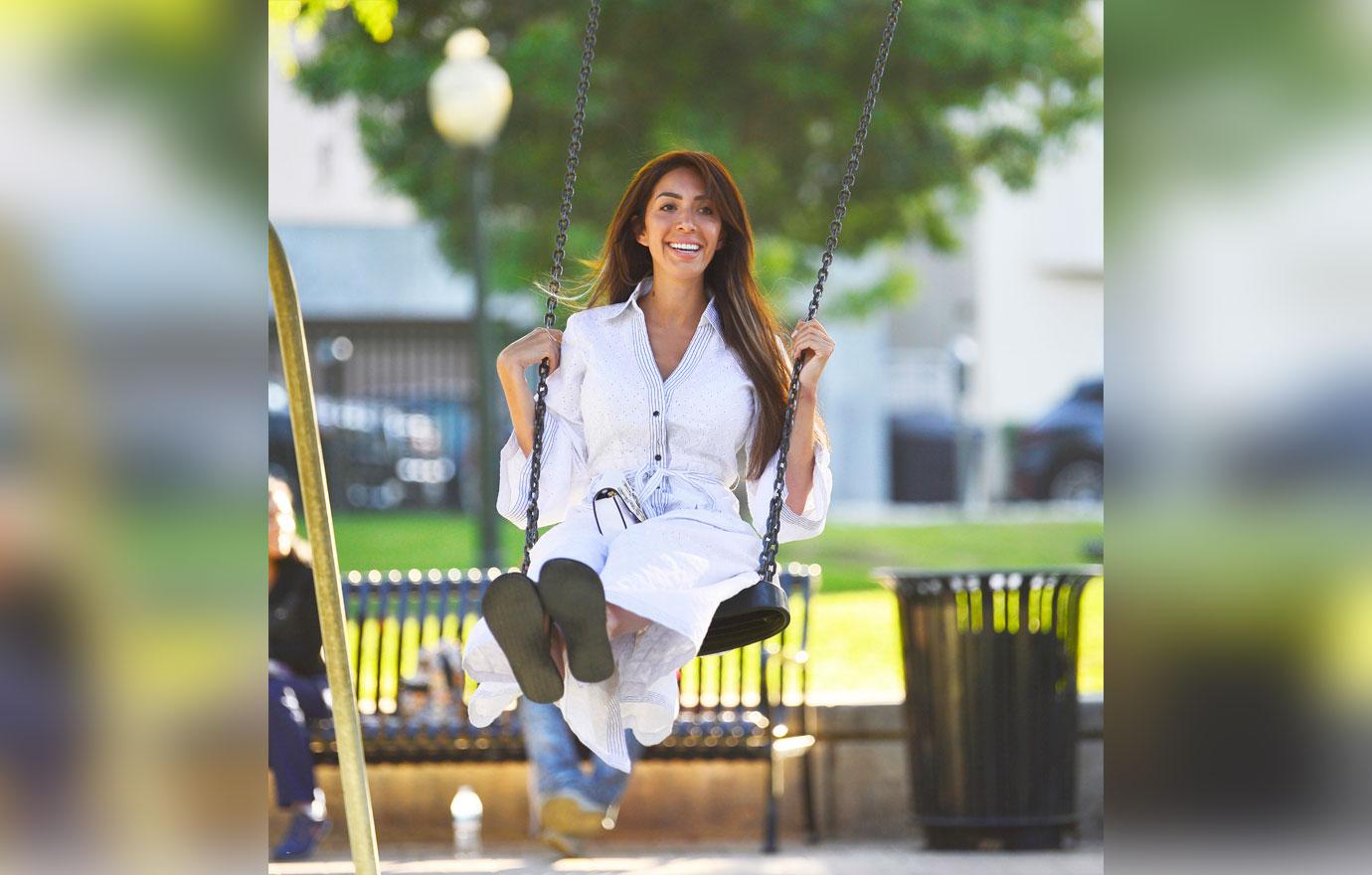 Farrah eventually cleared up the rumors, telling Hollywood Life, "I'm totally not pregnant, the message I posted on my Instagram stories is solely about me focusing on my business right now and putting all my effort into that."
Article continues below advertisement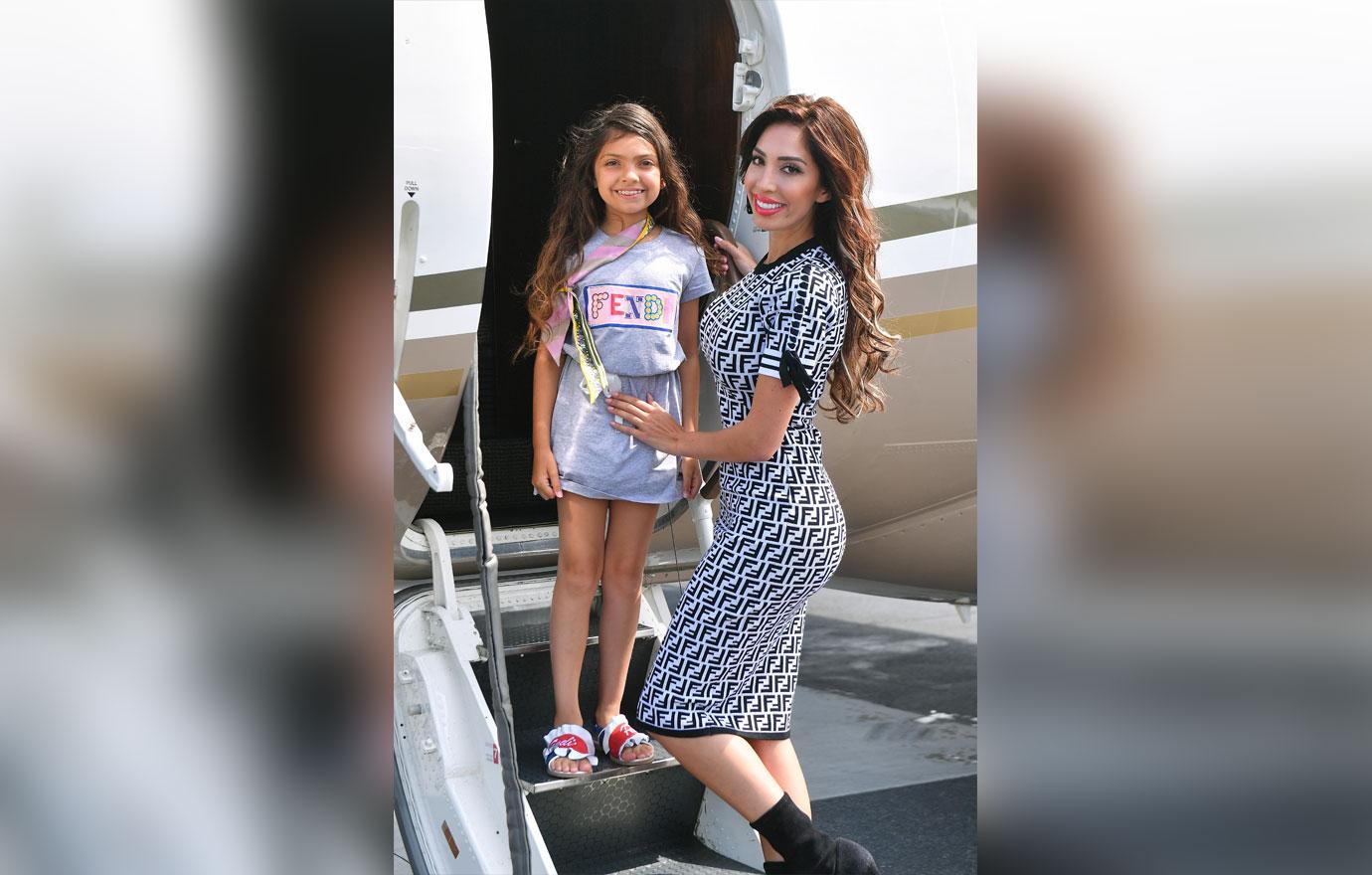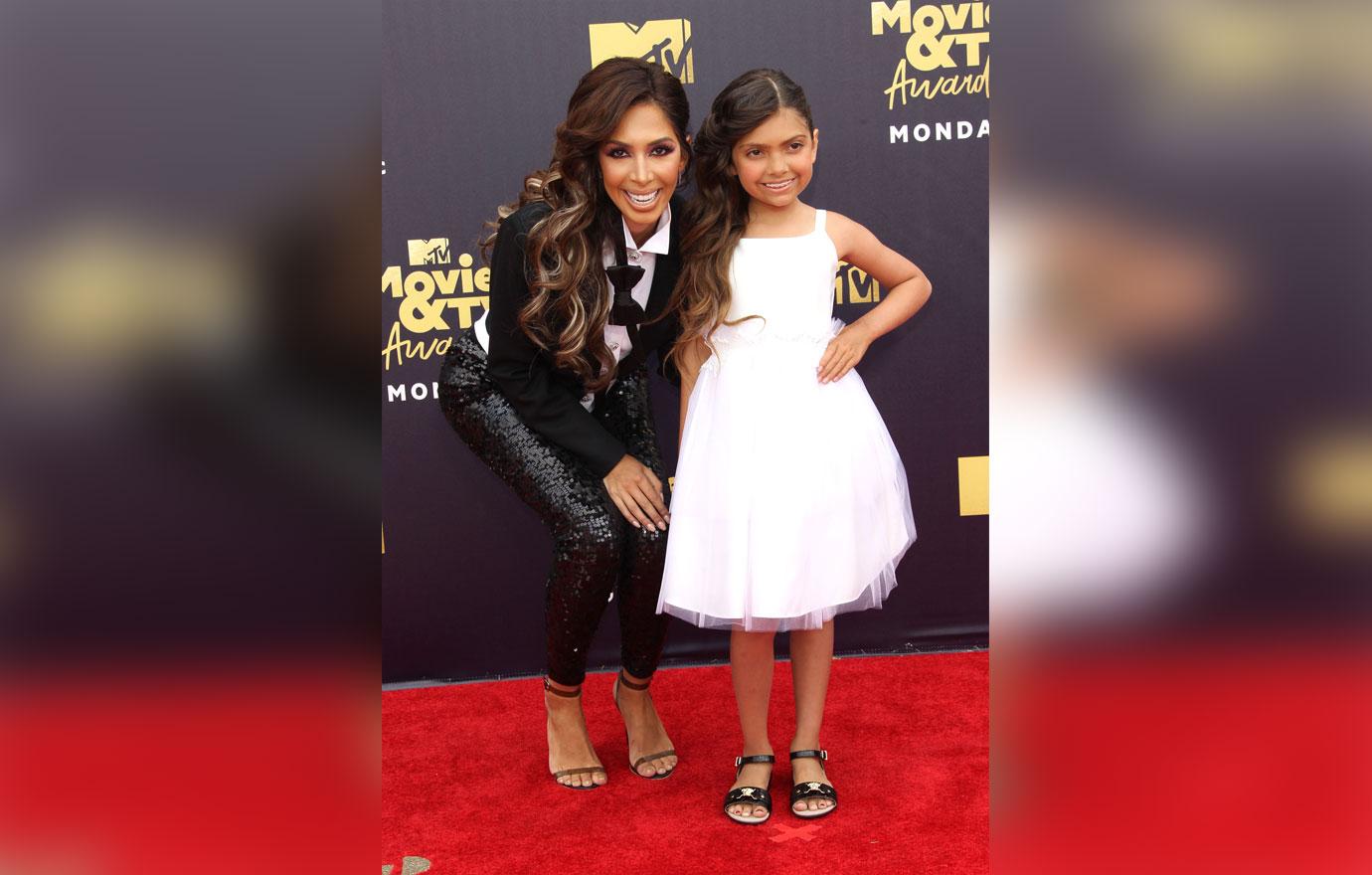 Unlike her fellow Teen Mom stars, Farrah hasn't had more children since welcoming daughter Sophia in 2009. Sophia recently wrote on the app Music.ly that their dog Blue died after she had "to toss him outside." Farrah defended Sophia, saying she was "couldn't say or process clearly" what happened.
Do you think Farrah will ever have more kids? Sound off in the comments below.