PHOTOS
Farrah Abraham Is Returning To Teen Mom Despite Feud With Costars: "I'm Excited To Be Back!"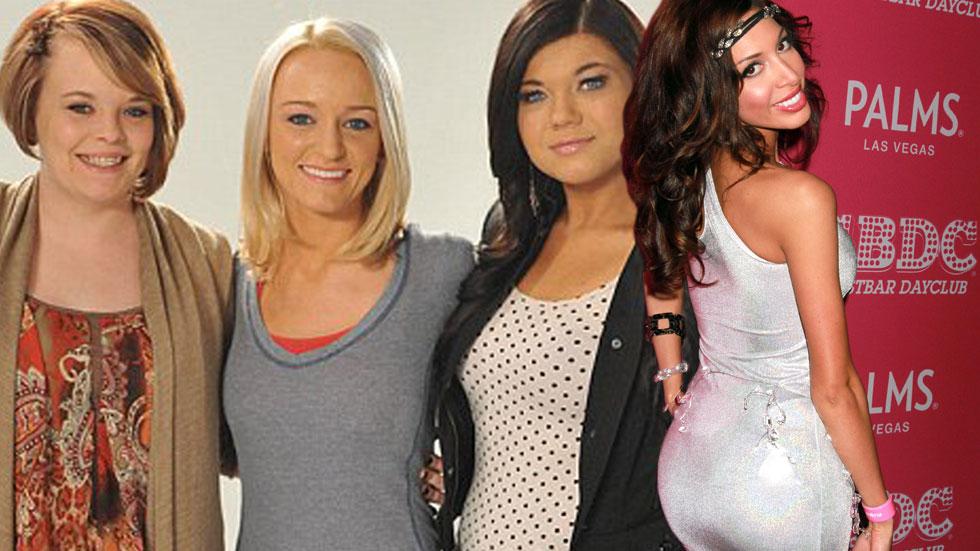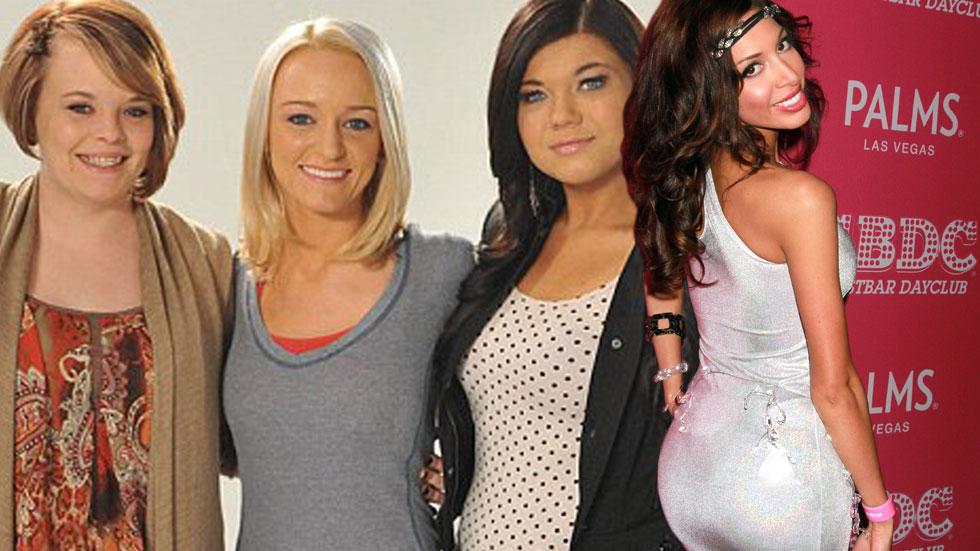 Farrah Abraham's Teen Mom costars couldn't keep her away for long! The reality star has confirmed to MTV that she will be returning to Teen Mom for the spinoff series!
Article continues below advertisement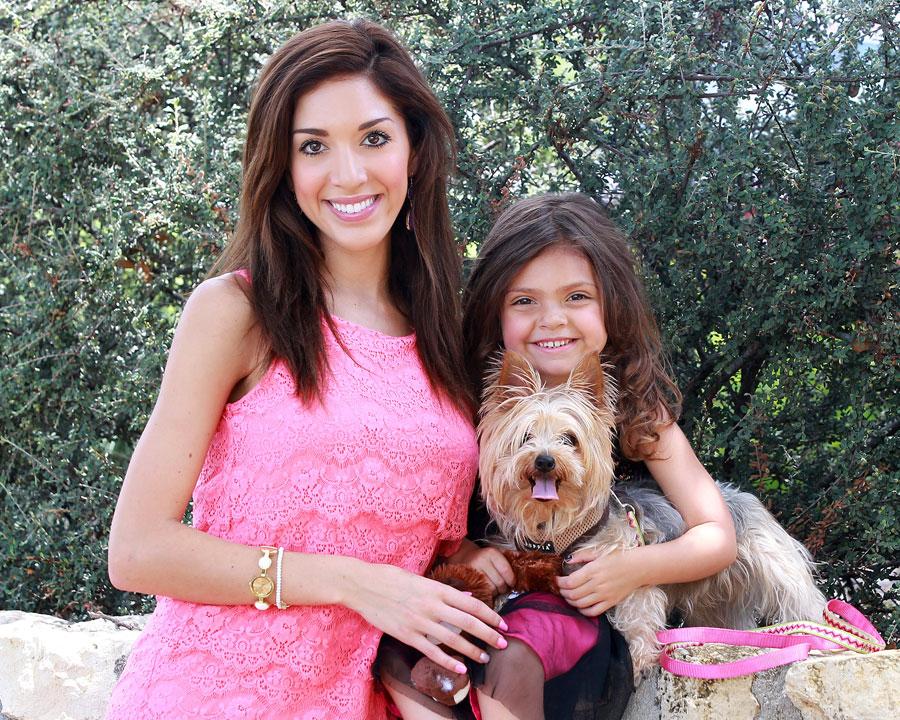 "There's going to be lots of excitement from the Teen Mom fans and MTV's fan base as well, so I'm excited to be back," the Teen Mom alum said in a statement.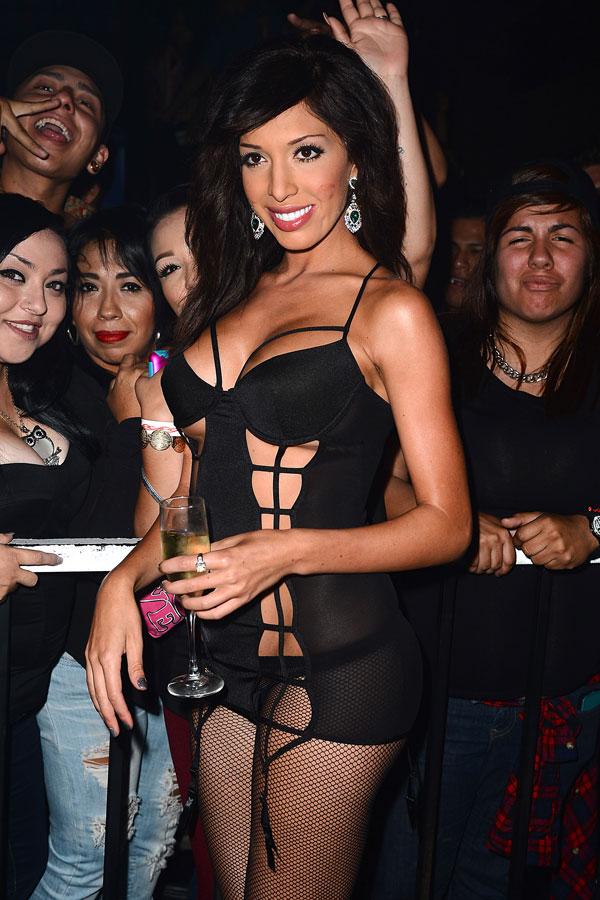 Teen Mom OG originally featured Maci Bookout, Amber Portwood and Catelynn Lowell when the girls signed on for the reboot last year. Reports claimed that the costars didn't want her on the show because of her controversial choices such as starring in an adult film and launching a line of sex toys.
Article continues below advertisement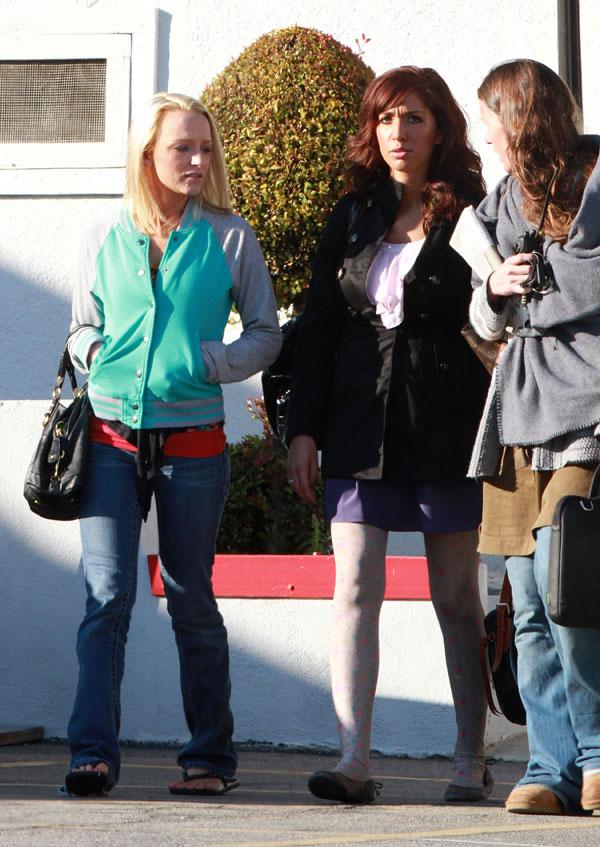 Sophia's mom said of her spat with her costars and the network, "I think they were more or less saying that there was more to my story that they really felt was missing from the Teen Mom show, and I totally agree with them. I understand their point of view, and it was a funny situation to be in."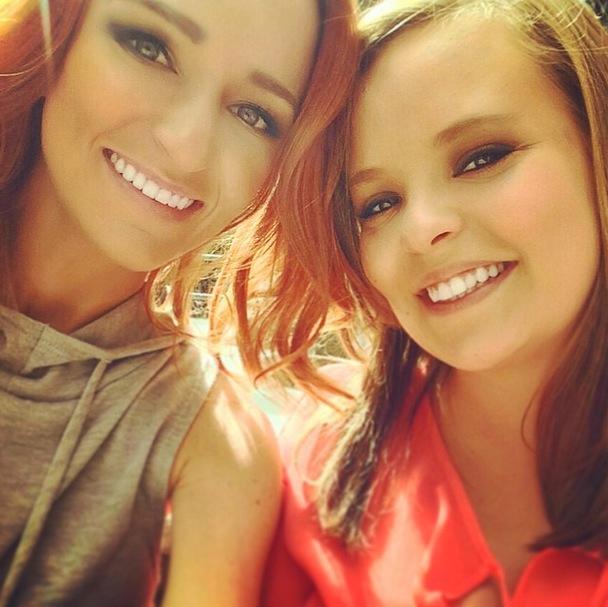 Article continues below advertisement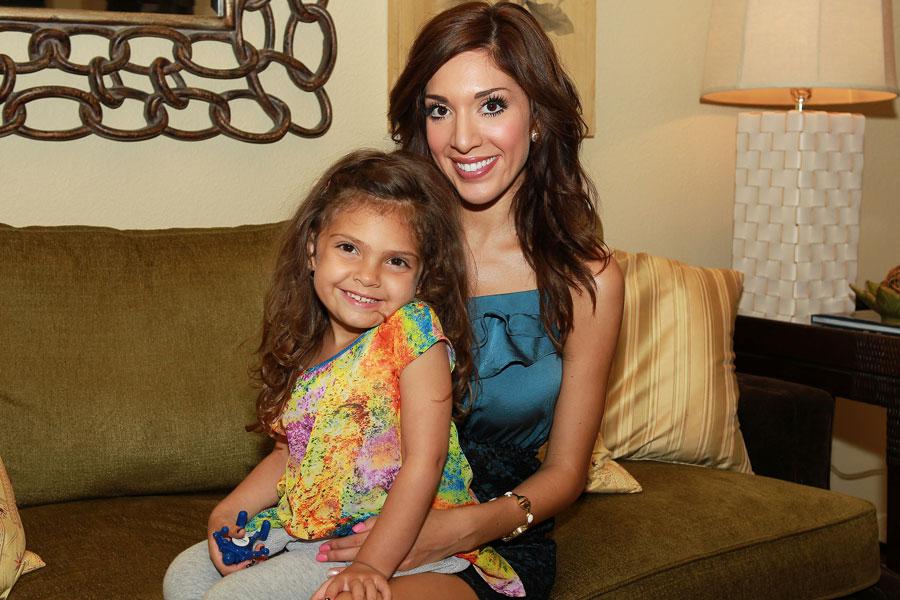 Lauren shared that she noticed something was missing from the series during filming. "It was obvious to me that we needed the fourth story," she shared. "There is such a balance of having four stories. There is more of Farrah's story to tell. The girls missed opportunities because they were young mothers and now they have new challenges and new opportunities, but it's just been an important part of the story telling."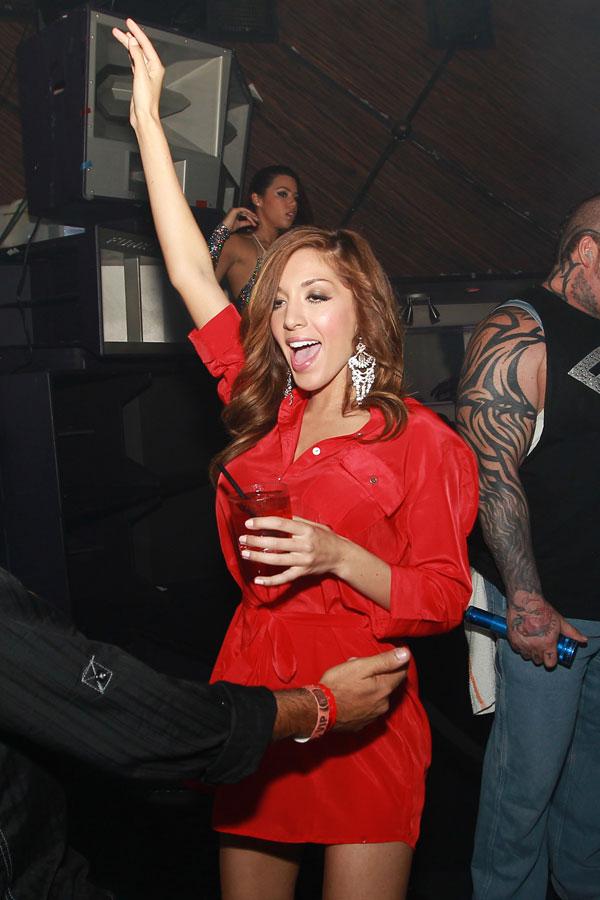 So does this mean fans will see everything from Farrah's botched lip injections to her blow-up doll on the show? The reality star insisted that she will not stop her racy behavior for the sake of Teen Mom! "I'm not doing anything differently that I would not do when the cameras are there or not there," she told the magazine. "I don't know if it really benefits me to be on TV because I was most successful in my career when I was away from Teen Mom. I'm more or less looking at it to benefit Sophia."