PHOTOS
Farrah Abraham Emerges Amid Weight Loss Tea Controversy: 'I'm Personally Bored With All The Hate'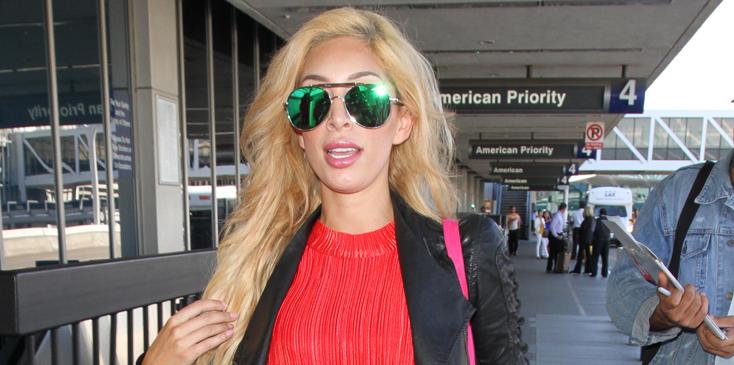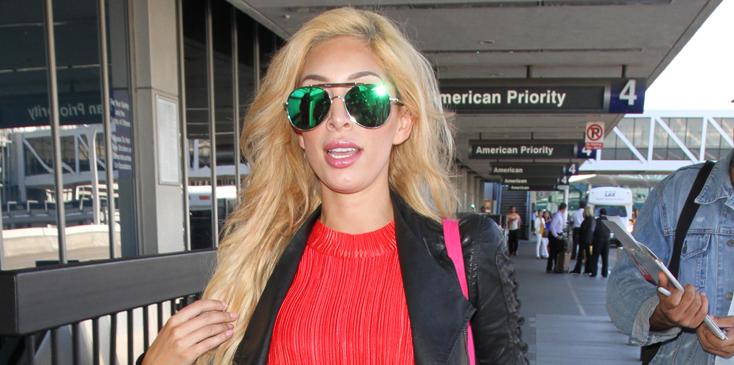 Article continues below advertisement
FARRAH
Fans were quick to slam the Teen Mom star after she posted a picture on Instagram implying that she gave Sophia weight loss tea! However, after enduring major backlash the reality-star told People her post was just that, just a picture.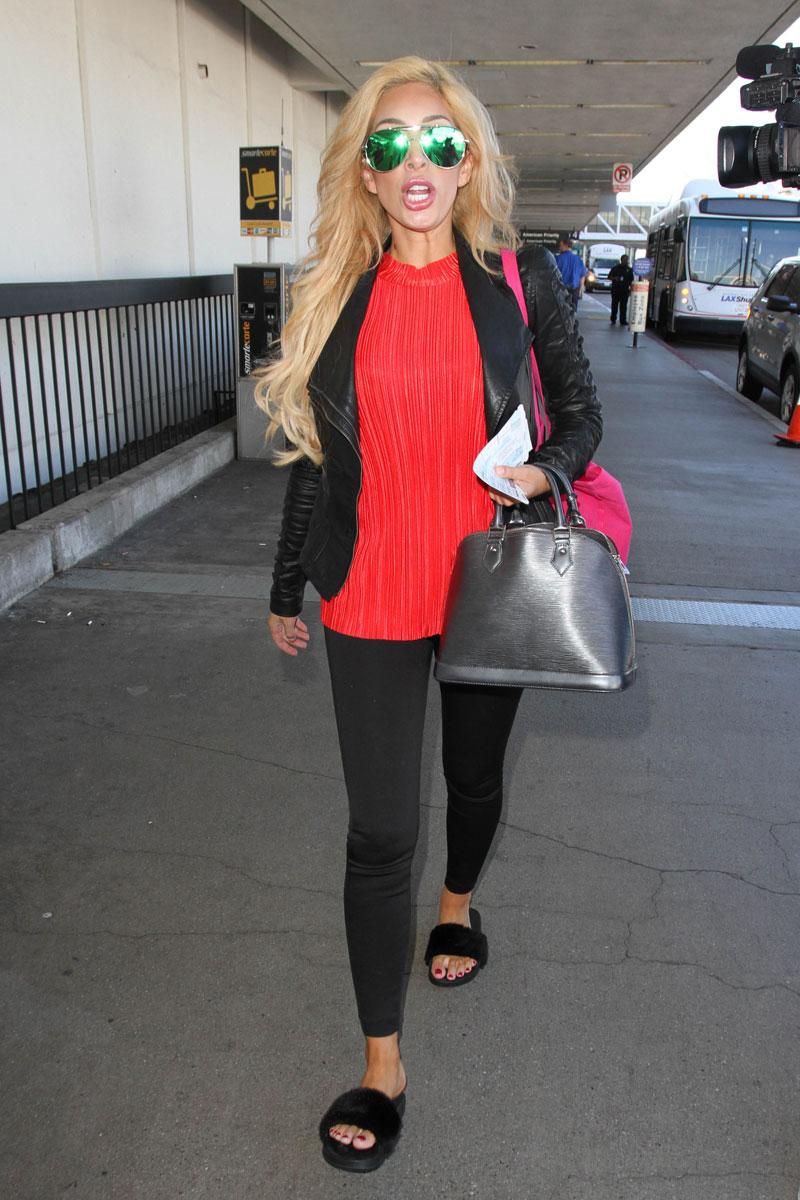 "Sophia was drinking strawberry milk and I was getting ready to tee up my flat tummy tea," Farrah said. "Sophia felt passionate about taking that picture and using her to-go mug."
Article continues below advertisement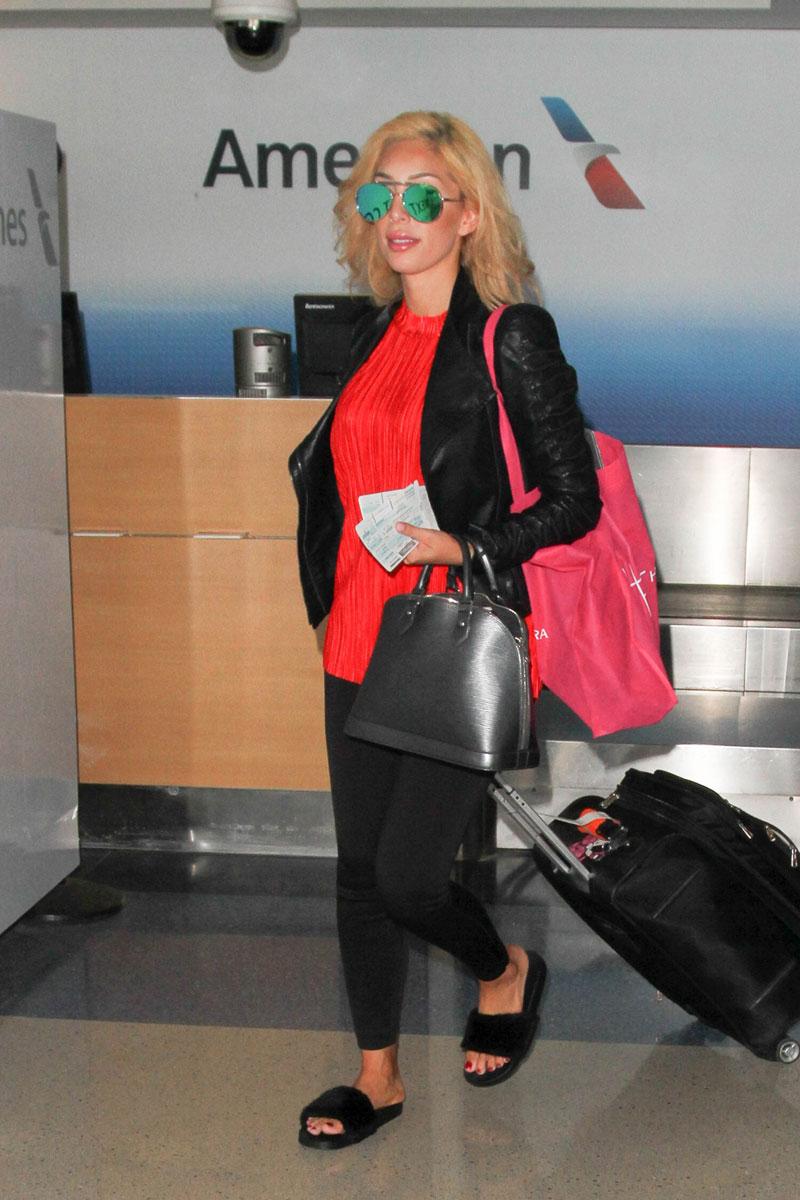 Farrah also said she's not concerned about what other people have to say about her life or skills as a mother.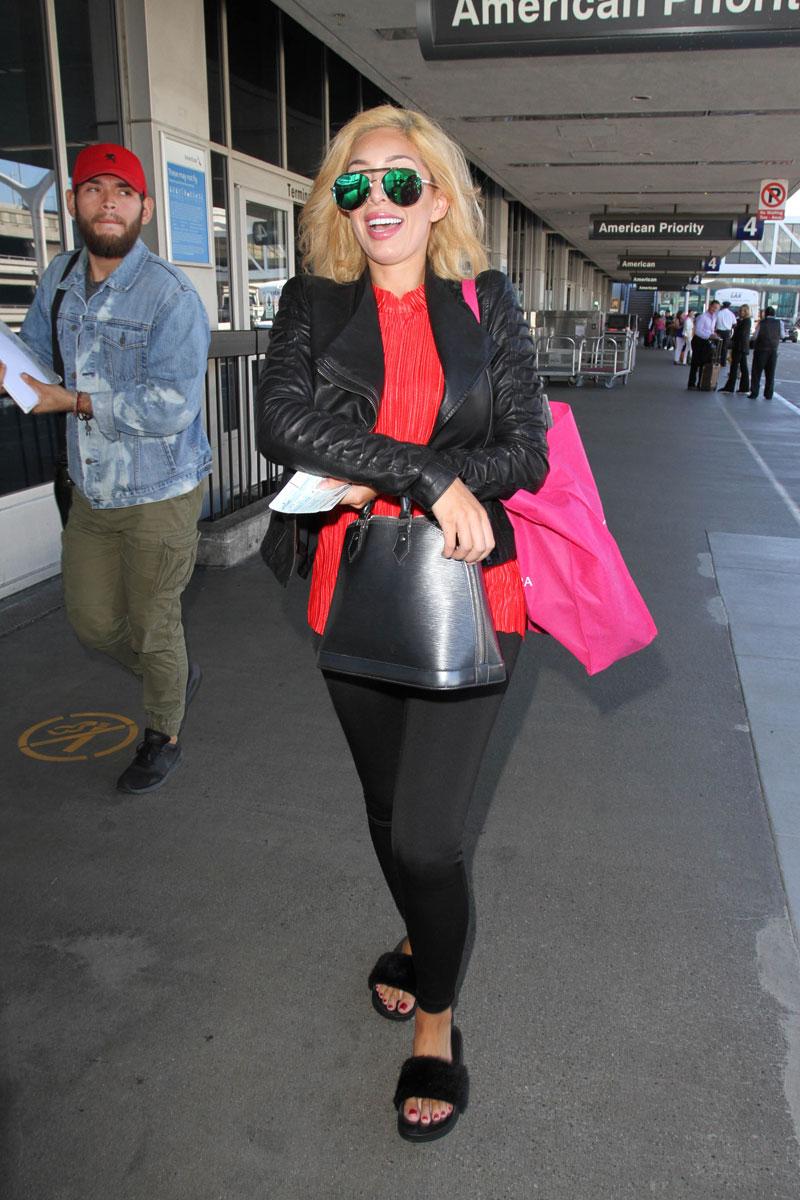 "I'm personally bored with all the hate and have a wonderful, healthy life with my daughter," the reality star admitted.
Article continues below advertisement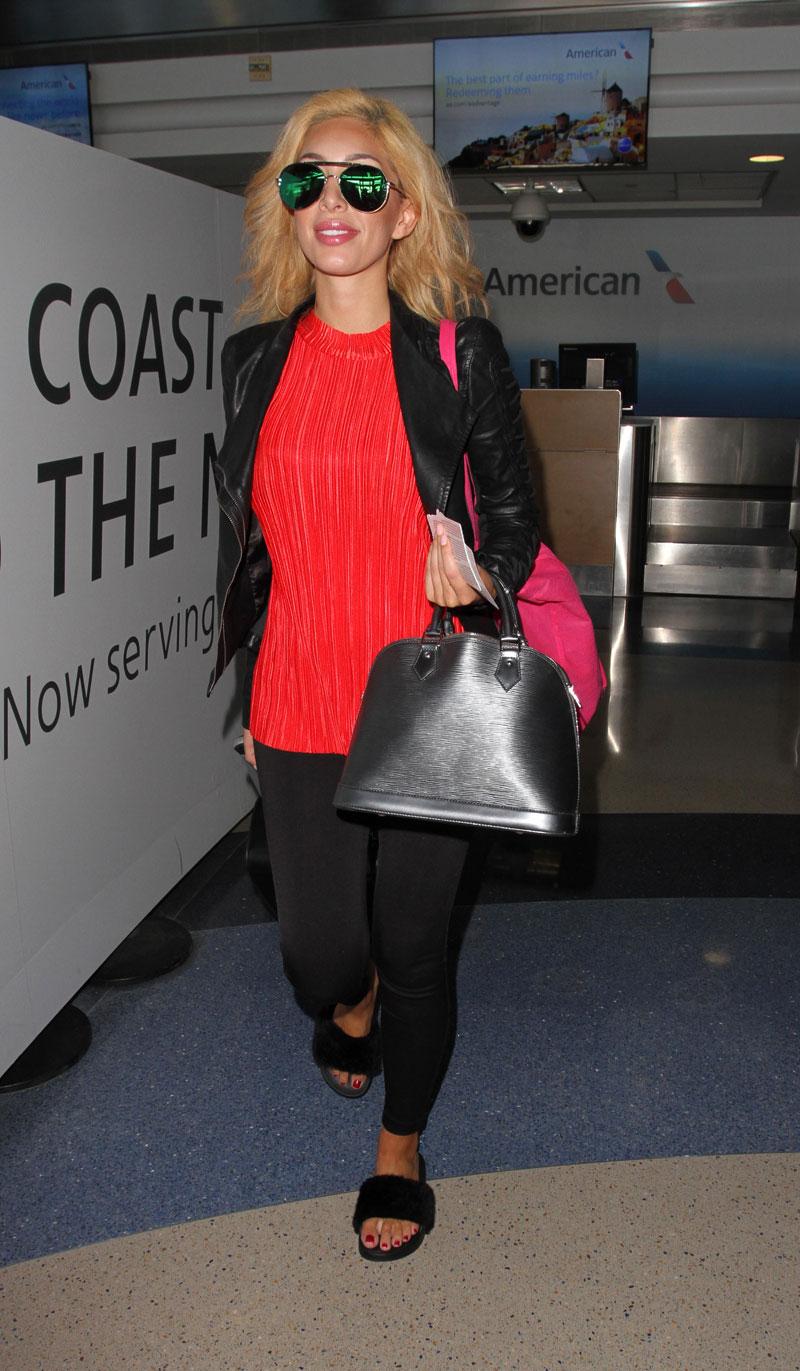 Staying true to her carefree attitude, Farrah wasted no time bouncing back into the spotlight as she was photographed hurrying to catch a flight out of the Los Angeles airport on Wednesday.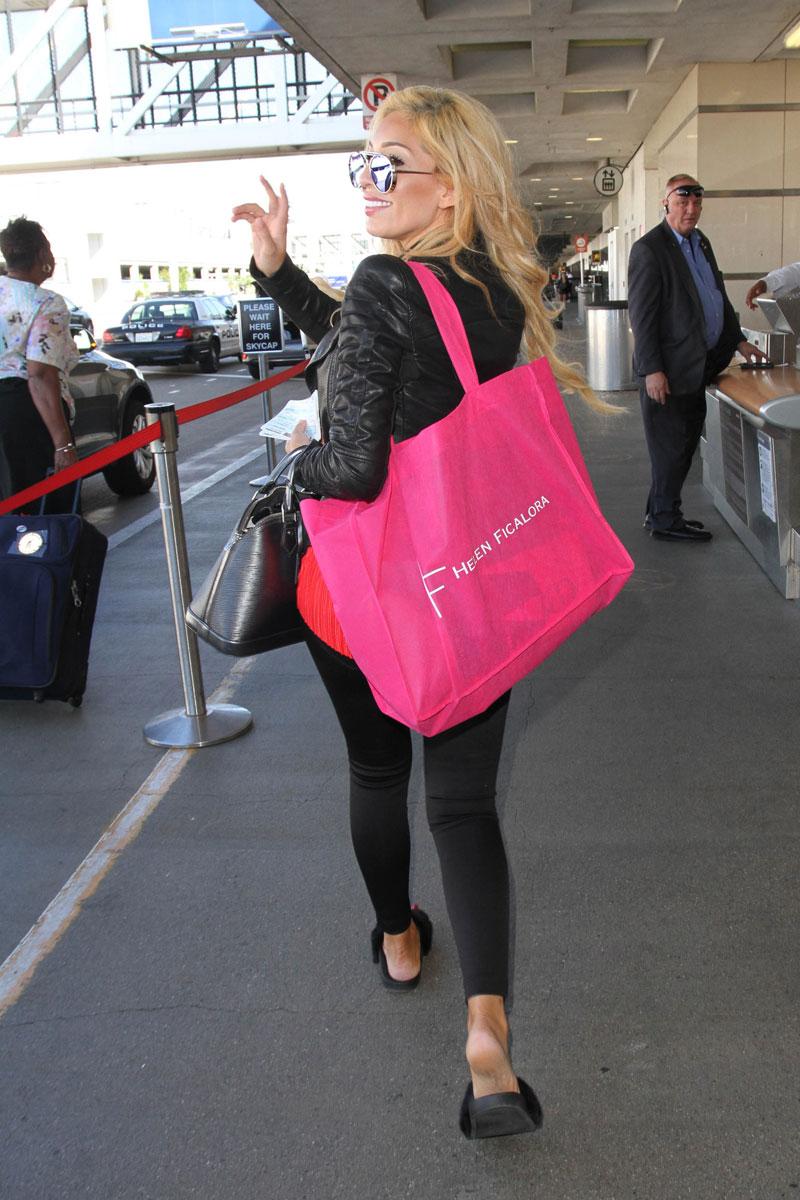 Do you think Farrah should have posted the picture with her daughter? Let us know your thoughts in the comment section!