PHOTOS
OK! Exclusive: Farrah Abraham's Mom Defends Daughter's Controversial Celebrity Big Brother Run Amid Eviction: 'She Changed The Whole Show'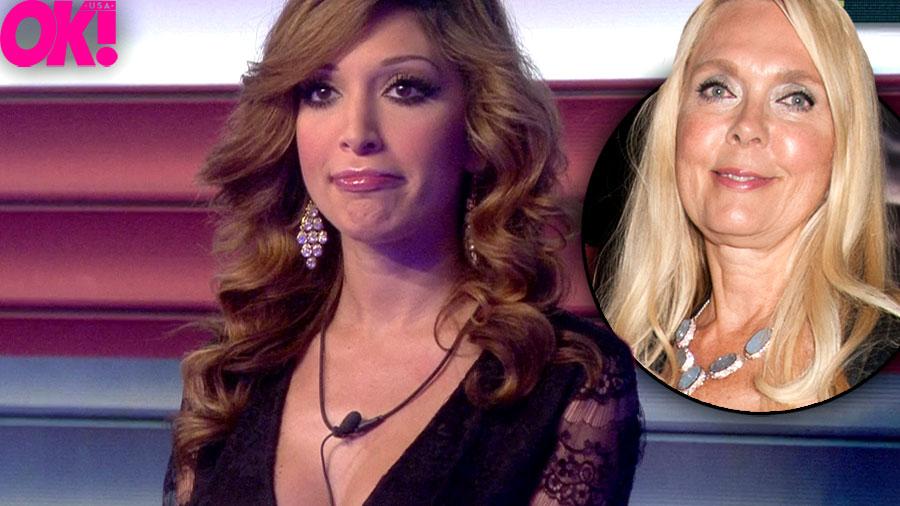 Watch: Farrah Abraham gets booed as she leaves the Big Brother house
Article continues below advertisement
farrah-abraham-celebrity-big-brother-eviction (1)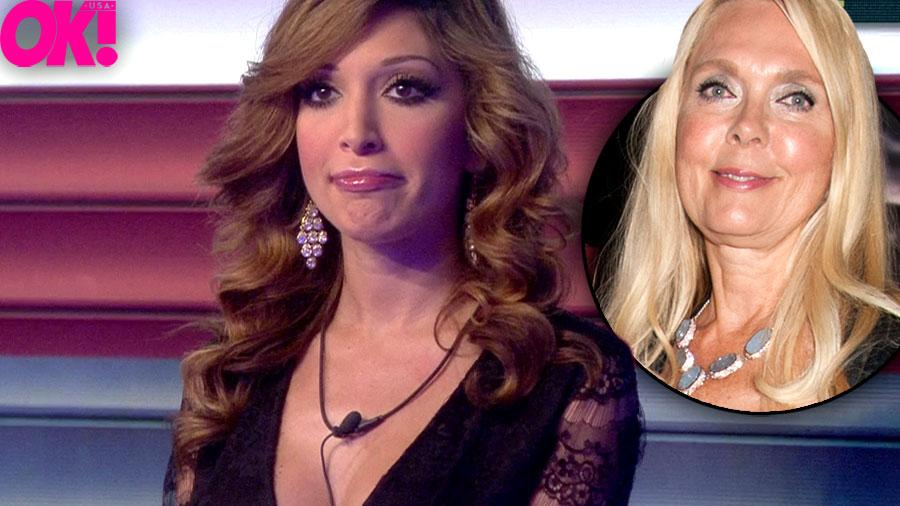 Farrah Abraham had few fans during her controversial stint on Celebrity Big Brother, as her co-stars dubbed her "vile" after she threatened to "kill everyone in this house." But despite her drama-packed run that came to an end this week, her mother Debra Danielsen exclusively defended her daughter's explosive actions to OKMagazine.com.
"She changed the whole show," the Teen Mom OG star's mother said. "People tune into a show because they want to see entertainment, they want to see intelligence, they want to see drama and I think Farrah brought all that to the table."
Article continues below advertisement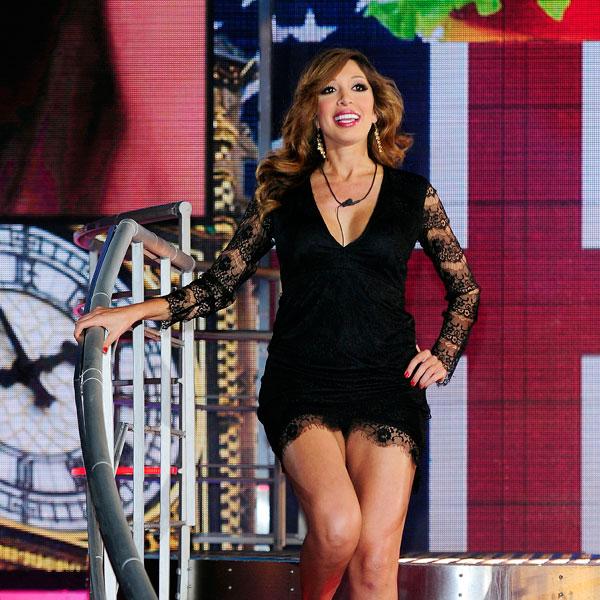 Farrah's most controversial moment on the show was when she threatened to kill her co-stars. "I am straight up going to kill everyone in this house," the mother-of-one said. But Debra claimed her daughter's words were taken out of context. "She's not going to hurt any human," she explained. "She thinks the Celebrity Big Brother house needed to end and that the house was a bad idea."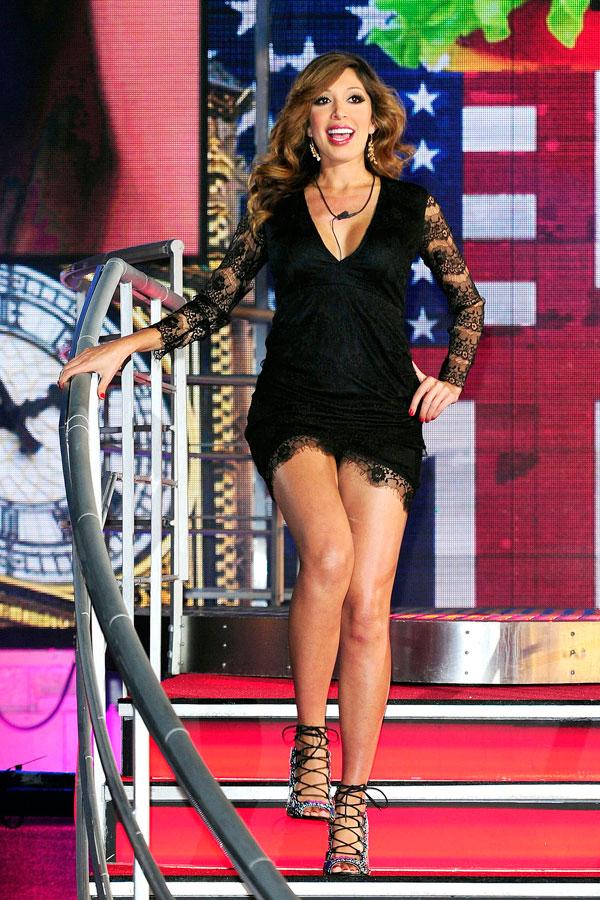 Another "entertaining" moment from the MTV star was when she threatened to spit on her co-star Natasha Hamilton, forcing the housemate to call Farrah "vile." "When people are lying or they're full of bullshit she calls it right out," she defended her daughter.
Article continues below advertisement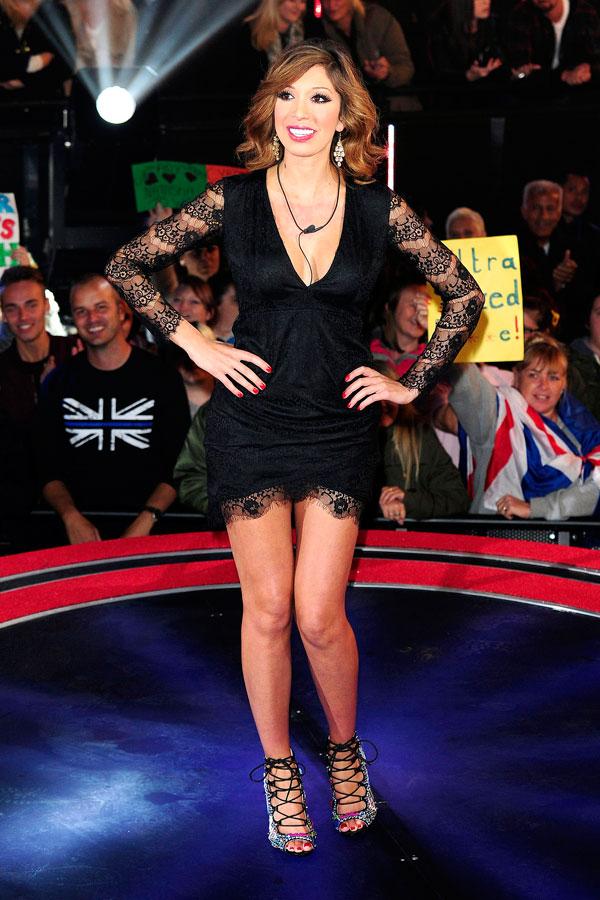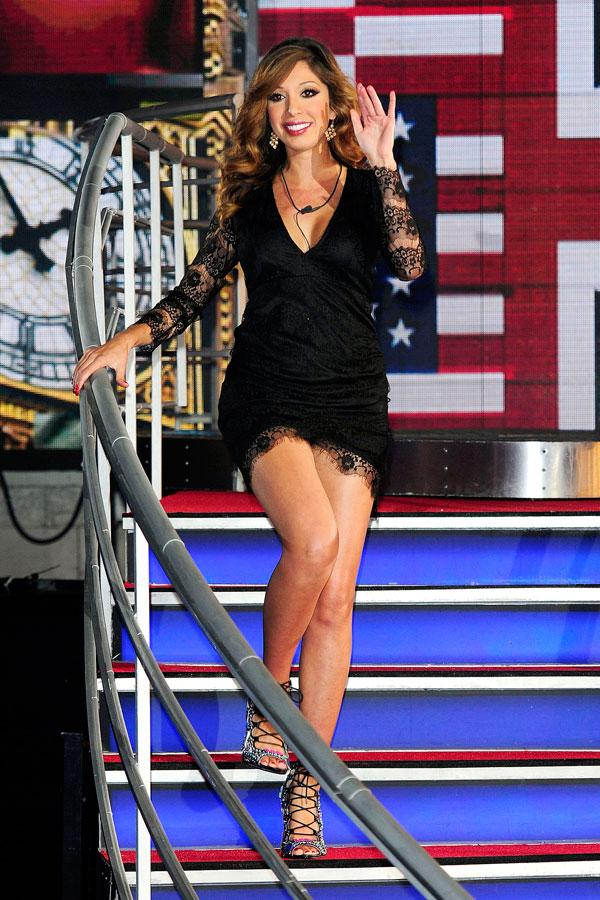 Despite Farrah receiving boos from fans following her eviction, her mother praised her daughter for increasing ratings. "She's got more followers and more viewing for the show than anybody else on there," she said. "She's done everything the producers have wanted."