PHOTOS
Melissa Rivers Confirms 'Fashion Police' Is Ending & Show Will Pay Tribute To Joan In Final Episode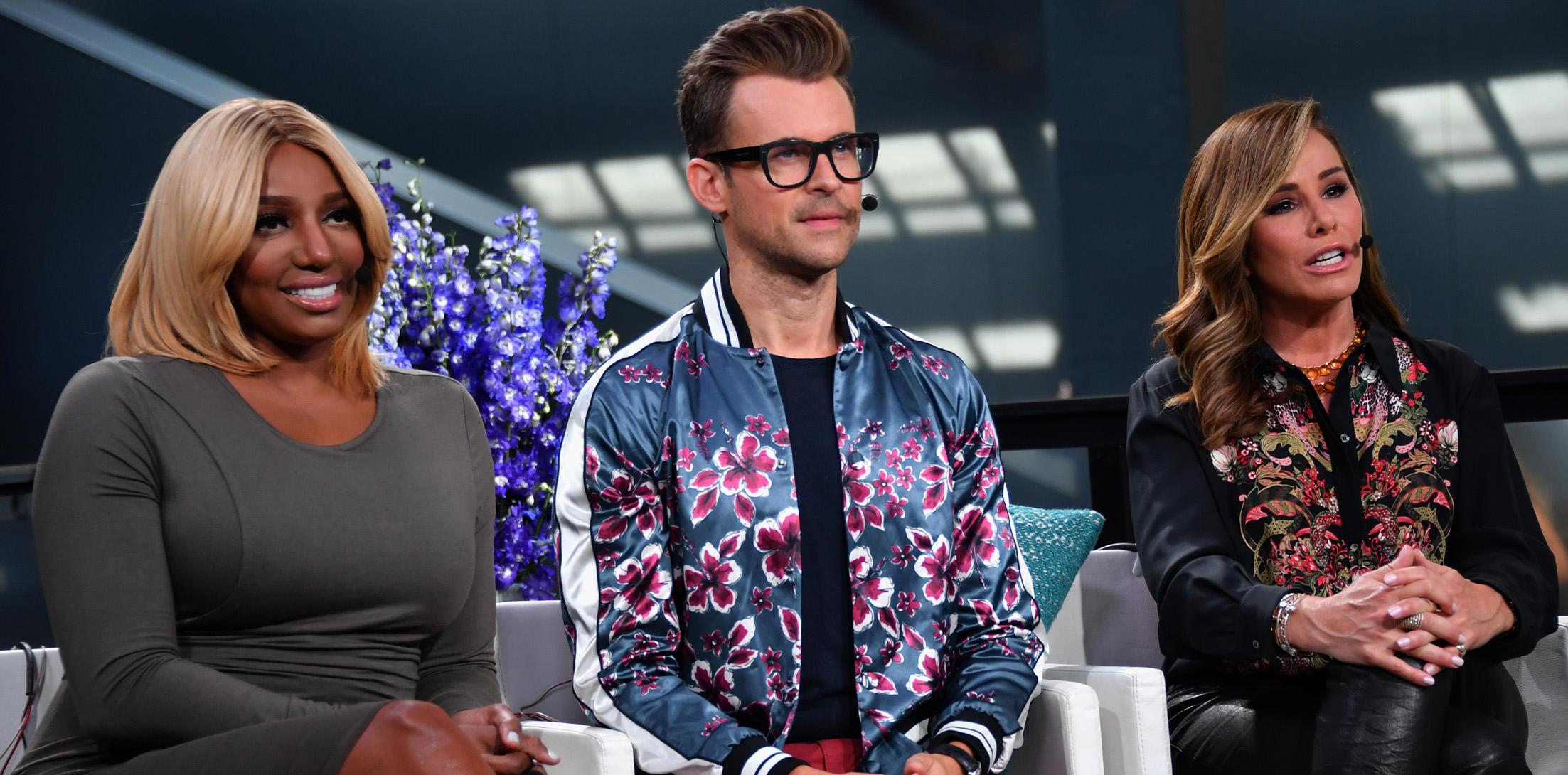 Fashionistas will have to find a new way to get the must-see looks of the week and learn what's hot and what's not in the celebrity world. E!'s popular series Fashion Police is saying goodbye next month after premiering on the network a little over seven years ago. And it looks like NeNe Leakes, one of the show's panelists, is losing yet another check, just days after being kicked off the Xscape tour for comments she made to a fan about rape.
Article continues below advertisement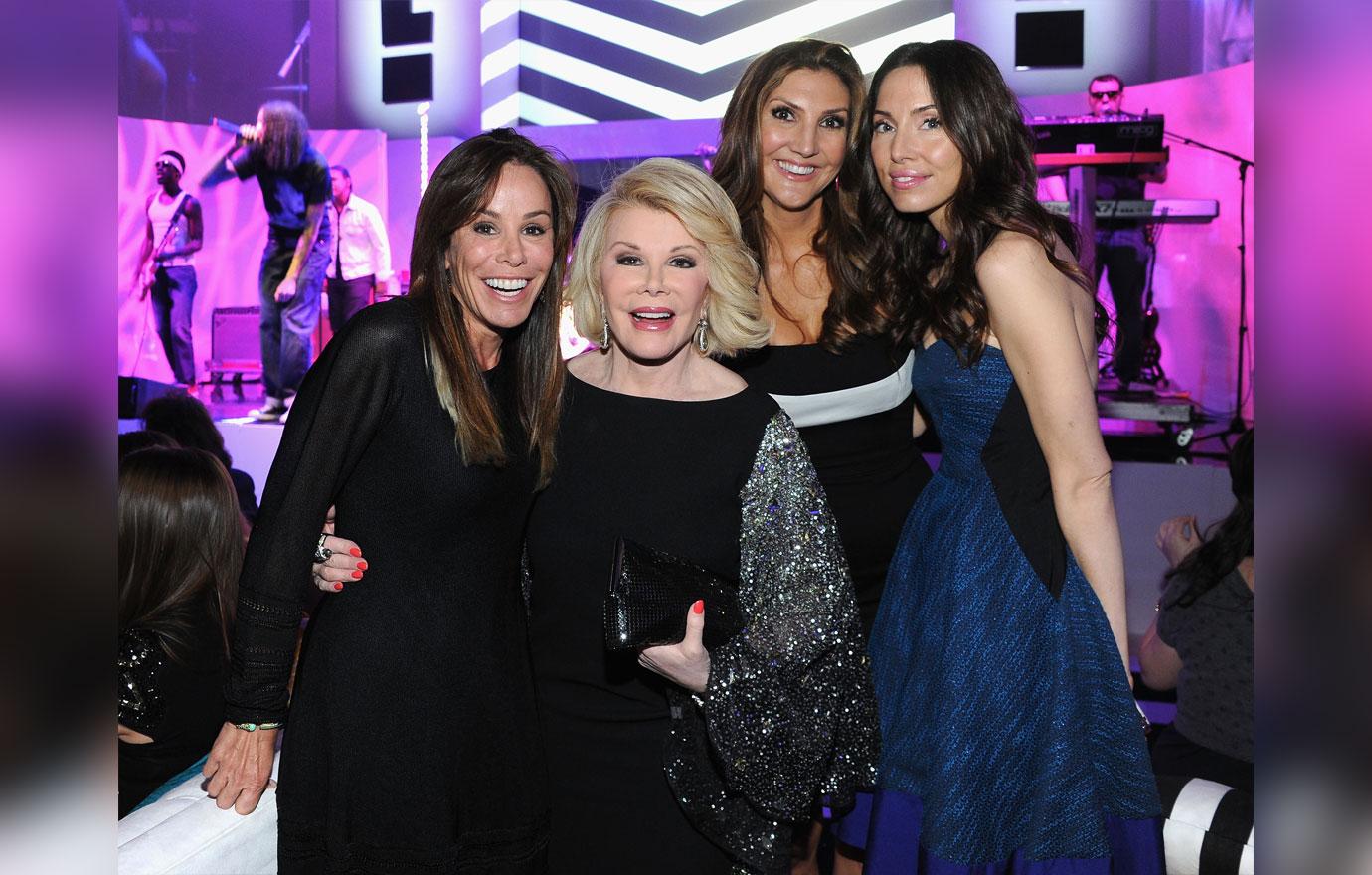 The late Joan Rivers was the original host on the show's panel, and when she passed away, the show had a five-month-long hiatus until August 31, 2015, when her daughter Melissa became the new co-host.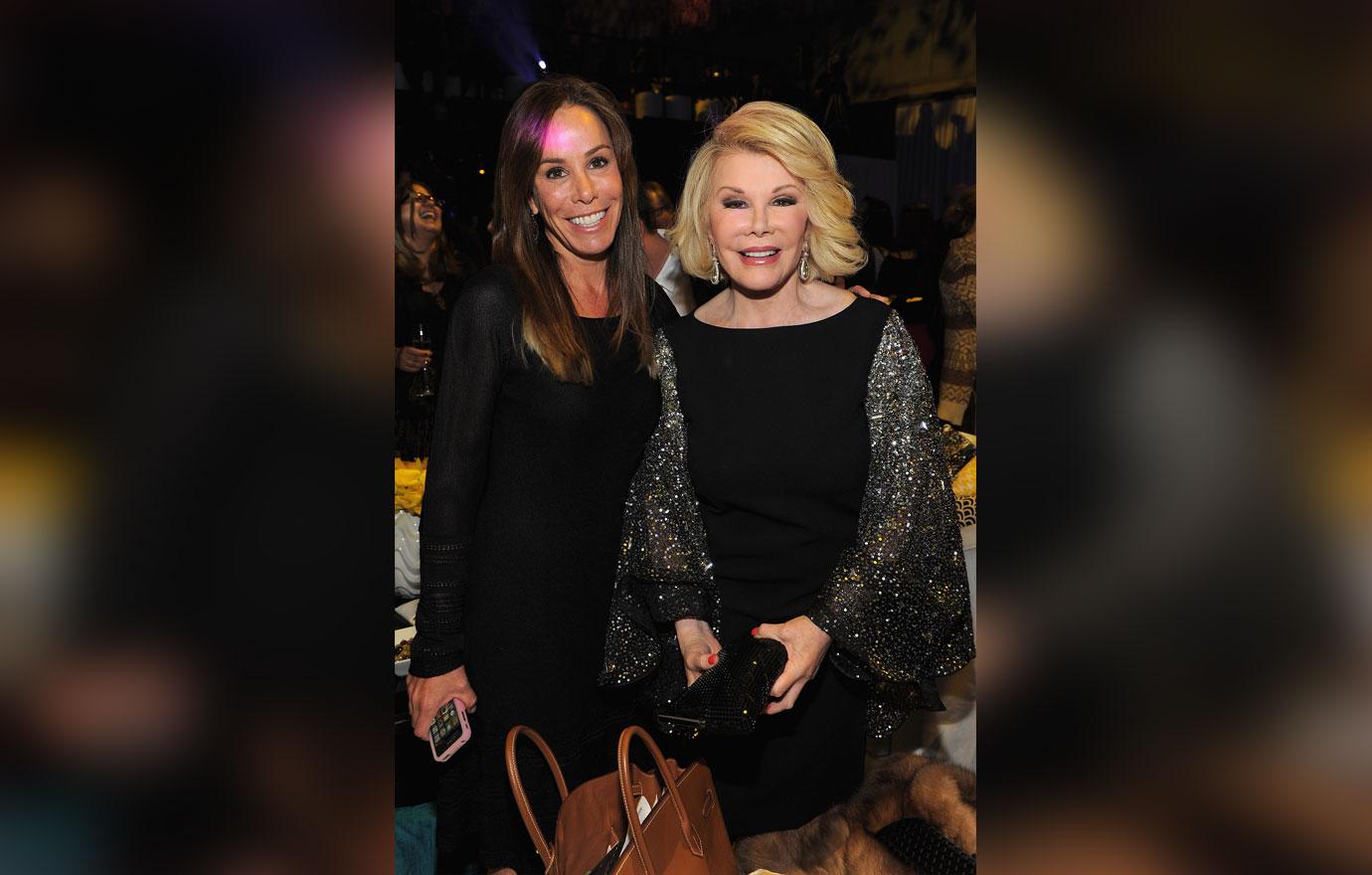 Melissa, who is one of the executive producers of the show, told Variety, "I am so proud to have been a part of this show and am so proud that it's part of my mother's legacy.
Article continues below advertisement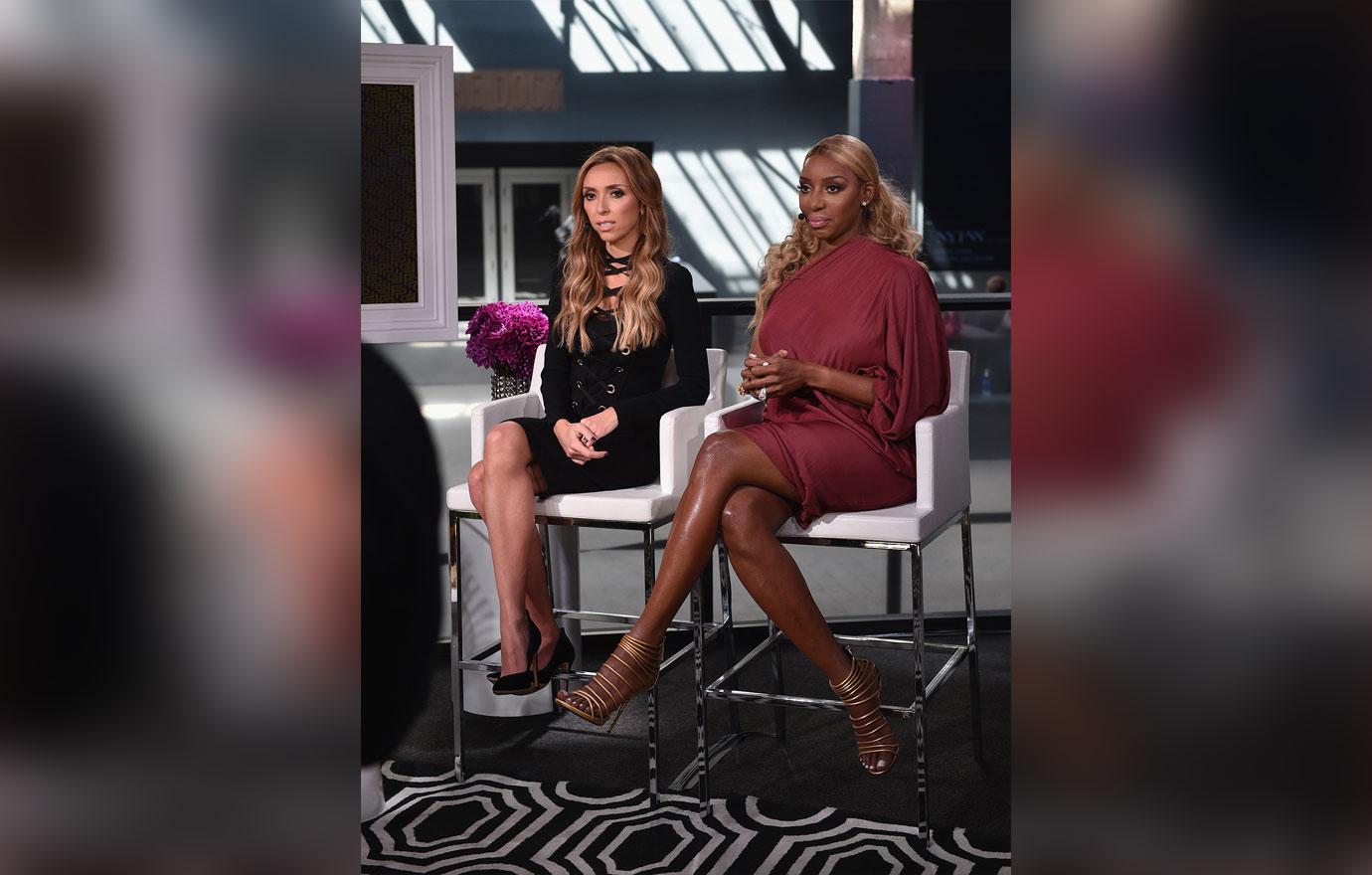 "It really changed, along with the red carpets, awards-show programming and fashion."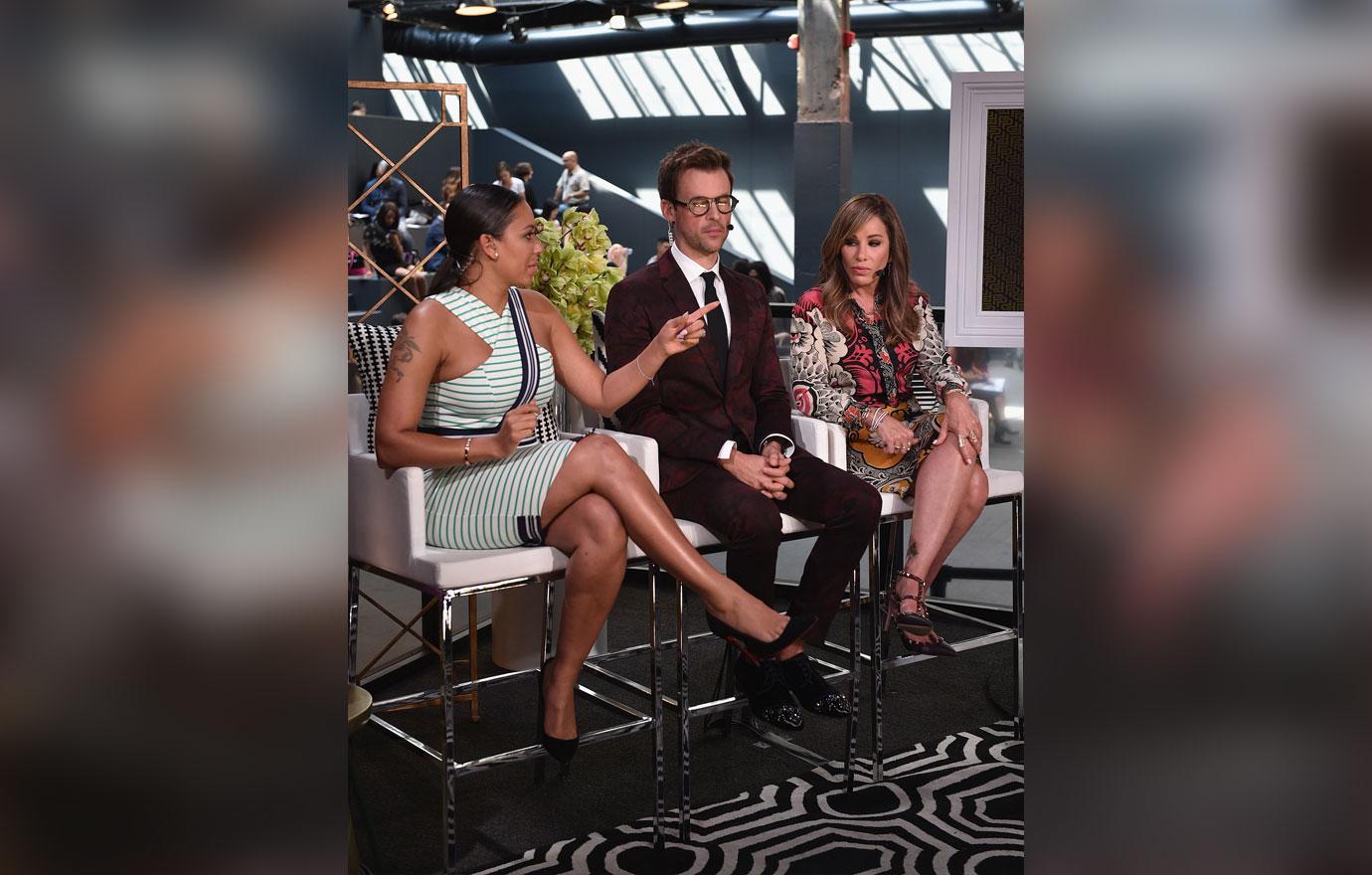 The final episode, airing November 27, will be a special featuring highlights from Joan's time on the show, as well as an unaired episode in which she and her co-workers paid tribute to '80s fashion.
Article continues below advertisement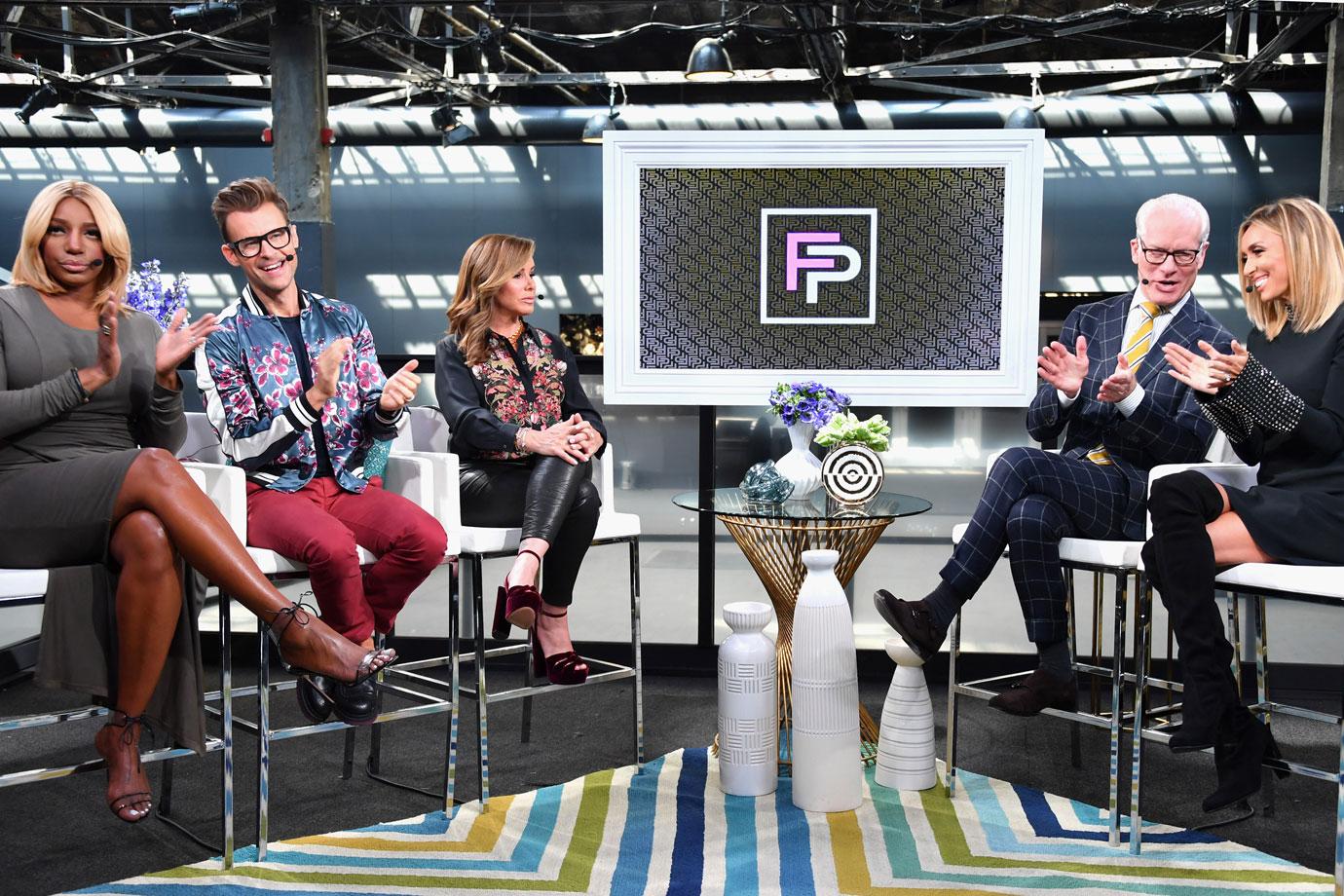 "What's been consistent through all the years has been a love of fashion, and that started with Joan," Gary Snegaroff, senior VP, original production for Wilshire Studios, which produces Fashion Police said.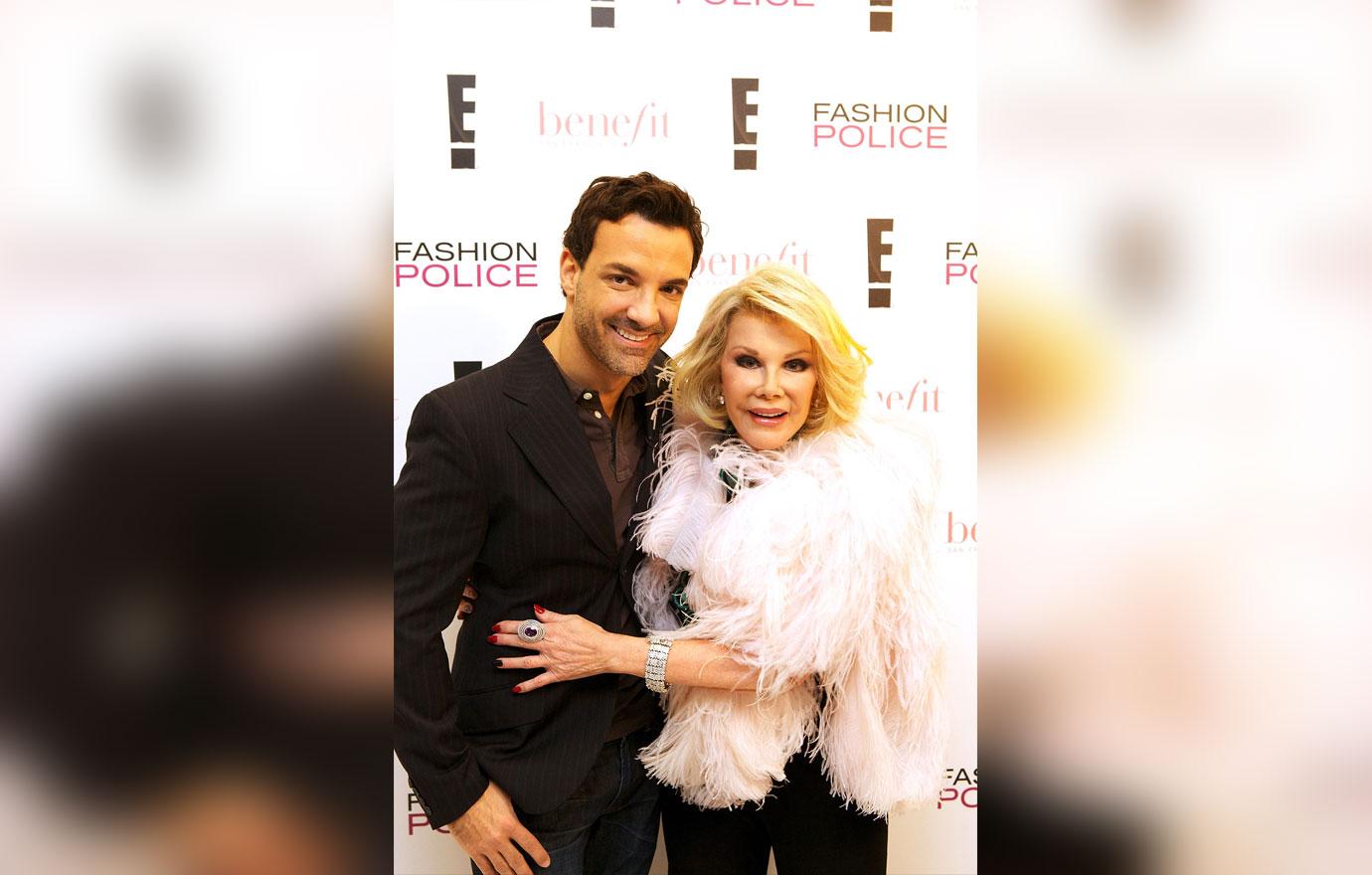 "The only thing she loved more than fashion was getting a laugh, so this combined her two loves. She always felt that fashion was something to be discussed, not to be taken too seriously, and that's the show we put together."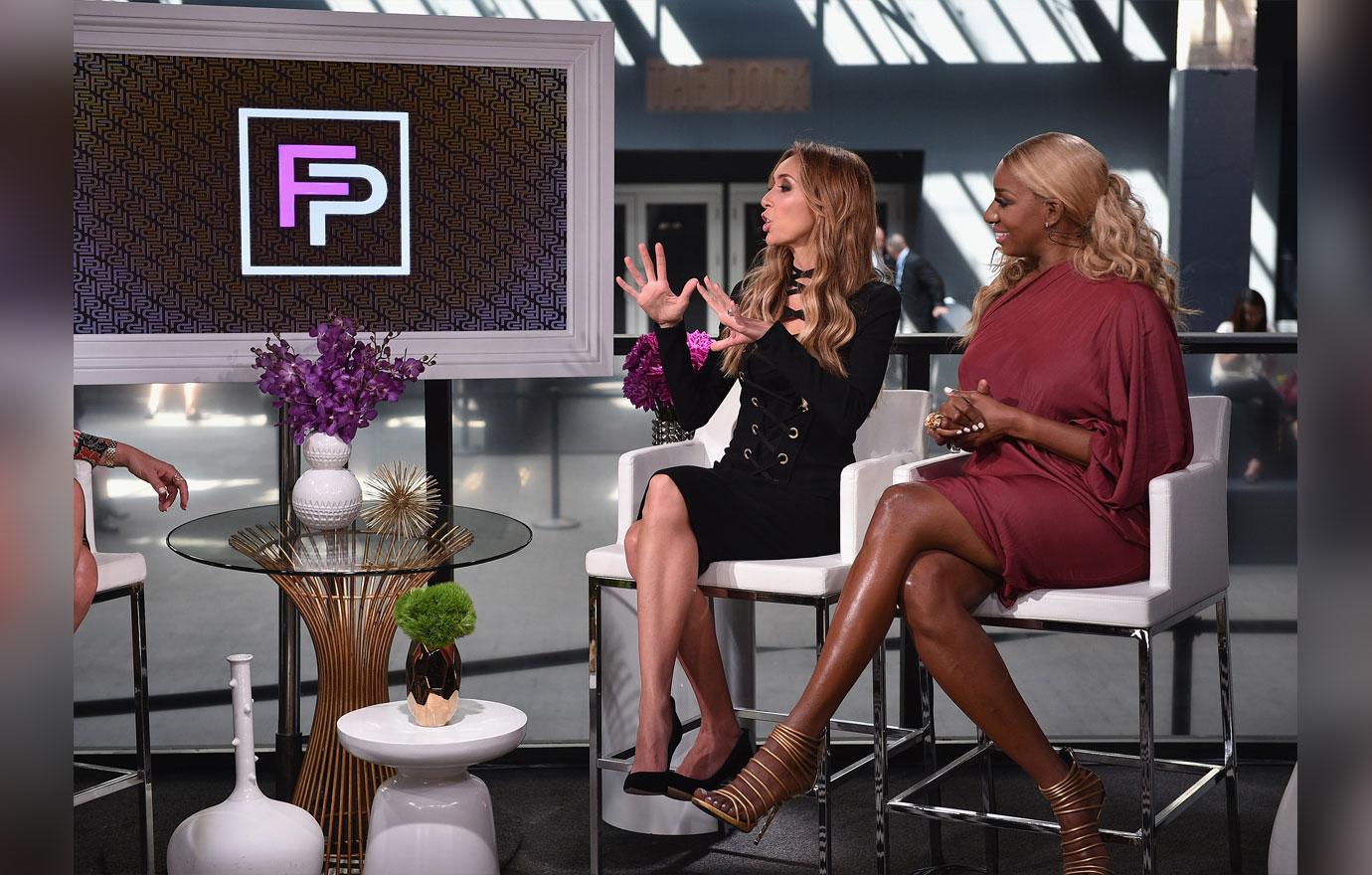 What are your thoughts on the show coming to an end? Let us know in the comments section.