PHOTOS
NeNe Leakes Kicked Off Xscape Tour Over Rape Comment!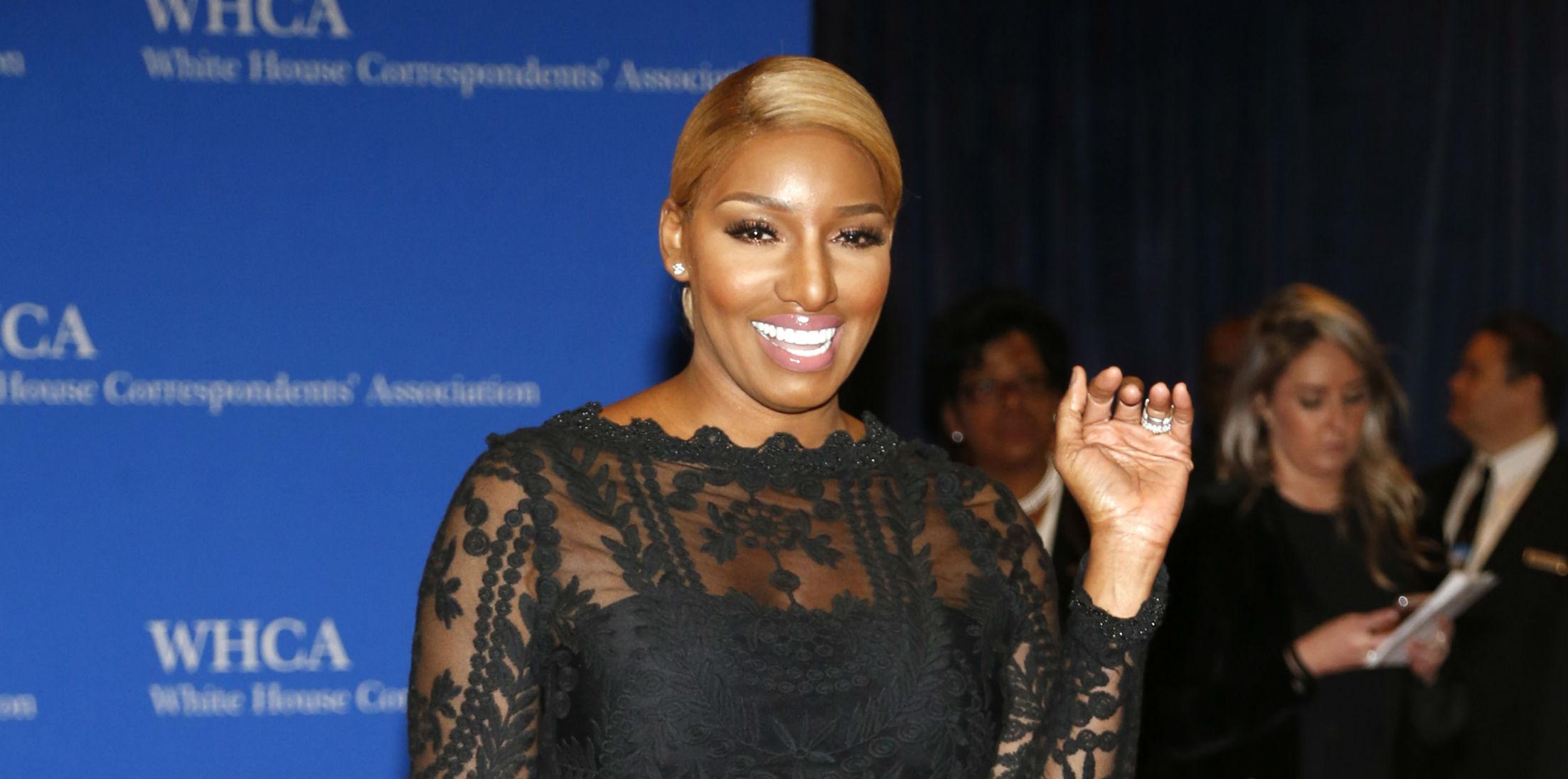 When "telling it like it is" goes wrong! "The Great XSCAPE Tour" is one of the most highly anticipated R&B reunions to surface this year. NeNe Leakes will no longer be invited to participate in the tour after making a rape comment to an attendee. Click the gallery to learn more!
Article continues below advertisement
NeNe was originally brought on to host the tour but after making inflammatory comments, she got the boot from the Xscape team.
During her standup set in Oakland on Saturday night, Nene told an attendee: "the uber driver, I hope he rape your ass tonight when he take you home."
Article continues below advertisement
Xscape followed up with a statement this morning stating they were 'dismayed' by NeNe's comments, according to reports.
NeNe took to Instagram to send her deepest apologies to the attendee.
Article continues below advertisement
"I truly regret and apologize for what I said from the stage in Oakland over the weekend. Sometimes words can cut deep and hurt when you have no intention of them doing so…I regret the words that I used…I am sorry."
Do you think NeNe was out of line? Share your thoughts in the comments section.