PHOTOS
'Fast & Furious' Cast Pays Emotional Tribute To Paul Walker On His Birthday – 'The Tears Never Go Away'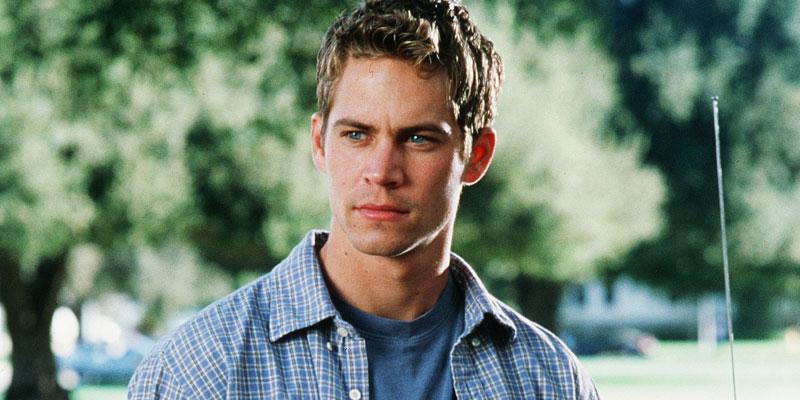 Paul Walker was gone too soon. The cast of the Fast & Furious franchise paid emotional tributes via Instagram on what would have been the actor's 46th birthday. They also mentioned how proud Paul would have been of his daughter Meadow, who was only 15 when she lost her father.
Article continues below advertisement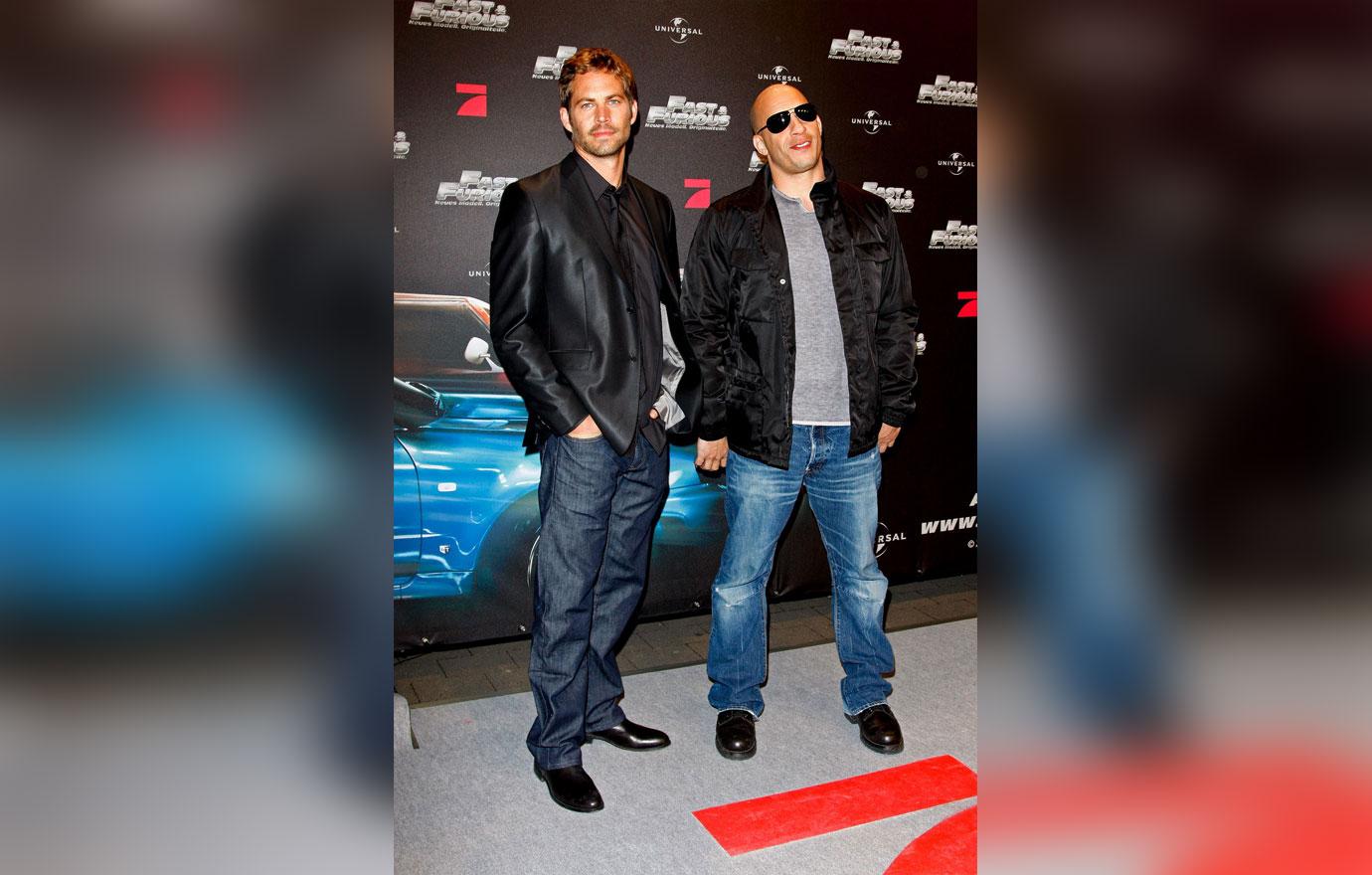 Vin Diesel shared a long and emotional note on Instagram. "So much to tell you...so much to share," the message began. The Guardians of the Galaxy actor gave an update about his life and mentioned filming in Scotland, a party thrown for the crew, and spending time with John Cena.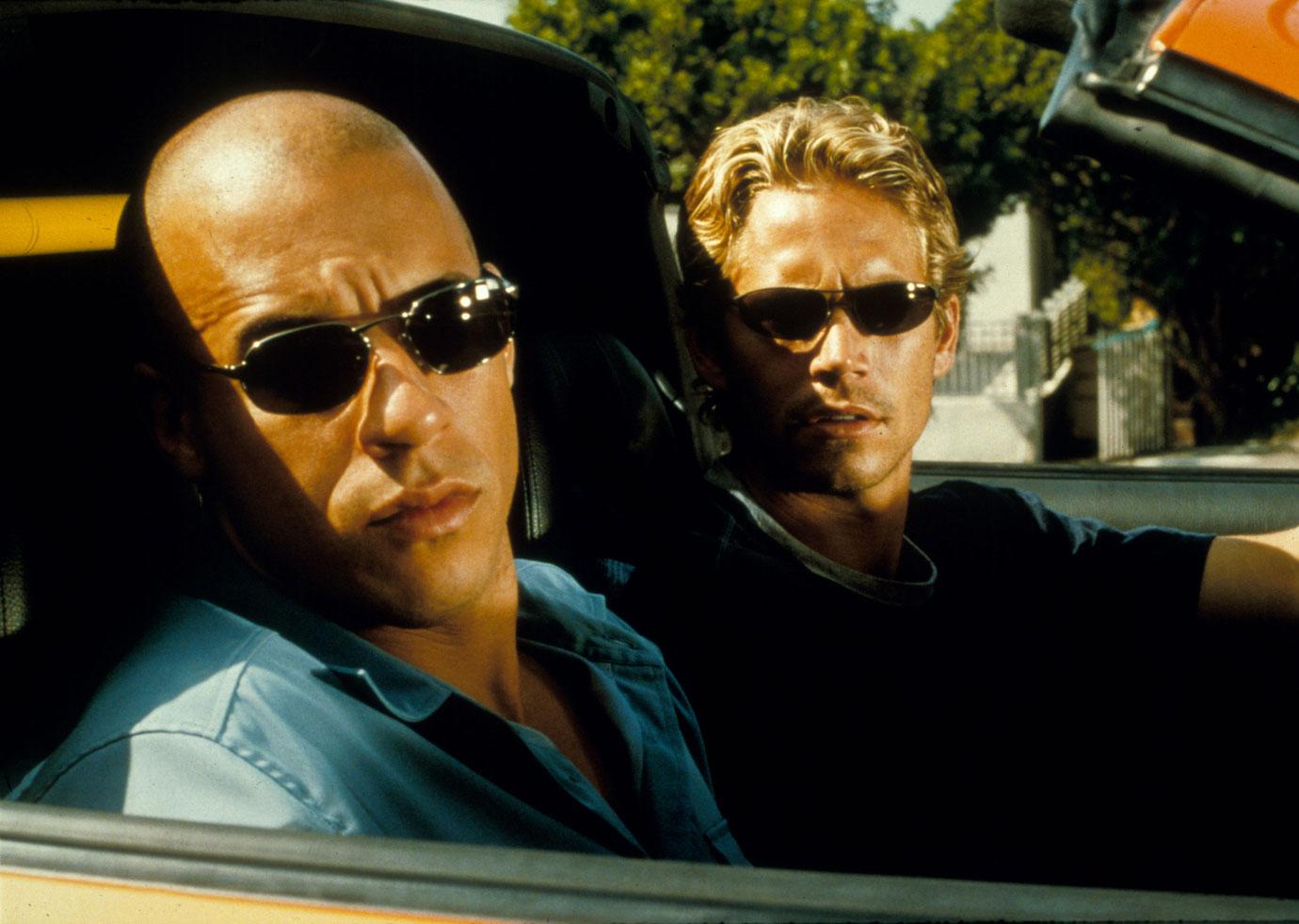 He finished the post with, "I reflect on how lucky I am to call you my brother. The tears never go away, but they change... from that of mourning to that of grace. We only hope to make you proud. Speaking of which, guess what message I woke up to... your daughter. Meadow sending me love on this day. Wow, she knows me so well. She has your heart. Happy birthday... it's amazing, but somehow you continue to make the world a better place."
Article continues below advertisement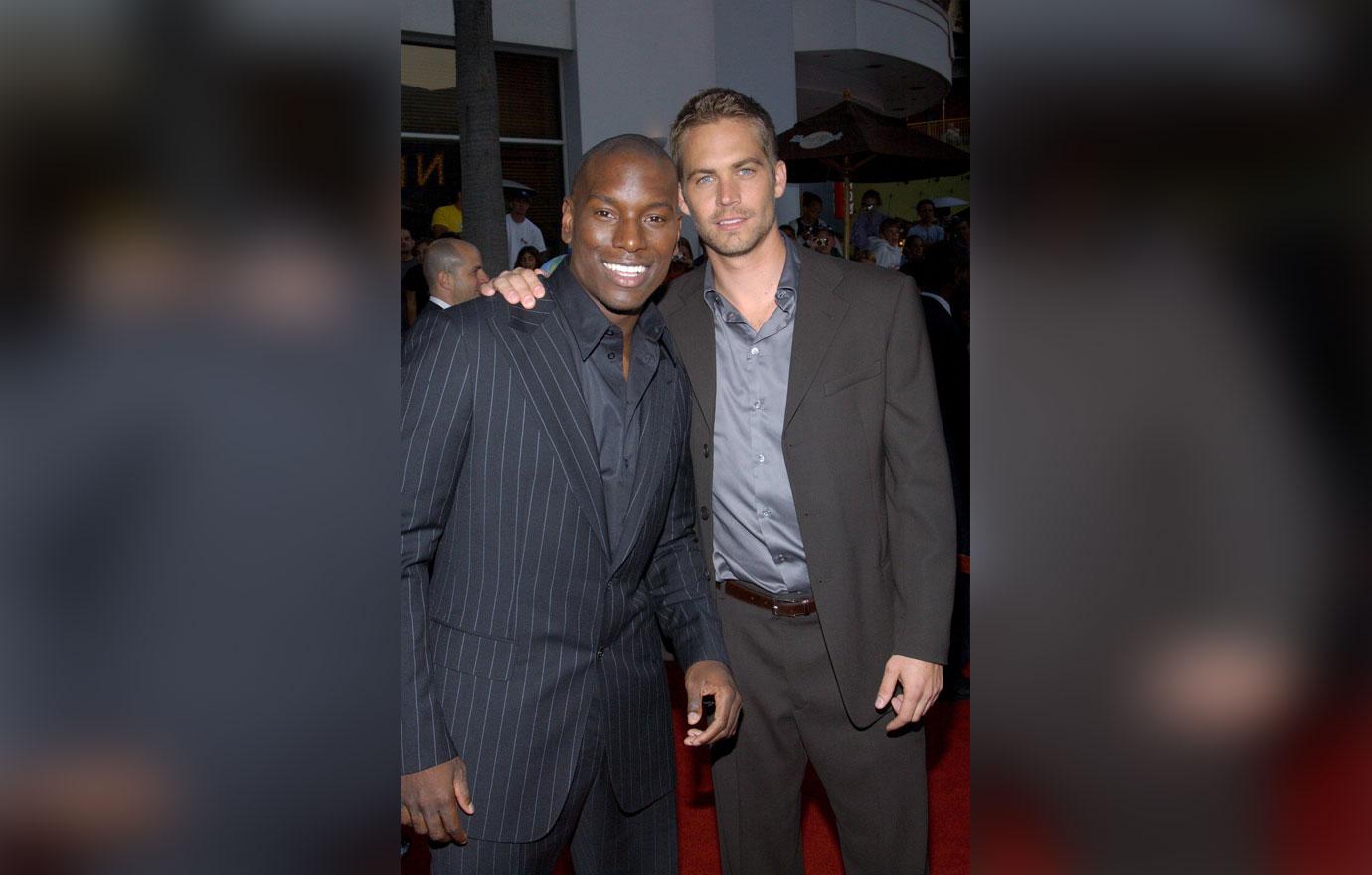 Tyrese Gibson also took to Instagram to wish Paul a happy birthday. "Dear Paul, I miss you everyday bro with my whole heart! You were truly a friend and brother indeed. Your trailer on set was always next to mine. You gave some of the best hugs... Your laughter was infectious once you started laughing it would change the mood of any room or anyone that was around... Happy birthday King Walker."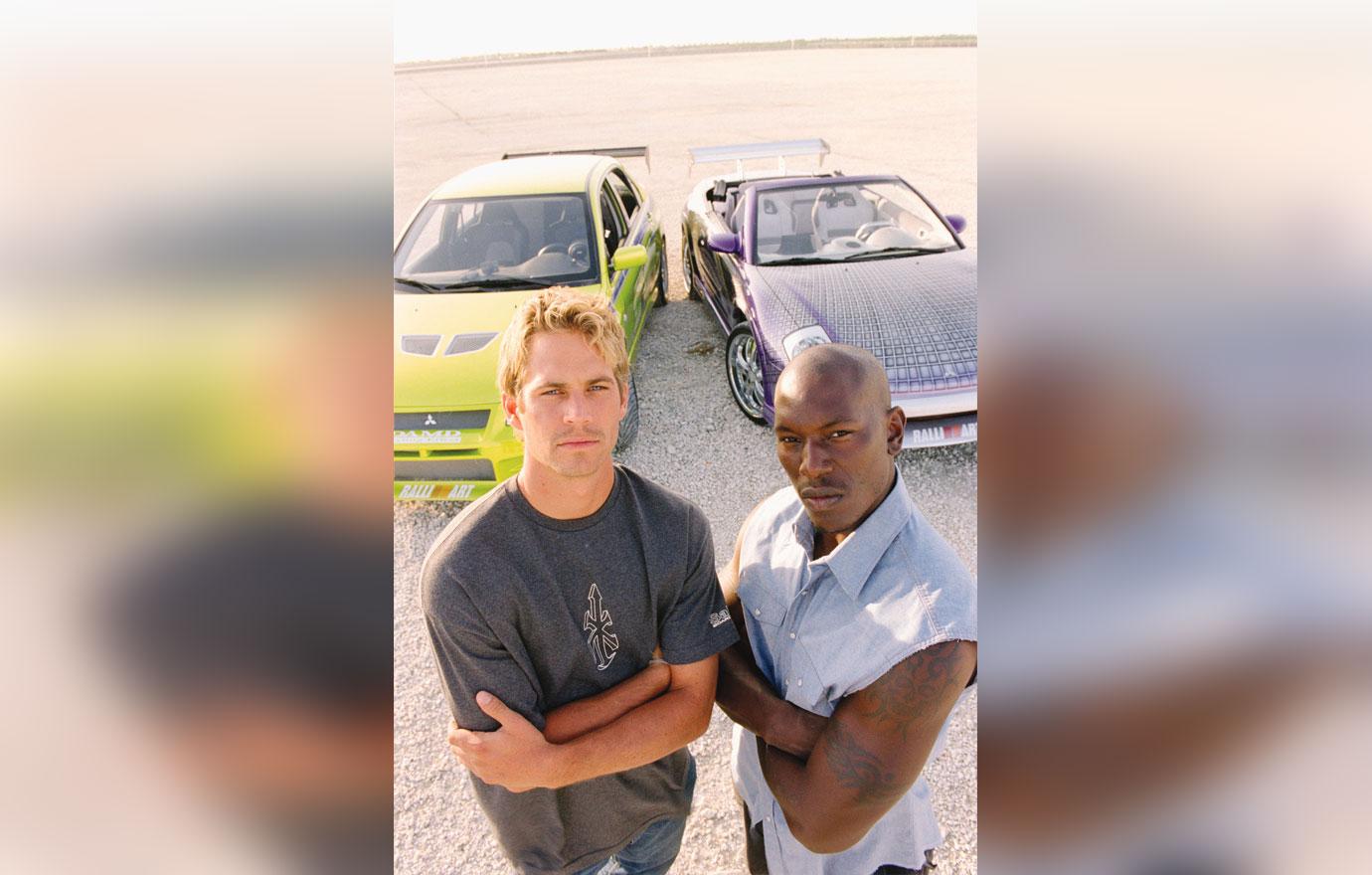 The rapper added a sweet anecdote to the personal letter. "PS I ran into your angel Meadow she was in town to visit Vin, Paloma and the kids and my mind was blown from how tall, beautiful how strong she is- and has been.... So very of MW Just wanted to check in bro cause I know you're somewhere up there listening and watching —Happy birthday bro!!!!!"
Article continues below advertisement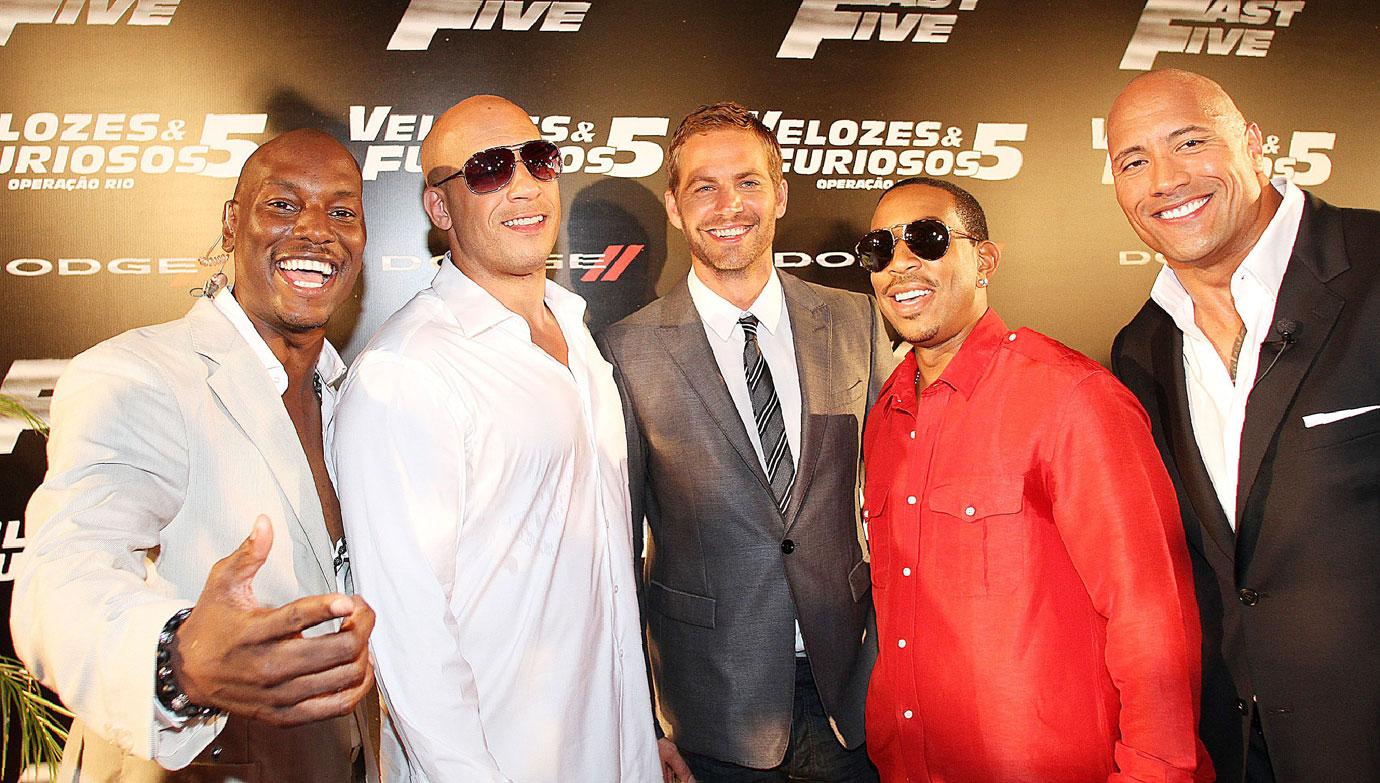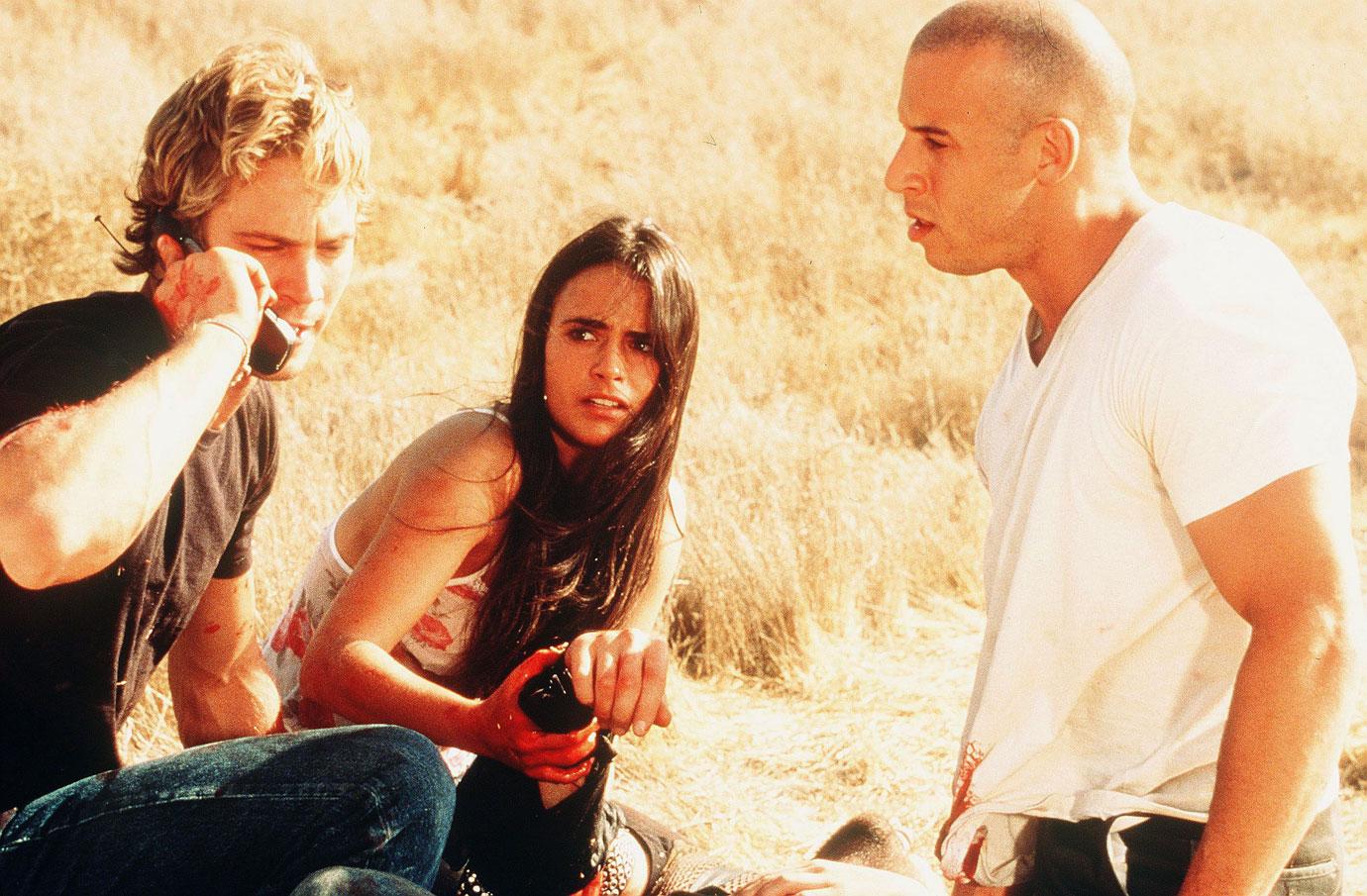 Jordana Brewster shared a photo of the actor flashing a toothy smile. "Happy Birthday P-Dubbs. You really hated it when I called you that," she wrote. "I miss your laugh, your giant hugs, your ability to make everyone feel seen. I miss you every day. Your legacy lives on everyday through your beautiful daughter Meadow."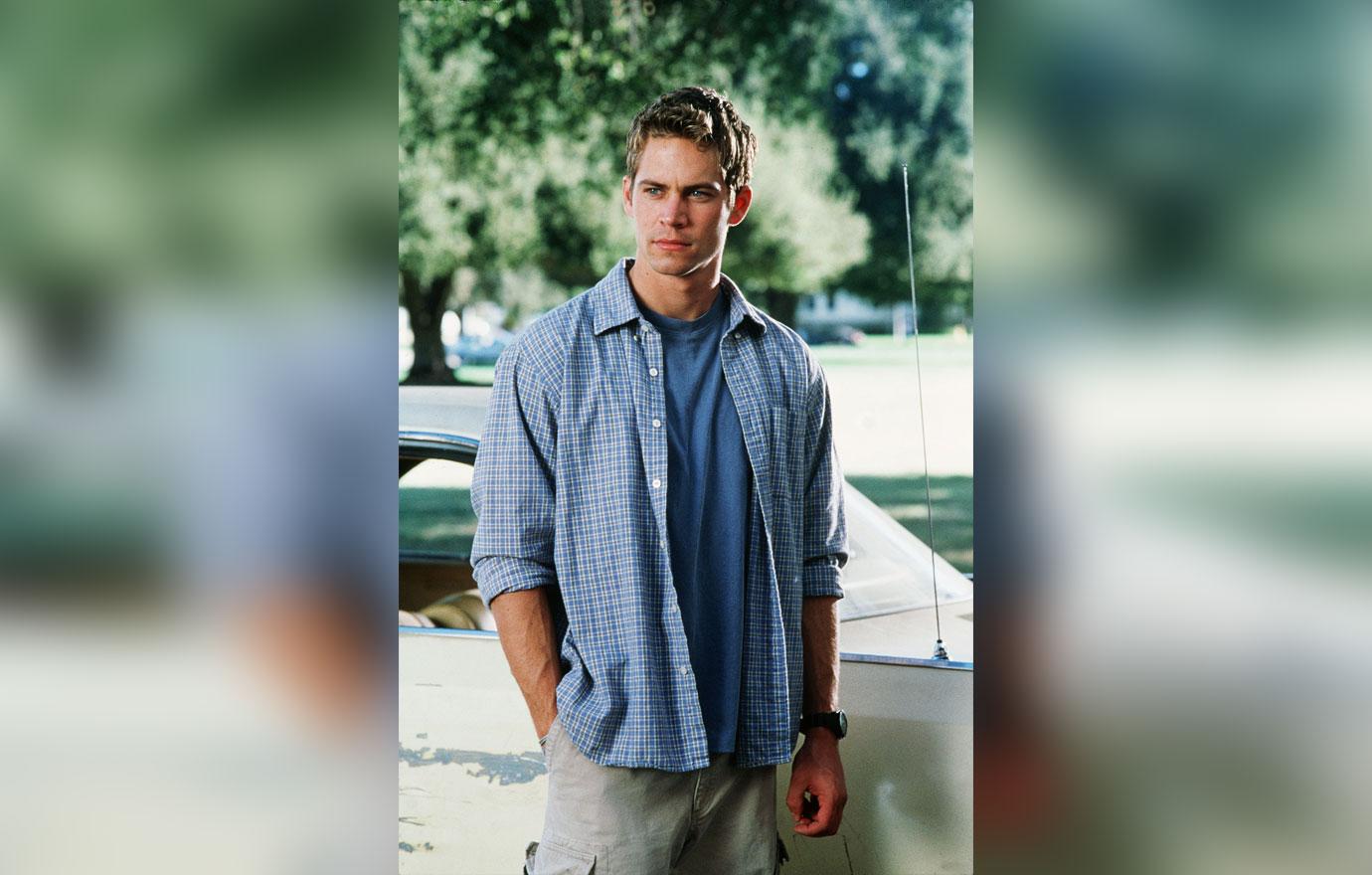 Paul died in November 2013 in a car accident in Southern California. He lost control of his car and the vehicle slammed into a lamp post and burst into flames. He was 40 years old.